Flight Test is a side quest you'll come across in Hogwarts Legacy.
Your objective is to beat the flying record set by Imelda Reyes.
Here's a walkthrough and guide of Flying Test in Hogwarts Legacy.
To begin the quest, visit the Spintwitches Sporting Needs shop in Hogsmeade once you're done with the Flying Class quest.
Meet Albie Weekes.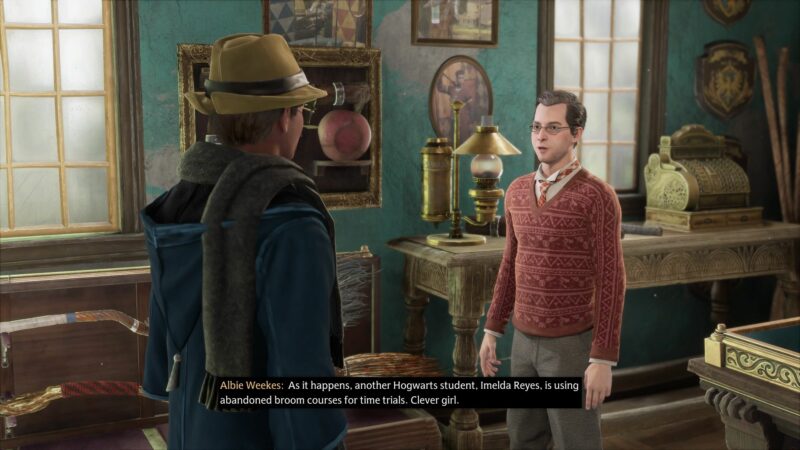 Speak with Imelda Reyes
Next, head to the Quidditch pitch to meet Imelda Reyes.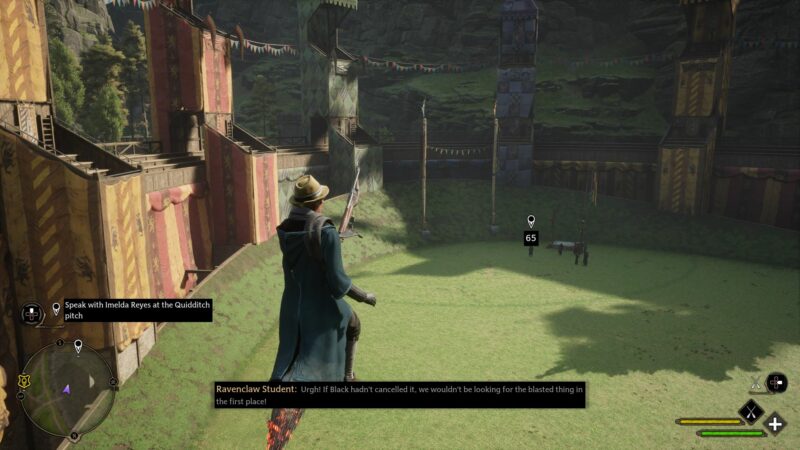 Talk to her to start the competition.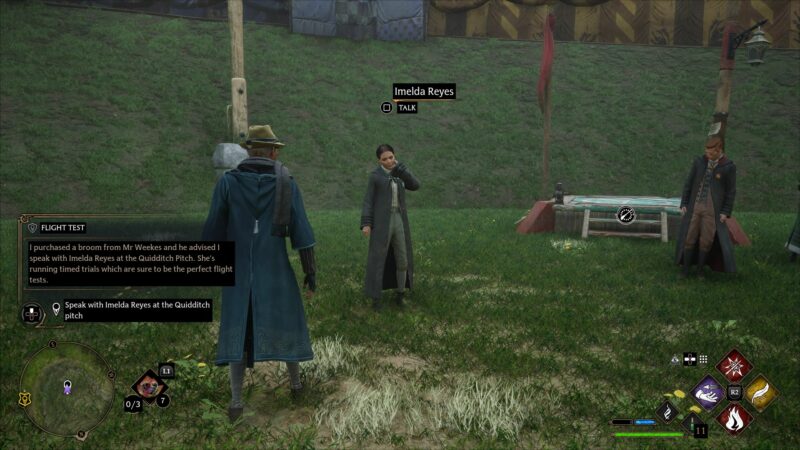 Place in the Quidditch pitch Broom Trial
You'll see the best time set by Imelda Reyes. Your job is to complete all of the rings and beat the time set by her.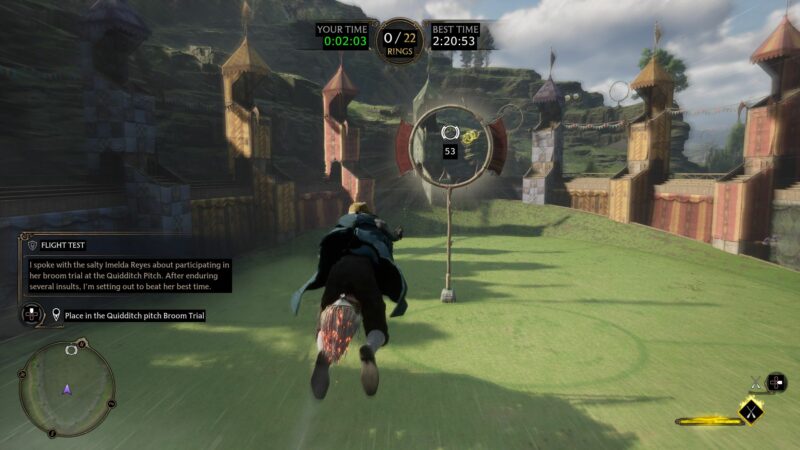 Try to get through the yellow bubbles in the air when possible as they boost up your speed temporarily.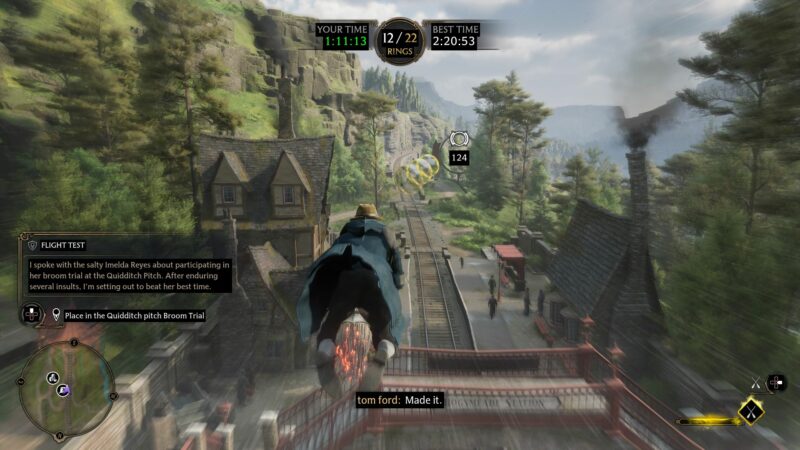 Report back to Imelda
After beating her record, talk to her again.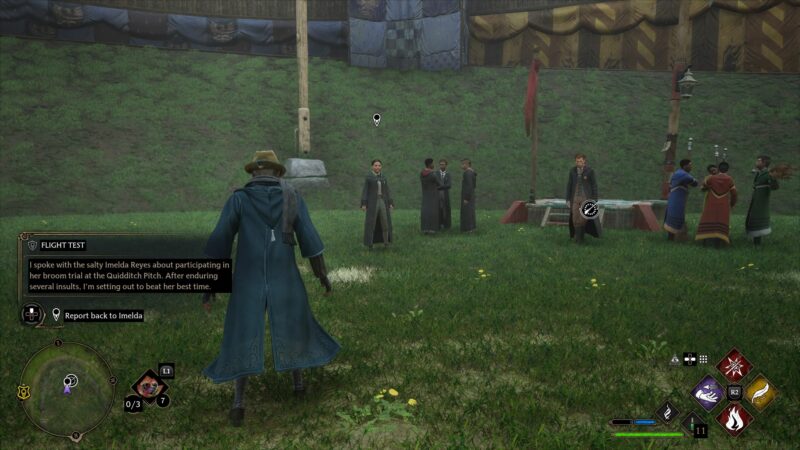 Return to Albie Weekes
Go back to Albie Weekes' shop to complete the quest.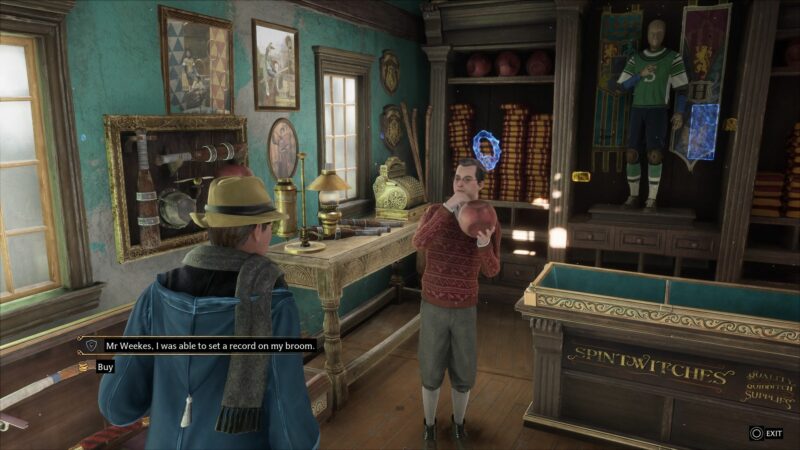 ---
Related articles:
Hogwarts Legacy: Where To Purchase Broomsticks