Hezrul Bloodmark is a quest you will get in the Barrens in Classic World of Warcraft (WoW).
Your task is to slay Hezrul Bloodmark (one of the Kolkar leaders) and bring his head for Regthar.
Here's a walkthrough of Hezrul Bloodmark in WoW Classic.
To unlock the quest, talk to Regthar Deathgate. This quest appears after Verog the Dervish.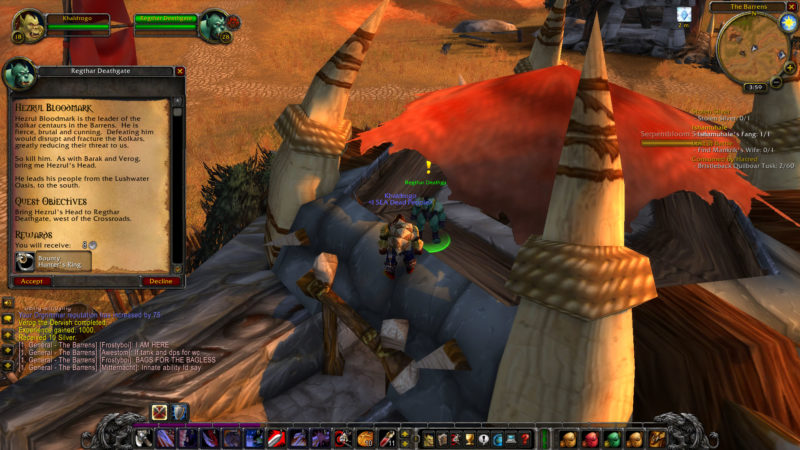 How to find Hezrul Bloodmark
To look for Hezrul, you need to go to Lushwater Oasis. This oasis is located just outside of Wailing Caverns, southwest of Crossroads.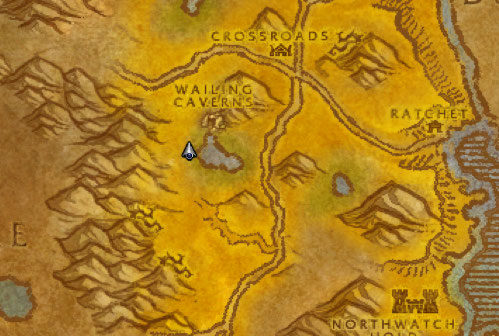 You will typically find Hezrul roaming around the oasis with his riders. If you're lucky, you can catch him alone.
Just walk around the oasis and you may stumble upon him.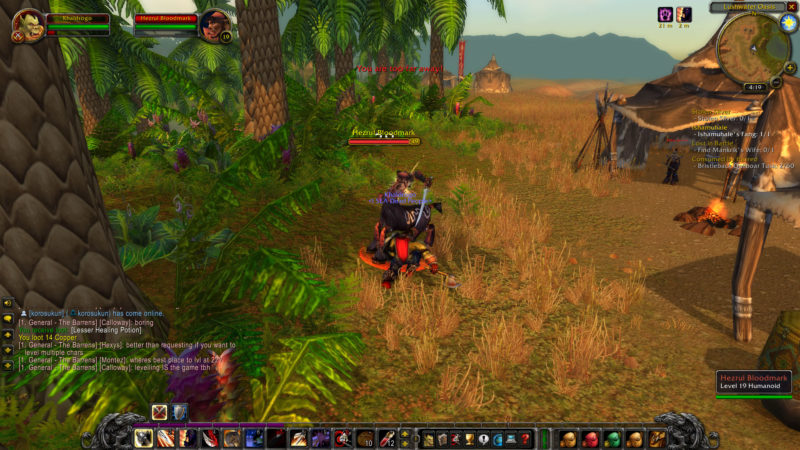 Slay Hezrul and bring his head back to Regthar Deathgate.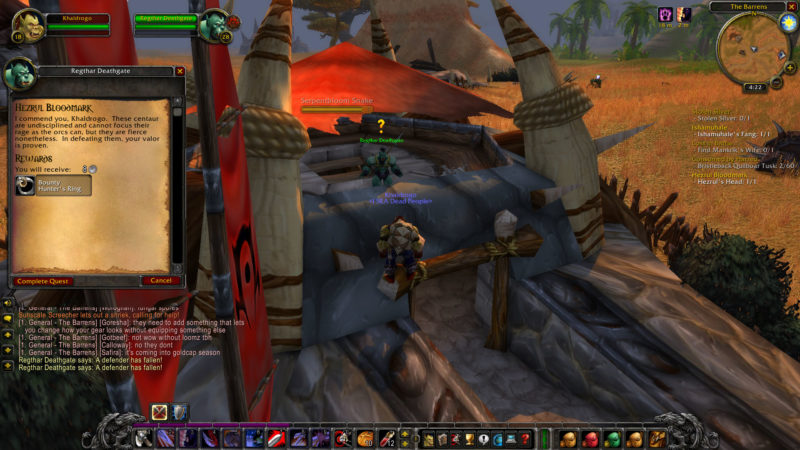 You will receive 8 silver coins and a Bounty Hunter's ring as reward.
---
Related articles:
The Guns Of Northwatch: WoW Classic Guide And Walkthrough
Counterattack: WoW Classic Quest Guide And Walkthrough
Ishamuhale: WoW Classic Guide And Walkthrough
Miner's Fortune: WoW Classic Guide And Walkthrough
Kolkar Leaders: WoW Classic Guide And Walkthrough
Hidden Enemies (Ragefire Chasm): WoW Classic Guide