He's Full Of Crap is a short side mission in Bend Studio's Days Gone.
Your only objective is to go north of Hot Springs where Sarah's memorial stone is.
Here's a walkthrough of He's Full of Crap in Days Gone.
Get to Sarah's memorial stone
The only objective is to get to the memorial stone. Go north of Hot Springs Encampment, as shown in the map below.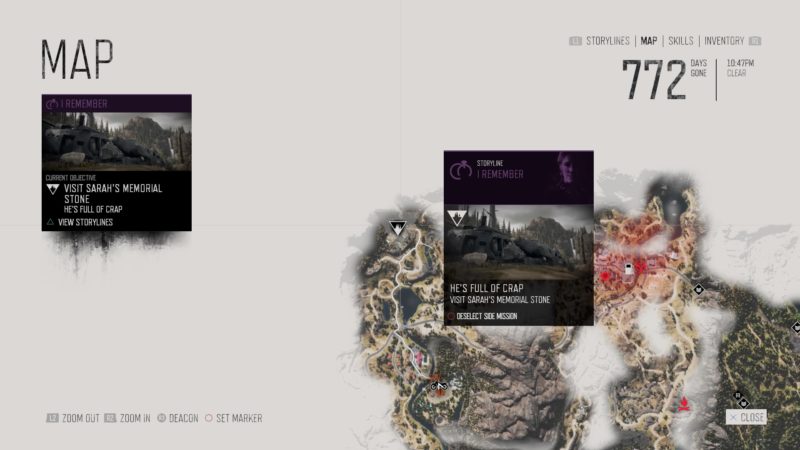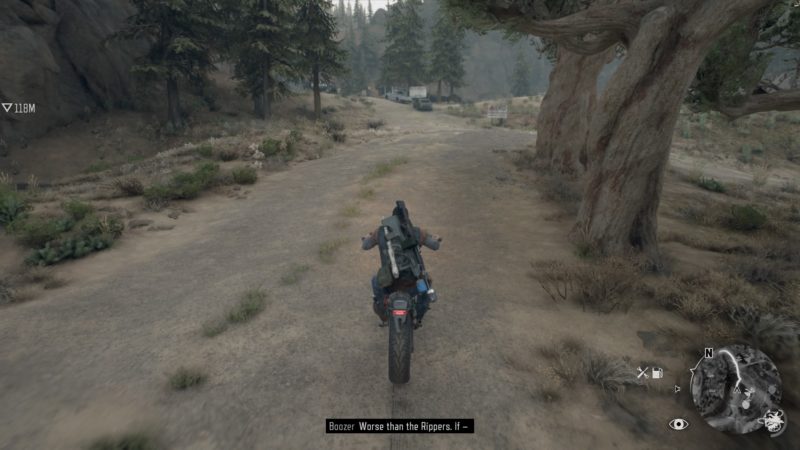 When you've reached the area, you should meet a couple of freakers. There may also be marauders there, or you may see them killing each other.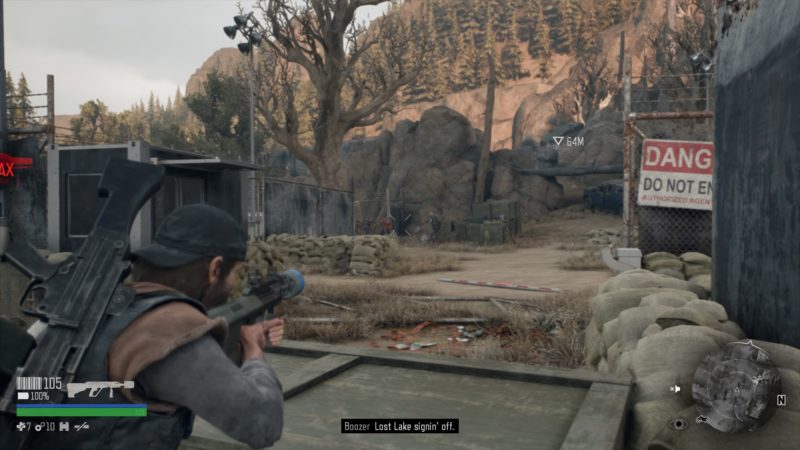 Once the area is clear, go through the vehicle and you'll reach the helicopter. The memorial stone is here.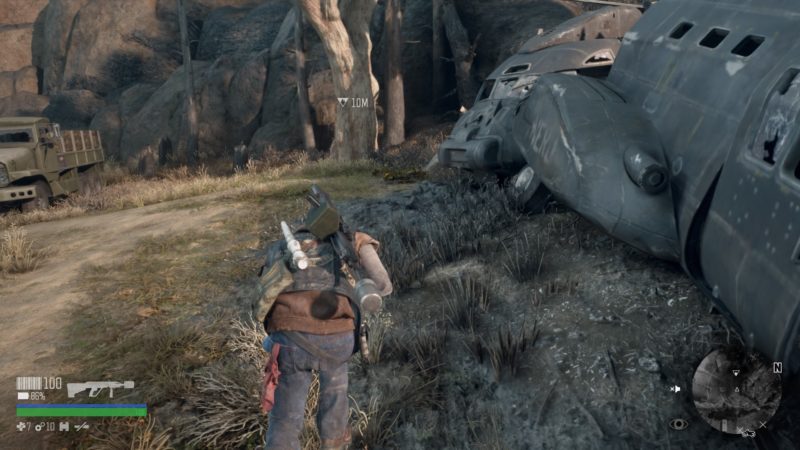 Interact with it, and just listen to the monologue by Deacon.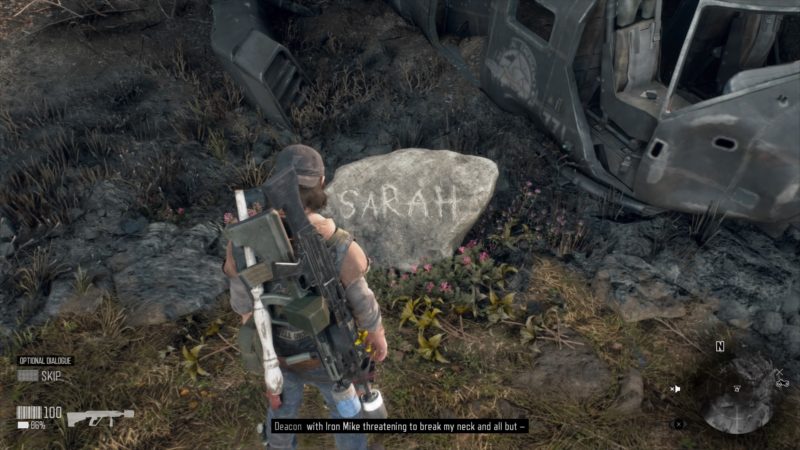 The mission completes here and you'll get 2,000 XP for this.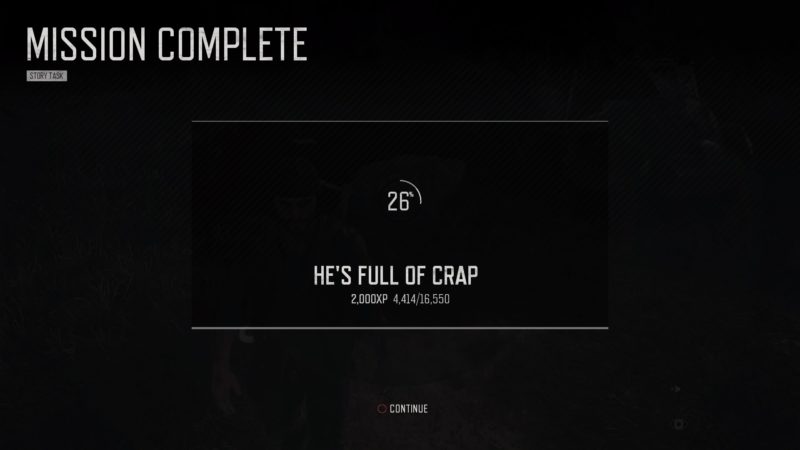 ---
Related articles:
Best Games Like Days Gone: Five Alternatives To Check Out
I Know Things Are Strange: Days Gone Walkthrough
Flow Like Buried Rivers: Days Gone Walkthrough
It's On A Mission: Days Gone Walkthrough
Where Is The Bunker – Bear Creek Hot Springs (Days Gone)
What Did You Do? – Days Gone Walkthrough
Games Like The Last of Us: 7 Alternatives To Try