For those who have played the latest quest "A Friend Worth Dying For", you may have skipped Demeter's Fire.
This quest can only be activated after the Daddy's Home quest.
Here's a walkthrough of Demeter's Fire and how to get the Hero's Sword in AC Odyssey.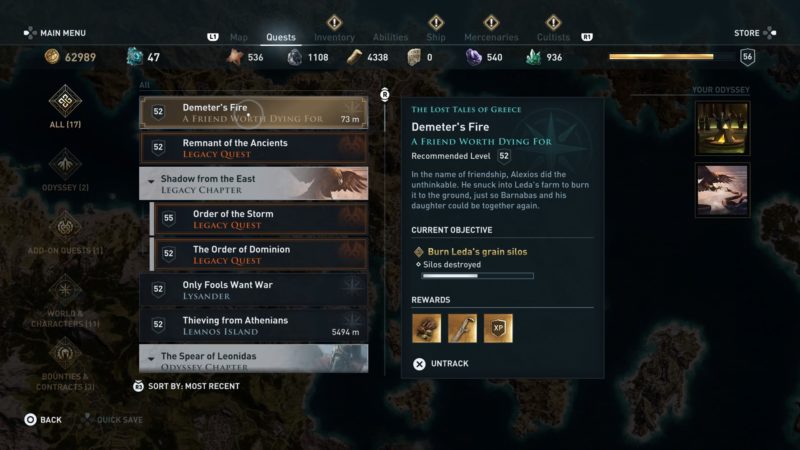 This quest is recommended for those level 52 and above, but it depends on your own level.
Destroy four silos
In the previous mission, Leda mentioned that she won't leave her farm unless Demeter (goddess of grain) burns it.
To activate this quest Demeter's Fire, you need to burn one of the silos at her farm.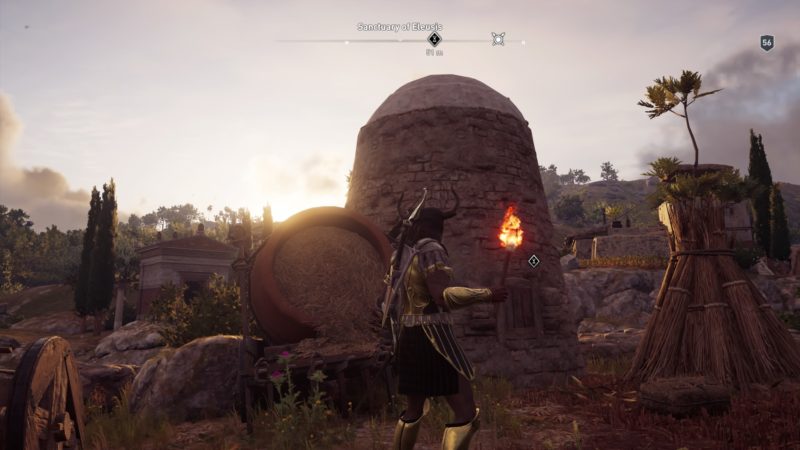 After the quest is activated, burn the remaining three silos. You can find them around the farm.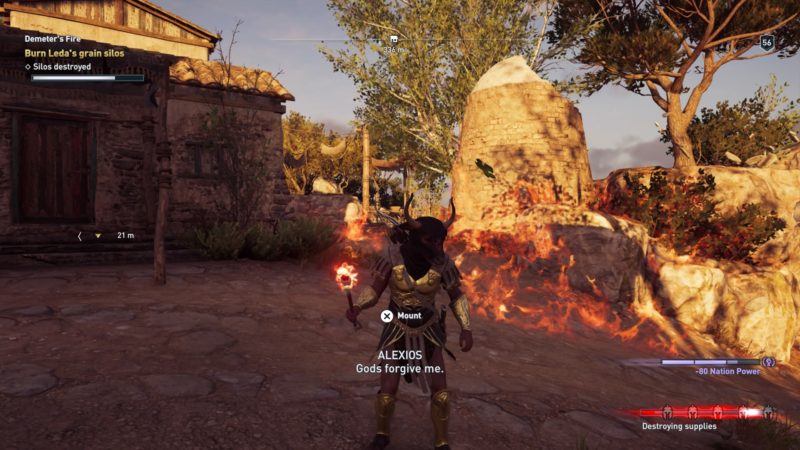 A cutscene will load after all the silos are burned down.
She will then ask who would do such a thing? You can either say you did it or lie to her.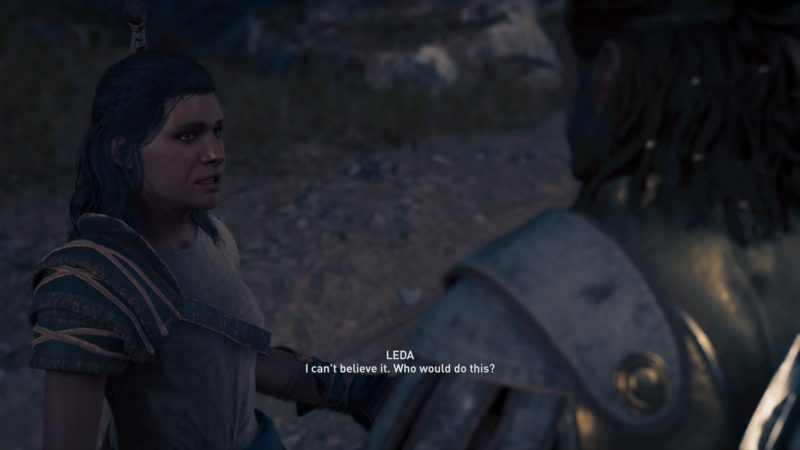 I chose to tell her the truth and she got mad, asking you to never come back. Regardless, you will still get the Hero's Sword.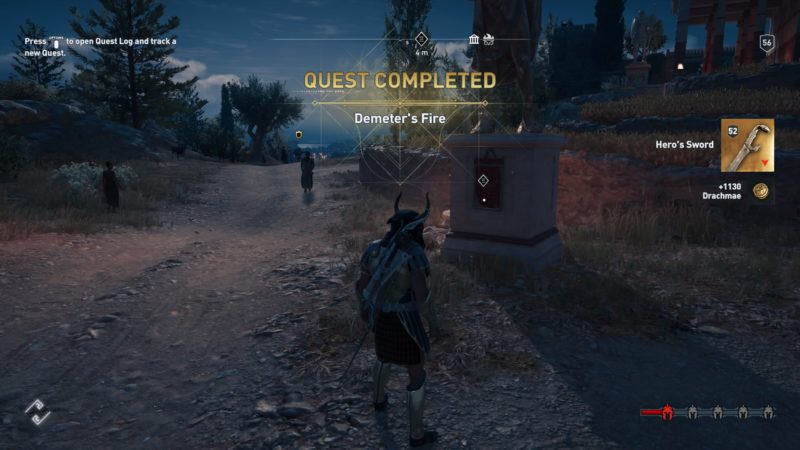 These are the stats of the sword. I'm not sure if everyone gets the same stats or it's just based on RnG.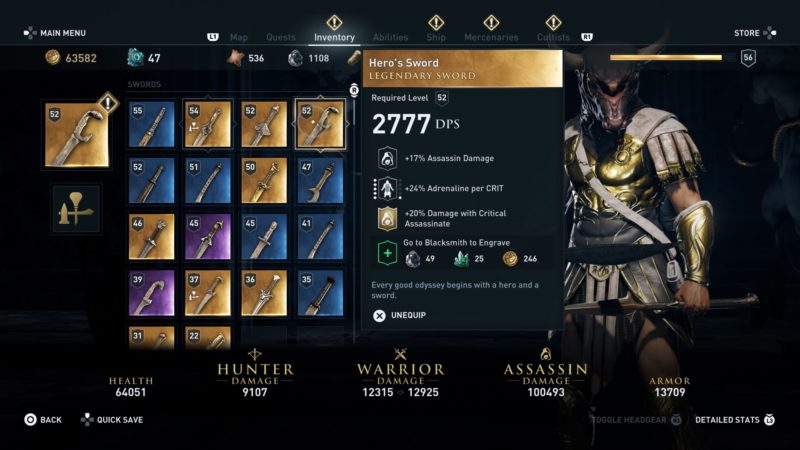 And that's it for Demeter's Fire.
---
Related articles:
Greenhouse Community – The Division 2 Walkthrough
Ashina Reservoir Walkthrough – Sekiro: Shadows Die Twice
Ashina Outskirts Walkthrough – How To Defeat Chained Ogre – Sekiro