Hear About A Ripper Camp is a bounty mission in Bend Studio's Days Gone.
Your task is to clear a Ripper camp situated near Copeland's camp.
Here's a walkthrough of Hear About A Ripper Camp in Days Gone.
Get to the Ripper camp
To begin the mission, get to the Ripper camp north of Copeland's camp. The location is shown in the map below.
You can fast travel to the Cascade Radio Tower to be quick.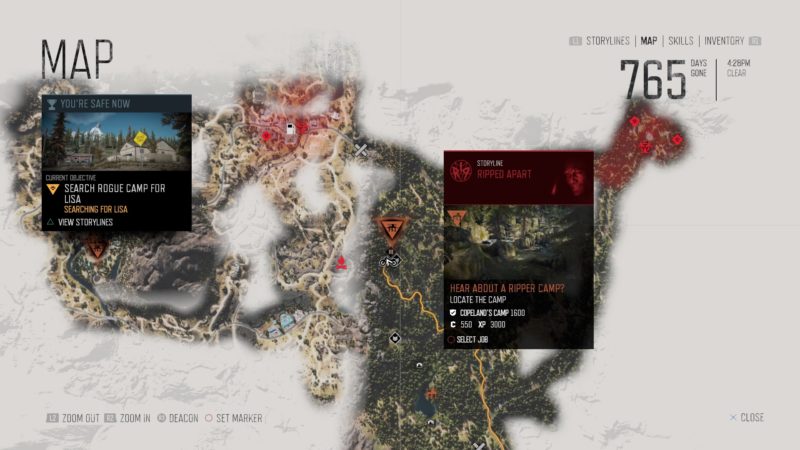 Clear the camp
Once you're there, your main mission is to kill all eight Rippers inside the camp.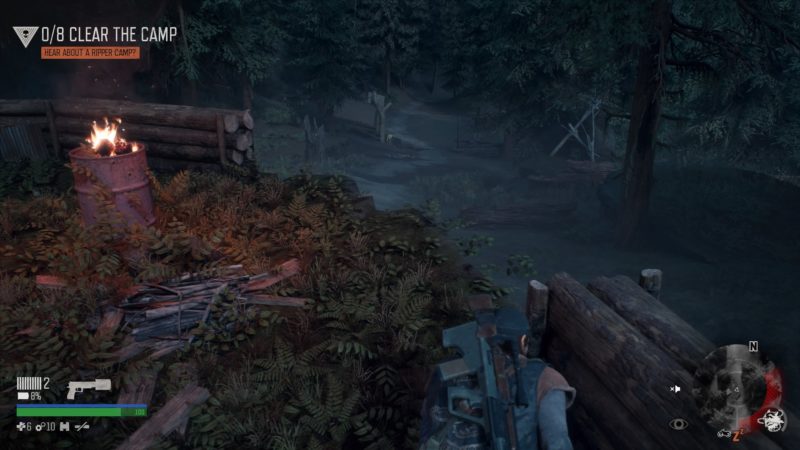 You can see them from the top. If possible, use a suppressor to be quiet.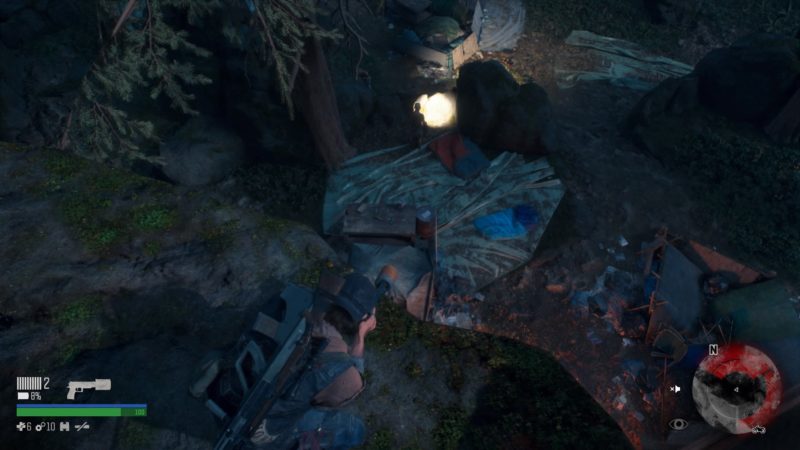 If you're out of suppressors, it may attract even more Rippers like I did.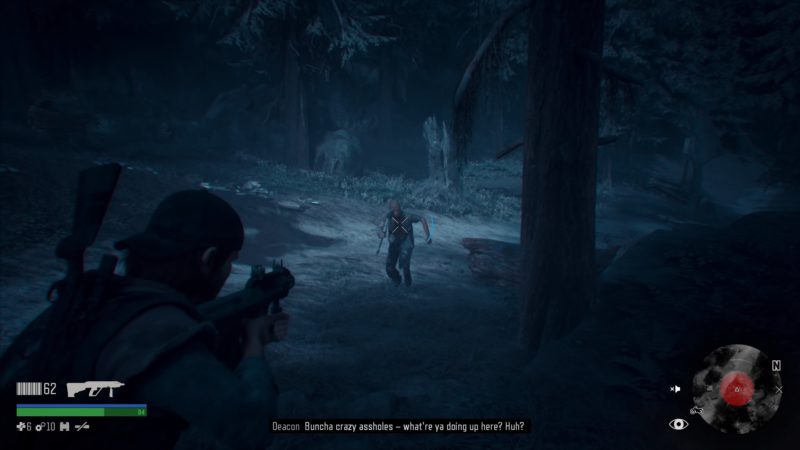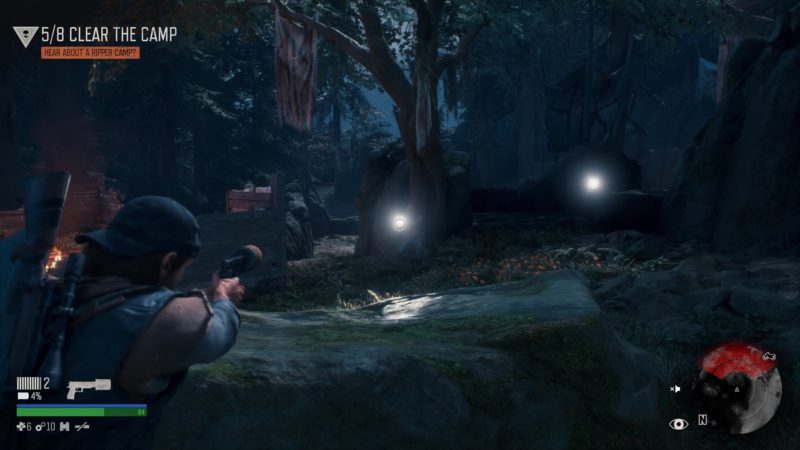 Defeat reinforcements (optional)
As I failed to keep it quiet, the mission objective changed to defeating 14 reinforcements.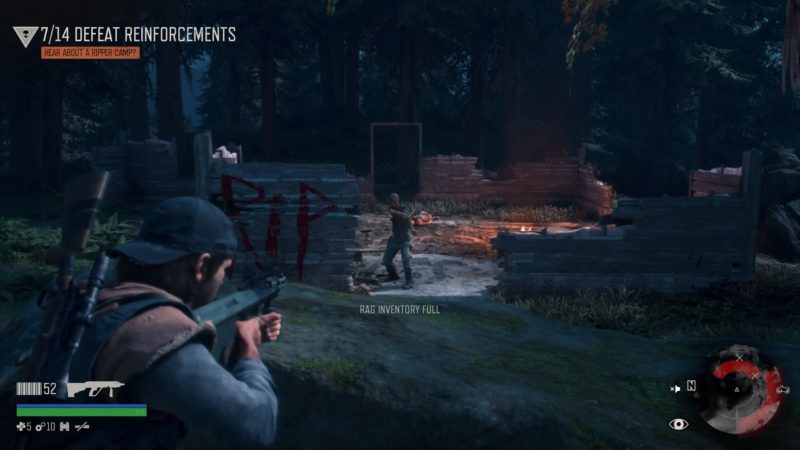 Eliminate all of them and the mission is complete. You'll get 3,000 XP for this mission.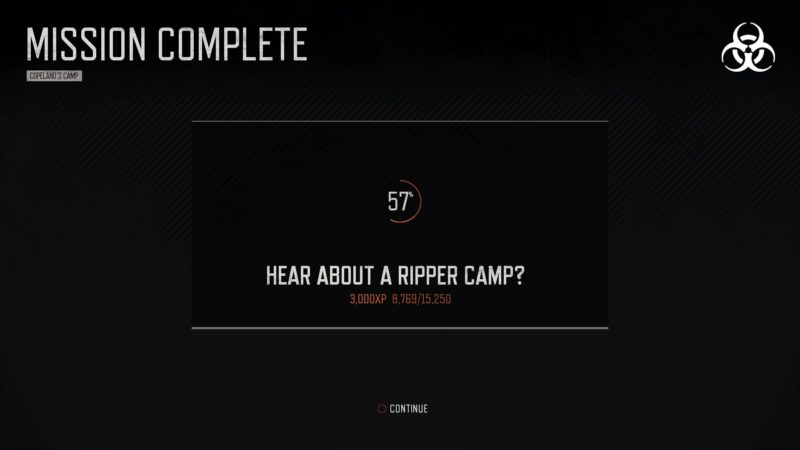 ---
Related articles:
Drugged Outta His Mind: Days Gone Walkthrough
He Never Came Back: Days Gone Walkthrough
I Need Your Help: Days Gone Walkthrough
No Place Else To Go | We've All Done Things – Days Gone
Not Gonna Kill Anyone: Days Gone Walkthrough
Sherman's Camp Is Crawling: Days Gone Walkthrough