Have It Your Way is a story mission in Bend Studio's Days Gone.
Your task is to look for a dog for Boozer for his emotional well-being.
Here's a walkthrough of Have It Your Way in Days Gone.
Get to the marked location
Your first task is to go to the location marked in yellow. It is located east of Lost Lake, as shown in the map below.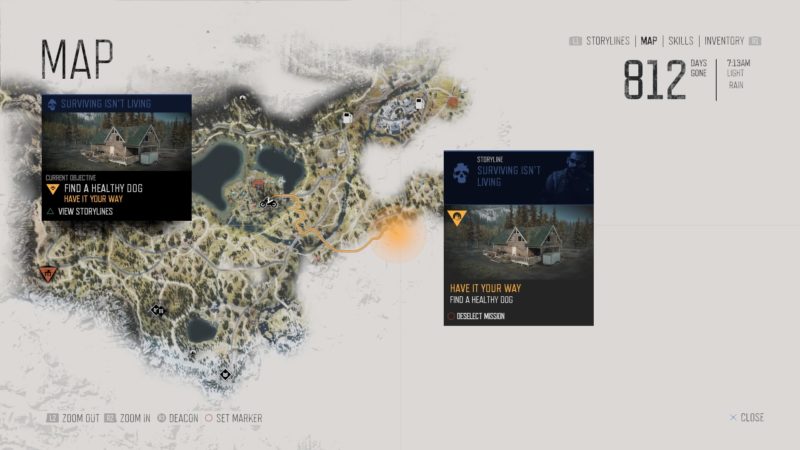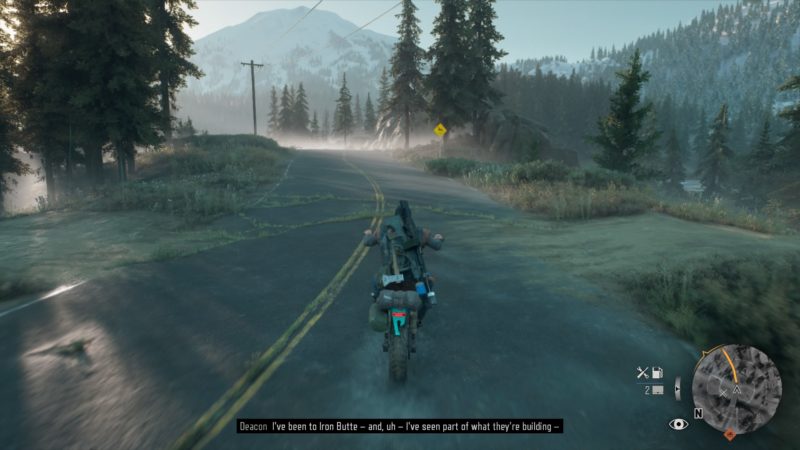 Find a healthy dog
After reaching the area, go on foot to find a healthy dog. Interact with the clues all over the place.
The first clue is shown in the image below.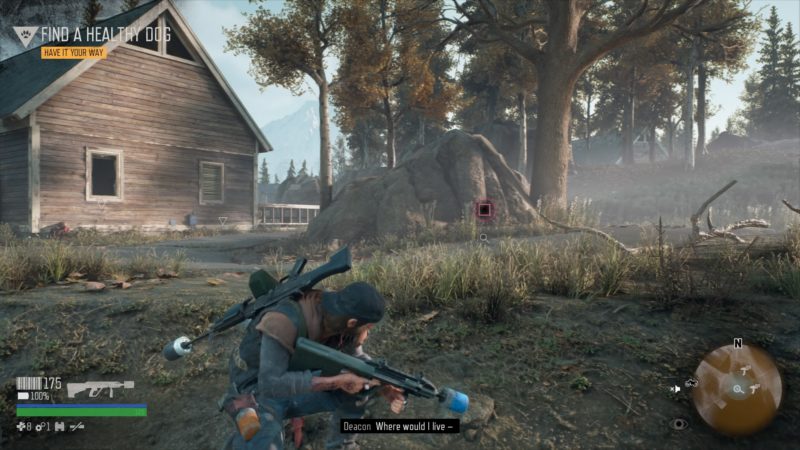 Follow the footsteps to the next area, and kill the swarmers along the way.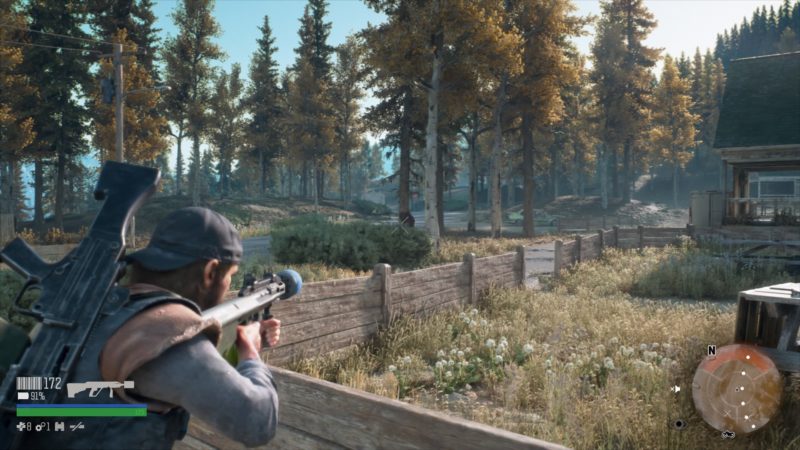 The next clue is on the lorry. Interact with it.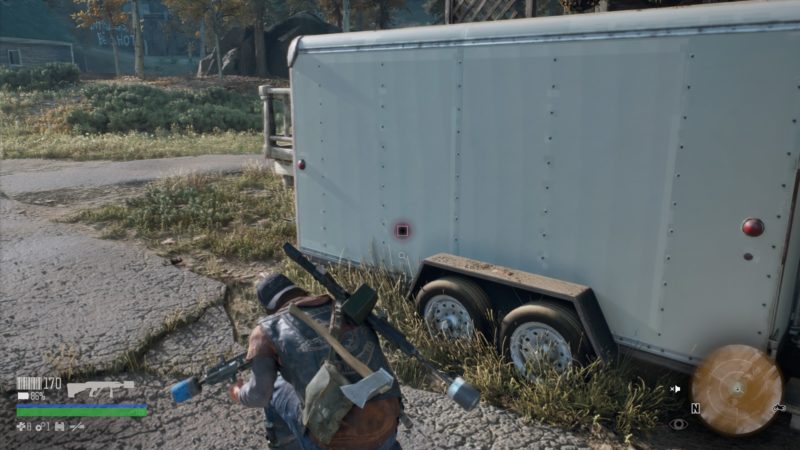 You will then see marks leading into the building. Climb to the top floor of the building using the lorry.
The next clue is on the couch.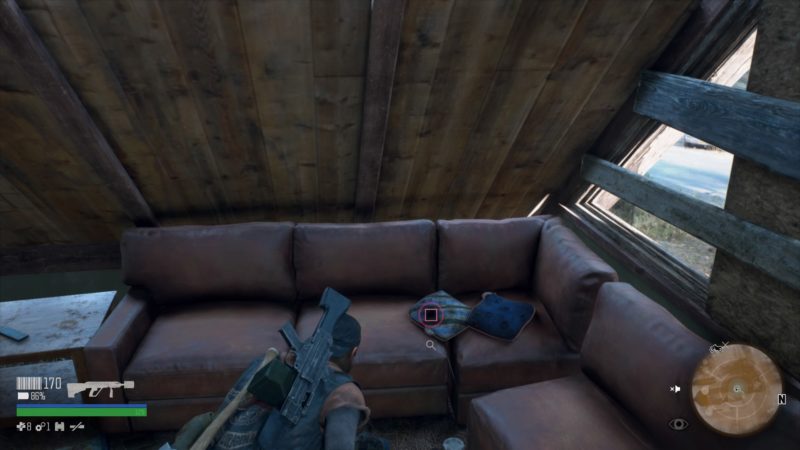 Follow the steps and you'll find a dead body in another room. Interact with it again.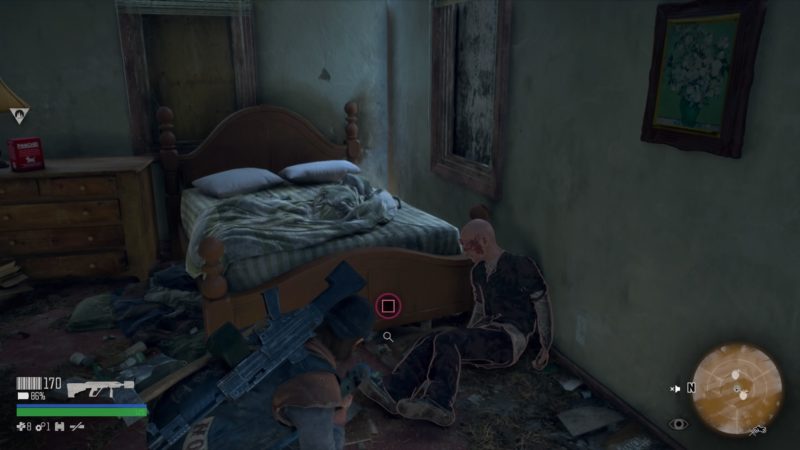 You'll then see some dog food on the desk. Take it.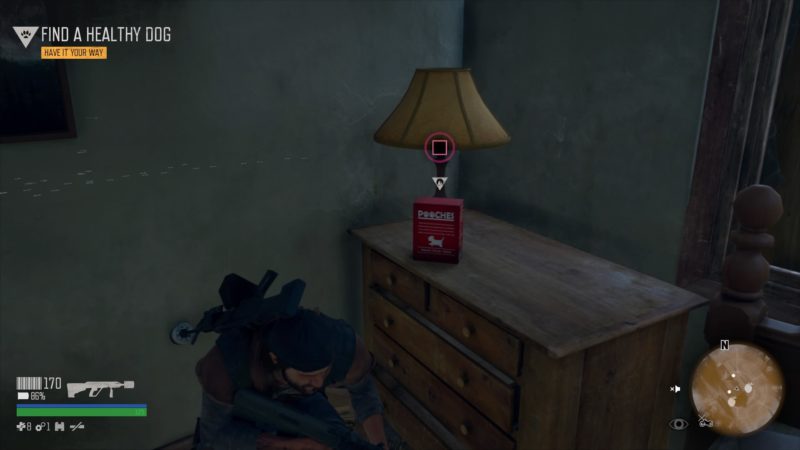 Now, look for the dog, at the marker shown in the map below.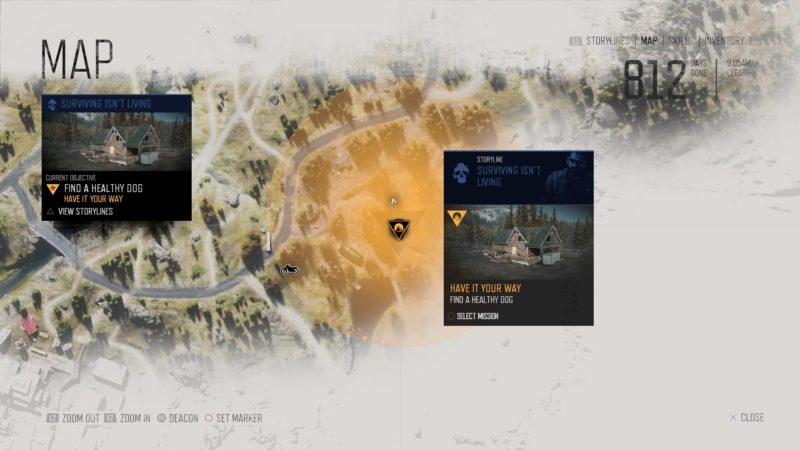 You will see this small shack (image below). Get in front of the door and interact with it.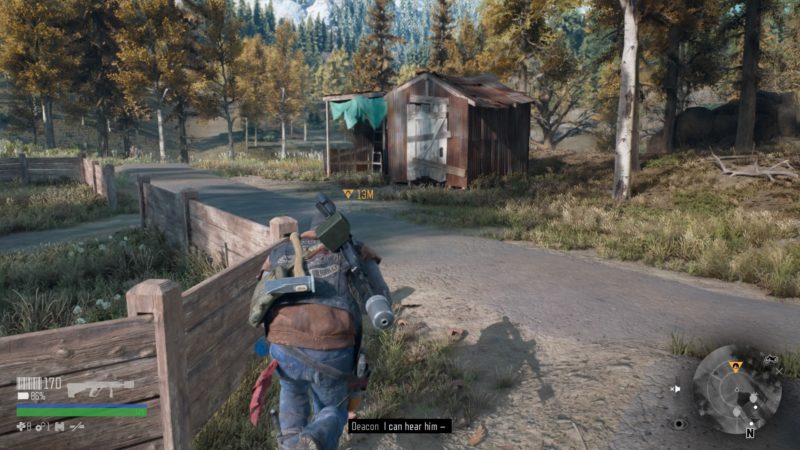 A cutscene will then load with Deacon bringing the dog home.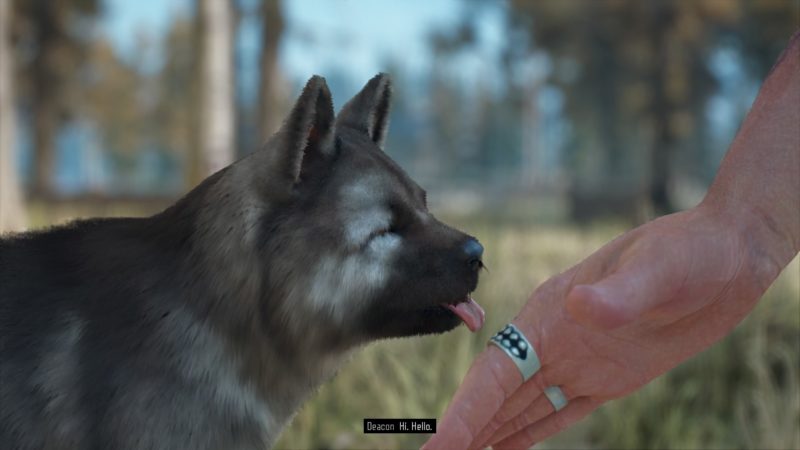 The mission completes here. You'll get 4,000 XP for this.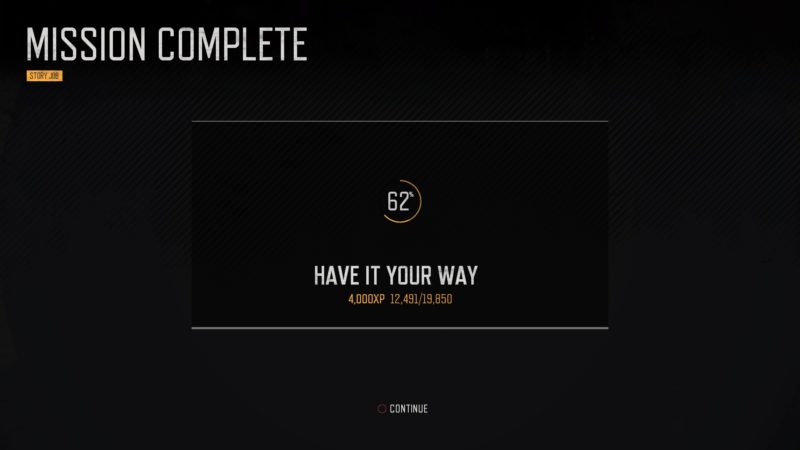 ---
Related articles:
A Score To Settle: Days Gone Walkthrough
Don't Get Caught: Days Gone Walkthrough
Give Me A Couple Days: Days Gone Walkthrough
Drinking Himself To Death: Days Gone Walkthrough
Some Kinda Freak Expert: Days Gone Walkthrough
No Beginning And No End: Days Gone Walkthrough