Grand Washington Hotel is a main mission area in Tom Clancy's The Division 2.
Your task is to rescue Odessa's daughter, i.e. Eleanor Sawyer from the building.
Here's a walkthrough of Grand Washington Hotel in The Division 2.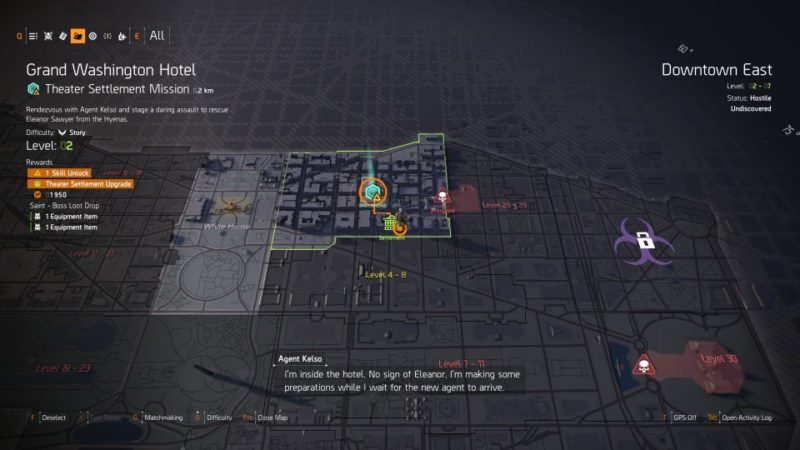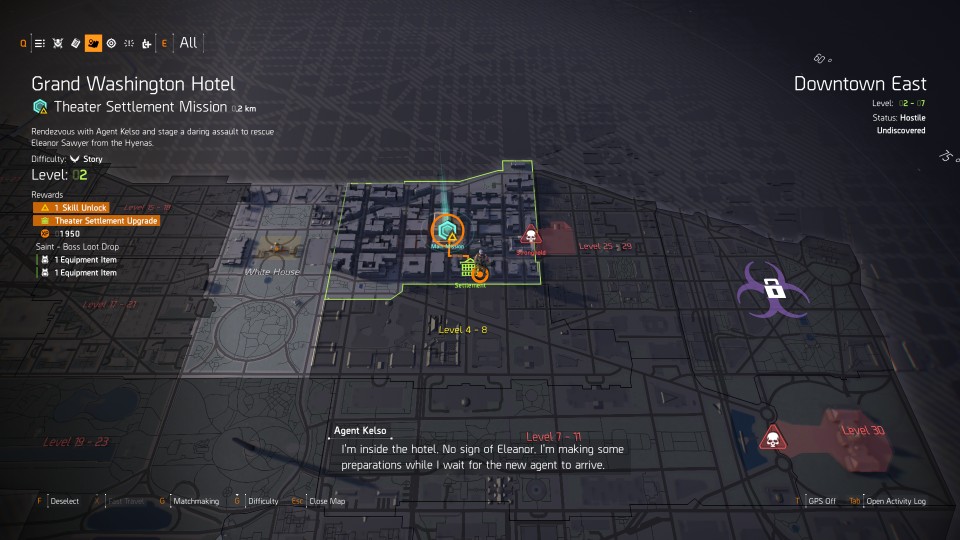 The hotel is located close to the Theater Settlement.
Get to the Grand Washington Hotel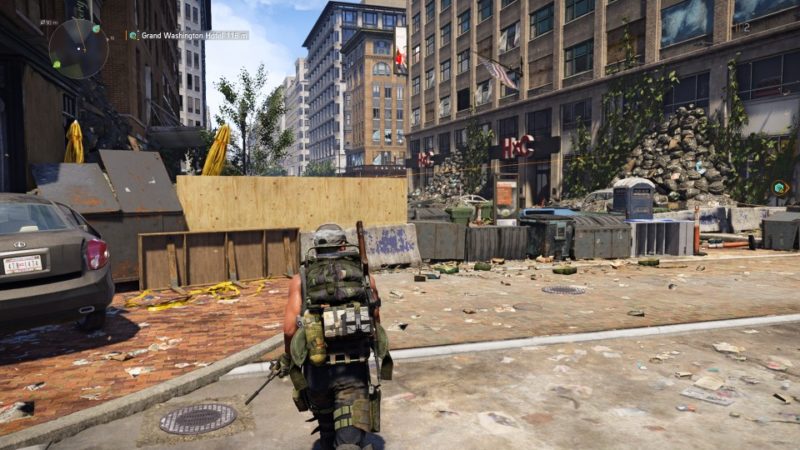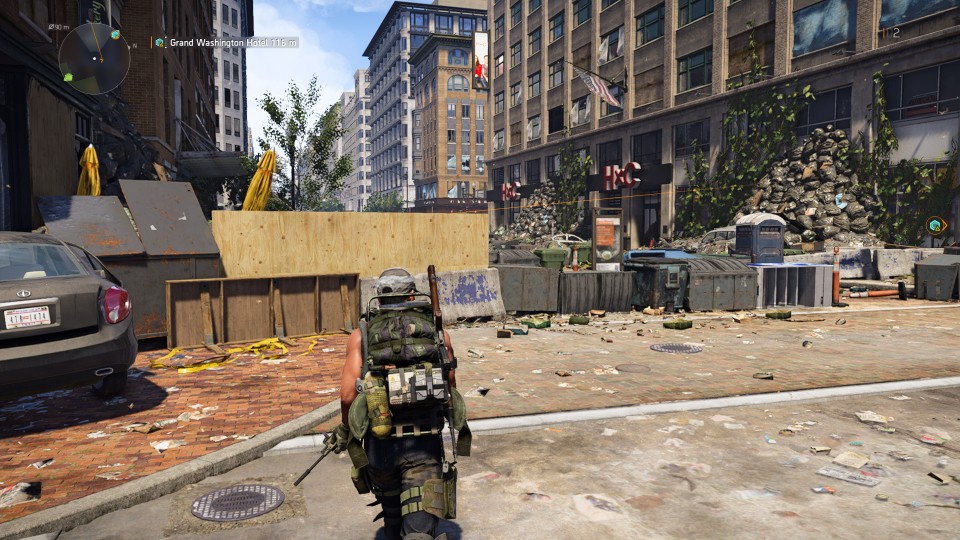 You will probably meet some enemies outside the hotel. Get rid of them first.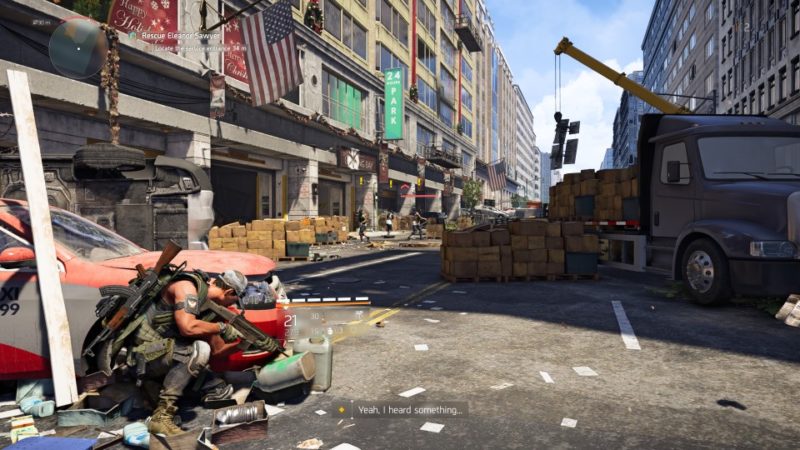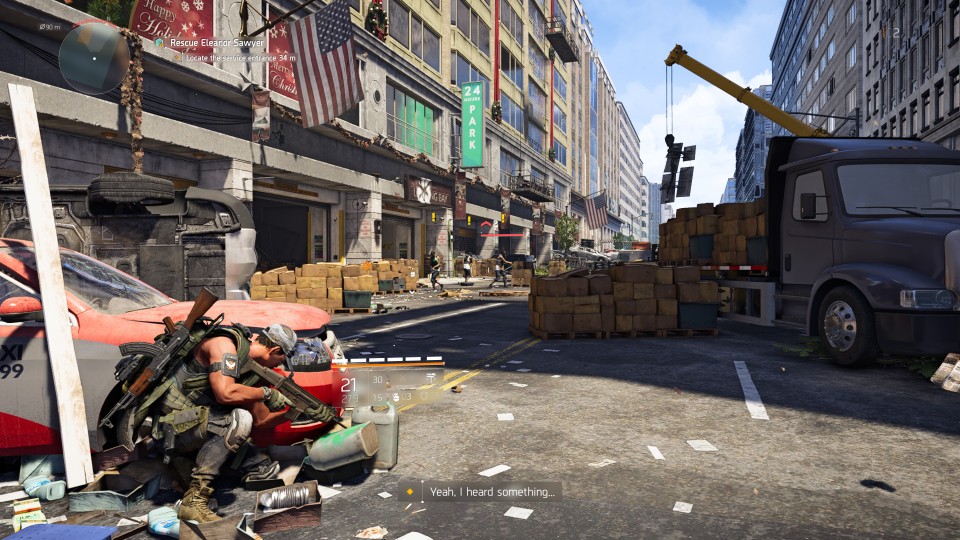 Once the coast is clear, open the door to get in.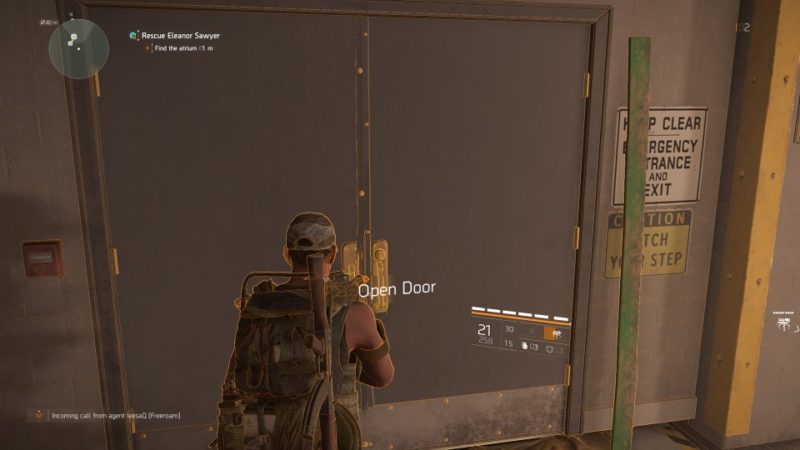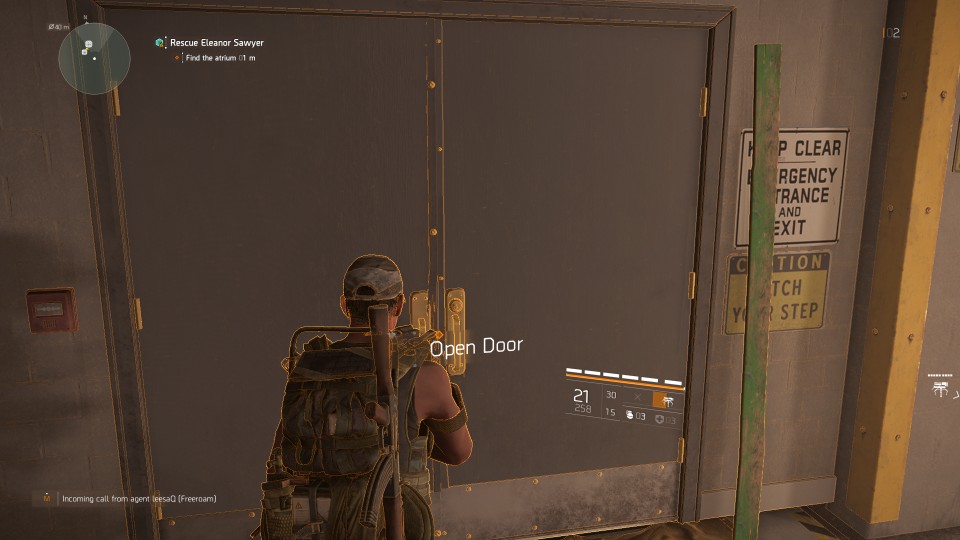 Find the atrium
The main mission objective is to rescue Eleanor Sawyer. But first, you need to find the atrium.
Clear out the enemies here.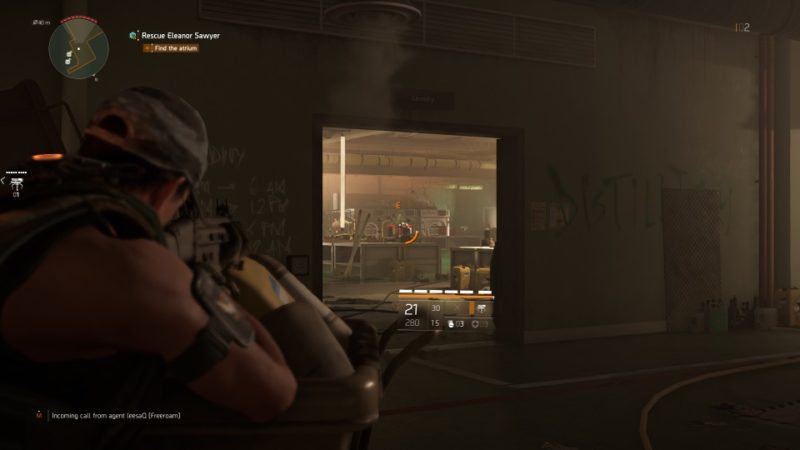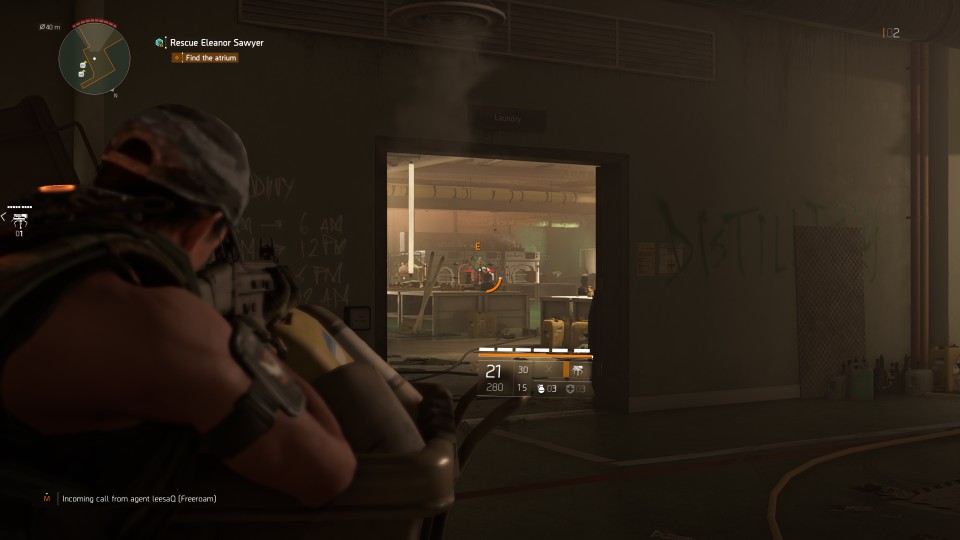 You will then reach a door. Enter the door.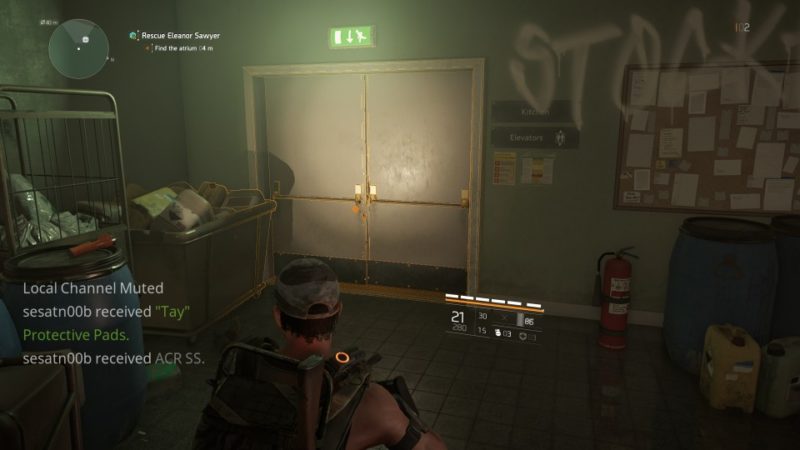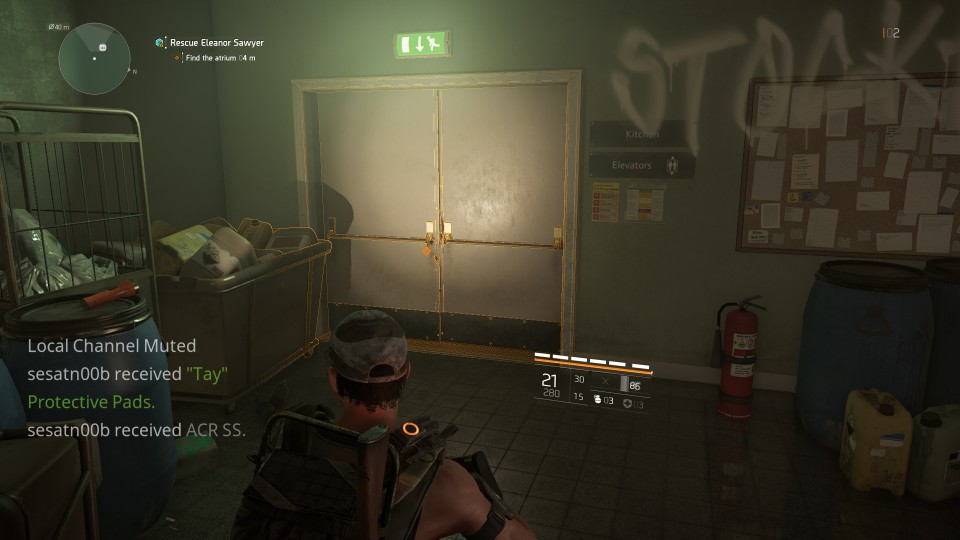 Secure the atrium
You should reach the atrium. Once again, secure the area by defeating the enemies.
Saint will appear here. He will leave after some time.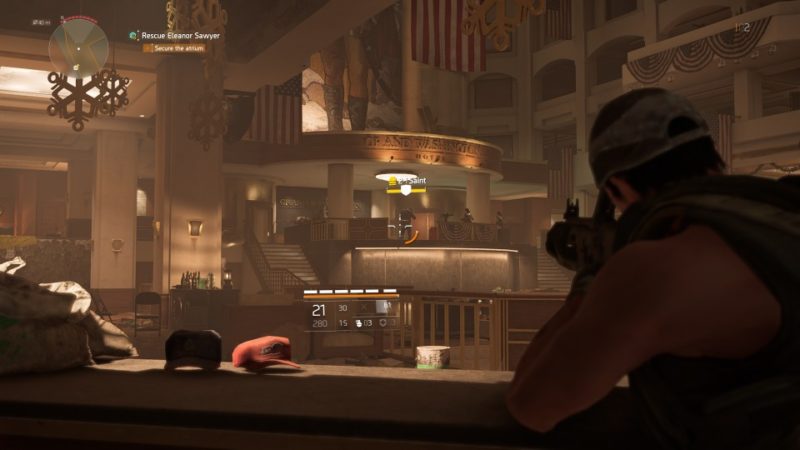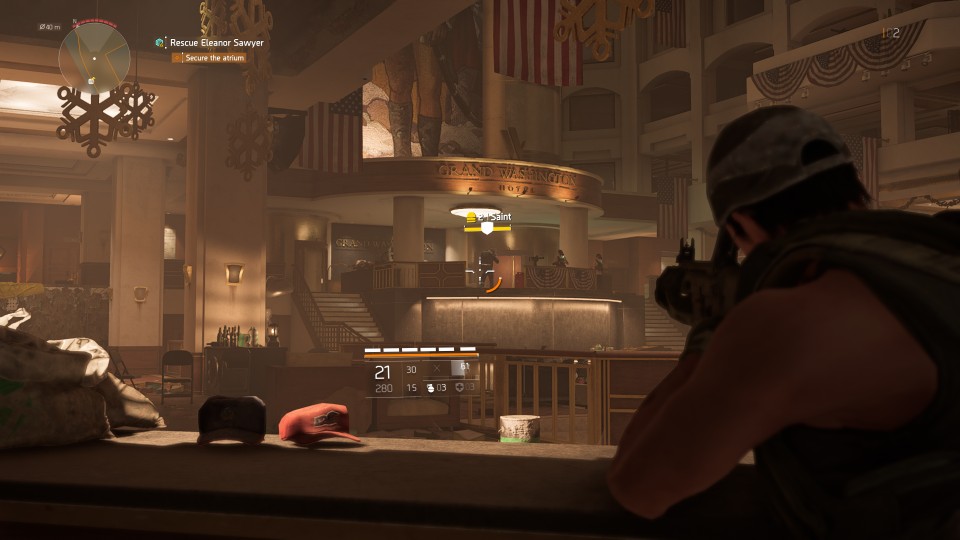 Reach the roof
Once the atrium is clear, find a way to the roof. You can use the door (image below).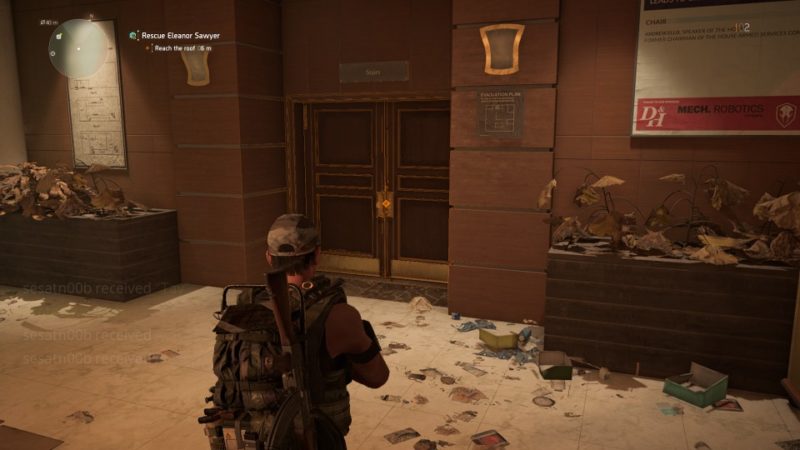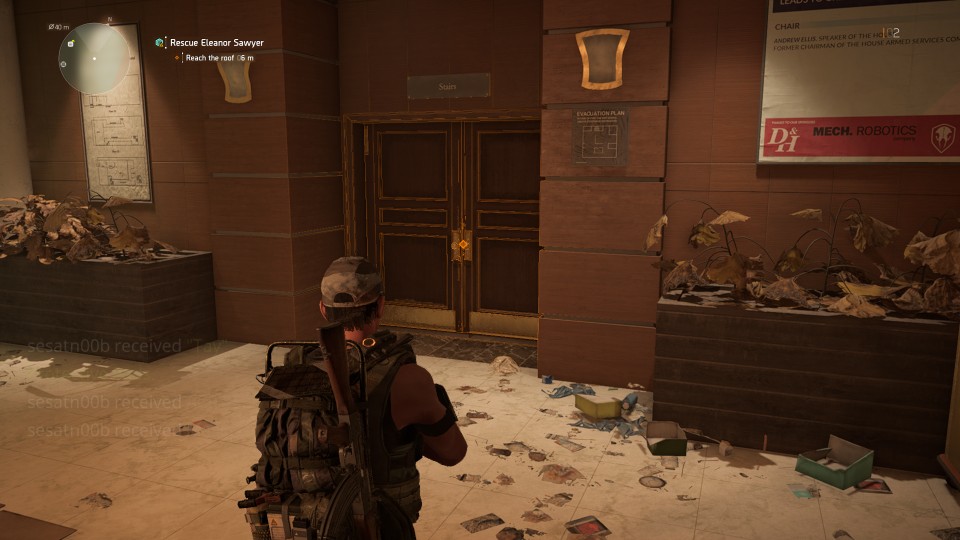 You should also find a crate nearby that gives you a new gun.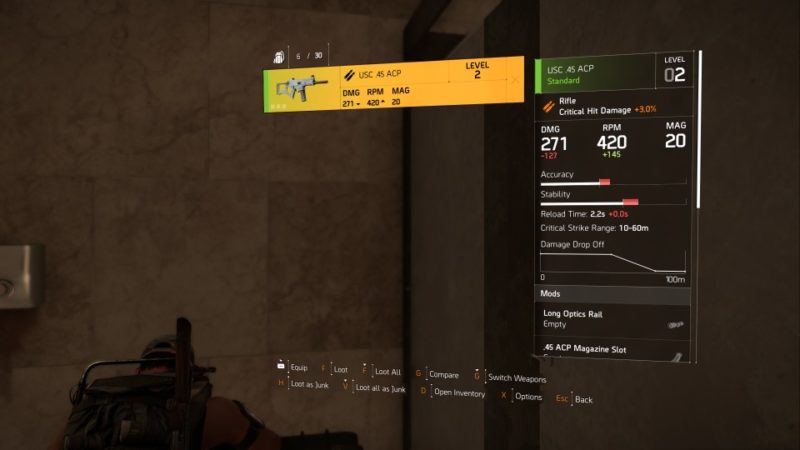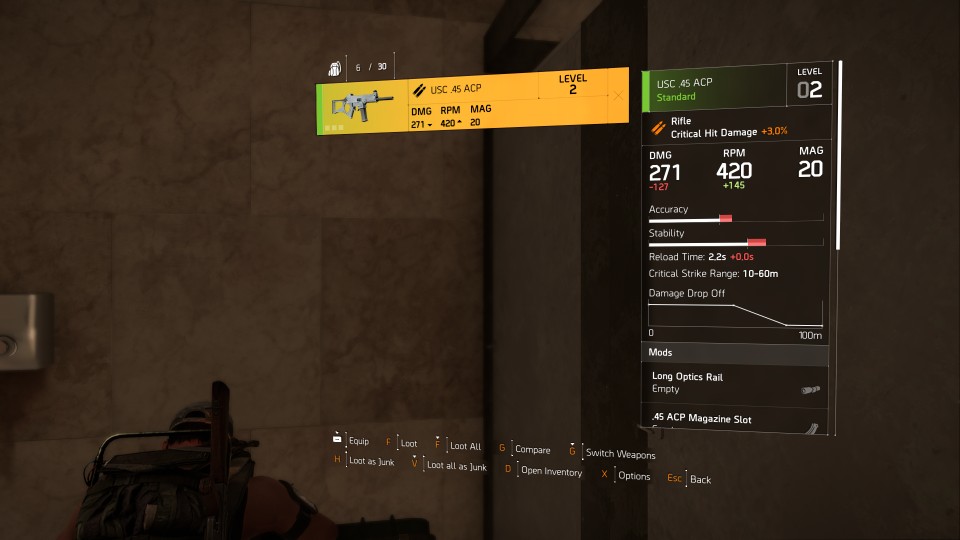 Once you've entered the door, more enemies await.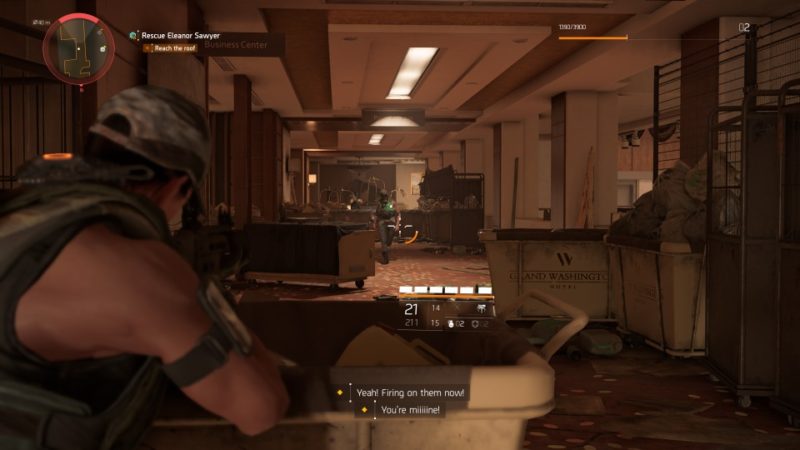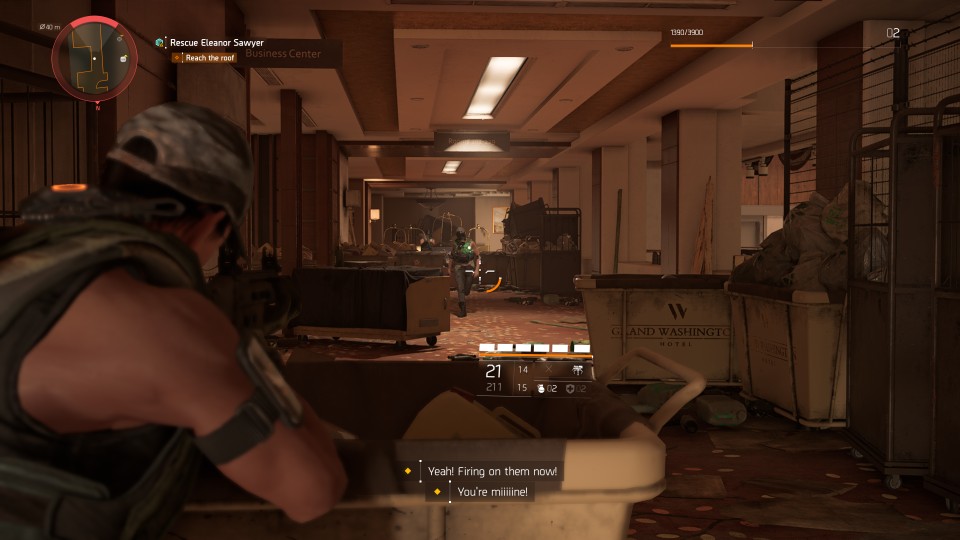 Kill all of them and head towards the Conference Center door.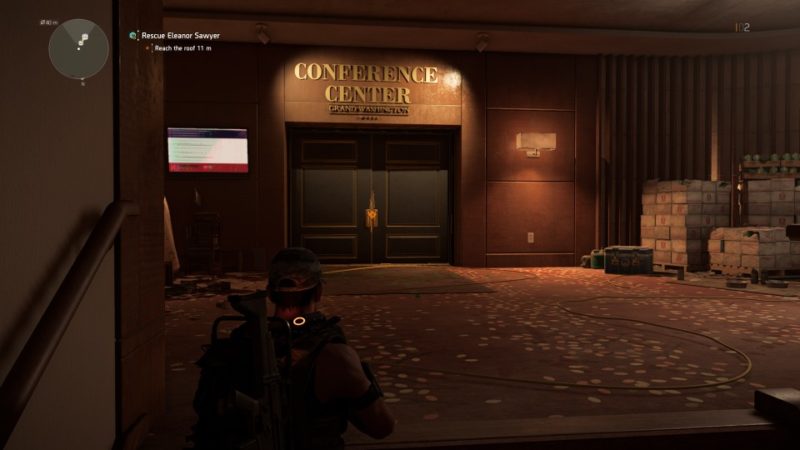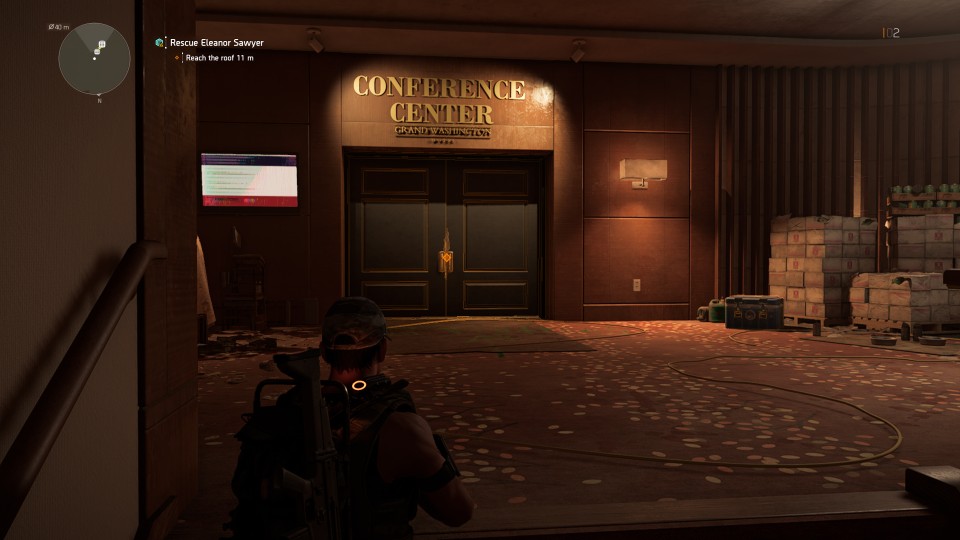 Again, you should find more items here.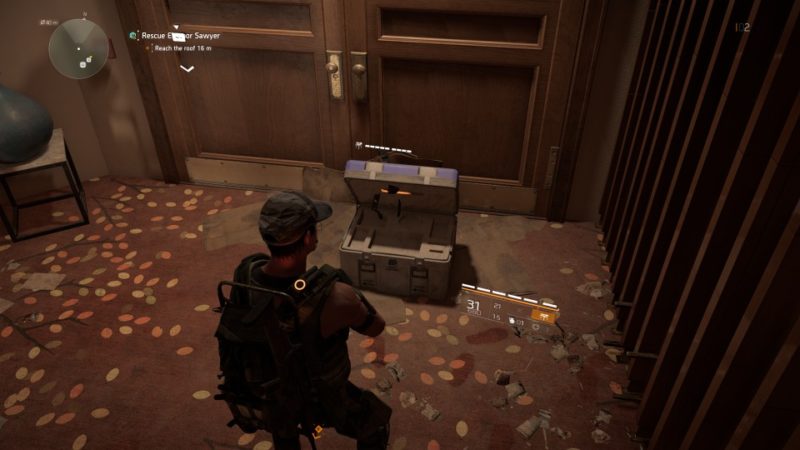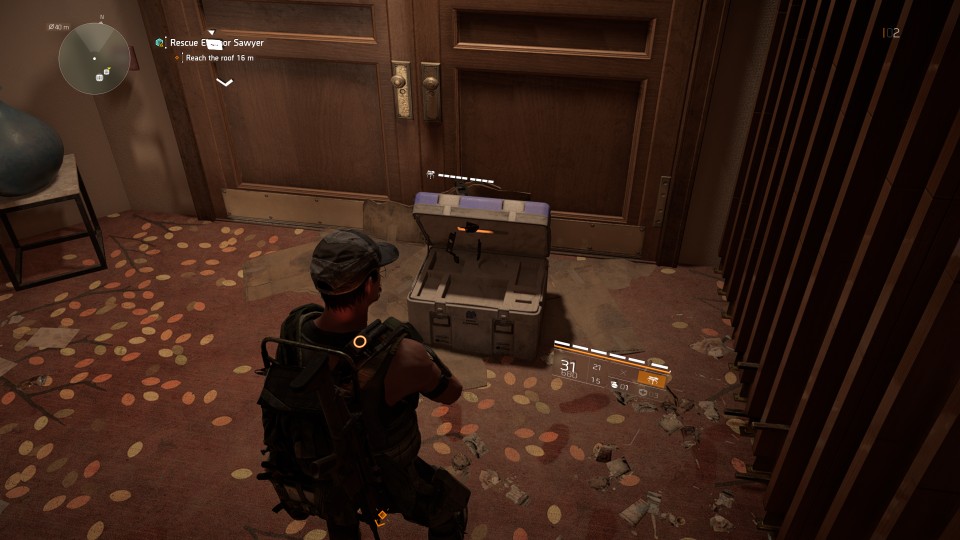 There will be more enemies here. Kill all of them.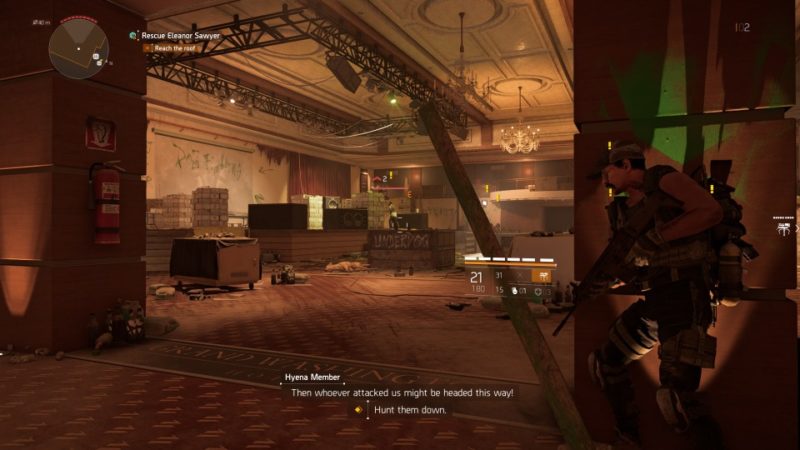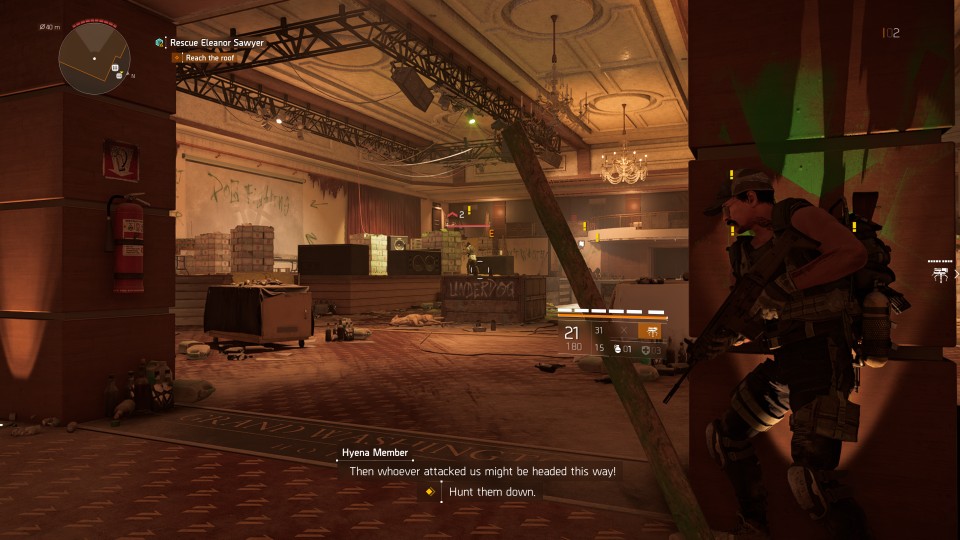 The tougher opponents are the ones with the purple health bar. They have extra armor.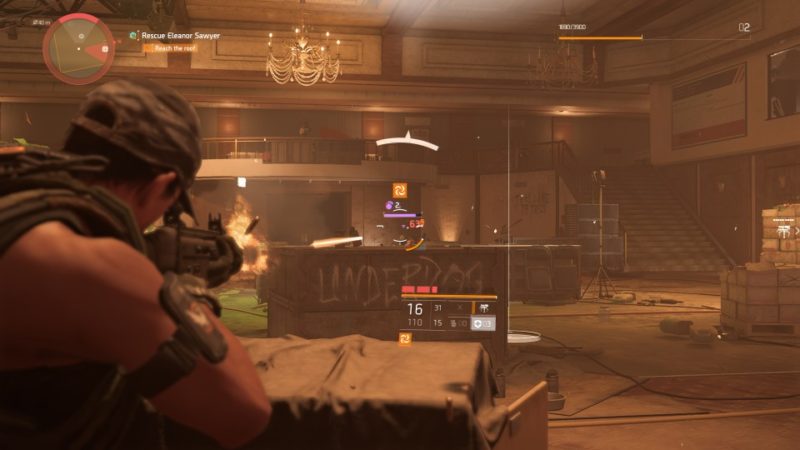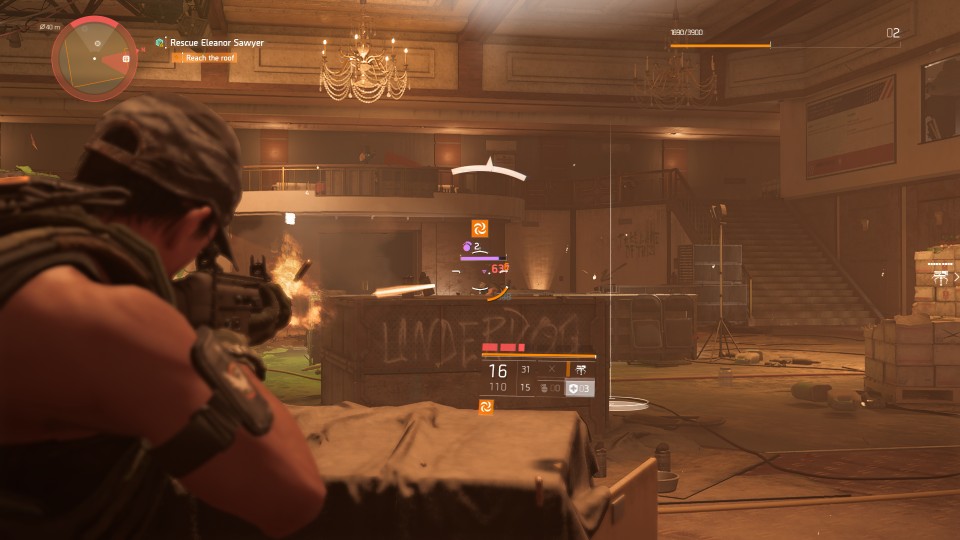 Once you've eliminated them, get towards the door at the end of the room.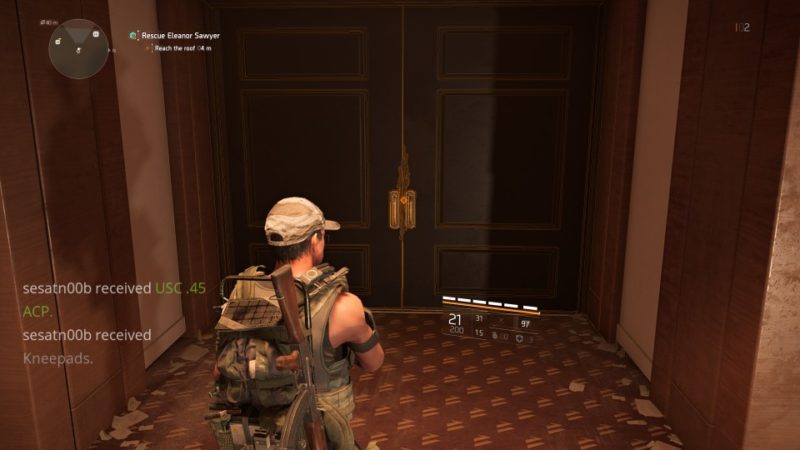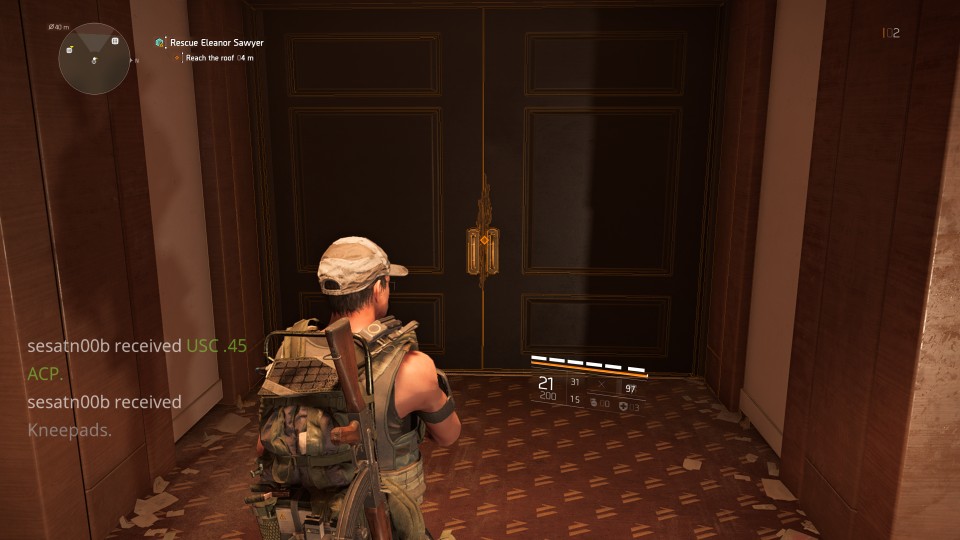 Again, you'll have to defeat more enemies. This time, they're in the opposite rooms.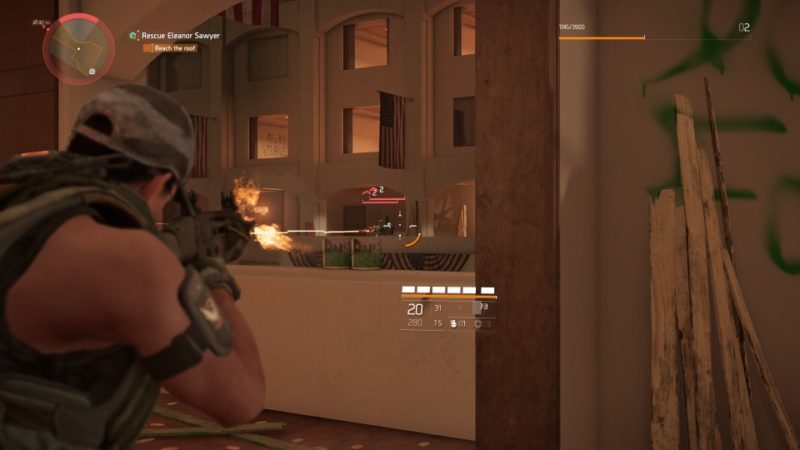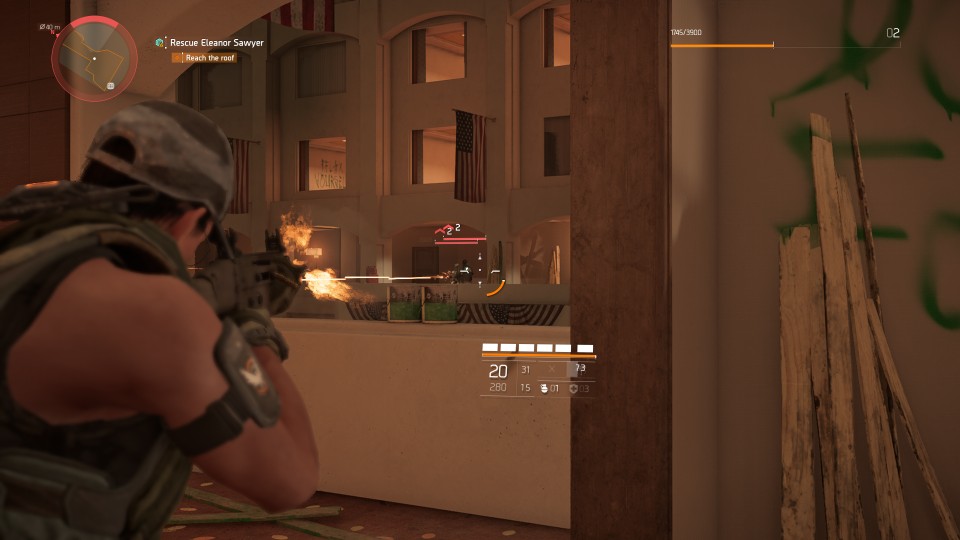 Get to the lift once the coast is clear.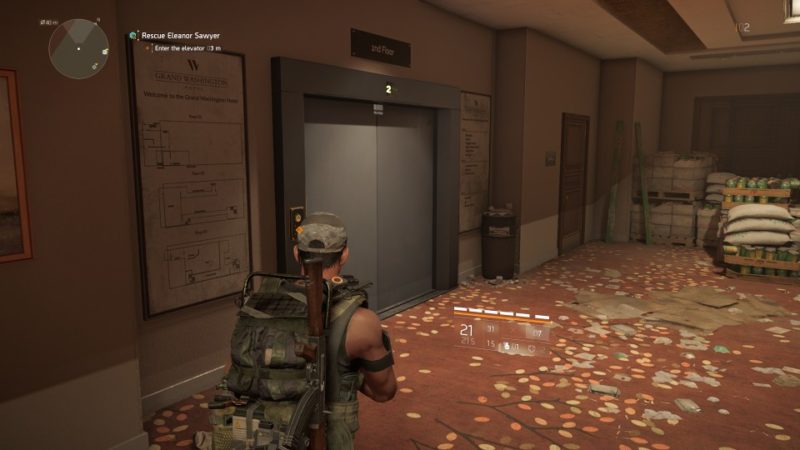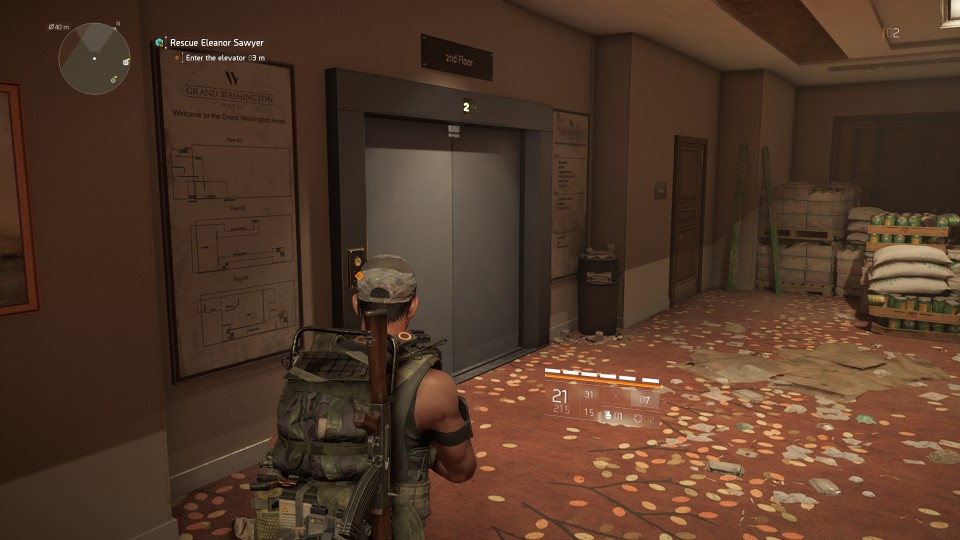 After going through the lift, you'll come across another area filled with enemies (on two floors).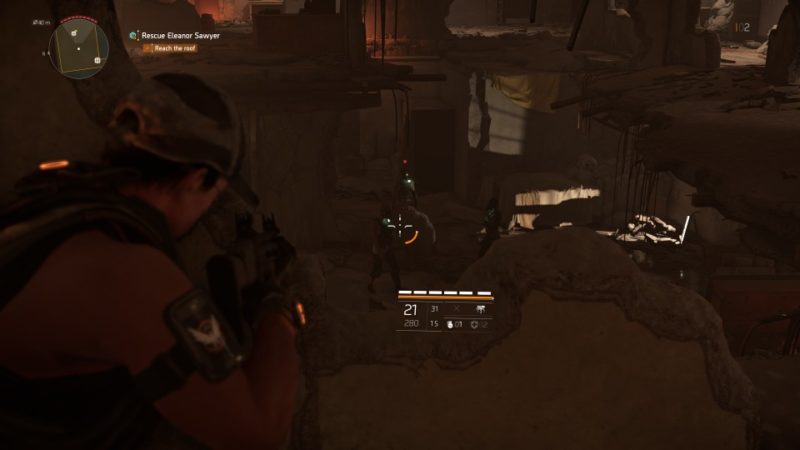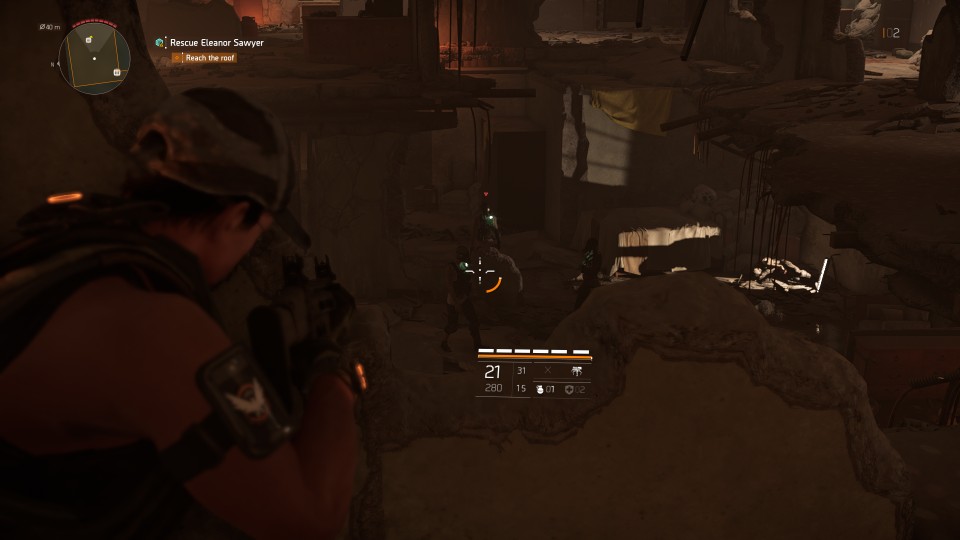 Get rid of them and head towards the marker.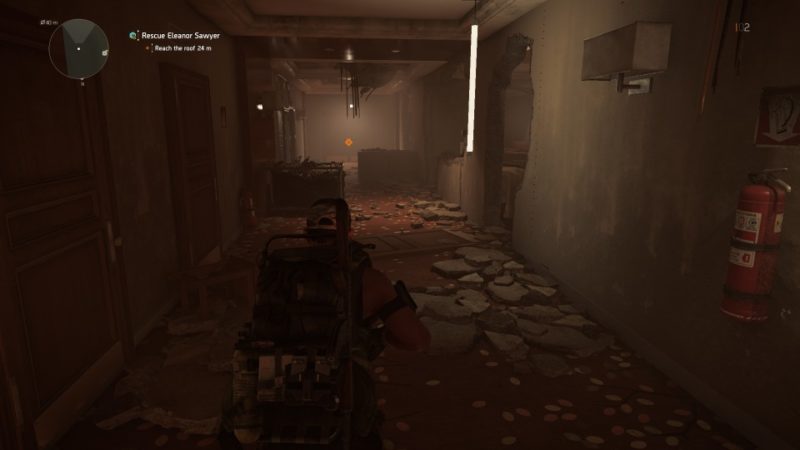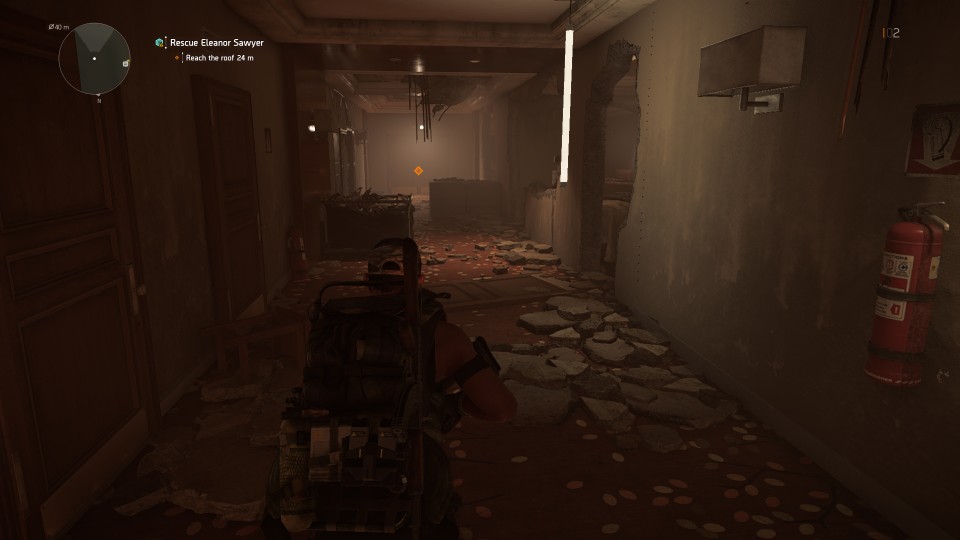 Once again, another new gun in a crate.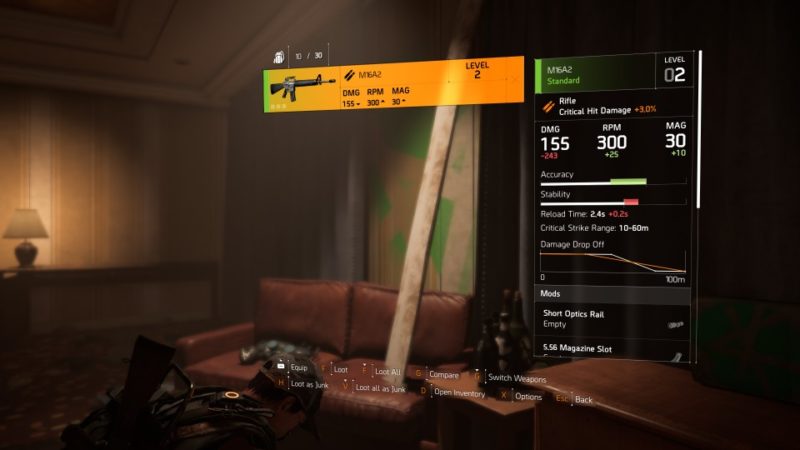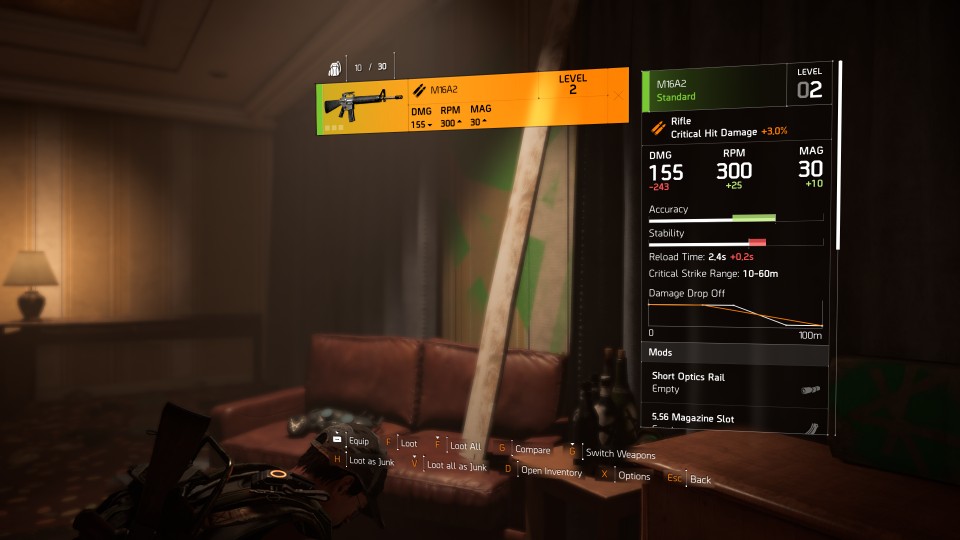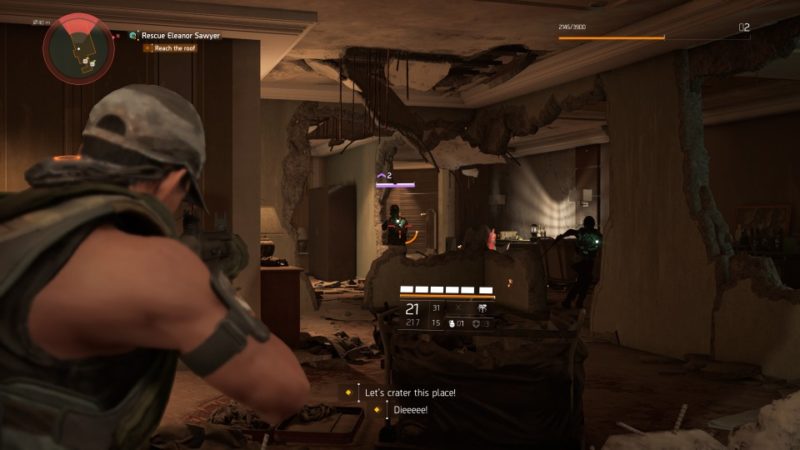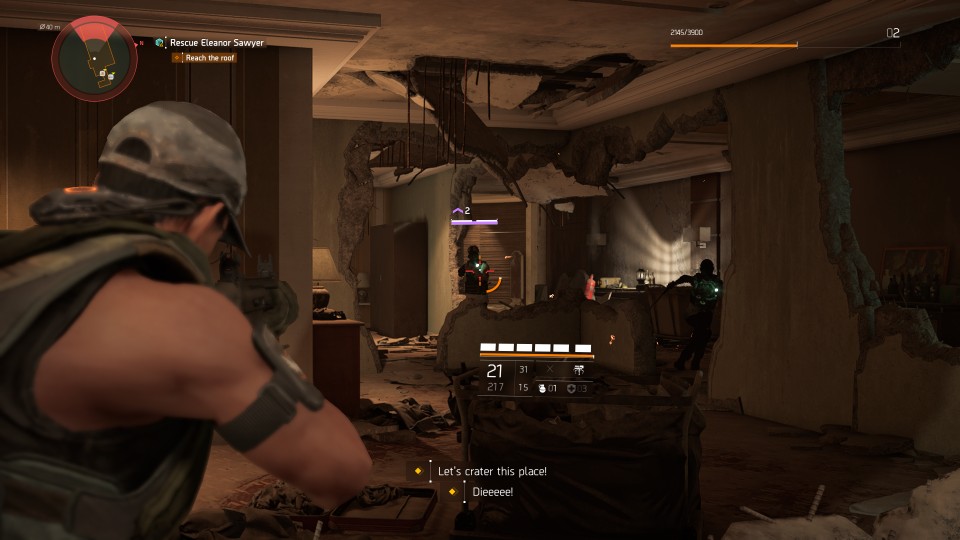 Keep going until you reach this door which says Security.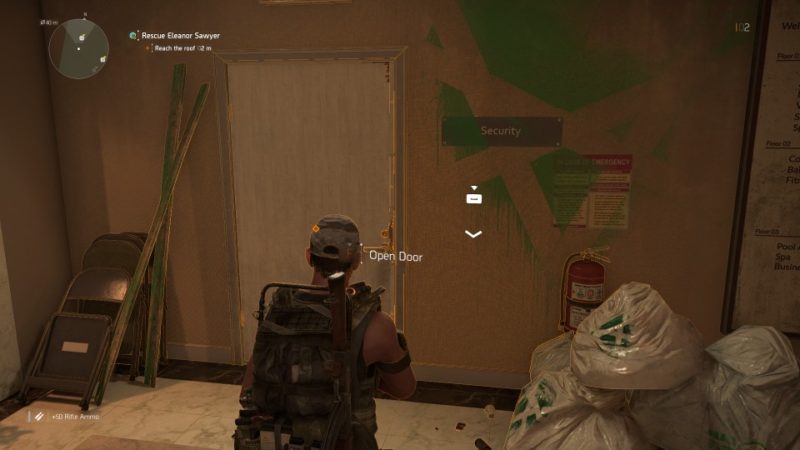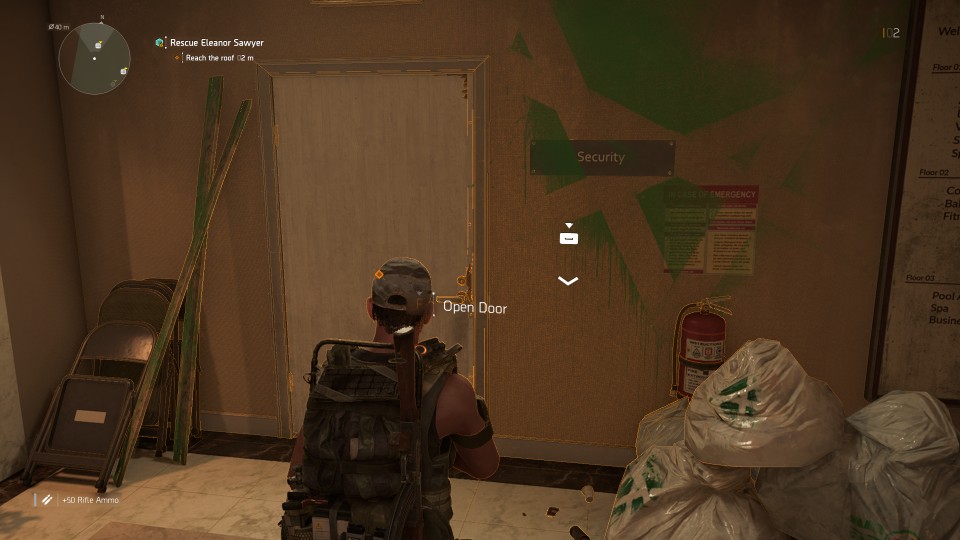 Eliminate Saint's henchmen
After reaching the roof, you will be meeting Agent Kelso. Together with her, eliminate the henchmen of Saint.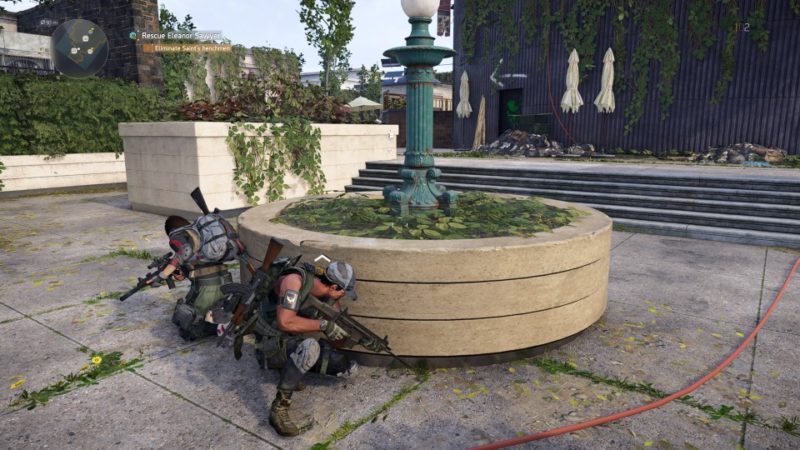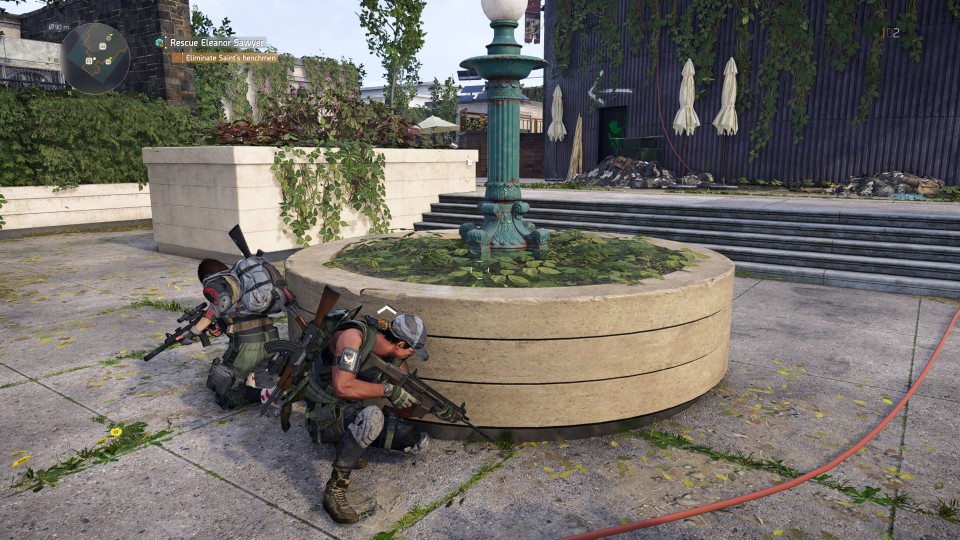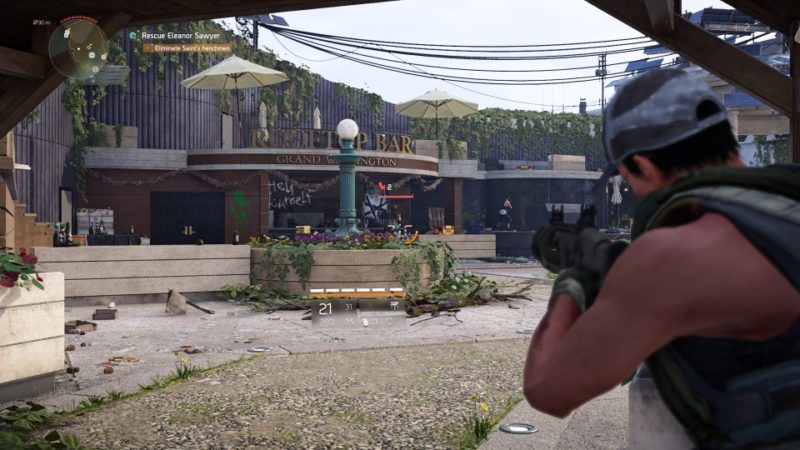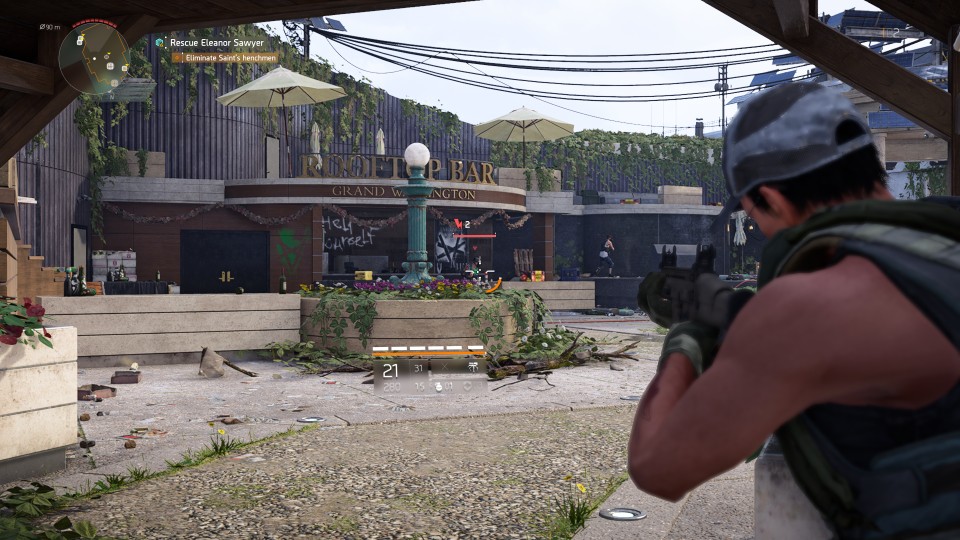 Defeat Saint
Saint himself will show up again. This time, he's heavily armored. Keep hitting him with grenades and other high damage weapons.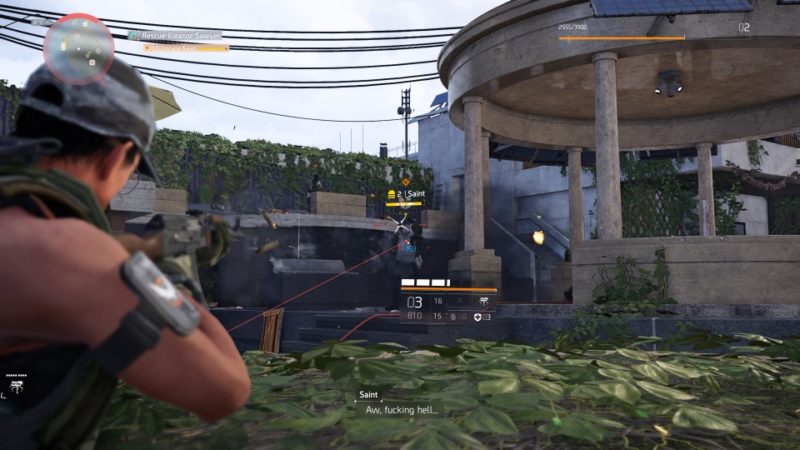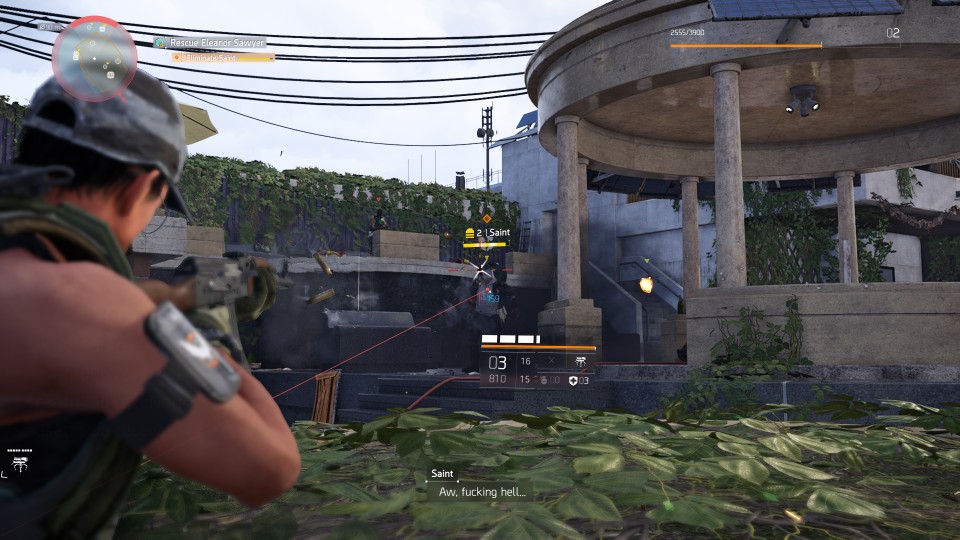 Rescue Eleanor Sawyer
Once they're all dead, rescue Eleanor Sawyer inside this building.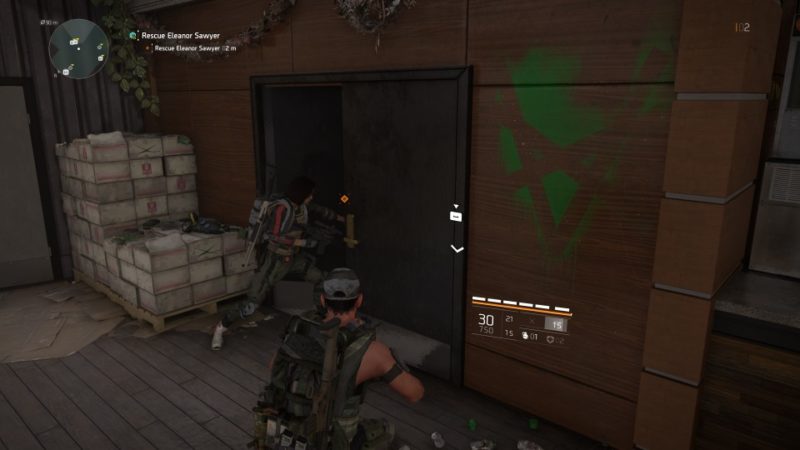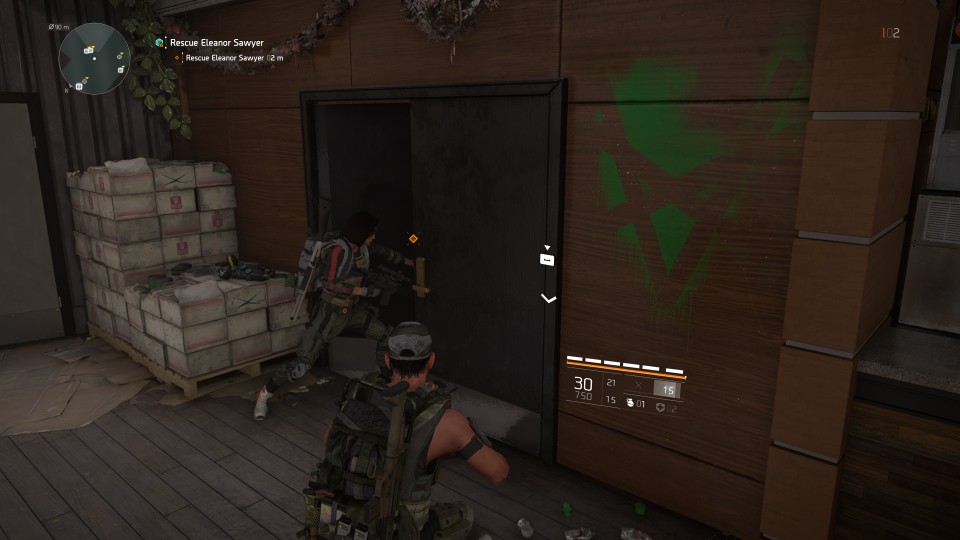 Return to the atrium
Now, get back to the atrium to clear out the area.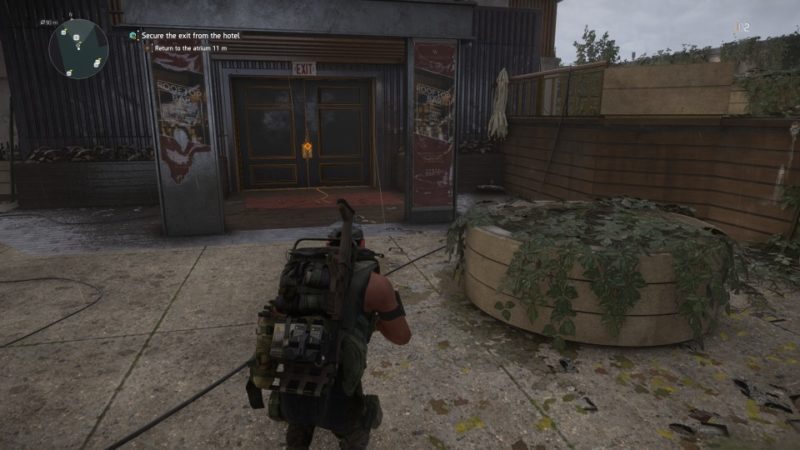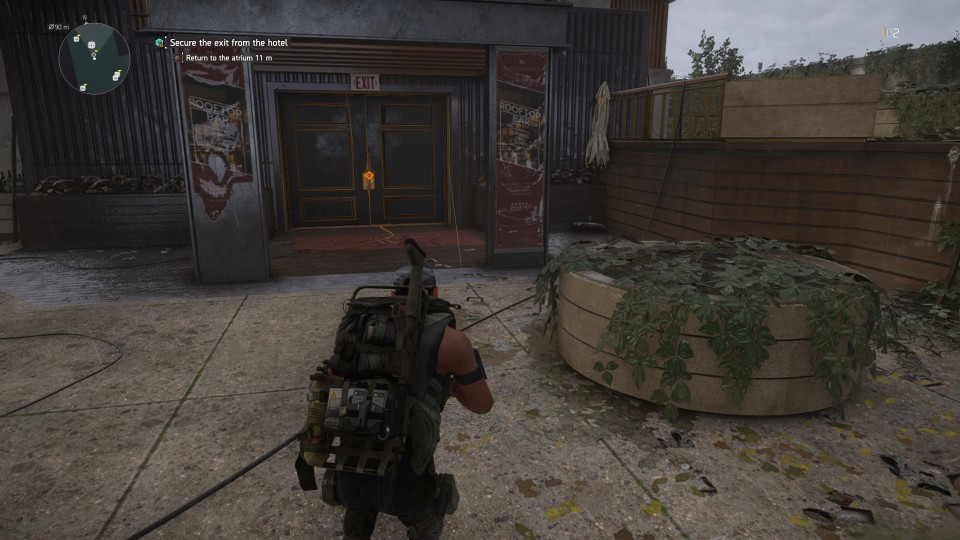 Destroy the barricaded door
At the atrium, you need to destroy the barricaded door. The best way to do so is to use the mounted gun in the middle.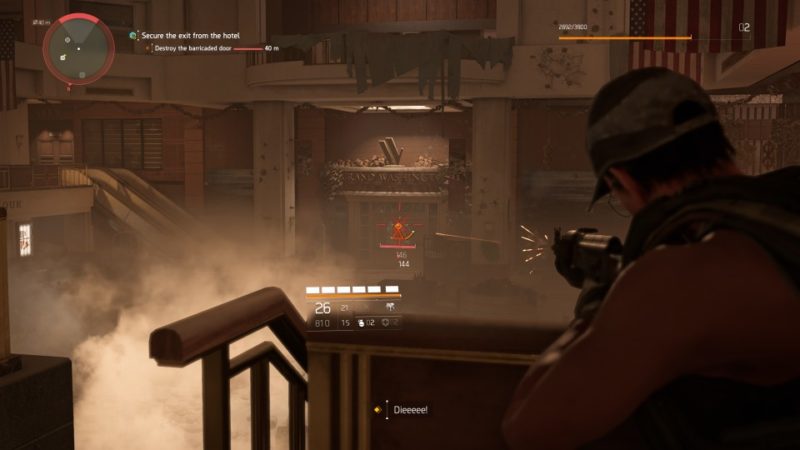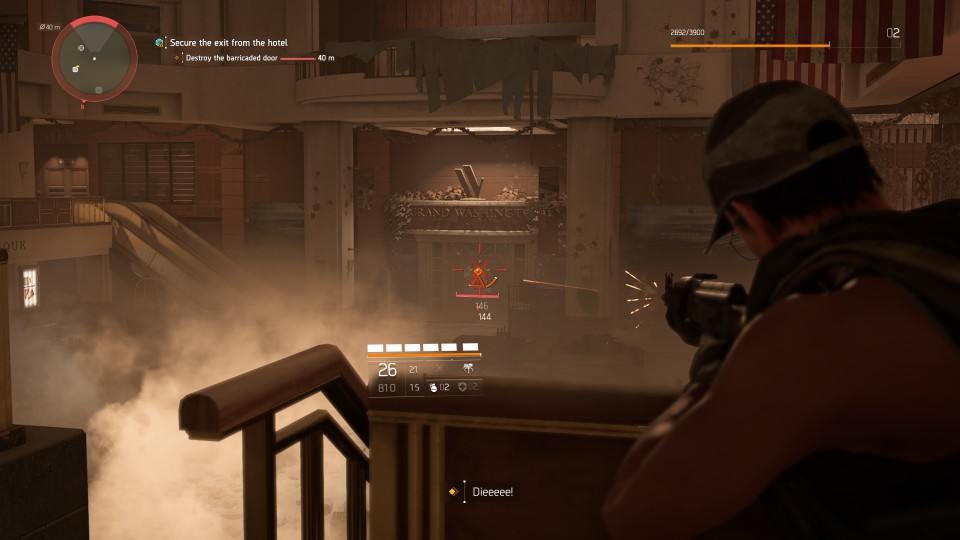 At the same time, enemies will be coming from left and right. You need to deal with them too.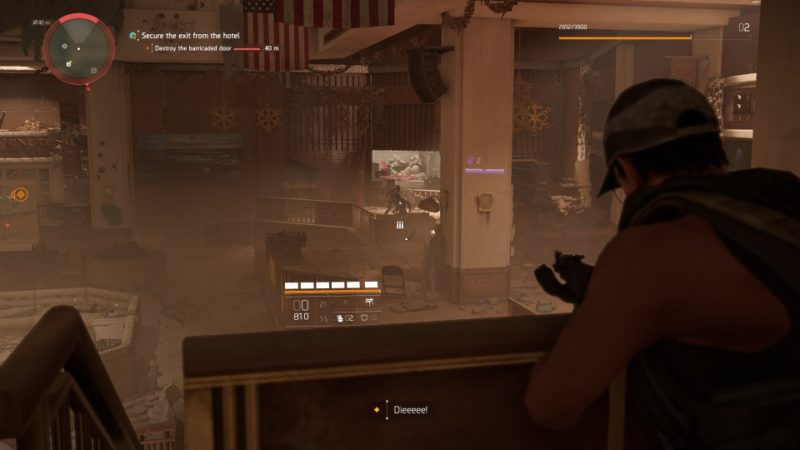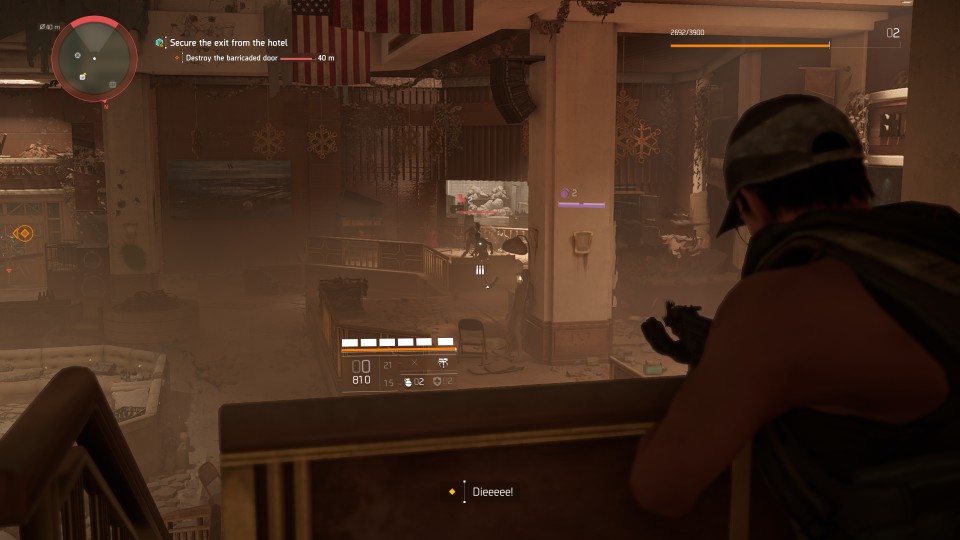 Use the mounted gun to destroy the door quickly.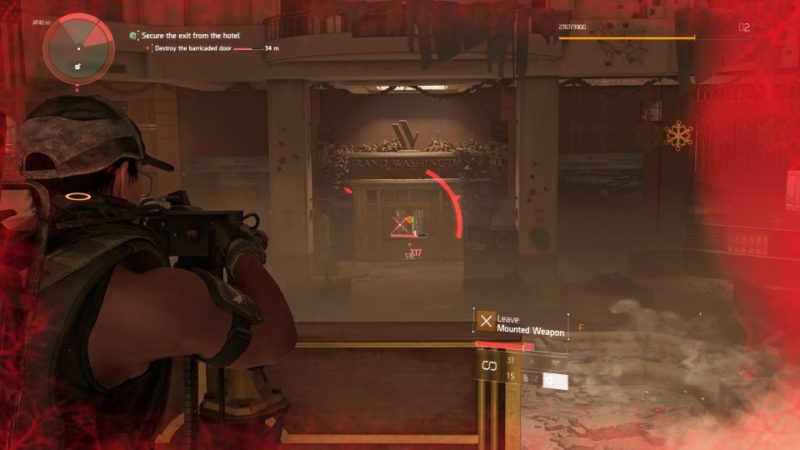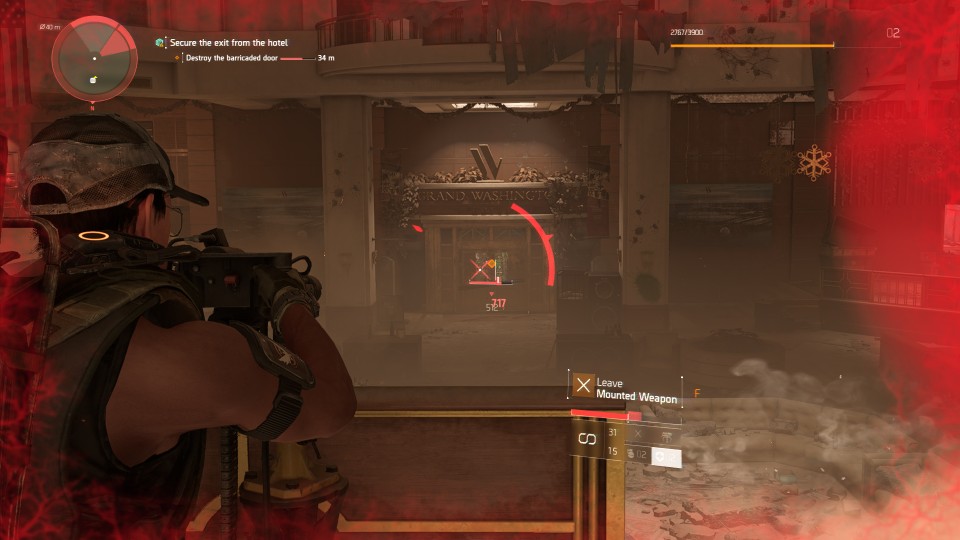 After the door opens, more enemies will barge in. Get rid of them.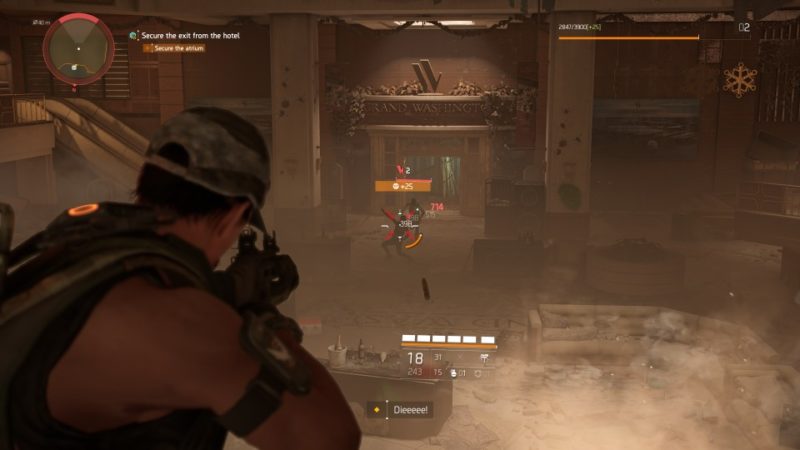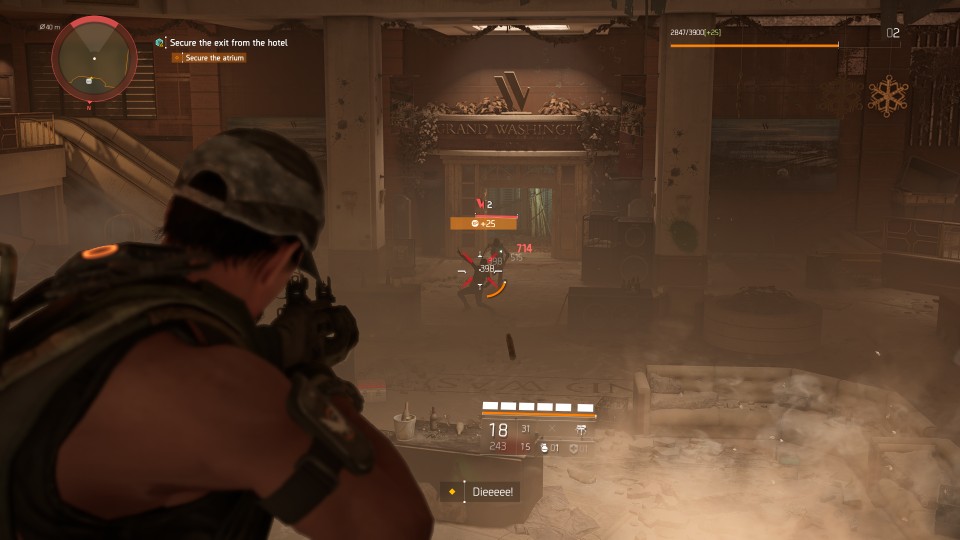 The mission completes after the enemies are dead.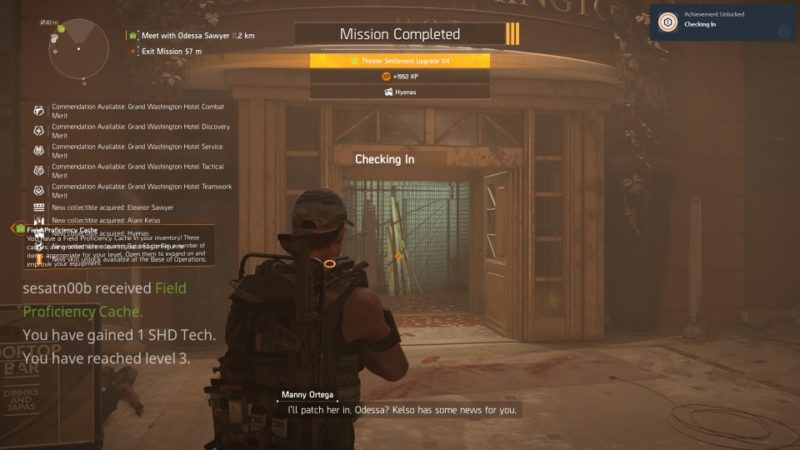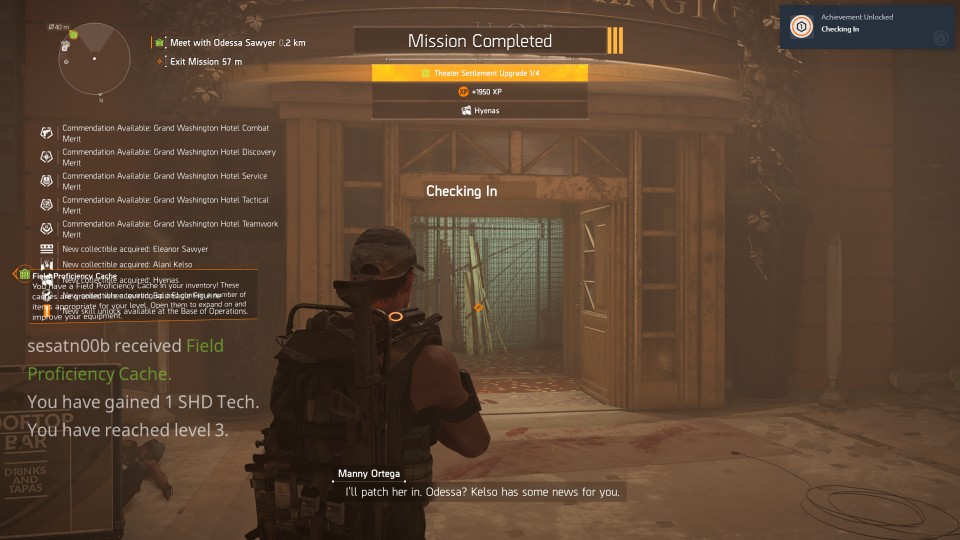 Return to Odessa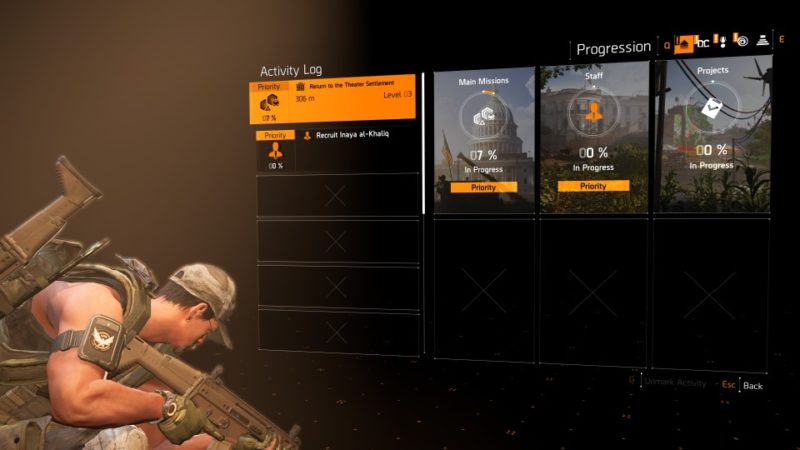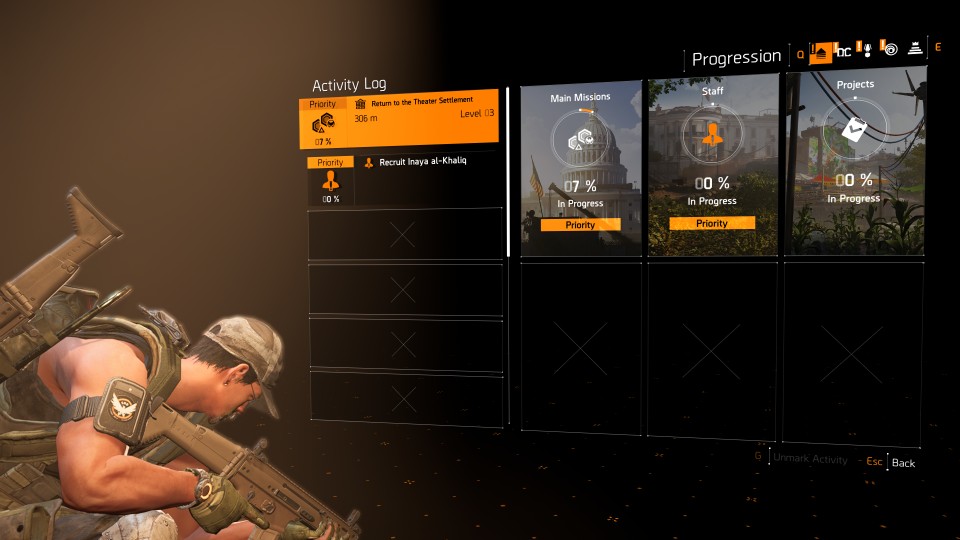 Get back to Odessa Sawyer to unlock more missions.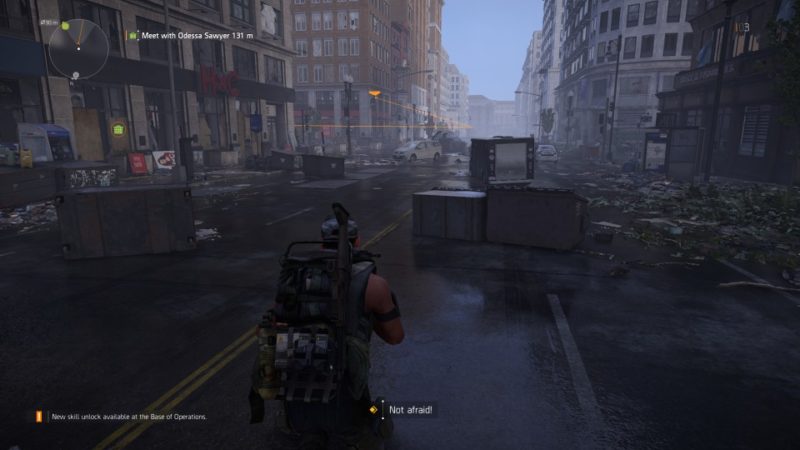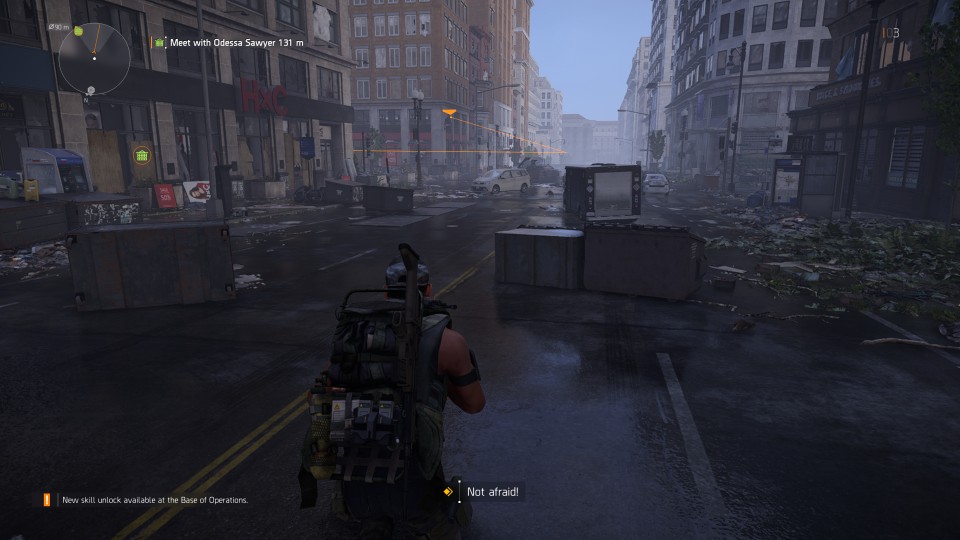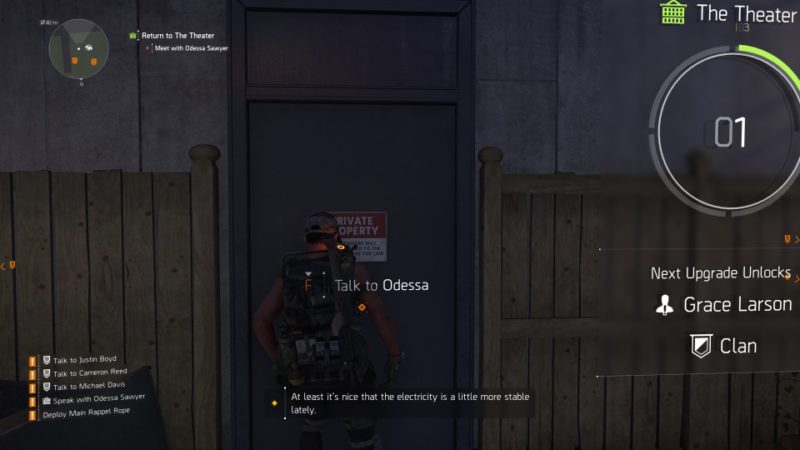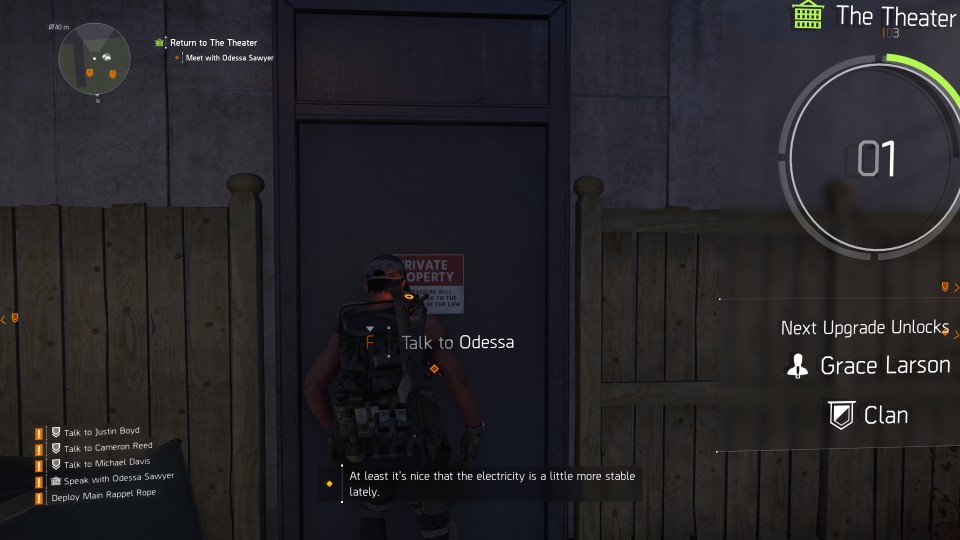 ---
Related articles:
Rooftop Gardens – The Division 2 Walkthrough
Jefferson Trade Center – The Division 2 Walkthrough
Investigate Downtown East Safe House – The Division 2 Walkthrough
Theater Settlement – The Division 2 Walkthrough
Dawn's Early Light – The Division 2 Walkthrough