Grand Harbour is a pretty high end restaurant located at Fahrenheit 88, Kuala Lumpur.
The main reason why I visited the restaurant was because they have great quality dim sum.
If you're not sure where Grand Harbour is in Fahrenheit mall, go to the back of the building.
There should be an escalator near Toys"R"Us that leads downstairs. You will find yourself at the back of the building where you can see food stalls.
The entrance to the restaurant is on your left.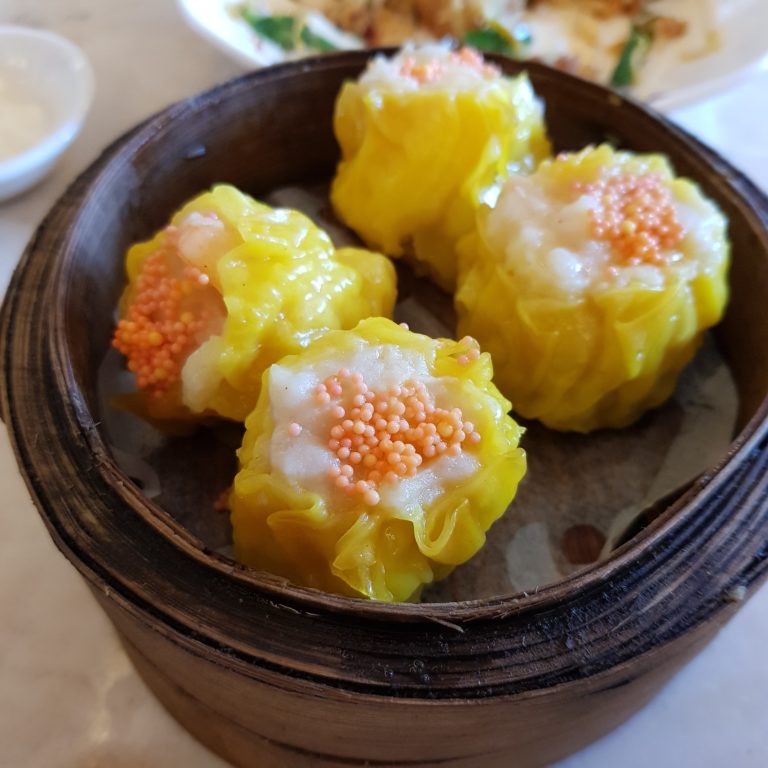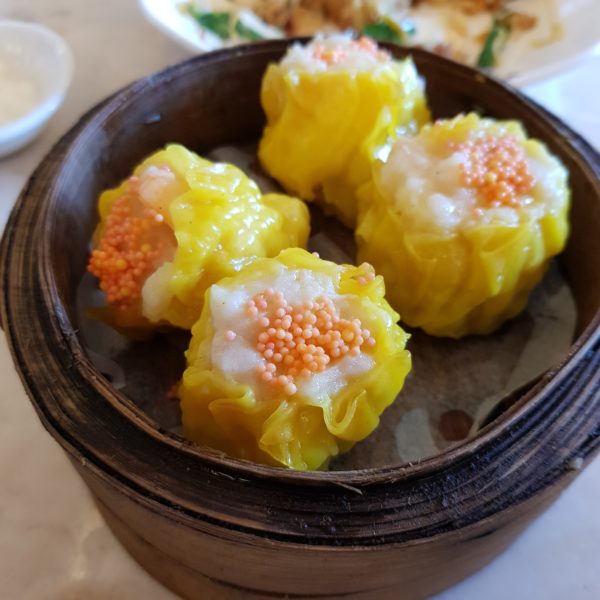 What I love about dim sum in Kuala Lumpur is how they always use fresh prawns in most dishes.
If you come to Malacca, the dim sum here normally uses pork instead which is quite fatty.
Prawns are a better choice in my opinion, but they come with a steep price.
The siew mai here is also up to par with other good dim sum restaurants.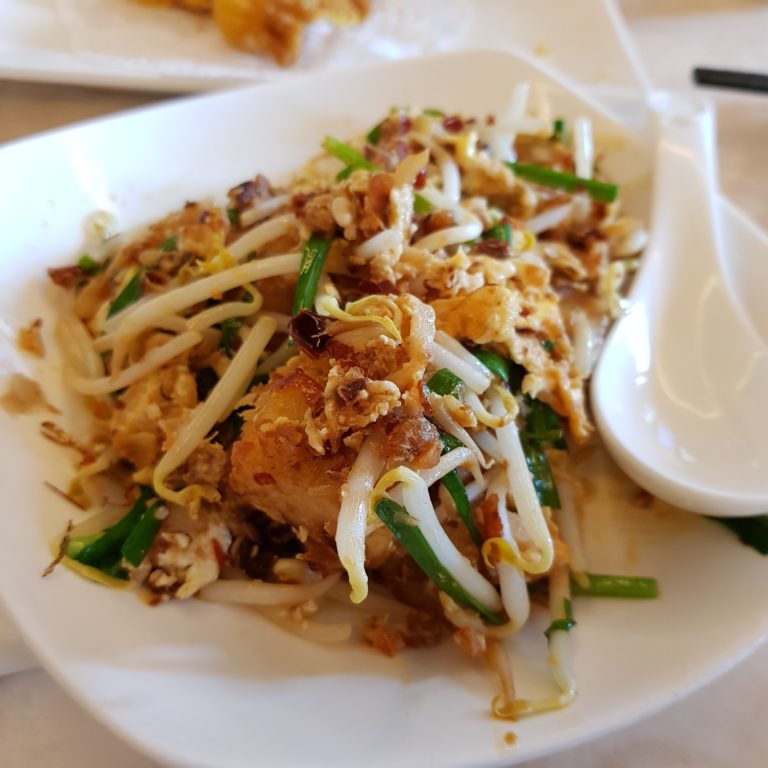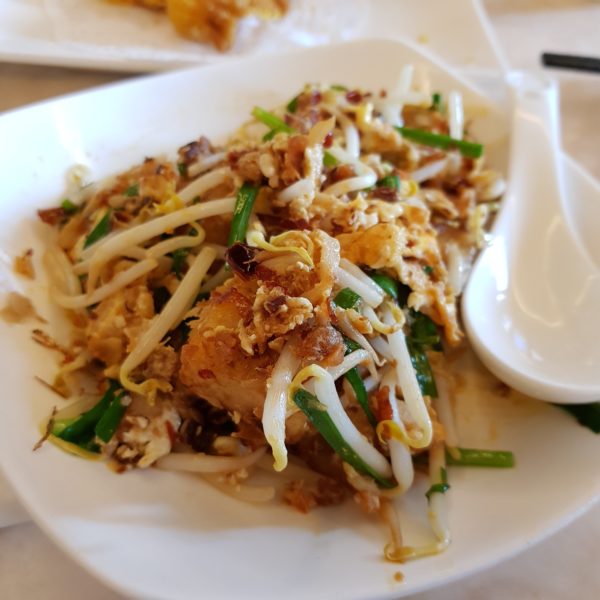 This is their fried radish cake. Soft in the inside and crispy on the outside.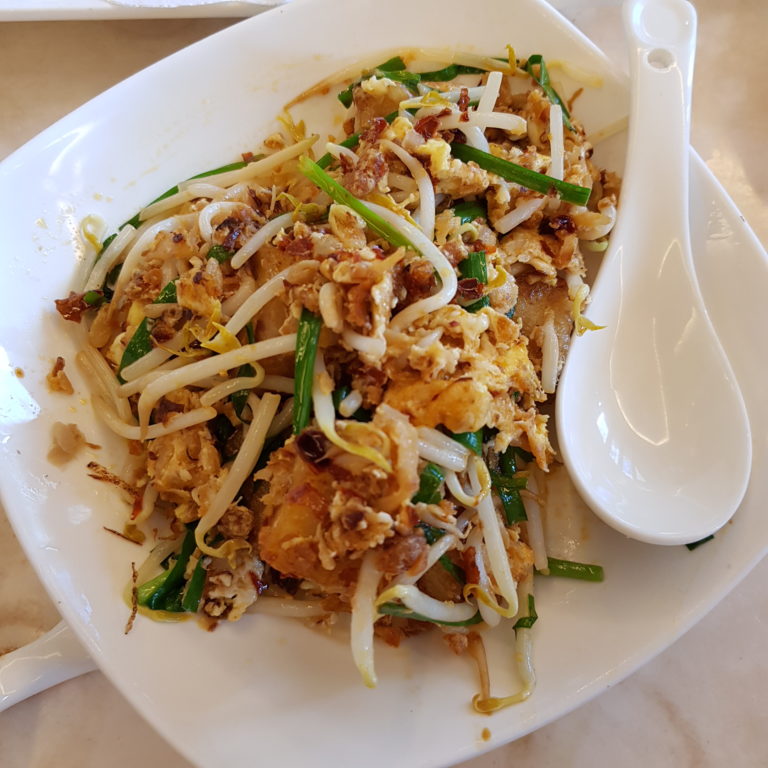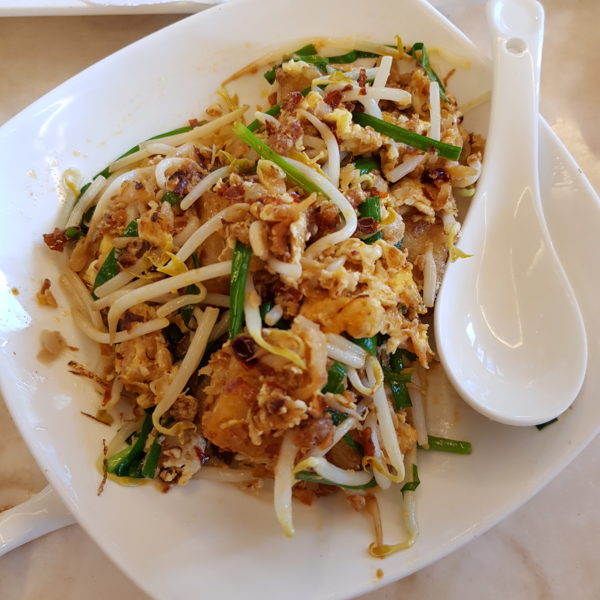 This is how I picture a good radish cake. The one at Dragon-i is also quite good.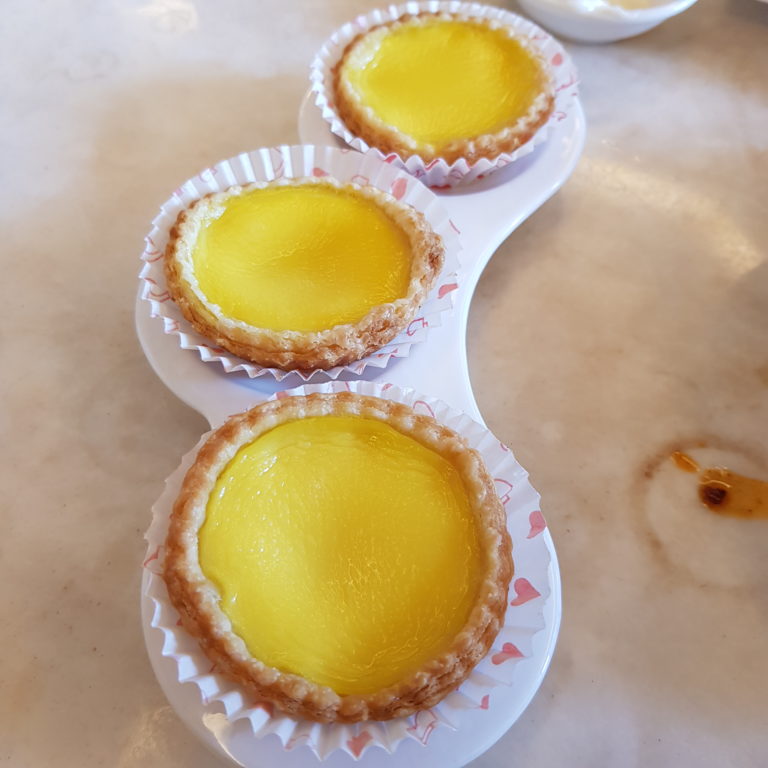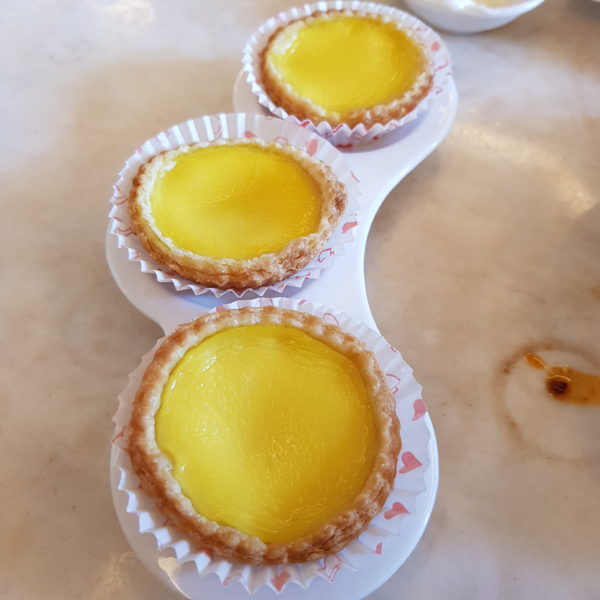 I also liked the egg tarts. The plating is pretty cool because they have plates designed just for the tarts, 3 to be exact.
The quality of the egg tarts is also quite good.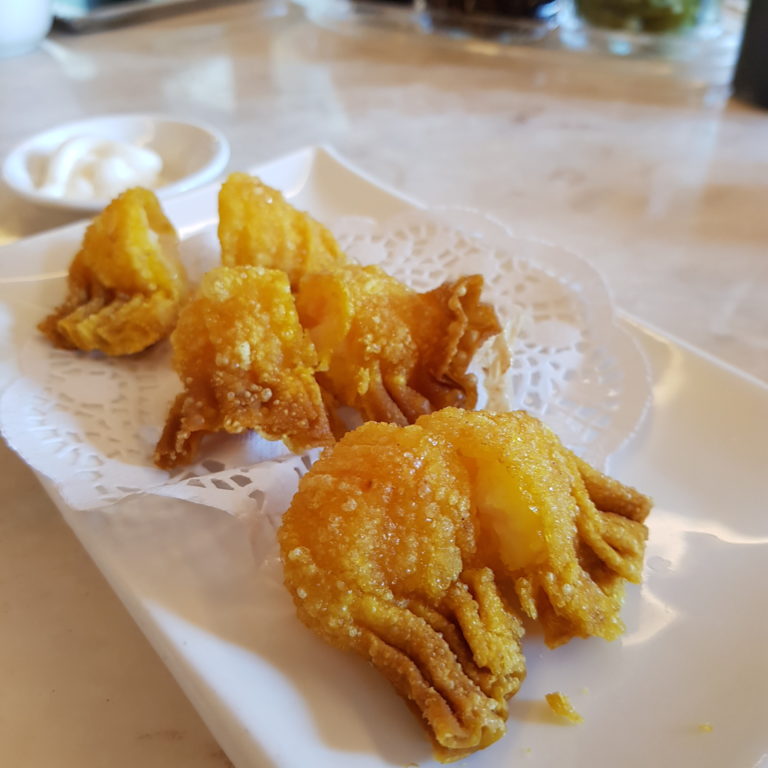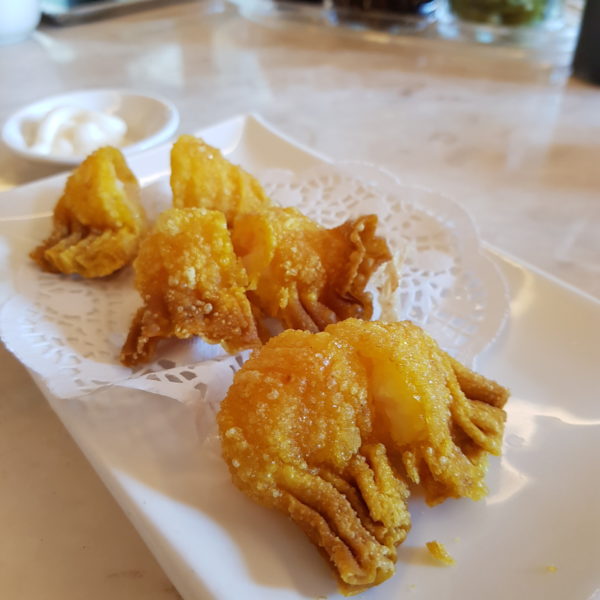 Next is their deep fried prawn wantan. The crisp on the wantan skin is amazing and the prawns are succulent as usual.
It comes with a mayonnaise dip which is befitting of the fried wantans.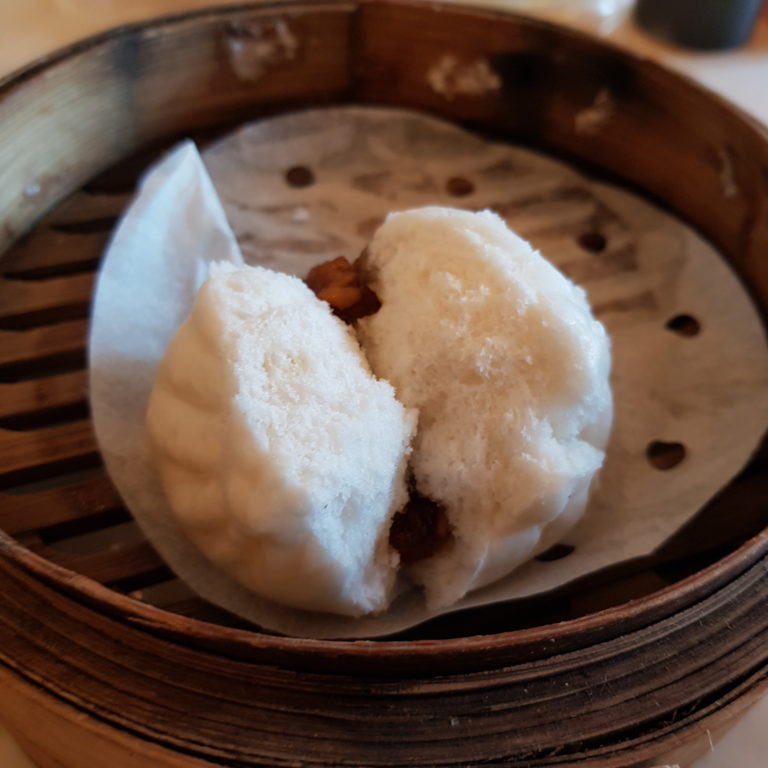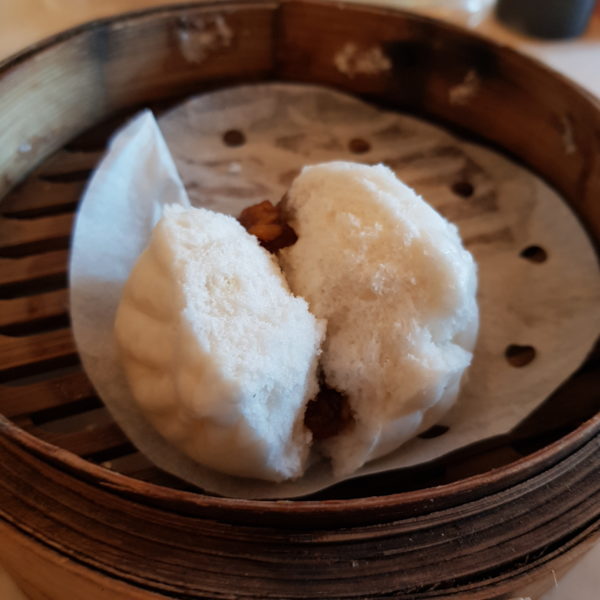 If you like steamed buns (pau), they do have some great ones as well. This one was the pork bun (char siew pau).
They don't come in a set of duos or trios. You can just order it individually.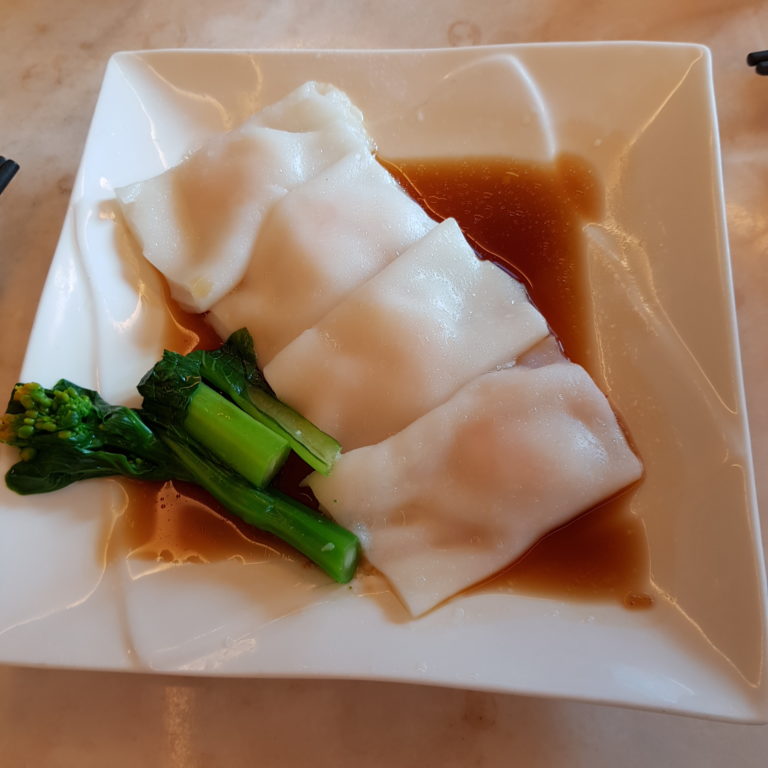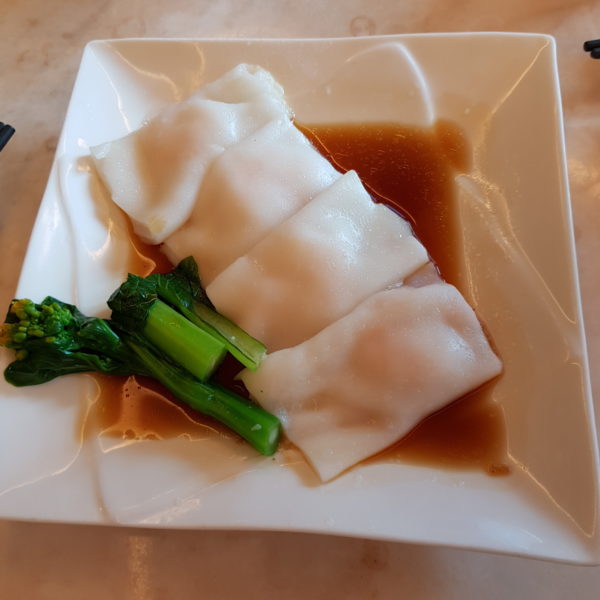 Last but not least is the chee cheong fun. The skin is soft and the filling is pork meat. You should definitely try this.
Overall, the food at Grand Harbour restaurant (Fahrenheit 88 KL) is definitely high end and the dim sum is wonderful.
If you come on weekends, there may be more people in the morning but you should be able to get a seat.
---
Related articles:
Inside Scoop Malacca – Best Ice Cream In Town
Isetan Japan Lot 10 Kuala Lumpur
What To Eat For Dinner In Melaka
Malacca Attractions And Places That You Should Visit
Heesan Kopi – Awesome Cafe In Melaka