I recently patronized Good Friends Restaurant which is located at Genting Highlands, Malaysia.
It's a pretty old restaurant which has been there for a long time, specifically at Genting Grand.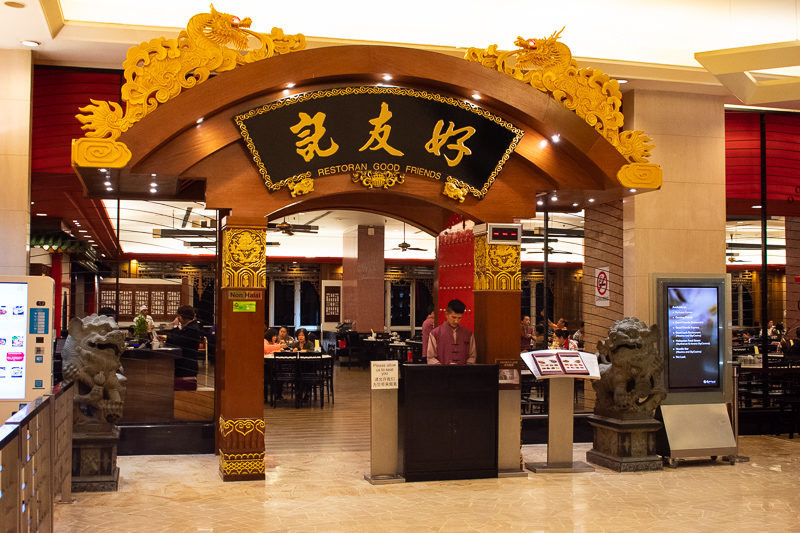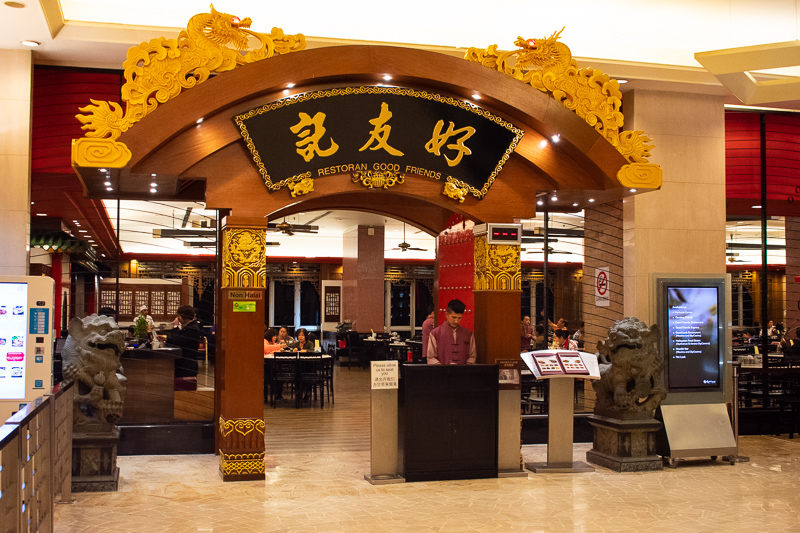 I have eaten at this place for many times since I was little and it still looks the same.
The service is pretty fast as usual and they serve Chinese food. However, the menu now isn't that extensive.
If you go for breakfast, they should have a separate menu for dim sum and breakfast food.
As I went for dinner, their menu was pretty much the regular Chinese food items you'll see in most restaurants.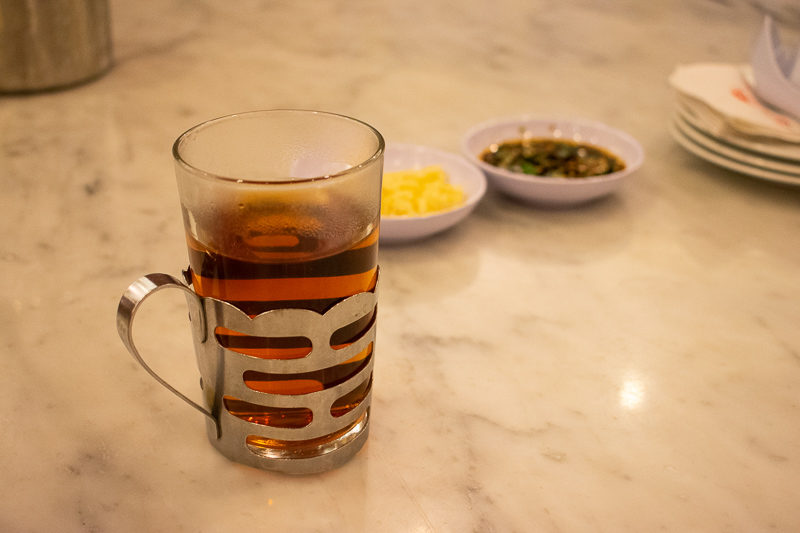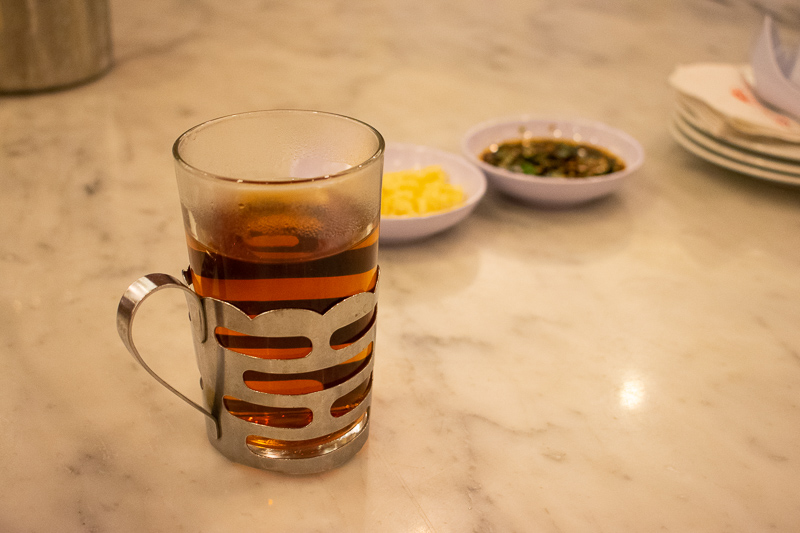 They do have different types of soup if you're interested in them.
I prefer the fried stuff so we didn't order any soup.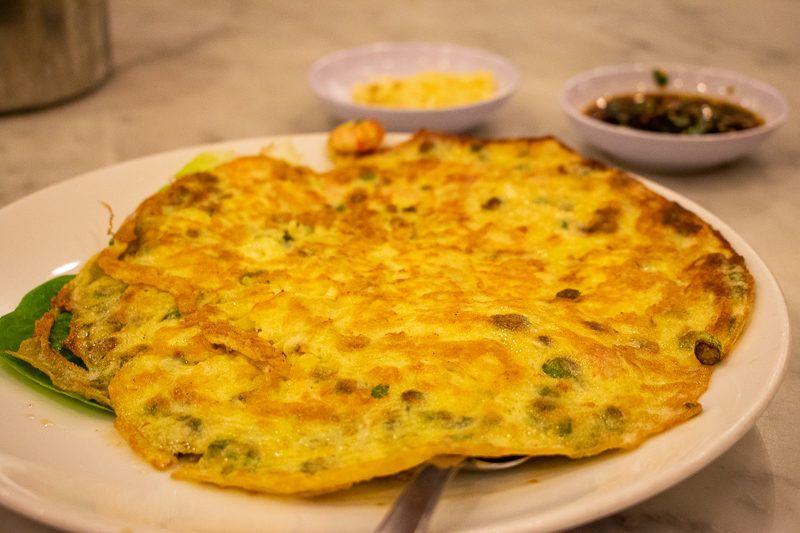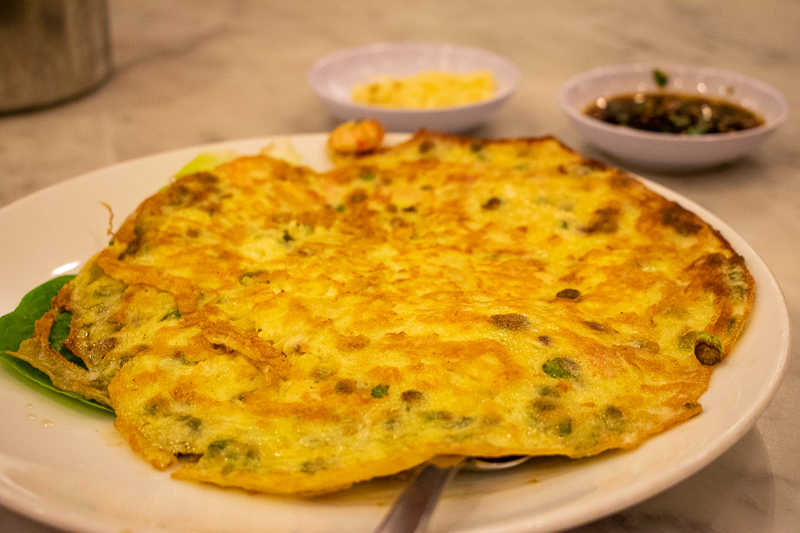 Their regular fried egg with some ingredients in it. It was decent but nothing spectacular.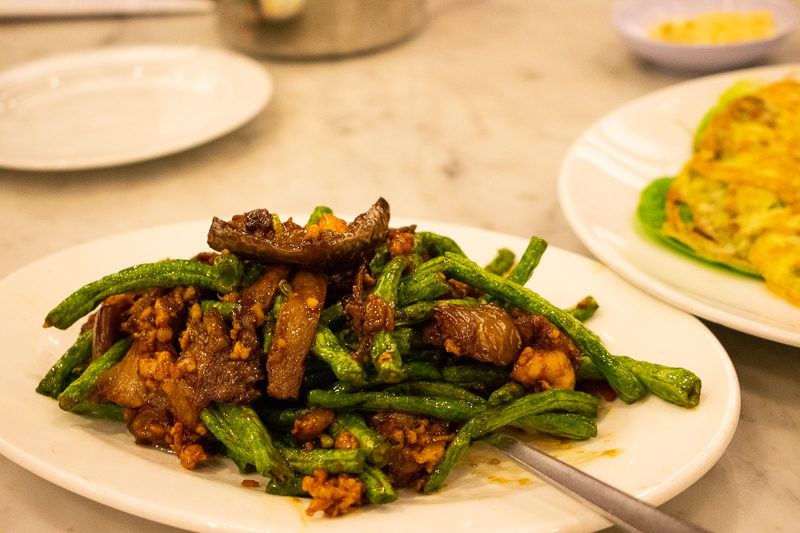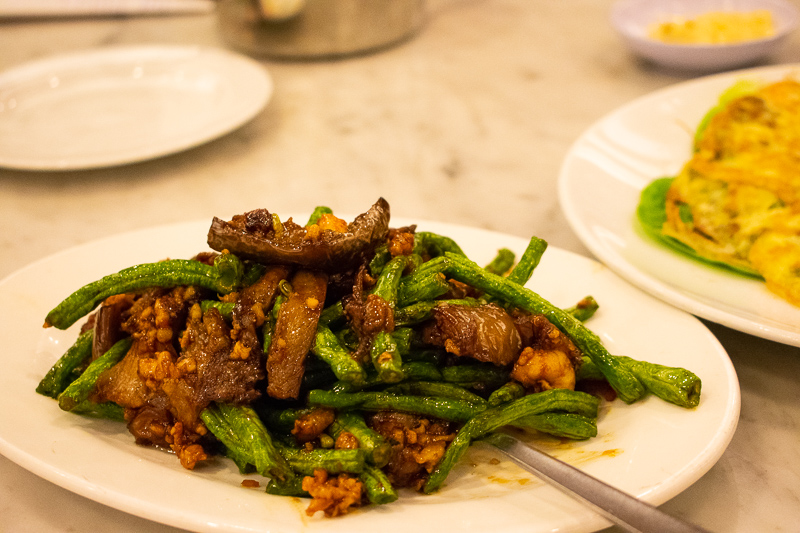 The next dish at Good Friends was the long beans and eggplant combination. This one was pretty good as I love eggplants.
However, it's usually oily when you have an eggplant dish.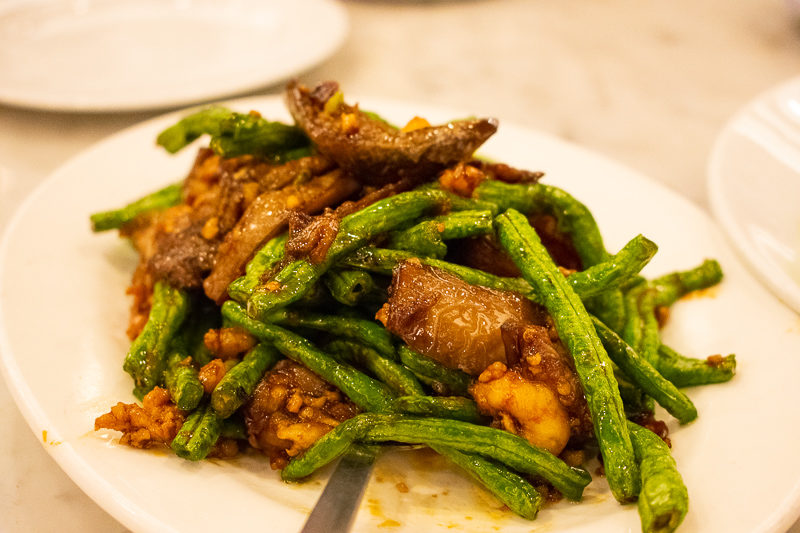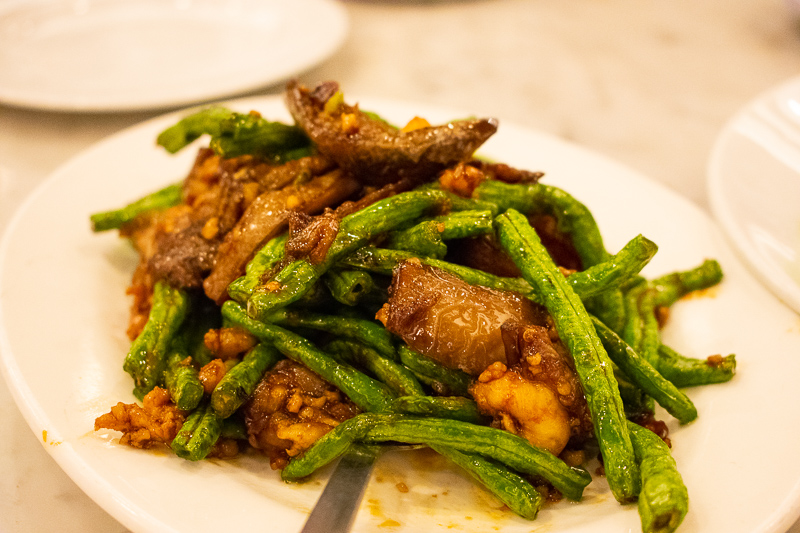 It's quite a good combination indeed. It's one of the few vegetables I don't mind eating.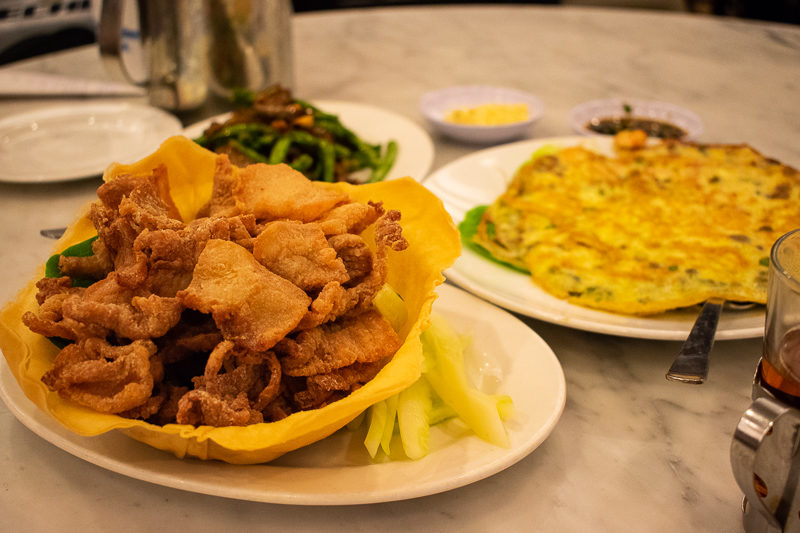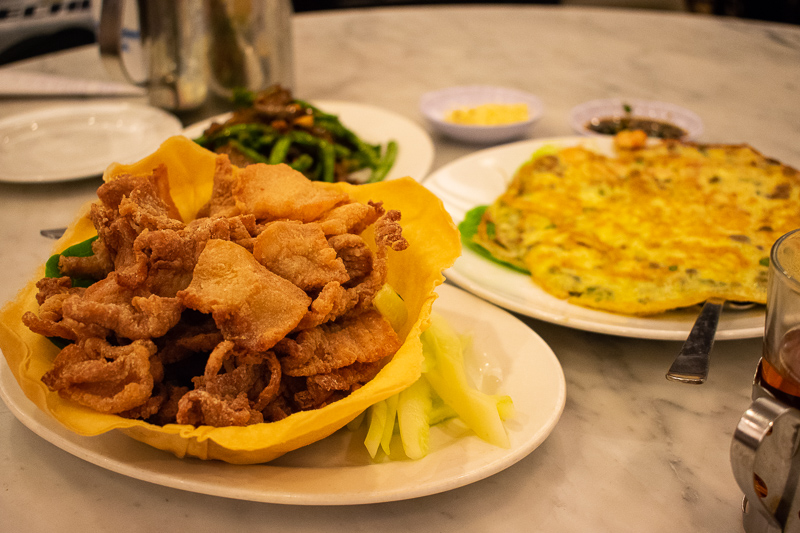 The dish that took the spotlight of the day was their deep fried pork belly.
It was fried so thoroughly that it was incredibly crispy. Some pieces even crumbled as you bite it. That's how crispy it was.
As they used pork belly, there were lots of fat on it, so it can be quite greasy or fatty.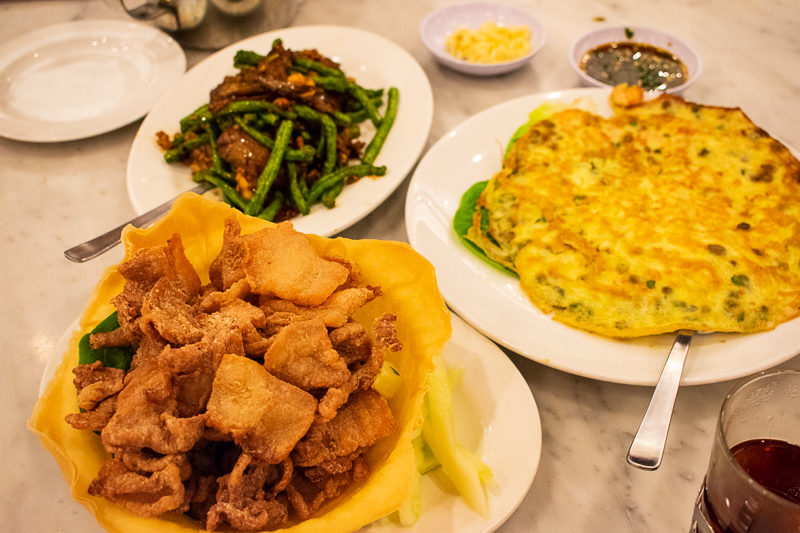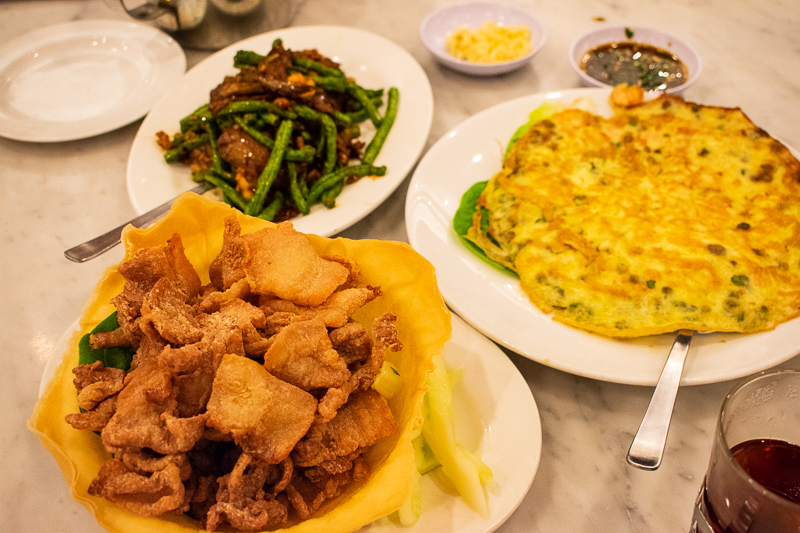 As we ordered all of the dry dishes, maybe we should have gotten some soup.
I definitely recommend the deep fried pork belly if you don't mind having some high-calorie food.
Overall, the food at Good Friends Restaurant is quite good but expensive since it's Genting Highlands anyway.
Everything on Genting Highlands has jacked up prices.
---
Related articles:
16 Top Food Places In Genting Highlands
Dragon-i @ Dataran Pahlawan Malacca
15 Malacca Attractions And Places That You Should Visit
Top 5 Shopping Malls In Malacca For Tourists