Give Me A Couple Days is a mission in Bend Studio's Days Gone.
Your task is to find three lavenders for Boozer near a NERO checkpoint.
Here's a walkthrough of Give Me A Couple Days in Days Gone.
Get to the lavender plants
This mission begins right after a flashback mission where Deacon learns that lavender may help burn wounds.
Go north of the safehouse and you'll reach a NERO checkpoint. There are lavender plants nearby.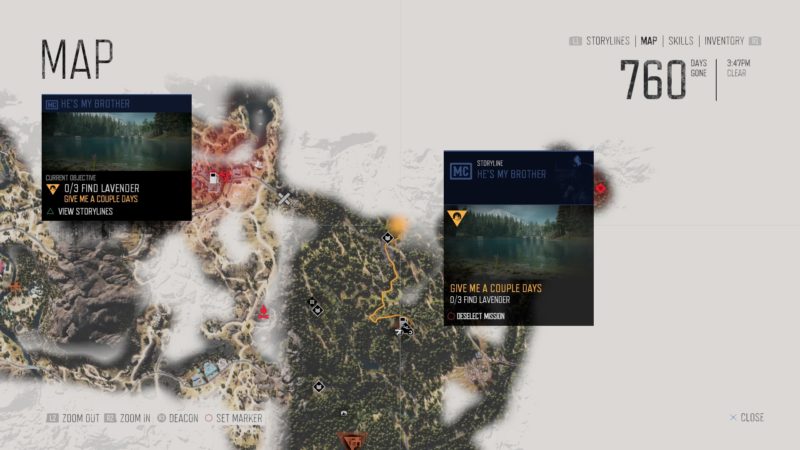 The main issue here is that there's a horde of freakers here.
You can probably avoid them all if you just go quietly towards the left side.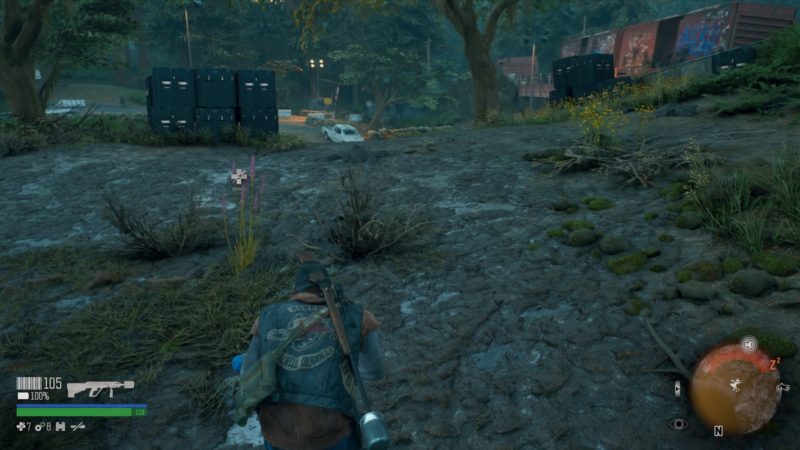 You will find the lavenders near the pool of water.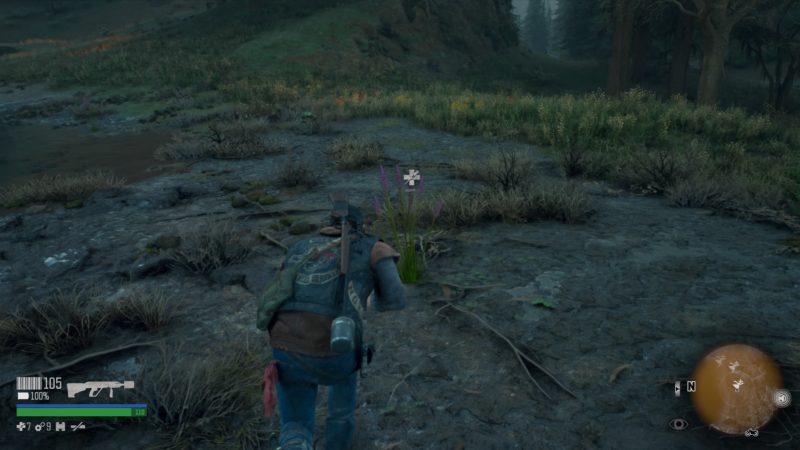 Pick three of them and get back to your bike.
Return to Boozer
Go quietly to avoid the horde.
Return to Boozer who is waiting for you at the safehouse.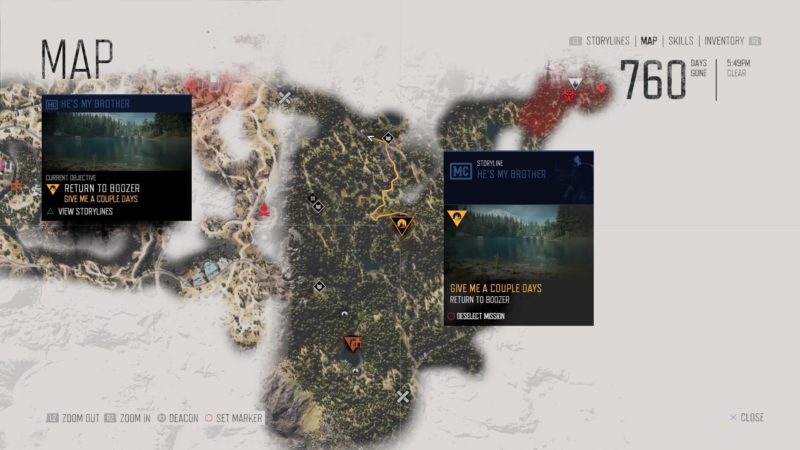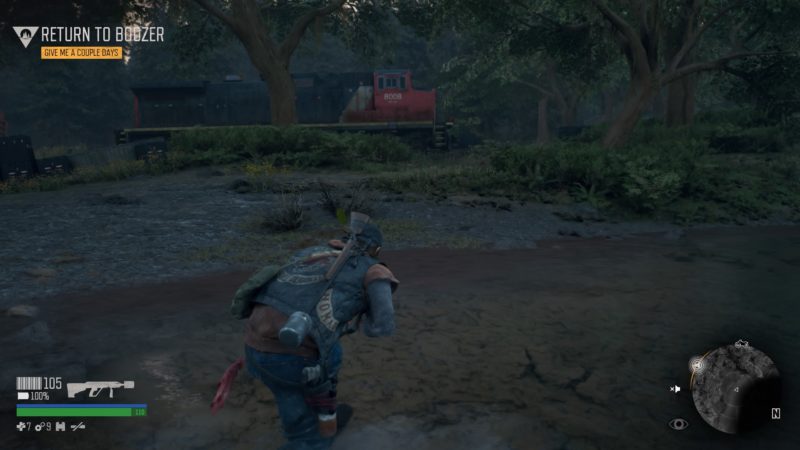 On the way back, you'll probably come across freakers. Just avoid them on your bike.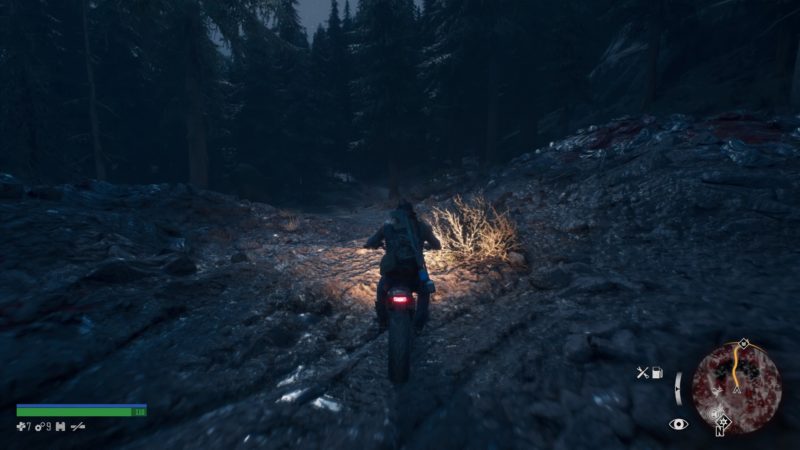 The mission completes after you've returned to the safehouse.
You'll earn 3,000 XP for this mission.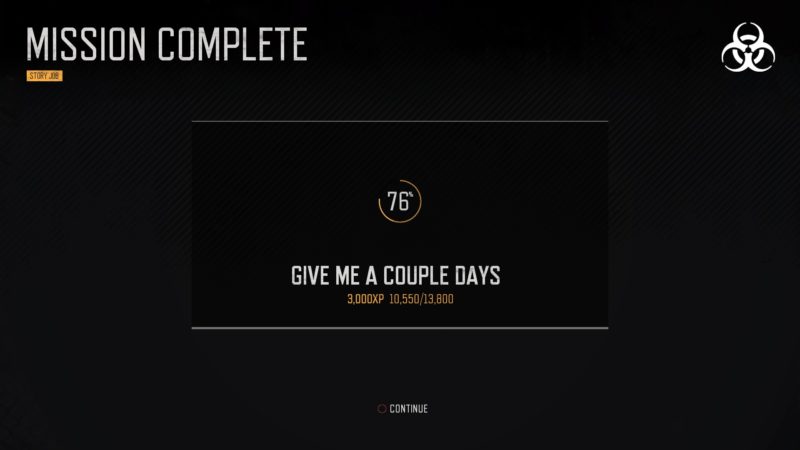 ---
Related articles:
Without Being Seen (And Series Of Missions) – Days Gone
Rogue Tunnel Nero Checkpoint: Days Gone Walkthrough
Sounded Like Engines: Days Gone Walkthrough
I've Pulled Weeds Before: Days Gone Walkthrough
I Brought You Something: Days Gone Walkthrough
The Rest Of Our Drugs: Days Gone Walkthrough