No Way Out is one of the earliest story missions in Tom Clancy's Ghost Recon: Breakpoint.
The mission is to find the homesteaders who plan to escape the area with their boats.
Here's a walkthrough of No Way Out in Ghost Recon: Breakpoint.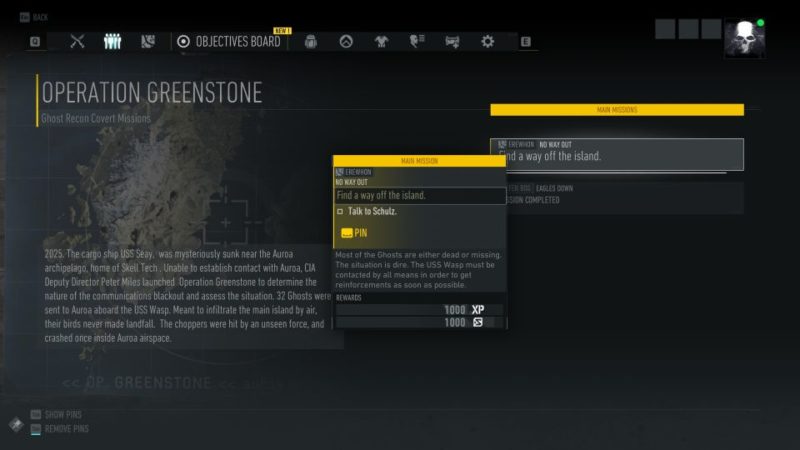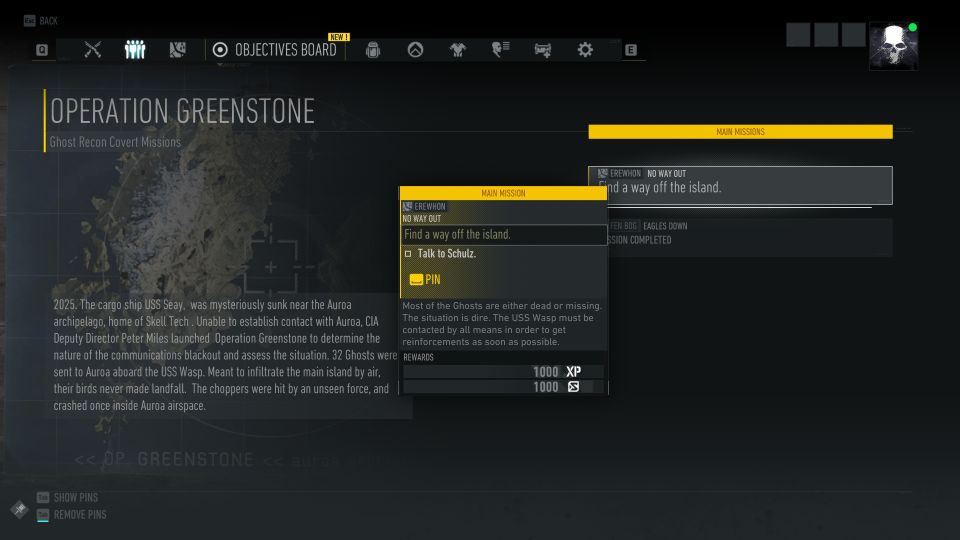 Talk to Mads Schulz
Your first objective is to meet with Schulz who is inside Erewhon to find out how to get off the island.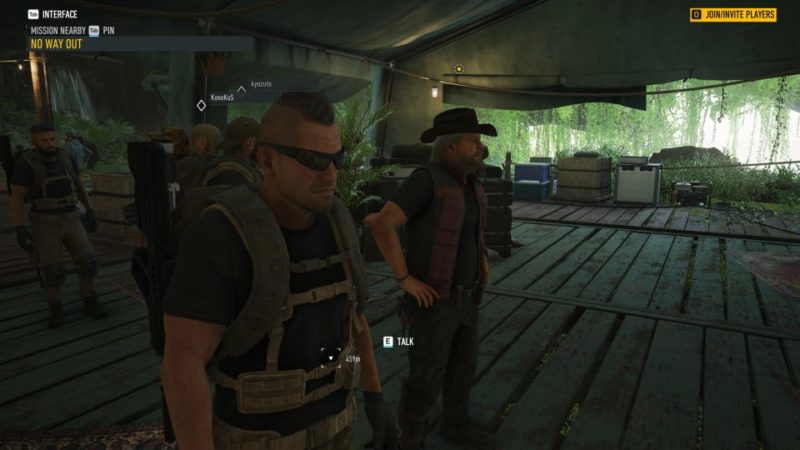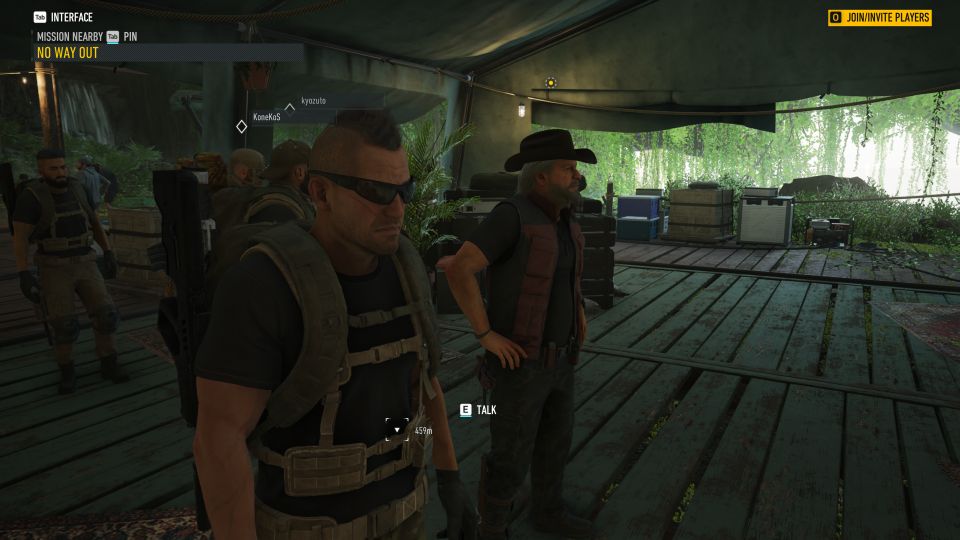 Leave Erewhon
To get your next objective, leave Erewhon first.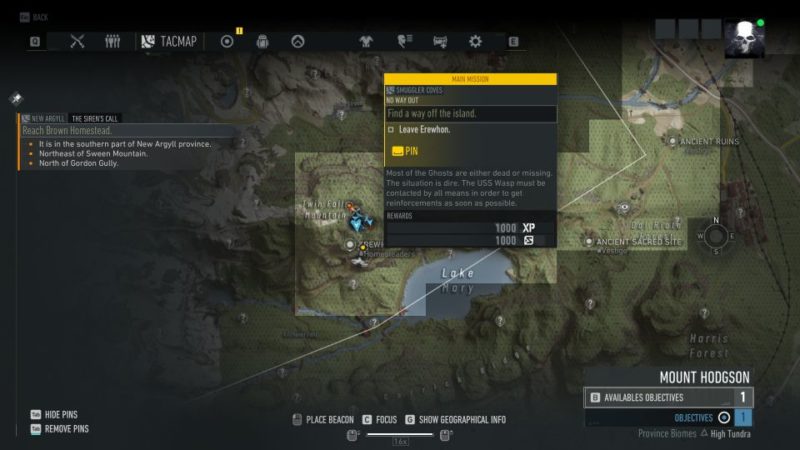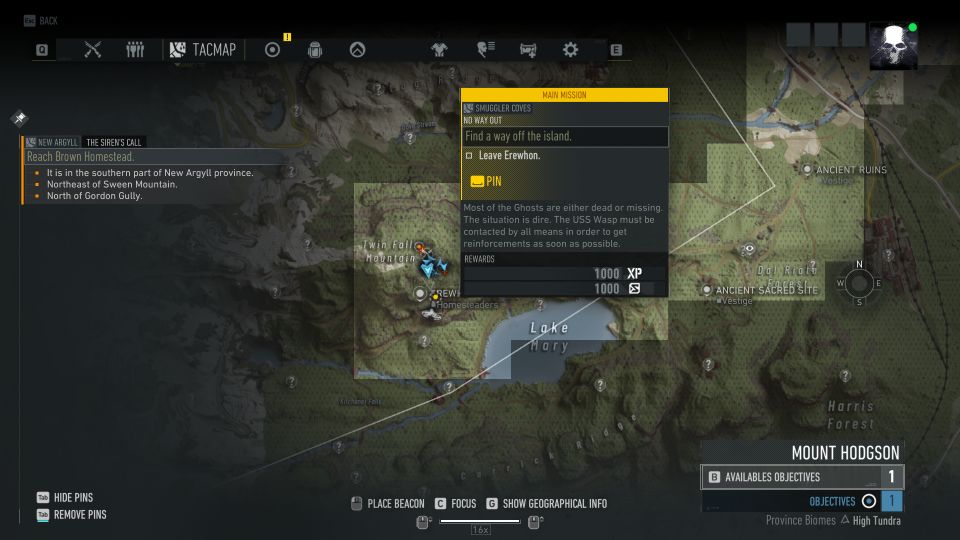 Go to Freeport
Head towards Freeport which is north of Erewhon and it's at the coastline. The exact location is shown in the map below, marked by the yellow circle.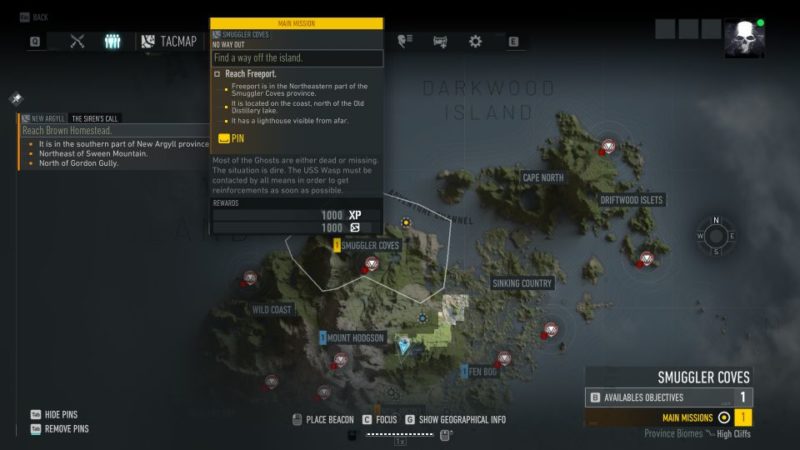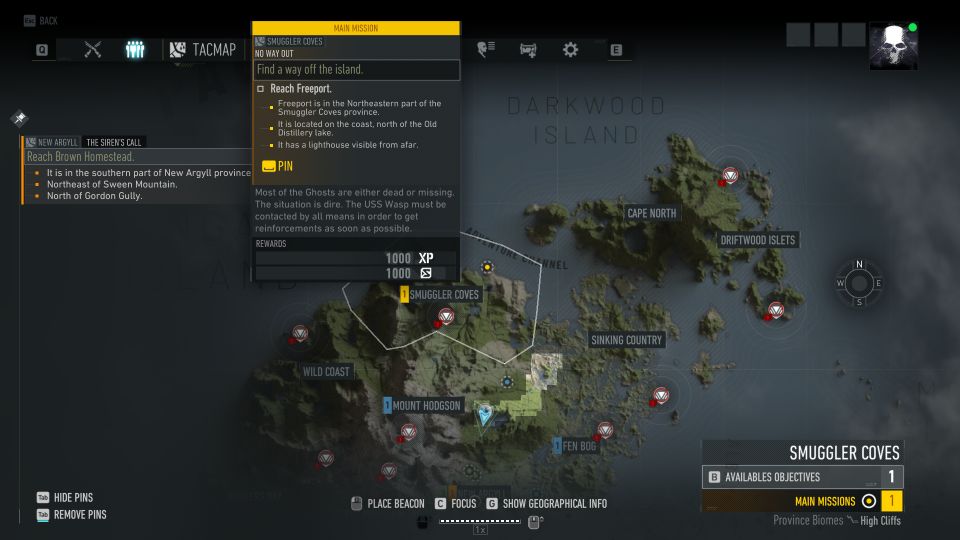 You can take the helicopter outside of Erewhon if you wish to be quick.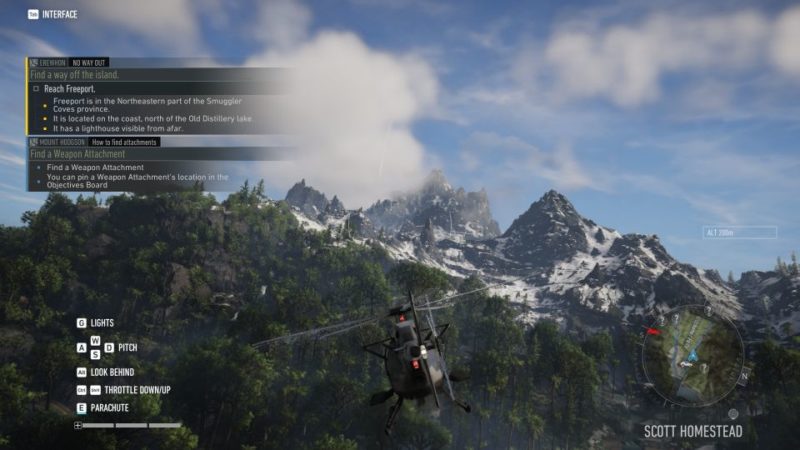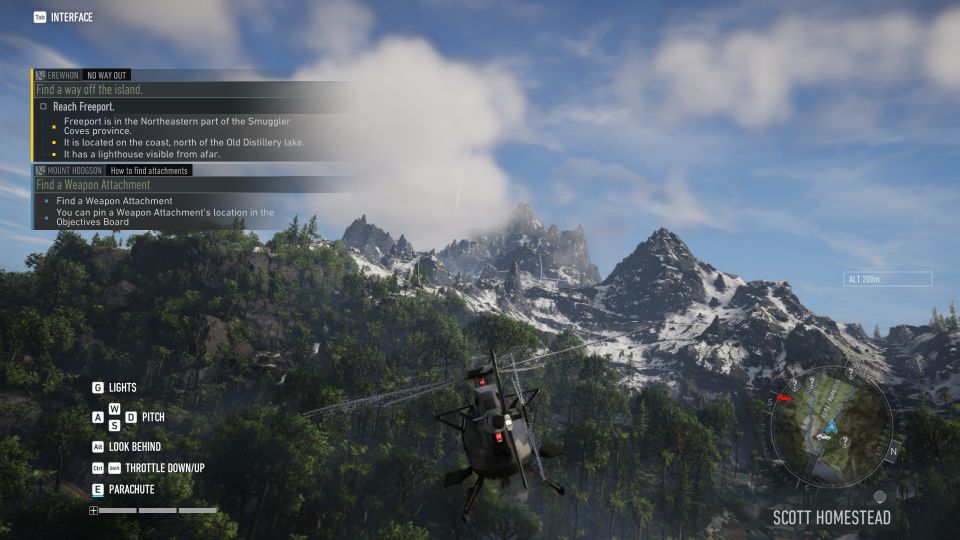 Once you reach the area, parachute down.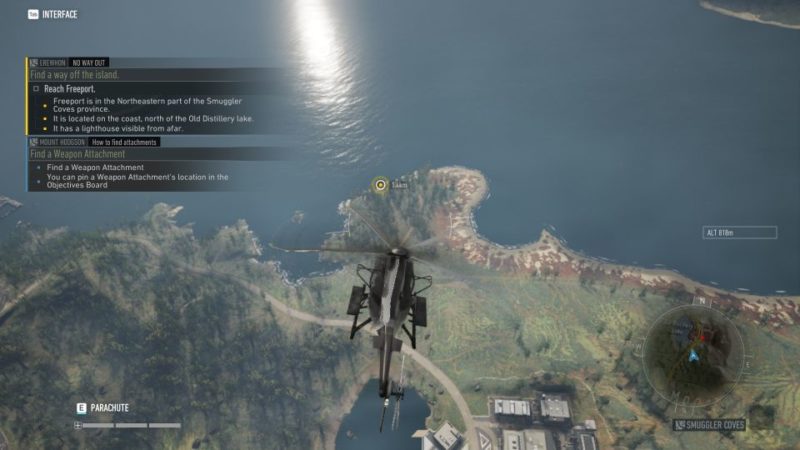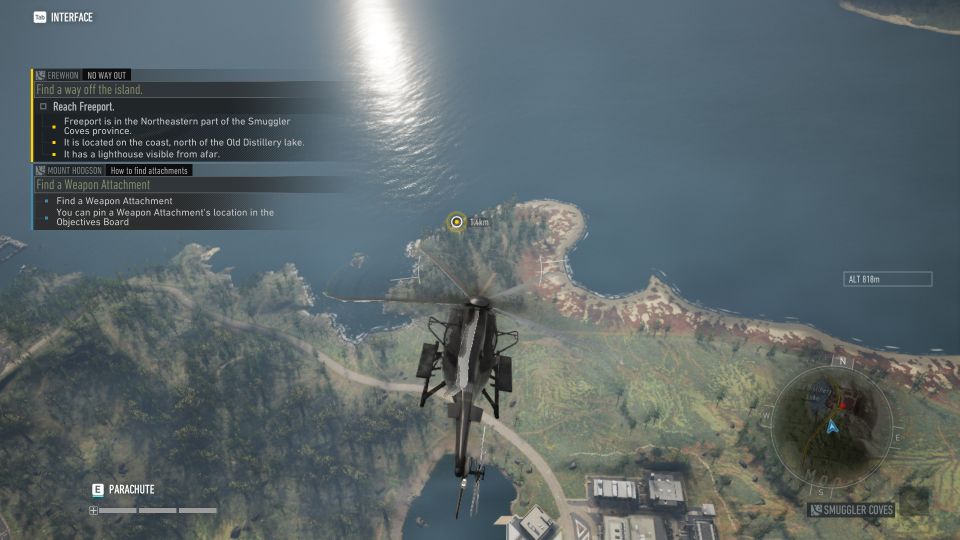 Talk to the homesteaders
Once you're at Freeport, you can loot a couple of caches first.
When you're ready, speak with the homesteaders who are on the pier.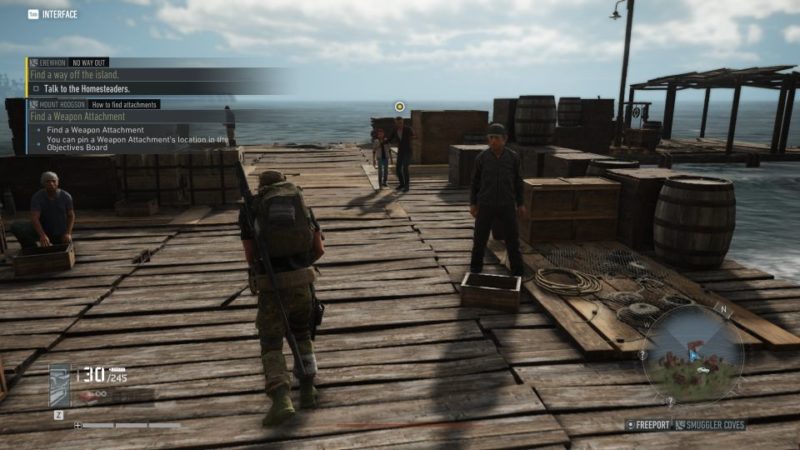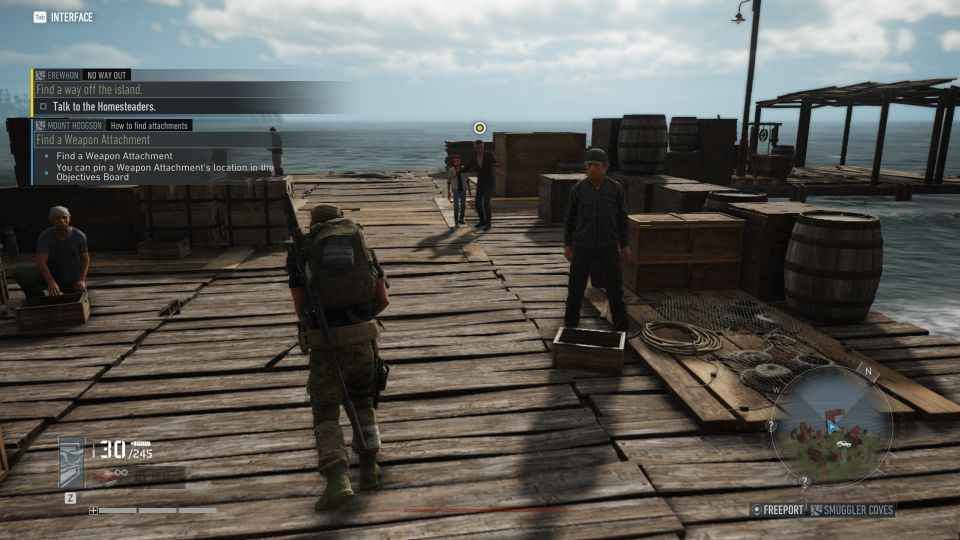 Kill all hostiles
After the cutscene, you will be ambushed with hostiles who arrive in a couple of vehicles. Kill all of them.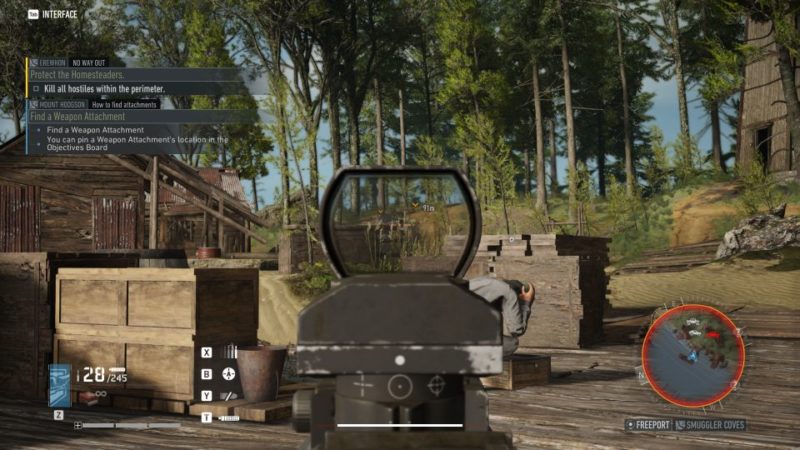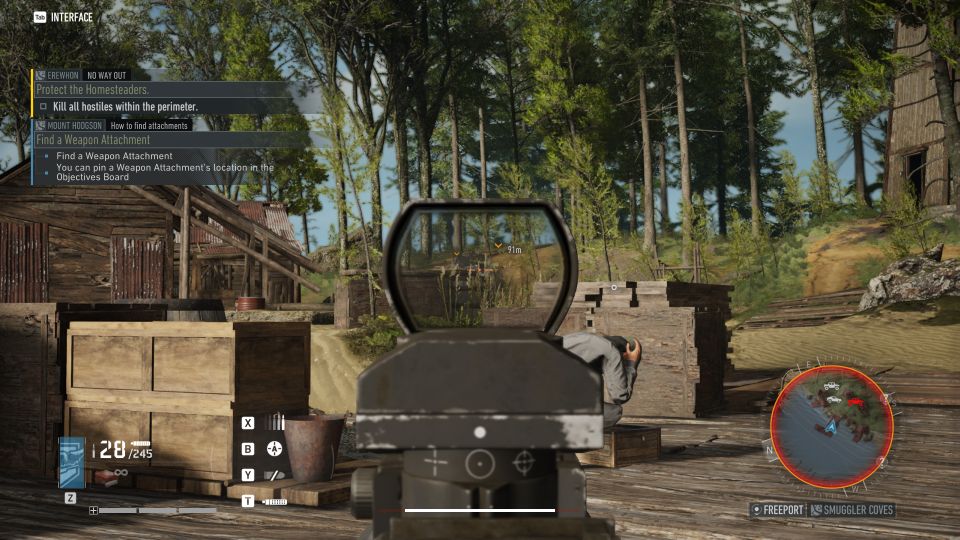 Talk to Fox
After securing the area, speak with Fox, the man whom you talked to earlier.
Apparently he used to work for Skell Tech.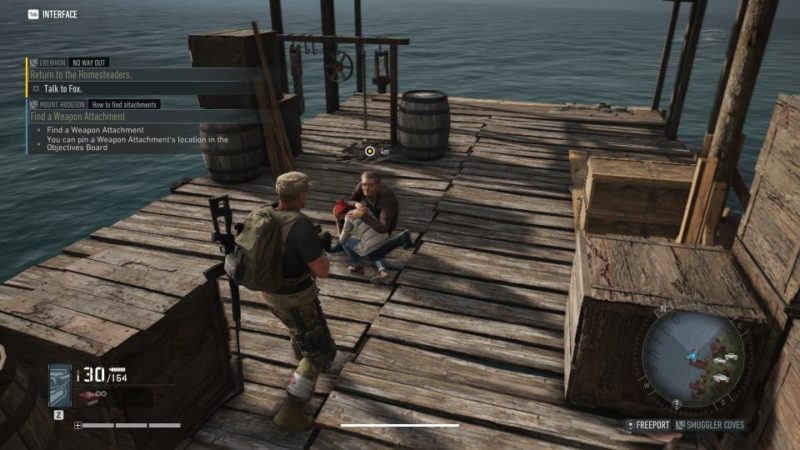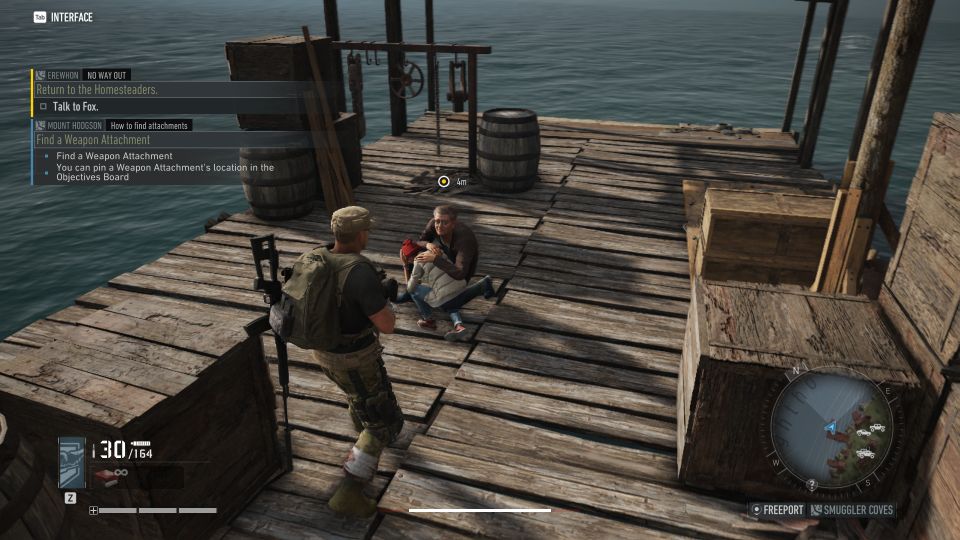 The mission ends after the conversation.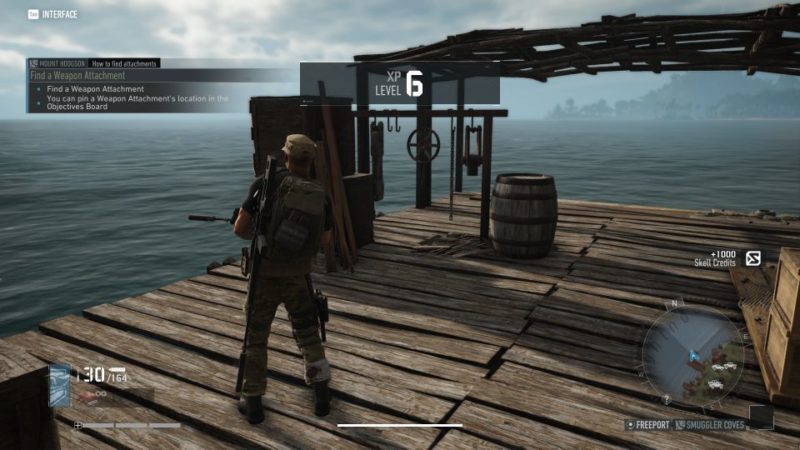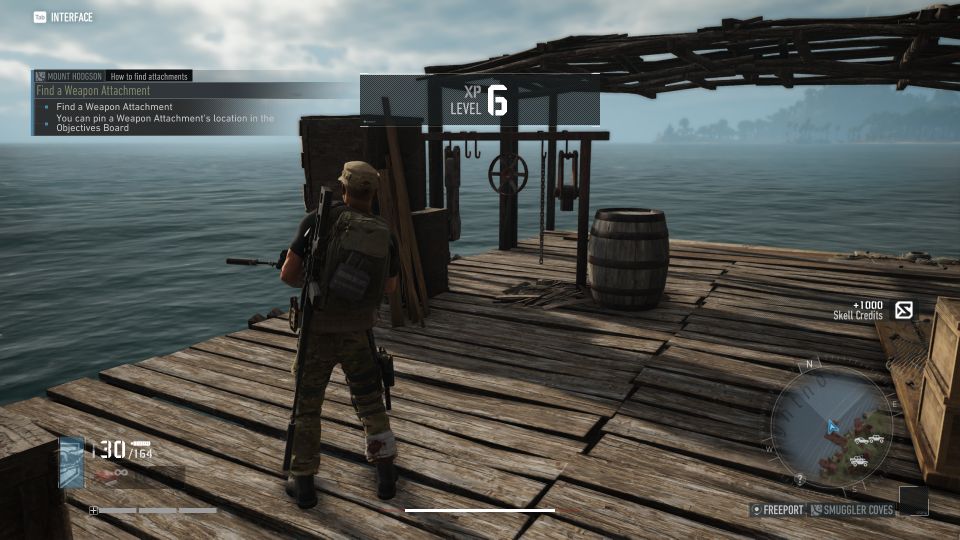 ---
Related articles:
A New Perspective Walkthrough: Ghost Recon Breakpoint
Back To The Basics: Ghost Recon Breakpoint Walkthrough
One Man's Hell: Ghost Recon Breakpoint Walkthrough
Ghosts Of The Past: Ghost Recon Breakpoint Walkthrough
Ghost Recon Breakpoint: The Siren's Call Walkthrough
Top 7 Highest Bounties In One Piece
Ghost Recon Breakpoint: Eagles Down (First Mission) Walkthrough