Eagles Down is the first mission you will get right after the initial cutscenes in Ghost Recon: Breakpoint.
The mission is to find the other survivors after the choppers were all destroyed by the Wolves.
This is a walkthrough of Eagles Down in Ghost Recon: Breakpoint.
Investigate the crash site
Your first objective after crash landing is to investigate the crash site nearby. There are 3 crash sites in total.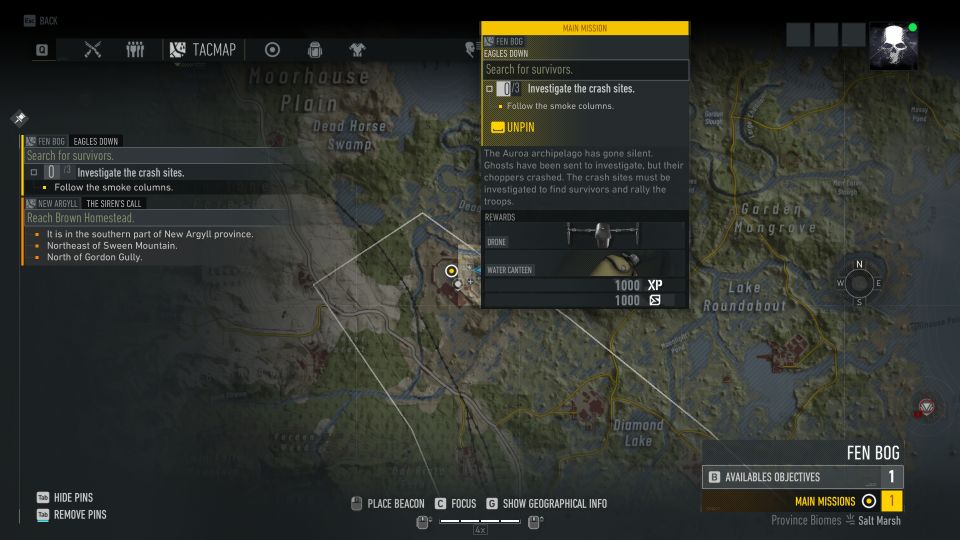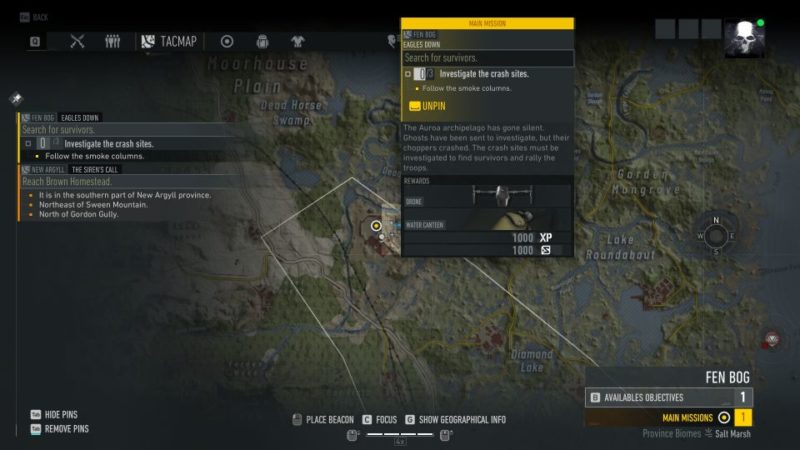 Head towards the burning helicopter. On the way, there's a cache that will give you a better weapon.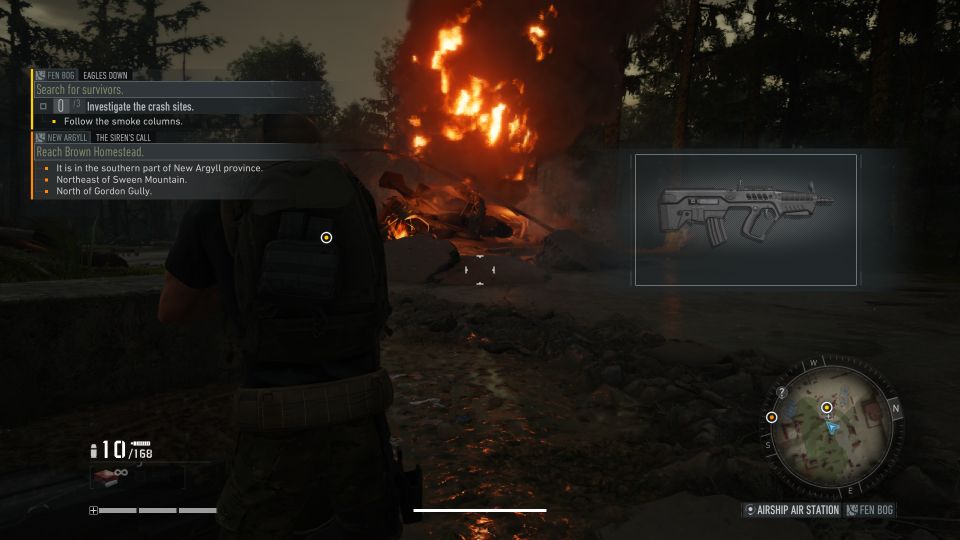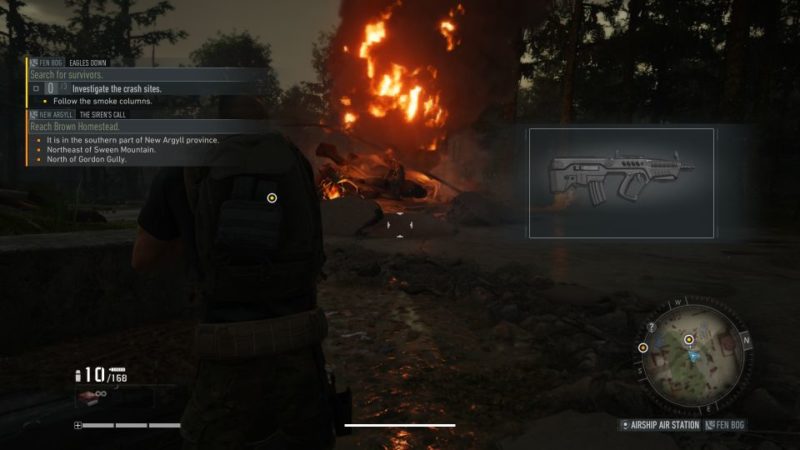 Check the dead body near the helicopter.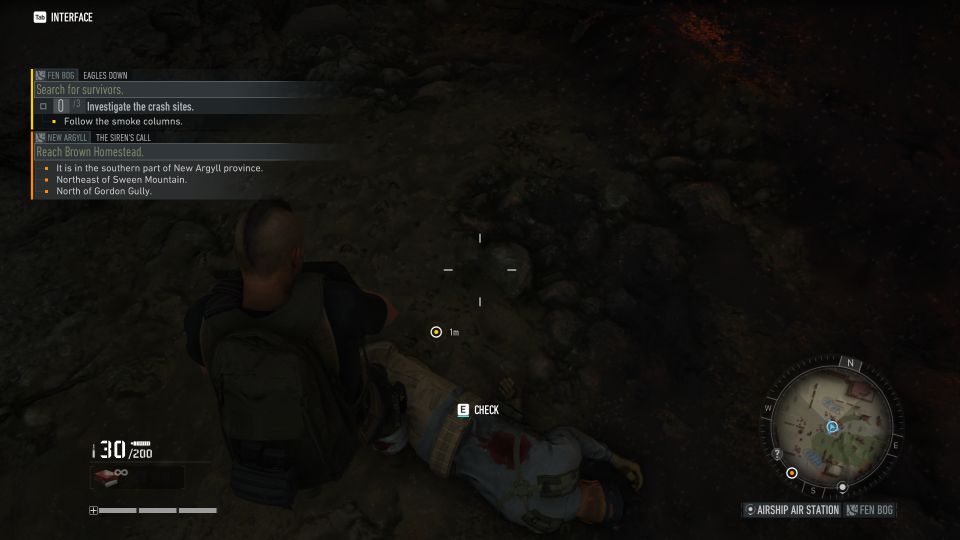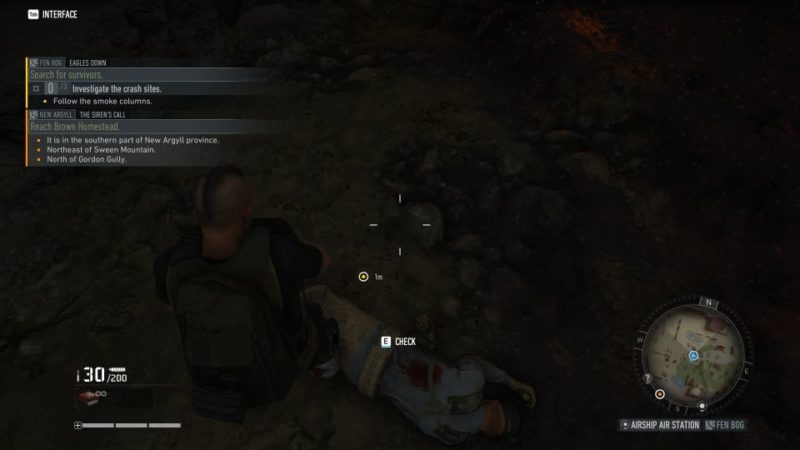 Head to 2nd crash site
Next, go to the 2nd helicopter crash area. The location is as shown in the map.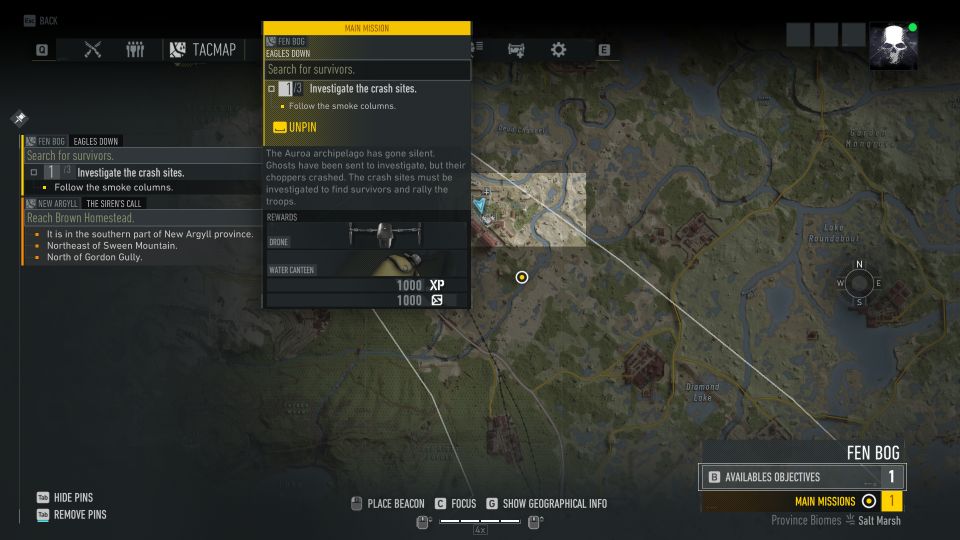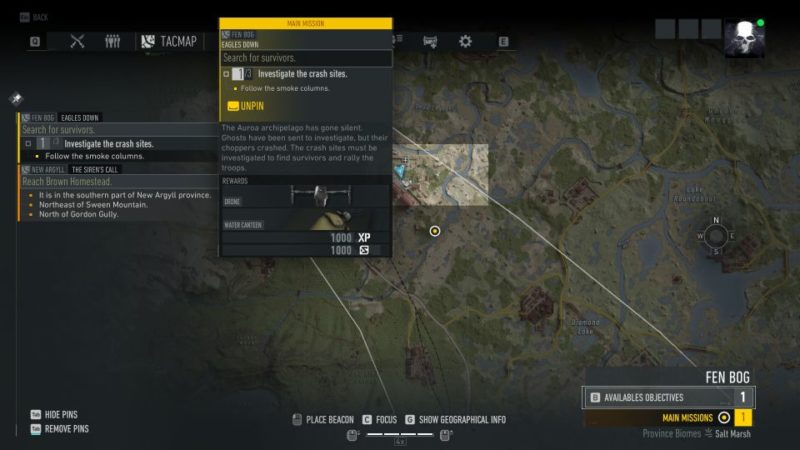 As you reach the area, a cutscene will load, showing how the soldiers all got killed by the Wolves.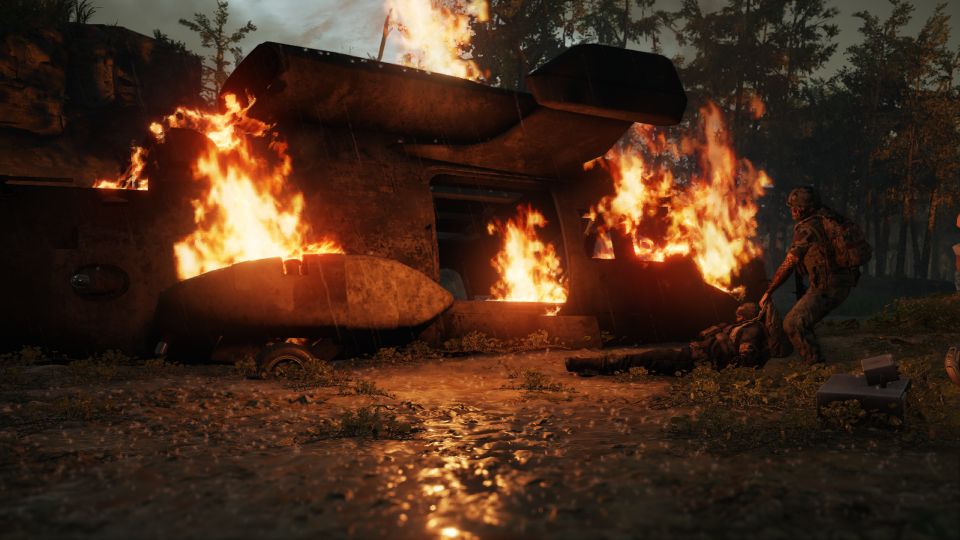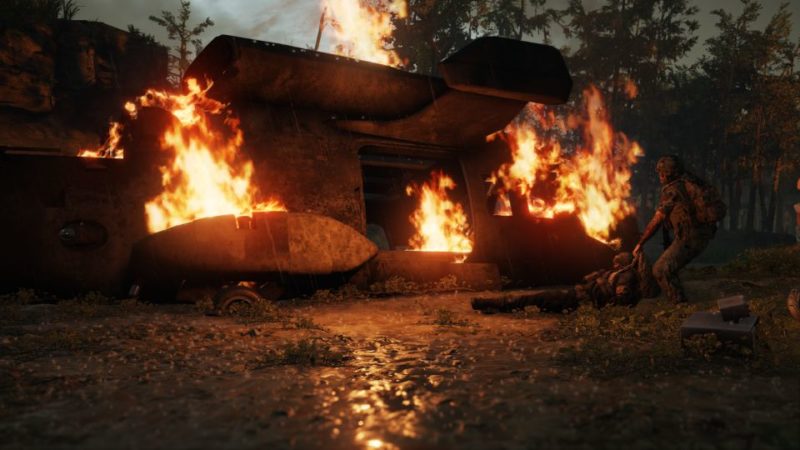 Investigate 3rd crash site
Head to the 3rd site as shown in the map.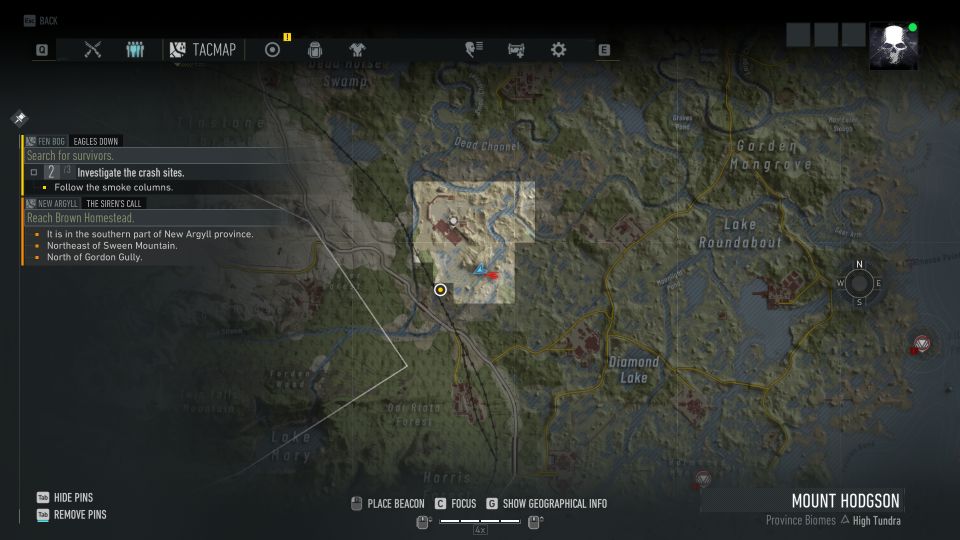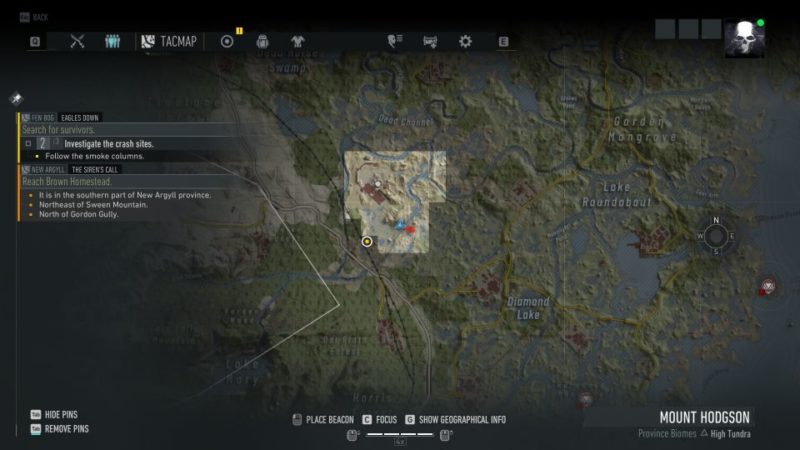 This time, press 'check' at the helicopter.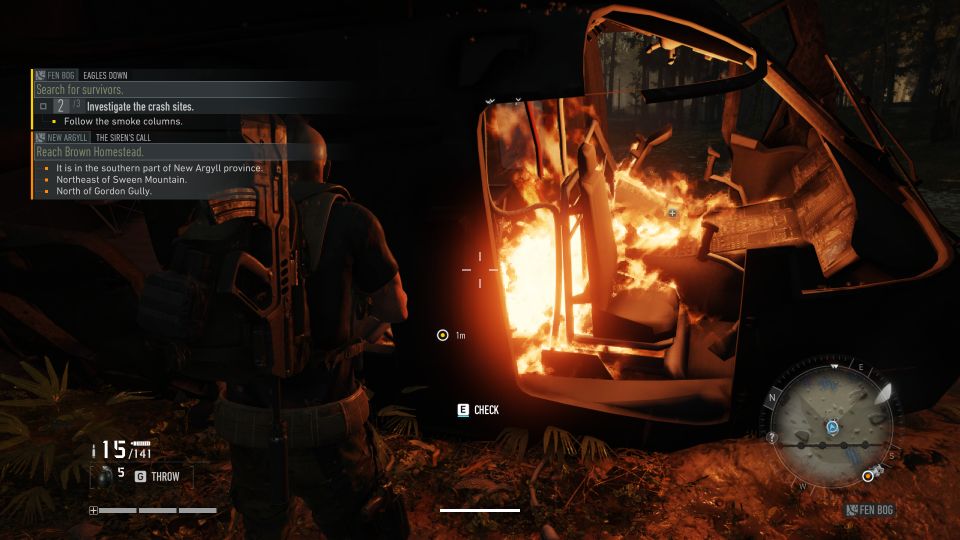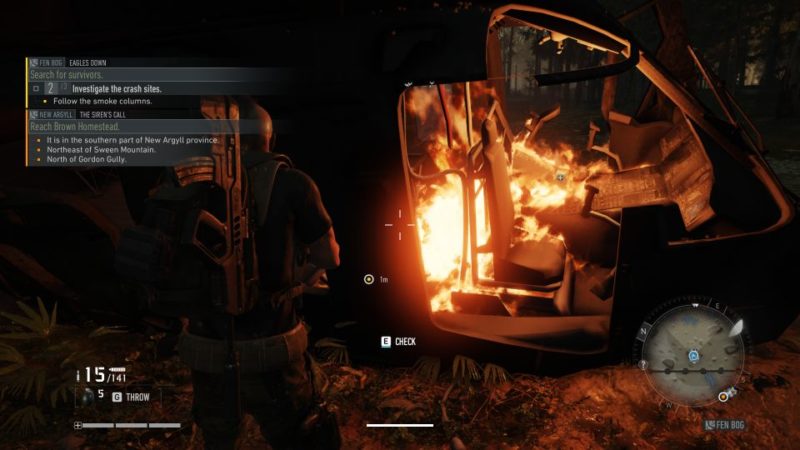 Reach the Ancient Ruins
Your next objective is to reach the other surviving Ghosts. Head to the Ancient Ruins. The location is as shown in the map below.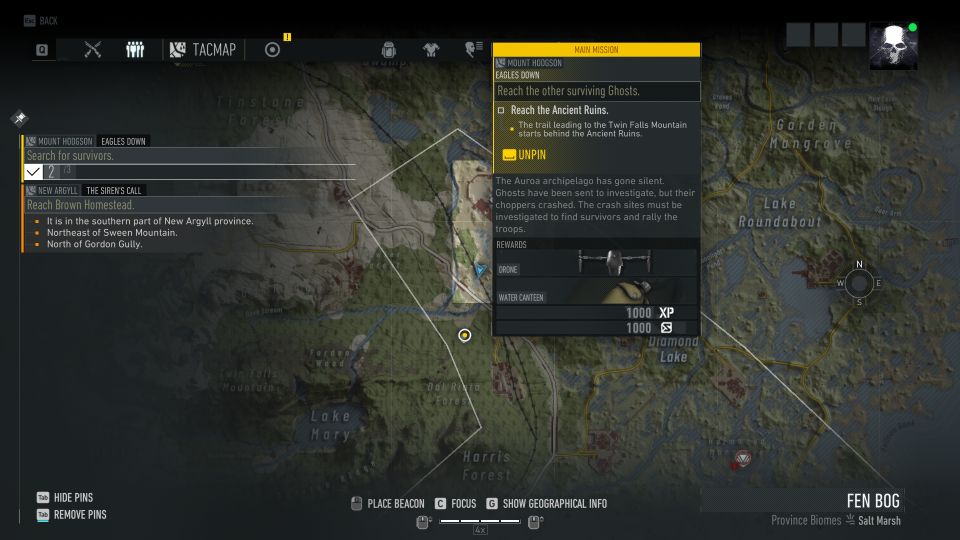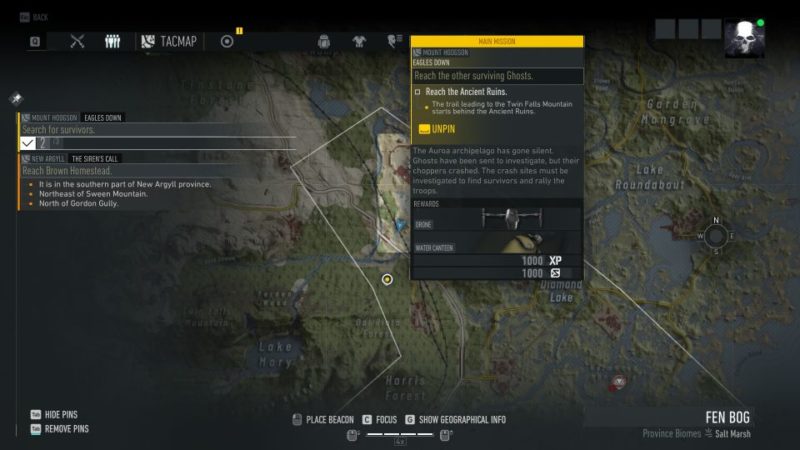 On the way there, you'll see a couple of vehicles with some enemy soldiers walking away. You can grab any of those vehicles and drive all the way to the Ruins.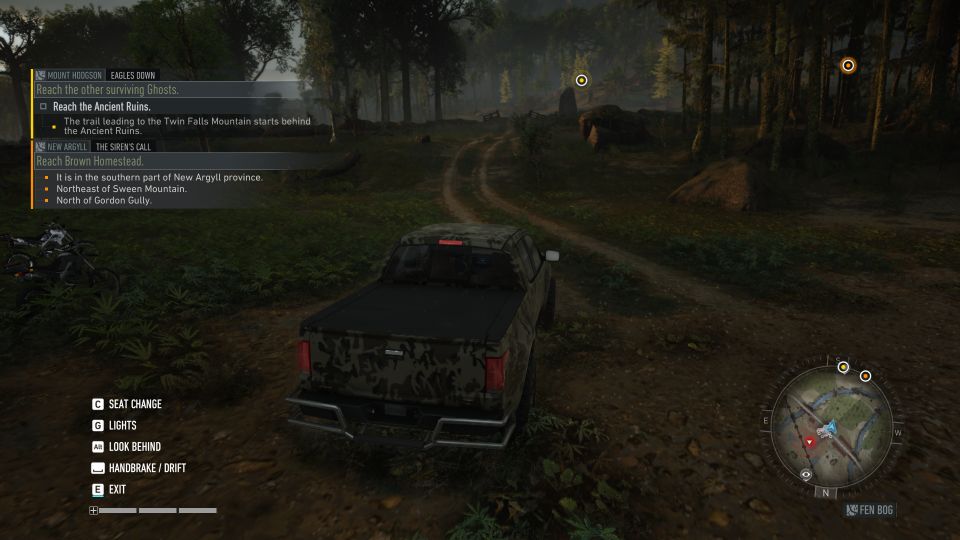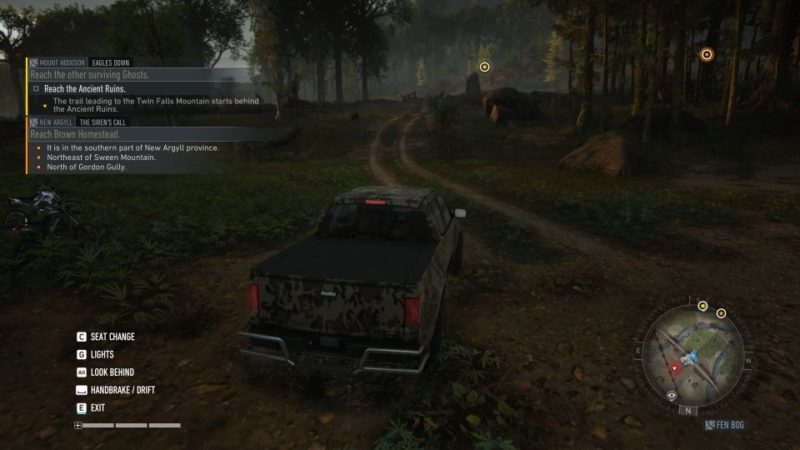 Finally, you'll reach this wide space on the hill.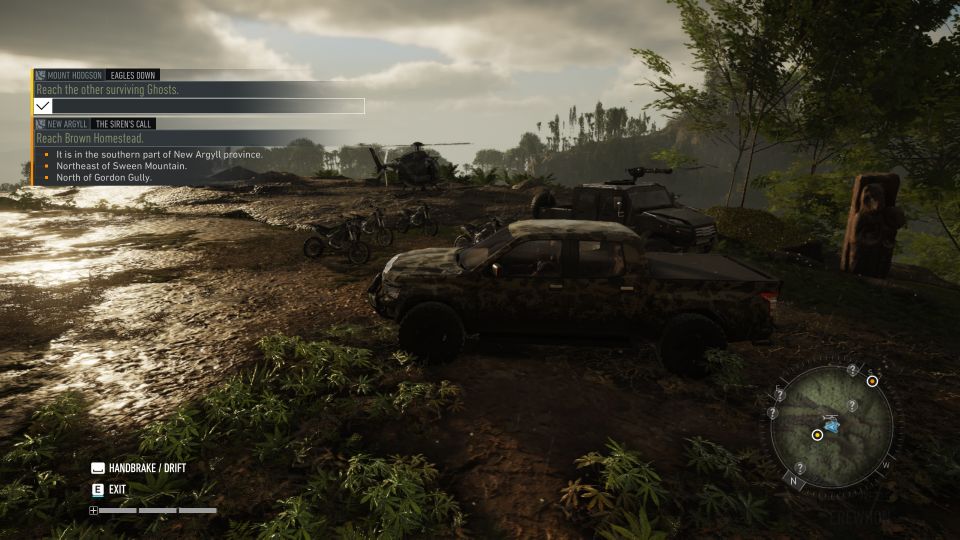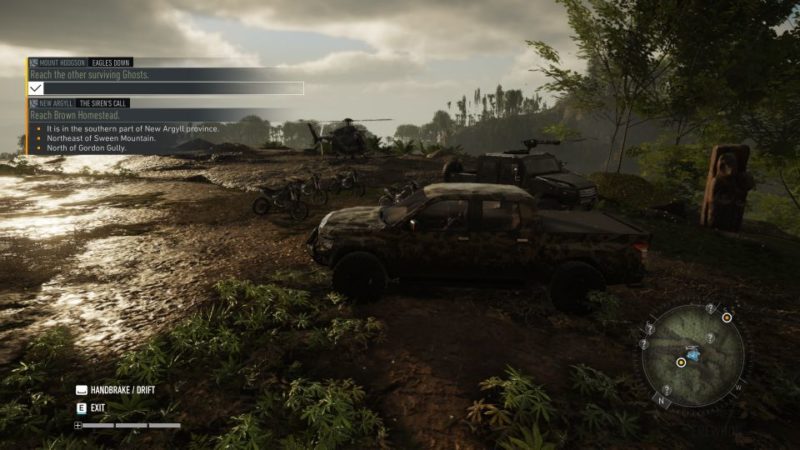 Enter the cave
Walk to the cave nearby and press "cross passage" to get in.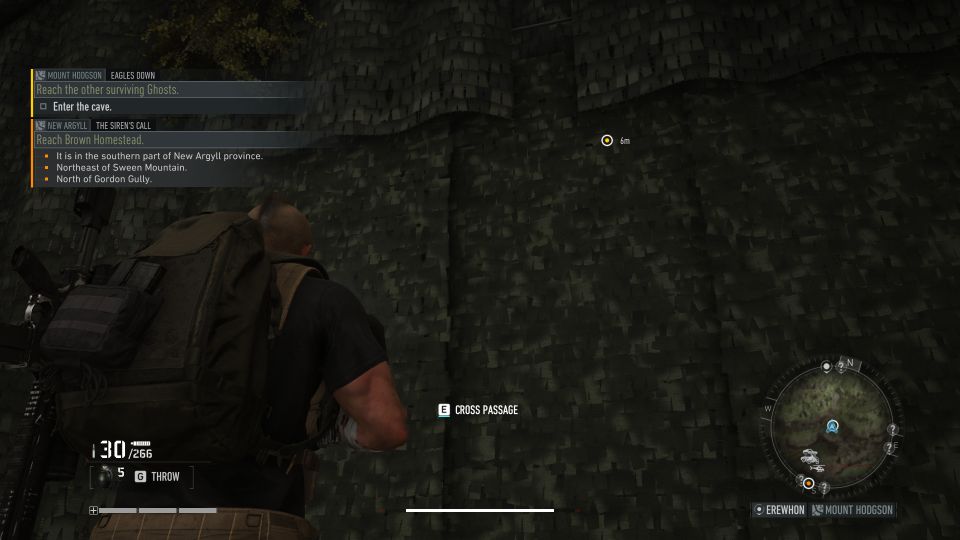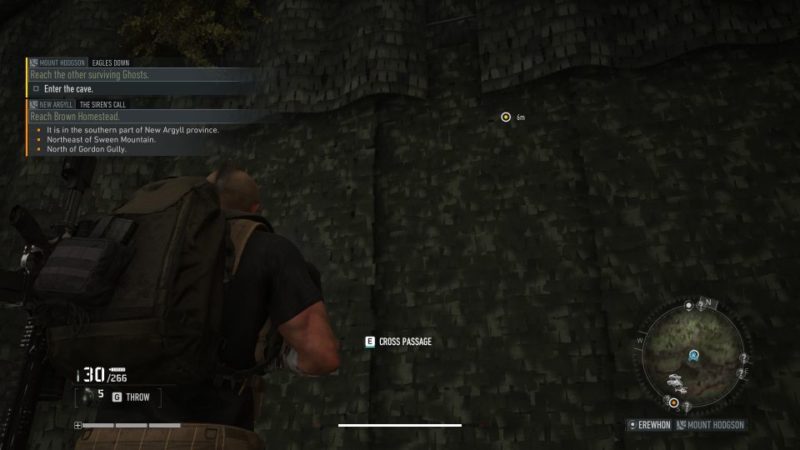 Find the survivors in Erewhon
To find the other survivors, speak with the man who's marked.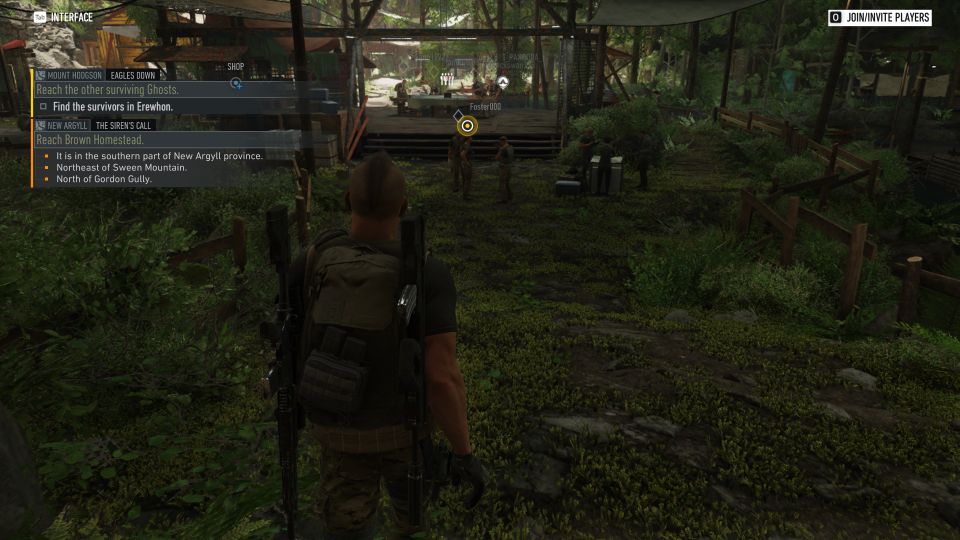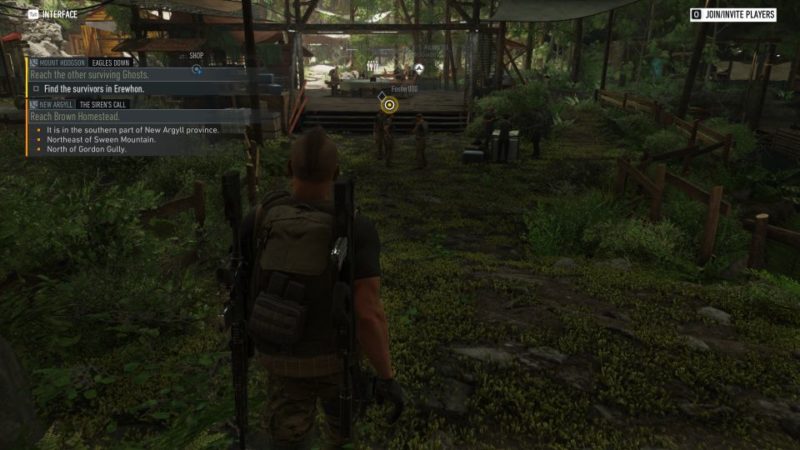 Meet wounded survivor
After the cutscene, look for the wounded survivor in another tent.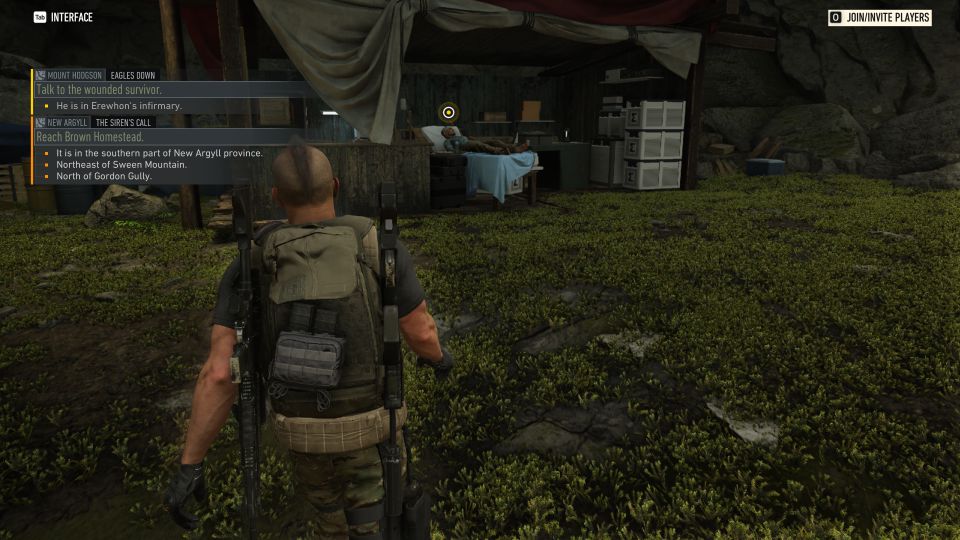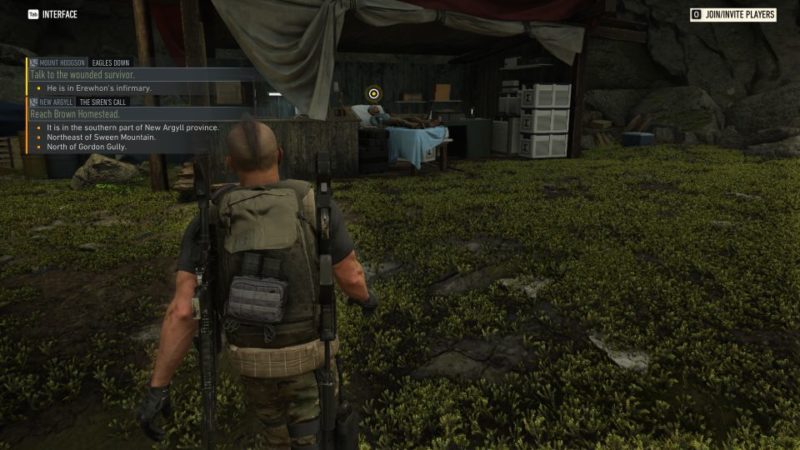 The mission completes after the cutscene.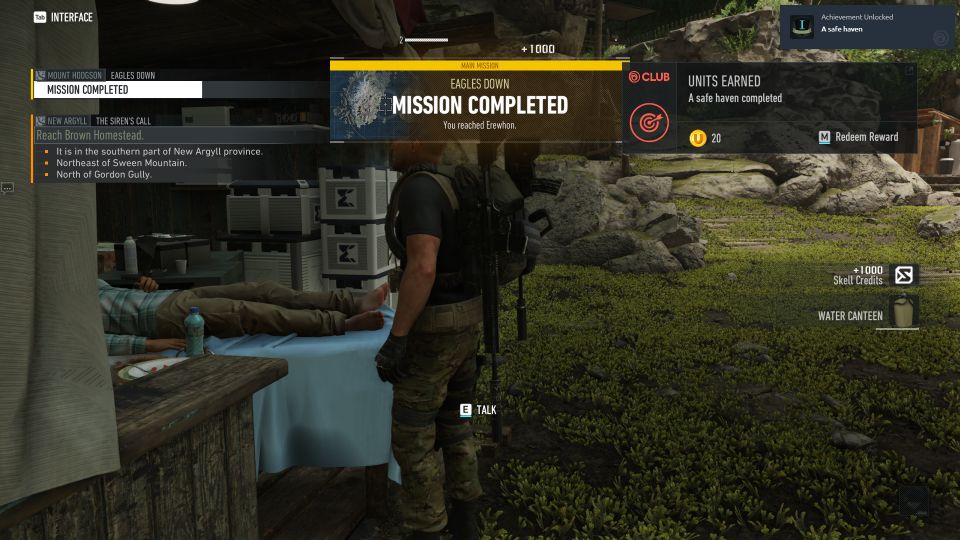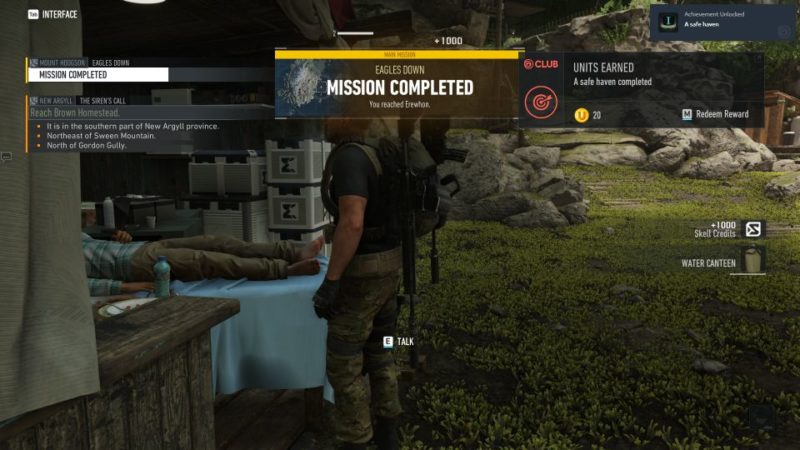 ---
Related articles:
Ghost Recon Breakpoint: The Siren's Call Walkthrough
Ghost Recon Breakpoint: No Way Out Walkthrough
Kenly Metro Station (Deployed Military Server) – Division 2 Wiki
Opposition Research: Borderlands 3 Walkthrough And Guide