Get The Scoop is a side mission in Tom Clancy's Ghost Recon Breakpoint.
Your task is to find Brody and get information from him to pass on to the Outcasts.
Here's a walkthrough of Get The Scoop! in Ghost Recon: Breakpoint.
The mission begins after you interrogate the particular Sentinel.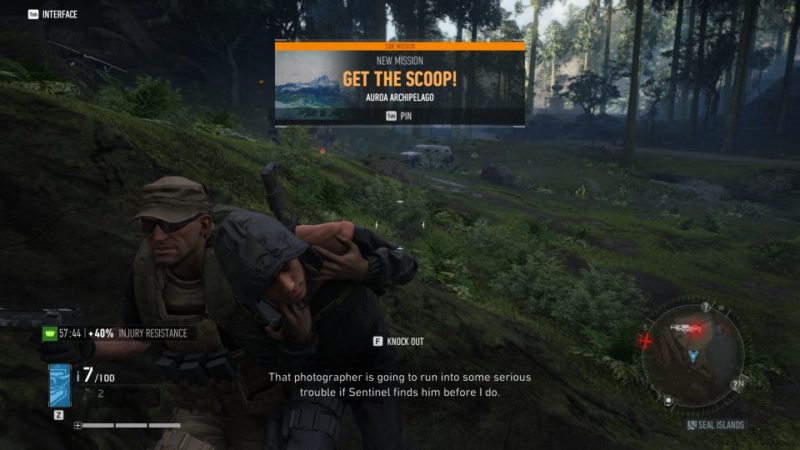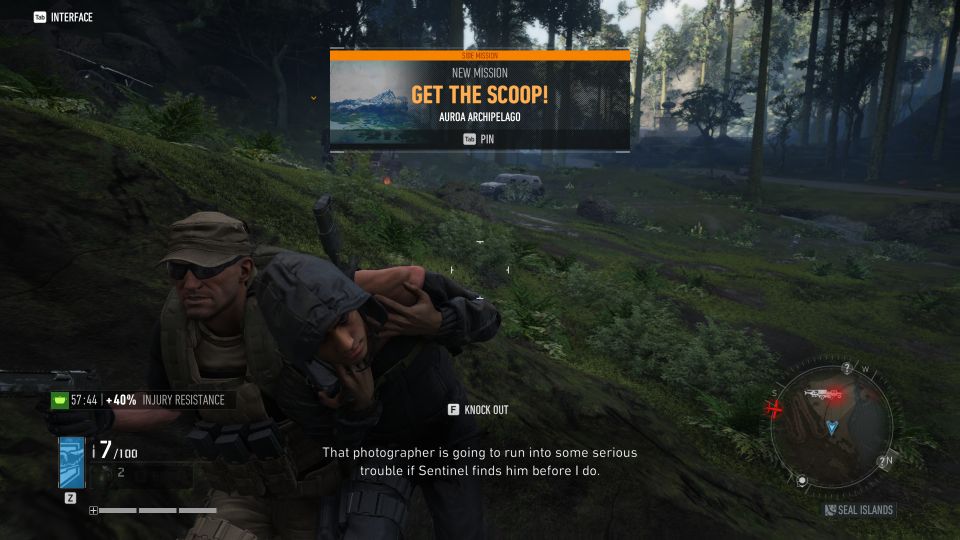 Reach Brody's hideout
Your first objective is to reach the hideout of Brody.
You will find it just nearby (300 meters) where you started the mission. Just go up the hill and you should see his hideout.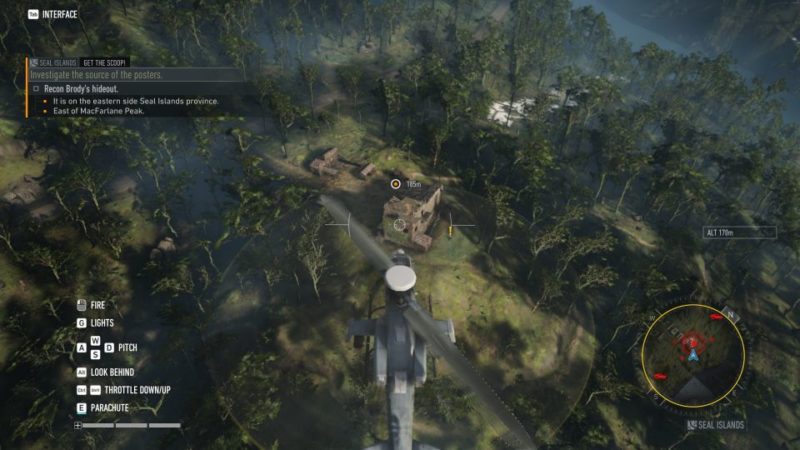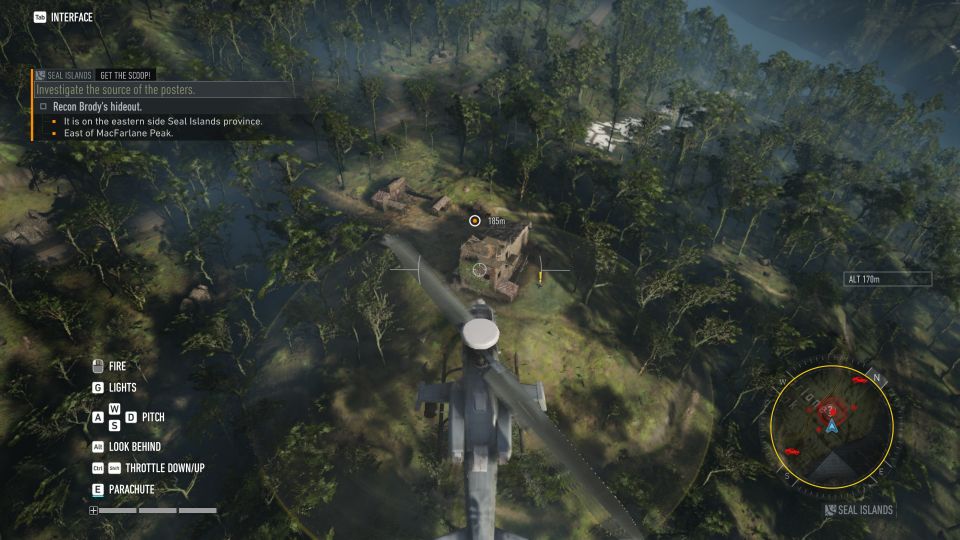 Secure the area
There will be enemies around the area. Kill them all.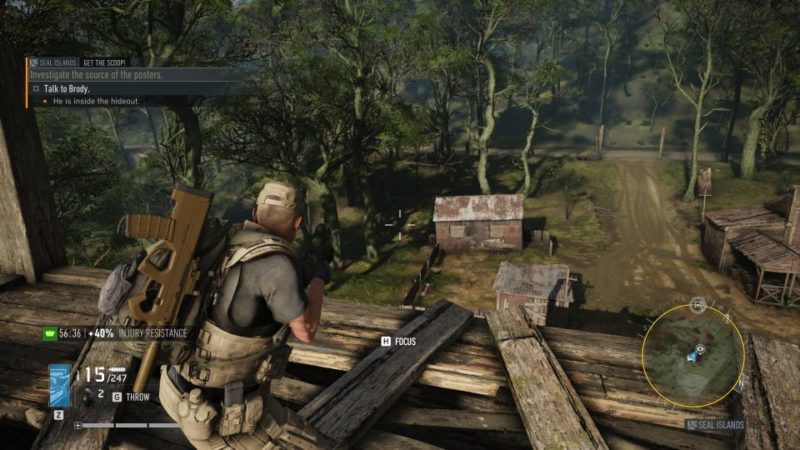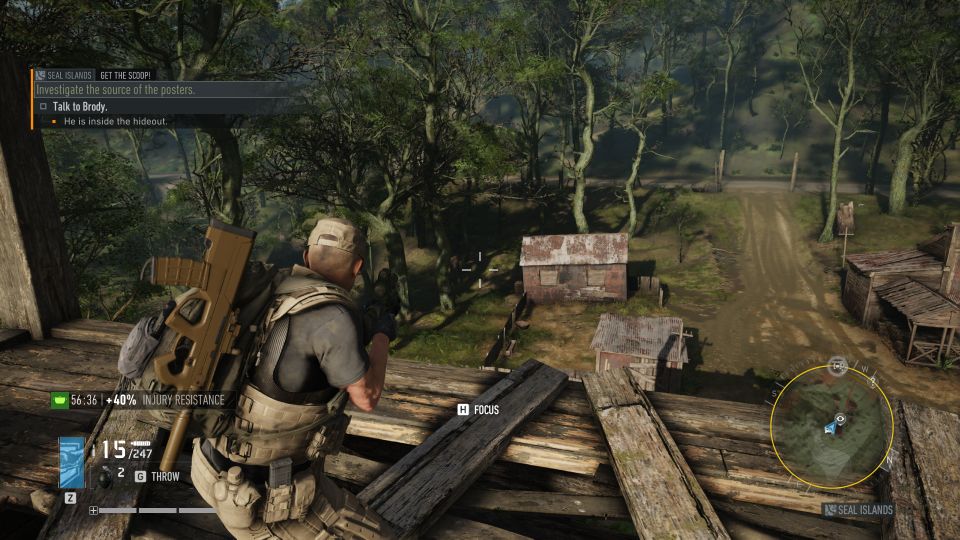 Talk to Brody
Next, speak to Brody who is inside the building. He should be on the ground floor.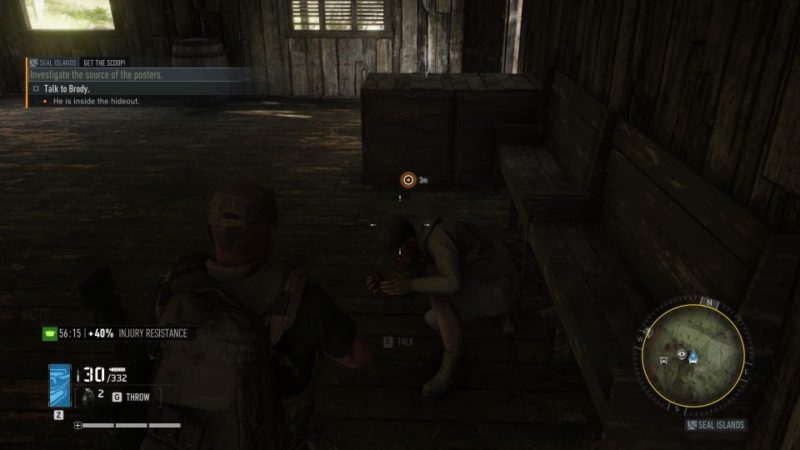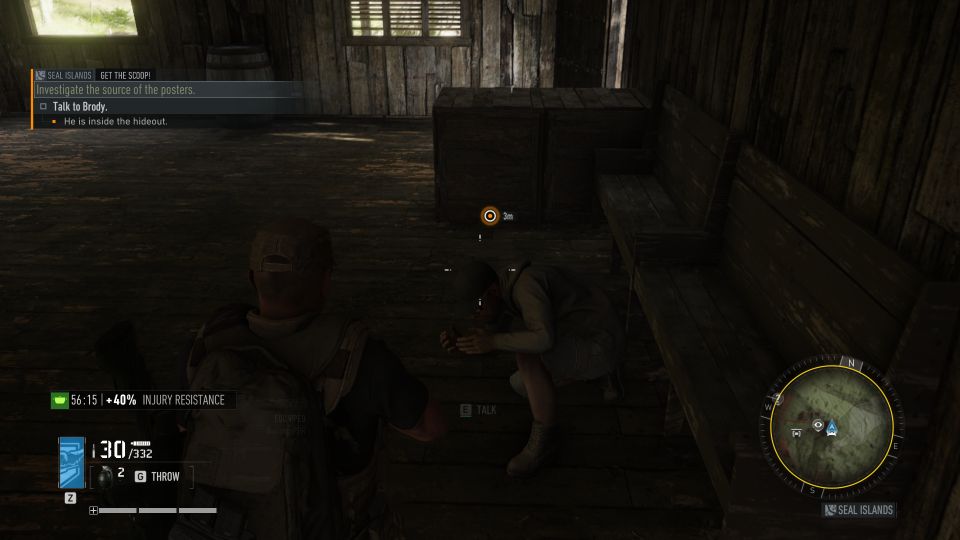 Protect Brody
After the cutscene, more enemies will start coming in with vehicles. You need to kill them all to protect Brody.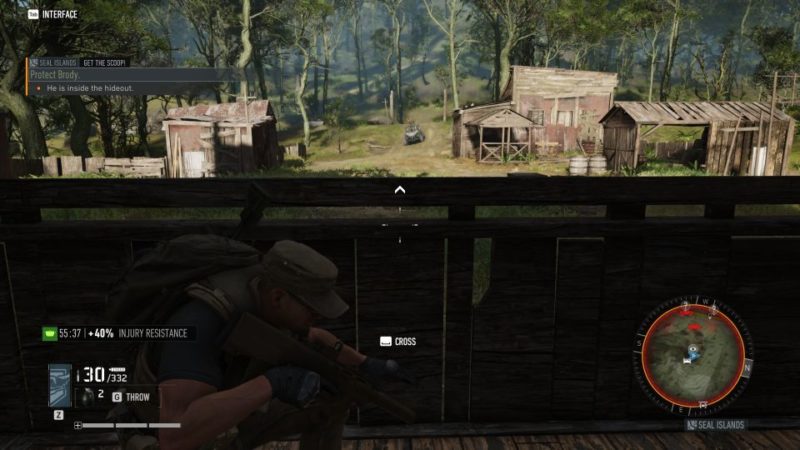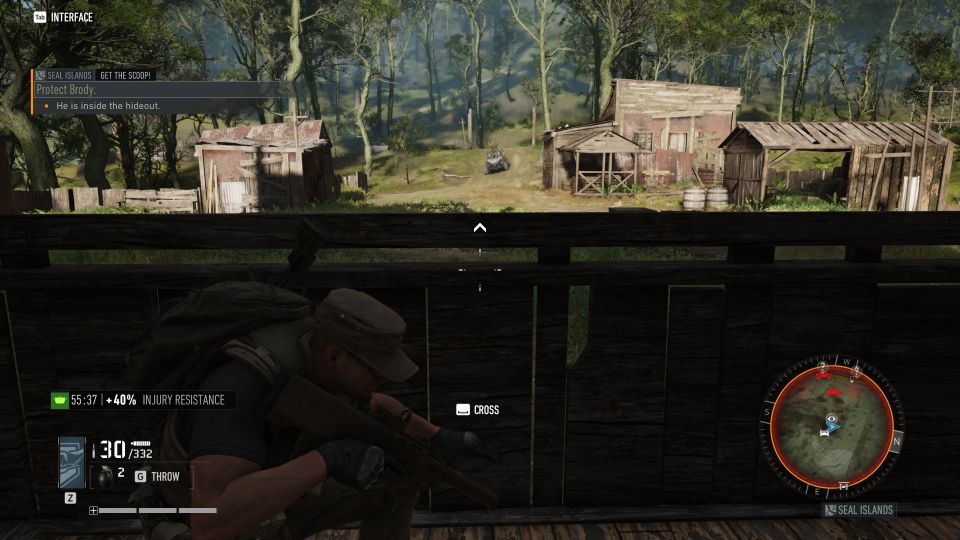 Once the area is secure, speak to Brody again.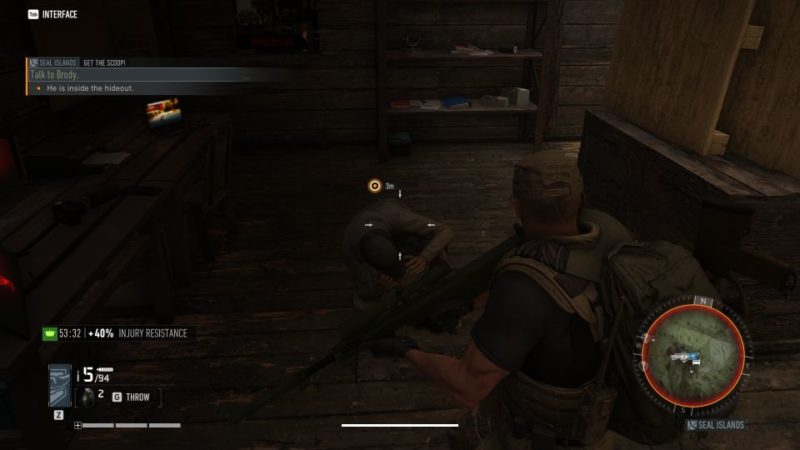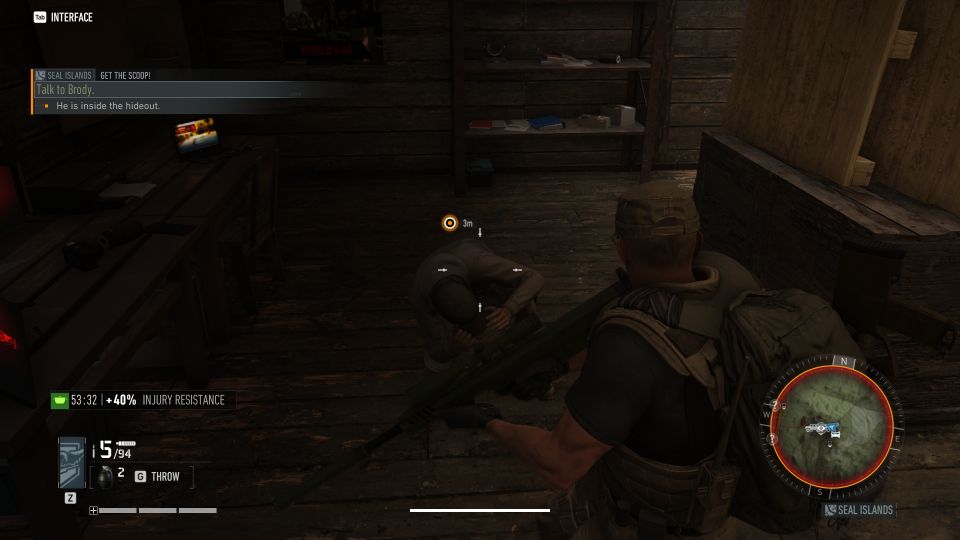 He will give a flash-drive to you.
Bring the flash-drive to Outcasts' contact
The Outcasts' contact is located in Camp Seal Cove. It's on the southern part of Seal Islands, as shown below.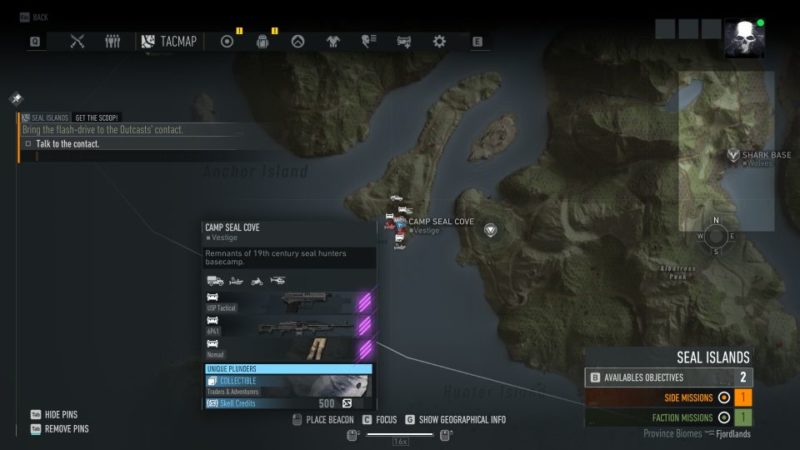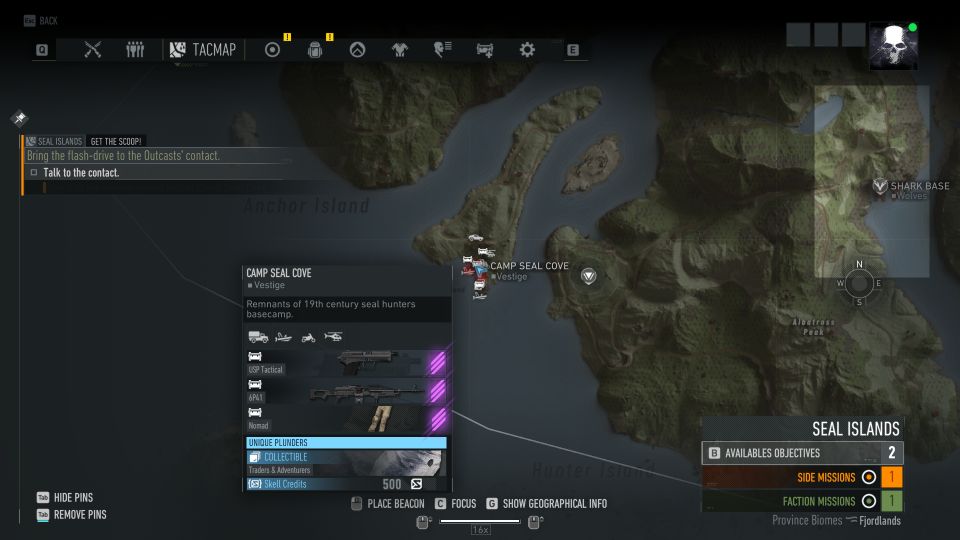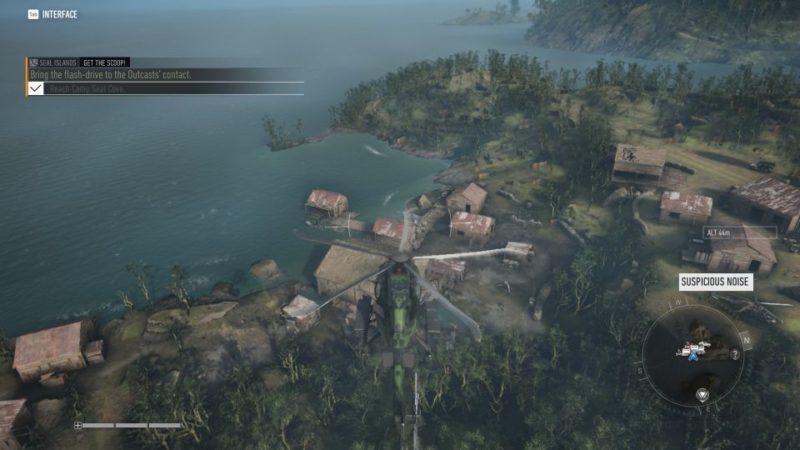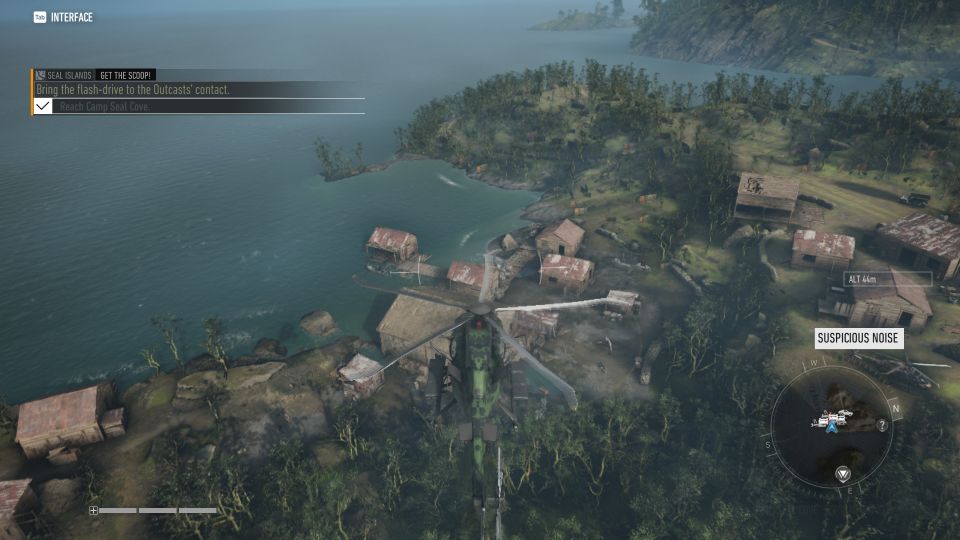 There will be many enemies all over. You can clear the base first if you want to.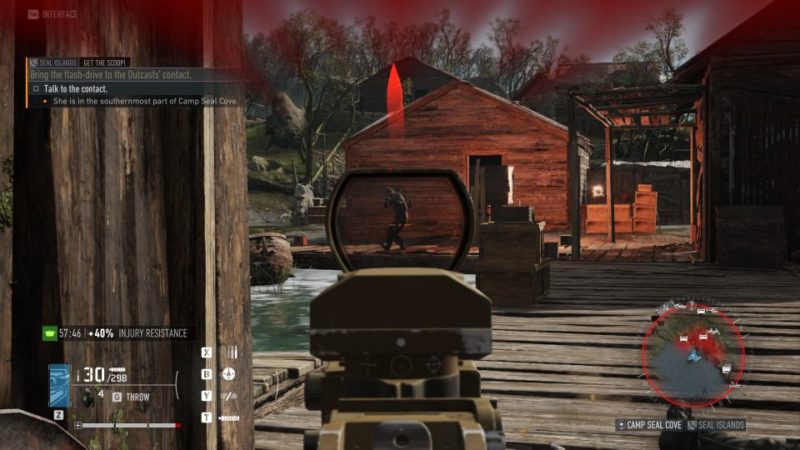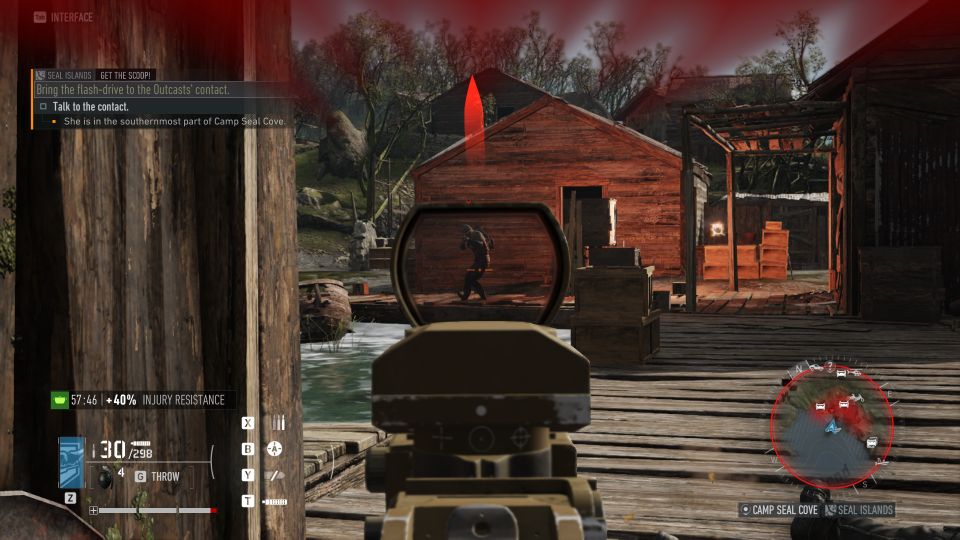 Talk to the contact
The contact is located at the southernmost part of the camp.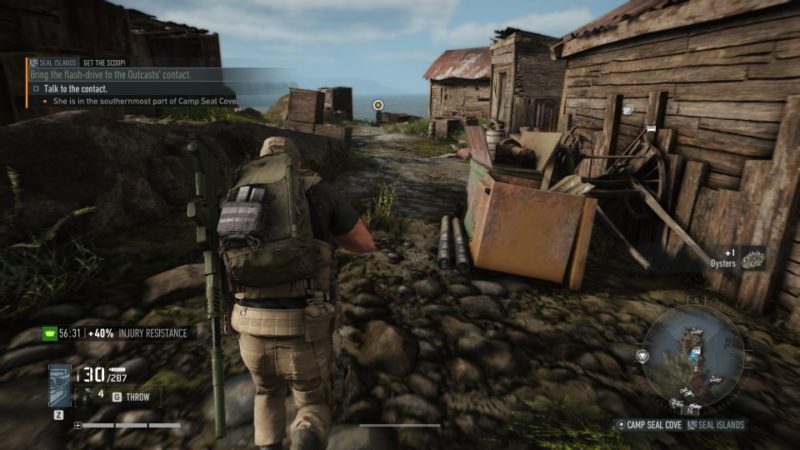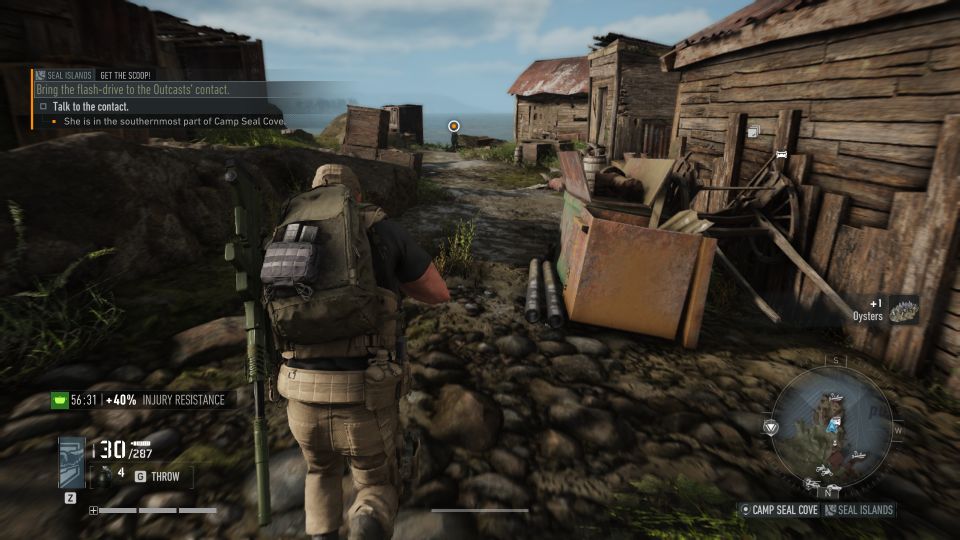 Speak to her to trigger the cutscene.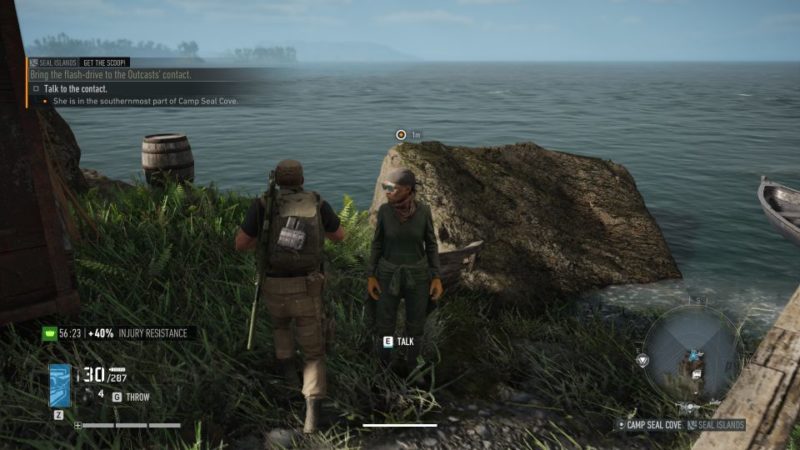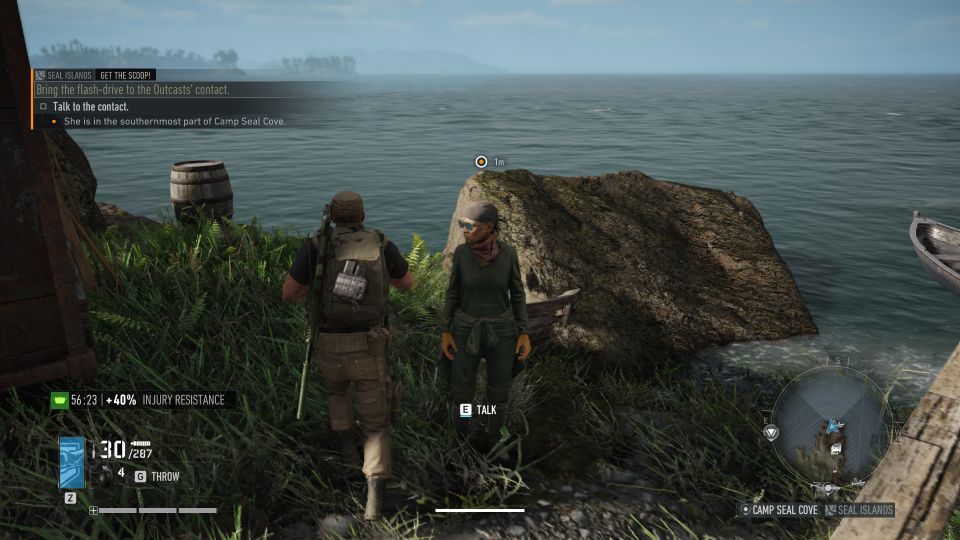 The mission ends here.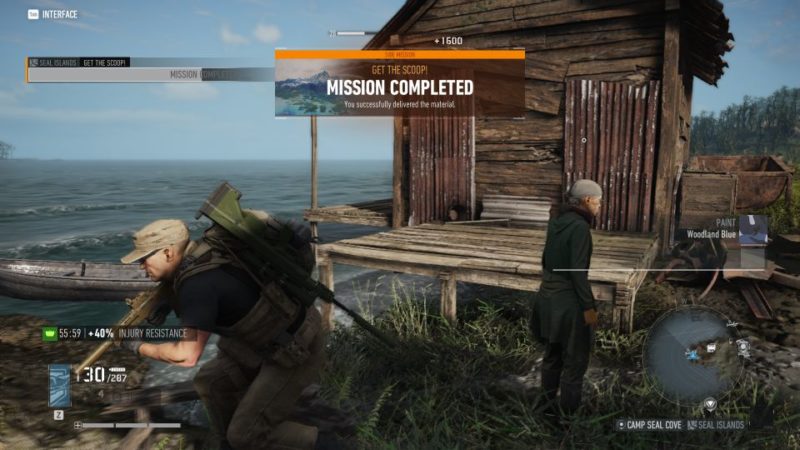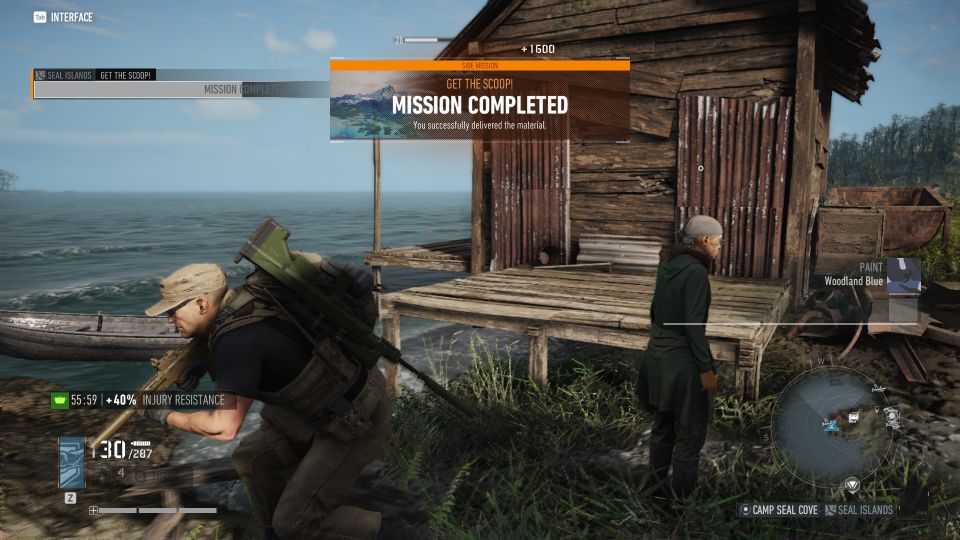 ---
Related articles:
A Soul In Rest: Ghost Recon Breakpoint Walkthrough
Written On Stone: Ghost Recon Breakpoint Walkthrough
Tovarish: Ghost Recon Breakpoint Walkthrough
Death On Prime Time: Ghost Recon Breakpoint Walkthrough
How To Unlock Bivouacs (Fast Travel) In Ghost Recon Breakpoint
Friendly Fire: Ghost Recon Breakpoint Walkthrough