Electro Hypostasis is one of the bosses in Genshin Impact which is electro-based.
It's an elite boss with the code name Aleph and defeating it will give you some loots.
Here's how you can find Electro Hypostasis and how to defeat it in Genshin Impact.
How to find Electro Hypostasis (location)
If you go to your Adventurer Handbook, you will see a Bosses column.
Electro Hypostasis (level 37) should be listed there. Just click on Navigate.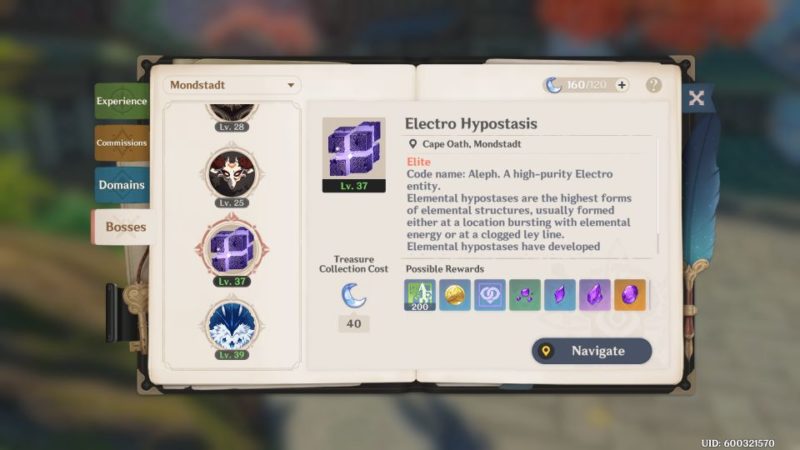 The location of the boss should be at Cape Oath, as shown in the map below.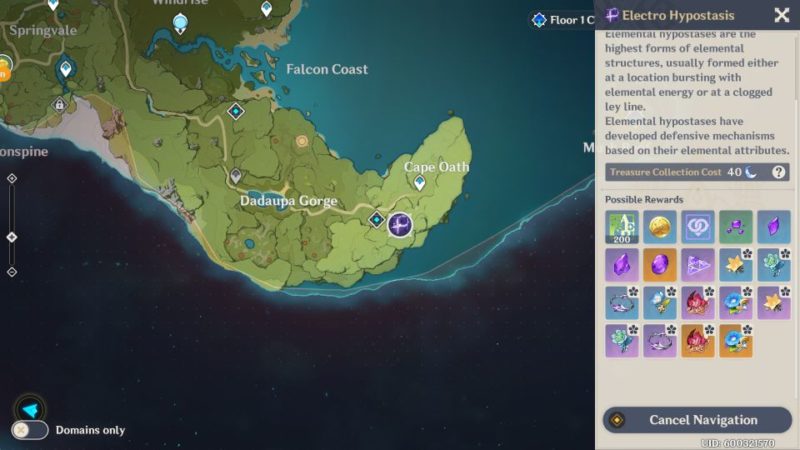 How to defeat Electro Hypostasis
When you reach the arena, you will see the boss just sitting there.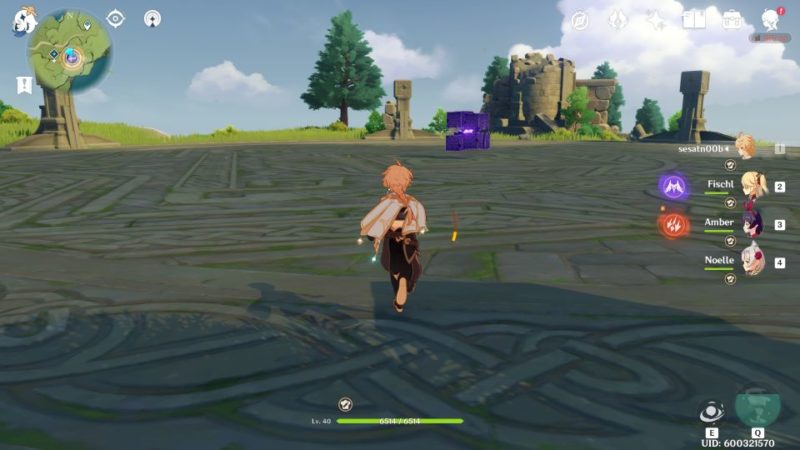 As you get close, the fight begins.
The key to lowering its HP is by attacking its core. At the beginning of the fight, the boss hides the core, so there's no point attacking yet.
Once it exposes its core like in the image below, you can start doing damage.
If it's floating higher in the air, use a ranged character to deal damage. It will fall down again and you can use melee to damage the core.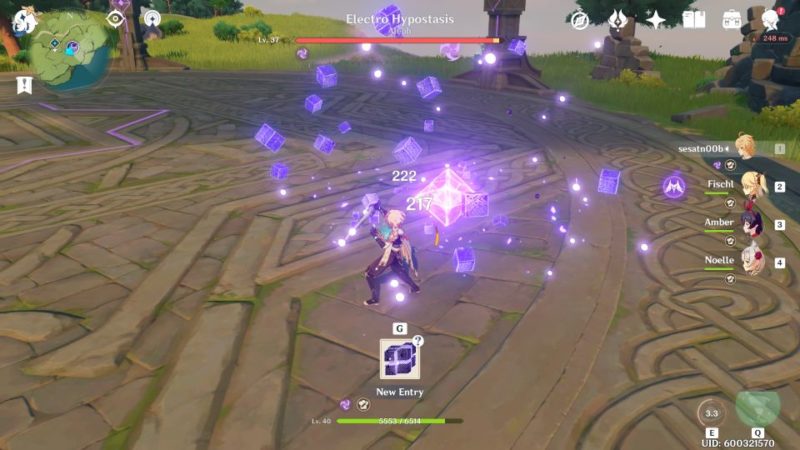 Electro Hypostasis has various types of attacks. One of it is the spinning laser attack.
To dodge it, just sprint past the laser when it comes (it will go over you if you sprint). If you just stand there, you'll get hit.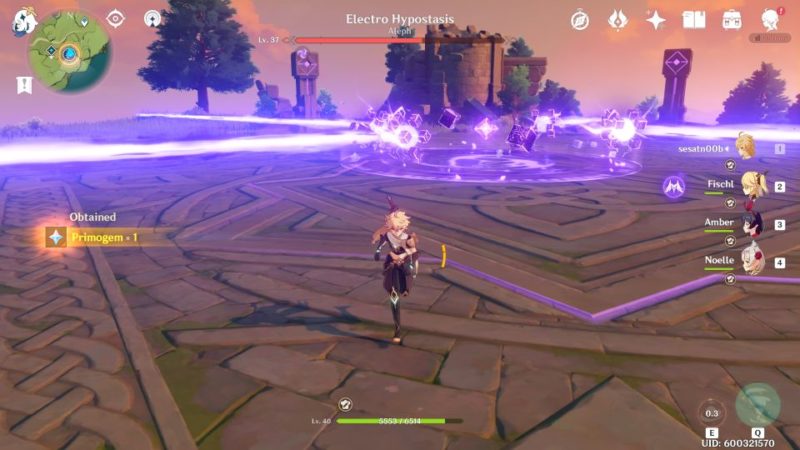 This boss can also shoot out electro cube waves. You can dodge this pretty easily.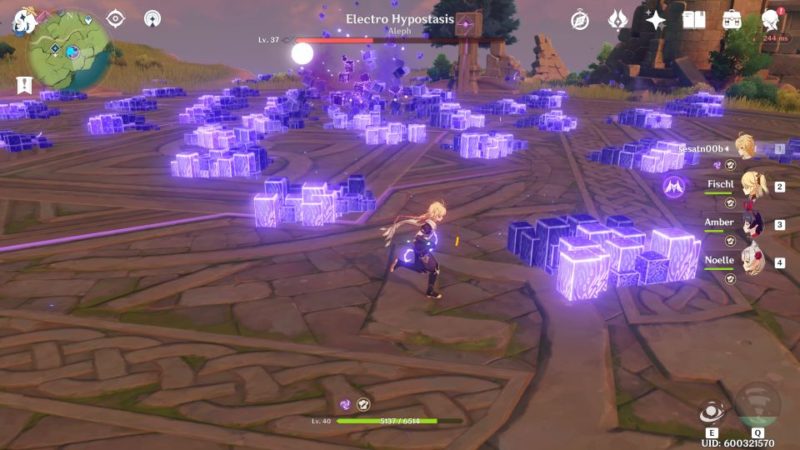 If you get trapped by its electro barrier, just watch out for the attacks from the top.
You can see circles on the ground and you just have to avoid them.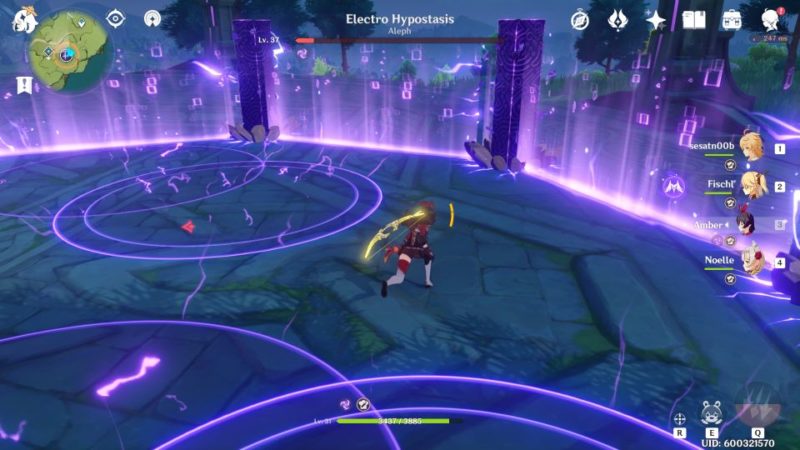 The hardest part of the fight is the Hypostasis' healing ability.
When its health is very low, it starts to heal. You will see it get surrounded by three different crystals and in this stage, you can't damage the core.
The key is to destroy the three surrounding crystals and you can only do so with elemental attacks. Regular melee won't damage the crystals.
The surrounding crystals do not respawn though.
For example, if you destroy two of the healing crystals and the fight continues, only one crystal will appear if it heals again.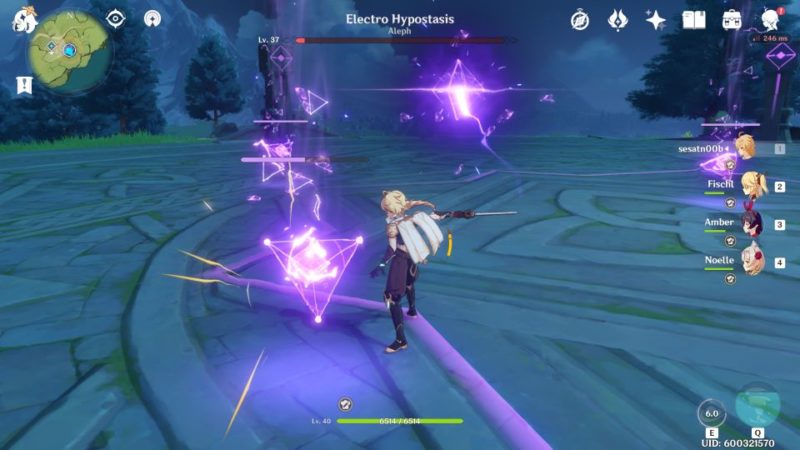 After defeating the boss, you need to use 40 Original Resin to collect the rewards.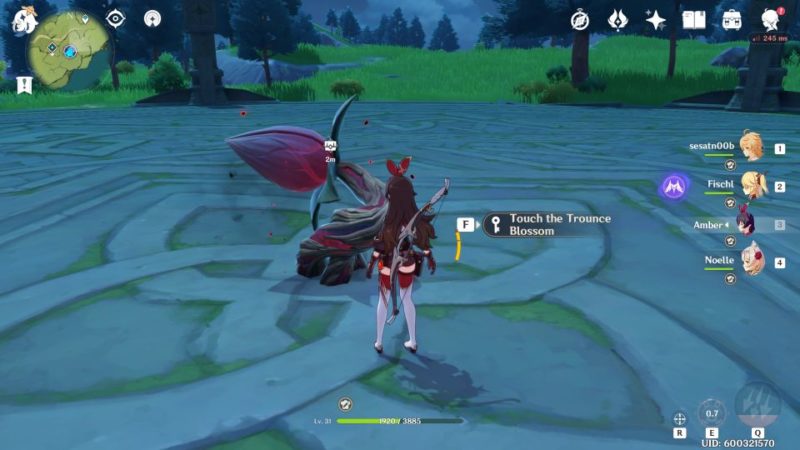 For myself, I received a lightning prism among other things.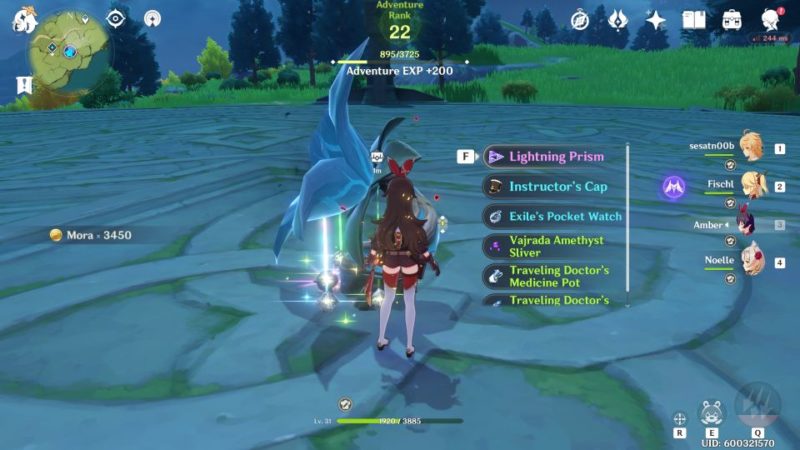 ---
Related articles:
Genshin Impact: The Meaning Of Lupical Walkthrough