Cooking is a big part of Genshin Impact because each food has its own benefits.
You can either recover HP, recover from zero HP or add certain stats for a limited time upon food consumption,
Crabs are one of the ingredients for cooking certain dishes, including the Adeptus' Temptation.
Here's how you can find crabs (location) in Genshin Impact.
How to find crabs
If you look at the description for crabs, they can typically be found near lakes, river banks and beaches.
However, not every of those areas will have crabs.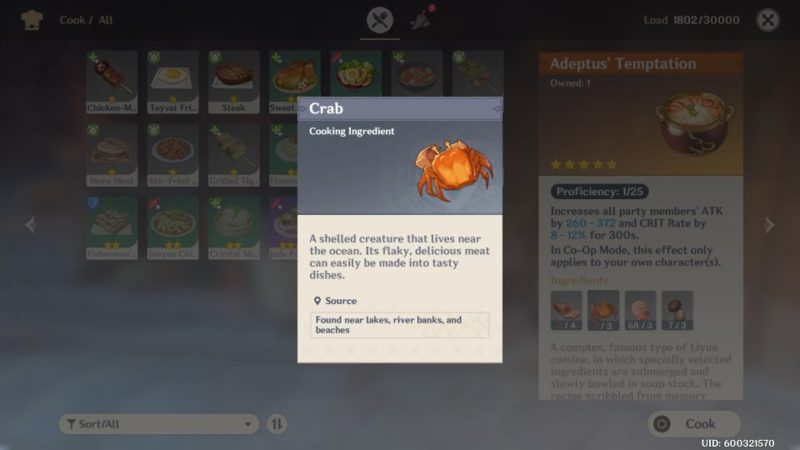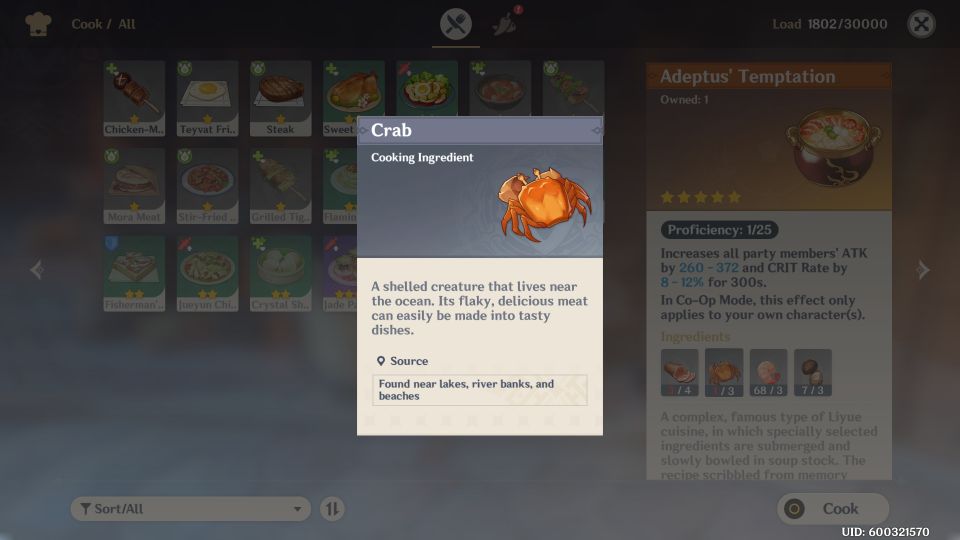 Exact location of crabs
There are many areas where you can find crabs but I've narrowed down one area where you can get several crabs.
The exact location for some crabs is shown in the map below, marked by the player location within the red circle. It's in Luhua Pool, Liyue.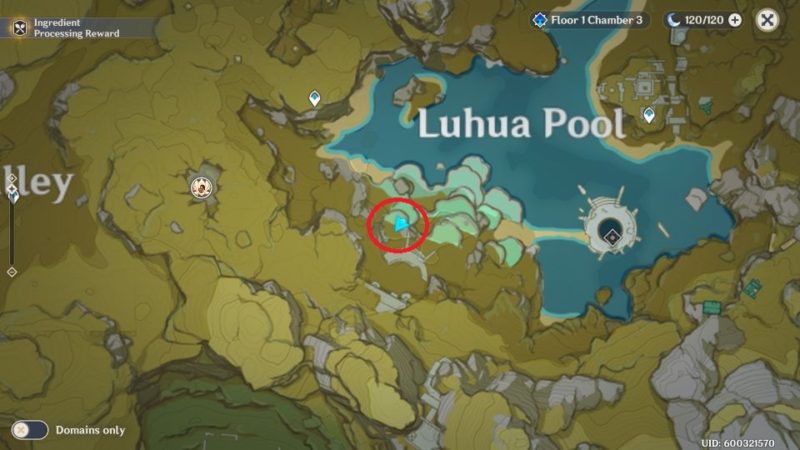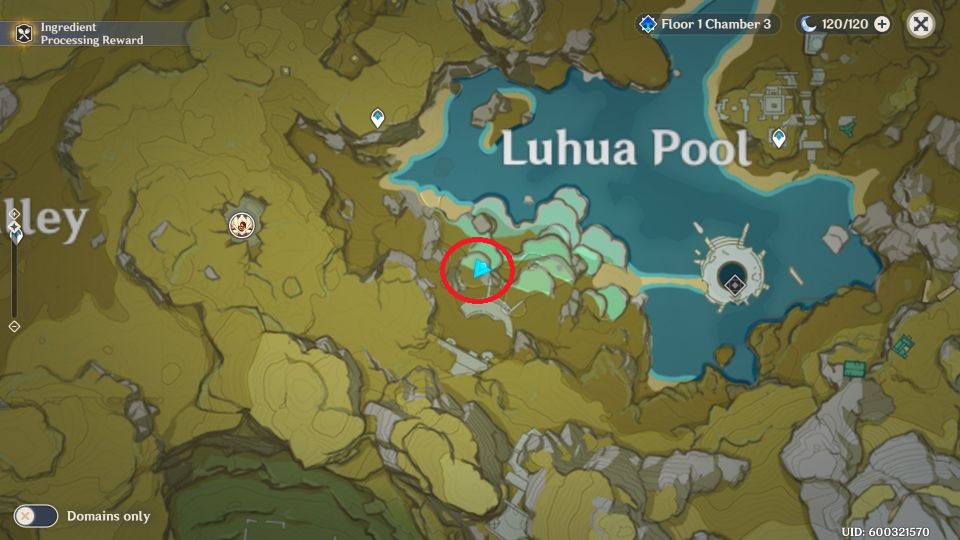 Here, you will see several light blue pools near the lake.
There are several crabs in some of the pools. If you don't pick them up, they will disappear after they run away.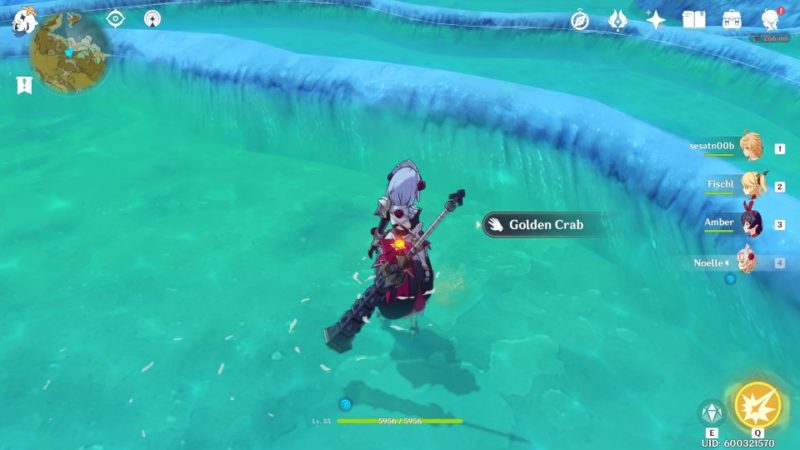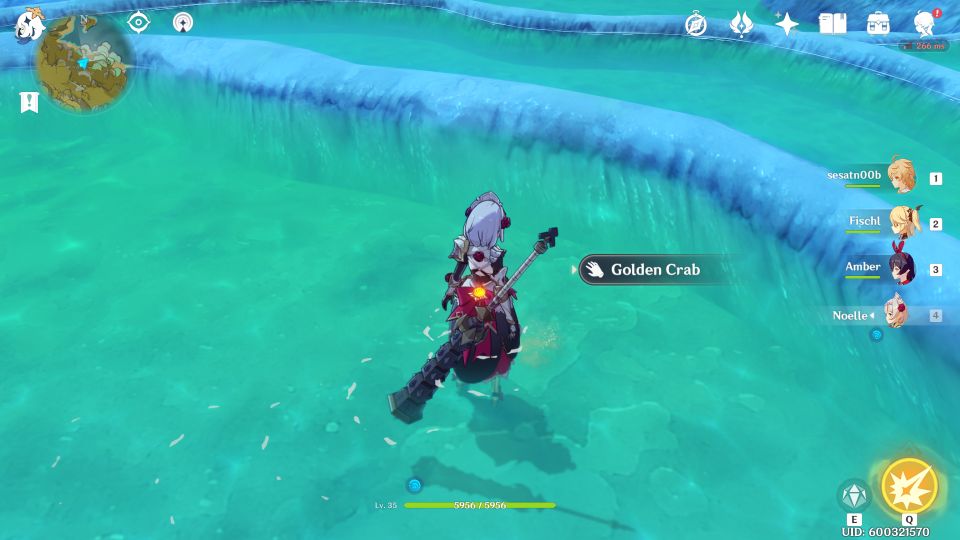 You will find them in more than one pool. They sometimes appear on land as well.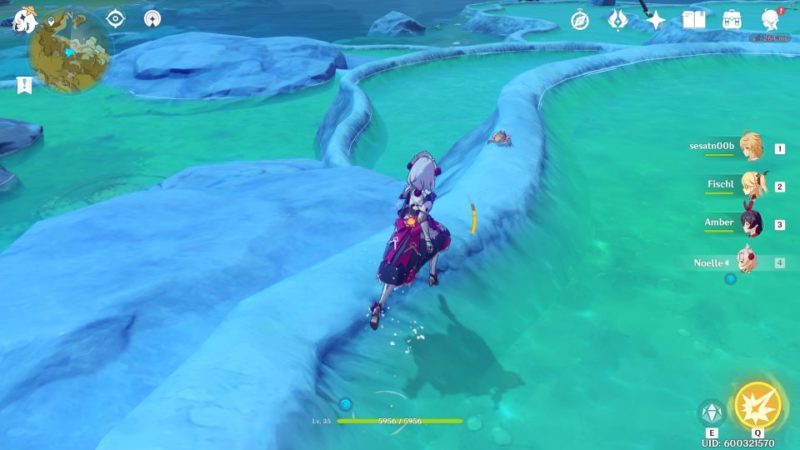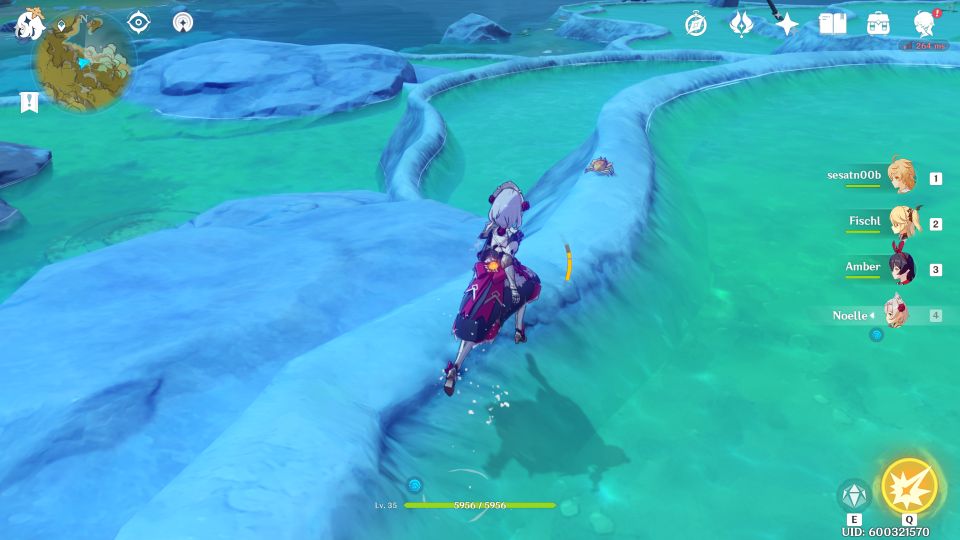 ---
Related articles:
Genshin Impact: How To Unlock Taishan Mansion | Reduce Water Level