There is a new Korean outlet in town, and it's not Dong Dae Mun or Daorae. It happens to be the 4th branch of Gangnam 88, right here in Malacca.
There weren't that many customers when it opened, but these days there are plenty of people on weekends.
I assume many university students in Malacca may celebrate certain occasions here. Most of the customers are young adults.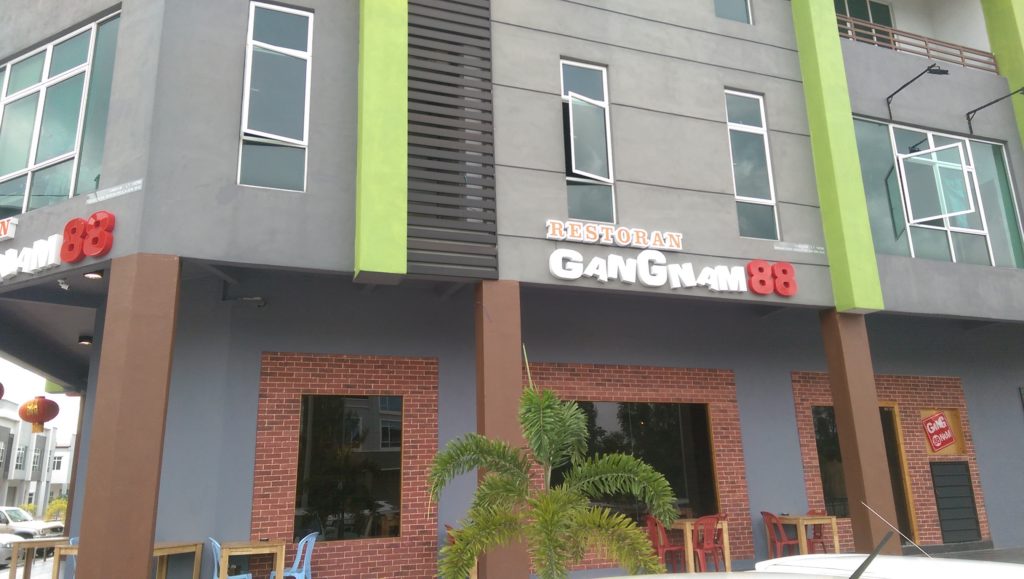 Gangnam 88 is not a new name to those living in KL or in Selangor as it's not a new branch. They have recently opened this branch in Malacca about a week ago.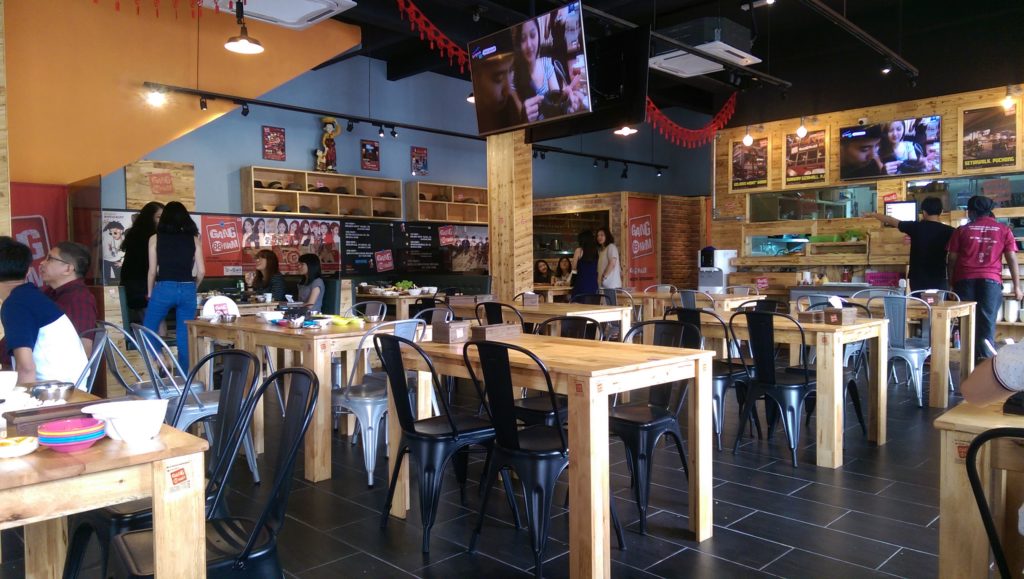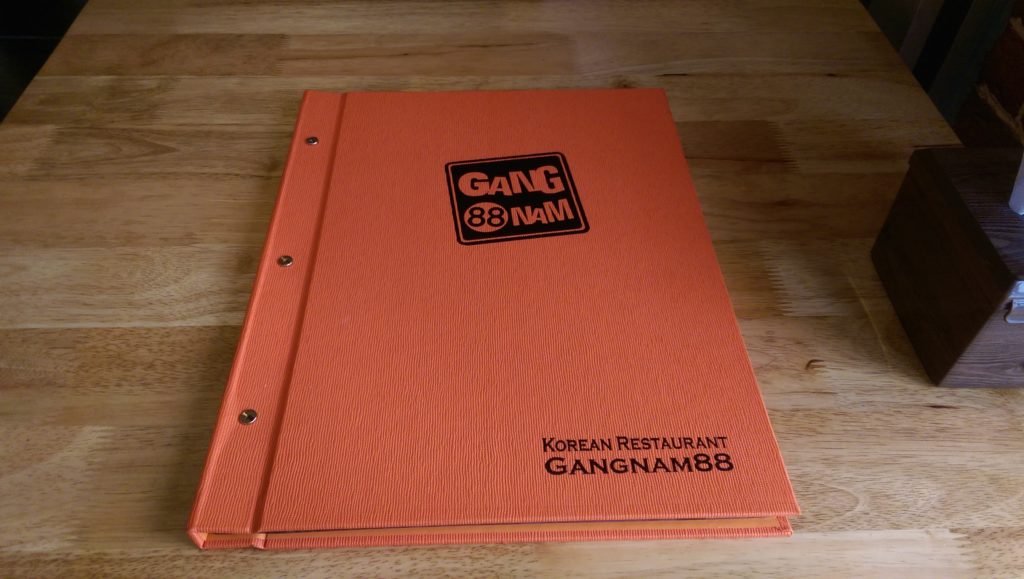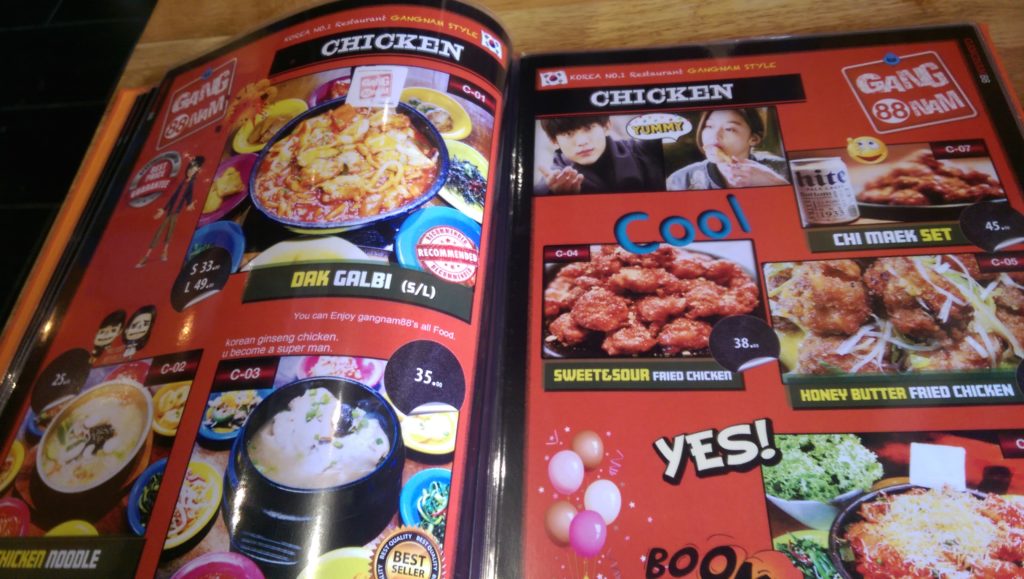 They have decent looking interior equipped with TVs playing the latest Kpop music videos.
Please drool further at the following pictures: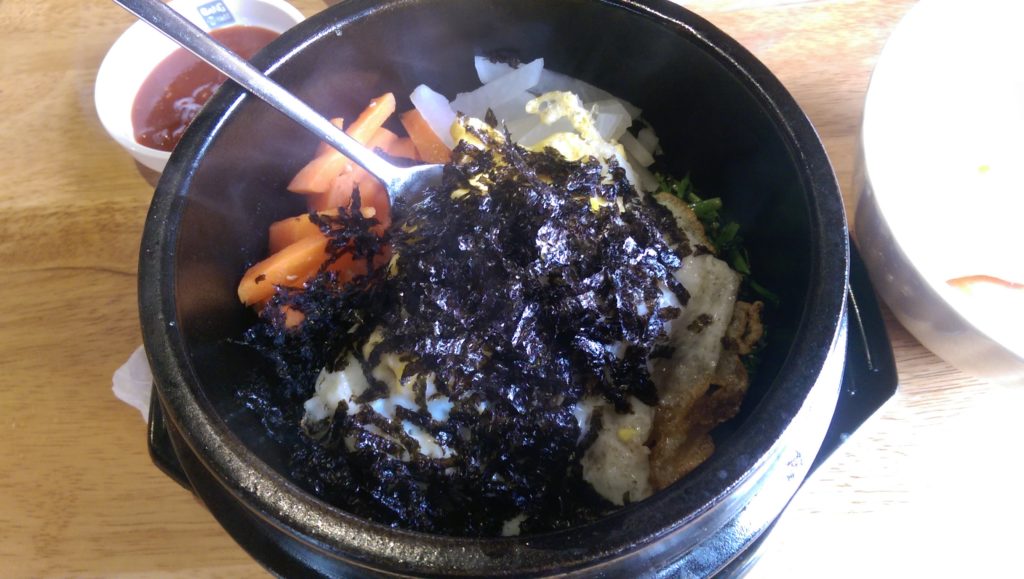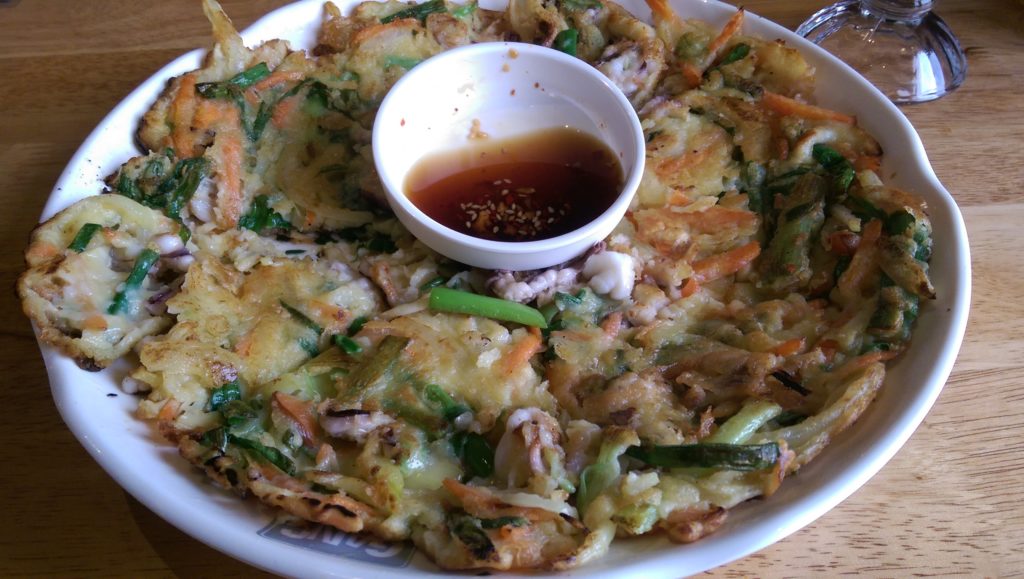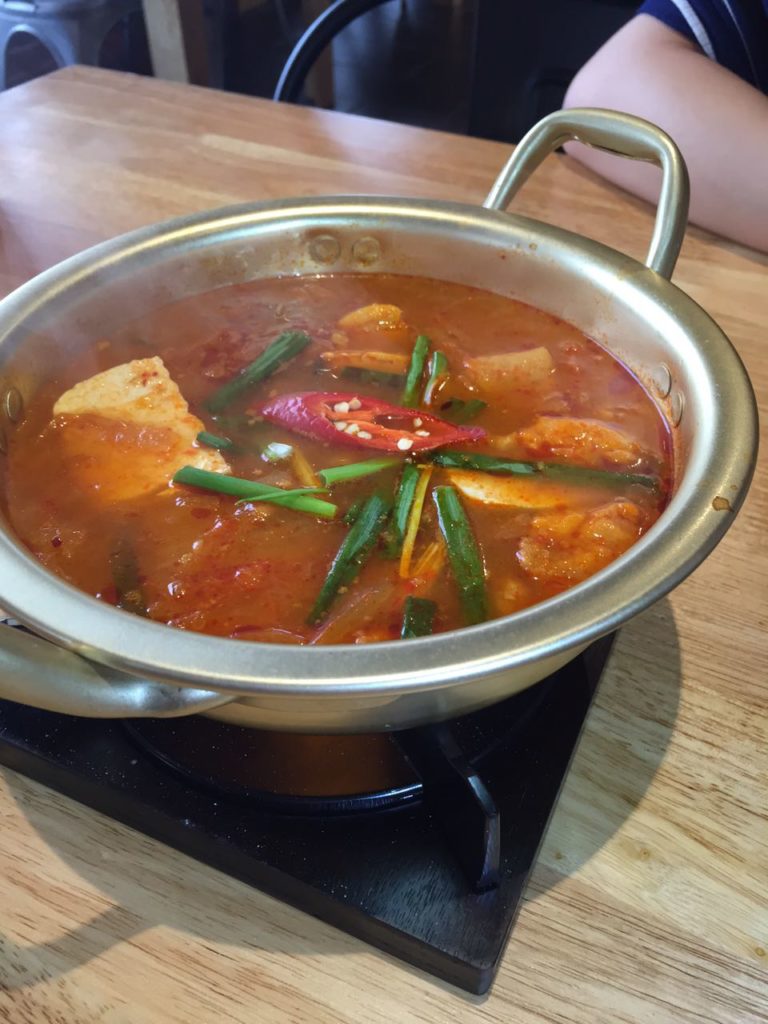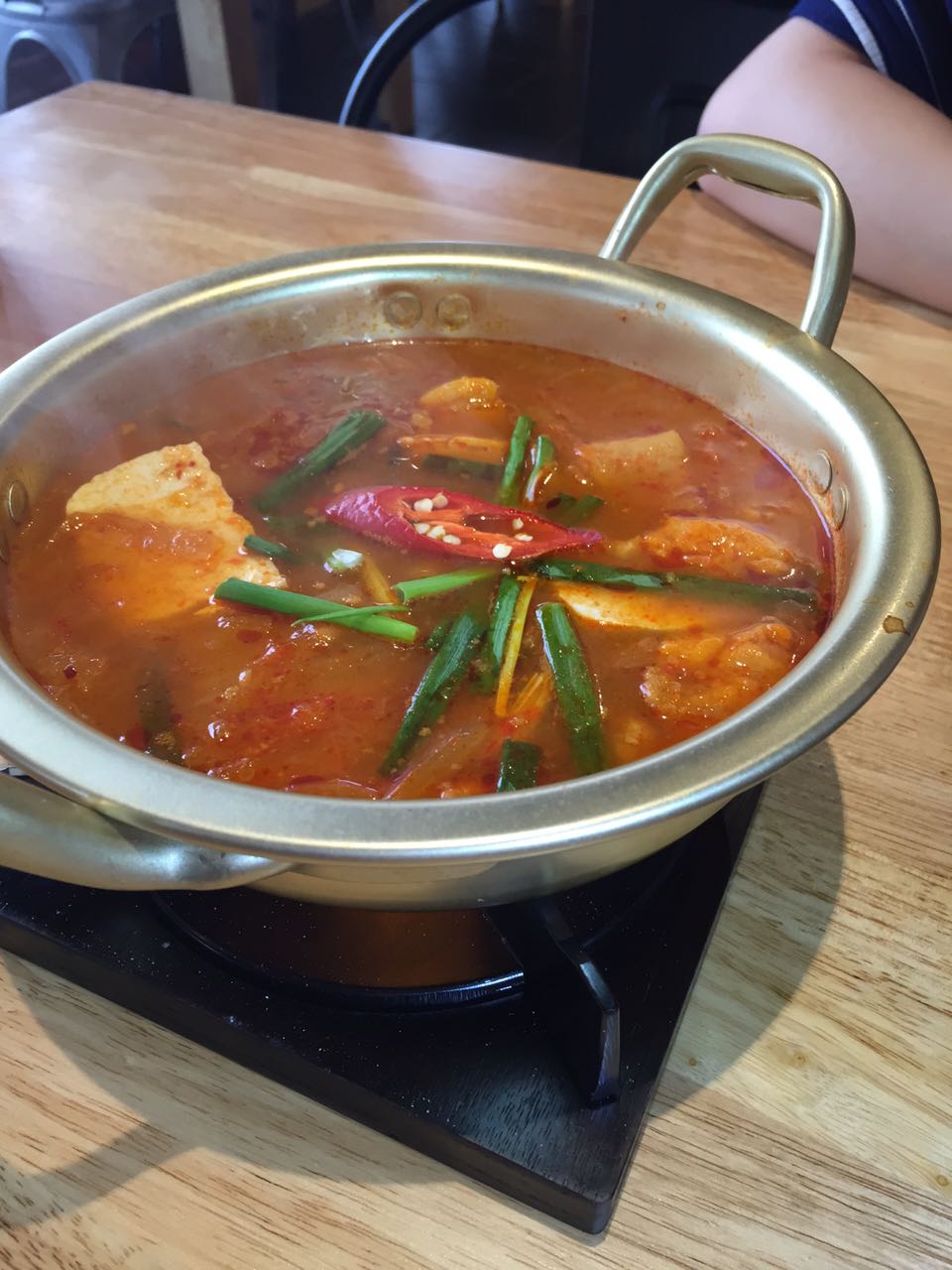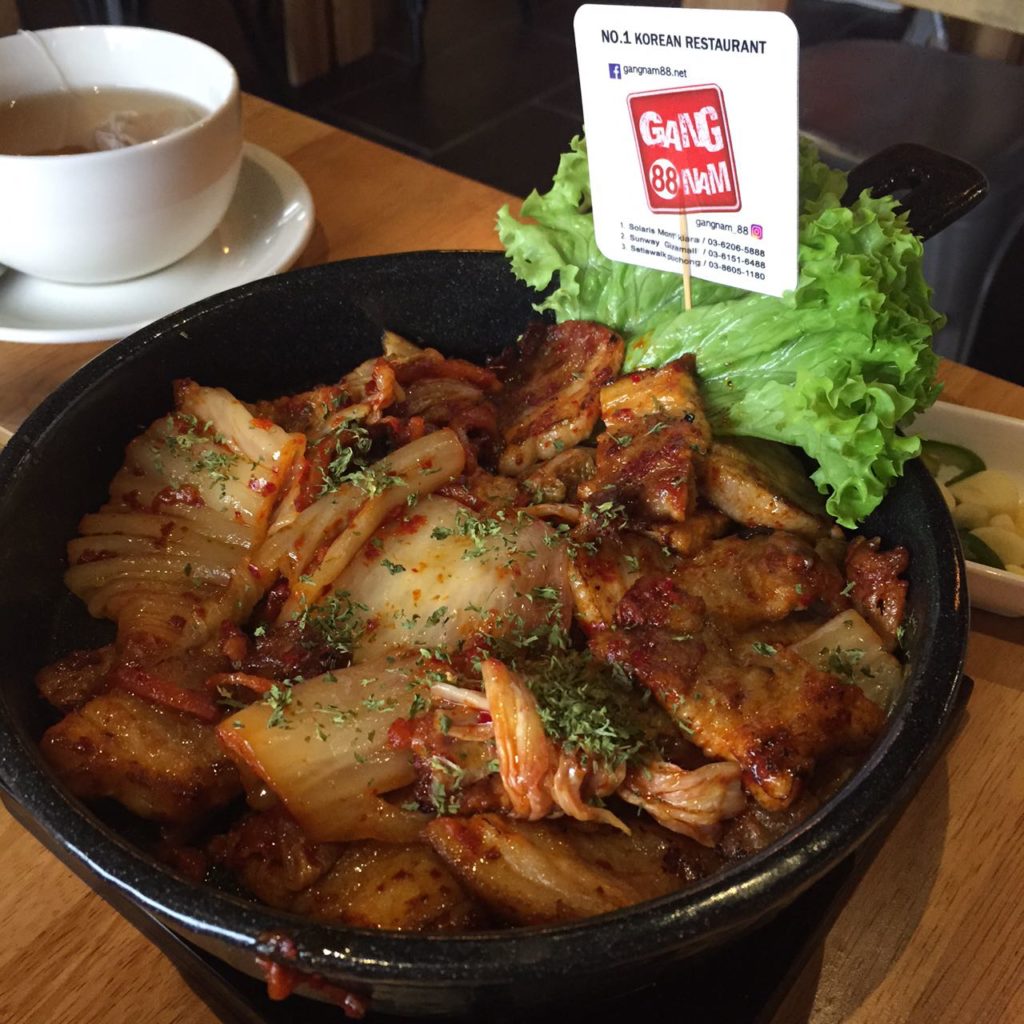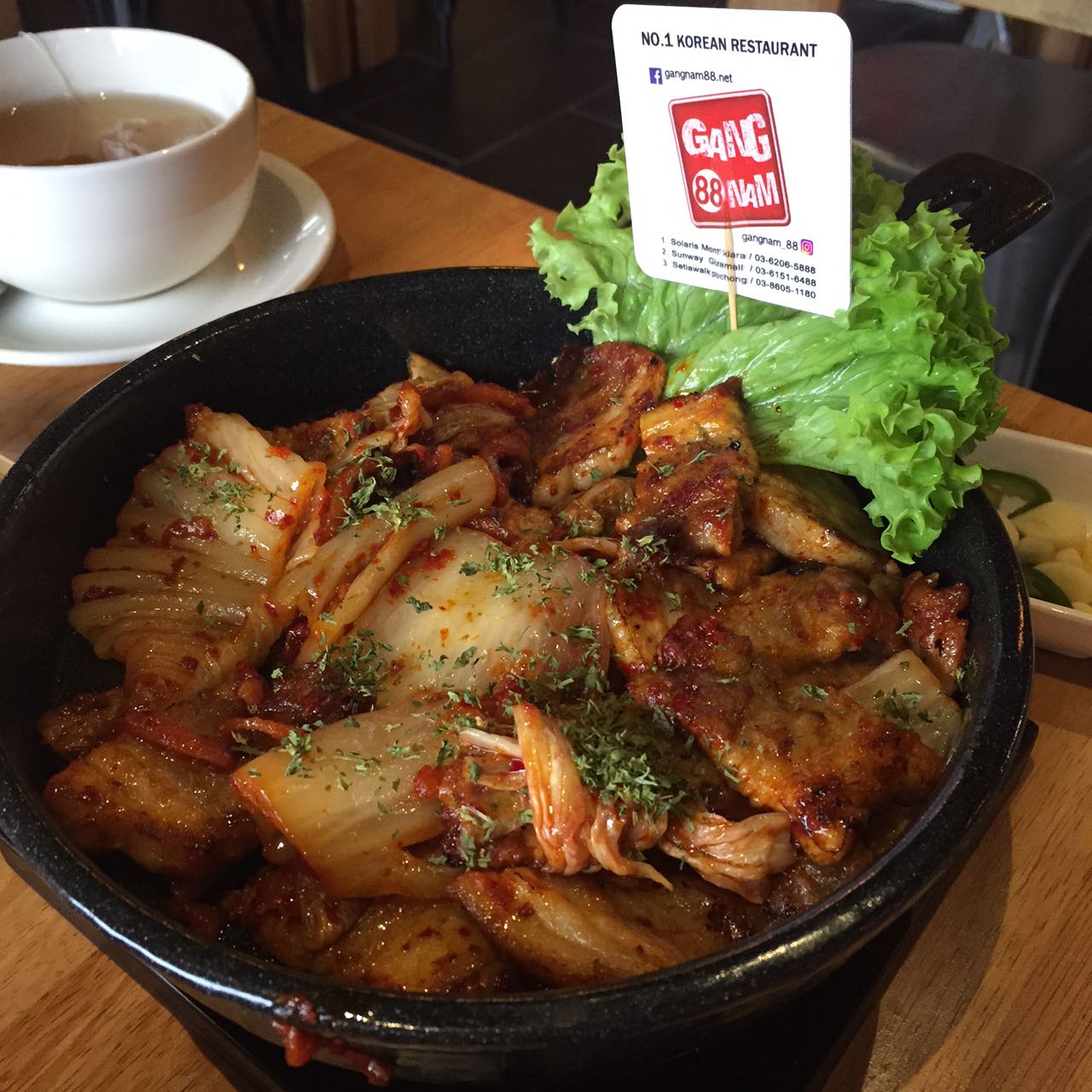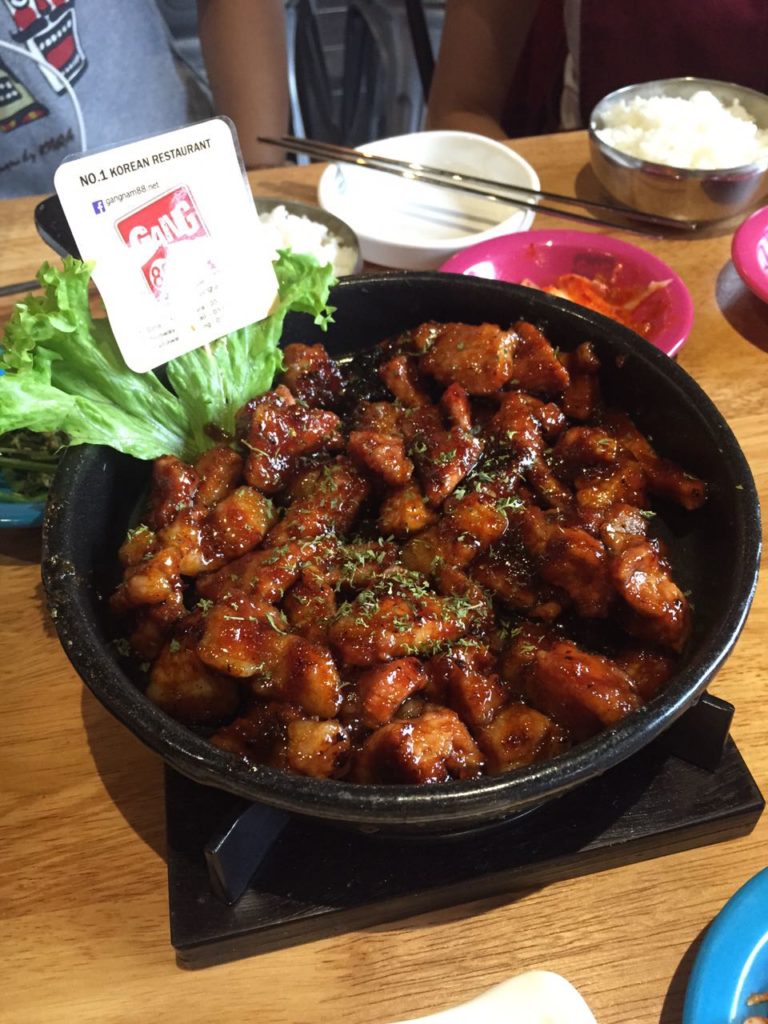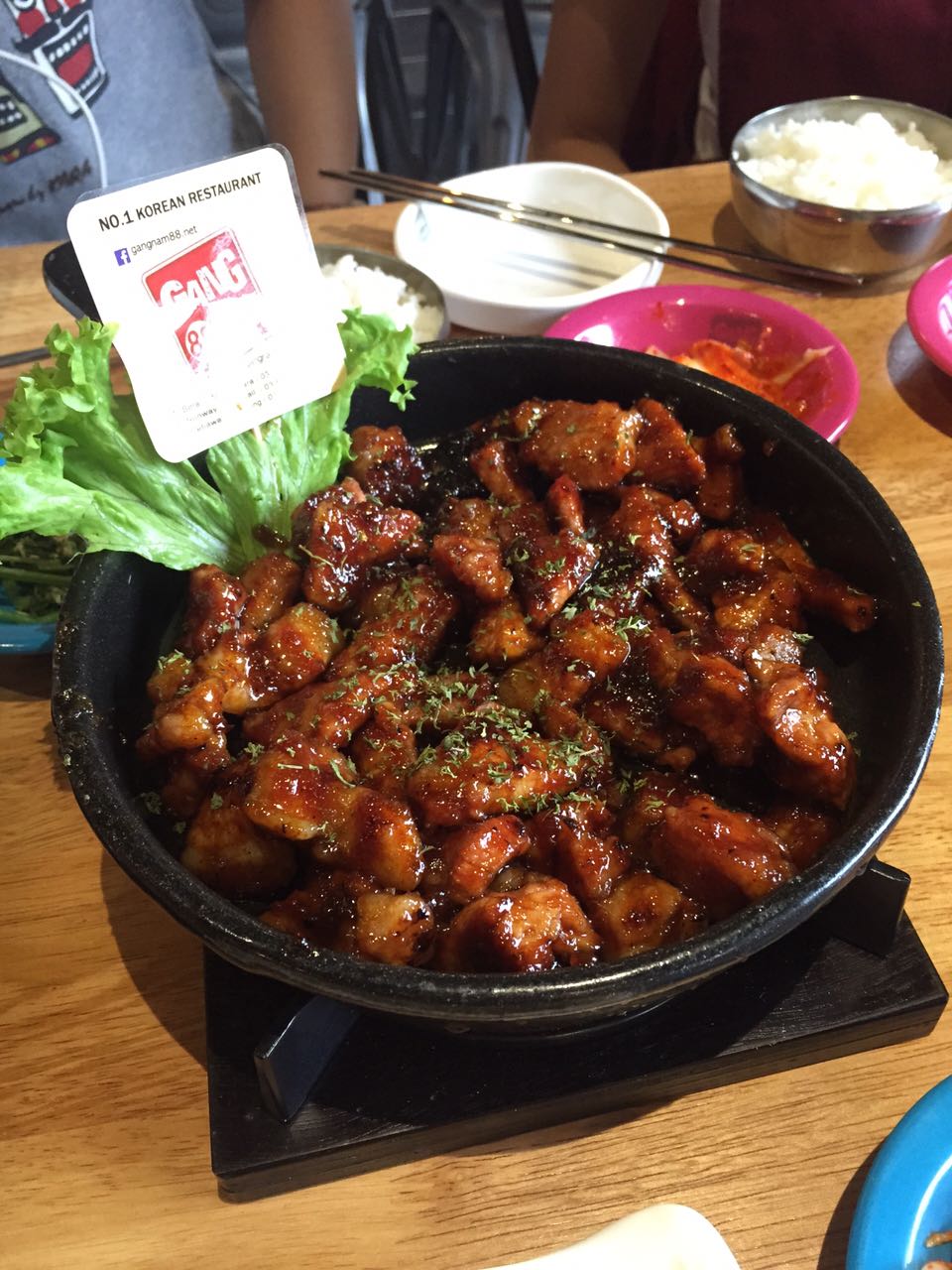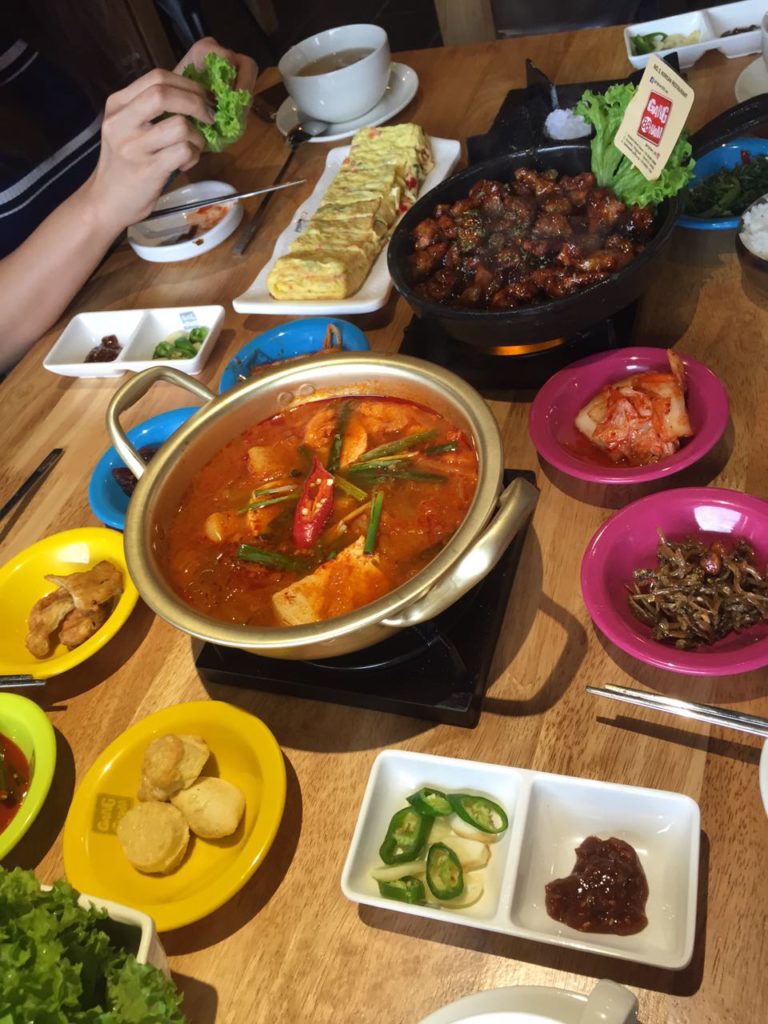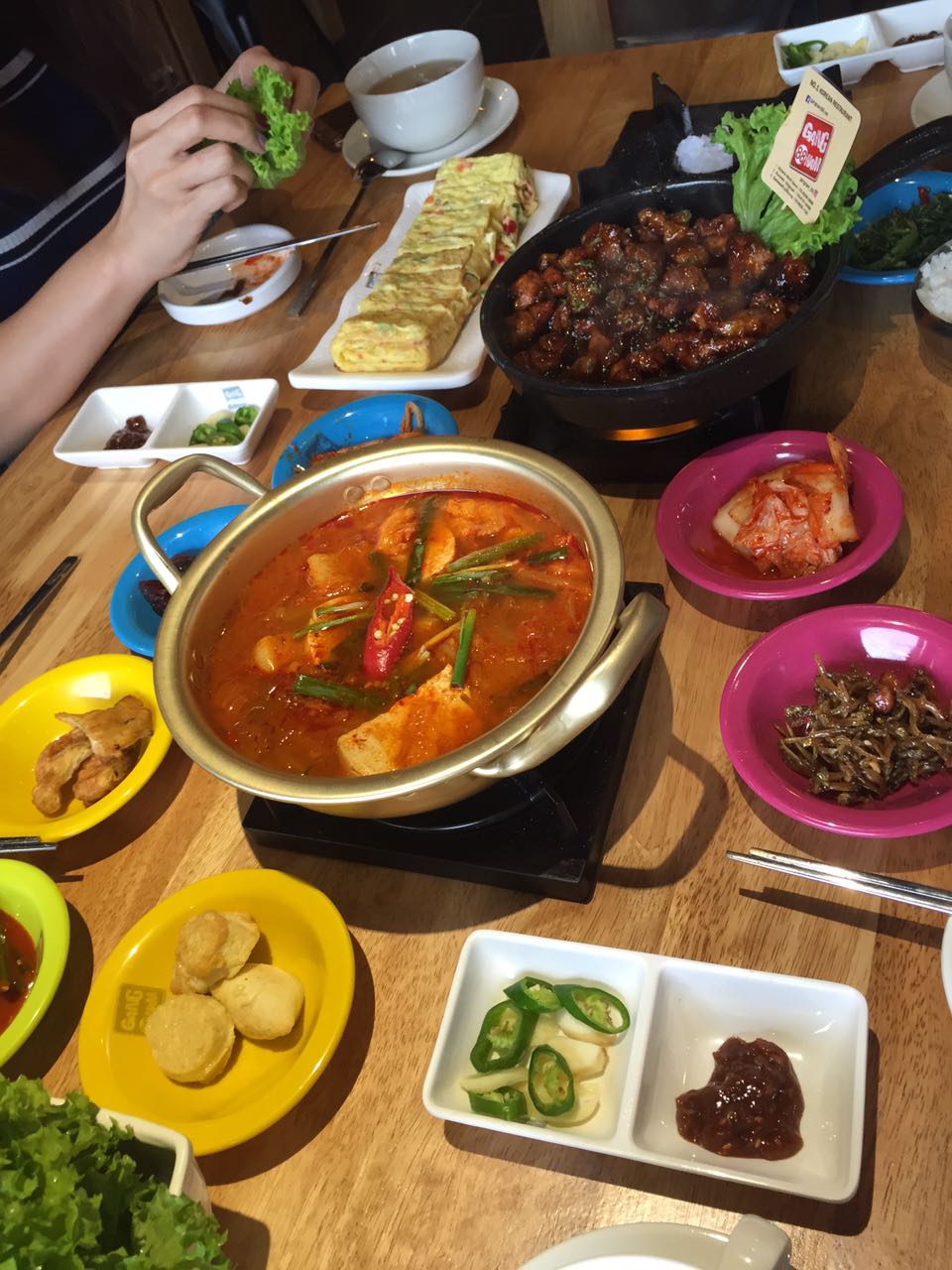 Some of the photos were not taken by me, so the sizes of the images may be different.
My review
The Korean food in Gangnam 88 is indeed quite delicious and what you would expect from a Korean bistro. As someone who listens to KPop music, I loved the fact that they displayed the latest KPop music videos.
As far as the food is concerned, I was quite pleased with how it tasted and I wouldn't hesitate to bring others with me the next time.
Ratings:
Taste: 8/10
Service: 7.5/10
Ambience: 8/10
Location: 2 Jalan KSB 15, Taman Kota Syah Bandar, 75200 Melaka.
Facebook page: Gangnam 88
---
Related articles:
15 Malacca Attractions And Places That You Should Visit
31 Top Food To Eat In Melaka As A Tourist
Top 10 Things To Do In Melaka As A Tourist