Multiplayer online role-playing game has been dominating the gaming industry for quite a long time already. This type of gameplay allows players to play with other players in an online platform. One of the most popular is Wizard 101.
In this game, you will be playing as a wizard and gain the wizard's ability to do witchcraft and wizardry. Your objective in this game is to finish all the quests available.
In every quest, you will be facing numerous enemies. You will engage in a wizard battle. The casting of spells and magic makes the game much more attractive and fun.
Your first task in this game is to customize your own player. You will be the one creating your character and choosing what skills do you want it to have. The available characters are easy to understand. The graphical design is also very detailed.
After you create your own character, you are now ready to start exploring. You will encounter missions and quests where you must complete the objectives and collect resources which will be used to buy things in the store.
Aside from Wizard101, there are also other games that offer the same gameplay. Here is the list of games like Wizard101.
1. Marvel Super Hero Squad Online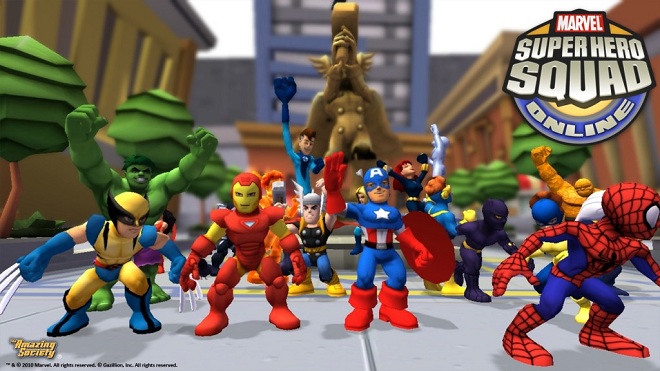 This game is mostly dedicated to teens and children. Kids will surely enjoy this action-packed game while teens will enjoy the combination of gaming and social connections. The characters included in this game cover almost all of the superheroes in the Marvel Cinematic Universe.
Hulk, Spiderman, Iron-man, and Captain America are just a few of the featured characters in this game.
In this game, you will be fighting enemies and encounter a boss enemy at the end of each quest. During your quest, you can find materials and earn coins which will be used to craft and upgrade your items.
You can also choose the controls that you're comfortable with. There are two available controls; mouse controls and arrow key controls.
2. MilMo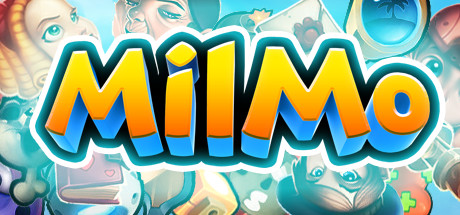 MilMo is another game that can be an alternative to Wizard101. The children will surely love the adorable environment and challenging quests. Also, the game can be accessed easily. There is no need to download the full content because you can play the game using your browser only.
The gameplay focuses on the player's journey which will start on an island. The player will explore every island in the virtual word and finish each quest.
During your exploration of the island, you will be facing challenges and fight enemies on your way. The presence of monsters and bosses in every quest makes the player become more focus on the game.
3. Villagers and Heroes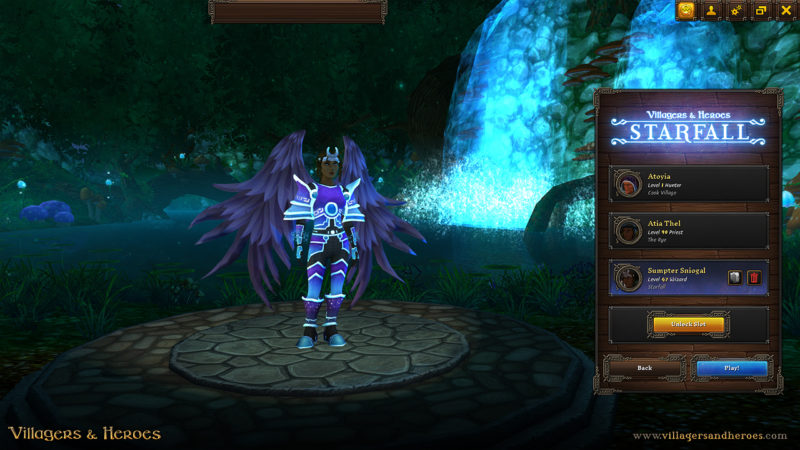 Villagers and Heroes is the newly created version of the Mystic Land. It is an MMORPG that has a lot of content such as area exploration and other quests. You will be facing different enemies while exploring the virtual world.
Enemies in this game can be in different forms, so be cautious at all times. What makes this game great is that it is free for everyone!
Before exploring the area, you will first choose your own player. There are four available classes of players that you can choose from. You can play as a warrior, priest, wizard or hunter. Each character embodies a unique characteristic.
Your task in this game is to complete each quest and collect rewards. Your reward will be used to craft items and build your home. And since this game is online, you can explore things and finish quest together with your online friends.
4. Dungeon Blitz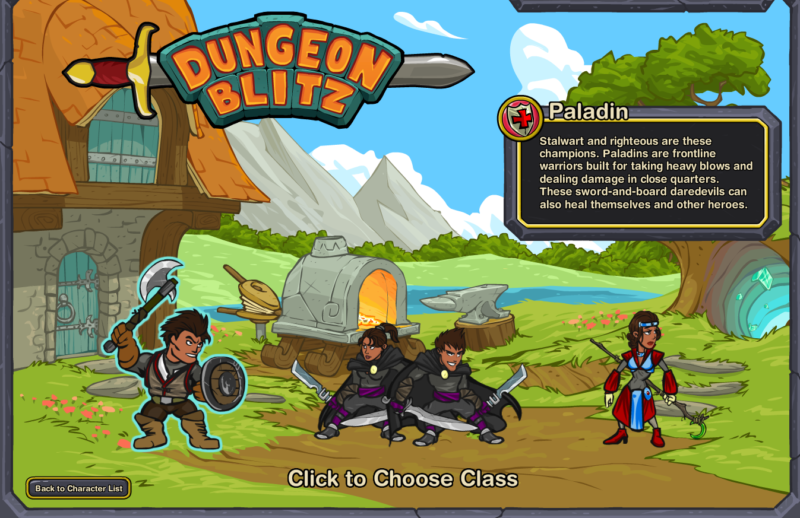 Dungeon Blitz is an MMO game that is available in the browser. Since it is an online game, you can enjoy it with your friends. It also features a new side control that is only available in MMO mode. Before you start exploring the game, you will first undergo basic training for the game controls.
The game features the mix of dungeon exploration and fight scenes against the monsters. The island that you will be exploring is named as Elyria. You will be dropped here via a drop ship. Your character will be based on your own choice. You can choose to play as a paladin, rogue, or mage.
Furthermore, you need to explore the whole island and gather items and rewards which will be used for you to level up your character. You can also craft your own items or just wait for the loots to drop.
5. Epic Duel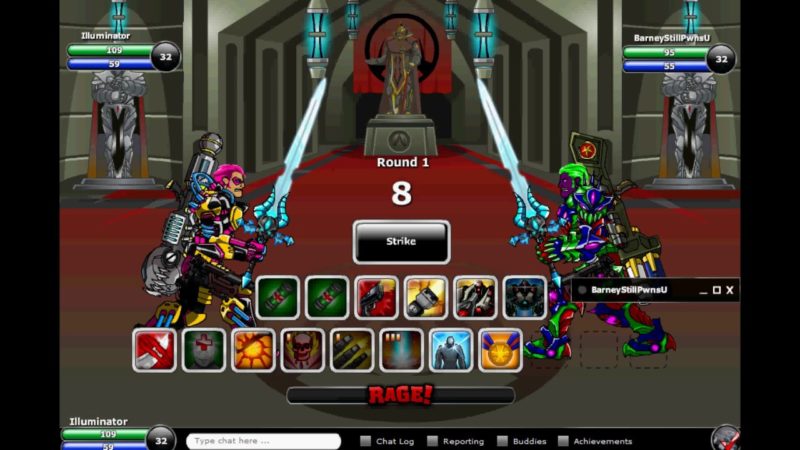 Epic Duel has the same combat characteristics like Wizard101. If you are already bored playing Wizard101, you should try this alternative. Your character in this game will be a little robotic but you can make it amazing by using the game's customization tool where you can choose weapons.
The game can be played in the browser. Since it is an online game, you can play 1v1 or 2v2 against any player who is available online. You can also choose to play PvP or PvE. There are different skills and weapons that you can in every battle.
In order to win every game, you need to upgrade your character. The controls for every battle are easy. You can just select the specific move that you want your character to do. Your possibility of winning depends on your play style.
6. Puzzle Pirates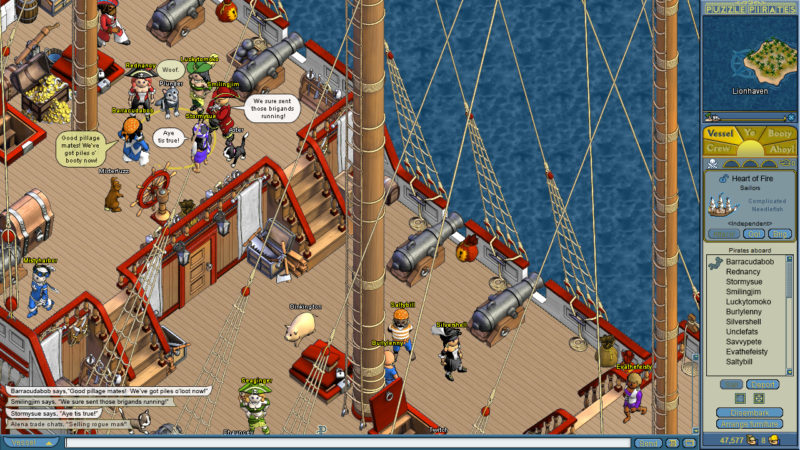 Puzzle Pirates is one of the most accessible games on the internet. Players can download the game or play it in any browser. It is an MMO game that features the life of a pirate. To anyone who wishes to be a pirate someday, this game is definitely for you.
Since it is an online game, you can play it together with your friends. You can enjoy every game and chat with your friends.
You can also choose the character that you like. There are lots of available characters which you can choose from. Every character has its own creative pirate attire.
Puzzle Pirates offers a lot of game content. Players can enjoy different mini-games, quests, and solve puzzles.
Your main objective in this game is to invade islands with your crews. You must set sail and explore each island, find treasure, and collect items. You can also start playing with different players in a multiplayer mode in the puzzle games.
7. Pirate101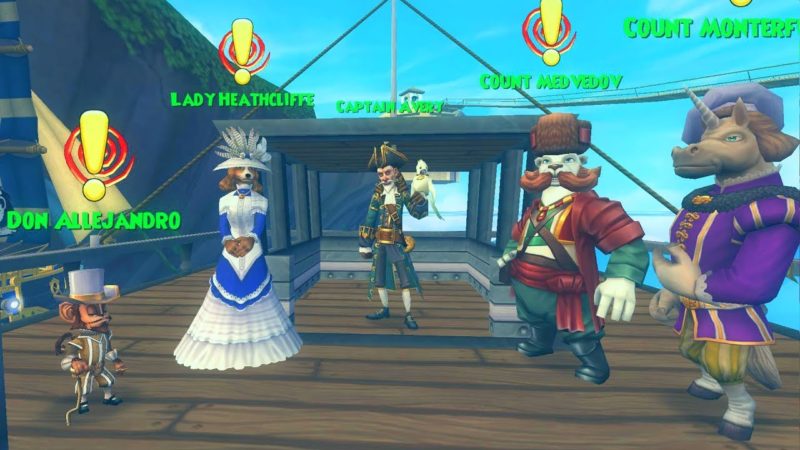 Pirate101 is another game alternative for Wizard101. Although it is a pirate-like game, it has a similar objective and concept with Wizard101. This game is not just created for kids but also for teens and adults.
The creator of this game, KingsIsle Entertainment, released the game last 2012. Since then, the gaming community has been rapidly rising. The estimated number of active players already reached millions.
Unlike the usual pirate, the characters in this game are not using sailing to explore islands but they are exploring through the skyways. It offers different quests, mini games, and missions. There are also additional features such as the ability to customize your own house and adopt your own pet.
8. Spiral Knights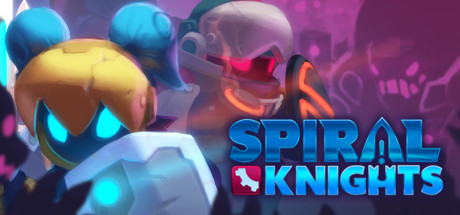 Spiral Knights is another MMO game that applies advanced technologies and futuristic things in its gameplay. It is an innovative game that offers a lot of challenges to the players. It is also an accessible game which can be played by players by downloading the entire game or playing it through browsers.
The player will first undergo training. Here the player will get to choose his/her own character which will be called as Knight. The chosen character of the player will explore the whole virtual world.
He / she will be facing a lot of challenges and enemies. Players can also upgrade their weapons in order to complete each mission and quests.
9. Dofus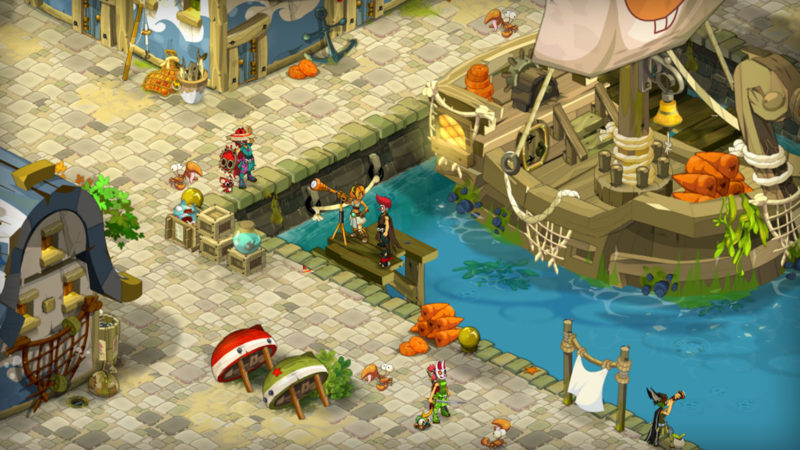 The Dofus universe allows players to explore several available worlds. The players must choose their own character which can be a warrior, summoner, healer, treasure hunter and more. You can also customize your own avatar without losing its own skills and capabilities. There is a wide amount of choices available during character customization.
What makes this game different from other MMO games is that the players can win every battle even if they have lower skill set compared to their enemy. Also, the attractive and very detailed visuals add to the game's advantage.
10. HeroSmash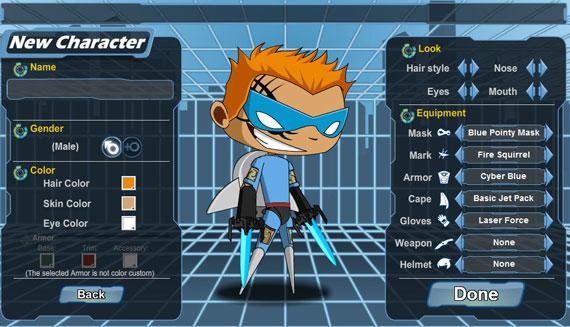 HeroSmash is a browser-played game that has similar gameplay with Wizard101. The developer and creator of this game, Artix Entertainment, was successful in creating the visual effects of the game. The visual effects make the game more entertaining and fun.
The game allows the player to choose and customize their own character. They can also choose special powers that their character will possess. The player will be taking quests. During their quest, they will be facing a lot of villains and other enemies.
Players can also choose to complete missions and tasks. There are special missions that want you to kill a specific group of enemies. The game also gives rewards to the players which will be based on how they finish every quest and mission.
In a nutshell
There are plenty of games similar to Wizard101 that you can check out today.
Hopefully this list of alternatives have been helpful to you.
This article was written by a freelance writer.
---
Related articles:
Games Like Guitar Hero: Seven Alternatives To Check Out
Top 9 Best Puzzle Games Of All Time That You Can Play
Give Our Respects: Assassin's Creed Odyssey Walkthrough
Forza Horizon 4: The Car Files (New Business)
Top Games like Neopets: Seven Alternatives To Play Today