The Sims is easily the most recognizable video game series in the life simulation genre. To say that it gave birth to the entire genre is actually fitting, given how it became the best-selling video game in history within just a year of its release.
However, fast forward to today and The Sims titles are no longer the only life-simulation games around.
For times when you've grown tired of playing The Sims or have done the impossible and exhausted all of the expansion packs, these seven alternatives should offer up some variety and give you a different kind of life to toy with.
Here are some of the best games like The Sims that are playable today.
1. Second Life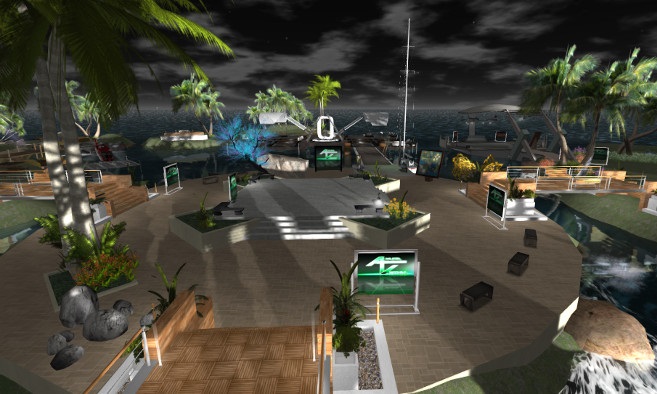 What do you think would happen if you took The Sims to the next level? Like, for example, giving you a chance to live another life, but only this time, in cyberspace? Wonder no more, because that's exactly what Second Life is like.
An "online virtual world", as it likes to call itself, Second Life is like The Sims on steroids. The game is pretty much built on the foundation of the many features that you can find in The Sims, but with added online functionality. Of course, the developers may not like to call it a game but rather a virtual world experience.
Create your playable avatar, visit night clubs, and meet up other real players who are also looking for a temporary respite from the real world.
Having received constant updates since its release way back in 2003, Second Life offers you the kind of life simulation game experience that not even The Sims can match. And, while it's arguable if it's the better game or not, Second Life is definitely worth trying if only for the experience alone.
2. IMVU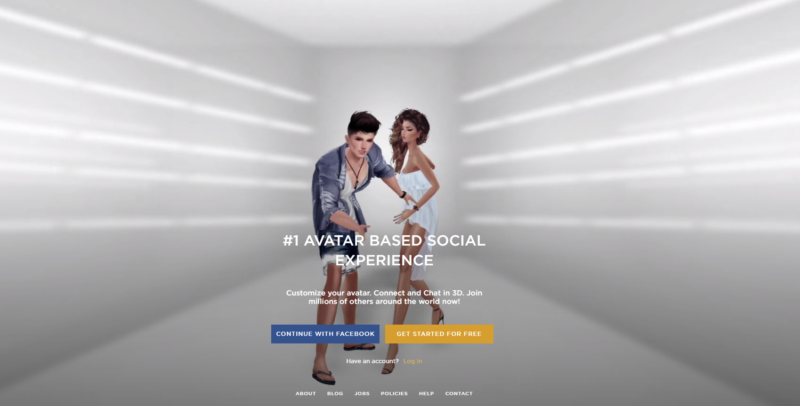 Where Second Life is The Sims on steroids, IMVU is a tamer alternative. Although the online social features remain IMVU's main draw, the game doesn't really overwhelm you and puts you in another world. In fact, you could even argue that it doesn't put you in another world at all; you're basically just chatting with other people, with the added benefit that you can customize your own public and private spaces, and more importantly, your avatar, any way you want to.
Keep in mind, the game is mostly about chatting and visiting the rooms others have created. Other than that, you're not really doing anything else. But, if you're looking for a more social-centric experience than The Sims without necessarily feeling like you're playing in a secondary universe, then IMVU might just be right up your alley.
3. Animal Crossing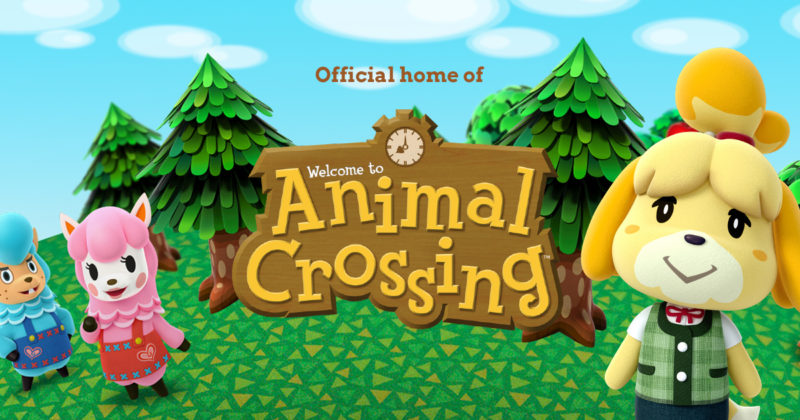 More of a community simulation than a life simulation game, but nevertheless, having plenty of similarities to The Sims, the Nintendo-exclusive video game franchise is an excellent alternative for those who are looking for something different.
In Animal Crossing, you, as the player, move to a little village filled with andromorphic animals and try your best to blend in and life as good of a life as you can. In the game, you can style your house, pay rent, decorate, and so on. There are also a few fun side quests, which is notably absent in the main The Sims games, like running errands for some of your neighbors and hunting for fossils.
The most recent game in the franchise is the spin-off, Animal Crossing: Pocket Camp, is available free for both iOS and Android devices. Just like previous iterations of the game, players can interact with each other and their living spaces, and trade materials as well as favors, mostly for in-game decorations.
A fifth (currently untitled) Animal Crossing that's part of the main video game series is scheduled to release some time in 2019 for the Nintendo Switch.
4. Grand Theft Auto V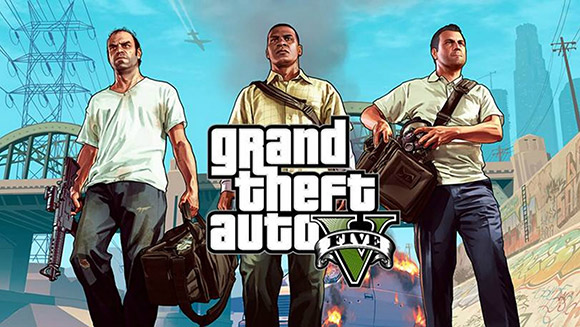 Wait, what?
That's probably what you're thinking. After all, the Grand Theft Auto titles by Rockstar Games are likely the last thing that popped up on your mind when you're thinking about life-simulation games. But, when you really think about it, the two video game franchise giants do have a lot of similarities.
You get to customize a player (to some extent, at least), own your very own car, get a job, and earn money via numerous ways. You can also do more of the "adult" stuff that you've always dreamed of wanting to do while playing The Sims in a Grand Theft Auto game.
That's not even considering the game's online component.
In Grand Theft Auto V's online multiplayer mode, Grand Theft Auto Online, as many as 30 players can engage each other via a variety of both cooperative and competitive game modes, in addition to being able to interact however they wish.
In a way, the Grand Theft Auto games are the adult-oriented The Sims games that you probably never thought you've always wanted. At least, not until now.
5. Touch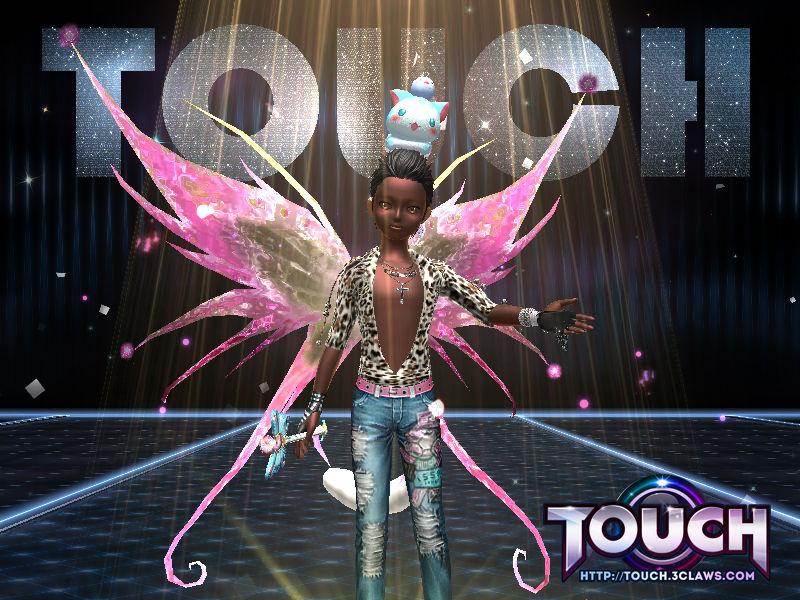 A dance-oriented life simulation game, Touch is an extremely popular alternative to The Sims and for good reason: it's an extremely fun game to play.
Featuring excellent customization features and detailed 3D graphics, Touch's main draw is that you can create your very own pop music and show them everyone else. In a way, it's the perfect way to indulge your creativity, both in terms of art and in terms of music.
The game also very easy to learn, because you only need to process the correct arrow key at the right time based on the visuals on your screen, and that's it. Although there's a certain degree of difficulty to Touch, the learning curve is more of a welcome challenge than a hindrance, and for music lovers out there, there's likely no better The Sims alternative.
6. The Movies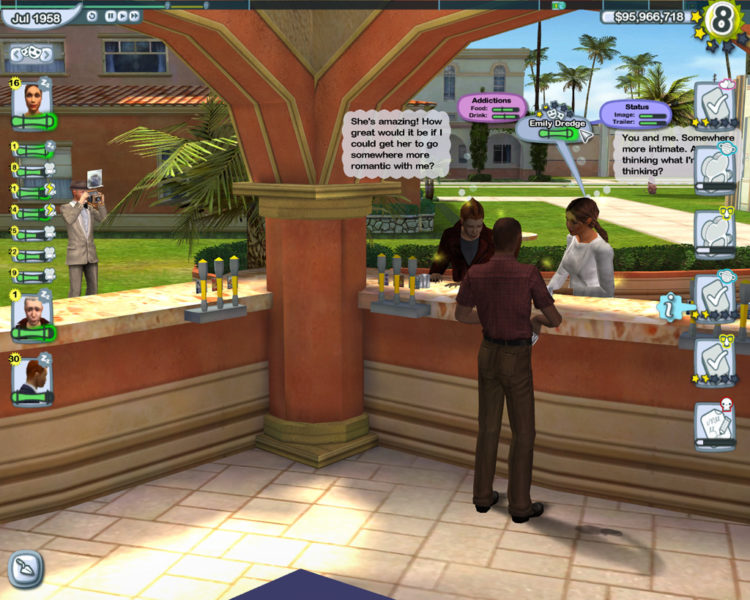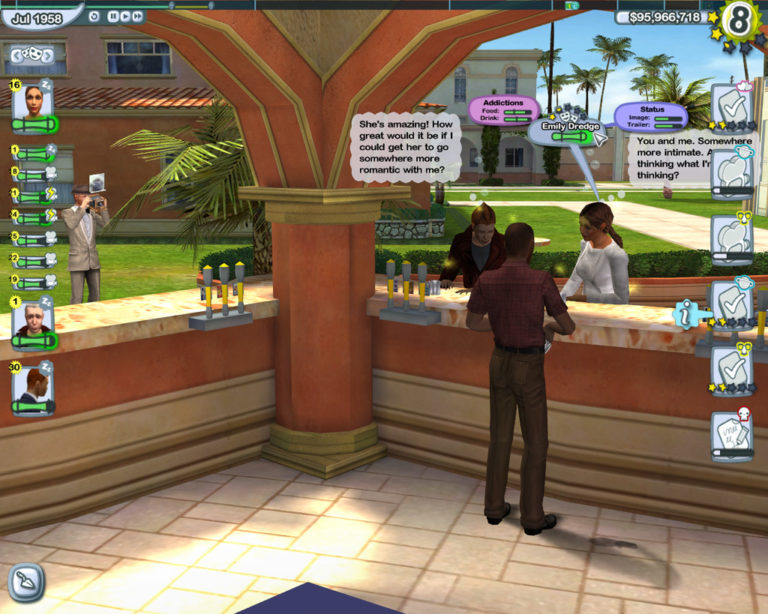 An oldie but goodie game available on the PC and MacOS that was released back in 2005, The Movies focuses less on the daily activities of a life simulation game and more on the business side.
Specifically, on how to make it big in the movie industry.
Playing as a Hollywood film mogul, The Movies tasks played to run their very own movie studio and create award-winning films that outdo their competition.
Players take part in everything from hiring their own actors and actresses to directors, as well as make sure that everyone on the payroll is satisfied with their jobs. You can neither make too many or too few movies, and you'll have to make sure that you choose the right mix of various sets to make sure that your movie is a big hit.
The Movies is brilliant for those who love playing The Sims, but want to play a more goal-oriented game.
7. YouTuber's Life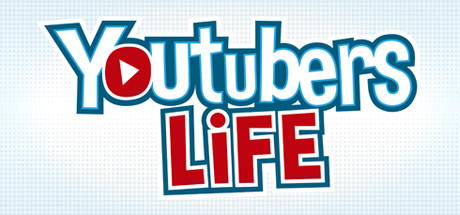 Describing itself as the "ultimate life simulation/tycoon video game", YouTuber's Life may not be able to fully deliver on that promise, but it is an incredibly enjoyable alternative to The Sims with a rather unique twist.
Instead of having you just play your very own creation of an avatar and do various things, you have a goal set in mind in YouTuber's Life – to become the world's greatest video game blogger.
To achieve that, you're tasked of managing everything about your character, from his or her social life, education, any employees you might employ, and how to grow your content network. In between, there are various activities for you to do. You'll learn how to walk the fine balance between creating content and pleasing your sponsors, as well as upgrade your equipment and housing.
Much like The Sims, the thing about YouTuber's Life is it's not a very complex game. You'll learn pretty much everything about the game in the first few hours. But, it can get very addictive, and if you're looking for a goal-oriented alternative to The Sims, you'll definitely want to pick up and play YouTuber's Life.
There you have it.
7 great games that are just like The Sims for when you've gotten tired of building a pool only to drown your sim in it and jumping from one job to another as you go make love to the entire neighbor and amass your simoleons.
Just remember, as much fun as it is to play these life-simulation games, try not to get too sucked in and forget to live your life!
This article was written by a freelancer.
---
Related articles:
Top 10 Games Like Red Dead Redemption 2
Top Alternatives To Age Of Empires
Best Games Like Left 4 Dead 2 – Top 7 Alternatives
Games Like Clash Of Clans – Top Ten Alternatives To Play
5 Games Like Persona 5 – Best Alternatives To Check Out