Super Mario Maker 2 is one of the most popular games on the Nintendo Switch at the time of writing.
It is also one of the frequently streamed games on Twitch. This build and play game is gaining popularity, and there aren't that many games like it.
Here are some games like Super Mario Maker 2 if you wish to try something else.
1. Boxmaker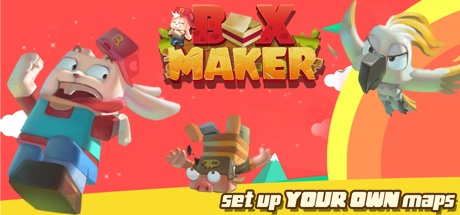 First on the list is Boxmaker and it was possibly inspired by the earlier Super Mario games. This 2017 PC release is an action game that allows players to pass all kinds of levels.
Instead of just playing the default levels, players can actually design or create their own missions using the provided tools and scenes. In this way, it's similar to what Super Mario Maker 2 provides, but probably in a more limited manner.
There's also a list of missions in public that you can check out and play. The publicly available missions are listed based on their popularity.
2. Super Mario Maker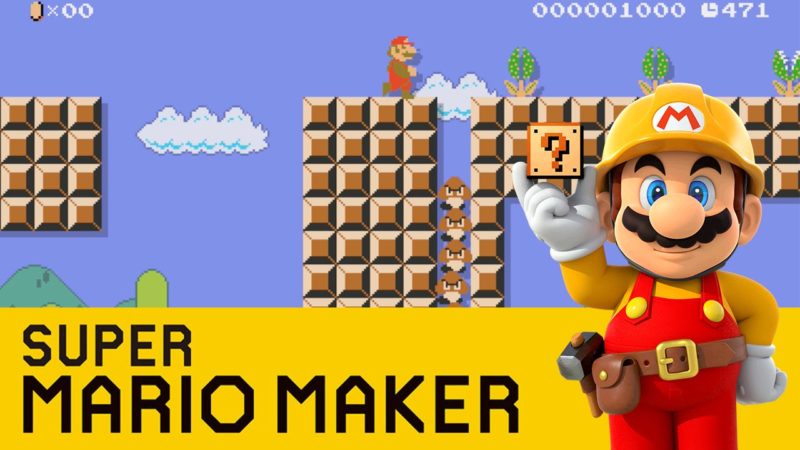 Of course, the most similar game you can find is the original Super Mario Maker which came out in September 2015. This was probably the first time players got to actually customize and create their own levels using all of the tools provided.
Players can do all sorts of things, including putting tons of enemies at one spot, insert all kinds of traps and even using cannons to shoot out different objects.
As players have always wanted to create their own levels based on creativity, this move by Nintendo proved to be a great one. Its success led to the making of Super Mario Maker 2.
3. Levelhead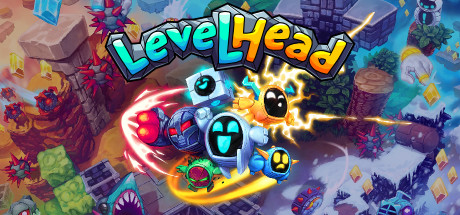 Another game to consider is Levelhead. It was released just a few months ago on Steam (if you're using PC). This early access game also allows you to create your own levels using the provided Workshop feature.
You can customize the levels by manipulating elements such as enemies, weather, secrets, power ups and so on. Additionally, this game also allows you to play with up to four friends (including yourself). Instead of just playing by yourself, why not invite some of your friends to increase the fun?
In this game, you play as GR-18, a type of robot that can run, jump and use its blaster. Mastering the robot will allow you to better prepare your own levels. Do give this a try. It's also highly rated on Steam.
4. Ultimate Chicken Horse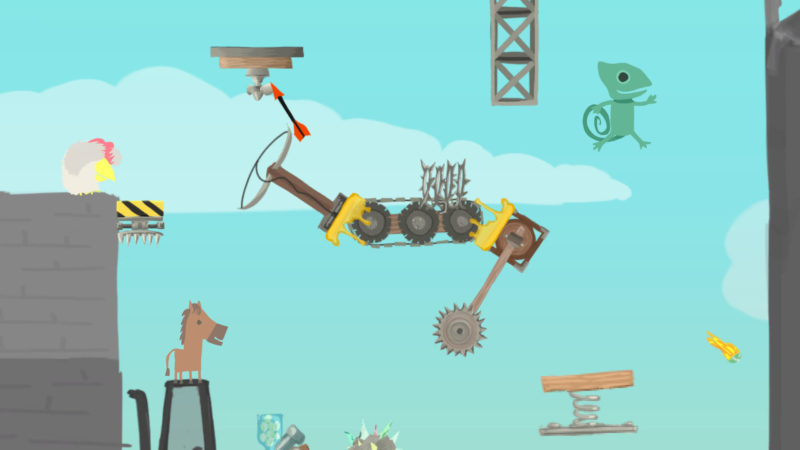 Ultimate Chicken Horse is another game you can consider and it comes with a 10/10 rating on Steam. This platformer game is also playable by up to 4 players including yourself. This game was released in 2016, so it's not relatively new.
It comes with 15 different levels but you're actually allowed to create and share your own custom levels. Moreover, you're given all kinds of blocks in the building feature, to create plenty of different levels according to your creativity.
What's great is that you get to play as one of the cute animals (e.g. chicken, horse and raccoon) on your own level, or some other player's level. With such cute animation, it's not a surprise that it became popular.
5. Mega Man Maker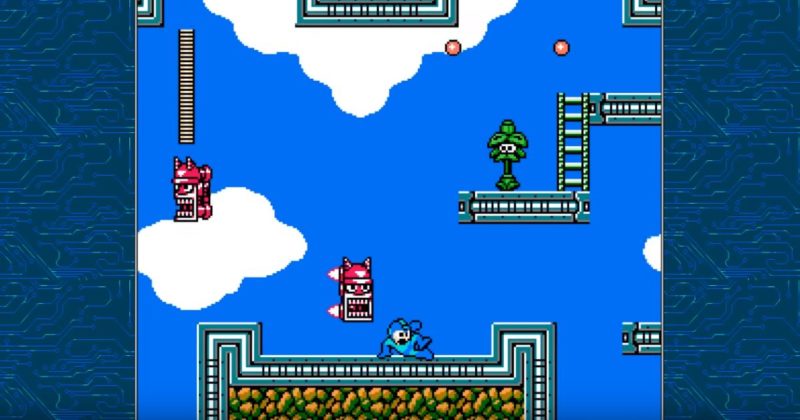 Last but not least is Mega Man Maker. This was not released by the official Mega Man developers, but it's actually a fan-made game. You can download the game from its website.
This is a fan-made game which allows you to create your own levels for Mega Man. Furthermore, you're also allowed to play the custom levels created by many other players from other countries.
In the build feature, you can use all kinds of special weapons, objects, bosses, tilesets, music and other stuff to make a great level that may prove challenging to yourself and to others.
It's still in active development but do check this game out!
---
Related articles:
The 10 Best Items In Teamfight Tactics
Best Games Like Rust: Seven Alternatives To Check Out
Top 25 Best SNES Games Of All Time
9 Best Gym Defenders In Pokémon Go You May Want To Use
The 9 Best Non-Legendary Pokemon Of All Time
Top 10 Best Weapons in Team Fortress 2 To Choose From