When Path of Exile released in 2013, everyone referred it as a free to play alternative to Diablo 3. With time, it became obvious that this free ARPG is more than just a clone of Blizzard's insanely popular dungeon crawler.
Path of Exile evolved and became one of the best games of this genre and an example of free to play done right. It doesn't have any pay to win items and it doesn't offer unfair features to premium players. A new free expansion is released once every year or so.
But no matter how good a game might be getting tired of it or wanting to try a similar one is something normal for a gamer.
If you want to look for alternatives in the same genre, here are some games like Path of Exile.
1. Grim Dawn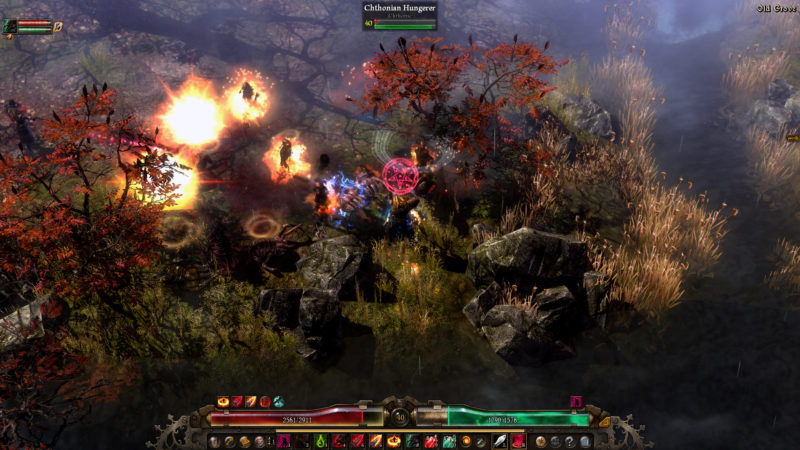 Released in 2016, Grim Dawn is one of the best action role playing games available at the moment. The downside when comparing it to Path of Exile is the business model. Grim Dawn is not free to play and the expansion comes at an extra cost.
However, both the game and the expansion are about half the price of a triple A title so it's not too expensive. The feature list includes dual class character system, lots of skills per class, hundreds of items, roguelike dungeons, multiplayer, questing system with consequences, and more.
Grim Dawn can be challenging at times but that's part of the fun.
2. Drakensang Online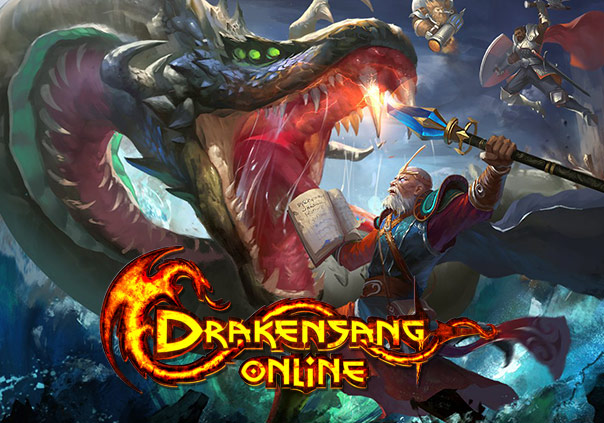 If you're looking for a casual and free to play ARPG experience, you can't go wrong with Drakensang Online. It's also browser based so you won't need a powerful PC to run it. The game was released in 2011 but it's still going strong with lots of players and regular updates.
Drakensang Online is very similar to the Diablo series, and Path of Exile as a consequence, in terms of gameplay. It can be played in single player mode or by teaming up with others. The lack of challenge comes as a downside but that depends on players' preferences.
3. Chronicon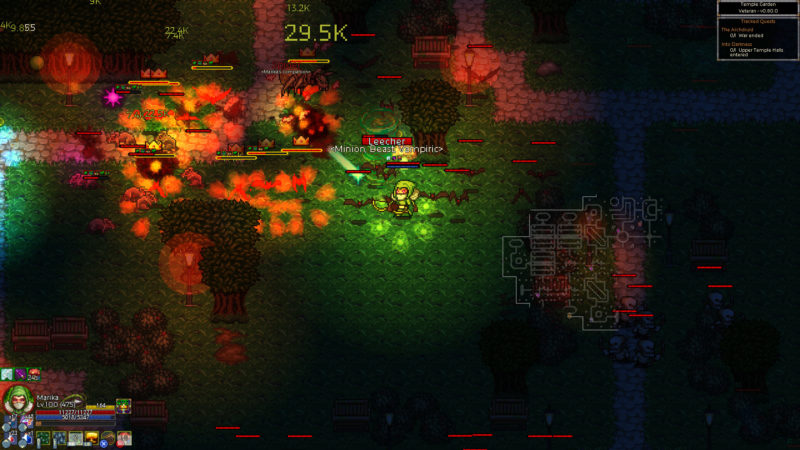 Chronicon is an indie action RPG with vintage graphics. It's not free to play but it's not too expensive either and, judging by the very positive Steam reviews, the price is totally worth it. Players start by choosing one of the four available classes and team up or go solo to explore procedurally-generated dungeons.
There are more than 600 items to collect with many enchant variations. The game features four acts, crafting, and a hardcore mode for that extra bit of challenge.
4. The Incredible Adventures of Van Helsing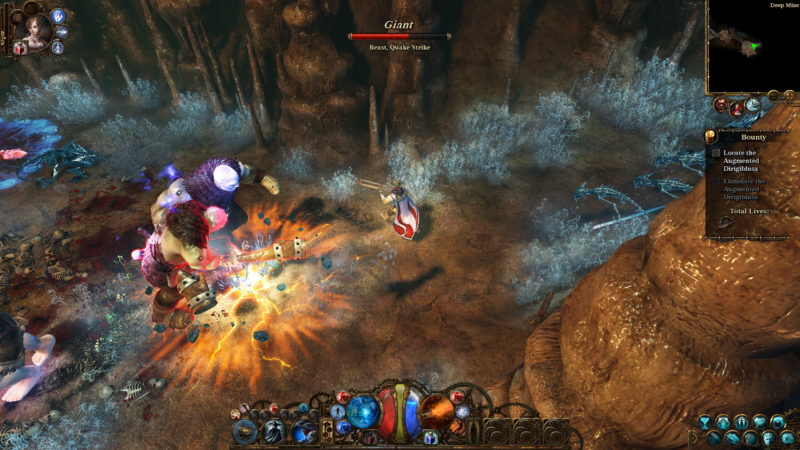 There are three games in this series and one special edition called The Incredible Adventures of Van Helsing: Final Cut that includes them all.
It's not free to play like Path of Exile but chances are you'll be able to grab it for a nice discount during a sale so the price is not an issue. The story makes more sense if you start with the first game but don't let that discourage you as everything is eventually explained.
All three games are pretty similar in gameplay. The game follows monster hunter Van Helsing and his companion Lady Katarina in their seemingly incredible adventures in the Gothic world of Borgovia. You will be choosing skills to customize Van Helsing and Katarina's play style, fight hordes of monsters, complete quests, and explore a dark world that is beautifully created.
5. Victor Vran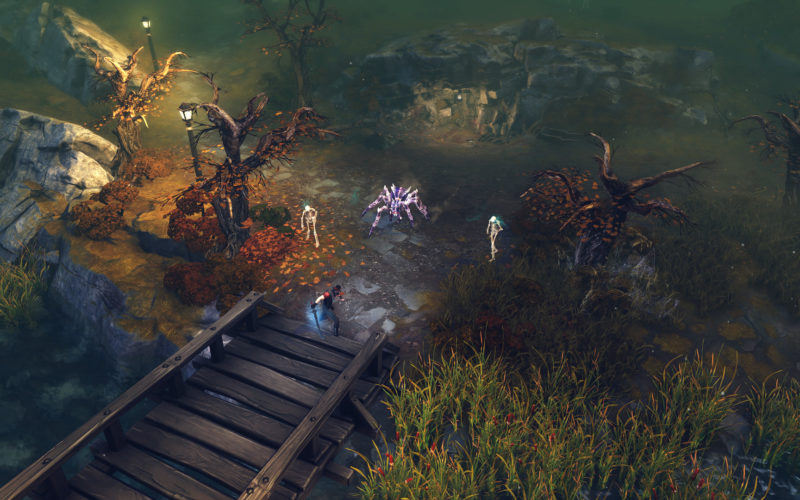 Become demon hunter Victor Vran and help the poor residents of Zagoravia survive a demonic invasion. And now you're probably thinking that the developers really liked the above-mentioned game but the truth is that Victor Vran is a Van Helsing clone just as much as Path of Exile is a Diablo 2 clone.
There are similarities but also enough differences that make Victor Vran a unique entry on any ARPG list. Victor Vran is a fun story driven game with plenty of ways to customize the character, lots of items, and dynamic combat.
6. MU Legend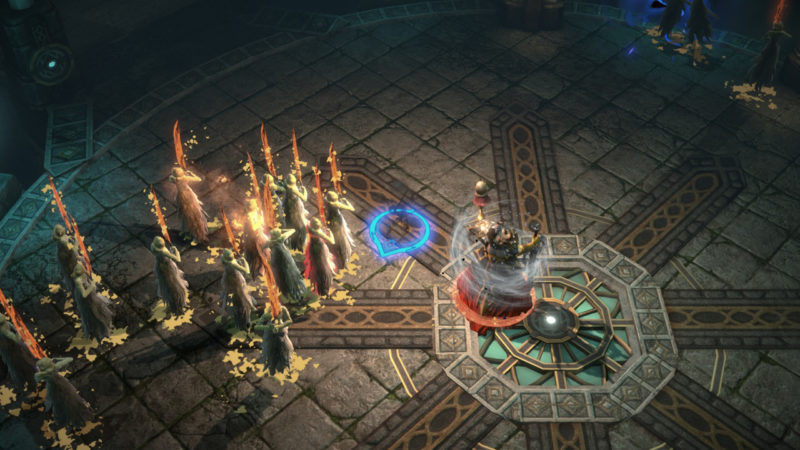 MU Online was one of the first Korean MMORPGs that became popular in the Western and European market. Rest assured as we won't recommend a game that was released in 2003. MU Legend is the follow-up that became available in 2017.
It is free to play and you can easily grab in on Steam. The game combines ARPG mechanics with MMO social interaction. MU Legend provides decent gameplay and plenty of content even when played for free but don't expect the quality of Path of Exile. It's a nice casual game to pass the time.
7. Titan Quest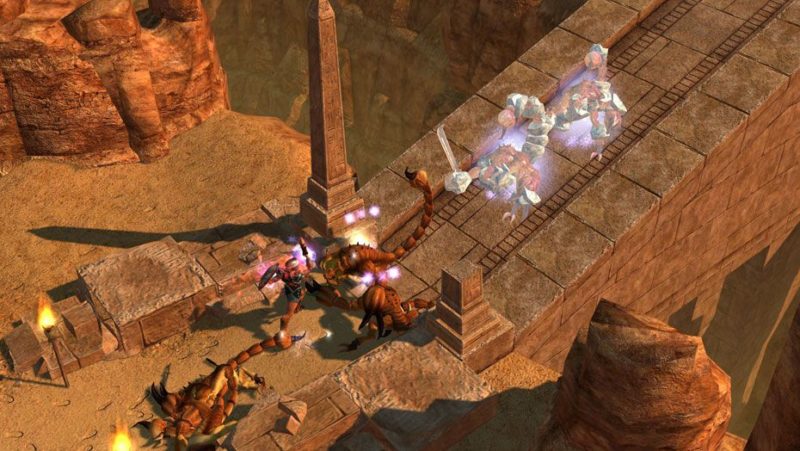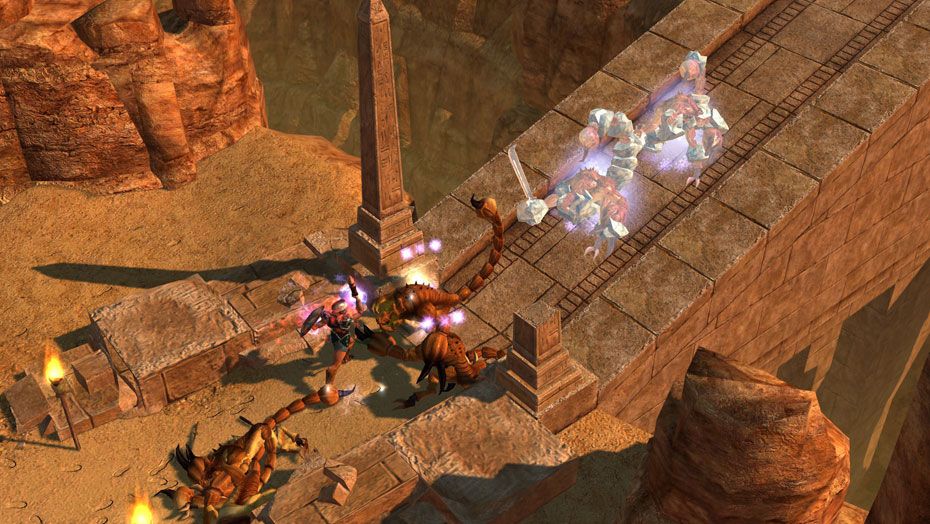 We just said we wouldn't recommend a 2003 game but how about a 2006 game that got a remaster in 2016? Titan Quest Anniversary is the proof that even after 10 years the game has a loyal player base.
Otherwise there wouldn't be any reason to remaster it, right? If you're tired of generic fantasy settings, you'll be happy to know that Titan Quest features a Greek mythology inspired world. Hack and slash combat, 28 classes, more than 1000 items, and multiplayer make Titan Quest a must play for any ARPG fan.
8. Pylon: Rogue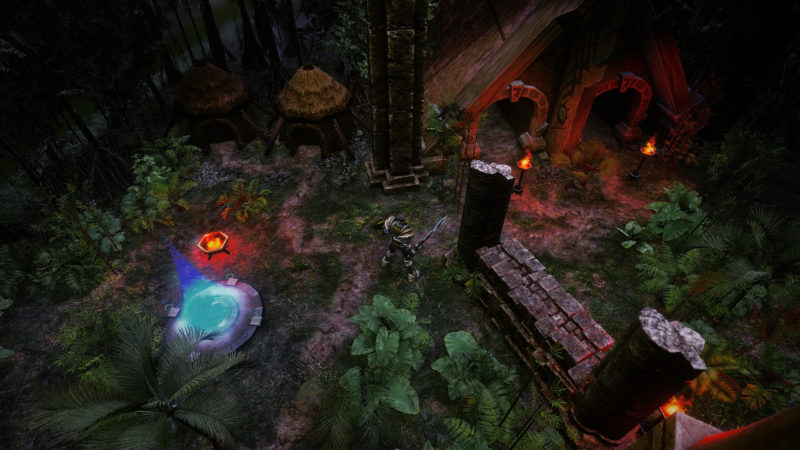 Pylon: Rogue is a solid ARPG game with pleasant graphics, four class character system, hack and slash combat, roguelike elements, and procedurally generated maps. It's pretty much everything you would expect from a game of this type.
It doesn't have a particular feature that stands out but it's not a bad game either. It has plenty of room to grow and it seems that the developers are on the right track with this one.
Overall, Pylon: Rogue offers a good ARPG experience. It's not free to play but we believe it is fairly priced and that the developers deserve this remuneration for their hard work.
9. Torchlight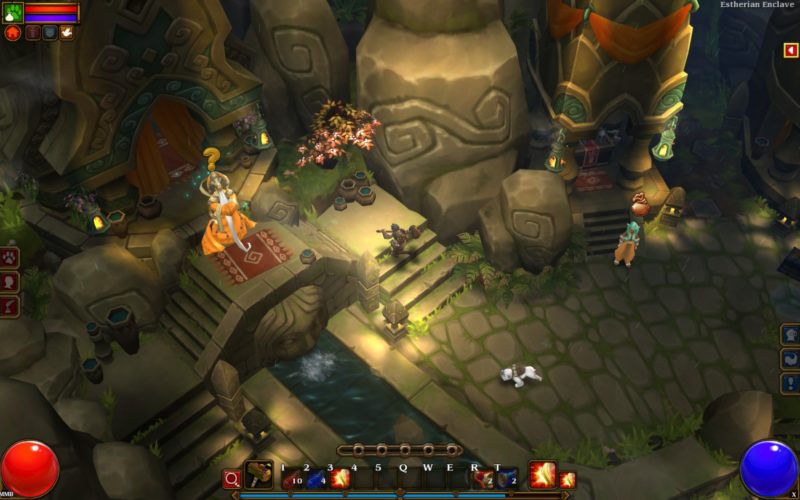 There are two games in the series and both of them are worth the time. However, we recommend the second one, Torchlight II, as it offers an overall improved experience. Torchlight II is an ARPG with Diablo-esque gameplay spiced with mods, puzzles, fishing, and pets.
The game has four classes, tons of unique items, quests, randomized maps, and satisfying hack and slash combat. The cartoony graphics style is absolutely adorable. You might also want to keep an eye on Torchlight Frontiers, a free to play MMO dungeon crawler with similar graphics.
10. Stoneshard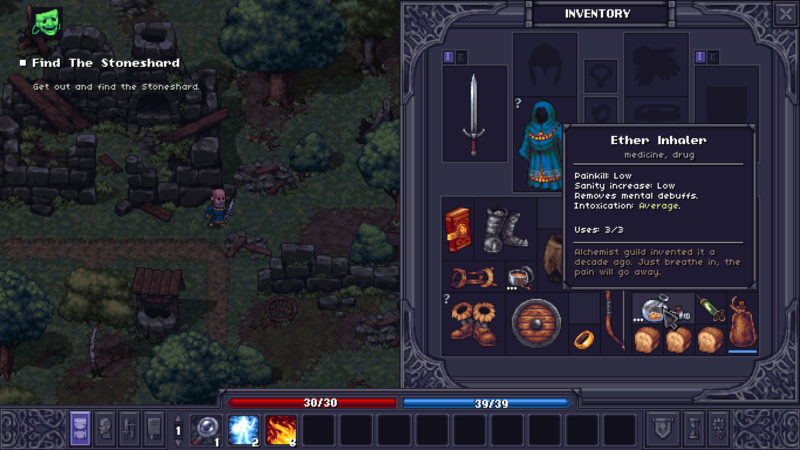 We are ending our list with an adventure indie RPG with cute 2D old school graphics. Stoneshard features flexible character customization, generous weapon selection, a medieval inspired fantasy world, follower system, randomly generated maps and dungeons, and lots of monsters of different varieties.
The combat has some tactical elements. You can also use stealth techniques in addition to the good ol' berserk style. Stoneshard is available as a free demo with the final version expected soon.
Best games like Path of Exile?
We have listed 10 alternatives to the highly popular Path of Exile.
If you do know of other better games for this list, do leave your comments below.
This article was written by a freelancer.
---
Related articles:
Most Anticipated Nintendo Switch Games In 2019
Top 10 Games Like Call Of Duty
Games Like Undertale: Top Ten Alternatives To Check Out
Games Like Forza Horizon 4 – Top 10 Alternatives To Check Out
Top Games Like Borderlands – 10 Alternatives To Check Out