Overcooked 2 is without a doubt one of the most fun co-op cooking game on the Nintendo Switch or PS4.
It's one of the fun party games these days, especially among those who have the Switch as you get to play with up to four people.
If you loved playing Overcooked 2, here are some other games like Overcooked that you can check out.
1. Catastronauts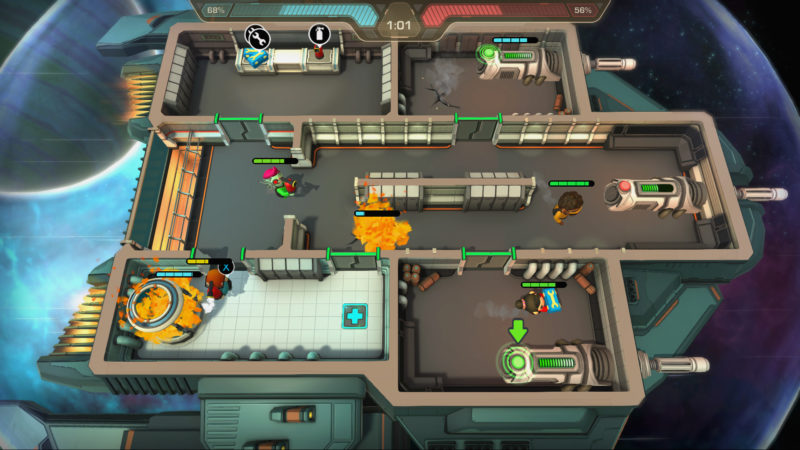 First on this list is Catastronauts. It's pretty similar to Overcooked 2, except that it is set in space and your task is different. It's a pretty fast paced game where you have to repair the systems, extinguish fires, arm torpedoes and so on.
If you love party games, especially one where you can play with your friends up to 4 players, then Catastronauts is a suitable alternative.
This game is also available on Steam, so you can easily play on the PC.
2. No Heroes Here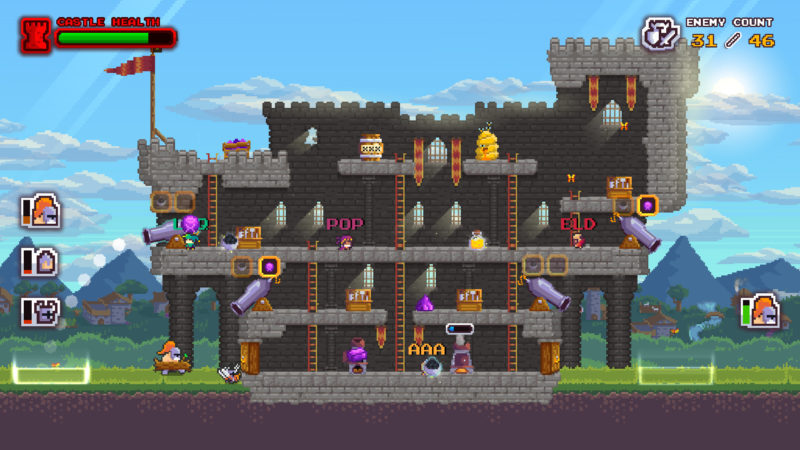 No Heroes Here is also a co-operative game that can be played up to four players. Like Catastronauts, it's not a cooking game, but it requires teamwork.
This game is a side-scroller and the story is the typical good vs evil type. You play as one of the characters in Noobland, which is actually the name of a kingdom. The aim is to defeat the evil forces in different regions.
No Heroes Here also features up to 15 different playable characters and 12 enemy types. If you love classic party games, then maybe this is for you.
3. Trine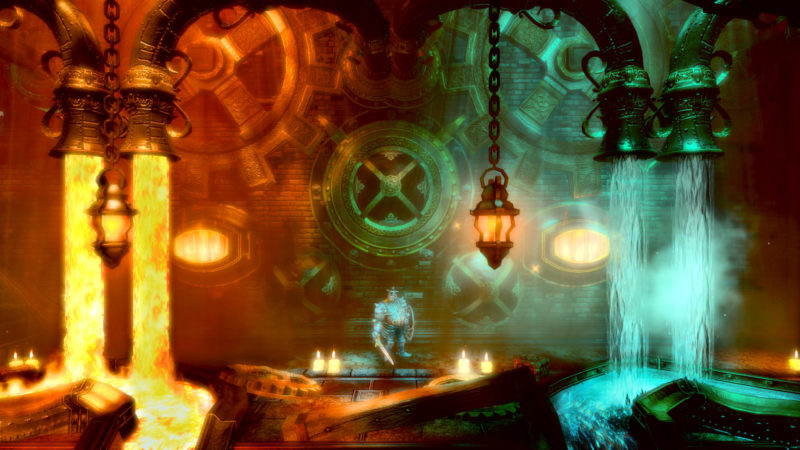 Trine is also a game that allows online and local co-op, but it's only up to 3 players. It's a fantasy action game where players have to use physics to attempt dangerous puzzles and defeat all kinds of enemies.
The story features three heroes (Amadeus the Wizard, Zoya the Thief and Pontius the Knight) that are bound by an object called the Trine and they're on a mission to save the world, which is probably why you can only play up to 3 players.
Each player (hero) also has their own abilities, which makes the game more fun. If you love co-op games that you can play with friends, do consider Trine.
4. Super Mario Party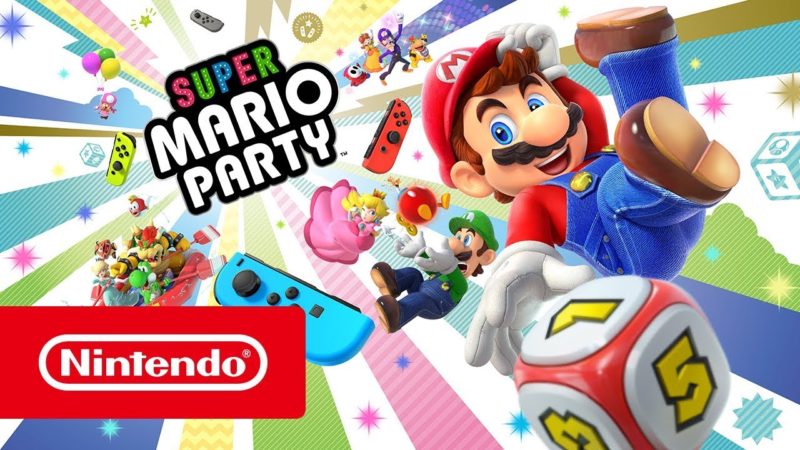 The number one party game at the moment that can rival Overcooked 2 is probably Super Mario Party. Even though it's quite childish, it's actually really fun to be played even among adults.
Super Mario Party is played on the Nintendo Switch, and this game features 80 mini games which are all quite fun. Having personally played this, I would definitely recommend Super Mario Party as the go-to party game among friends.
Each mini game is quite easy to understand and it often involves a lot of rhythmic movements and some quick thinking. It's definitely a great alternative to Overcooked 2.
5. Cook, Serve, Delicious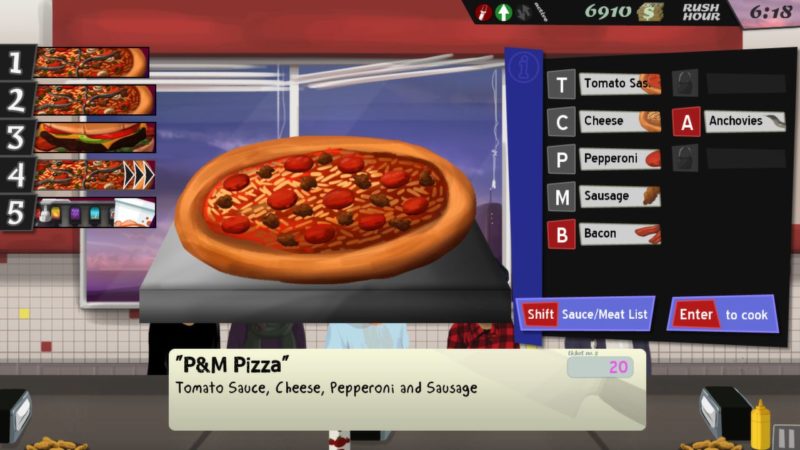 Last but not least, you should also check out Cook, Serve, Delicious. It's the only game featured here that is based on cooking.
It's not the same as Overcooked 2, as players take turn to cook. This game is based on a tag team style where each player have 15 seconds to cook, and 5 seconds to explain to the next cook what he needs to do.
If you're looking for more diversity, there are other modes that you can try, like the endurance mode where you have to keep switching out menu items and upgrading them while cooking.
Best Games Like Overcooked 2?
We have listed five games that are similar to Overcooked 2 in the sense that they are great co-op games.
They may not be about cooking, but they do provide good party fun if that's what you're looking for.
---
Related articles:
Games Like The Division 2: Five Alternatives To Check Out
Top Shows Like Arrow You Can Watch On Netflix
Top 10 Games Like Warframe: Some Alternatives To Check Out
Games Like League Of Legends: 10 Alternatives To Check Out
Games Like Dota 2: Top 10 Alternatives To Check Out