Lethal Company is the latest co-op horror game that is now really popular on Steam.
It's also one of the most streamed horror games on Twitch at the time of writing, and for good reason.
You can play Lethal Company in a group of four (or more with mod) where you need to find scrap for an unknown group called The Company. In each of the planets, you'll encounter all kinds of weird enemies and you have limited time to bring scraps back to your ship while staying alive. As a team, you need to sell scraps and reach a quota set by The Company within a few days.
Here are five games like Lethal Company you can try as alternatives. Do note that Lethal Company is a pretty unique game and there is no game exactly like this.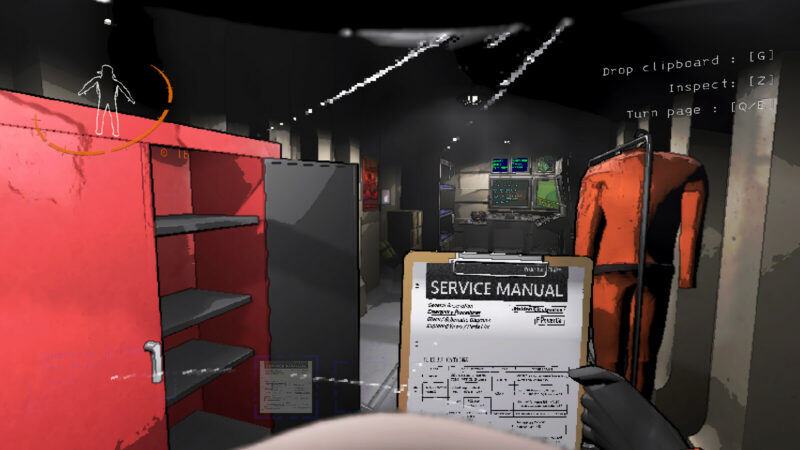 1. SCP: Secret Laboratory
One of the closest games as far as the enemies go is SCP: Secret Laboratory. It's not a game where you find and sell scraps, but you'll deal with entities of all sorts that can kill you in various ways.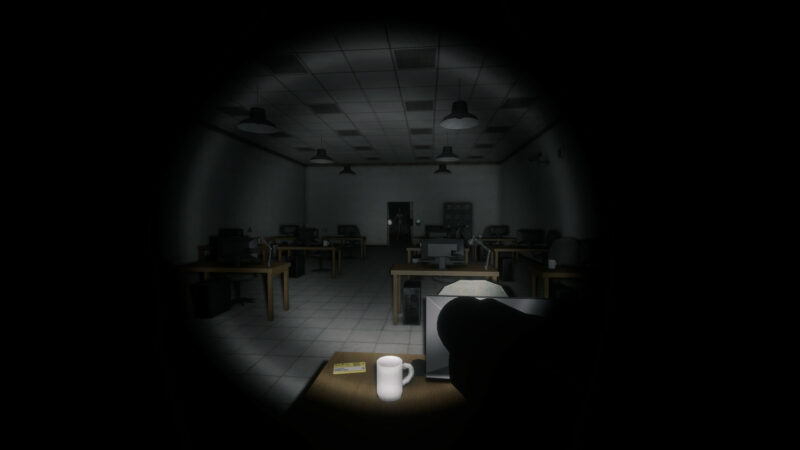 Perhaps Lethal Company took inspiration from SCPs in the first place, which is why some of the creatures have similar abilities.
In SCP: Secret Laboratory, you can either play solo or with other players, but you'll need to play against them, and not with. The whole objective of the game is to survive Site-02, a lab which is filled with weird SCP entities that are mostly out to kill you.
2. GTFO
Another alternative to consider is GTFO. This a 4-player game but if you don't have enough friends, you can have bots to fill some spots. In GTFO, you're basically playing as a team of prisoners which were somehow captured by an entity known as The Warden.
You will then be sent into the Rundown to fulfil the Work Order issued by The Warden. The Rundown is a series of expeditions where you have to go through the research facility known as The Complex. You'll face plenty of creatures in the facility and you have to survive.
It's not an easy game and requires cooperation among players. You'll need to decide on a strategy that revolves your weapons, gear, boosters and what each team member needs to do during the expedition. It's easy to get eliminated otherwise.
3. The Forest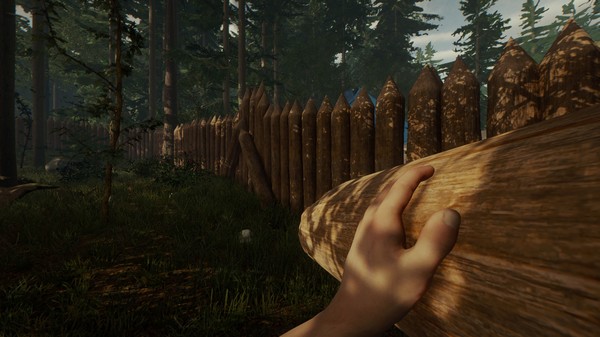 Another game you can consider is The Forest or perhaps the sequel Sons of the Forest. This is an open world game where you can either play solo or team up with friends.
Although the game has a story, it's pretty short and the fun is mostly in base-building, crafting, looting and exploring the whole area including caves. It's actually really fun to play in a group as you can group together to build a functional base and fend off cannibals or some weird creatures.
Once you're all geared up, you can start to explore caves as well, which contain faster creatures and are more difficult to handle (also owing to the lack of light inside). After you're done with exploring everything, you can end the game by completing the story.
4. IT Simulator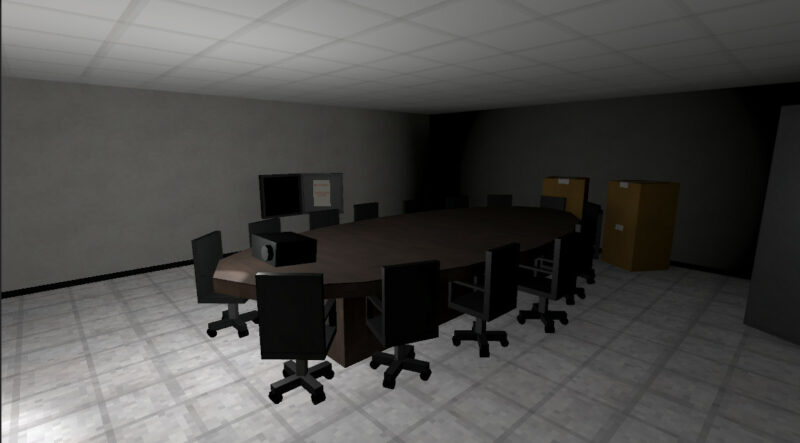 Some players have said that IT Simulator is a game like Lethal Company. This game is set in an office building and it's up to 2 players. You'll need to do some simple stuff like repair copy machines and so on but there's a main objective.
You'll basically need to escape the building but there'll be obstacles along the way. There are entities in the building that you need to escape or hide from, and also learn their movements in order to do so.
Two players need to communicate well or they'll both end up dead.
5. Deep Rock Galactic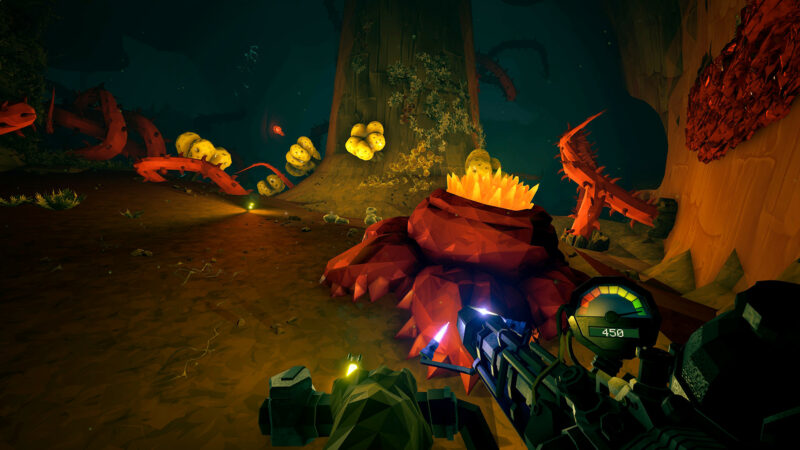 Last on this list is Deep Rock Galactic which is a FPS co-op game where you play as dwarves. The aim of the game is to do mining on different planets. You'll be required to find different stuff on different planets and the enemies will also differ.
The caves that you need to mine in are procedurally generated and you'll face lots of aliens to kill. You can either play solo or up to four people.
For each mission, you'll be sent to a planet where you have to basically find a designated amount of minerals as part of the objective, and once you're done, you need to call for the escape pod to come and leave before the time is up.
Also, you have different classes to choose from and each class is important for something (Gunner, Scout, Driller and Engineer). They all have different roles that will come in handy to complete the mission.
In a nutshell
Lethal Company is one of the best original co-op horror games that was launched this year.
This list may not be identical to it but it may offer some good alternatives to it.
---
Related articles:
10 Games Like Starfield You Can Try As Alternatives
5 Games Like Ghost Of Tsushima You Can Play As Alternatives