Shooters are okay, RPGs are nice, but is Forza Horizon 4 what keeps you glued to the screen? If so, then take a look at some titles with similar gameplay.
Some have an open world setting, others have explosive racing action, and there's even one with car crashes. Single-player, multiplayer, and free to play. We covered several categories of the racing genre.
Forza Horizon 4 is the fourth installment in the series so there are three more games available. The first one was released in 2012 so the graphics are pretty decent even in today's standards.
Here are 10 games like Forza Horizon 4 that you can play as alternatives.
1. Burnout Paradise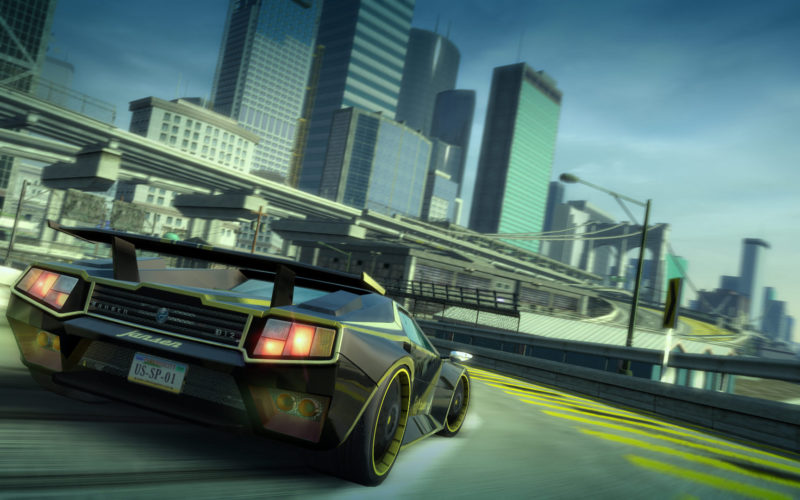 If exploring the open world is what you've liked most about Forza Horizon 4, then you must try Burnout Paradise. It features a giant open world that players can explore using more than 70 available cars.
Players go from town to town as they take part in racing events. The latest game version, Burnout Paradise: The Ultimate Box, includes all the original modes and enhancements.
The game is old, it was released in 2008, but the graphics have stood the test of time pretty well. There is also a remastered version available at EA's Origin store.
2. Need for Speed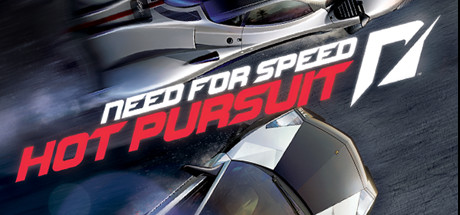 The Need for Speed racing game series debuted in 1994. In 2004, Need for Speed: Underground 2 introduced the free roam feature. This is the equivalent of open world.
One year later, NFS Most Wanted was released with free roam on the features' list. In 2010, another free roam NFS game became available. Hot Pursuit features race and police chases and gives players the chance to be a racer or a cop. In 2012, another Most Wanted installment was released.
The open world feature is also present in Rivals and Payback. The NFS series is a staple of the racing genre and, even if time took its toll on the graphics system, these games still offer a great racing gameplay.
3. RISE: Race The Future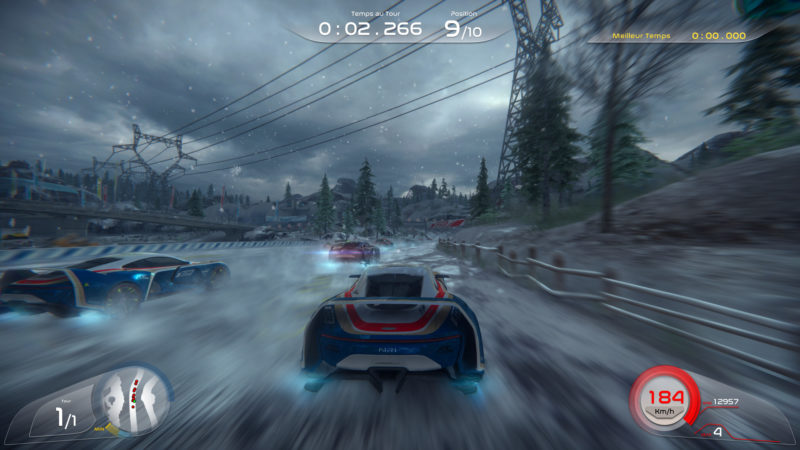 Enough with the good old games of yesteryear! As the title suggests, RISE: Race the Future is a futuristic racing game that has been released in 2018. There's no open world to roam but you can drive over water and that's pretty cool.
The driving gameplay is physics-based. The players have praised vehicle control and the arcade style gameplay that allows RISE: Race the Future to be played in short rounds. There are several modes available including arcade, championship, and challenge.
Different futuristic looking cars are available and also exclusive designs by Anthony Jannarelly, the co-founder of Jannarelly motor vehicle company.
4. The Crew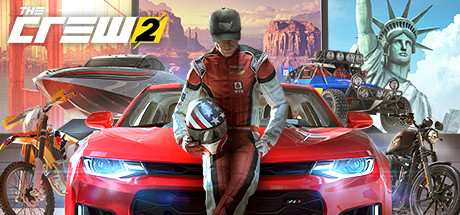 There are two games in this series, The Crew and The Crew 2. Both of them have mixed reviews on Steam but don't let that discourage you. Some like it, others don't.
The best way to decide is to try the game yourself. Luckily, the first one has a free demo. It's worth checking it out to get a taste of the gameplay. The Crew is one of the few racing MMO series so if you want to mix car action with massive social interaction, then go for it.
The gameplay features open world just like Forza Horizon 4 and it doesn't limit itself to cars. You can also drive a boat, a motorcycle, or a plane.
5. Crossout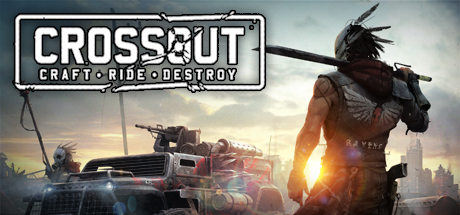 Crossout is an MMO with a strong focus on racing. It's also post-apocalyptic so it gives a Mad Max vibe. On top of that, it's free to play so you don't really have anything to lose. Crafting and racing are essential gameplay components.
You build and customize a vehicle in a variety of ways and then use it to battle other players. You can mount weapons on vehicles and use them to blast your opponent into nothingness.
Needless to say, that's fun. The PvP games last about five minutes so this game is a great choice if you don't have much free time.
6. Project CARS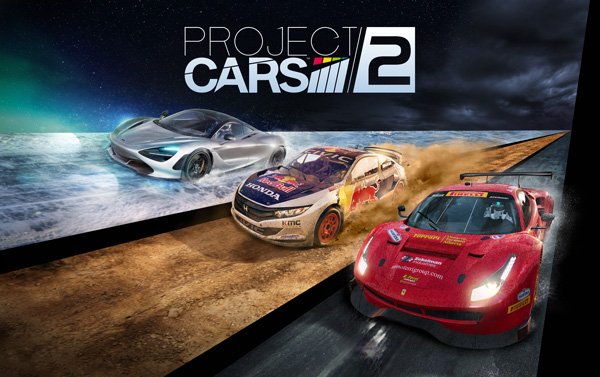 We recommend both games in this series. If you don't mind trading the open world of Forza Horizon 4 for a driving simulator, then Project CARS and Project CARS 2 might be just what you need. Both games are realistic driving simulations.
The developers nailed this part of the gameplay. Players have praised vehicle controls. Weather conditions and terrain influence vehicle performance.
Project CARS doesn't feature the rich vehicle selection of Forza Horizon 4 but it has a more than decent list of at least 180 cars. The driving experience is complete with 12K and VR support.
7. Wreckfest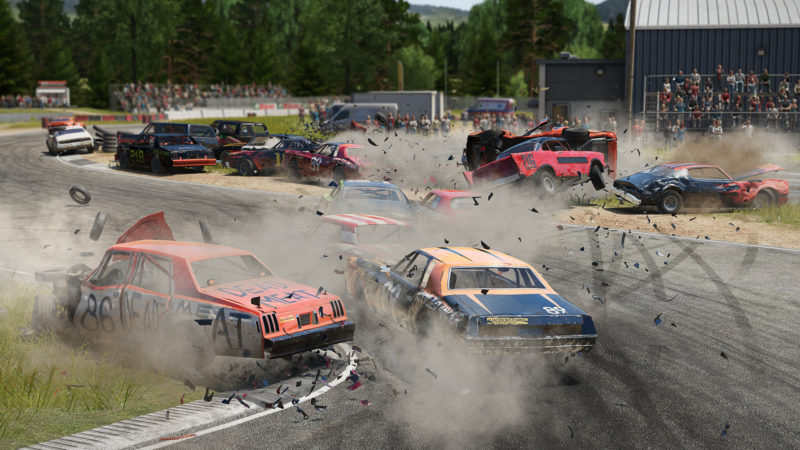 The name of this game is self-explanatory. You drive vehicles and you crash them. The game has a demolition derby style gameplay so you will be competing against others. What can be more satisfying than wrecking your opponents' cars?
Winning, so be careful not to lose your car in the process. Car customization is also part of the gameplay. Wreckfest is developed by Bugbear who are known for another car game, FlatOut.
Although old, FlatOut is still fun. The gameplay is similar to Wreckfest's. FlatOut is available on Steam at a very affordable price.
8. Dirt Rally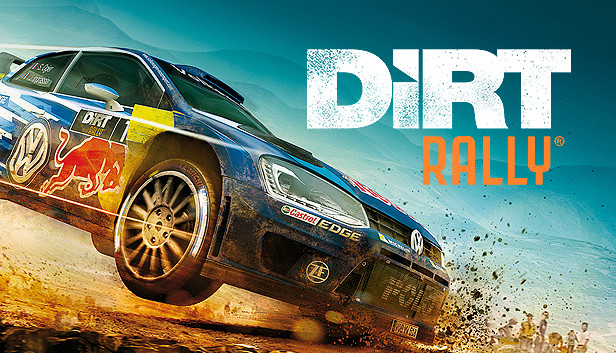 It doesn't take an elaborate description to figure out that this game is about rallies. It doesn't provide the free driving experience of Forza Horizon 4 but it makes up with exciting rally events, lots of rally cars including classic modes from the sixties and seventies, and multiplayer.
Dirt Rally is developed by Codemasters which is a heavy name in the racing games developers industry. We also recommend Grid and F1 series from the same developer.
9. City Car Driving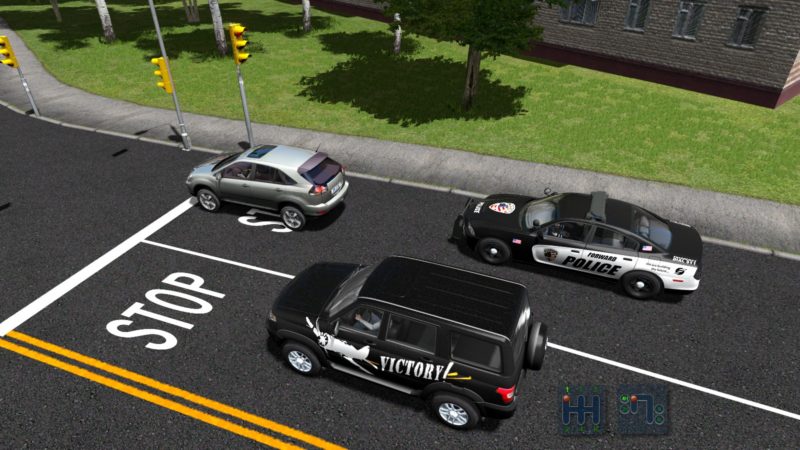 If realistic urban driving is your thing, then City Car Driving is the game for you. The gameplay does a good job at simulating the urban driving experience. You'll have to avoid pedestrians and react quickly to avoid crashing into other cars.
Different weather conditions spice up the gameplay and make you adjust to various situations such as fog, ice, and rain. The game also has a mode that allows players to train counter accident maneuvers and even extreme driving. It has VR support but don't expect mind-blowing graphics.
10. TrackMania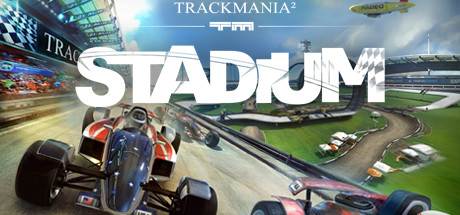 It's impossible to talk about racing games and not mention the veteran TrackMania series from Nadeo. There are many games in the series so there are plenty of choices. You can start with the free to play TrackMania Nations Forever.
It has very positive Steam reviews. TrackMania 2 and TrackMania Turbo are the latest installments. You'll find multiple racing environments such as canyons and roller coasters. You can also team up with a buddy to control a car and create your own unique track.
There is also a campaign mode and VR support.
Best games like Forza Horizon 4?
We have listed ten alternatives to the highly popular Forza Horizon 4 that was released not long ago in 2018. All of these games are probably available on Steam as well.
If you do know of other games that are even better as alternatives, do let us know in the comments below.
This article was written by a freelancer.
---
Related articles:
Games Like Path Of Exile: Top 10 Alternatives
Games Like Civilization: Top Ten Alternatives To Check Out
Games Like Red Dead Redemption 2
Five Alternatives To Pokemon Go
Top Games Like CS:GO – Ten Alternatives To Check Out
Games Like Clash Of Clans – Top Ten Alternatives To Play