Despite its slow start, Faster Than Light (FTL) is now one of the most played games in the market. The game was released last 2012, by then, the game was only available to the Windows PC user.
It became one of the reasons why it has a lower user rate back then. After a few months, the game creators were able to make the game available to iOS devices.
The game was all about exploring the space. It has an advance edition game where everything you've got to do was to complete every task available in space. You will be given a crew and spaceships to finish available tasks.
In order to make things easier, you need to constantly upgrade your crew and ships to be able to handle tasks with higher difficulty.
Amidst the success of Faster Than Light, many similar games were created to cater to the growing number of players. Below are some of the best games like FTL that you can play.
1. Sword of Stars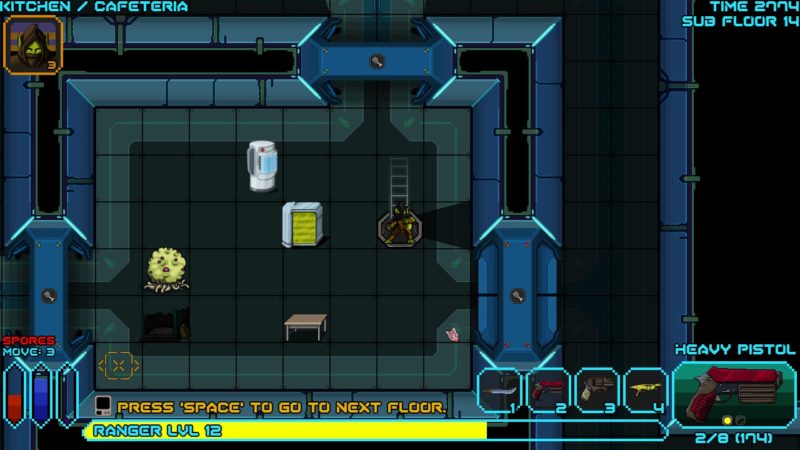 Sword of Stars is a space game that is focused on an alien invasion. Your main task is to stand against the alien invaders in space.
You must defeat them before they reach earth. Additionally, you will be given your needed crew and spaceships in order to complete the objective. If you think it will be an easy task, you will definitely change your mind when you already reach a higher level.
There are six levels in all that you will need to finish. The difficulty of every challenge rises as you move to a higher level. If you love playing games with space fight scenes, this one's definitely for you.
2. The Binding of Isaac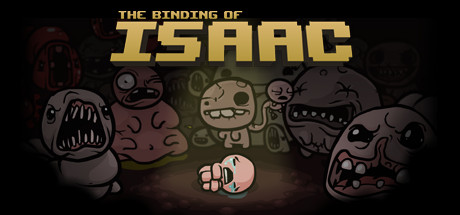 The Binding of Isaac is probably the most addictive and fun game that is similar to the FTL. It has a combination of challenges, action, and adventure.
The game was created and released by Edmund McMillen and a few months after its release, the game immediately becomes the best alternative for FTL.
This game has a religious vibe because your character in this game will be named as Isaac. Same as what happened in the Bible, God will ask your mother to sacrifice you to him. But unlike what happened in the real story, in the game, you will be running and hiding in your basement.
Your objective is to gather more information about your mother and your only way to do that is to eliminate all the creatures in the basement, especially the bosses.
3. Dungeon of the Endless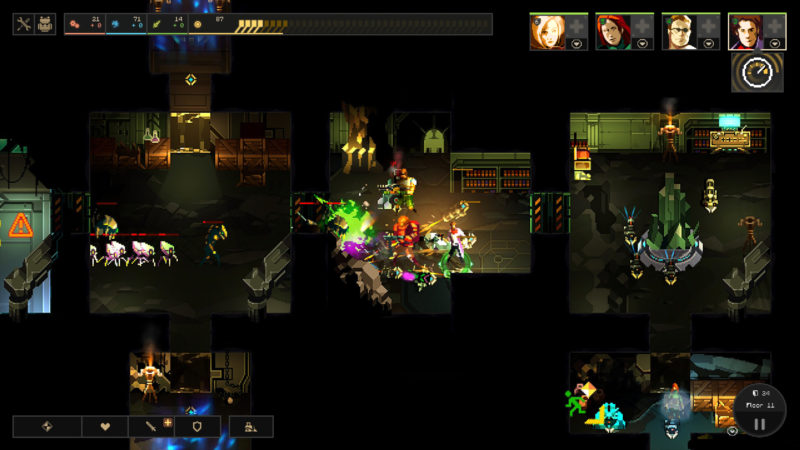 The game is all about heroes who crashed on an unknown planet. You will be the one to choose your character. There will be two available characters where you can choose from.
As you explore around the planet, you will be able to find other heroes who need your help. Your task in this game is to lead them and keep them safe.
There are several obstacles in the game that will challenge your gaming skills. Be sure to keep them all alive so that you can finish the game.
Dungeon of the Endless is more of a combination type of game. The creators combined the idea of RPG, strategy, and tower defense games. Basic knowledge of strategies about these genres will surely help you win in the game.
4. Flotilla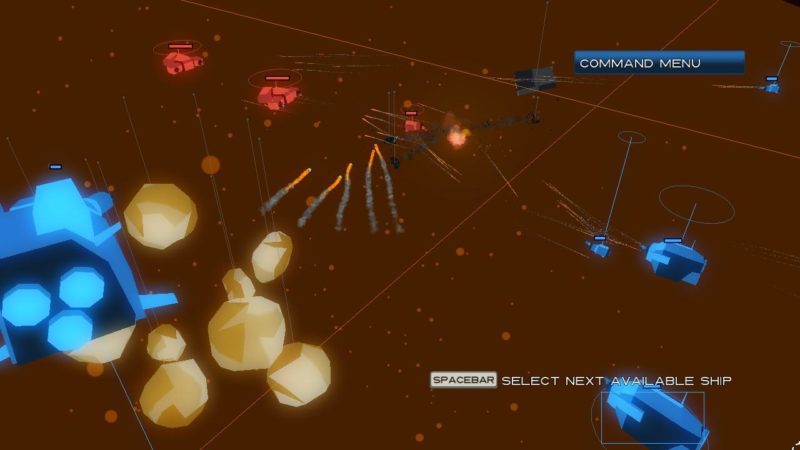 Flotilla is another game that will surely remind you of your FTL experience. Flotilla was all about space exploration and challenges, but it's not just a simple exploration because you will be having a limited time to explore everything.
Players will only have seven months to explore several planets. The reason behind this is because your character in this game has a horrible sickness that gives you only seven months to live. There are a lot of things to explore in this game.
There are also events which you'll surely enjoy. If you think you can't make it for seven months, you can opt to keep playing until you reach the hardcore level where events and challenges are way too difficult compared to the previous levels.
5. Invisible Inc.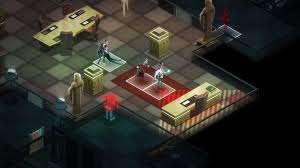 Invisible Inc. is a game similar to FTL but this game is set in the future, the year 2074. You will be playing as an intelligence officer.
Your task is to collect information and create reports to your client. Players can hire other intelligence officers to help them finish their task. Since you are working as an intelligence officer, you must work with caution.
You must be sneaky enough to achieve your objective without compromising it to others. This game is created by Klei Entertainment and since its release the game has been incredibly famous to the gamers.
6. Star Command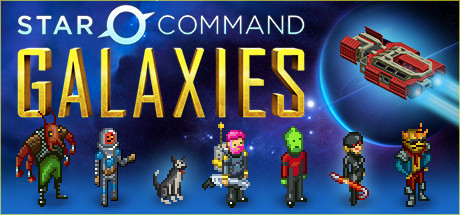 The world of Star Command is having an alien problem. The human race is in the brink of extinction. In order to save them, you must be armed and fight against these aliens.
You will be given crew and spaceship to use in your space exploration. Your crew is composed of people from different fields. There are engineers and scientist that will help you deal with technical problems that you might encounter.
But there are things that need to be done first before this game become an FTL alternative. For this to be similar to FTL, players need to choose the gameplay similar to FTL and after that, be ready to kill some aliens.
7. Space Rogue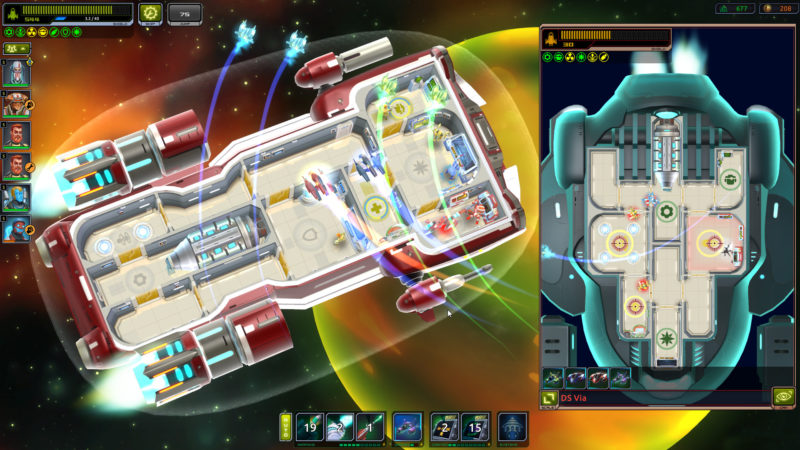 Space Rogue is another game that is a good alternative. The game takes place in space. The player will be facing a space revolution where you must explore and fight enemies by using your different tactics.
Moreover, you will be given a spaceship and crew that will help you explore the area. Aside from exploring the space, you will also encounter different quests and events.
Players can also claim rewards and equipment to every achievement accomplished in quests and events. Also, the game has its own currency. The in-game currency can be used to buy things that will be needed to upgrade your ships and crews.
You need to constantly upgrade your troops because of the possibility that you will be raided by intruders.
8. Distant Star: Revenant Fleet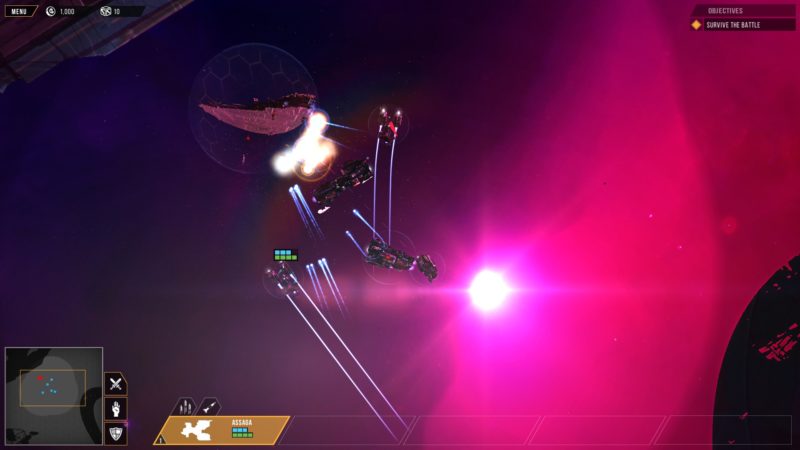 Distant Star is a strategy game. You need to explore the entire galaxy and fight off aliens from one planet to another. Your main objective in this game is to stop a possible great war that could destroy the whole race.
The A'Kari and Orthani races have been in conflict after the Orthani's revolt against the A'Kari. If you fail to stop this war, the entire A'Kari race will perish.
In order to prevent this from happening, you need to use your powerful weapons and ships. You will be given ships and crews at the start of the game.
You need to upgrade your ships, crews, and weapons if you want to accomplish your objective.
9. Out There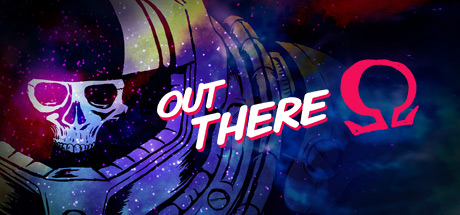 Out There is another space adventure that has the same concept as FTL. In this game, you will be exploring the whole universe to make it back to earth. The player in this game will be in cryogenic sleep and by the time you will wake up, you are already on another planet far from the earth.
The planet you are into is light years away from earth and you need to cross stars in order to get back. You will be facing different challenges on your way. These challenges will dictate the outcome of your mission. It is also a strategic game where resources are limited and you need to use it wisely.
10. Spelunky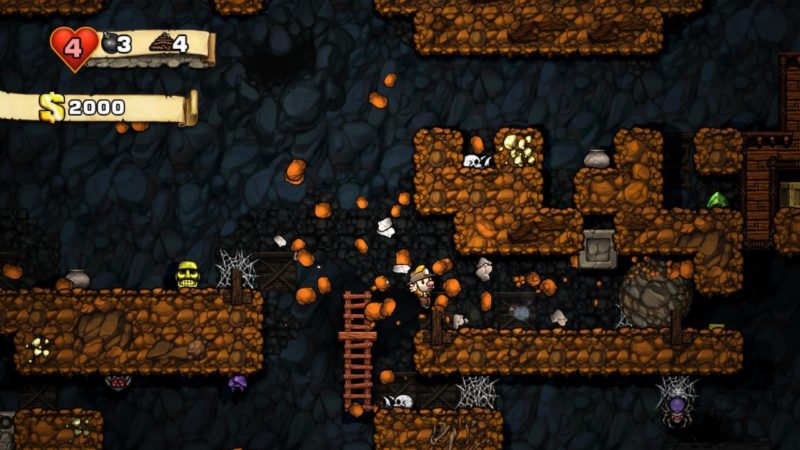 Unlike the other games presented, what you need to explore in Spelunky is not space, but caves. There are caves around the world that need to be explored and you will be the one to do it.
The game is quite challenging. You will encounter a different kind of enemies and creatures but there are also treasures that will help you buy the things that you need.
You will be facing different levels in the game with different level of difficulty. The game is currently available in multiple platforms and there are constant updates for the game.
11. Rogue Legacy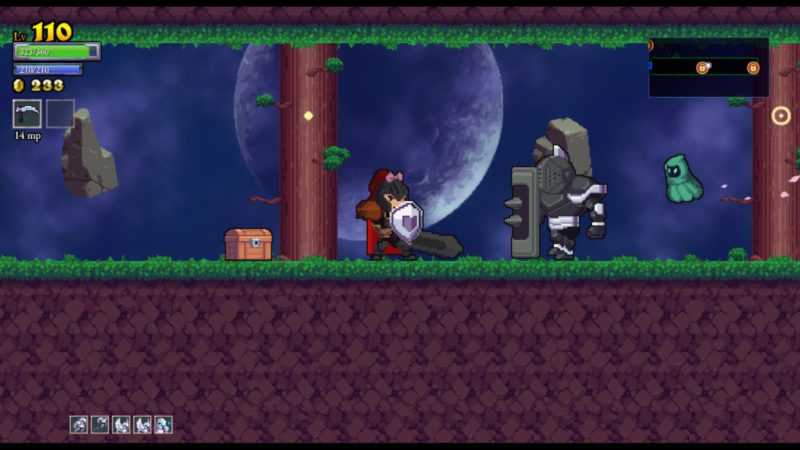 Rogue Legacy is a 2D game that offers mysterious adventures to the players. The game is not just intended for kids and teens but it's also for adults. The objective of this game is to reach the golden gate.
You need to explore a castle. In your exploration, you will be facing different enemies, bosses, and dungeons. Your character will have an ability to jump, slash a sword, and use magic attacks.
The 2D design of the game fits their target market, which is kids. Players can also upgrade their sword wield one with the use of gold. Gold can be earned by exploring the castle.
12. Dungeon
The last game that has the same concept as FTL is the Dungeon. This game is not about exploring places but rather it's about card collecting. The player will collect some cards. You need to choose from two different cards.
Be sure that luck is on your side because the two cards have different effects, one has positive while the other one is negative. Although the main focus of this game is card collection, the gameplay and other content make the game a lot more entertaining.
Players can have new adventures by getting new skills. They can also have an ability to use magic which can be used for but not limited to, attack and healing purposes.
In a nutshell
Faster than Light isn't the only interesting game with an outer space theme.
If you love exploring the universe and be your own hero, you should definitely check out these other games like FTL.
This article was written by a freelance writer.
---
Related articles:
Games like Wizard 101: Ten Alternatives To Check Out
Games like Dynasty Warriors: Five Alternatives To Check Out
Top 10 Best Korean Dramas Of All Time
Most Successful YouTubers Of All Time [Updated 2019]
Top 9 Best Guns In Counter-Strike: Global Offensive
Lego Speed Champions (Forza Horizon 4) – All Beauty Spot Locations