Fallout 4 is still a highly successful open world RPG despite many gamers thinking that the previous Fallout installments are better.
It's such a huge game that it takes many hours to complete the main story and the side quests seem to be never-ending.
If you have finished most parts of the game, here are some other games like Fallout 4 that you can play.
1. Borderlands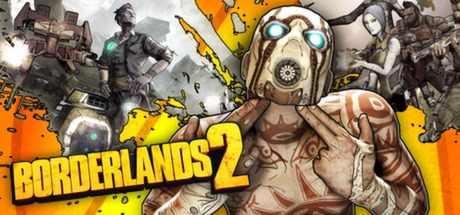 First on the list is Borderlands (1 & 2). This game is more like a first person shooter game but with RPG elements to it. In a way, Fallout 4 also has similar elements since you're using all kinds of different guns and modifications in the game.
The setting of Borderlands is in a rather barren planet called Pandora and your job is to find alien tech called The Vault. You act as a mercenary in the game.
This game has pretty cool features, such as a huge range of different guns to use (e.g. shotguns, rocket launchers, etc.) and a rather unique art style. The characters, the background and pretty how much how everything is drawn is unique.
If you're into a combination of FPS and RPG, then this game is good as an alternative to Fallout 4.
2. Skyrim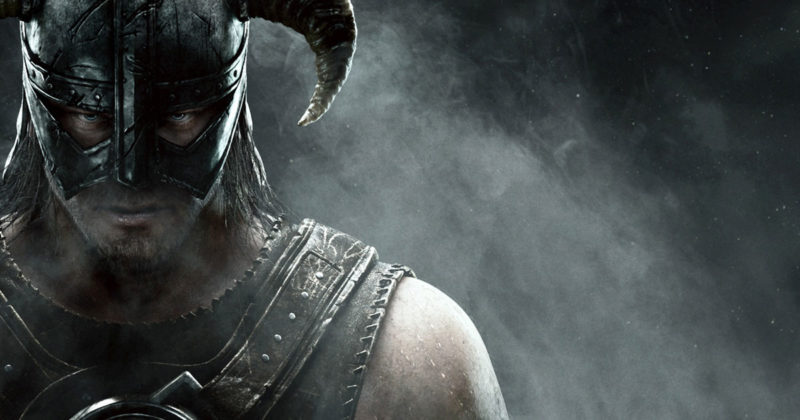 Both Fallout 4 and Skyrim were made by the same company, i.e. Bethesda. It's no surprise that the gameplay is somewhat similar. Skyrim is also an iconic game in the open world RPG genre, even popular enough to have memes based on it.
In this game, you play as the Dragonborn and you can utilize melee weapons, range weapons and even some magic spells like "Fus ro dah". You're also strong enough to take on dragons in the game, alongside bandits and monsters.
Skyrim has one of the most side quests in any game, which feels like the game doesn't really end even after you're done with the main story. There are also plenty of fun mods to use for the game.
It's one of the best games like Fallout 4 and if you haven't played it yet, you should.
Read also: Games Like Roblox
3. Mad Max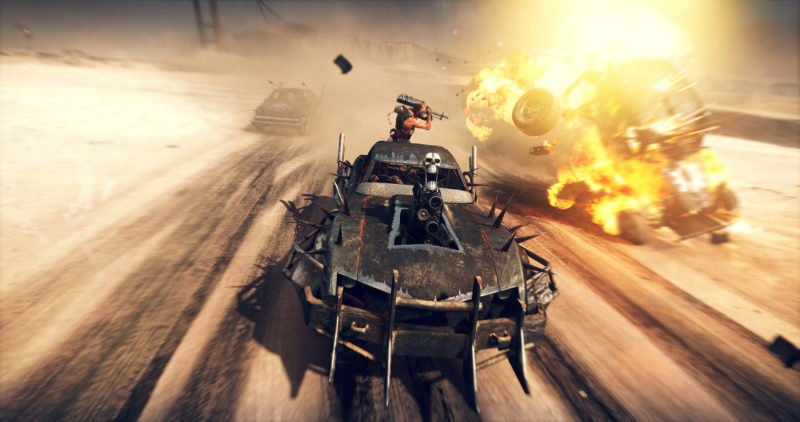 Mad Max also has a post-apocalyptic setting like Fallout 4 and most places are pretty plain. This game is more towards vehicular combat, meaning you'll spend most of your time fighting using your ride, i.e. the Magnum Opus.
You can upgrade your vehicle with all kinds of materials scavenged in the desert or even from enemies' cars. The Magnum Opus can also be used to ram other vehicles and whenever you aim, it goes into slow motion, making it easier for you.
This game mainly consists of deserts, caves and canyons. Each area may have its own boss that you have to defeat, to gain more rewards and quests. If you've watched the movie or if you love an open world game that involves mainly killing others through your vehicle (by ramming or guns), then Mad Max is for you.
4. Far Cry 3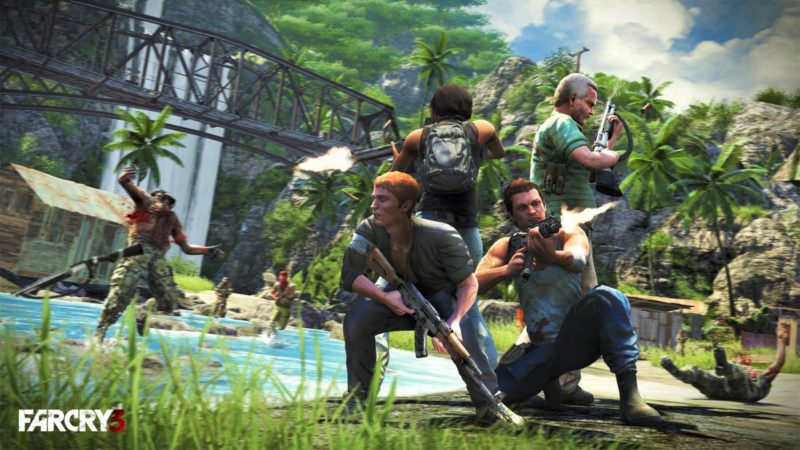 Another FPS game on this list is Far Cry 3. It's set on an island and there are tons of warlords who are trafficking slaves. Your role is to look for your friends to rescue them and you have to face these armed warlords.
This game also includes weapon customization, skills and different approaches to missions. You can either go the stealth way or just do the usual run and gun.
Even though it's only on an island, there's still exploration to do, from finding relics, playing mini games and even to hunting exotic animals. The good thing about Far Cry 3 is that it can be played as a multiplayer, even in the campaign mode!
5. Horizon Zero Dawn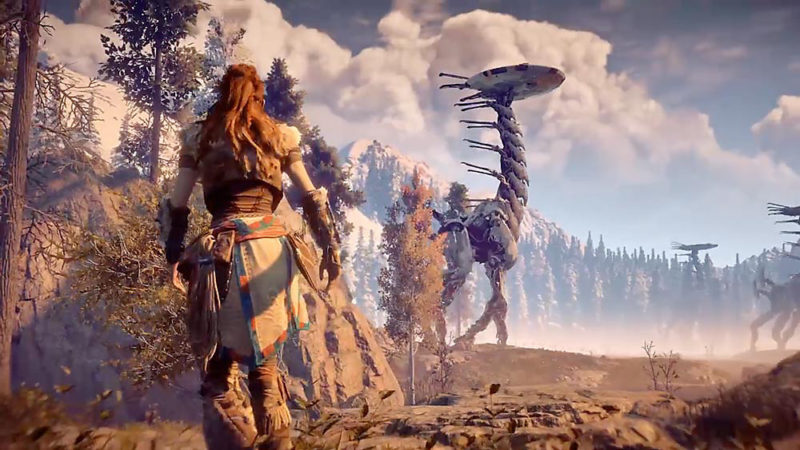 Horizon Zero Dawn is definitely one of the top games like Fallout 4. I actually played this game before I touched Fallout 4 and they bear some resemblance.
They're both in a post apocalyptic setting. Don't be fooled by how primitive the people are in this game. You will understand why it's set in the future yet you see man with spears going against robots which doesn't make sense.
I can't reveal the reason as it's pretty much the main story of this game. You will play as Aloy, a brave hunter who aims to learn the truth behind the world. The combat system is pretty cool. You have to go against both robotic monsters and evil human beings with your bow and arrows.
There are also different types of unique weapons to choose from, but mostly require some planning in executing them. For e.g. you can use a Tripcaster to set tripwires for robots.
This open world game is also quite beautiful in terms of the artwork so you will definitely enjoy it. What's interesting is also the fact that each robot is quite different and you have to study how they attack. Do check this game out.
6. Grand Theft Auto 5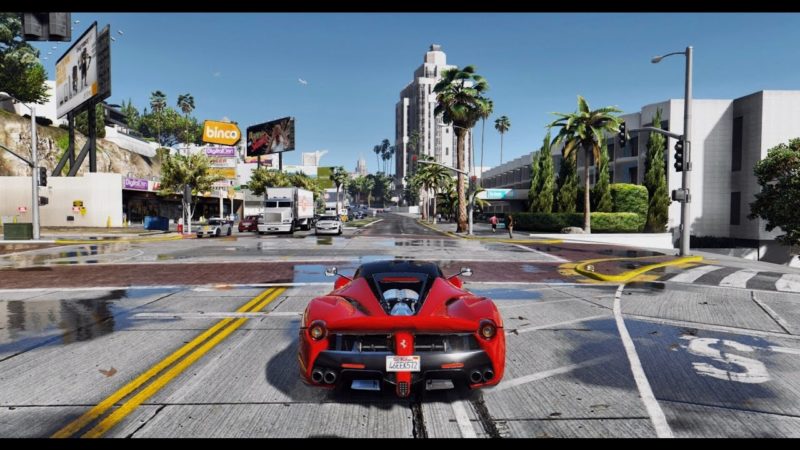 The Grand Theft Auto series is a highly successful one and GTA V is no different. As far as open world goes, GTA V is one of the biggest games out there and also one of the most popular ever.
This installment of GTA is more unique as you play as three different characters, and all of them intertwine in the story itself. One is a hustler, another a bank robber and the last guy is an obvious psychopath.
Like previous games, GTA V allows you to do many things including driving around like a madman, punching a random citizen, avoiding the cops and everything else you would expect from a GTA game.
Perhaps the biggest difference between GTA V and GTA IV is the size of the map, the obvious jump in graphics and some other features.
7. Witcher 3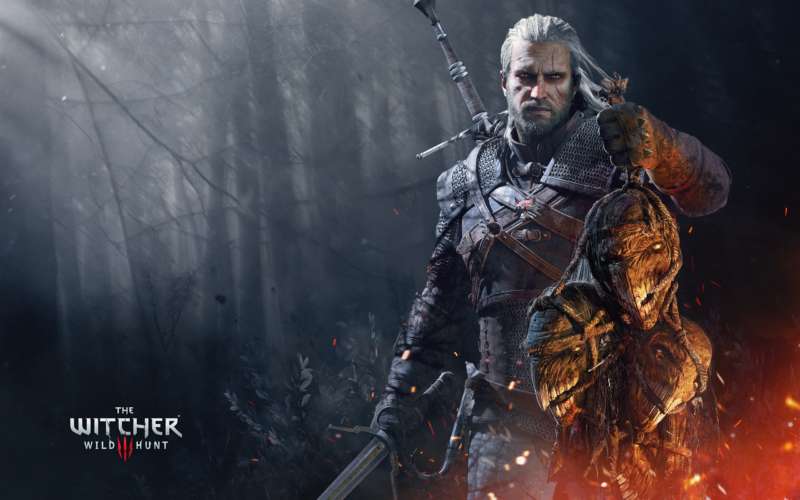 Witcher 3 is one of the best games on this list, and it's not surprising that it won the game of the year back in 2015. This game sort of resembles Skyrim more than Fallout 4 due to the medieval-like setting. Nevertheless, they are similar in gameplay.
You play as Geralt of Rivia, a Witcher who is looking for his lost adopted daughter. He also faces obstacles in the form of the Wild Hunt, an evil otherworldly force that is also after his adopted daughter.
This game allows you to carry two different types of swords, one to kill humans and another for creatures. You mainly fight melee most of the time, but you do have magic signs to use, for e.g. Aard and Quen, each with different powers.
The awesome thing about Witcher 3 is the story and the graphics. This game also does not have censorship. Think Game of Thrones but as a video game. Your character (you) has to also make in-game decisions which can lead to 36 different endings depending on what you choose.
It's definitely one of the best games in this open world genre, so do give it a try.
Read also: Best Dark Souls 3 Weapon
8. Mass Effect 3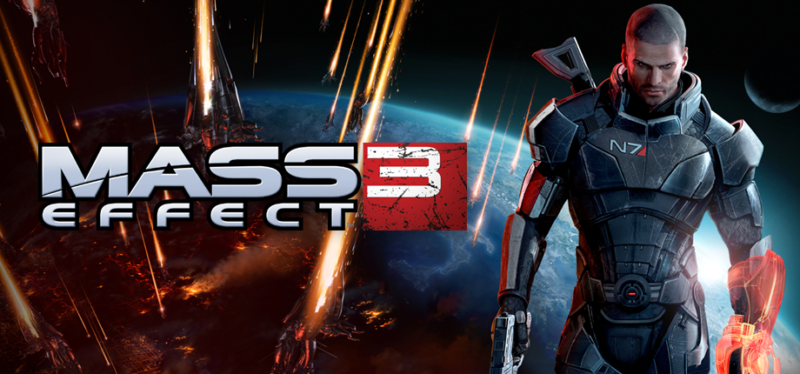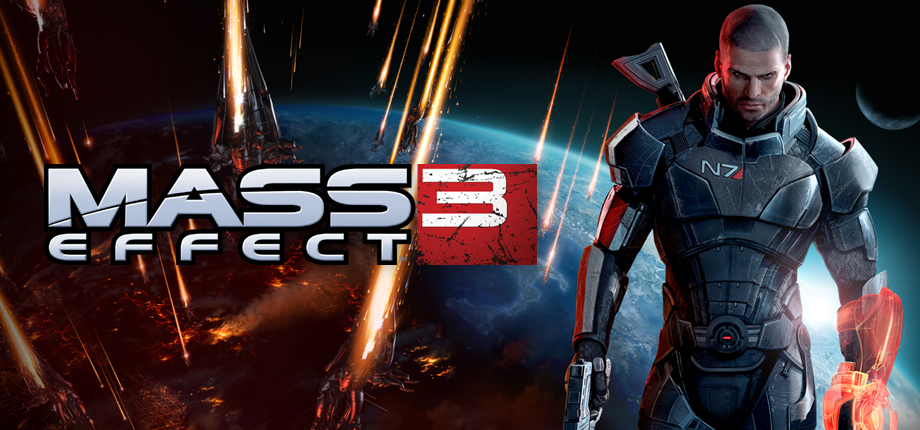 Another pretty cool game in this list of Fallout 4 alternatives is none other than Mass Effect 3. The setting is, however, different from Fallout as it's based in space.
You take on the role of Commander Shepard once against, just like in Mass Effect 2. There are 3 modes to choose from, i.e. action mode, story mode or RPG. Each comes with their own perks. For e.g. in story mode, you have to manually reply conversations but combat is much easier.
What I loved about this game is pretty much the dialogues in the game. Some might say that the ending of this 3rd installment is quite a disappointment, but that's up for you to decide.
9. BioShock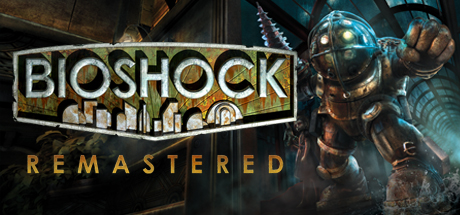 Bioshock is also a FPS game with RPG elements to it. The story is set in the 1960's where you play Jack, a survivor of a plane crash, to stop a business magnate called Ryan.
The story has twists and turns (that are spoilers) so you should play it yourself to find out what happens in the game. As far as gameplay is concerned, you'll be playing Jack who has to go through the city Rapture due to multiple objectives.
You can carry a weapon and a plasmid, and use a combination of both of them for effective attacks against some enemies. Plasmids can also be used to lure enemies into traps or pit them against one another.
The money that you collect in the game can be used to buy more ammunition, health and so on. Bioshock is a pretty old game now, but it was a great game during its time.
10. Ark: Survival Evolved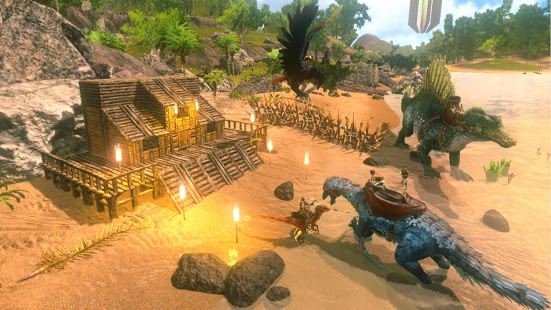 Ark is a game where you find yourself stranded on an island called ARK, and you have to hunt, gather resources, grow crops, craft items and even build shelters to survive.
The interesting feature of this game is obviously the primeval creatures or dinosaurs that roam the land. There are over 100 creatures on the island and they can be tamed, which is not an easy process at all.
To sum it up, this game is about survival, and you have to do the things required for subsistence, like planting crops, building a shelter, getting water and so on. Each action in the game also comes with the cost of food and water, so do be wary of it.
As there are dangerous creatures around, it's good to have your own collection of tamed dinosaurs. There are also mythical creatures in the game, which means you need to gather a lot of creatures to go against them. It's more of an end-game goal. You can also have tribes where your friends can join.
Best Games Like Fallout 4?
We have listed ten games that can be played as alternatives to Fallout based on our own opinions.
If you have other suggestions on games that are better or are clearly deserving to be in this top ten list, do comment below.
---
Related articles:
Games Like Fortnite – Top Ten Alternatives
Fallout 4 Lockpicking Guide – How To Pick Locks To Gain Items
Fallout 4 Hacking Guide – How To Hack Into Terminals