Battle fans have been obsessing over Defense of the Ancients since 2003, and with good reason. The 2013 sequel was even better, garnering worldwide fans thanks to its epic combat. Cited as one the best games of all time by multiple outlets, it's no wonder that Dota 2 fans are often left hungry for more.
We've put together a list of what we think are the top ten games for Dota 2 fans, for many different reasons. Even if you don't see the similarities right away, stick with us – we picked them all for a reason. While not all of them feature Dota's epic battles, they all share some factors and – best of all – they're all loads of fun.
Here are 10 games like Dota 2 to check out today.
10 – Defense of the Ancients (Dota)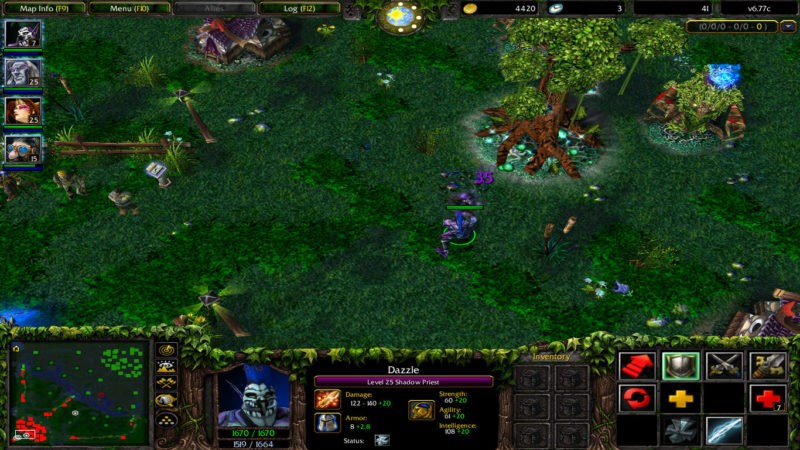 Okay, obvious pick. However, we know a ton of people who drool over the second installment while never having played the first. While you obviously don't need any backstory to enjoy Dota 2, this game is a great way to get your fix. We think the graphics and gameplay have held up very well over time, and it's fun to see how this massively popular game got its start.
World of Warcraft fans will especially love it – it was born out of a WoW mod, after all!
9 – Warcraft III: Reign of Chaos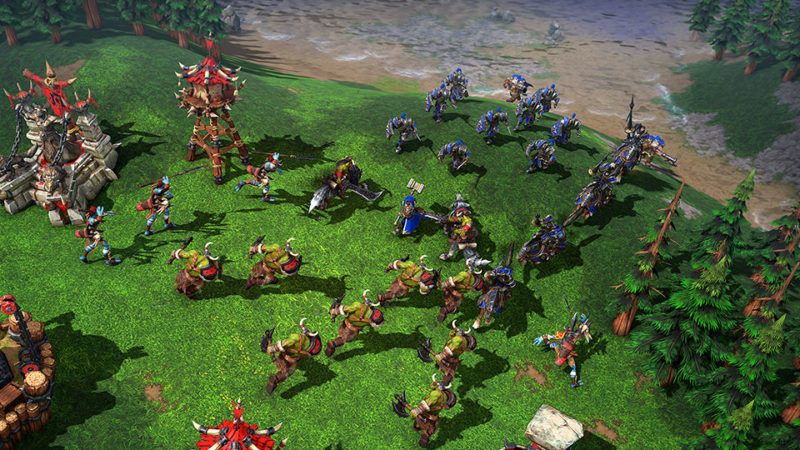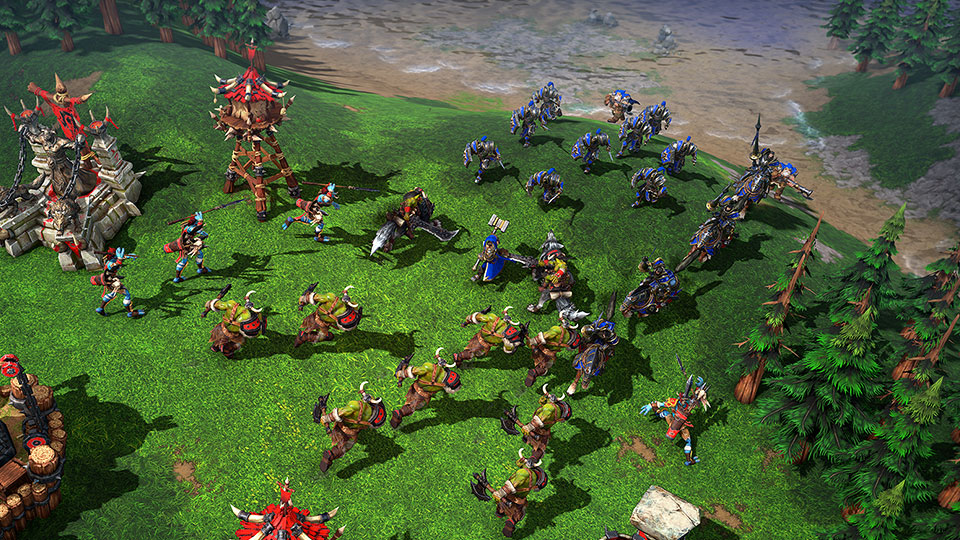 A more remote relative than Defense of the Ancients, Warcraft is an installment in the WoW family from 2002. This one incorporates real time strategy gameplay in a high-fantasy world, making it uber-addicting.
With single- and multi-player modes, you can work through the marauding hordes yourself or in a co-op with other players online, slowly increasing the amount of visible game-board map until you reign supreme.
8 – Counter-Strike: Global Offensive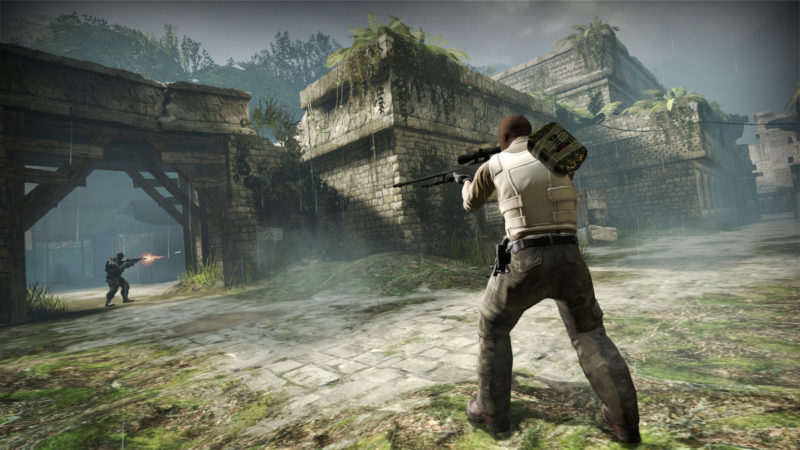 If you're familiar with any of the Counter-Strike games, you already know about their incredible take on the first person shooter genre. This multiplayer finds you battling an opposing team – the two teams are Terrorists and Counter-Terrorists. Each win earns you cash, which you can use to purchase weapons or other necessary items. Each player is rewarded individually, with payout depending on their performance.
Five types of weapons are available for purchase, with multiple options in each category: Rifles, Sub-Machine Guns, Pistols, Grenades and – slightly different – Utilities. Each weapon has its own set of weaknesses, strengths and abilities – even the grenades have different effects. Utilities are the other necessities of life under fire.
There are eight game modes from which to choose: Competitive, Casual, Deathmatch, Arms Race, Demolition, Wingsman, Flying Scoutsman and Weapons Course. All in all, there is a lot going on in CSGO to keep you busy for hours and hours – and more hours!
7 – Overwatch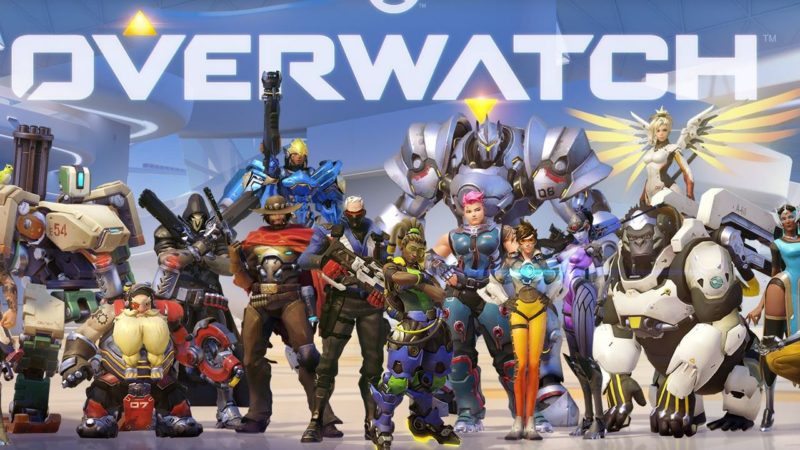 A first person shooter with strong team-based gameplay, Overwatch is great for those who love a good co-op. Set sixty years into the future on an Earth forever changed by robots known as Omnics, Overwatch does a great job of developing its backstory without slowing things down or boring its players. Overwatch was established to control the robots – who are a great example of artificial intelligence gone horribly wrong – but a grudge match between the two leaders of Overwatch led to its eventual dismantling by the UN.
Without the organization, corporations have taken over the world, terrorism is rampant and Russia may be facing an Omnic crisis of its own. Teams of six play as one of nearly thirty potential characters, each with their own unique set of abilities. If you love saving the world anime-style, this one will definitely keep you entertained!
6 – League of Legends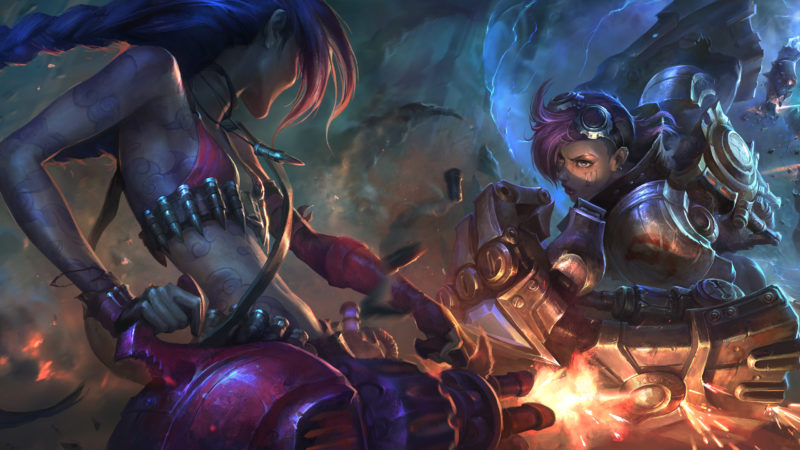 Way back in 2012, this epic battle arena game was the top-played game in the world, and it's still hugely popular today. If you've never given it a chance, you're about to find out why. This one is addicting, compelling and the type of game that makes you look at the clock and suddenly realize that six hours have gone by and you need to eat something. Inspired by Defense of the Ancients, it's not hard to see why this one appeals so heavily to Dota 2 fans.
An eye-popping 3D MOBA with a third-person view, LoL features three modes: Howling Abyss, Twisted Treeline and Summoner's Rift. You control a Champion in battle against other Champions, fighting for domination. Killing non-player characters helps you earn more gold and other items which help you advance. Another one to keep you up at night, if you haven't checked out LoL by now, it's high time!
5 – Smite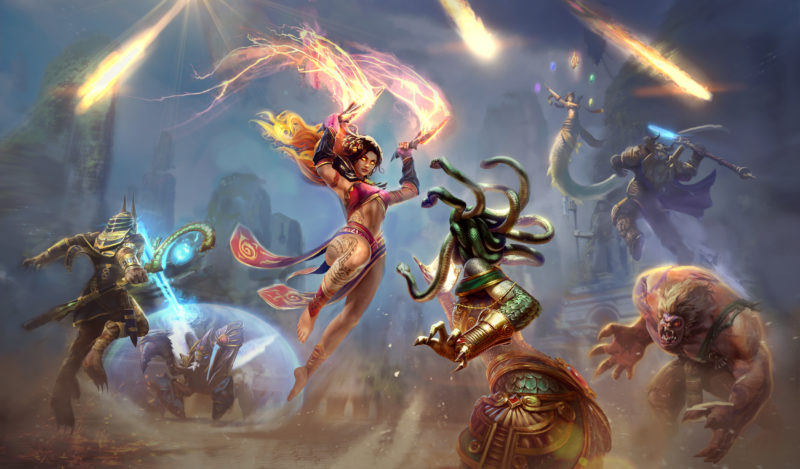 A rare free to play game to make our list, Smite came out in 2014 and has quietly been gaining in popularity ever since. Fans of legends and mythology will love this one, in which you play as a goddess, god or other mythical creature. The combat is team-based and pits you and your teammates against other teams as well as non-player characters known as minions.
Like several other games on our list, this one has a huge esports following, including an annual championship in which players compete for a million-dollar prize.
4 – Battleborn

If you love intricate gameplay and don't mind taking the time to learn a bit before you can really dive into a game, you'll absolutely love Battleborn. Gameplay is so involved that it's been criticized for requiring too much of its players, but those who power through and put in the hours to learn the ins and outs have nothing but praise for this first person shooter. There are strong MOBA elements throughout, which we think will make DotA 2 fans very happy.
This game suffered a bit upon release due to the incredible popularity of Overwatch, which means that some hardcore MOBA fans have yet to try it out. As a bonus, it's been restructured to resemble a free to play game (not quite, but close) which means that learning all those intricacies won't necessarily break the bank.
3 – Heroes of the Storm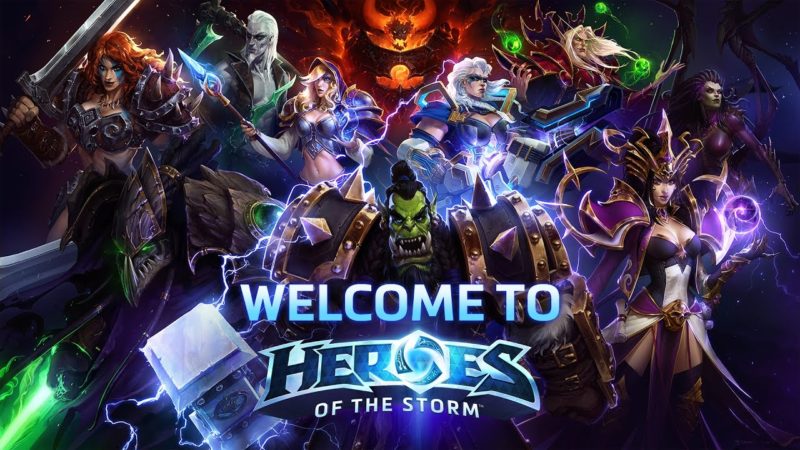 Not to be confused with the Finnish role-playing board game, Heroes of the Storm is a fantastically fun and brutal MOBA. In stark contrast to Battleborn, Heroes of the Storm has taken some heat for simplifying the traditional MOBA format. While there are some hardcore fans to whom this is sacrilege, we think it's a great way to get more people playing this particular genre. For example, there is no gold or currency to earn, which means that if you get sidetracked helping a teammate, you don't lose out as much as in traditional MOBA gameplay.
Two five-person teams face off on various battleground maps and essentially beat the living fluff out of each other. What more do you need to know? This is a stripped-down MOBA, but we think they've retained the very best genre aspects. Fun cartoon-style graphics and a stellar variety of playable heroes rounds this out as an excellently playable battle romp.
2 – Warhammer Online: Wrath of Heroes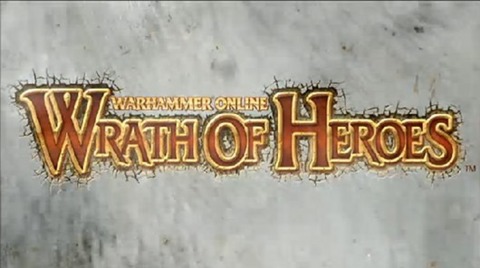 Another fun free to play entry, this one features three teams and insane 18-player battles. Players can change characters in mid-battle, which leads to some epic headwork and requires close concentration. You'll be creating alliances left and right – then smashing them to bits just as fast.
Conveniently set up for quick moments when want to hide in the break room and relax and long, feet-up-pants-off sessions, this is one you'll be thinking about every second you're not playing it. Never boring and endlessly entertaining, this one appeals to Dota 2 fans and just about everybody who appreciates gameplay that's both convenient and intricate.
1 – The Witcher 3: Wild Hunt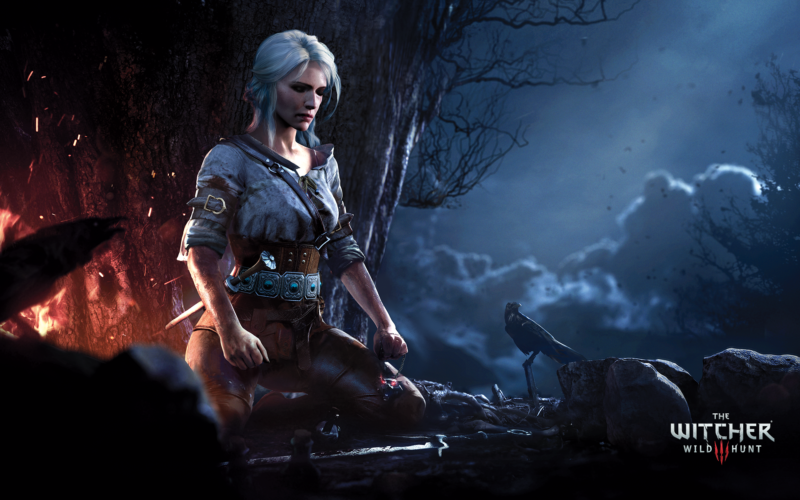 Yes, we know – this is not a MOBA. However, due to the recent demise of The Witcher: Battle Arena, we're choosing this as our number one pick for fans of DotA 2 and TWBA alike. We know there was a lot of overlap between those two fan bases, and that many DotA 2 fans turned to Witcher's online option. Now that Battle Arena is gone, we feel like both fanbases can get a slightly different fix through this absolutely gorgeous action role-player from the hugely popular Witcher series.
In The Witcher 3: Wild Hunt, you control Geralt of Rivia, a witcher (monster hunter) who's searching for his missing daughter. The daughter is running from the Wild Hunt, a supernatural force intent on capturing Geralt's daughter and exploiting her powers for their own objectives. Gameplay, narrative, visuals, world design and combat have all received heavy critical and fan praise, and an innovative engine allows for a story of truly legendary proportions along with smooth, intuitive gameplay – two elements which don't always go hand-in-hand.
With all that's going on in The Witcher 3, it's a frighteningly easy game to get lost in, and another one you'll be thinking about pretty much all the time when you're not actively playing. Far more like controlling a movie than simply playing a game, there are loads of different gameplay aspects so nothing ever feels repetitive or boring. In short, this is one hell of a game, and one that fans of Dota 2 are sure to love once they get over the initial shift to single-player.
Best games like Dota 2?
There you have it – our top picks for getting you through DotA 2 withdrawals. Better than any patch or pill, this is a great bunch of games, and we know you'll find at least one new favorite!
If you do know of other better suggestions, do leave your comments below while the comment box is open.
This article reflects the opinion of the freelance writer.
---
Related articles:
Top 10 Games Like Candy Crush Saga
Games Like Destiny 2: Top 10 Alternatives To Try Out
Games Like Resident Evil 2: Top 10 Alternatives To Check Out
Far Cry New Dawn: Walkthroughs, Guides And Tips
Games Like Apex Legends: 10 Alternatives To Check Out
Top 10 Games Like Kingdom Hearts 3
Red Dead Redemption 2: Walkthroughs, Tips And Guides