Cyberpunk 2077 is an upcoming open world RPG game by CD Projekt and is going to be a really huge game with story-filled quests.
While it's not coming out yet, there are plenty of other alternatives to explore today. Also, check out Cyberpunk 2077's gameplay video which is 48 minutes long!
Here are 10 games like Cyberpunk 2077 that you can play now.
1. Witcher 3: Wild Hunt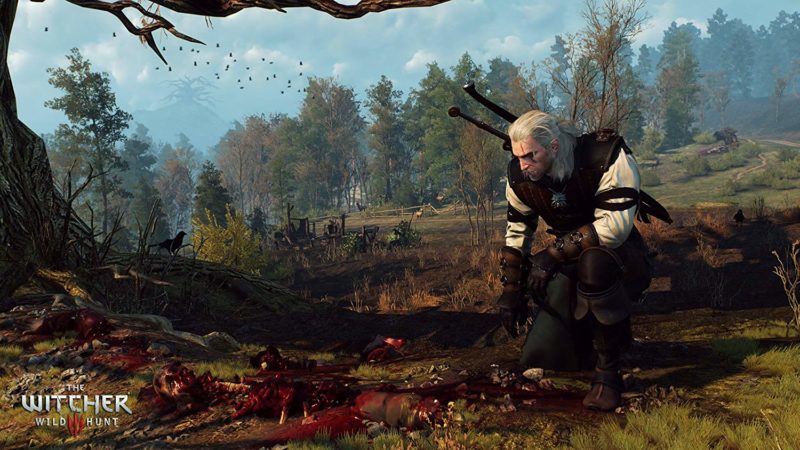 I'm putting Witcher 3 up front although the setting of both games are highly different (one is futuristic and another is medieval).
CD Projekt happens to be the game developer for both of these games and we can expect a lot of great things to come, considering how good Witcher 3 was.
In Witcher 3, you play as Geralt of Rivia who is on a journey to find his missing adopted daughter. Also in the fray is the Wild Hunt, an otherworldly force who happens to be after her as well.
This game is a huge open world with plenty of main and side quests that can set you back for over 100 hours. There's also no censorship, with nudity like the Game of Thrones.
You have the option of using melee and ranged weapons with some magic spells as well. This game is filled with gore and a multitude of horrendous creatures to kill. If you haven't played it yet, you should.
Read also: Games Like Witcher 3
2. Mass Effect 3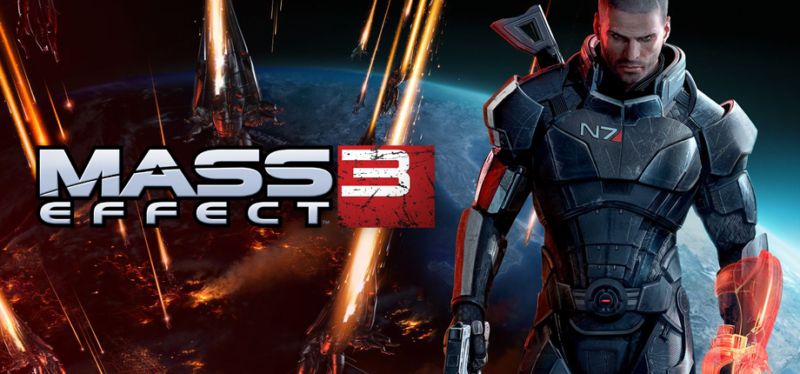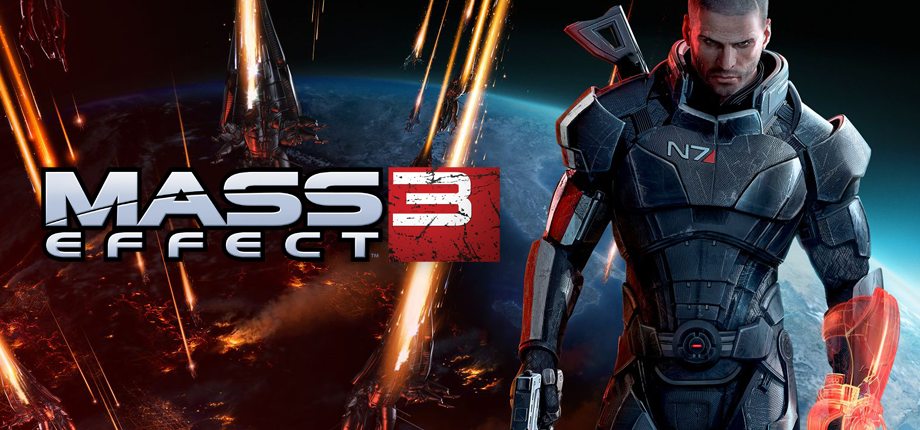 Mass Effect 3 is another sci-fi game and the setting is in space. Commander Shepard returns as the main character from the 2nd installment, so if you have played Mass Effect 2, you should check out the 3rd installment.
You basically play as Shepard and you have different classes to choose from, each with different skill sets. There are quests to do and what's great about this game is that the quests are actually fun, unlike FFXV's fetch quests.
If you love a great dialogue and story, do check out this game. Some may say that the ending was bad, but it's a mixed reception for this one.
3. Horizon Zero Dawn
Another game suitable to be on this list of games like Cyberpunk 2077 is Horizon Zero Dawn. It's also set in the future, but this world is rather primitive which can be deceiving.
Many things happened in this game that led to the world looking like it was pre-historic rather than futuristic. It's basically a combination of tribes with robots, and it's quite a big open world as well. The graphics and layout of the place are things to look out for, apart from the intriguing story.
You play as Aloy, someone who isn't really accepted to be part of the Nora tribe, and you use all kinds of futuristic tools in this game. The entire story is mainly on finding out the truth of your background and what really happened to the world in the past.
You'll face all sorts of challenges, both human and robot. There's also a DLC (Frozen Wilds) that you can buy to extend the story.
4. Grand Theft Auto V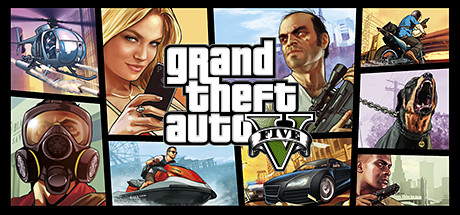 I'm thinking Cyberpunk 2077 is going to be somewhat a futuristic version of GTA V. Sure, it will be quite different yet there will be similarities, looking at the gameplay trailer.
Grand Theft Auto V is one of the most successful games ever released on the PS 4 and developed by Rockstar Games. By the way, do look out for Red Dead Redemption 2 as well.
In GTA, you play as three different characters, and you can switch characters in-game. Each of them has their own background story and personal quests to do.
However, all three characters will meet each other at some point and some missions (quests) involve all of them.
It's one of my favorite games on the PS 4 and since it's a huge open world, there's so much to do like stealing cars, investing in the stock market and hitting pedestrians.
There are also plenty of cool mods out there for GTA V, including Thanos, Hulk and Dr. Strange.
5. Watch Dogs 2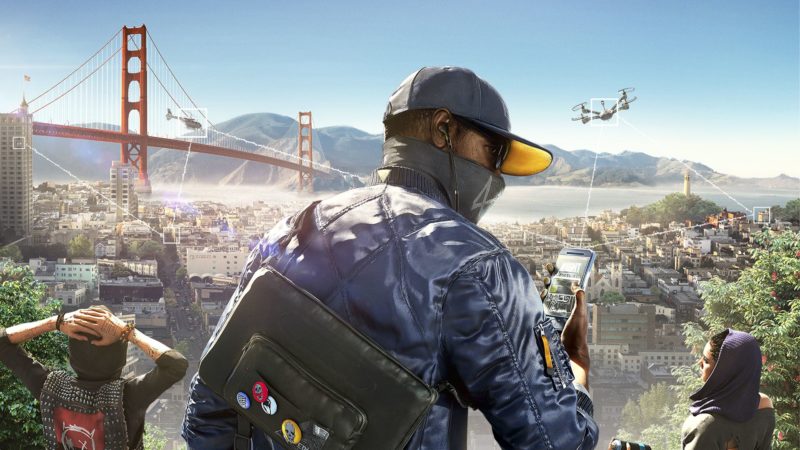 Watch Dogs 2 is also an open world game but they utilize hacking capabilities instead. It's kinda similar to GTA or Sleeping Dogs but the focus is on hacking all sorts of electronic devices, even traffic lights.
You can walk around on foot or even use vehicles like cars, cable cars, motorcycles and boats. This game utilizes a lot of stealth elements as well.
Set in San Francisco Bay, you play as Marcus, a young hacker who has plenty of hacking-related quests to do, many which are pretty interesting and unlike other games.
6. Sleeping Dogs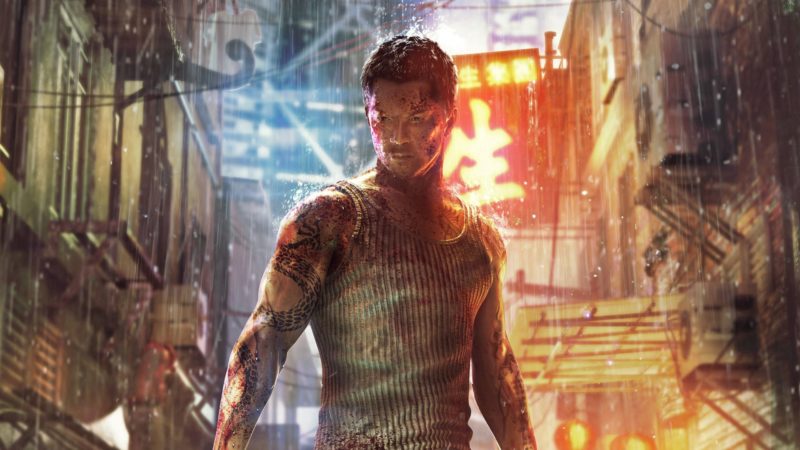 Sleeping Dogs is like a GTA game based in Hong Kong. You play as a Chinese character and you deal with both the gangs and the police as an undercover.
In my opinion, it's as enjoyable as GTA V, but the game is a little too short with no sequel right now. There are plenty of cool fighting / kung fu moves that you can use against thugs.
It utilizes more melee weapons and fist-to-fist combat compared to the guns in GTA. While it definitely doesn't have the futuristic items like Cyberpunk 2077 does, it may be similar in gameplay.
Sleeping Dogs is a must-play game if you love this genre.
7. Saints Row 4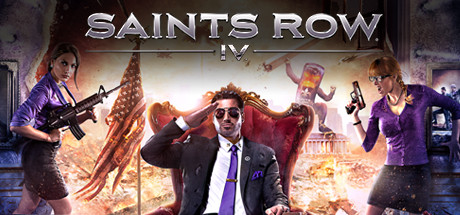 Another alternative to Cyberpunk 2077 is Saints Row 4. In this game, you play as the US President and it's an over-the-top game where you have to save earth from an alien invasion.
It's a pretty big open world as well, and you have lots of weird space weapons and you even get superpowers! You can jump over buildings, use your mind to kill people or even run through tanks.
It's dubbed as one of the wildest open world games ever, especially with the superpowers and strange weapons you can use.
8. Detroit: Become Human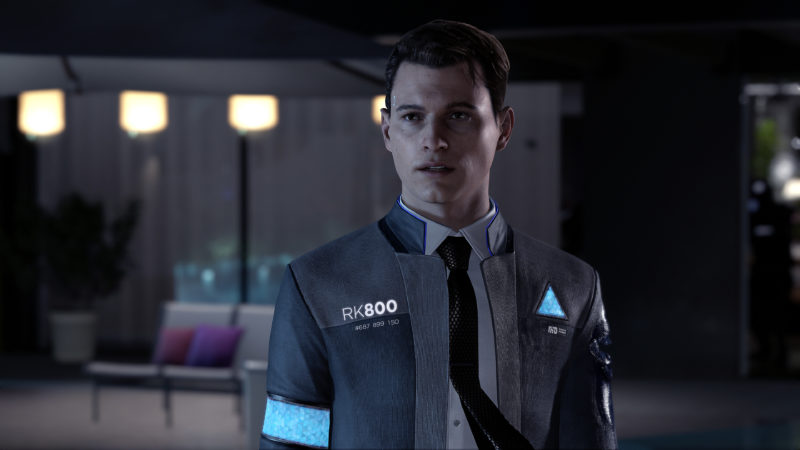 Detroit: Become Human is a rather new game on this list and is only playable on the PS 4. This game revolves around three androids, and you can play as all three of them.
It's an adventure game with a 3rd person perspective and it involves a lot of quick thinking and action. Your decisions will affect how the story plays out as there are thousands of different choices and many endings.
All three of the characters have a rather different back story and it keeps the game interesting enough.
9. Deus Ex: Mankind Divided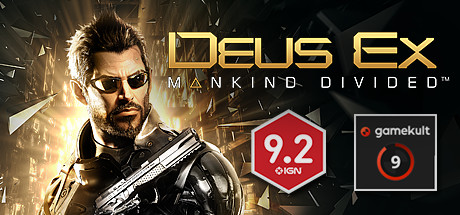 Next up on this list is Deus Ex: Mankind Divided, and action RPG which is set in the year 2029. In this game, human beings who have been augmented mechanically are considered as outcasts and hated by society.
You play as Adam, one of these "cyborgs" and you have futuristic weapons and augmentations at your disposal. You will be making certain decisions as to who to trust and you'll become a double agent to expose certain conspiracies.
Like most action games, you have combat, stealth, hacking and social interactions. The setting may be assumed to be quite similar to Cyberpunk 2077.
10. Yakuza Kiwami 2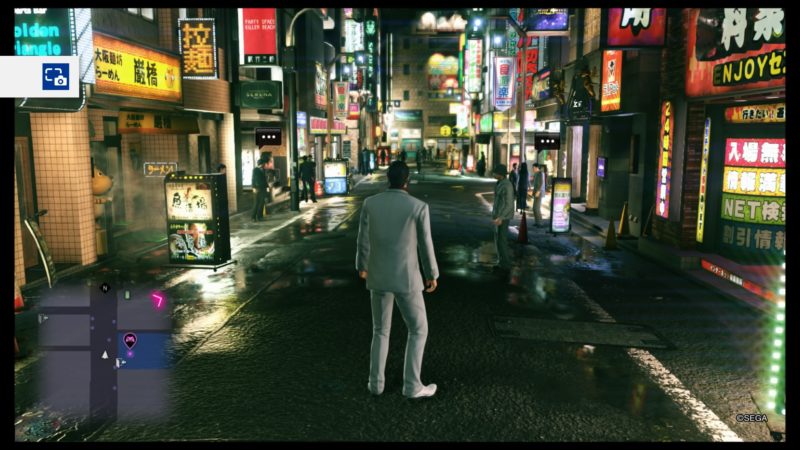 Last but not least is Yakuza Kiwami 2, a remake of the 2006 Yakuza. This game may have open world concepts, but is not considered to be fully open world like GTA.
You play as Kiryu Kazuma, an ex-Yakuza chairman who aims to set things right among two main Yakuza clans from different districts (Kamurocho and Sotenbori).
Kiwami 2 features pretty cool fighting abilities (e.g. punching, throwing and kicking), especially the diverse heat actions that are activated when you have enough heat in your gauge.
There are also plenty of mini-games to check out in Yakuza Kiwami 2, some which are rather weird in nature. With the combination of action, story and quirkiness, Kiwami 2 is a great game to play before Cyberpunk 2077 comes out.
Best games like Cyberpunk 2077?
We have listed ten alternatives to the upcoming Cyberpunk 2077 that we think are similar in a way.
If you do know of other games that are more suitable for this list, do leave your comments below!
---
Related articles:
Games Like Undertale: Top Ten Alternatives To Check Out
Games Like Borderlands – 10 Alternatives To Check Out
Top Games Like CS:GO – Ten Alternatives
Games Like Minecraft – Top 10 Alternatives To Play
15 Best GTA V Mods That Are Available Now
Best Games Like Fallout 76 – 10 Alternatives To Play Today
Games Like Fortnite – Top Ten Alternatives
Games Like MapleStory – Top Ten Alternatives To Play Today
Games Like Overwatch – Top Ten Picks To Play As Alternatives