If you are an avid fan of first-person shooter video games you have certainly heard of one of Valve's most successful products, Counter –Strike: Global Offensive.
A true successor to the original game in the legendary Counter-Strike series, CS: GO has been topping the charts of most played video games ever since its release in 2012. Praised for its gameplay and overall similarity to its predecessors, CS: GO is the standard of what a successful FPS game should look like.
Here are some of the top games like CS: GO available on the market, and read on if you are interested in finding proper alternatives for it.
1. Counter Strike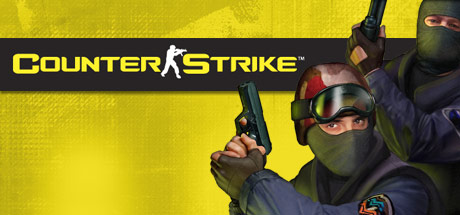 Counter-Strike is the first game in the Counter-Strike series and a game that, according to many, has defined the FPS genre. Released in 1999 as a mod for Half-Life (another one of Valve's successful products), Counter-Strike is a first-person shooter game where the player takes the role of a member of the terrorist or counter-terrorist team, which are subsequently placed on a particular map with the aim of defeating the enemy team.
Players must achieve certain objectives, such as defusing the bomb or rescuing the hostages, and a wide array of weapons enables the player to choose his own gameplay style, to be either the designated sniper or someone who fights in the middle of the battlefield.
Counter-Strike is a perfect match for both old school players and for the new wave of FPS gamers.
2. Tom Clancy's Rainbow Six Siege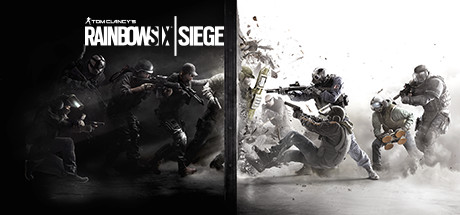 The second entry on our list is Tom Clancy's Rainbow Six Siege, a game that was widely praised for its exciting multiplayer mode and its emphasis on tactics. Tom Clancy's Rainbow Six Siege is a FPS game where the player can play both as an attacker or defender, taking the role of different characters with different nationalities and weapons.
As mentioned, the game is heavily focused on the tactical aspects of gameplay, as the counter-terrorist team has the option to scout the map via drones, whereas the terrorist team can place traps and set up defences by erecting barricades and building walls.
The combatants usually fight close to each other, the players cannot respawn once they are killed, and the goal is to overcome the enemy team through good teamwork.
3. PlayerUnknown's Battlegrounds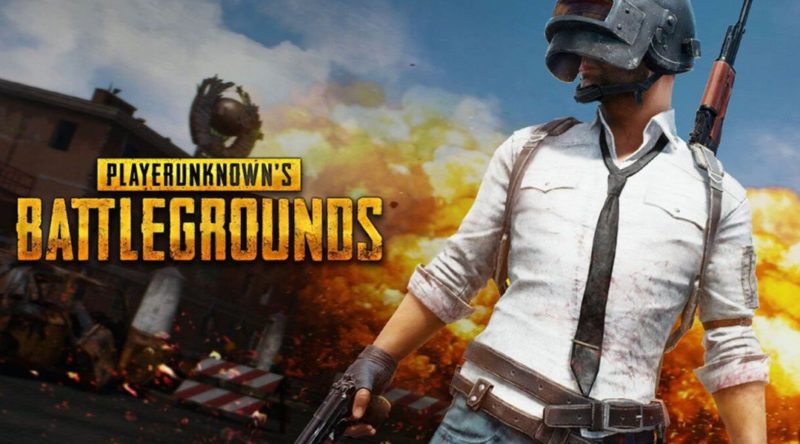 PlayerUnknown's Battlegrounds, or PUBG in short, is an online shooter multiplayer game published in late 2017 by a South Korean video game company Bluehole.
The game belongs to the group of battle royale games, which means that the players fight against each other in a deathmatch-like game mode where the last one to stay alive wins.
In the beginning, the players are placed onto a large map with no gear, and their task is to search for loot and scavenge buildings and other sites for weapons, armor and similar equipment. From time to time the map is shrinked to encourage more active gameplay by forcing players to be close to each other.
The game can be played from either the first-person or third-person perspective, and with proper map awareness and combat positioning only the best remain alive for the final showdown.
4. Left 4 Dead 2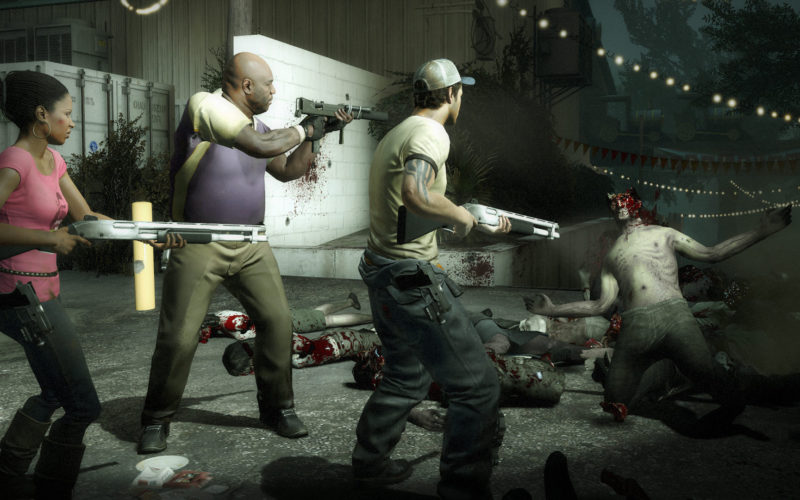 Another game produced by Valve Corporation, Left 4 Dead 2 is a cooperative first-person shooter set in an apocalyptic reality where players take the role of survivors fighting against hideous monsters.
The game offers five campaigns where players progress through levels by fighting hordes of zombies, only to reach the final level when they are saved after the final battle. The players use guns, throwable and close combat weapons to kill the zombies, as well as various medical kits in the form of defibrillators and adrenaline shots to heal their injuries.
The survivors can take only a limited amount of damage, after which they are incapacitated and in need of a help from a fellow survivor. The game, thus, focuses on teamwork and cooperative gameplay for which it is highly praised to this day.
5. Call of Duty: Black Ops III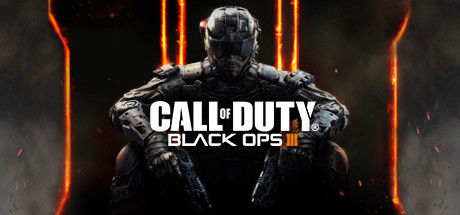 The twelfth installation in the Call of Duty series, Call of Duty: Black Ops III is a first-person shooter published by Activision in 2015.
The game follows the story of black ops soldiers through a campaign set in 2065, almost 40 years after the events of Black Ops II. The campaign consists of 4-player cooperative gameplay where the players progress through levels in order to enable new unlockables, such as weapons and gear.
Since the story takes place in the future, the players are cybernetically improved to have special abilities of different types. The game offers the "Nightmares" mode where normal enemies are replaced with zombies, which is unlocked after finishing the game on normal difficulty.
The multiplayer mode is connected to the main story of the game where players can choose from 9 different characters, each unique in terms of weapons and abilities.
6. Killing Floor 2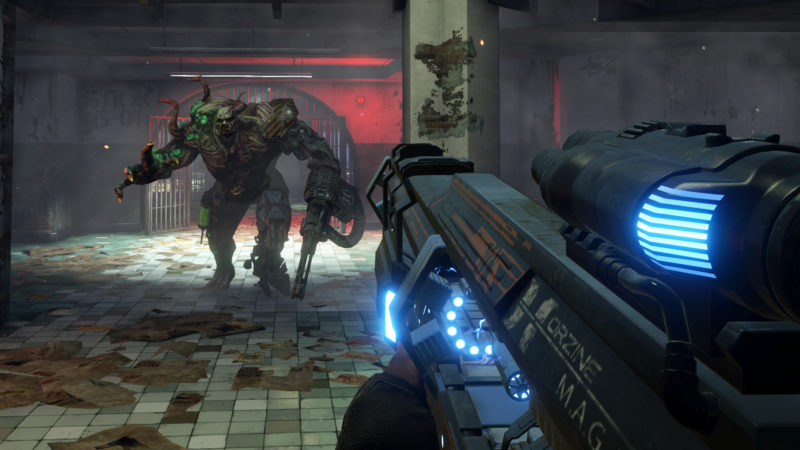 Killing Floor 2, a game that stays true to its menacing name, is a FPS game developed and released in 2009 by Tripwire Interactive. Based on the events from its prequel, Killing Floor 2 follows the story of an insane researcher unleashing the hordes of military clones across the UK.
The gameplay involves players fighting through waves of these specimens known as Zeds, and with each wave the number of Zeds increases until the players reach the final wave which includes the boss fight.
The players have access to various equipment, such as guns, melee weapons, armor and medical kits. This game also features level up system, as players gain experience points by performing actions related to the perks they have chosen during character creation. There is also a separate mode where players can fight against each other by taking the role of Zeds.
7. Warface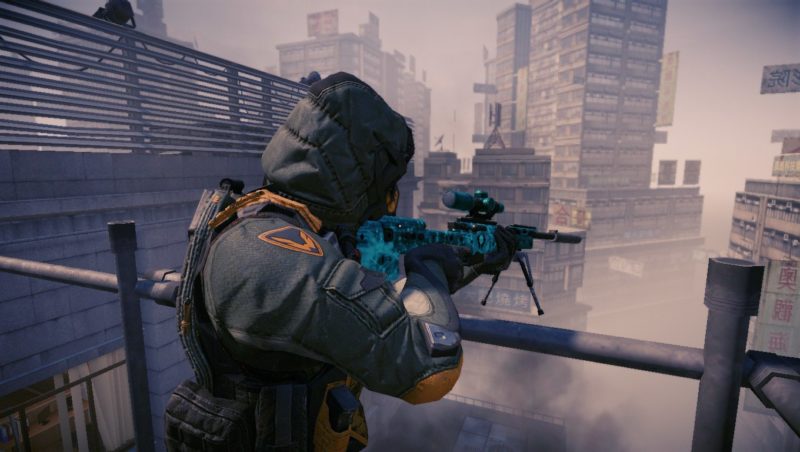 Warface is a CS: GO clone developed by Crytek Kiev and released in 2013. Similarly to CS: GO, players compete in matches where they are fighting against each other, but they can also fight against the AI in a PvE mode.
The game has four different classes to choose from and each of the classes is unique in terms of its role in the game. For example, the Medic class is in charge of reviving teammates, whereas the Sniper class is involved in long-range combat.
Moreover, each class has distinctive weapons, ranging from machine guns and assault rifles to shotguns and sniper rifles. By competing in these matches and completing missions, players earn experience points called Warface Dollars, which can later be used to purchase weapons, armor and other equipment.
8. Insurgency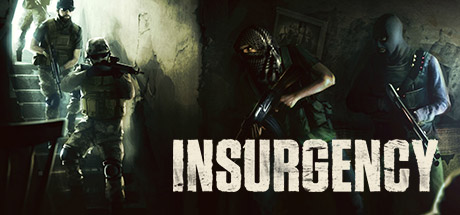 Insurgency is a tactical first-person shooter video game which delivers close combat experience through cooperative and multiplayer modes. The game is defined by its raw and hardcore gameplay as the players are tasked to choose a class in the beginning and select various weapons.
There are several classes to choose from, which can be further customized depending on your team. Over 40 weapons are currently in the game and all of them lack cross-hairs, which adds to the realistic feel that this game offers.
There are seven multiplayer game modes and five cooperative game modes which can be played on sixteen different maps, each of which having a day and night version. The game also has an offline practice mode, which allows the players to prepare themselves by playing against AI bots on all game modes.
9. Team Fortress 2

Another entry on our list designed by Valve Corporation, Team Fortress 2 is a tactical, team-based FPS game released in 2007. Similarly to Counter-Strike, Team Fortress was initially a mod which developed into a standalone game.
In Team Fortress 2, players choose from nine different classes and join two teams which compete in various game modes that this game offers. Each class is differentiated by its roles, weapons and characteristics, but similar in terms of having one primary, one secondary and one melee weapon.
The goal is to achieve team effort through cooperating with other players having different roles in your team. The game has over 100 different maps and several game modes, such as arena, king of the hill, capture the flag, etc.
Read also: Games Like TF2
10. Battlefield 1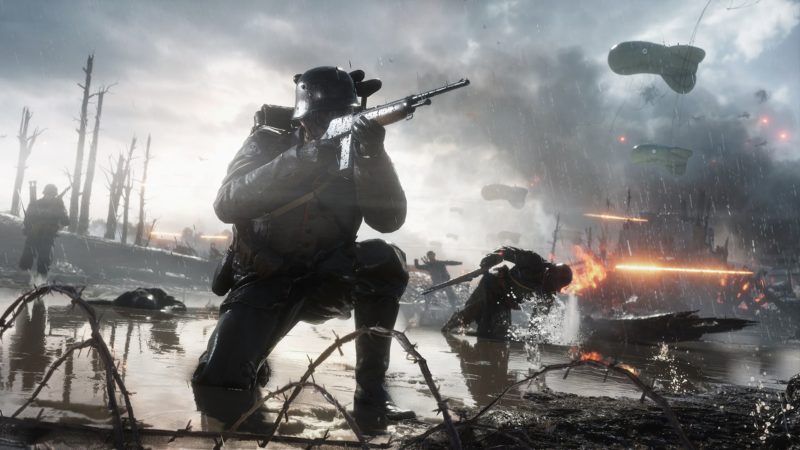 The final entry on our list is Battlefield 1, the fifteenth installment in the Battlefield series, published in 2016 by Electronic Arts. Battlefield 1 is a first-person shooter game based on historical events and set in the period during the World War I.
The games offers the feeling of you being placed almost 100 years back in time, as the player is given access to an arsenal of World War I weapons, such as semi-automatic, automatic rifles and flamethrowers.
There are also various vehicles that can be controlled, trucks, planes, boats and tanks are some of the many that this game provides. There is also a campaign mode, as well as a number of multiplayer modes, such as conquest, team deathmatch, air assault and many others. Players can customize their characters in terms of the class they belong to, with unique roles and equipment.
Conclusion
Counter-Strike is one of the biggest names in the gaming industry, with CS: GO being in the forefront in the recent years when it comes to the FPS genre. This, however, should not deter the players from trying other games which offer similar yet unique aspects of gameplay, and our list should serve the purpose of facilitating the choice to those who decide to do so.
If you do know of other games more worthy to be mentioned on this list, do leave your comments below.
This article was written by a freelancer.
---
Related articles:
Top 10 Best Games Like Pokemon
Top 10 World Of Warcraft Alternatives
Games Like Minecraft – Top 10 Alternatives To Play
Best Left 4 Dead 2 Alternatives
15 Best GTA V Mods That Are Available Now
Mobile Games Like Clash Of Clans
Games Like Cyberpunk 2077: 10 Alternatives To Play Today
10 Games Like GTA V – Best Alternatives To Play Today
5 Games Like Persona 5 – Best Alternatives To Check Out