Games in the Civilization series was not only entertaining but also educational. For example, it teaches you how to manage your own country or kingdom and you'll learn not only to organize a team and win battles, but you will also become more adaptable to situations and problems in life.
You'll learn how to budget your resources and maximize your lands to their best use to benefit your townspeople and citizens. Such strategy games can give you hours to months of entertainment and even some history lessons along the way, such as giving you ideas of lifestyle during a specific time or era in history.
If you loved Civilization, here are ten games like Civilization to check out today. They also allow you to control a civilization and nurture it to its fullest until they have reached a certain level to be more urbanized or civilized.
1. Alpha Centauri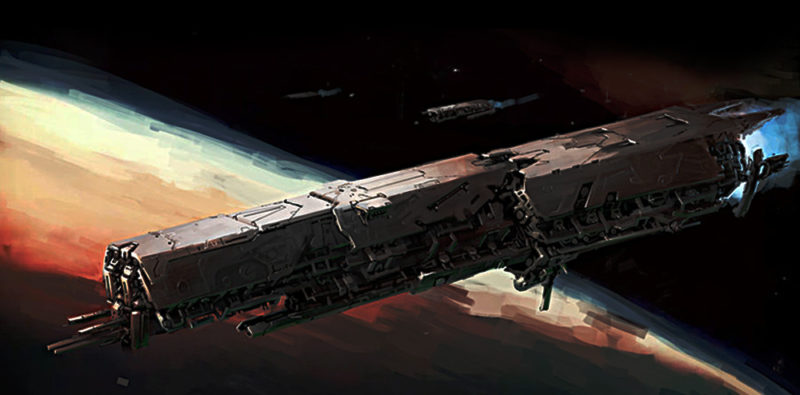 Also made by Sid Meier, the creator of the Civilization series, this PC game has a more futuristic approach to the Civilization series originally released. It is said to be a sort-of sequel or successor to CIV II and takes place on an alien planet instead of earth.
You can strategize with more modern equipment and concepts aside from the traditional earthly wars on this one. It takes place using a new language and a new universe due to the intergalactic nature of the game, which makes it stand out as a great CIV-like game.
You'll like it if you love sci-fi and turn-based CIV-style games altogether.
2. Total War: Shogun 2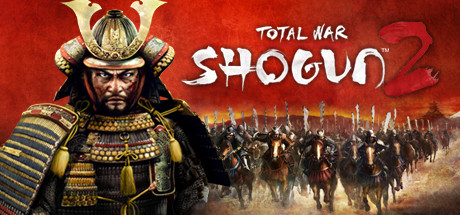 If you are very fond of history and the early Japanese periods, you will love this title from Total War. The Total War series has been a long-running onset of games that have been released and are very educational to most kids, teens and adults alike due to their historical war details and how they show the lifestyle and political systems of the past.
In this game, you are going to control a clan and have them dominate as the primary force of Japan now that it's lost its emperor.
It's got a good storyline out of all the Total War games out there, so it is a must-try first if you want to get into the Total War series as well.
3. Galactic Civilizations II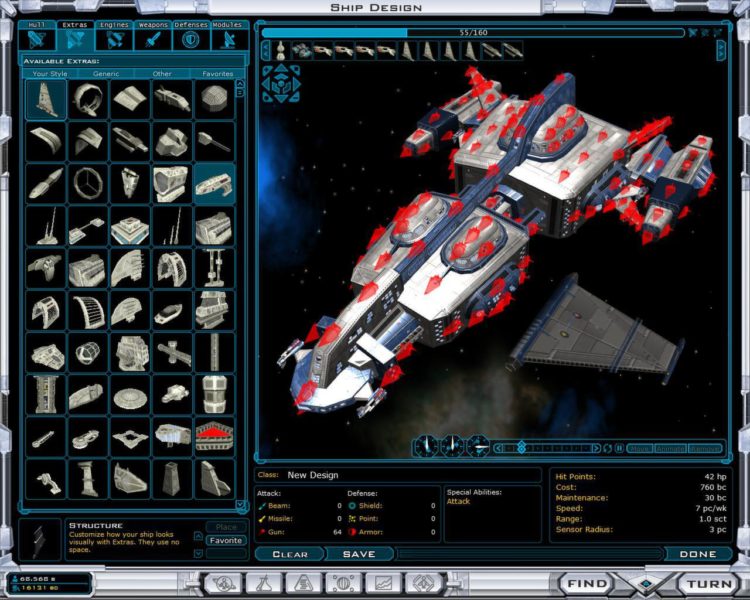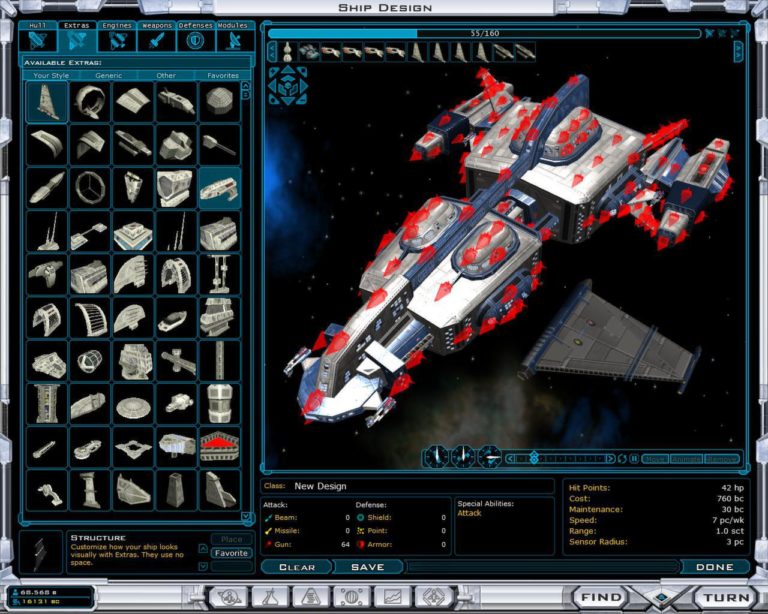 This game focuses on sci-fi stuff again, as we mentioned in our first pick, but this one is a little different. This PC game allows you to take control of one of the 5 alien races and lead them to conquer victory amongst the rest of the galaxy.
It has various expansion packs and sequels at hand and it's worth a try if you love the CIV games.
The ultimate edition has many fixes to the original one, such as a better espionage system, better graphics, more options, diplomatic options and added characters for the storyline and the game itself.
4. Heroes of Might and Magic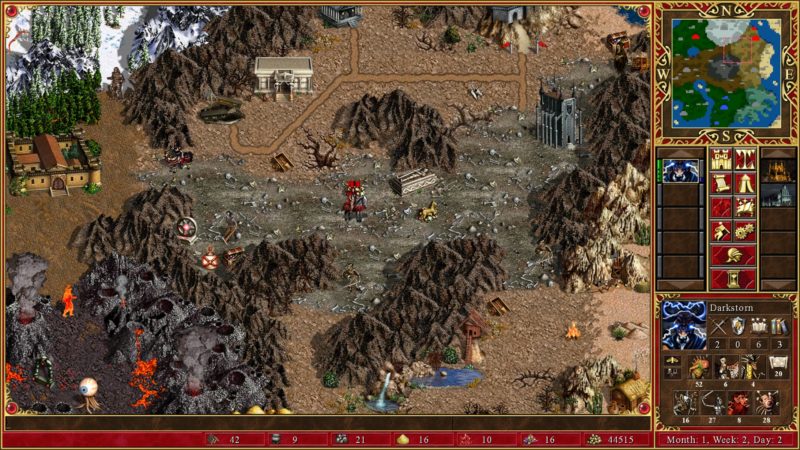 You've probably heard of this one, as it is one of the most classic PC games out there, in which the character has a storyline that seeks to avenge her father's death.
She is on her quest to reclaim Erathia and the strategy game is great for its system, conquests, character development, and army building. It has over 6 sequels now and it's a highly-recommended franchise!
This game is available in a variety of platforms, such as Windows, Mac OS, Linux and even classics like DOS and the GBA color.
We'd recommend Heroes of Might and Magic III as a good start, but you can also go for the first game if you can find it somewhere!
5. Europa Universalis IV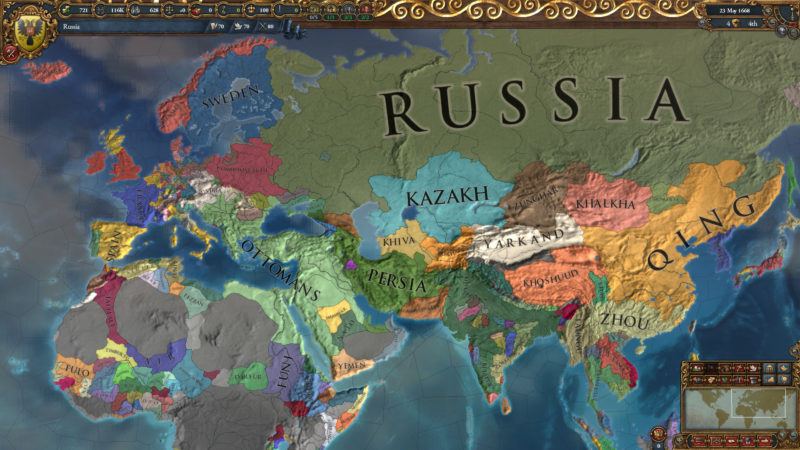 Another one for the history geeks, this one gives you an insight into building a diplomatic strategy to winning a war with enemy countries and the like. It opens you up to a world of politics, trade, and others that will get your thinking skills exercised.
Available in Windows, OSX and Linux, what makes it different from the rest would be its eye-candy graphics that are comparable to the CIV games.
You can choose from any of the European nations to control and lead their army to victory, as well as to make their civilization prosper and be at the top.
6. Frozen Synapse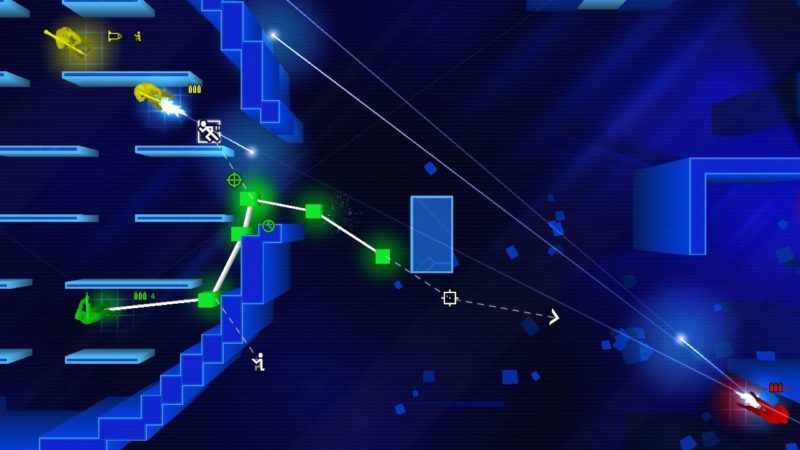 A post-apocalyptic setting, this CIV-like game is more than just you and a boring old PC – you can actually play multiplayer with others like your friends with its networking capabilities.
In their deathmatch and other multiplayer modes, you need to protect your area and even rescue hostages. Think of it as Warcraft or DOTA but on a more CIV-like game mechanism.
It's a great game if you like strategy games in which every decision can make an impact on your whole army and your route to victory. It's available on Windows, OSX, and Linux, as well as on the iOS and Android for those who'd prefer mobile games.
7. Master of Orion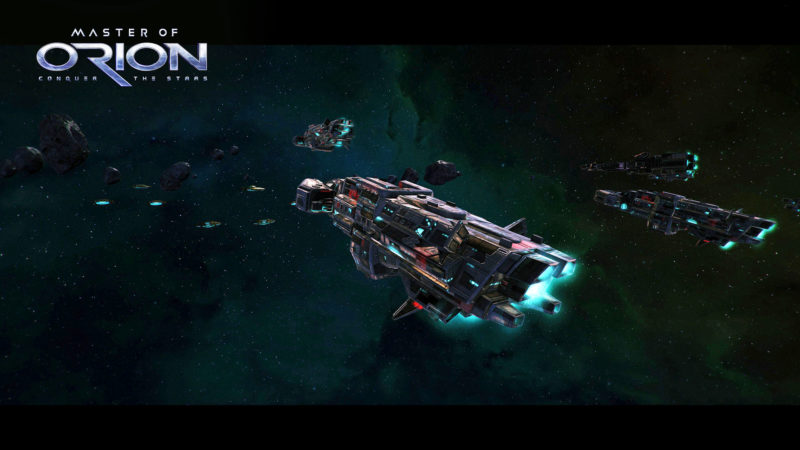 Another alternative to Civilization is Master of Orion. This game gives you a choice of ten races that you can control to your liking.
The race you control can be your ticket to dominating the galaxy or even forming allies with other races in this strategy games. You can also travel to different parts of the galaxy such as stars to grab resources for your chosen race.
This action-packed strategy game also has a sequel.
8. Space Empires V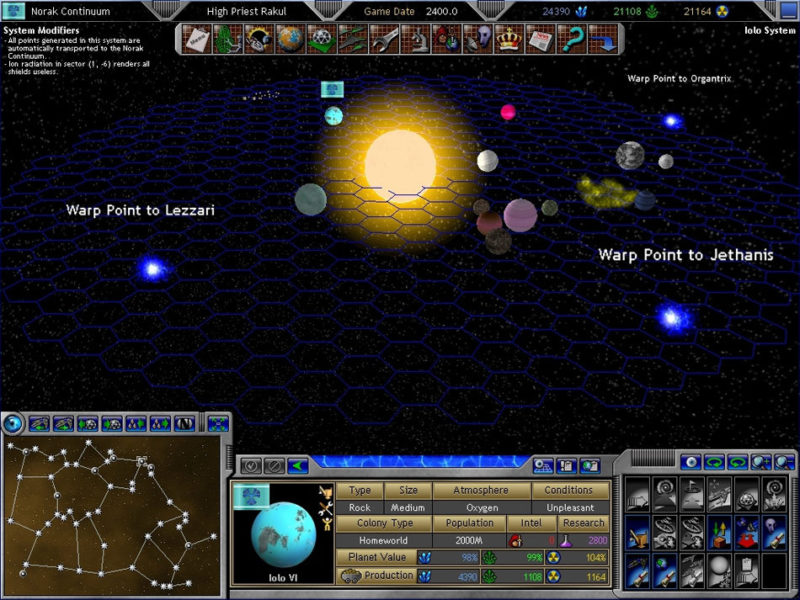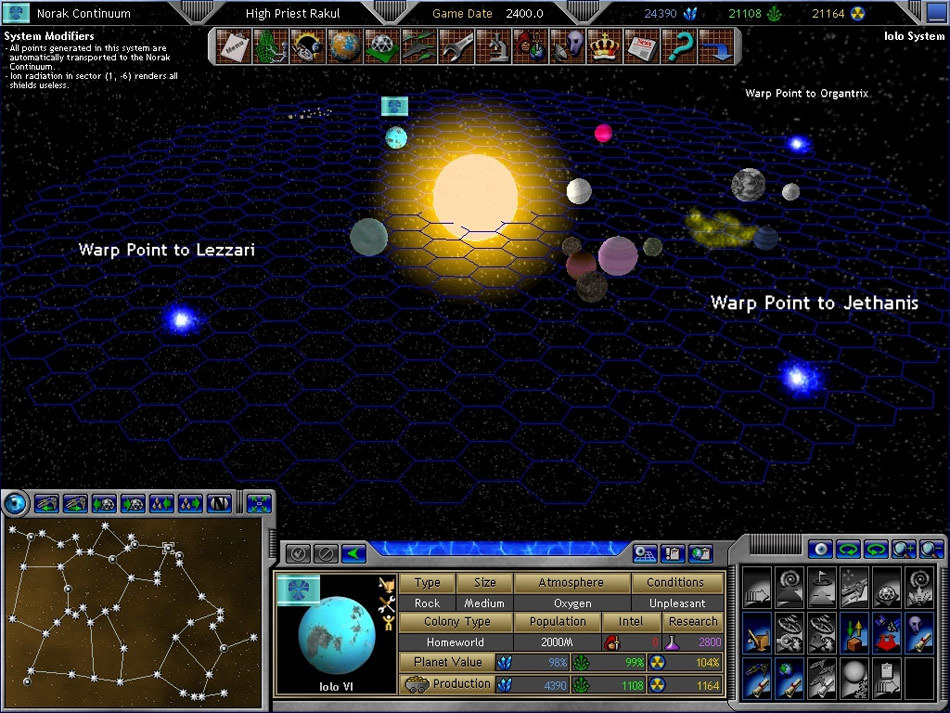 If you like to explore between worlds within the stars and in the galaxy, this is a game for you. It's quite similar to CIV due to the great storyline and negotiation strategies employed in the game.
There has been a lot of improvement with its 3D graphics after the first four versions of the game. It allows you to trade with different civilizations and worlds across the galaxy – not something you could do every day!
9. Galactic Civilizations 3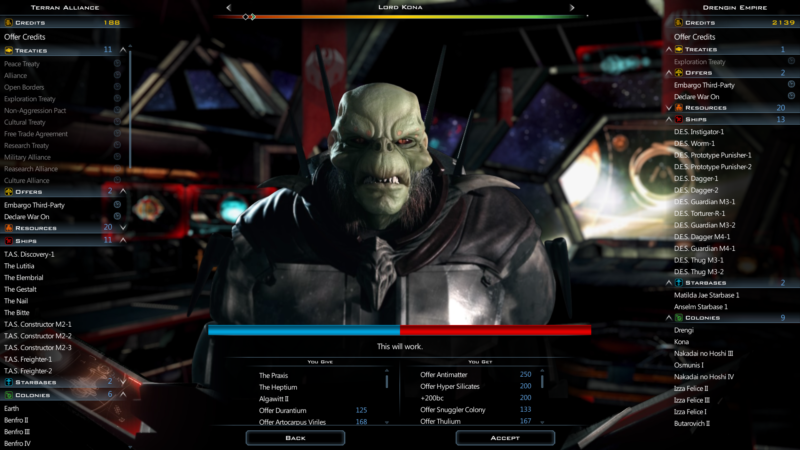 For Star Trek fans out there, you'd love this CIV-style game due to its similar themes and gameplay. It has the choices of different races (a total of 5) to choose from for you to conquer the entire universe.
It even has an ultimate edition and a sequel. It is mostly a Windows game at the moment but is quite awesome when it comes down to the details and graphics.
Since it combines science fiction and strategy games, it's a must-have for fans of both. Due to the popularity of this game, there have actually been many mods available for it, such as a Star Trek mod, a Star Wars mod and many more.
10. Great Little War Game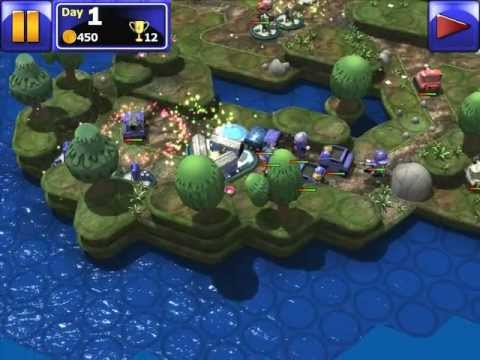 As an app that you can play on the iOS, this war game is quite like Civilization in which you build your army, increase your economy and conquer the enemy. It's also quite like Warcraft or DOTA due to its game style but also borrows a bit of CIV-likeness due to its army-building mechanism.
Those who often play games on their iPhone or iPad will love this game, as well as the sequel of it.
Best games like Civilization?
To conclude, playing such games will not only increase your management skills but you will also be entertained for hours. The game elements can be a little different but the concept is the same – to build and grow your nation, kingdom or whatever you call it.
They may all be applicable only for different platforms, but they're all quite entertaining once you get to play them.
What is your favorite alternative to Civilization? Do leave your opinions below.
---
Related articles:
Games Like Age Of Empires – Top Eight Alternatives
10 Games Like IMVU – Best Alternatives To This Virtual World
Games Like The Sims – 7 Cool Alternatives To Play
Games Like World Of Warcraft (WoW) – Ten Alternatives To Try
15 Best Minecraft Mods That Will Improve Your Gaming Experience