Free At Last is a quest that starts in Thousand Needles in Classic World of Warcraft (WoW).
Your task is to escort Lakota Windsong to safety from the Grimtotem mobs.
Here's a walkthrough of Free At Last in Classic WoW.
To begin the quest, you can find Lakota Windsong at Arnak Grimtotem's location. She's at Darkcloud Pinnacle.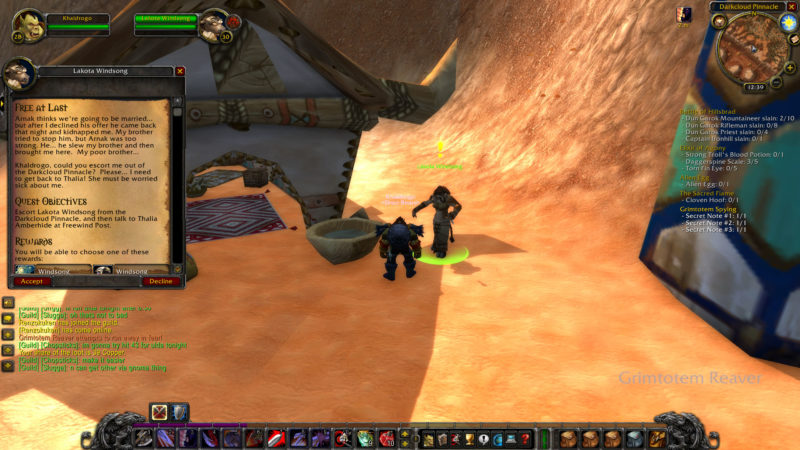 Follow Lakota
Your main task is to follow Lakota all the way down to the bottom of this place.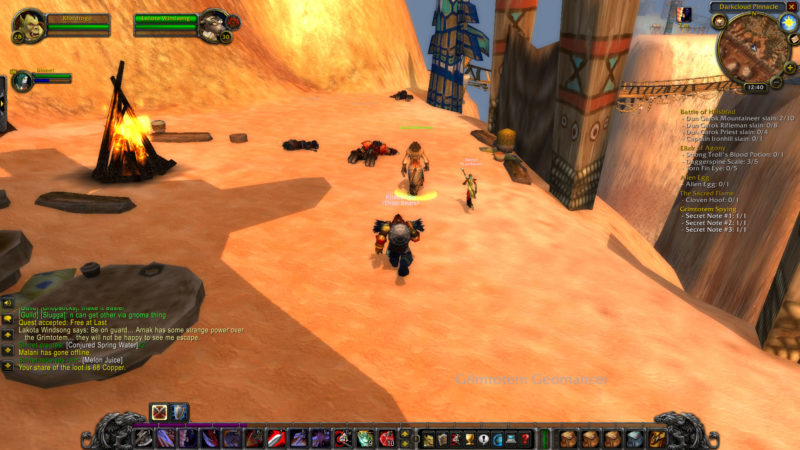 Defeat the ambushers
Along the way, you will be ambushed by some Grimtotem mobs.
This should happen maybe two to three times. Just take them out and continue walking down.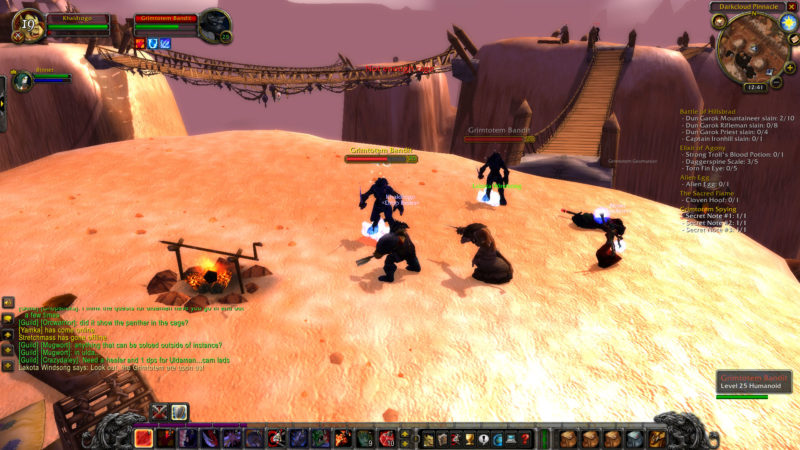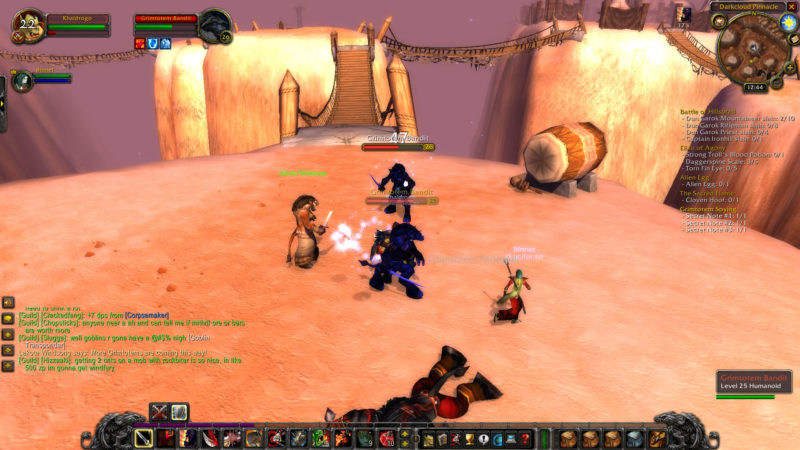 At the bottom, she'll tell you that she can walk to Freewind Post by herself.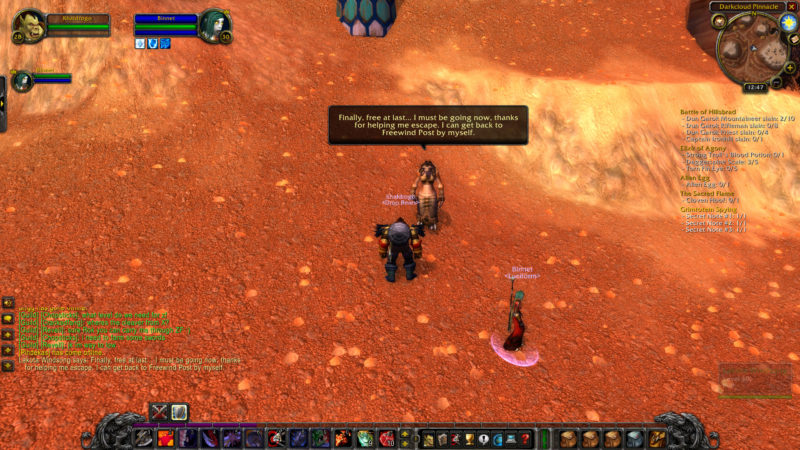 To claim your reward, you need to go to Freewind Post and look for Thalia Amberhide.
You will get an item as a reward.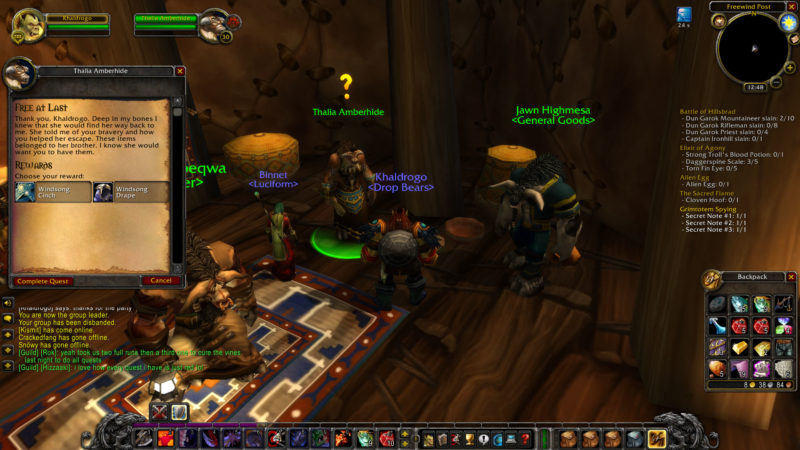 ---
Related articles:
Gann's Reclamation Quest: WoW Classic Guide And Wiki
Pacify The Centaur: WoW Classic Guide And Walkthrough
Grimtotem Spying: WoW Classic Guide And Walkthrough
The Lost Pages: WoW Classic Guide And Walkthrough
Humbert's Sword: WoW Classic Guide And Walkthrough
Elixir Of Suffering: WoW Classic Guide And Walkthrough
WoW Classic Warrior Guide (Leveling, PvP, Builds, Professions)