Edited: Only a few of these coins did well in the previous bull run but most of them fared badly during the bear market. What we learnt is that people tend to buy new shiny coins each bull run so maybe bagholding isn't the way forward.
As Bitcoin grows in popularity, altcoins will do the same. Altcoins are basically alternative coins to Bitcoin and there are over 1,000 of them at the time of writing. There are many altcoins that are better than Bitcoin in terms of transaction speed and some of them have specific purposes. Hence, here's my prediction on four altcoins that may excel in 2019.
Disclaimer: It's not an investment advice and merely my own prediction. Do not invest more than you can afford to as crypto is highly volatile and very high risk.
1. Steem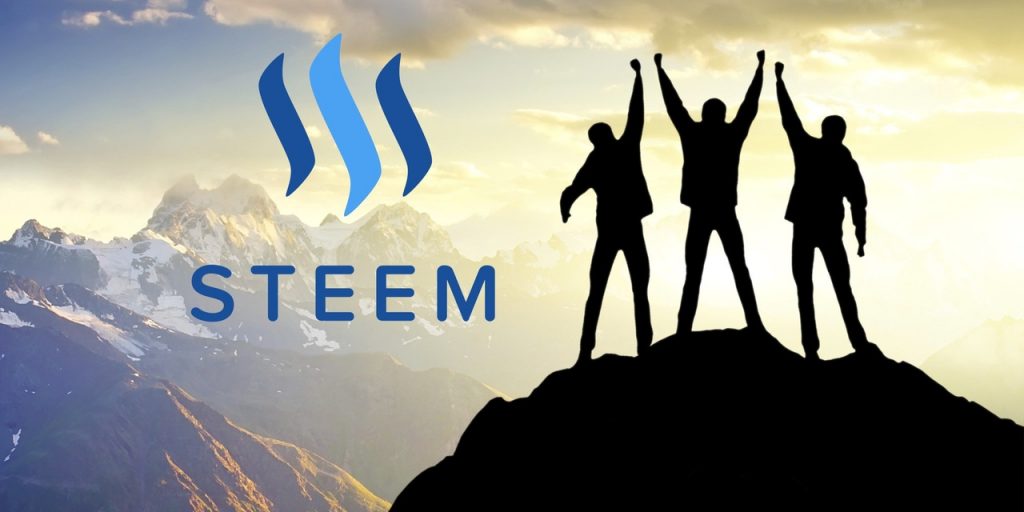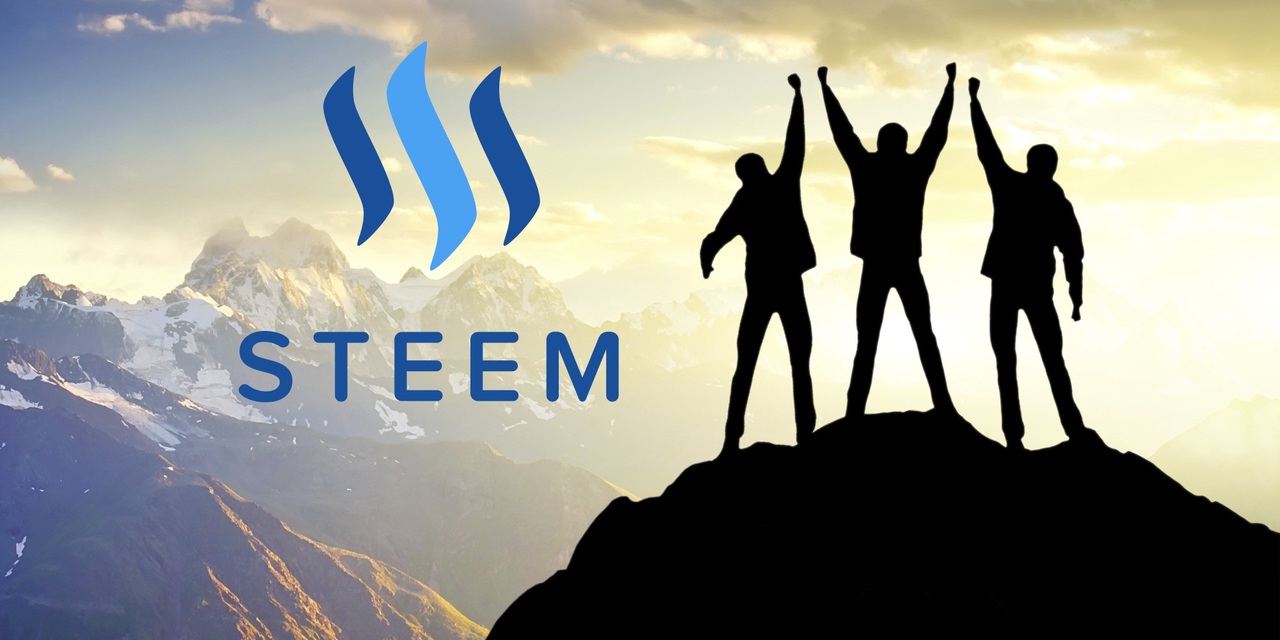 Without a doubt, Steem remains as my number 1 pick as far as altcoins go. If you're reading this early in 2018, why not gather some Steem?
As a very active blogger on Steemit, I always recommend Steem simply because it has so much potential to go mainstream. Think of Facebook on steroids.
Steem is a token that is used on the Steem blockchain and Steemit is a website that allows you to earn Steem via upvotes. Steemit is only a front-end, meaning there are other websites that allow you to earn Steem and all of them are based on the Steem blockchain.
There are many reasons why I believe in Steem and here are some of them:
It pays people to blog or share content. In other words, content creators can monetize their content on Steemit without relying on advertising. Steem is generated via upvotes from other users. Users with high amounts of Steem Power can generate big upvotes. Think of it as staking. Like some coins, staking allows you to generate coins (i.e. mining) and those with bigger stakes generate more. Similarly, Steem is mined via upvotes and not by computer processing.
It also pays the upvoters! Currently you can get a maximum of 25% from upvoting, which encourages people to vote more.
Introduction of Smart Media Tokens (SMT). Think of Ethereum and Bitshares. Steemit Inc is planning to introduce SMTs which will be similar to creating coins in the Ethereum network. The difference is Steem has zero fees and only a 3-second transaction speed! There's a huge potential in price increase if it's as popular as Ethereum right now.
2. Ark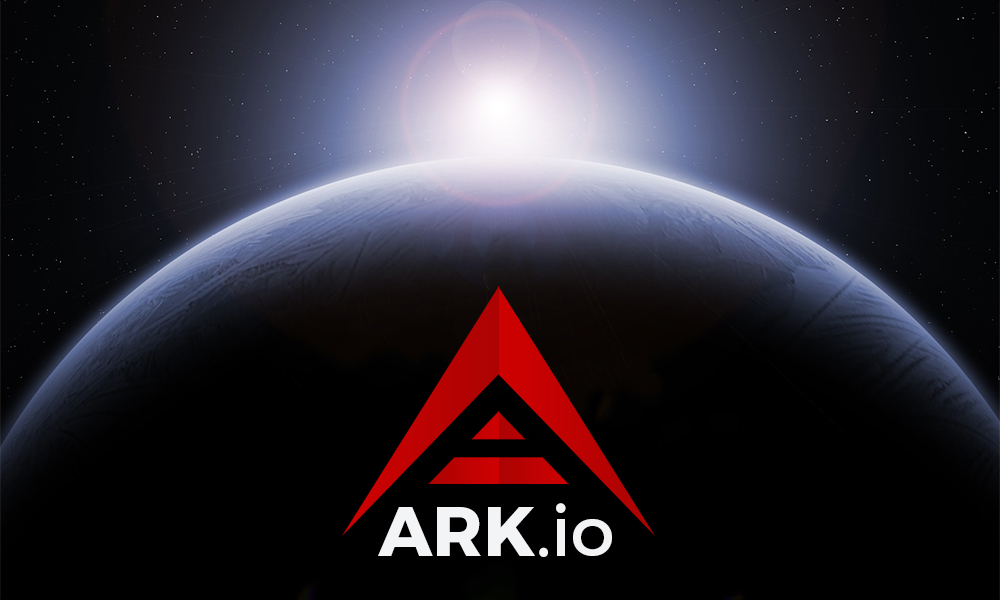 I like Ark because they aim to create Smart Bridge which is a technology that is supposed to connect all different blockchains. This means that you can transfer your Steem from the Steem blockchain to Ethereum without buying and selling your coins. It converts it for you, at least that's what I understand from it.
If Ark pulls it off, it will thrive not only in 2019, but even in 2020.
Here are some reasons why I love Ark:
It has a transaction speed of 8 seconds which is obviously faster than Bitcoin.
Smart Bridge technology wins it for me and it's the main reason why I'm buying Ark.
It is decentralized and voting weight is distributed equally among all votes.
Their team is huge and looks reliable as some of them have experience in other coins.
3. Ethereum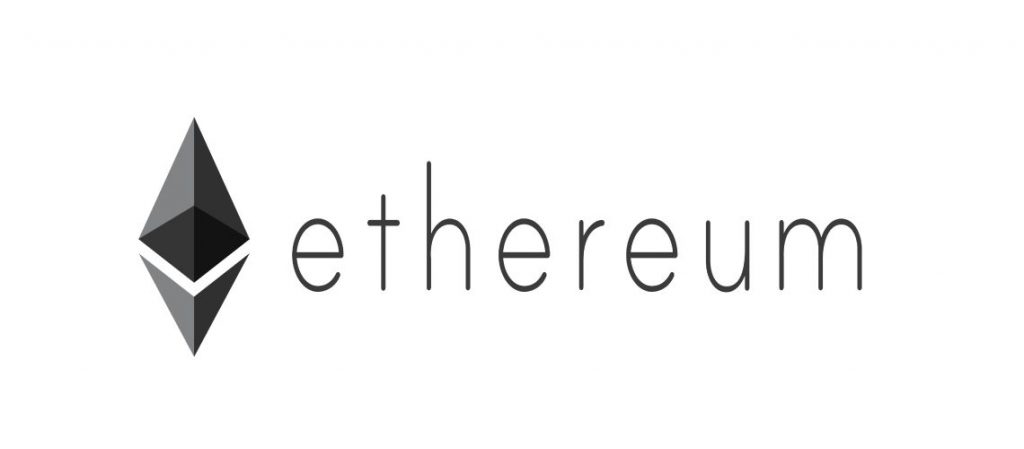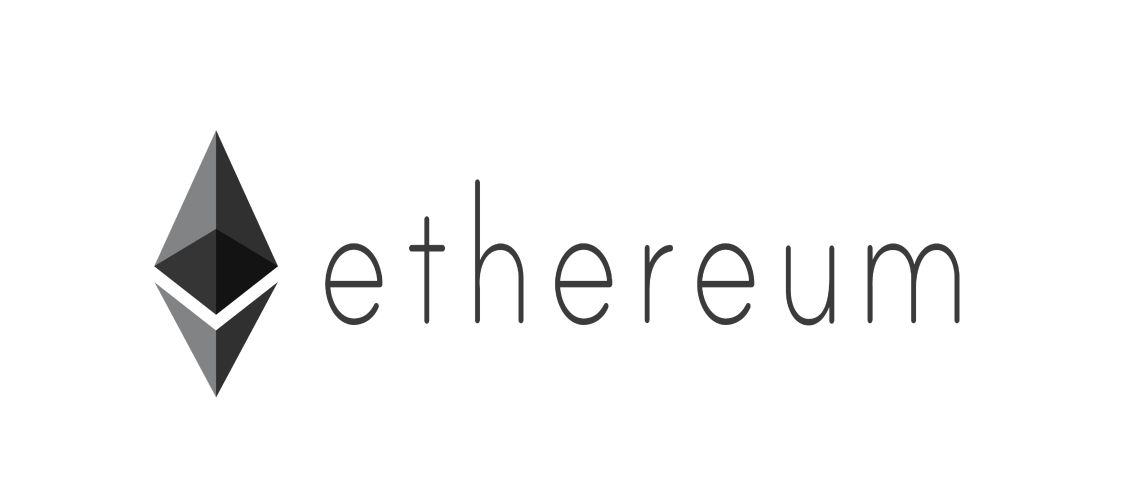 Ethereum has so much potential and it goes without saying, seeing how popular it is. I personally do not understand the Bitcoin hype, apart from it being the pioneer of cryptocurrencies.
Ethereum is popular for two main reasons, i.e. the ability to use the Ethereum network to create your own coins and also their introduction of smart contracts that may shape contractual deals in the future.
Ethereum is valued really high in 2017 and it may increase further in 2019 if it somehow dethrones Bitcoin. Here are some reasons why Ethereum has a lot of potential:
If smart contracts take off in the mainstream industry of contracts, the value will rise because you use gas every time you send Ethereum. Gas = money.
The blockchain itself allows developers to start their own tokens and it has made it so much easier for them. In the past, people had to create their own blockchain which was so difficult.
As it's already popular, it may topple Bitcoin in the future, unless the mainstream prefers to keep Bitcoin as a store of value.
4. IOTA


Iota is different from the rest as it's not based on blockchain but its own technology. They call it the Tangle network, which is also a distributed ledger. IOTA addresses are constantly changing every time you perform a transaction which means it's quite secure.
The password for IOTA wallets is also 81-characters long, and you call it a seed key.
The reason why I invest in IOTA is because it's quite user friendly (I've tried using it), it has zero fees theoretically, no miners and an unlimited transaction rate.
What this means is that IOTA can definitely scale, so scalability is out of the issue. Furthermore, you can't fork it like you do Bitcoin. It has a fixed amount of supply and it's not forkable.
Furthermore, it's only valued at slightly above $1 per IOTA but do note the amount of coins in the market.
In a nutshell
These four coins are merely my prediction for 2019 and anything can happen. Predictions will change if something bad happens to the people behind the tokens. That said, if the fundamentals are there, the price of tokens should go up.
Do your own research before investing as well and don't invest more than you can afford to.
Thanks for reading.