Forza Horizon 4 recently introduced a new business. Maybe it's not so new, but it's new to me.
It's been awhile since I played FH4, and I'm glad they added a new business. Previously, it was only the World's Fastest Rentals.
Here's how you can buy the new business Isha's Taxis in Forza Horizon 4.
Isha's Taxis Location
This business is located pretty close to the Horizon Festival Site. You can check out its exact location in the map below.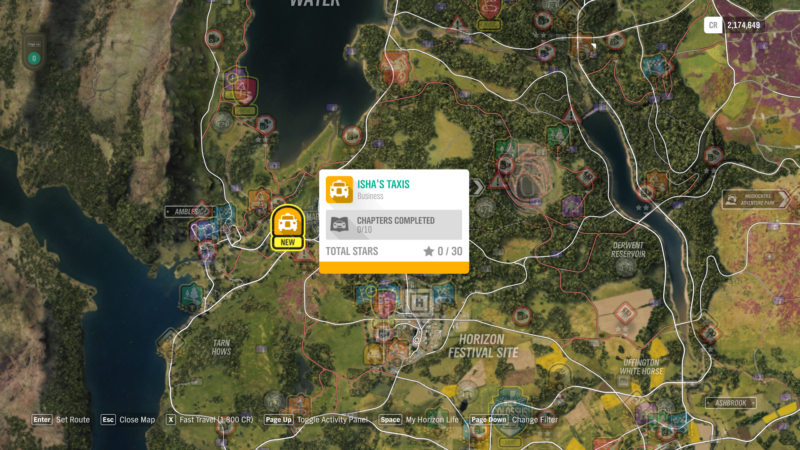 When you get there, you can purchase the business. It costs 100,000 credits to buy this business.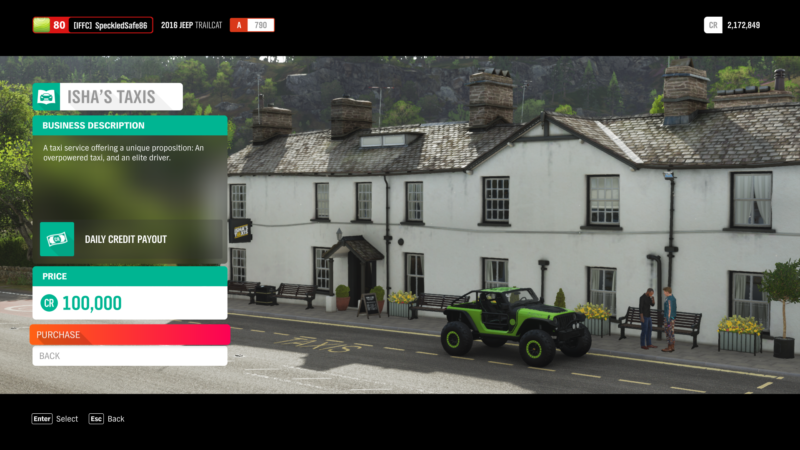 What can you do with Isha's Taxis
It's pretty similar to the World's Fastest Rentals. You have missions to do, with a total of 30 stars.
This means there are probably 10 chapters in total.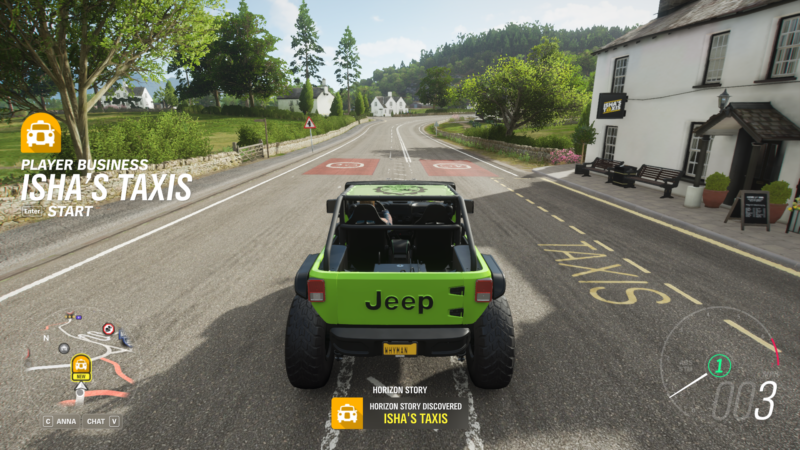 Apart from doing missions that reward credits and influence, you will also get a daily payout.
I'm not sure about the rate of payout yet, but I'm pretty sure it depends on the number of stars you've accumulated.
The mission is pretty much a taxi job. You will first need to bring the car to the desired location.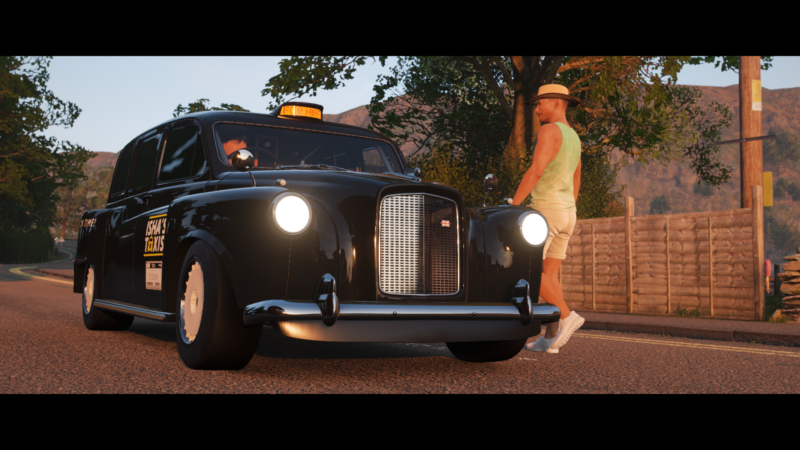 The passenger will come aboard and you have a fixed time to reach his or her destination. You will need to park the car at the destination.
The faster you get there, the more stars you will earn.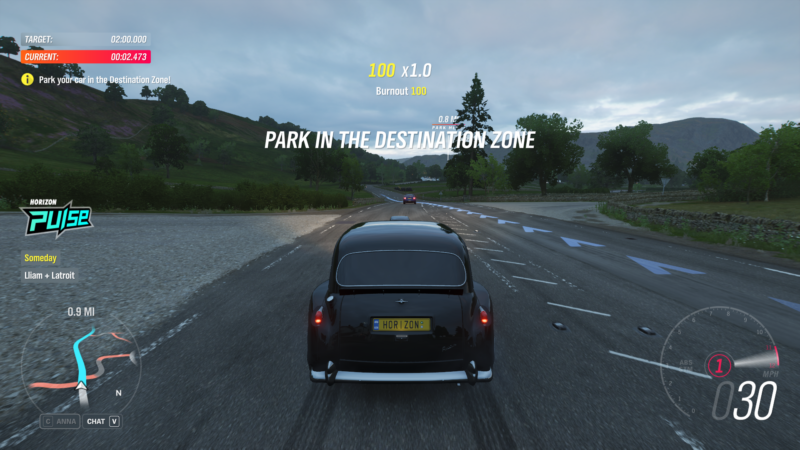 And that's about it.
Isha's Taxis is another business that allows you to earn passive income and at the same time, do more missions.
---
Related articles:
Games Like Forza Horizon 4 – Top 10 Alternatives To Check Out
Forza Horizon 4: Stunt Driver Story (Requirements For Stars)
Forza Horizon 4: How To Get The Dodge Demon (Challenger SRT)
Best Cars In The Game (Fastest Cars) – Forza Horizon 4
Forza Horizon 4: How To Earn Credits (CR) Fast