Forza Horizon 4 is back again with Barn Finds which gives you opportunities to obtain even more cars in the game without spending a dime.
Once in a while, you may get a Barn Find Rumor which tells you that a really beaten up car is hidden somewhere in the map and you have to find it.
Your friend will then salvage it and you can proceed to get it for free in your garage.
The problem is, they don't tell you the exact location and rather a small area in the map for you to find the vehicle.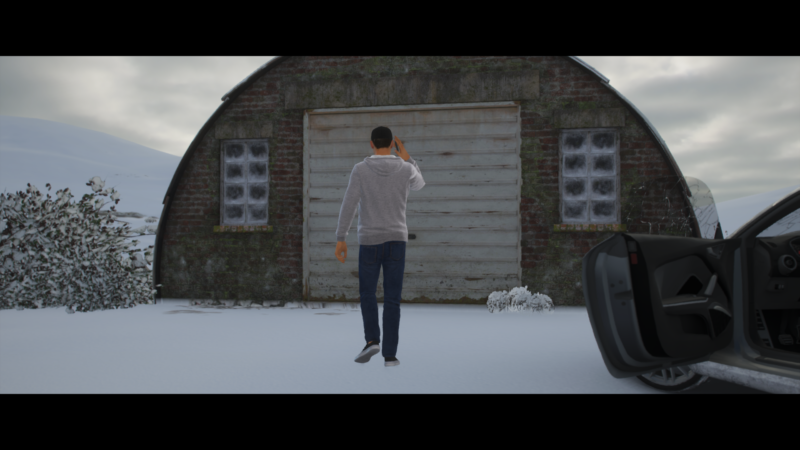 Barn finds typically look like the screen above. That's how the building looks, all of them. So don't go looking for some other buildings.
When you get close to it, the cut scene loads automatically. Barn finds are also really hard to spot as they are normally hidden among trees.
Read on to find out the barn find locations in Forza Horizon 4.
Forza Horizon 4: Barn Find Locations
First of all, most barn finds can be unlocked in normal gameplay, but some are exclusive either to season or to property.
One barn find rumor is attached to the Bamburgh Castle, which means you need to spend 10 million credits first to unlock it.
Four others are attached to the four seasons, i.e. autumn, winter, spring and summer. This means you can only unlock the barn find rumor during the seasons.
Although this list may tell you where most or all of the barn finds are located, you can't actually get the vehicles until you unlock the rumor.
1. 1962 Triumph Spitfire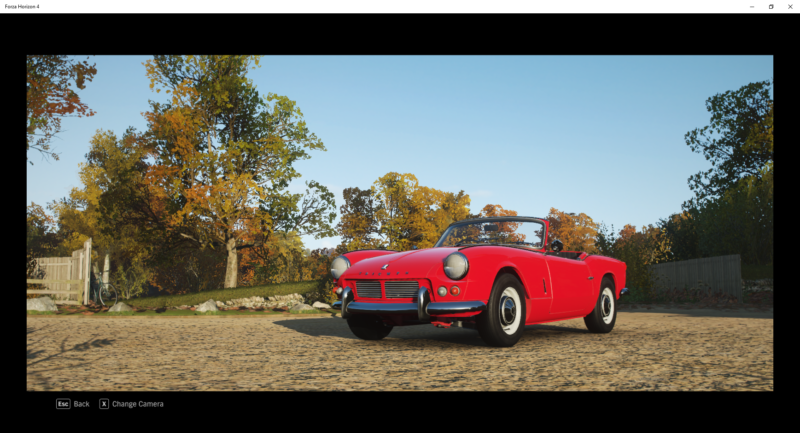 Stats:
Speed: 6.9
Handling: 5.4
Acceleration: 4.6
Launch: 5.1
Braking: 4.6
This red car is located in a barn in between Glen Rannoch and Lakehurst Forest. It's just beside the "Express Railyard" marking on the map as you can see in the screen below.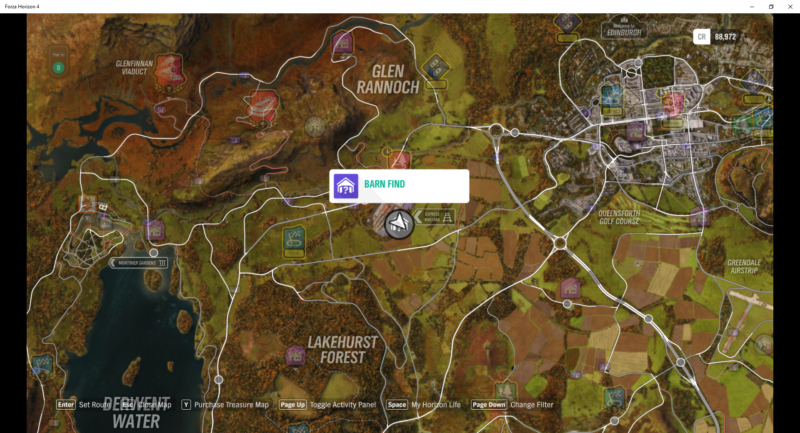 2. Subaru Impreza 22B STI
Stats:
Speed: 6.4
Handling: 6.0
Acceleration: 6.6
Launch: 8.5
Braking: 5.5
Next up is the Subaru Impreza barn find location, and this one is a little hard to find without the exact location. That's because it's right in the middle of the forest, at Lakehurst Forest. It's south of the marking "Lakehurst Forest" in the map.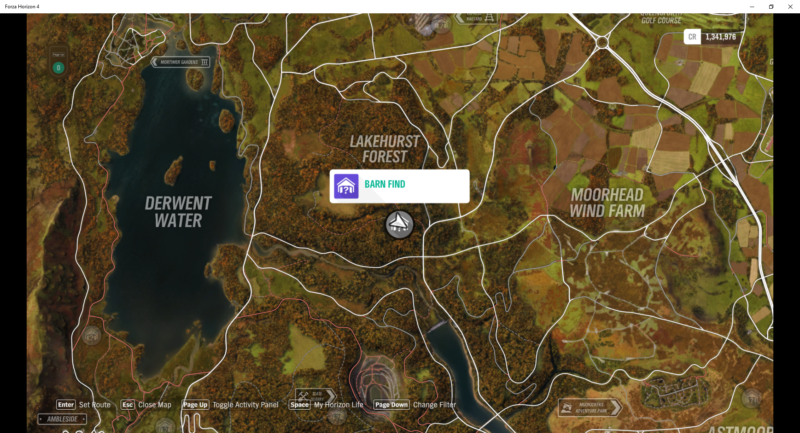 3. Mini Cooper S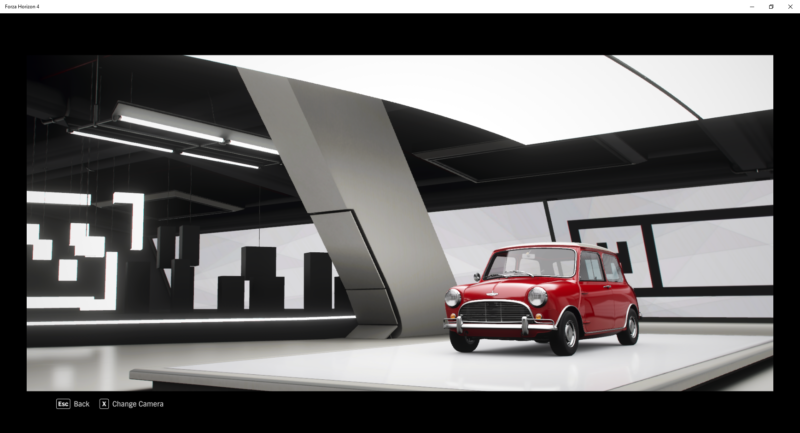 Stats:
Speed: 4.7
Handling: 4.0
Acceleration: 4.5
Launch: 6.2
Braking: 3.9
This 1965 Mini Cooper S' barn is located southwest of Derwent Water. It's actually right beside the expressway making it slightly easier to find. If you're coming from Ambleside, just keep going north until it's on your right.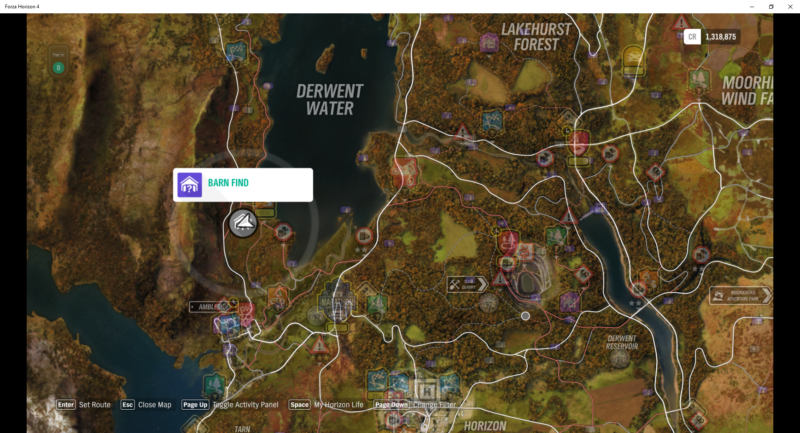 4. 1955 MG MGB GT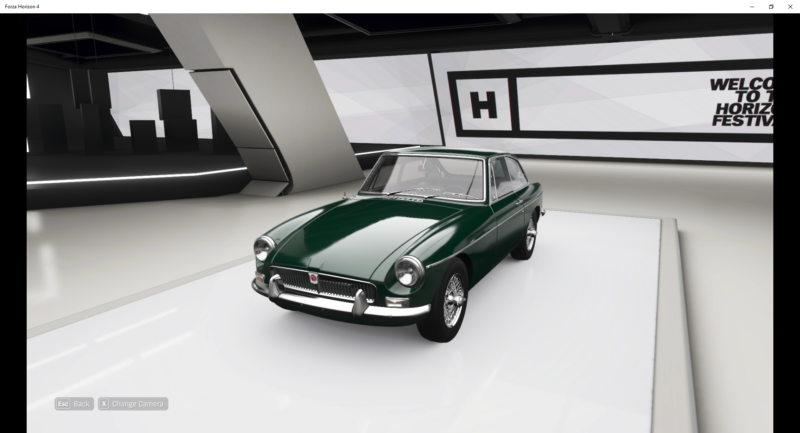 Stats:
Speed: 5.0
Handling: 4.5
Acceleration: 4.7
Launch: 6.6
Braking: 4.5
This antique car is one of the first barn find rumors in Horizon 4. It's located directly north / above the markings "Astmoor" on the map. It's also on the left side of the freeway and you have to go offroad to find it. Look at where the cursor is on the screen below.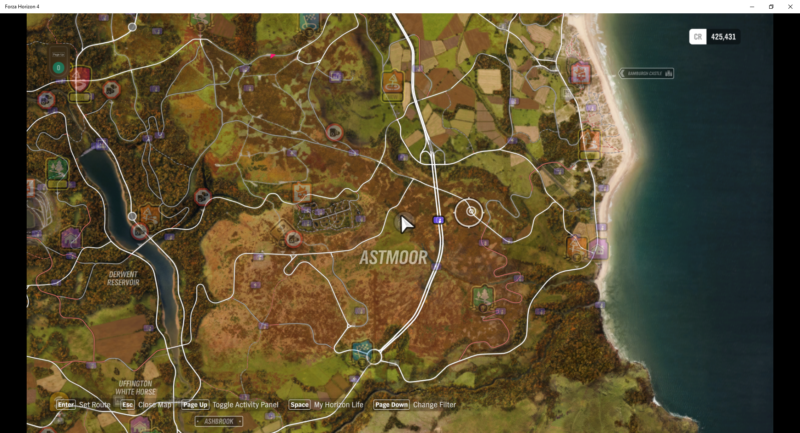 5. Jaguar XJ220 (1993)
Next up is one of the faster cars among the barn finds and is none other than the Jaguar XJ220.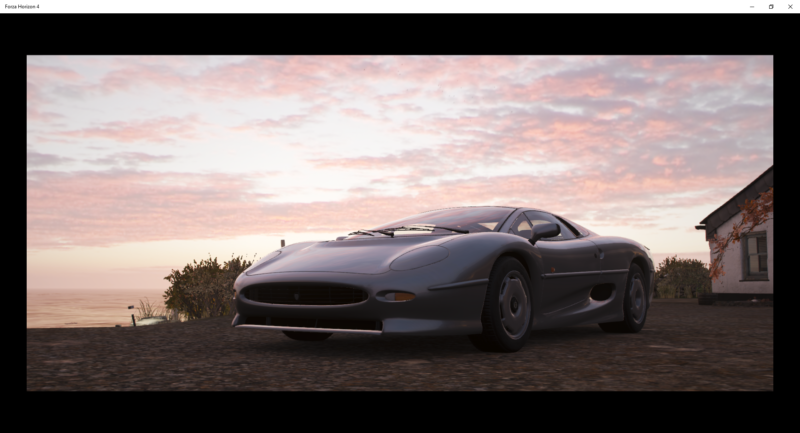 Stats:
Speed: 8.3
Handling: 6.8
Acceleration: 6.8
Launch: 7.6
Braking: 7.1
This bad boy can be found east of Ambleside or in other words northwest of Horizon Festival Site. It's south of Derwent Water, close to a couple of different roads. Just use the screen below to find it easily.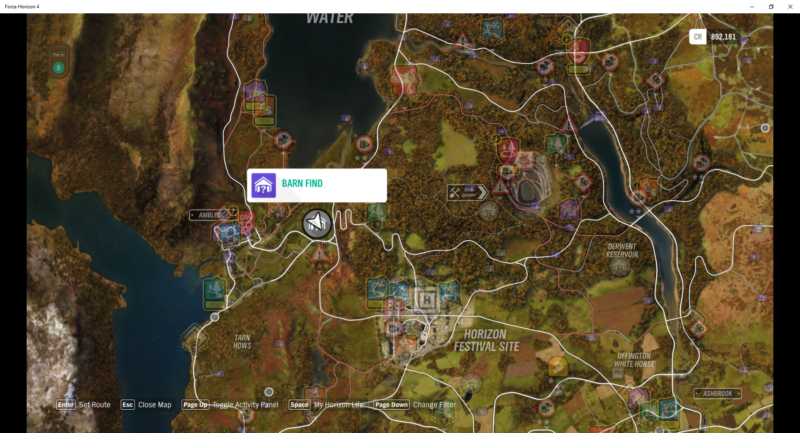 6. Jaguar E-Type S1 (1961)
This is the older version of the Jaguar and it's known as the E-Type S1.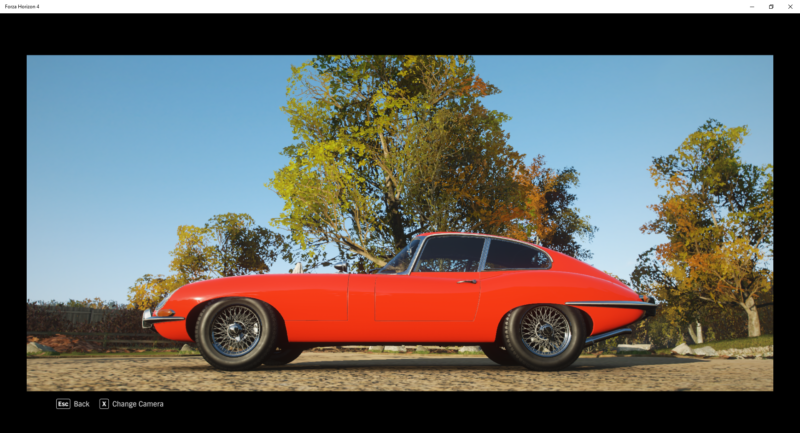 Stats:
Speed: 6.0
Handling: 5.0
Acceleration: 5.7
Launch: 7.0
Braking: 4.7
You can find this barn at the southern most part of the map. It's southwest of Horizon Festival Site and located above the expressway. It should be hidden among the trees.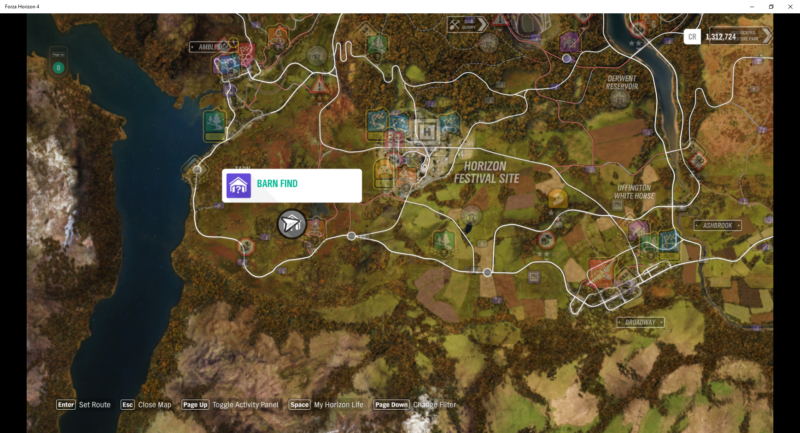 7. 1986 Ford Escort RS Turbo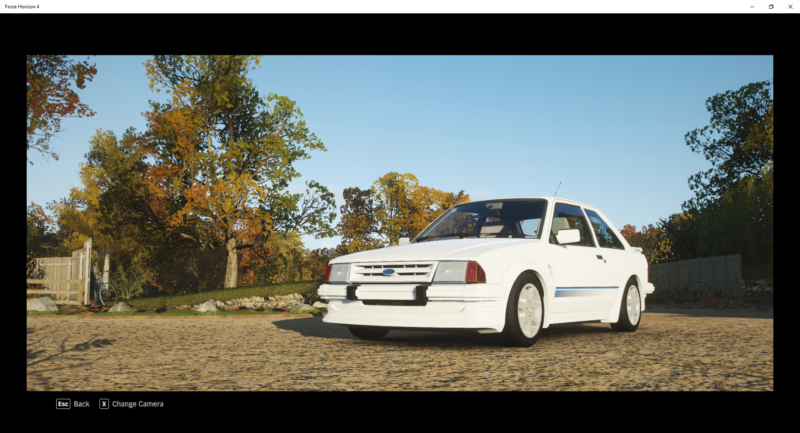 Stats:
Speed: 5.5
Handling: 5.2
Acceleration: 5.7
Launch: 7.3
Braking: 4.9
The Escort RS Turbo may be the first barn find rumor you will get if I'm not mistaken. It's located pretty high up, just southwest of the markings "Glen Rannoch" on the map.
This barn is located on top of the mountain.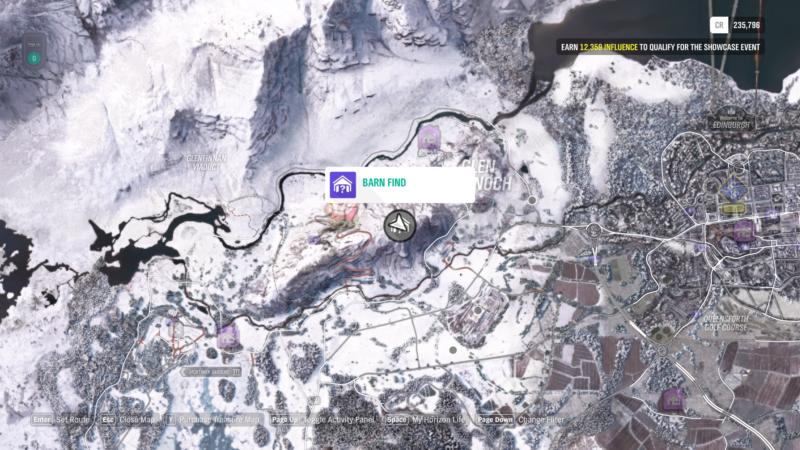 8. Lotus Elise GT1 (1997)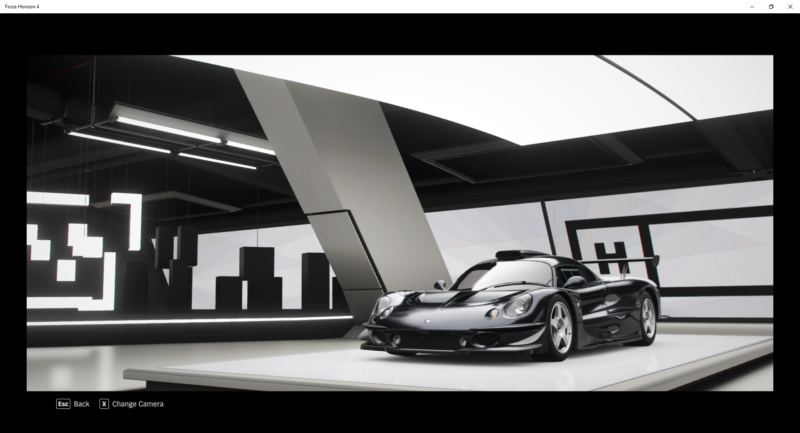 Stats:
Speed: 6.8
Handling: 8.6
Acceleration: 7.2
Launch: 8.4
Braking: 9.0
This Lotus Elise barn find is a hard one, since it's surrounded by trees deep in the forest. It's located just northeast of Horizon Festival Site, and is just directly southeast of the "Slate Quarry" markings on the map. It's rather close to the quarry itself.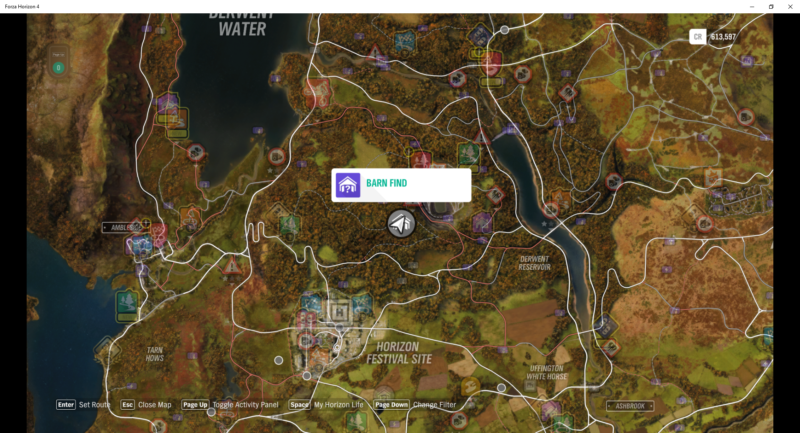 9. Cerbera Speed 12 (1998)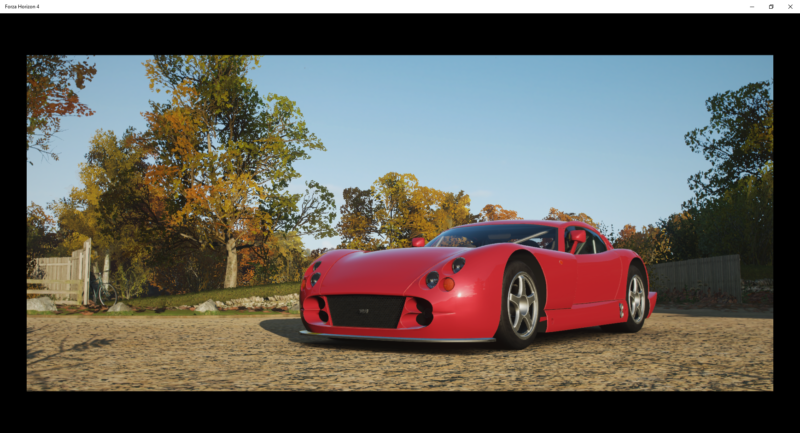 Stats:
Speed: 9.0
Handling: 7.7
Acceleration: 6.6
Launch: 8.2
Braking: 7.7
The Cerbera Speed barn find is located east of the map, and is southwest of the Arthur's Seat marking on the map. It's also southeast of Greendale Airstrip.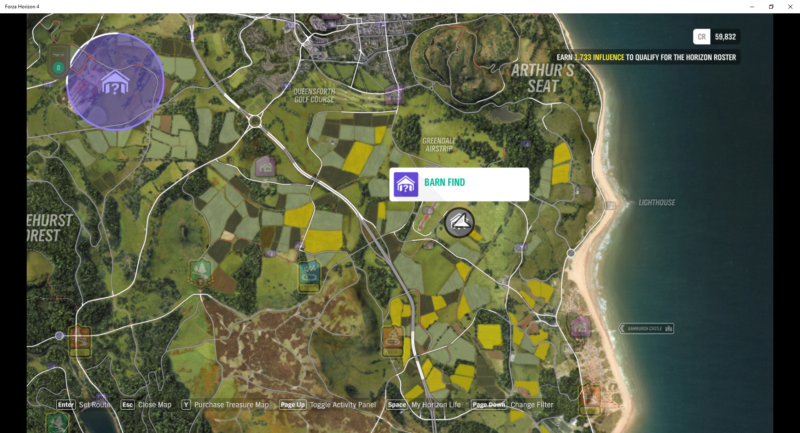 10. Audi Sport Quattro (1983)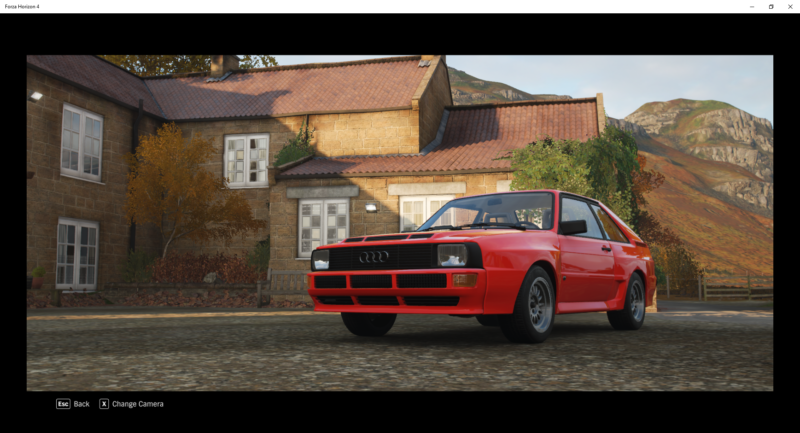 Stats:
Speed: 6.4
Handling: 5.2
Acceleration: 7.1
Launch: 8.8
Braking: 5.2
This Audi Sport Quattro is also one of the earliest barn finds and you can get it at Derwent Reservoir. It's literally meters below the markings "Derwent Reservoir" on the map, and there should be a lot of trees there.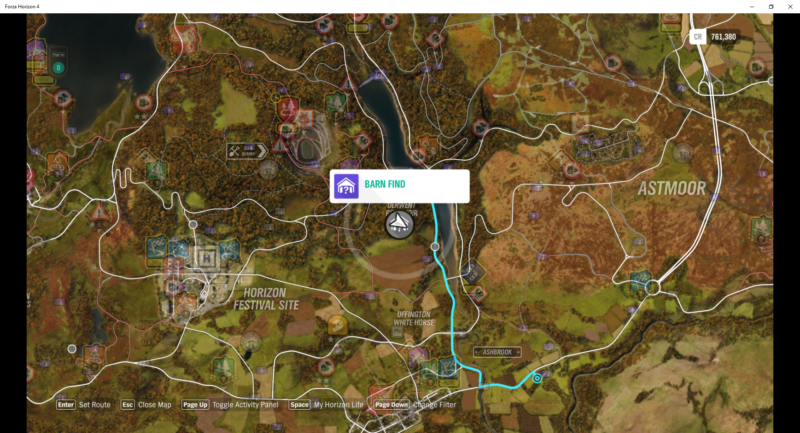 11. Autumn Season: Aston Martin DB4 GT Zagato
Next up is the car that's only available in the autumn season. If you missed it, you will have to wait for another three seasons to pass.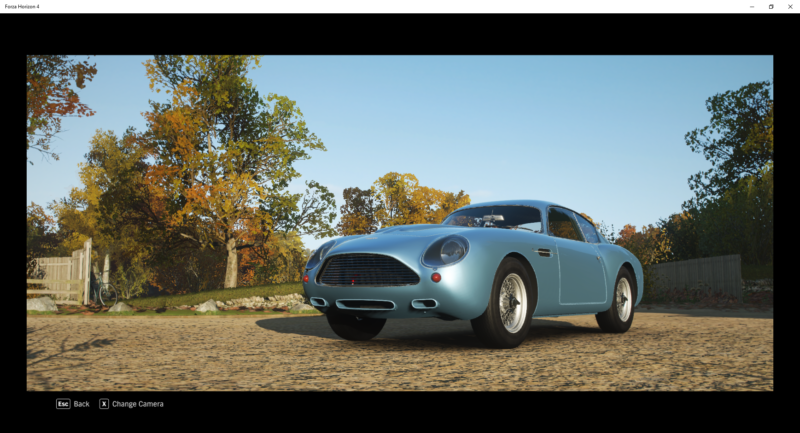 Stats:
Speed: 6.9
Handling: 5.4
Acceleration: 4.6
Launch: 5.1
Braking: 4.8
This Zagato is located southeast of the Horizon Festival Site and is pretty close to the road. Just follow the screen below and you can easily find this Aston Martin.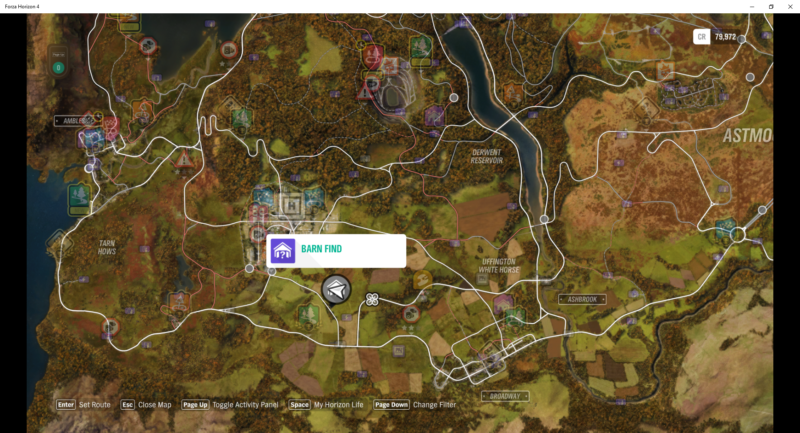 12. Winter Season: Range Rover
This Land Rover Range Rover is only available during the winter, so go grab it when you can.
Of course, you need to wait for the barn find rumor first. Just do some races and the rumor will come.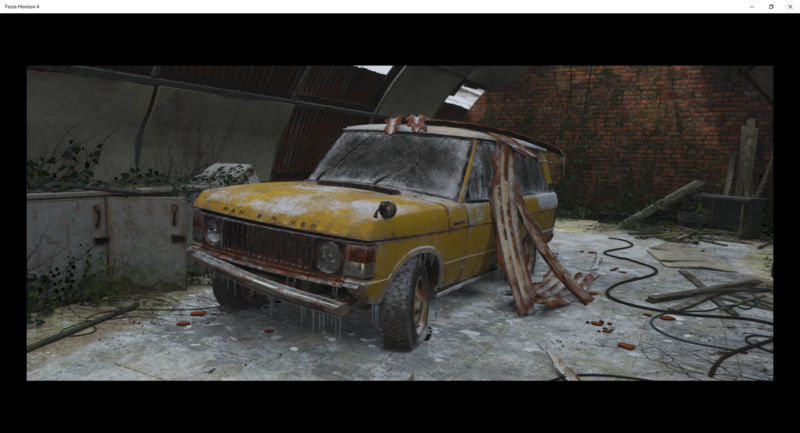 This barn is located directly above the markings Derwent Water on the map.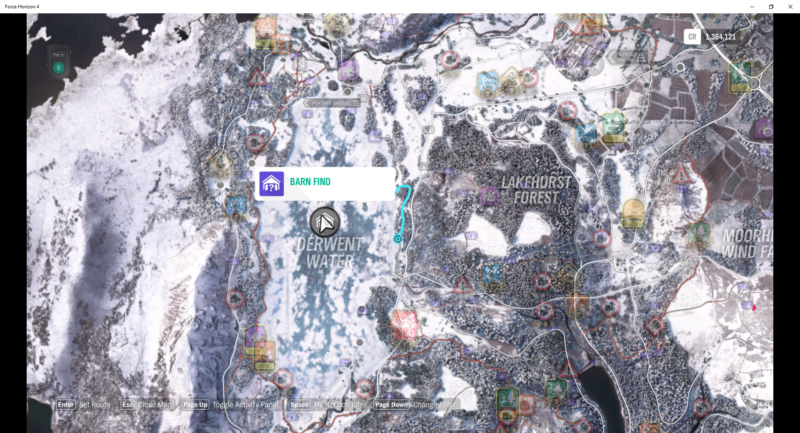 13. Spring Season: Fort GT 40 MKI
Next up is the Ford GT 40 MKI and this barn find is right above Moorhead Wind Farm in the map.
The exact location is as shown below.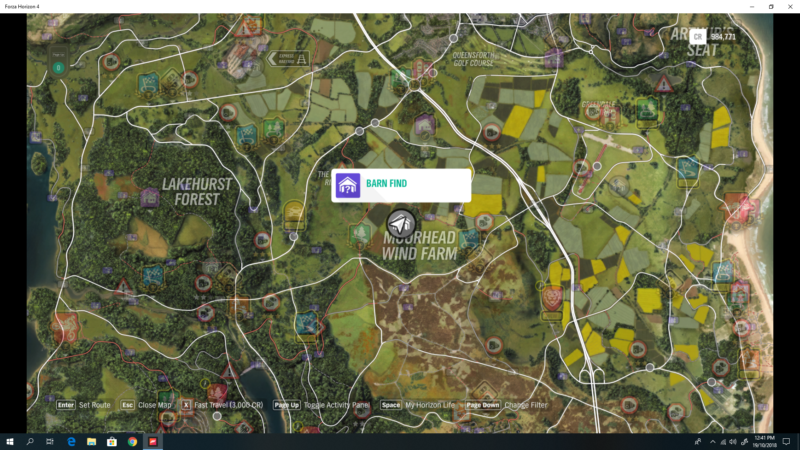 14. Summer Season: Peel P50
This barn find is located at the bottom most part of the map. It's close to Broadway.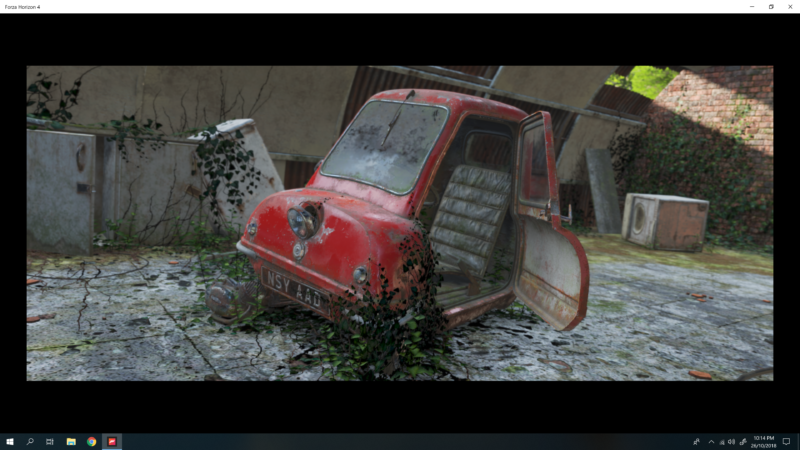 This Peel P50 is a summer exclusive and the barn is inside the woods.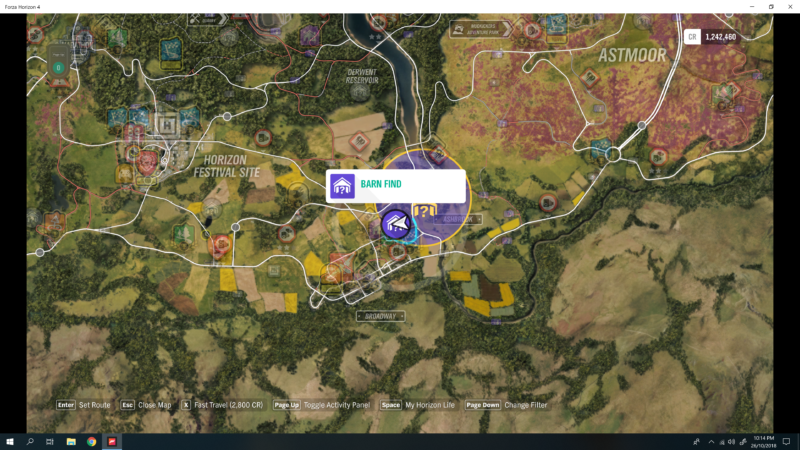 15. Property Exclusive: Bentley 4-1/2 Liter Supercharged
Will be updated once I get hold of the 10,000,000 credits Bamburgh Castle.
In a nutshell
There are 15 barn finds in Forza Horizon 4 at the moment and most of it can be unlocked pretty quick if you keep doing races and events.
For season exclusives and one property exclusive car, you just have to wait it out.
Hopefully this guide on barn find locations has been helpful for you.
---
Related articles:
Forza Horizon 4: How To Get Wheelspins And Super Wheelspins
Forza Horizon 4: What Business Can You Buy?
How To Get The Dodge Demon (Challenger SRT)
Forza Horizon 4: All Beauty Spot Locations
How To Get James Bond Edition Cars (Horizon 4)
How To Unlock The Goliath Race And Other Races
Forza Horizon 4: Best Cars In The Game (Fastest Cars)
Location Of All Fast Travel And Influence Boards
Forza Horizon 4: How To Redeem Cars In DLC Packs
How To Earn Credits (CR) Fast In Horizon 4
Assassin's Creed Odyssey: How To Earn Drachmae (Money) Fast