Flow Like Buried Rivers is a story mission in Bend Studio's Days Gone.
Your task is to bring Iron Mike to check out the horde of freakers and a cave.
Here's a walkthrough of Flow Like Buried Rivers in Days Gone.
Talk to Iron Mike
Your first task is to meet Iron Mike at the Lost Lake camp. The location is shown in the map below.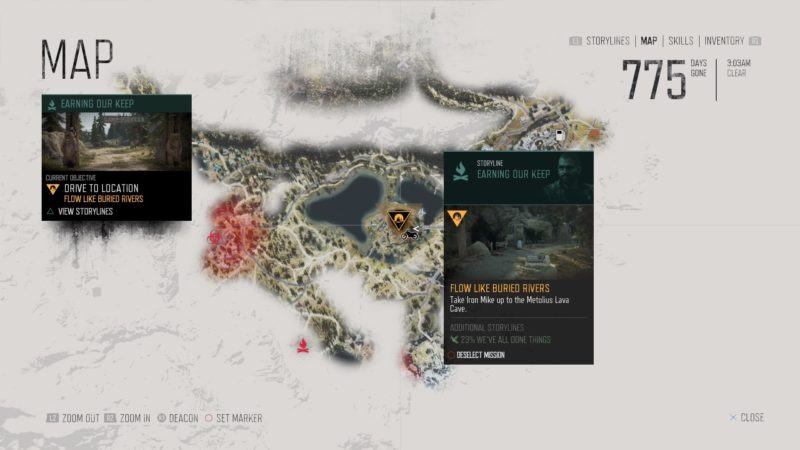 Get to the front of his porch and a cutscene will load automatically.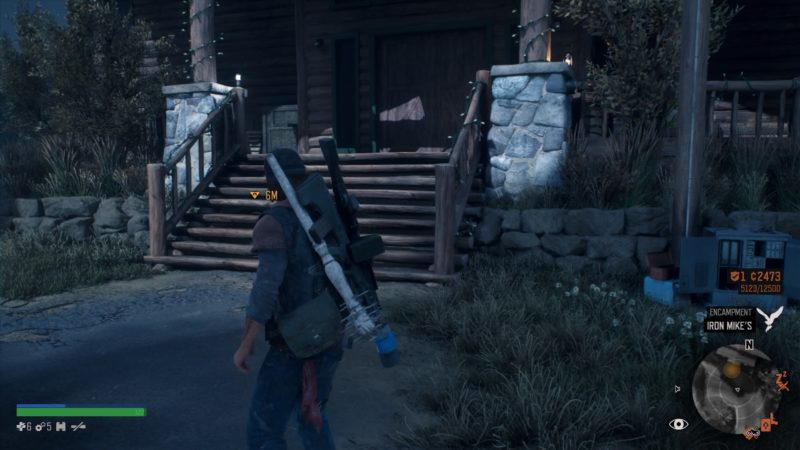 Bring Iron Mike to the caves
Now, you'll have to walk all the way to the caves.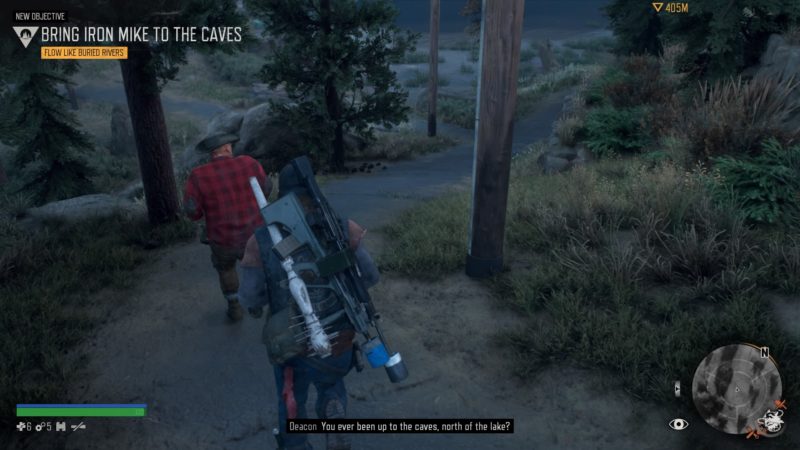 On the way there, you will find a couple of swarmers stuck in the mud. Kill all three of them.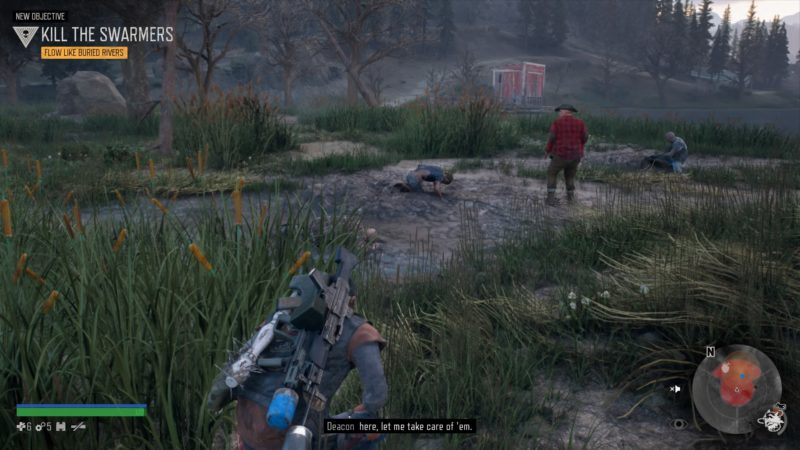 After eliminating them, continue following Iron Mike.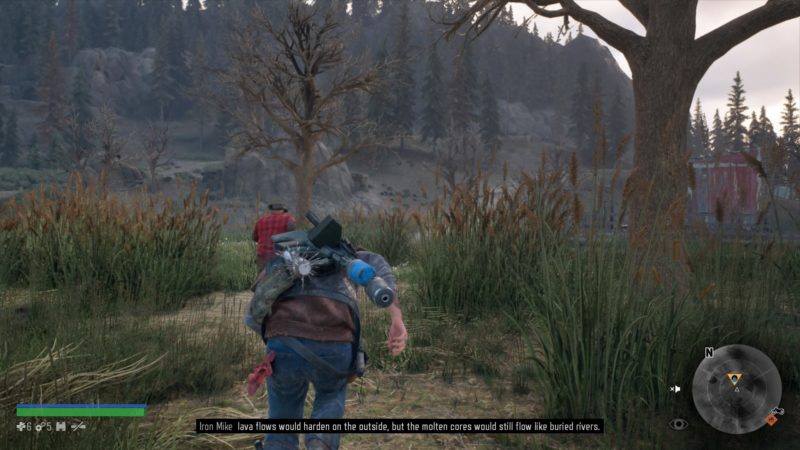 Tail the horde
On the way there, you will come across a huge horde of zombies.
Follow them quietly.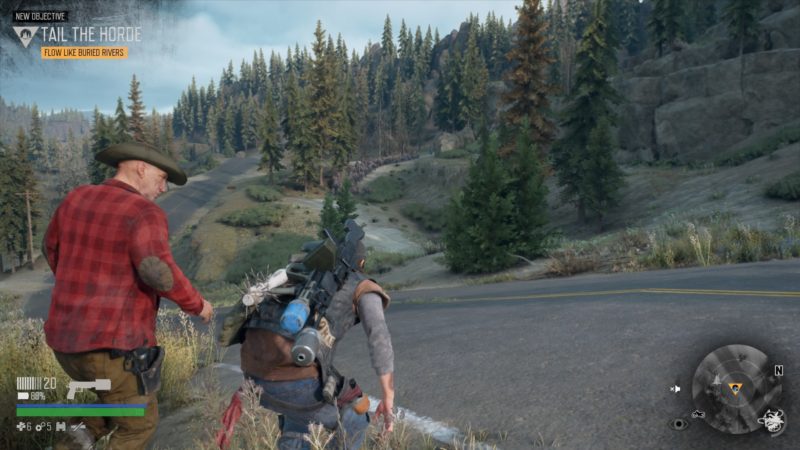 After sometime, you'll have to follow Iron Mike instead. You don't need to follow the freakers all the way. Iron Mike will lead you to them.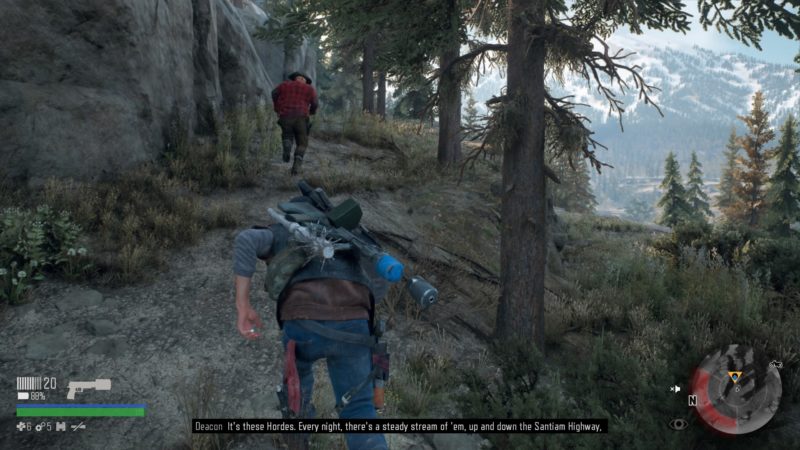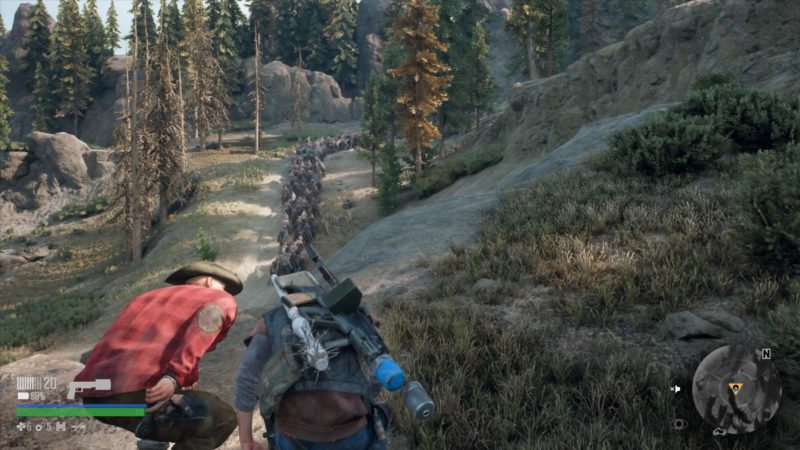 Get back to Lost Lake
Once you're done looking at the cave and after the cutscene, go back to Lost Lake camp.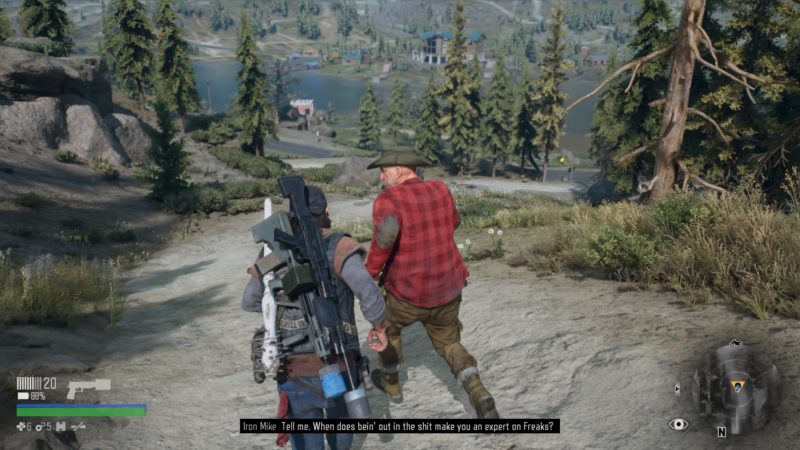 The mission completes after you arrive. You will earn 2,000 XP for this.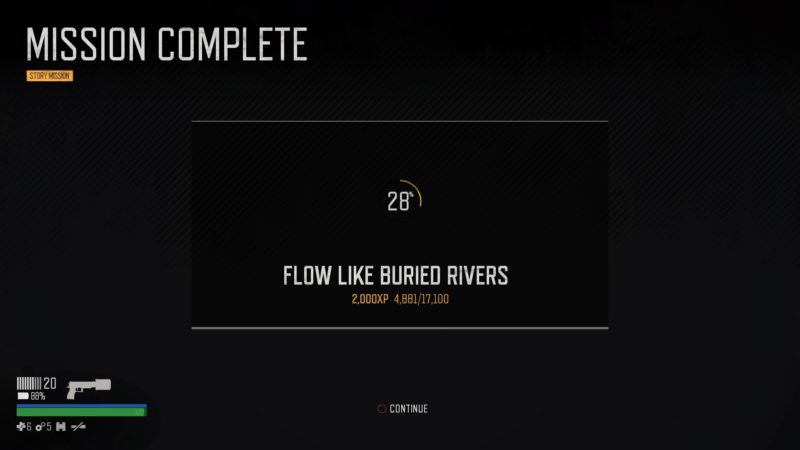 ---
Related articles:
I Know Things Are Strange: Days Gone Walkthrough
About Boozer's Arm: Days Gone Walkthrough
A Goddamn War Zone: Days Gone Walkthrough
Lots Of Sick People: Days Gone Walkthrough
It's On A Mission: Days Gone Walkthrough
Where Is The Bunker – Bear Creek Hot Springs (Days Gone)