Fistful of Digits is a side quest you will come across in Edgewater on The Outer Worlds.
Your task is to help Constable Reyes eliminate three different groups of marauders – Doc Maybell, Bertie and Guillaume Antrim.
Here's a walkthrough of Fistful of Digits in The Outer Worlds.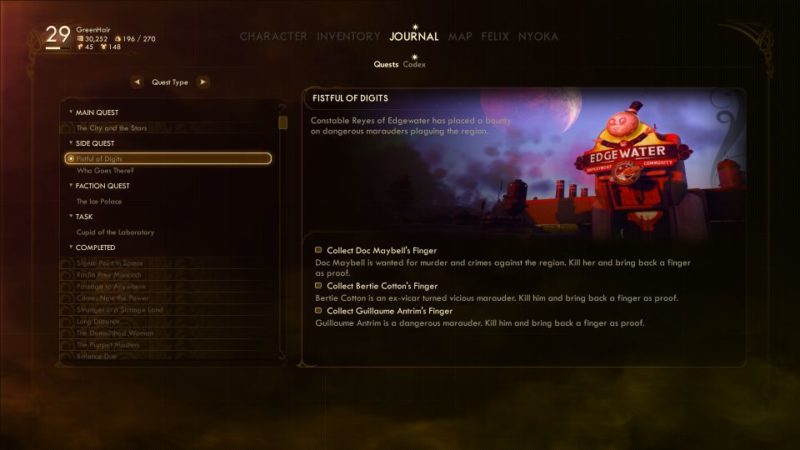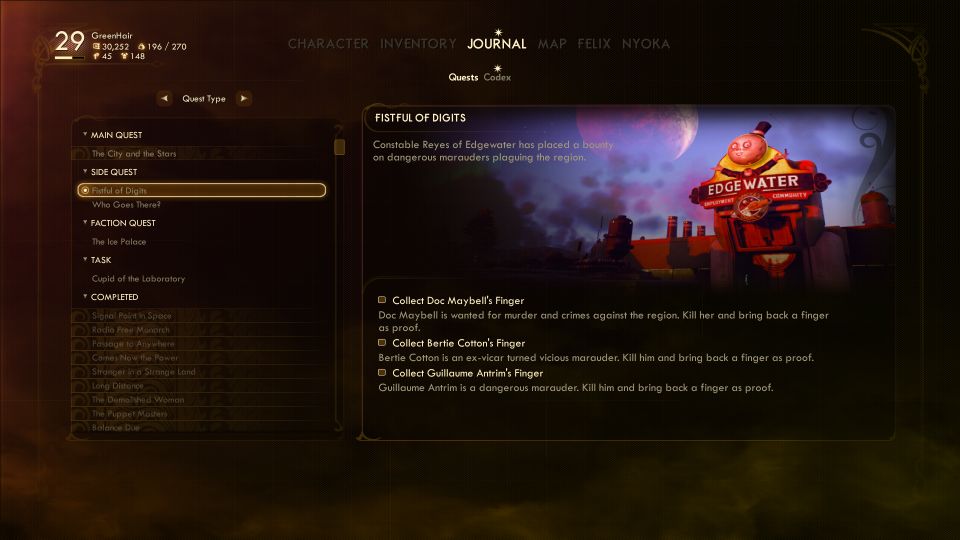 To begin the quest, talk to Constable Reyes who is in Edgewater.
The location of all marauders are shown in the map, marked by the green objective symbols.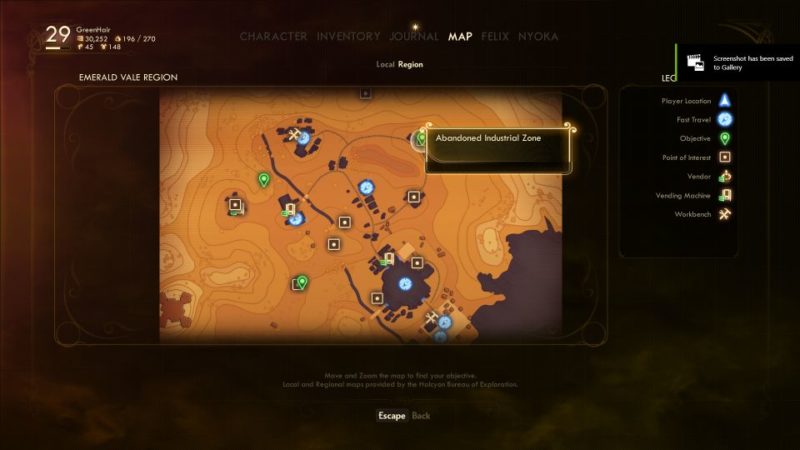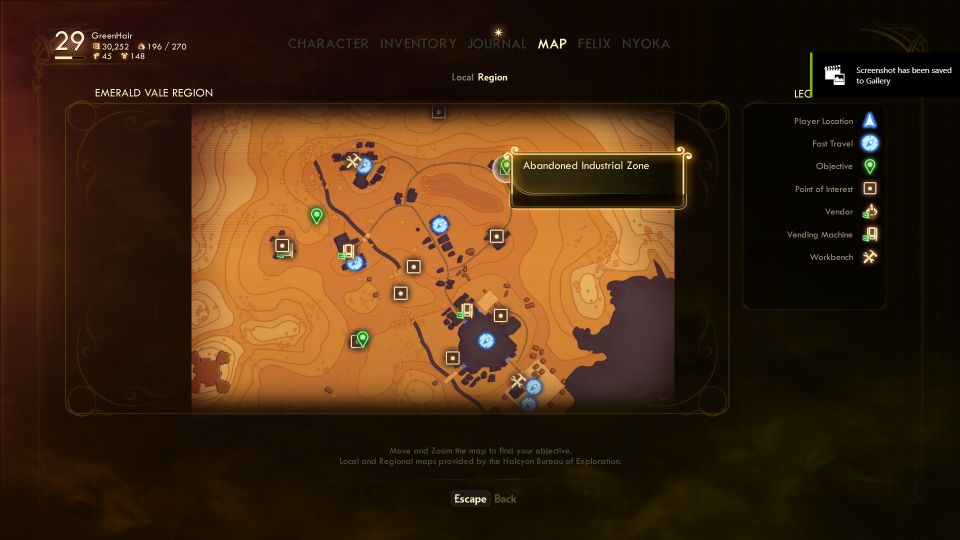 Get Doc Maybell's finger
For proof, you need to get the fingers of all 3 leaders.
The first one is Doc Maybell. You'll find them in a cave.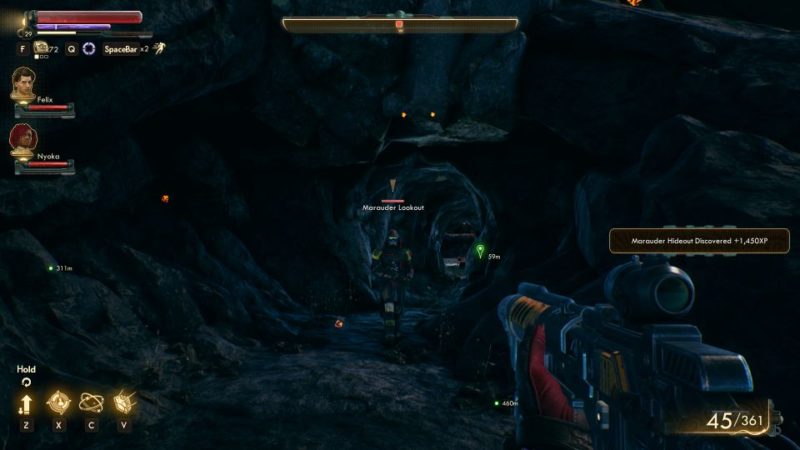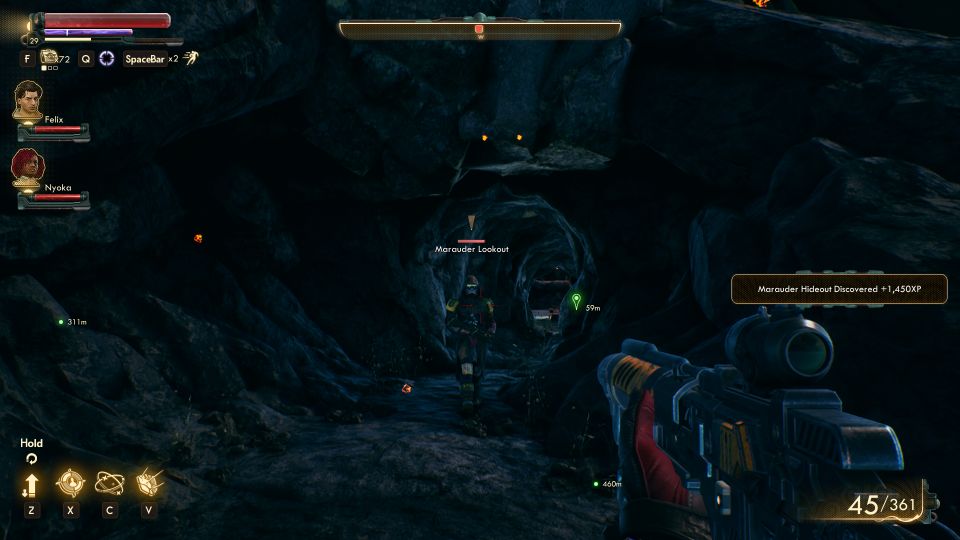 Kill them all or just take out Doc Maybell.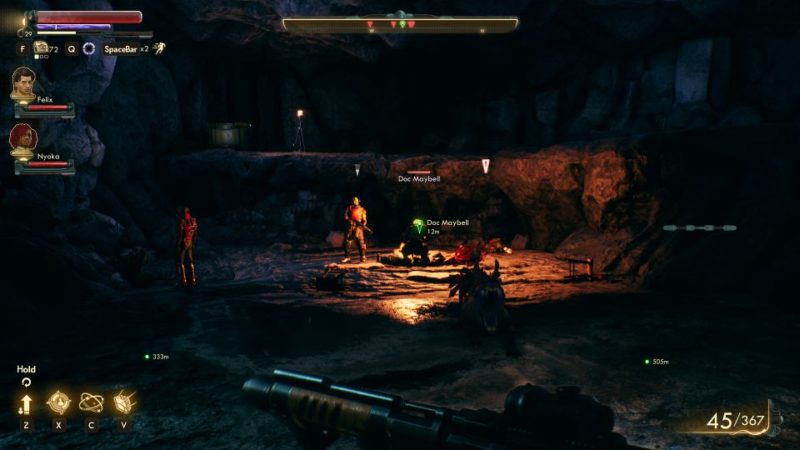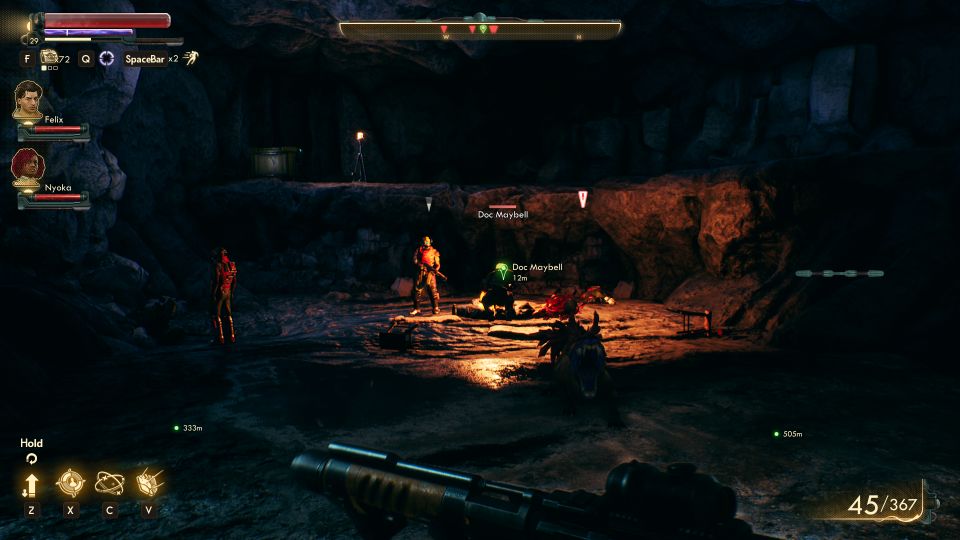 Take Doc Maybell's finger.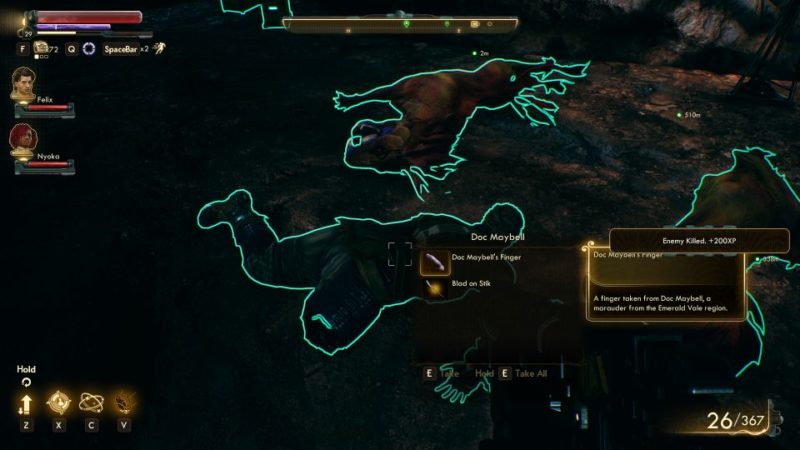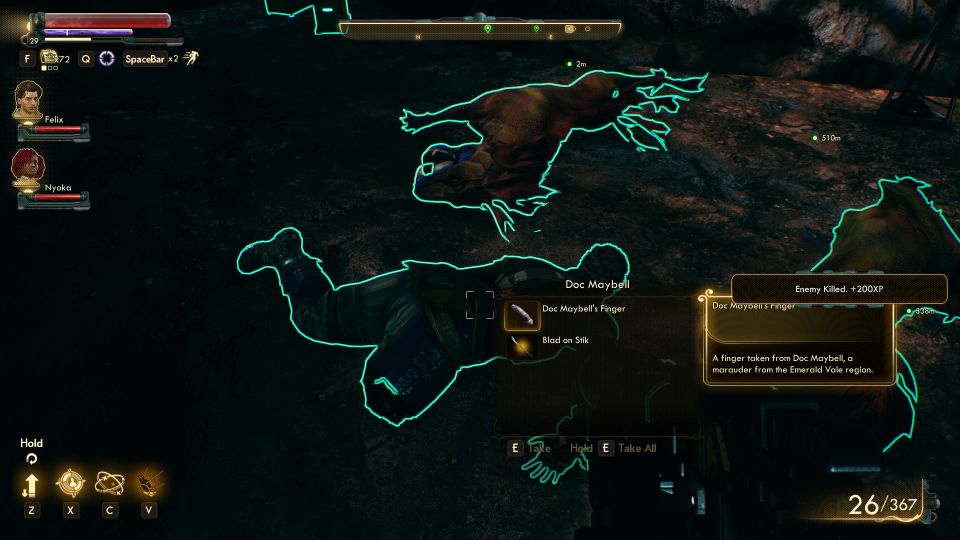 Collect Guillaume Antrim's finger
The next one is Antrim. This group of marauders are located in an abandoned town.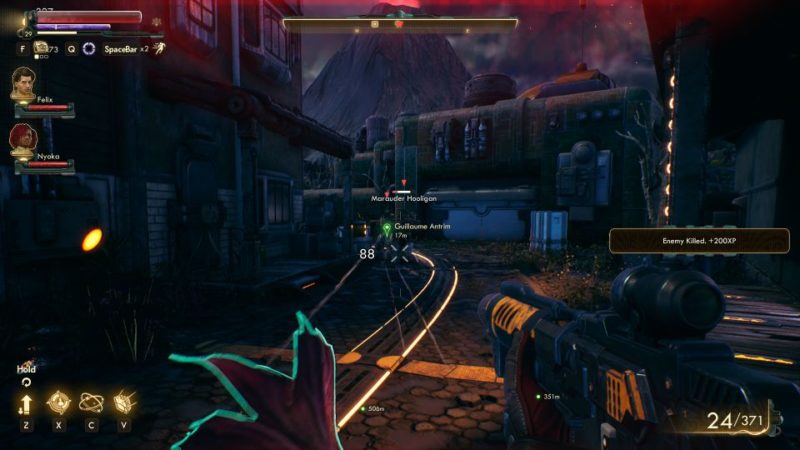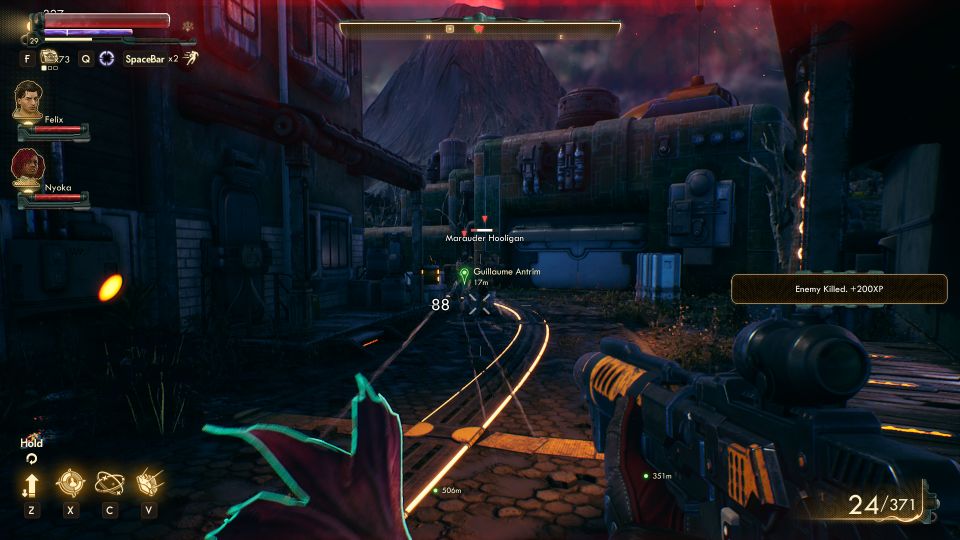 Similarly, collect his finger from his dead body.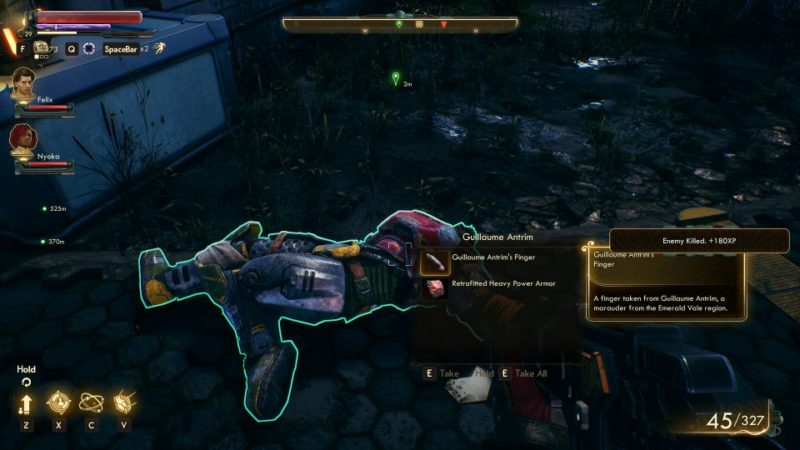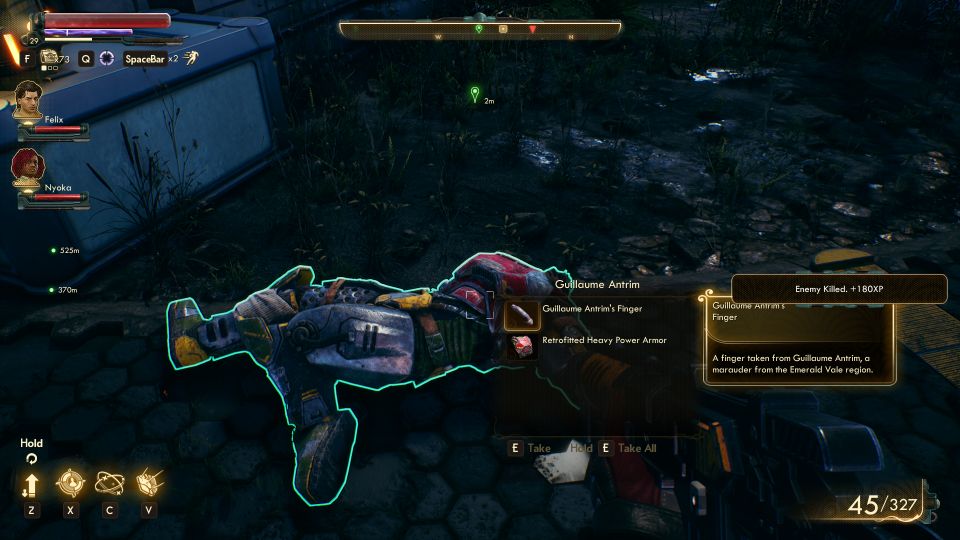 Get Bertie Cotton's finger
The last one is Bertie Cotton. They are hiding within the hills and you'll need to find a way up to reach this place.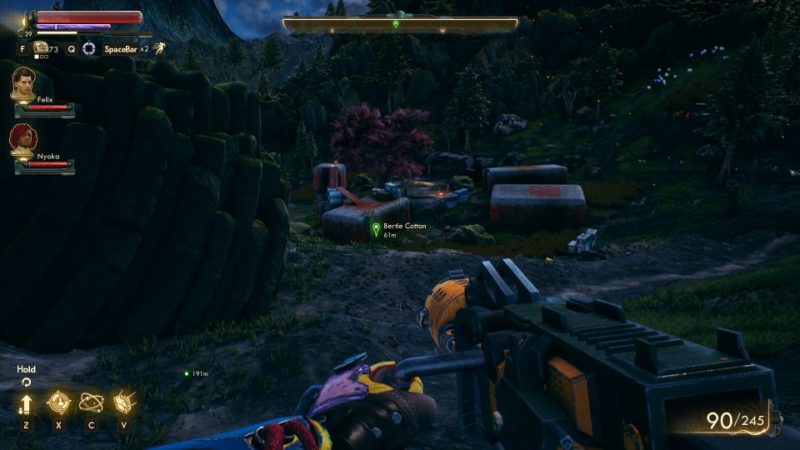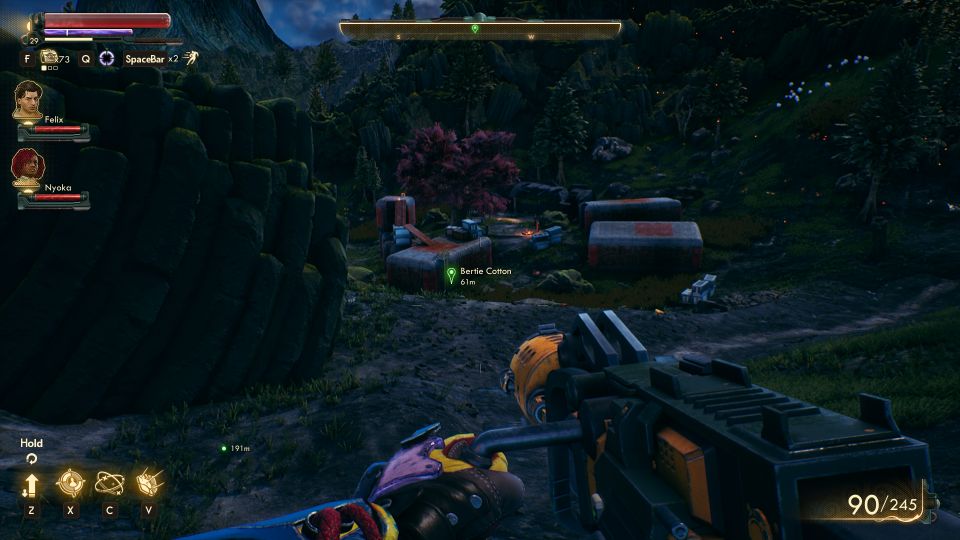 Collect her finger once she's dead. You're not required to kill every marauder.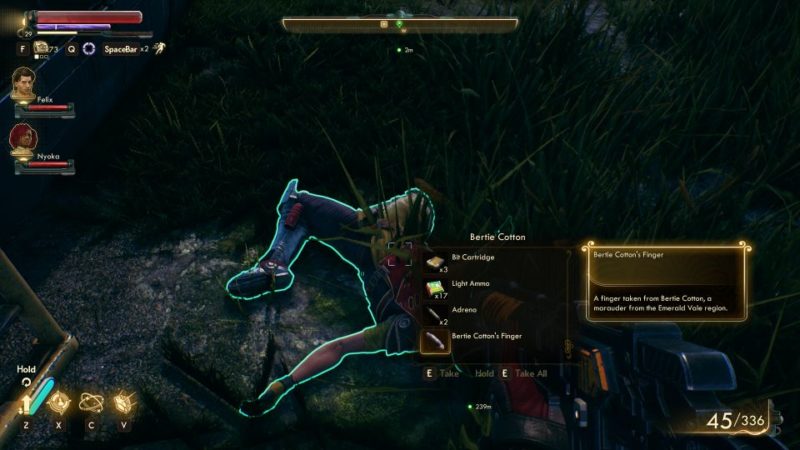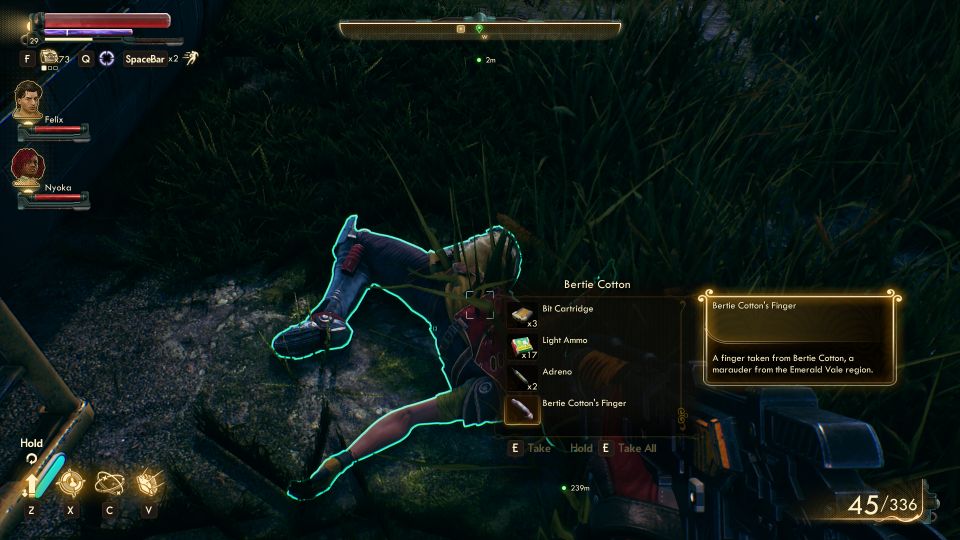 Return to Reyes
After collecting all 3 fingers as proof, return to Constable Reyes for your reward.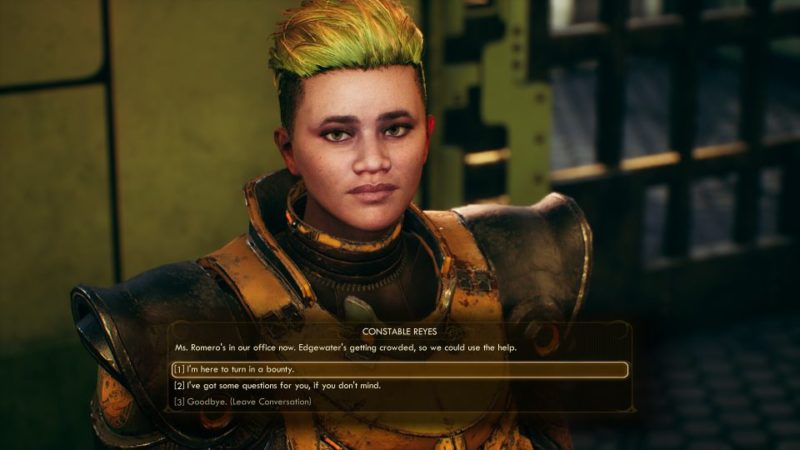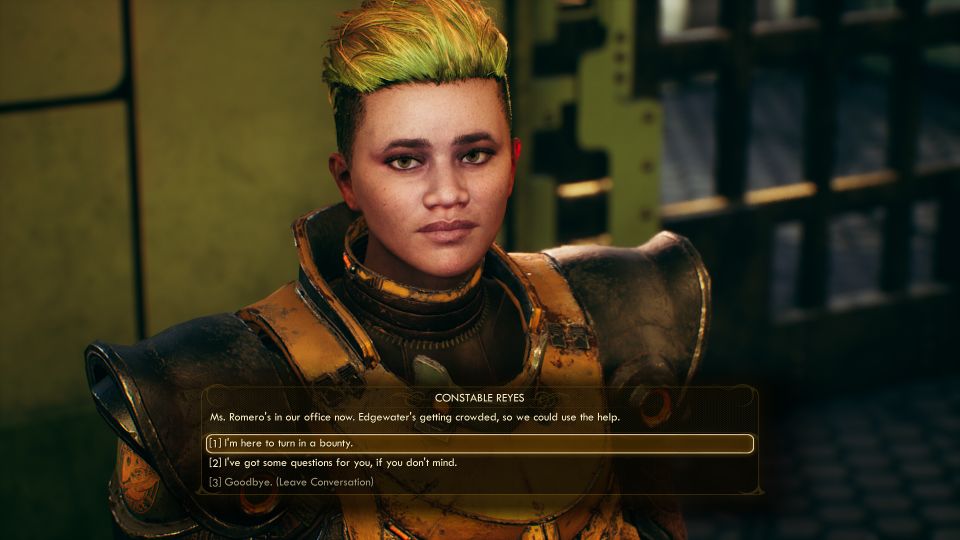 You will get 625 bits for each fugitive and a Deputy Constable's badge for collecting all 3 fingers.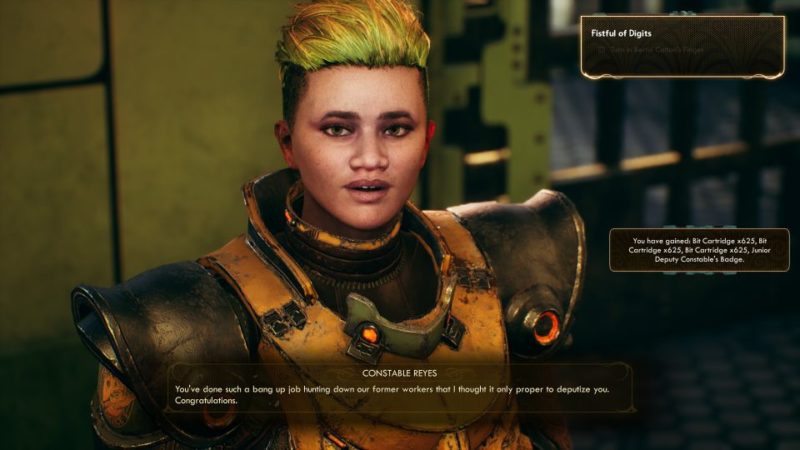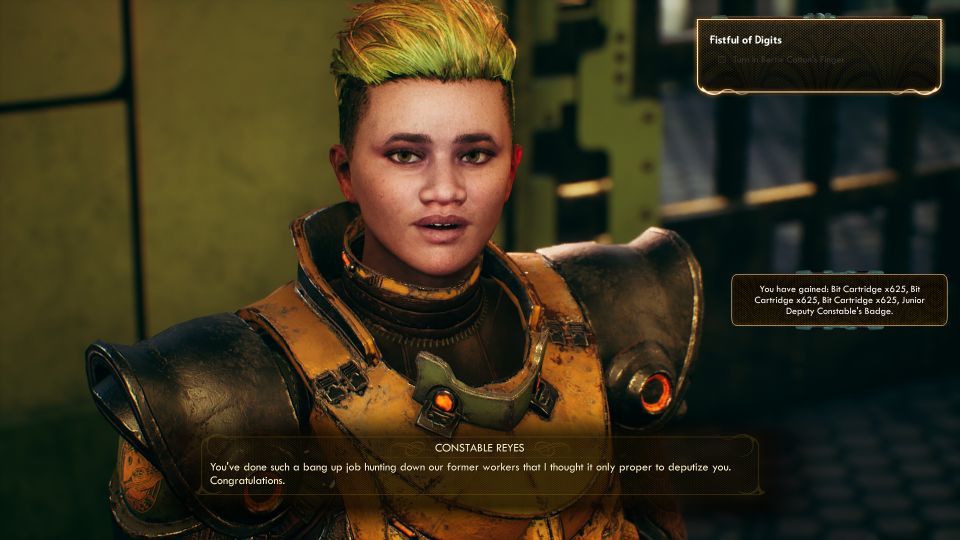 ---
Related articles:
Spratkings: The Outer Worlds Walkthrough
Weapons From The Void: The Outer Worlds Guide
The Low Crusade: The Outer Worlds Walkthrough
How To Unlock All Companions In The Outer Worlds