Capital Punishment is a main story quest in Final Fantasy XVI.
Your objective is to go to Rosalith to defeat Hugo Kupka.
Here's a walkthrough and guide of Capital Punishment in FFXVI.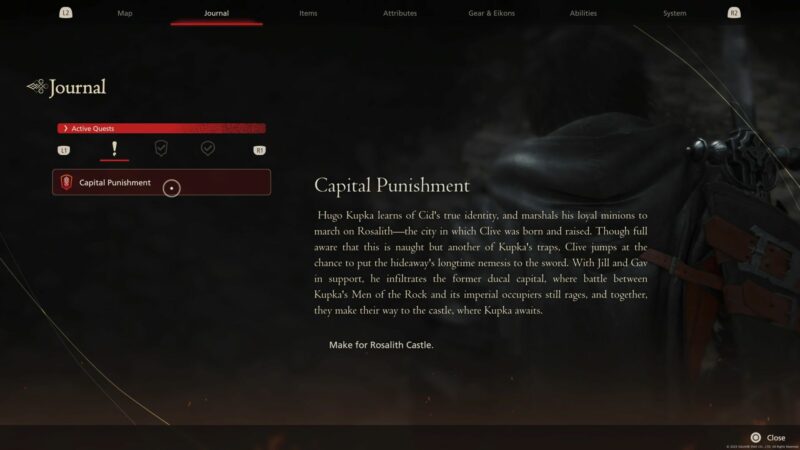 Proceed towards Rosalith Castle
The quest begins when you reach Rosalith.
Head through the gates.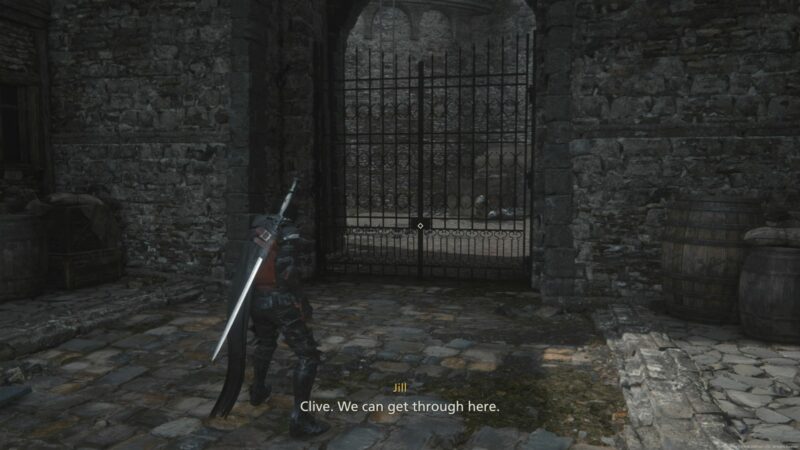 You'll learn that enemies use Protect which means their barrier can only be broken with magic attacks.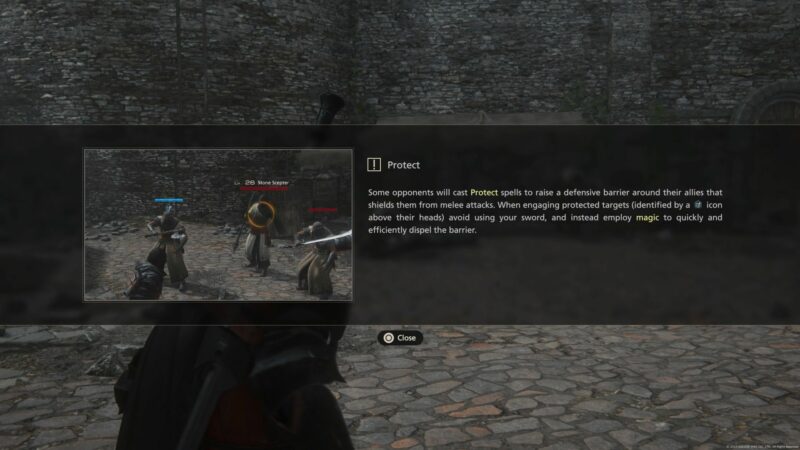 Continue ahead after defeating all of Kupka's men.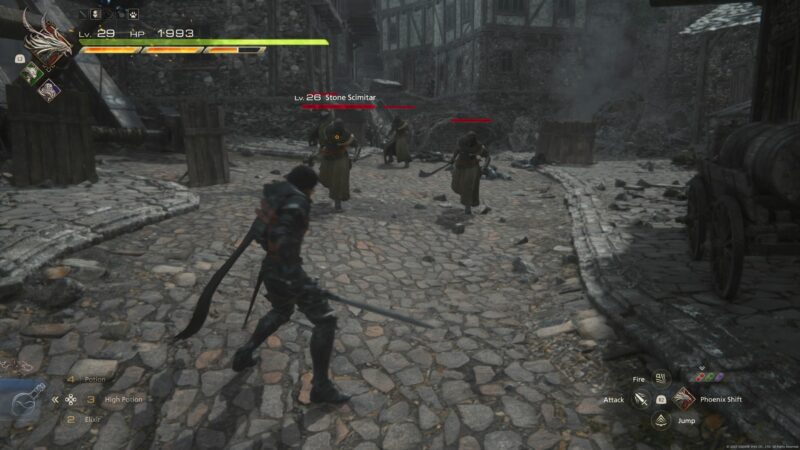 You'll then face a Stone Headsman which is an elite mob. As always, use stagger to your advantage.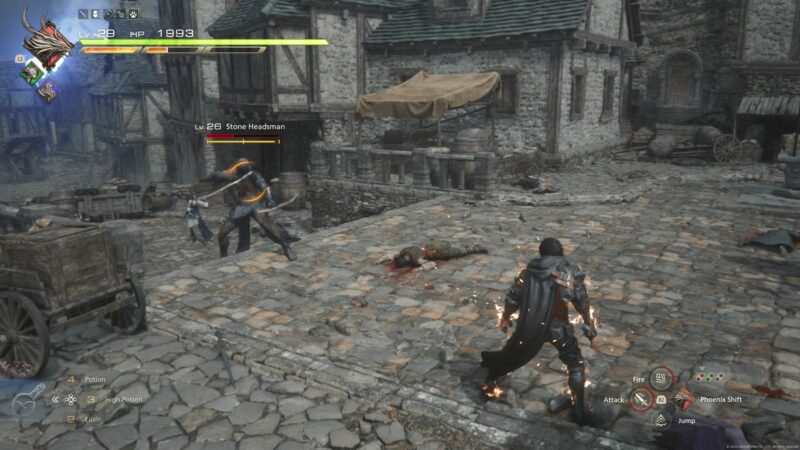 After the fight, keep going through the metal gate.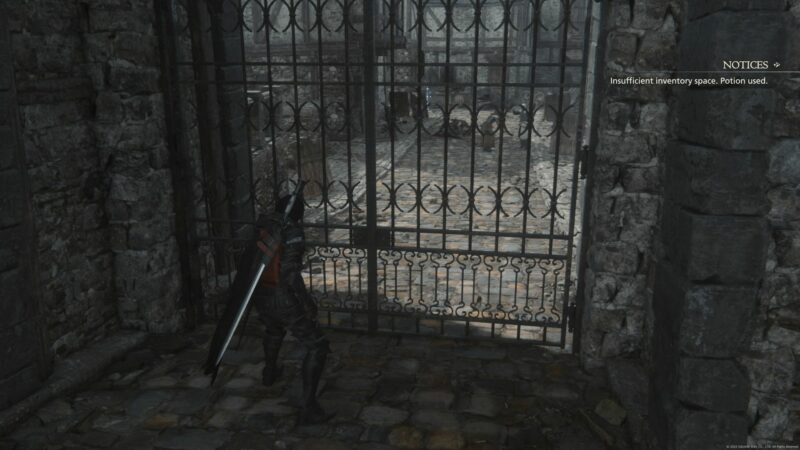 There's a crate nearby that gives you The Will of Lightning (Pile Drive) accessory.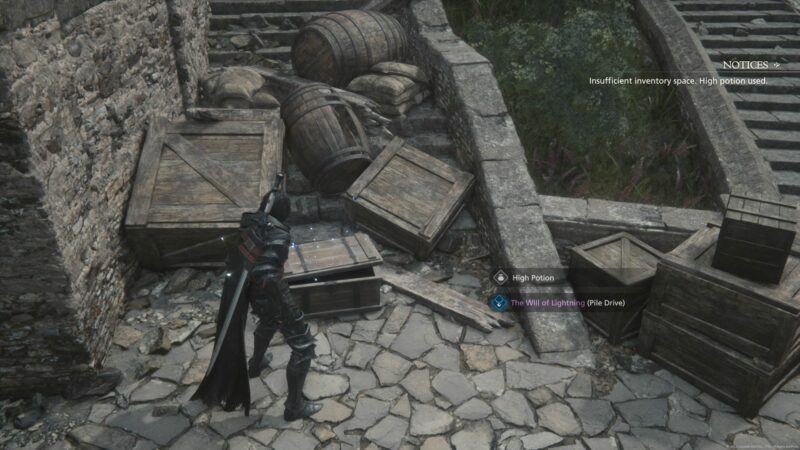 You'll then reach Rosalith Castle. Defeat the group of enemies in the compound.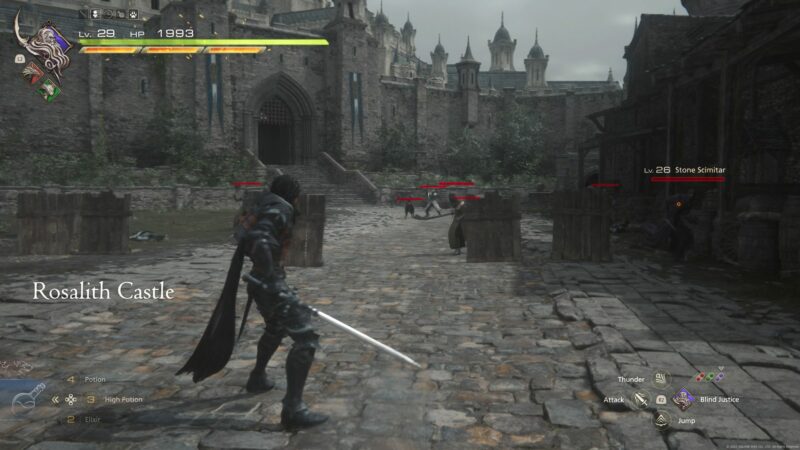 Slay the Coeurl
The Republicans will release a Coeurl.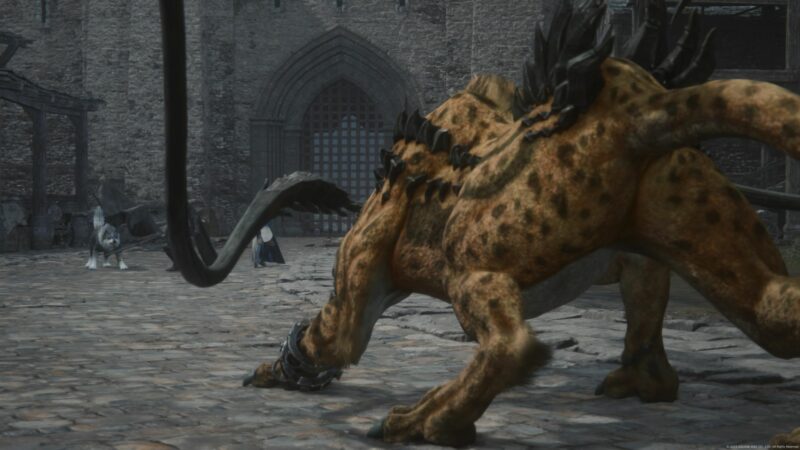 Slay the Coeurl. This beast uses pretty fast slashing moves but can be dodged.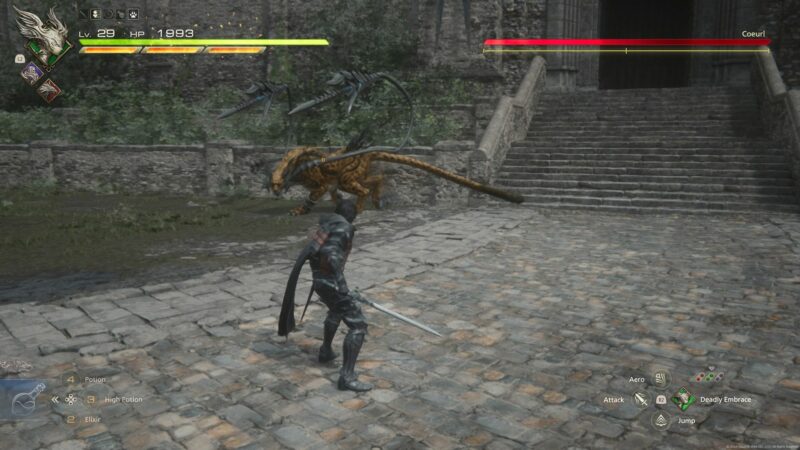 Do takedowns whenever the will gauge reaches 50%. Continue to bring the gauge to zero for staggers and then unleash all of your skills.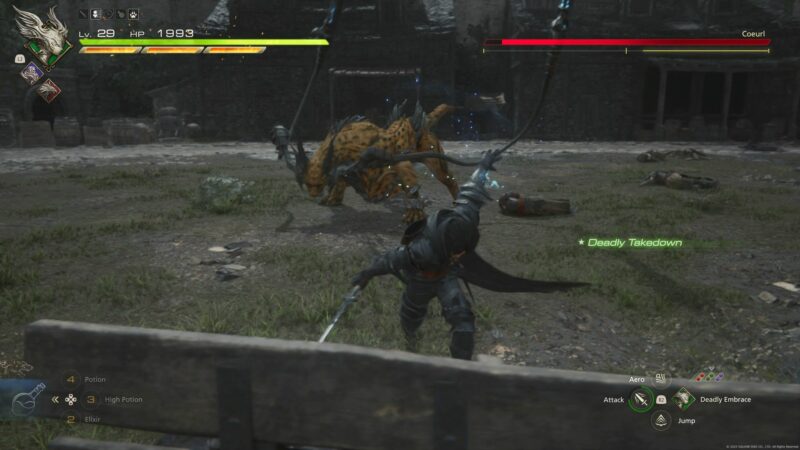 During the fight, the Coeurl will do an electrocharge.
Just keep launching all your skills and Limit Break to stop the Electrocharge from releasing.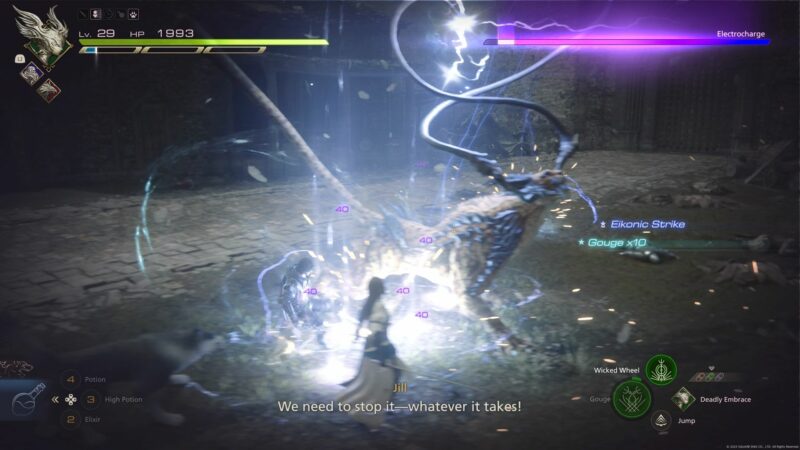 After the fight, you'll gain a Coeurl Whisker among other things.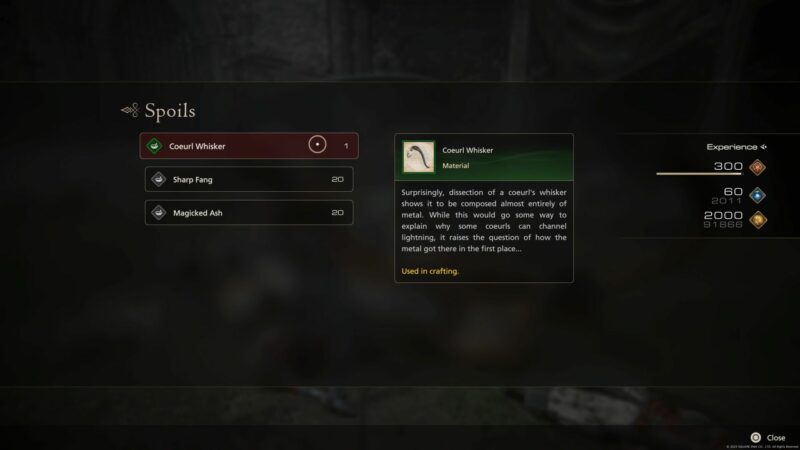 Hugo Kupka then appears and captures both Clive and Jill.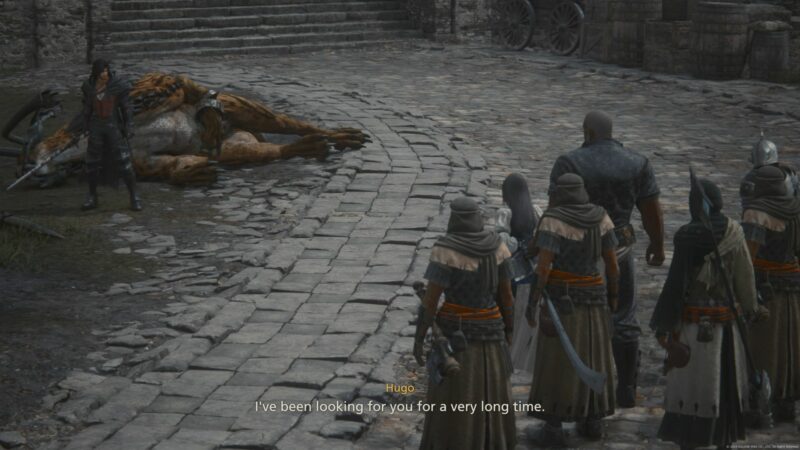 Save Jill
During the cutscene, Gav saves Clive from the prison cell.
Head towards the courtyard where Jill is set to be beheaded.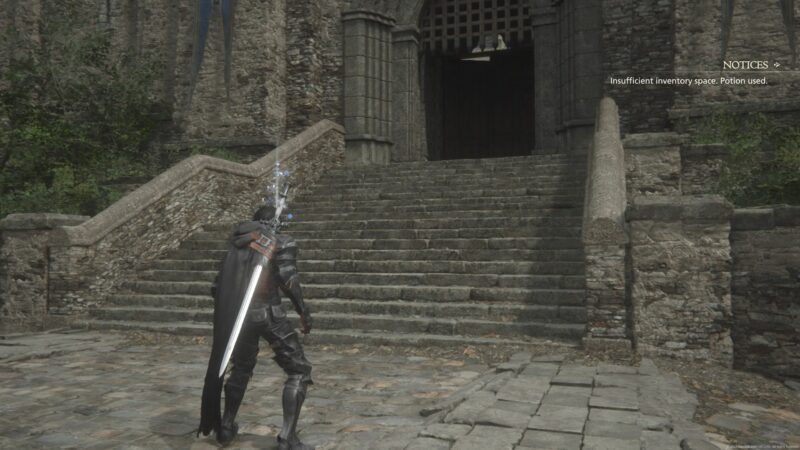 During the cutscene, Torgal transforms into a mystical being and stops the beheading.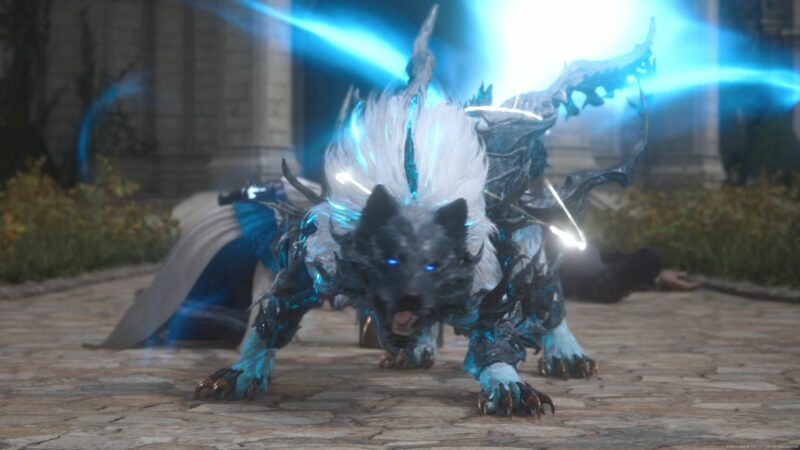 Slay the enemies
Defeat a few waves of enemies here.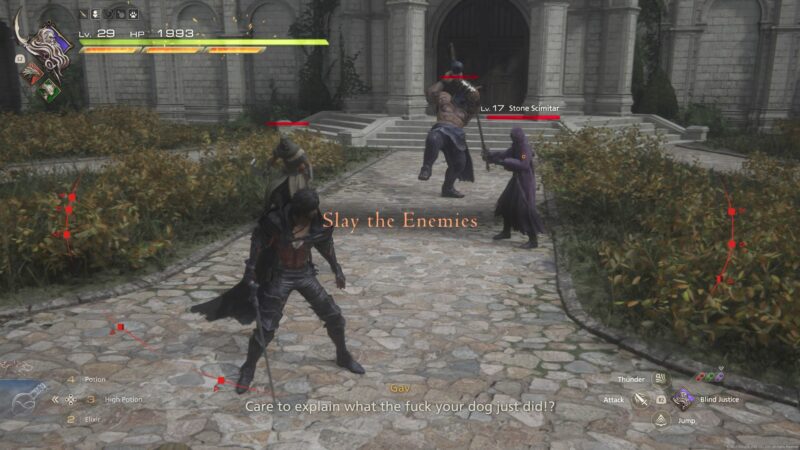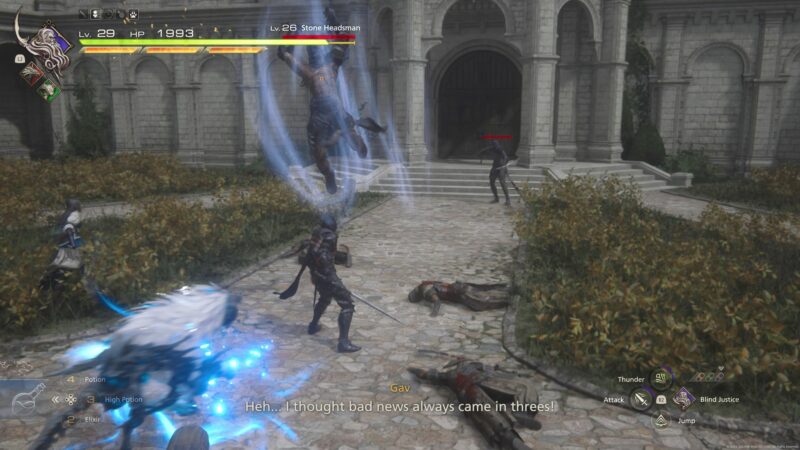 Defeat Hugo Kupka
Finally, enter the castle and face Hugo.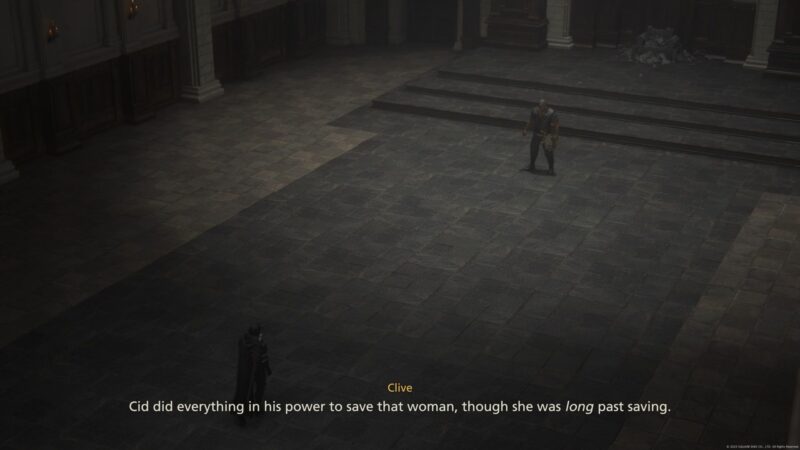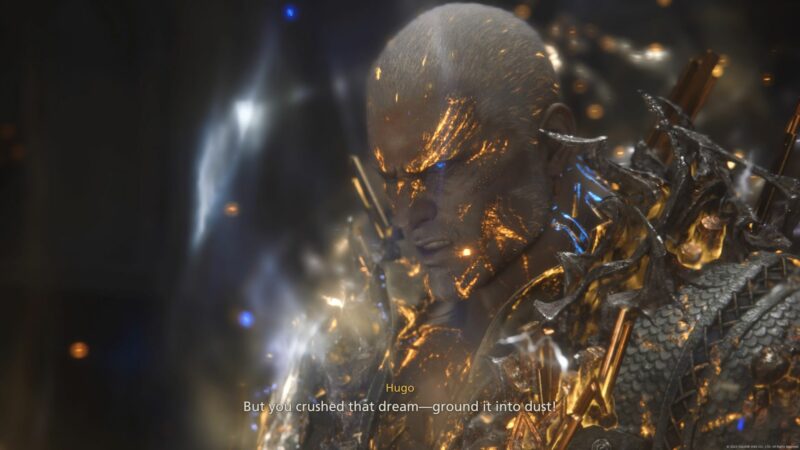 This fight is quite tough if you're not using any assistance rings. He'll attack continuously but there'll be gaps for you to land hits.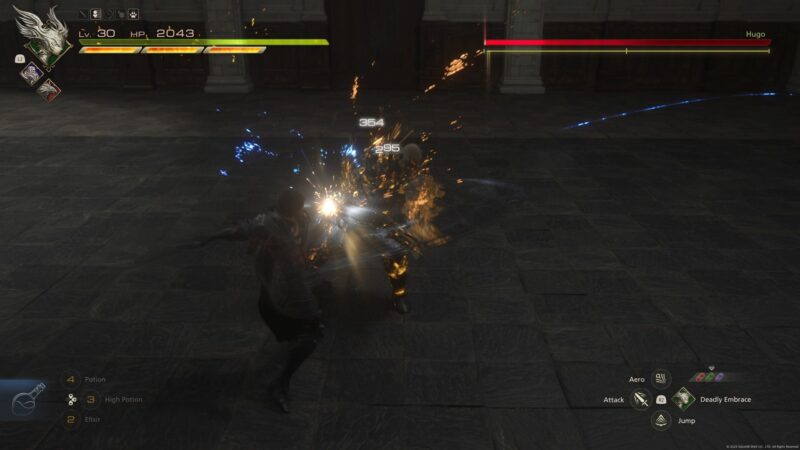 After his health goes down around 1/3, the ground falls and the fight continues underground.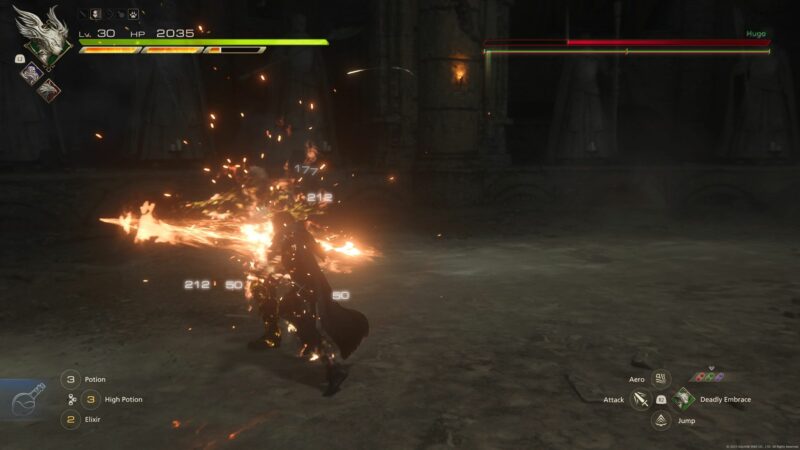 He has a lot of skills including Weight of the Land where he'll do AoE attacks. You can avoid them by spotting the circles early.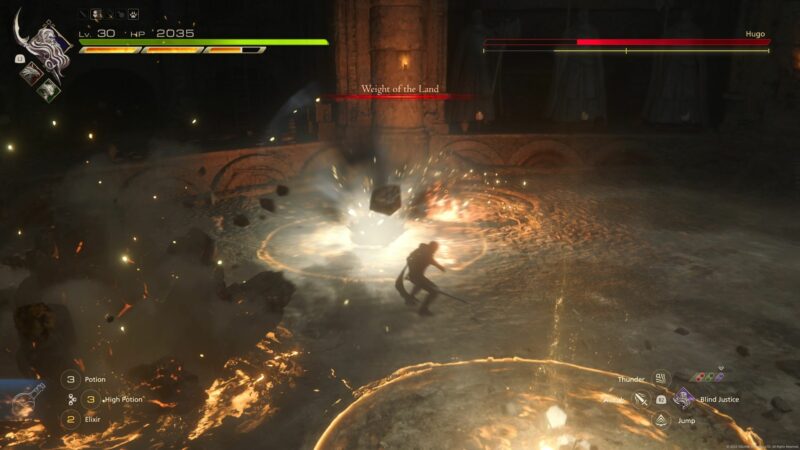 He also does Stripmine where he pulls up the entire ground in front of him. They can be avoided.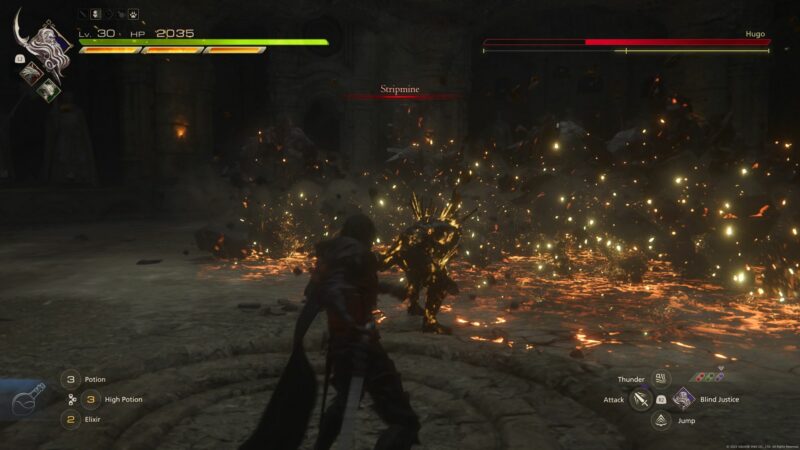 Watch out for his Earthen Fury as well by dodging it.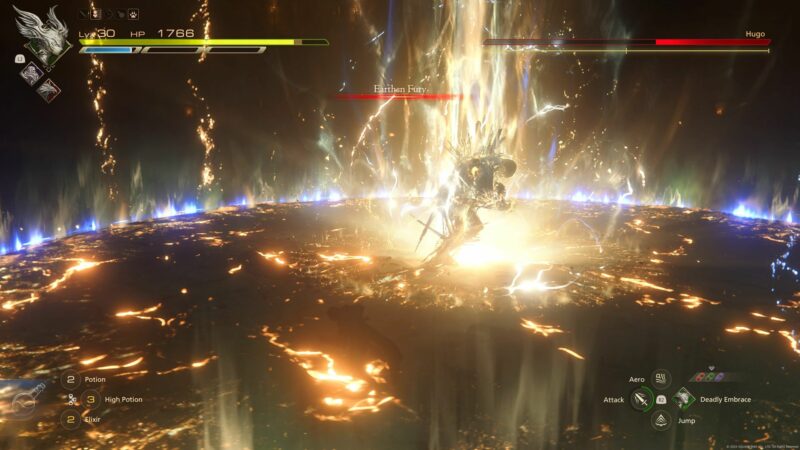 After the fight ends, Clive cuts off Hugo's hands but the latter is saved by someone from Waloed.
You'll get an Earth Shard from the spoils.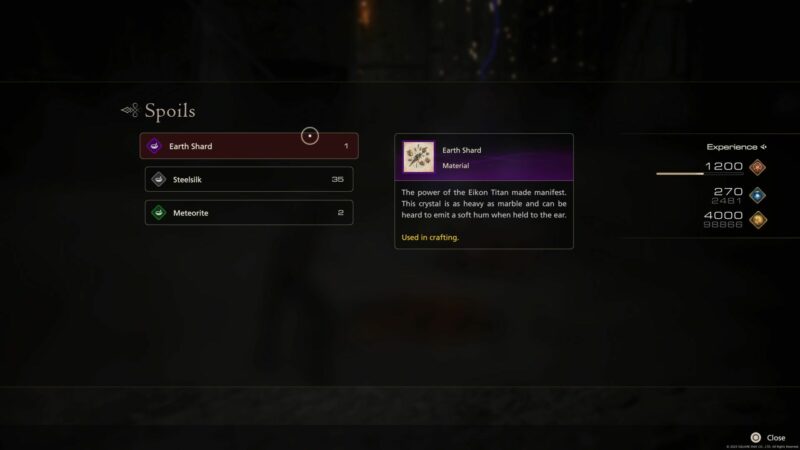 As usual, Clive sucks Hugo's powers.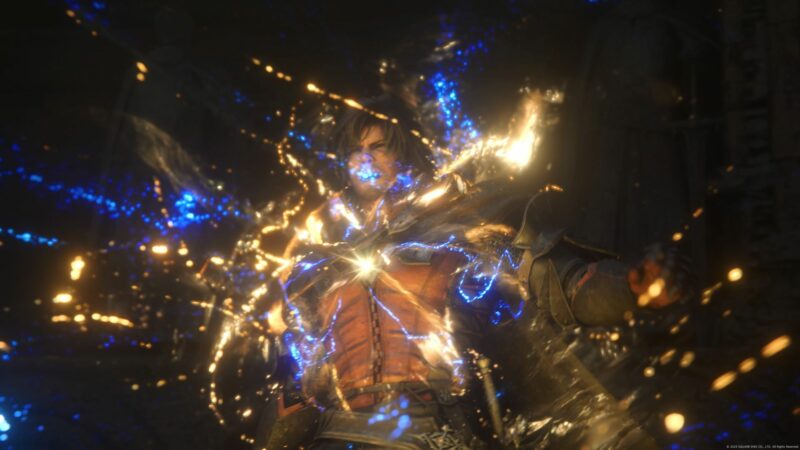 Return to the hideaway
Go back to the hideaway.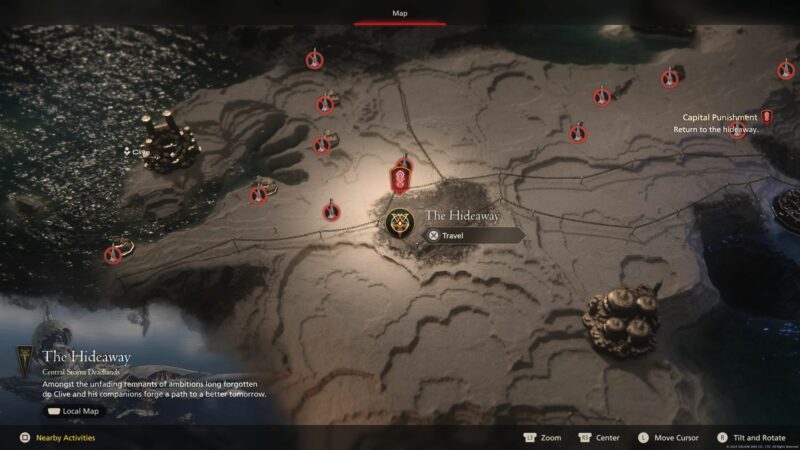 You'll now have the power of Titan in your abilities tab. The quest ends here.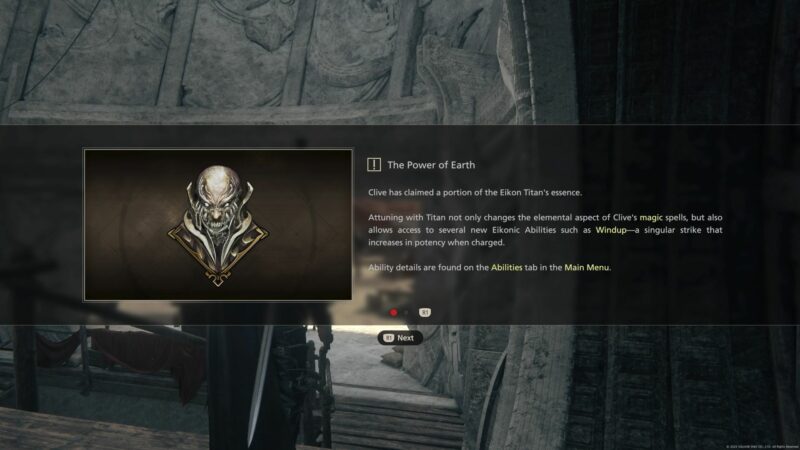 ---
Related articles:
Final Fantasy XVI: Do No Harm Quest Walkthrough