Welcoming Committee is a side quest in Lostwing of Final Fantasy XVI.
Your objective is to help the newly arrived Bearers.
Here's a walkthrough of Welcoming Committee in Final Fantasy 16.
To begin the quest, head to the quest marker shown in the map below.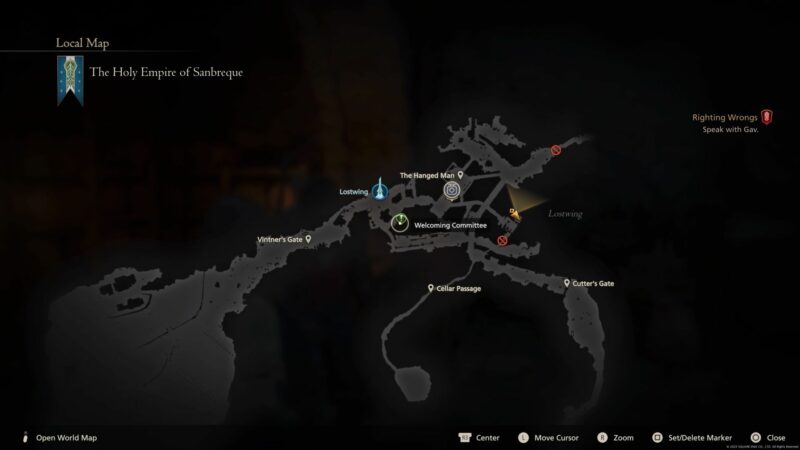 Talk to Alain to begin.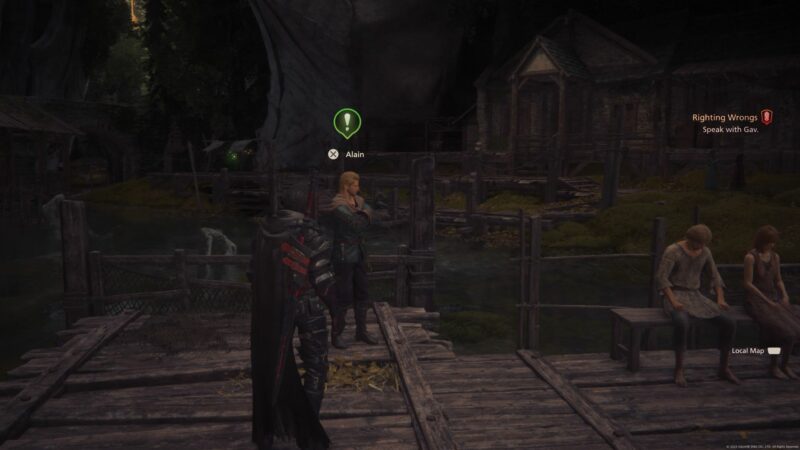 Speak with the new Bearers
You'll see two newly arrived Bearers just beside Alain. Talk to them.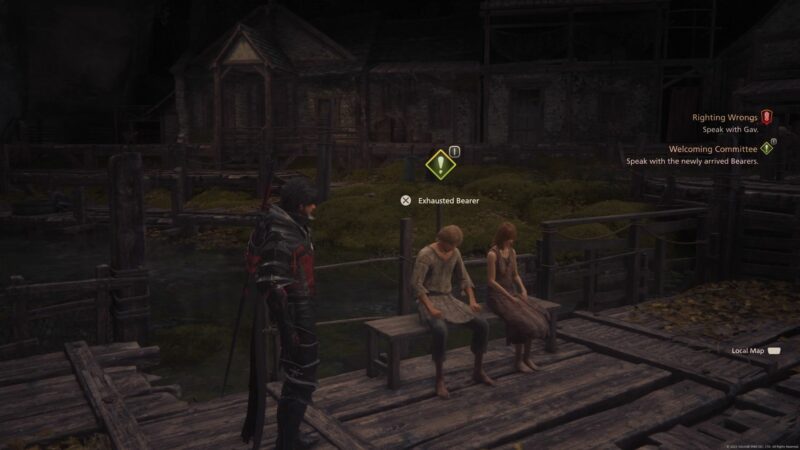 Speak with someone about a meal
Head to the inn and talk to the shopkeeper about making a meal for the Bearers.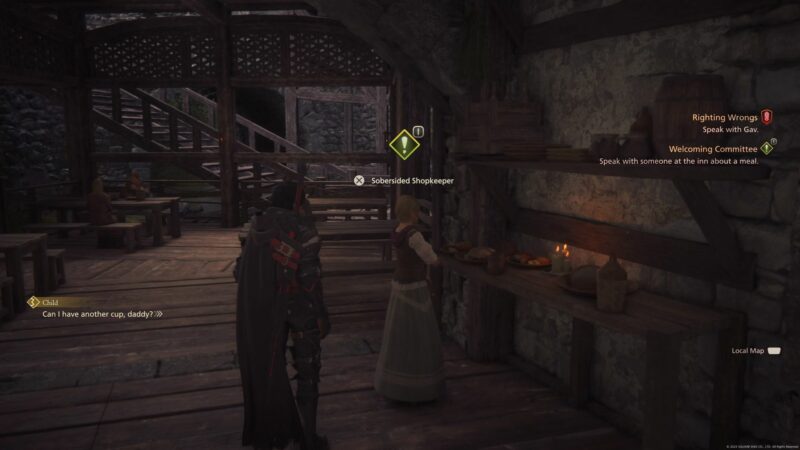 Gather the bread and wine from the table just beside the shopkeeper.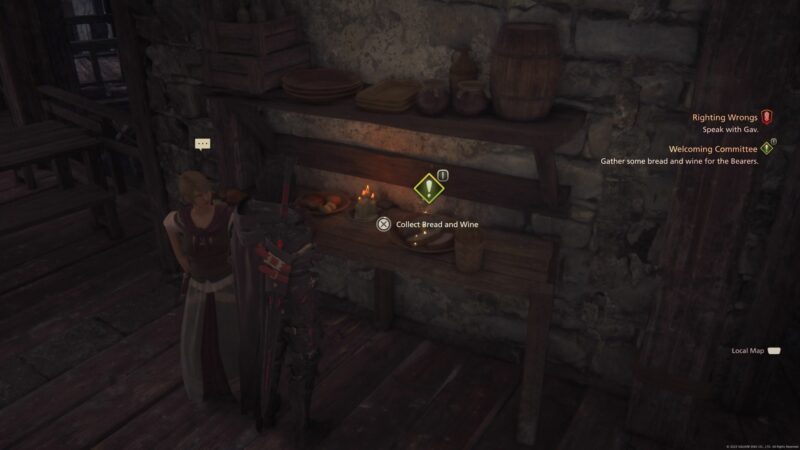 Return to the Bearers
Head back to the Bearers to deliver the bread and wine. The quest ends here.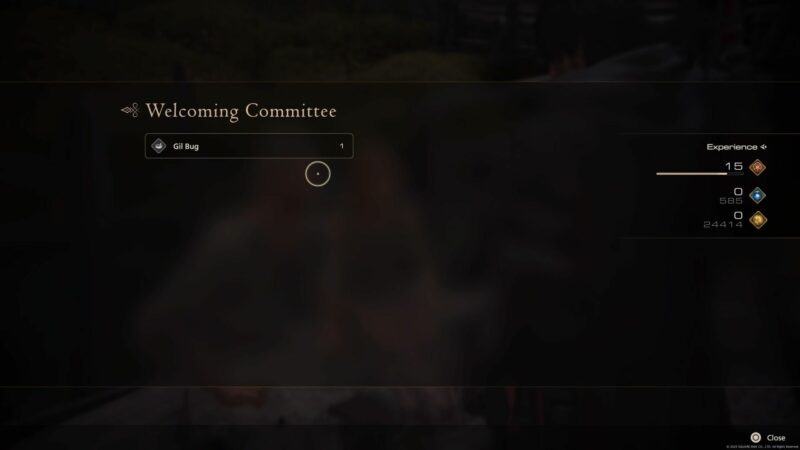 ---
Related articles:
Final Fantasy 16: Dying On The Vine Walkthrough