The Best Laid Plans is a treasure hunt mission in Far Cry: New Dawn.
Your task is to retrieve the stash that is suspended high up on a broken bridge.
Here's a walkthrough of The Best Laid Plans in Far Cry New Dawn.
To get this mission and other treasure hunt missions, you need to find those NPCs with a green and white symbol on their heads and talk to them.
Look for the treasure hunt note
To begin, look for the note which starts the whole treasure hunt mission.
The exact location of the note is shown in the map below.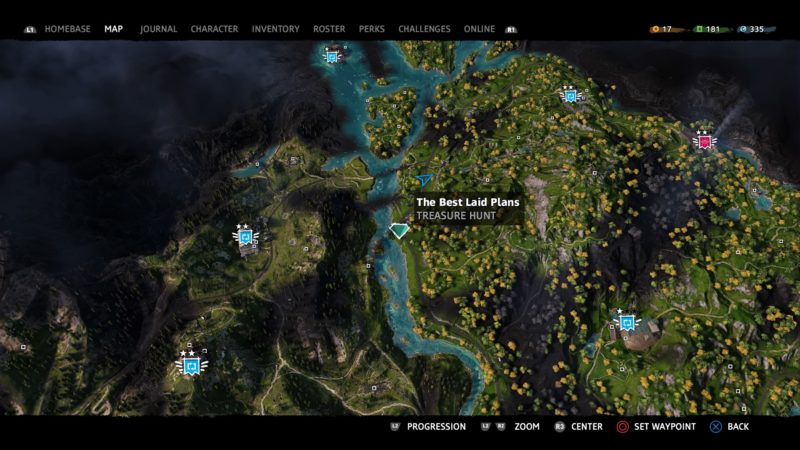 You will see huge broken bridges there. The note is inside the box. Interact with it to start.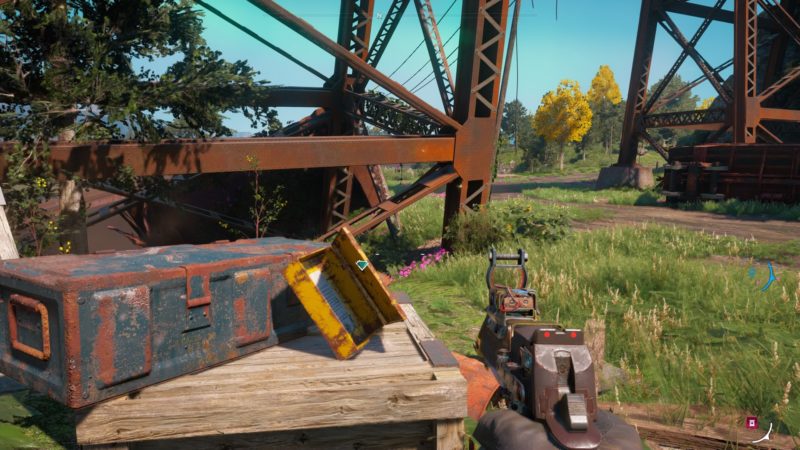 Enter the wagon
Near where you found the note is an old wagon. Enter the wagon from the top.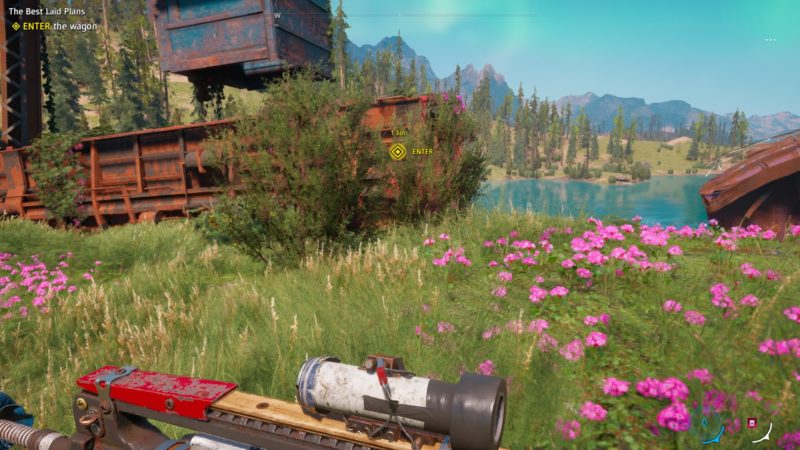 After entering, the objective changes and the exact location of the treasure stash is shown in the map below.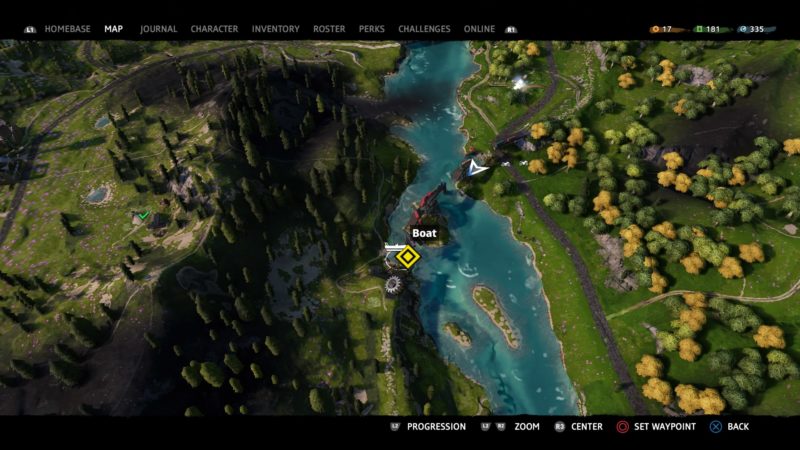 The only way to access it is by jumping on the old containers / trailers suspended on the bridge.
Get the stash
While you're inside the wagon, look up and you'll see a grapple point. Climb up using the grapple.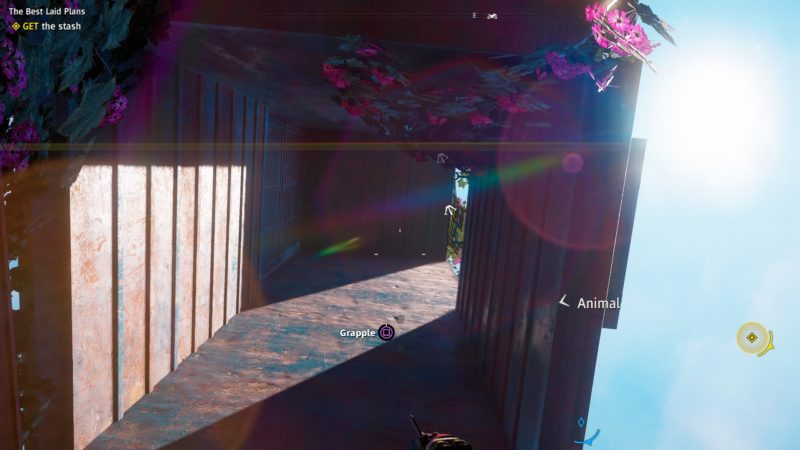 Keep going up.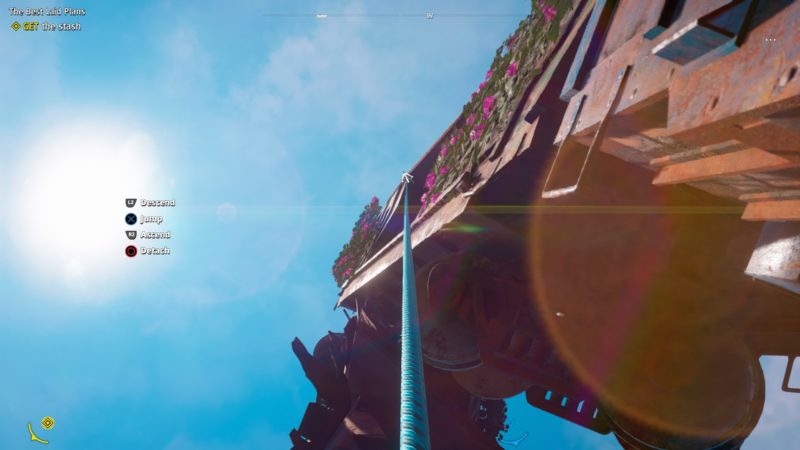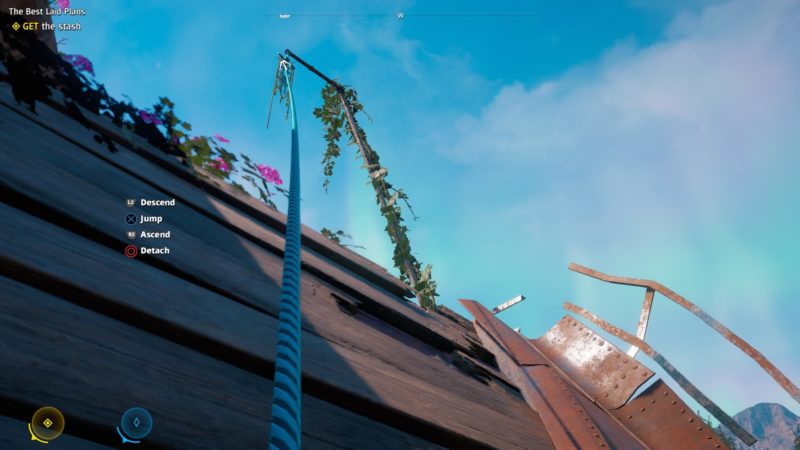 The whole treasure hunt is pretty much a jumping game with grappling involved. So if you don't have the perk yet, you need to get it.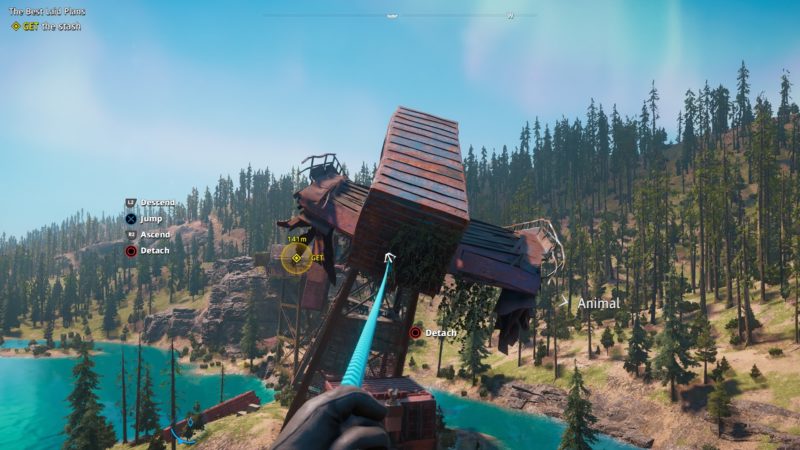 There are also parts where you grapple to the other side of the broken bridge.
You may need to swing from one point to another, and grapple the next point quickly. Once you've grappled to the next part, quickly press ascend before you touch the water.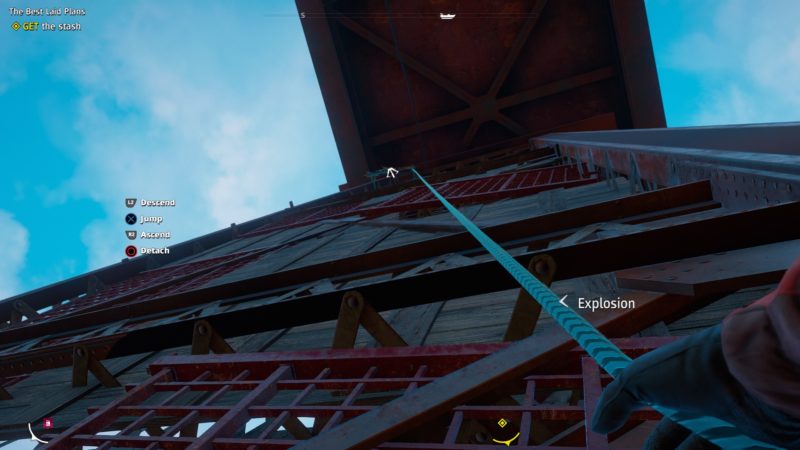 Once you've past that part, you need to grapple once again to the next container.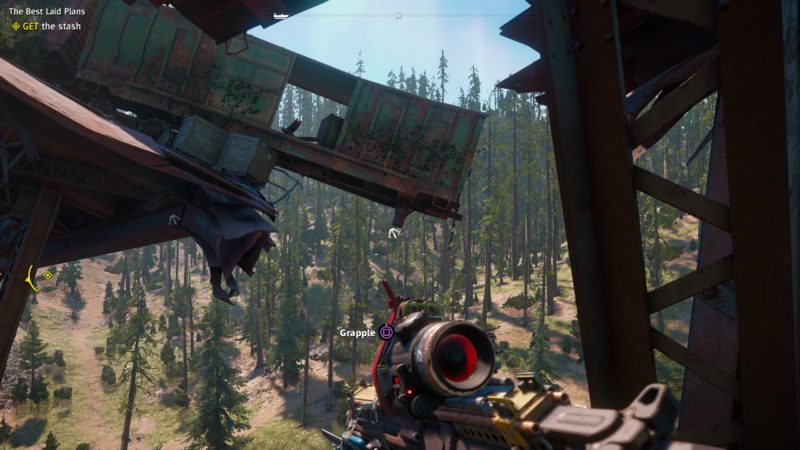 Keep doing the same thing until you reach the last container where the stash is hidden.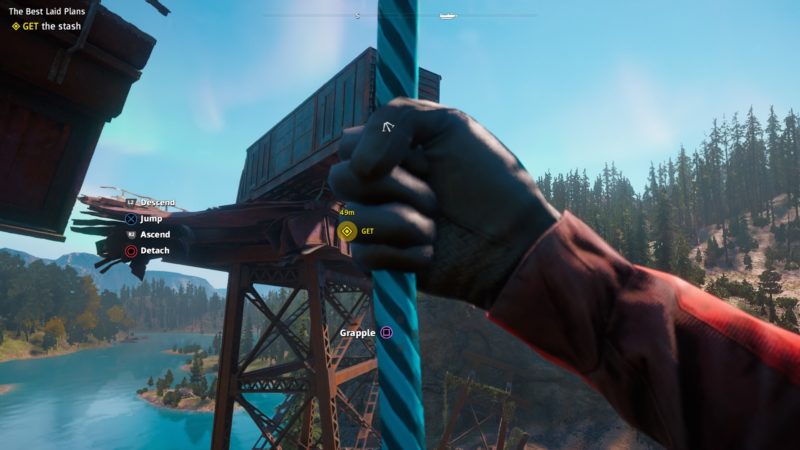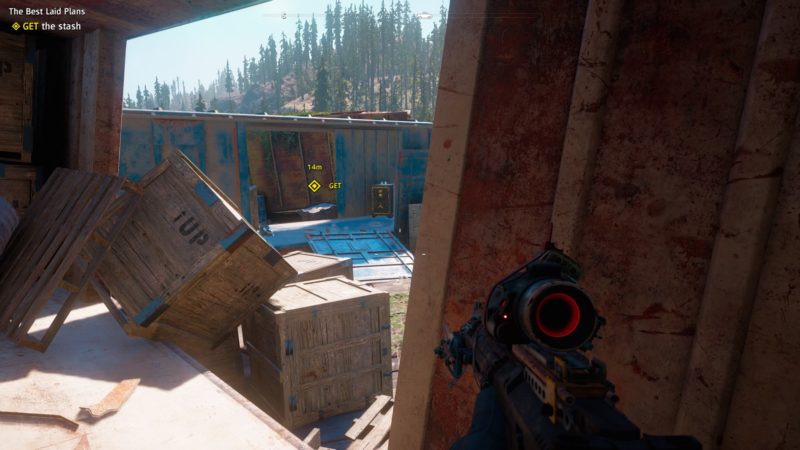 The treasure hunt mission "The Best Laid Plans" completes after finding the stash.
As usual, you will get 3 perk points among other things.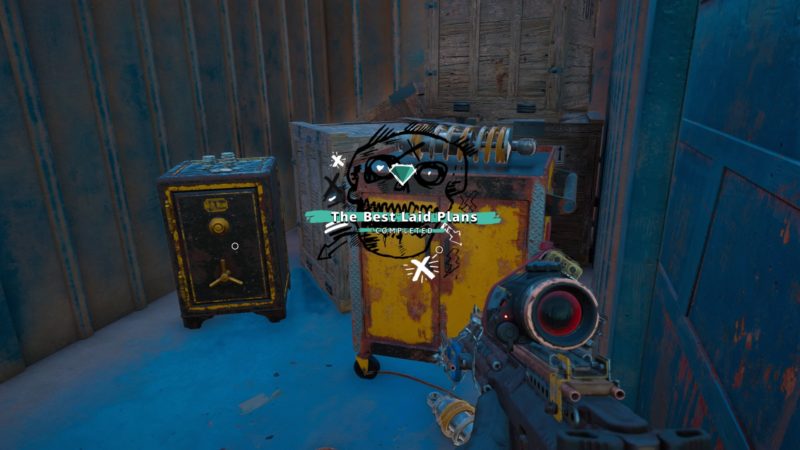 ---
Related articles:
Far Cry New Dawn: Rescuers Go Under
For Whom The Bear Tolls (Treasure Hunt)
Far Cry New Dawn: Riddle Me Fish (Treasure Hunt Guide)
Far Cry New Dawn: High Art (Treasure Hunting Guide)
The Lego Movie 2: How To Defeat The Giant Alien Dinosaur
Games Like Dota 2: Top 10 Alternatives To Check Out
Far Cry New Dawn: Burning Souls (Treasure Hunt Guide)