Problem Solver is the second last story mission in Far Cry: New Dawn.
Your task is to get to New Eden and defeat the Twins; Mickey and Lou.
Here's a walkthrough of Problem Solver in Far Cry New Dawn.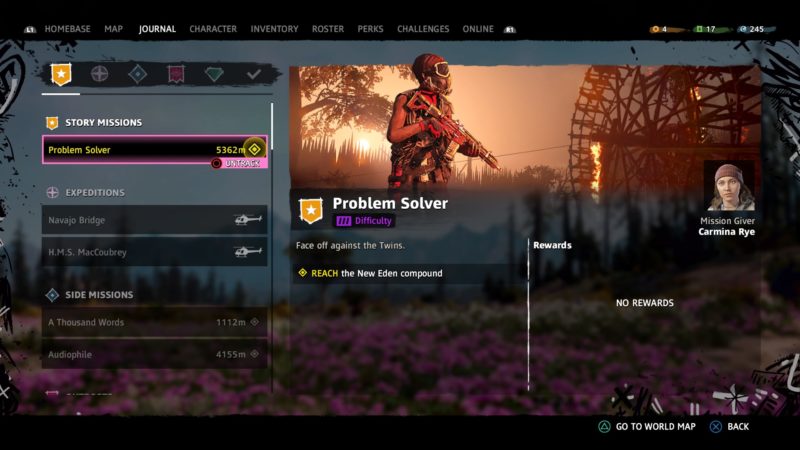 The level of difficulty for this story mission is level 3.
Get to New Eden
To begin the mission, get to the New Eden compound. You can't fast travel directly, so it's better to fast travel to a nearby area.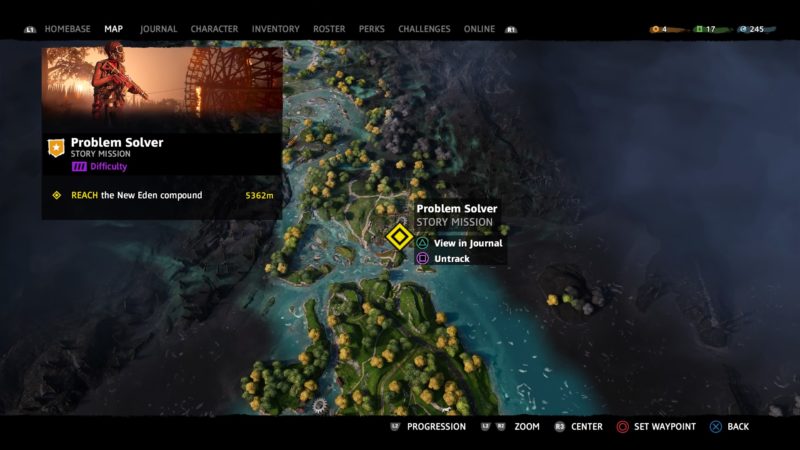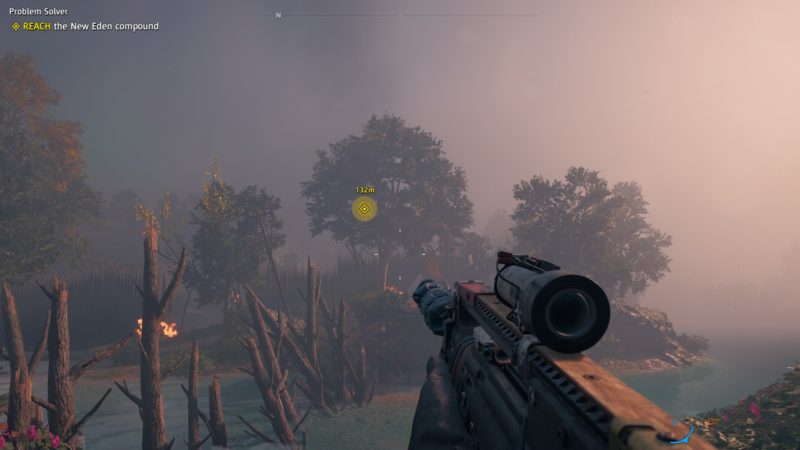 You will notice that the surrounding is all burning and there are plenty of dead bodies around. There's a place to refill your ammo outside.
Get to the chapel
Walk towards the New Eden chapel (yellow marker).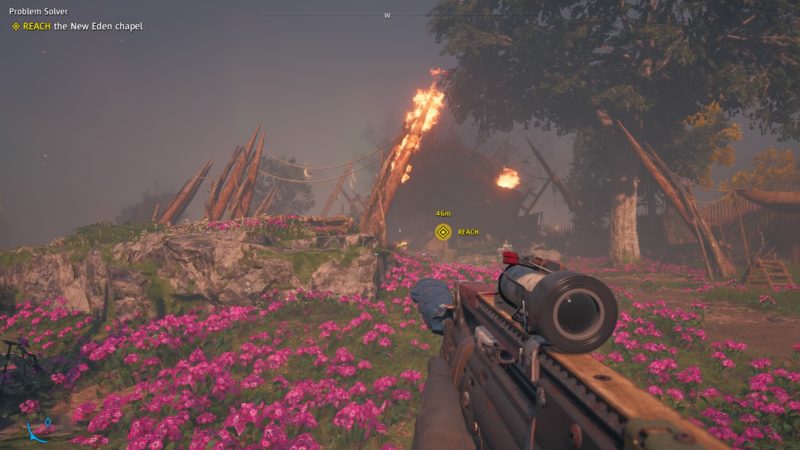 Once you've arrived, a cutscene will load. Mickey and Lou will appear once again.
This is your final standoff against them.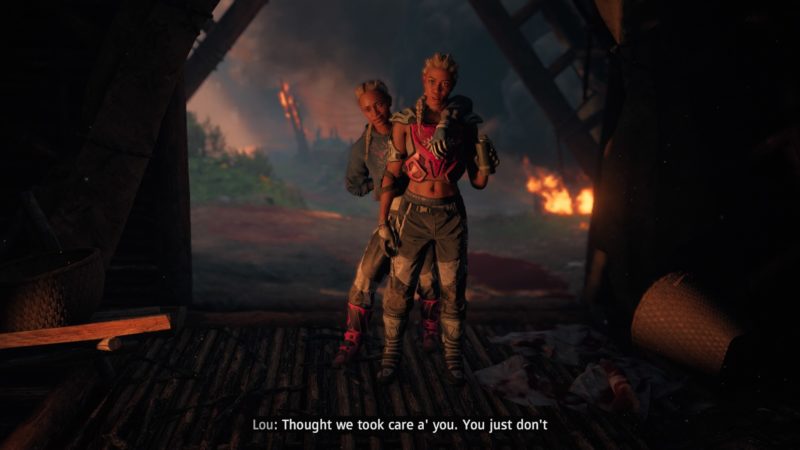 Kill the Twins (Mickey and Lou)
You have to defeat the Twins this time. They are pretty annoying.
One uses a flamethrower and another uses a sniper rifle.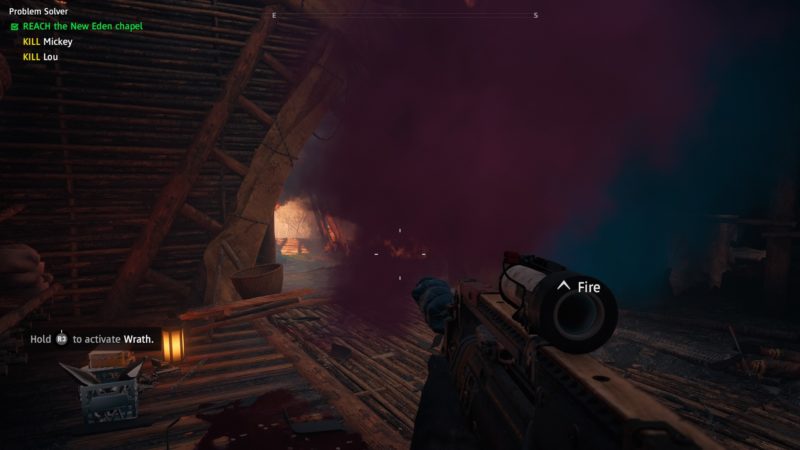 There will also be plenty of Highwaymen and attack dogs that will interrupt you during the fight.
If you need more ammo, try going into the shacks and you may find some ammo.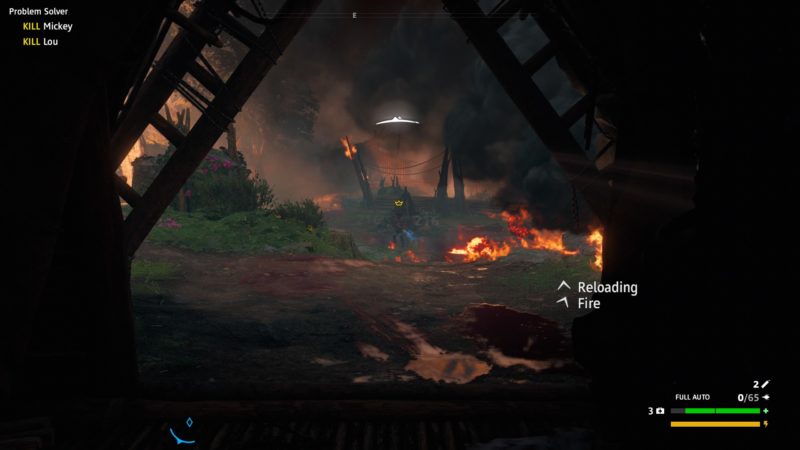 It's easier to attack one of them first. Perhaps it's better to kill off the Twin that uses a sniper rifle. Each hit is really painful, so you may want to get rid of her first.
Walk from the side and surprise attack her from up close.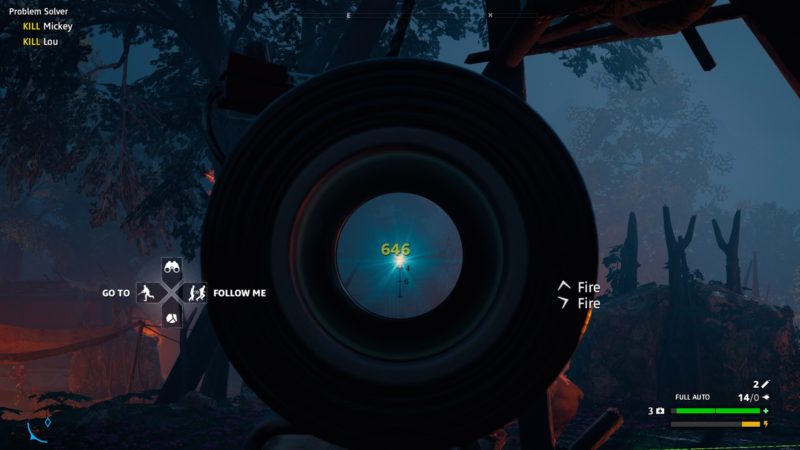 Both Mickey and Lou are heavily armored, so you may want to get some special ammo and the highest tier weapons before the mission.
Try aiming for their head as well.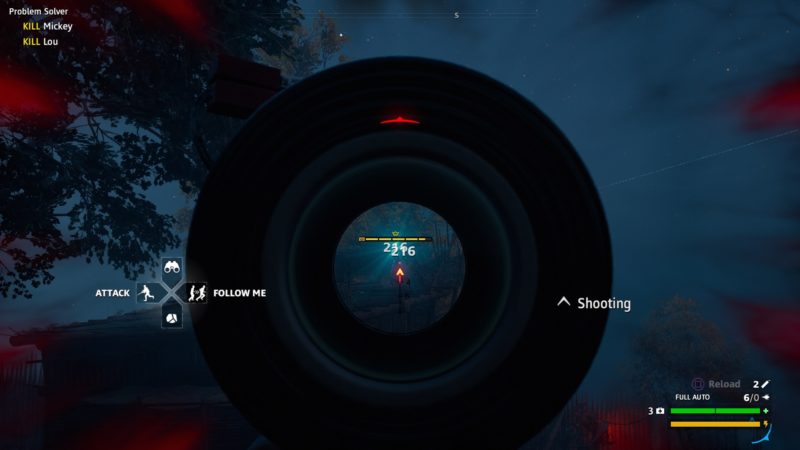 Once you've done with the sniper twin (Mickey), get rid of the flamethrower Twin. She's probably Lou.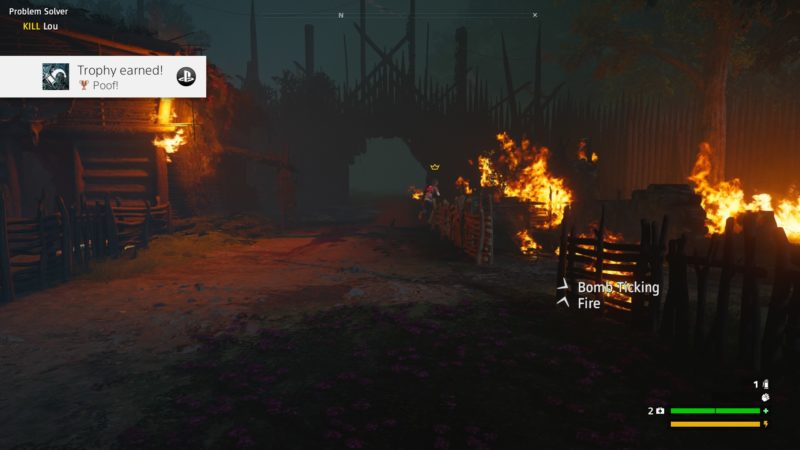 You should use a combination of explosives and rifles. They go pretty well together.
To avoid the flames, you should get the perk that allows you to double jump away.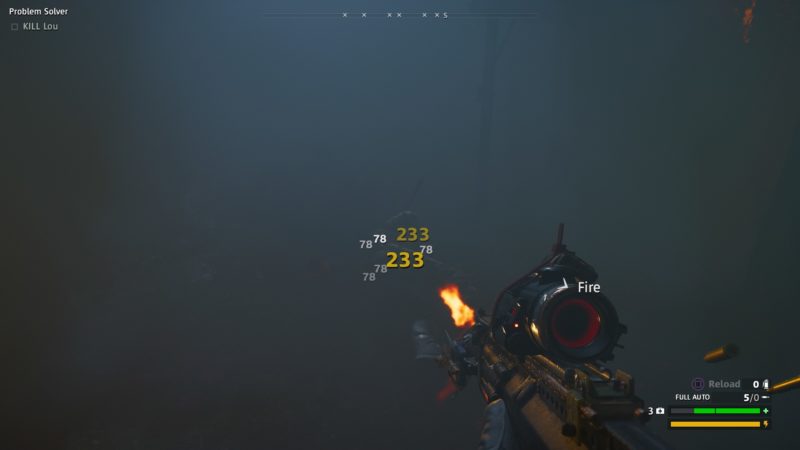 Death of the Twins
After defeating both of them, a cutscene will appear. It's the end of them. The younger twin will die first.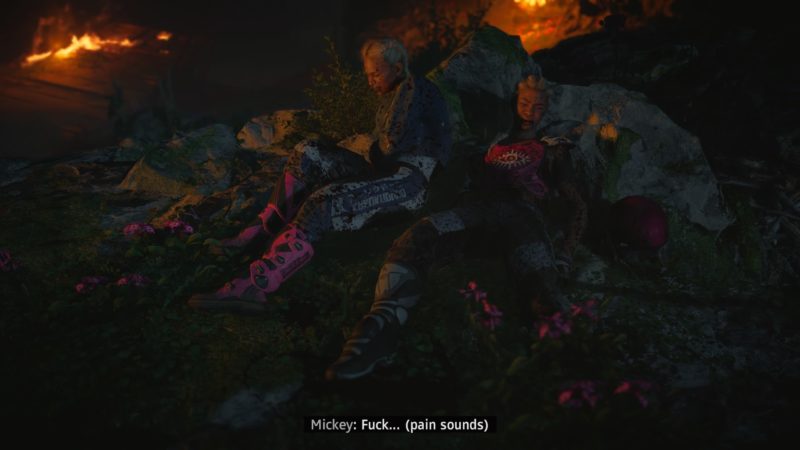 The mission Problem Solver completes here, and you can choose to kill the remaining twin after the mission.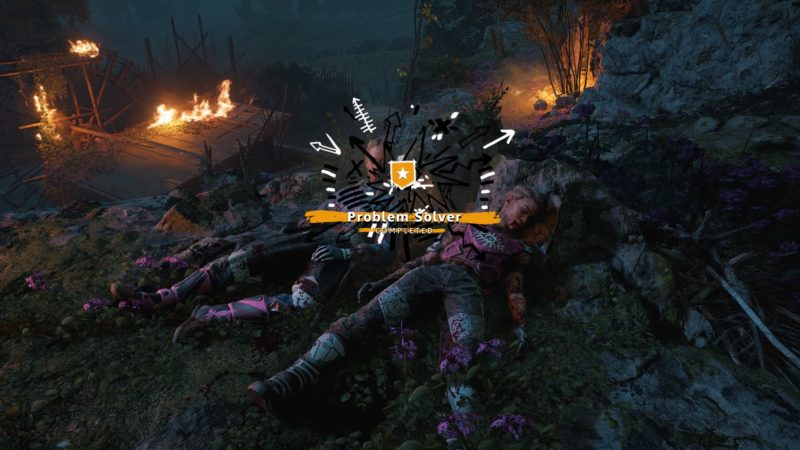 ---
Related articles:
Far Cry New Dawn: How To Fast Travel
Ethan's Soul (Final Mission Walkthrough) – Far Cry New Dawn
Far Cry New Dawn: Riding Derby (Mission Walkthrough)
Far Cry New Dawn: Inside Job (Mission Walkthrough)
Through The Wringer (Guide) – Far Cry New Dawn
Far Cry New Dawn: Now That's Entertainment