New Eden's Secret is a story mission in Far Cry: New Dawn relating to finding New Eden.
Your task is to look for New Eden and hopefully talk to their leaders about an alliance.
Here's a walkthrough of New Eden's Secret in Far Cry New Dawn.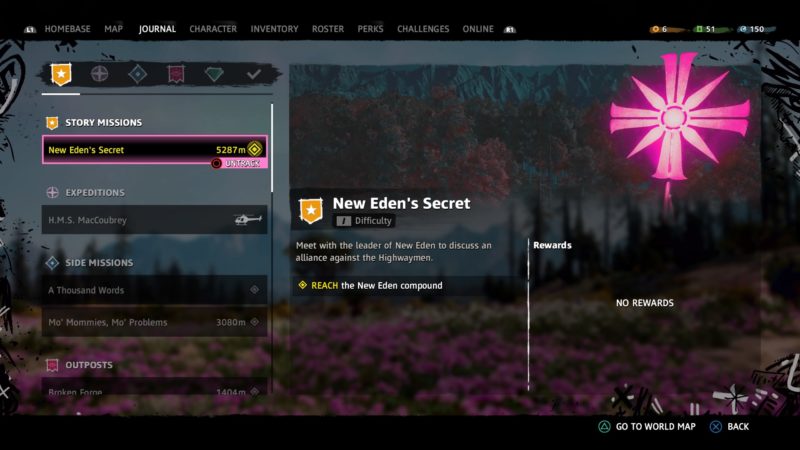 The level of difficulty for this story mission is only level 1.
Reach the New Eden compound
The only objective in this mission is to get to the New Eden compound. Their base is pretty high up north.
You can look at the location on your map.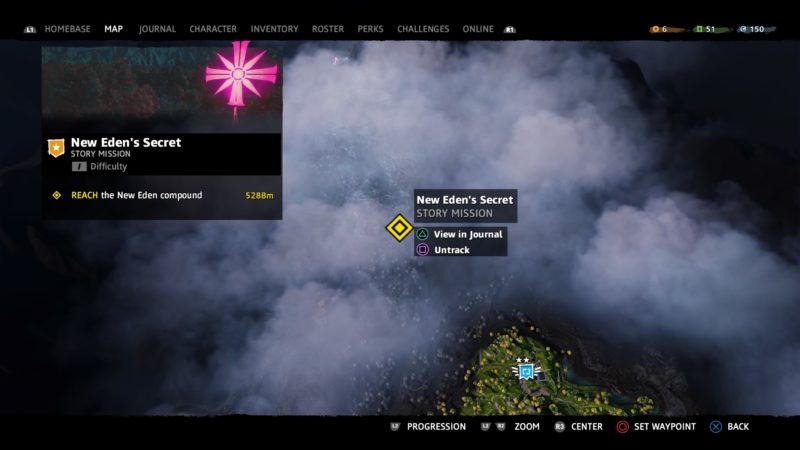 To get there quickly, you can fast travel to a nearby outpost that you have taken control of. Another way is to have Expedition level 2 and you can fast travel to other nearby areas as well.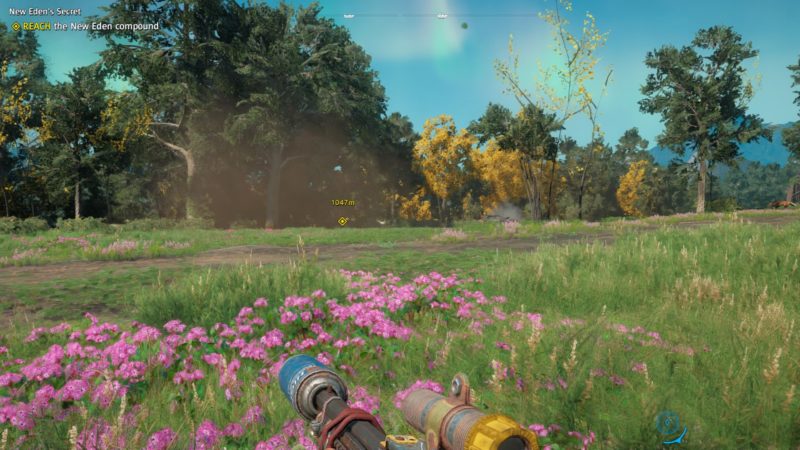 You may find a boat on the way there. There's one at the river.
If you use the river, you will reach the New Eden compound directly. It may be the shortest route.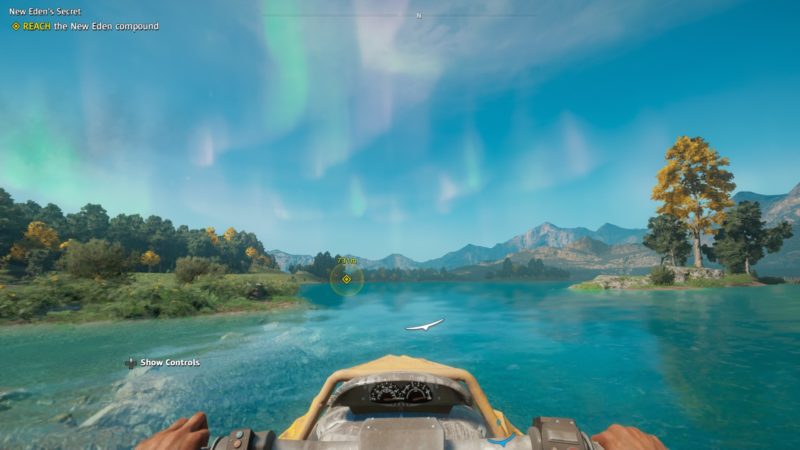 When you get there, a cutscene will load. After knocking on the gate, someone will check and look at you, but nods in disapproval.
You can't enter yet.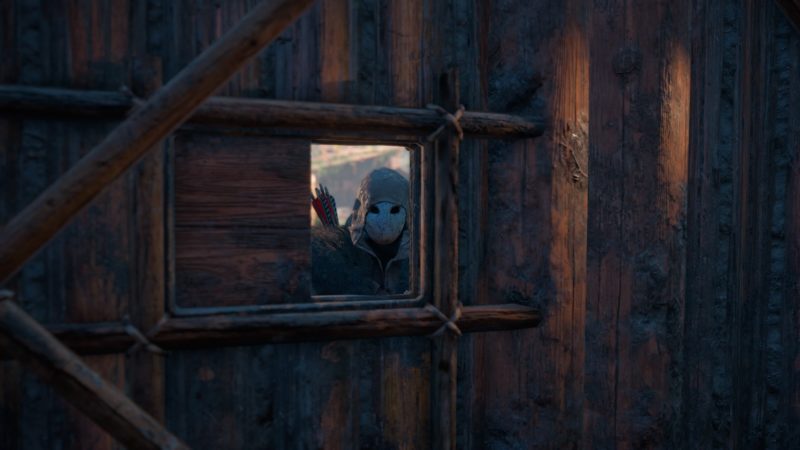 This leads to another mission that you have to complete first.
Look for a man who appears and disappears to start a new mission called The Prophecy (image below).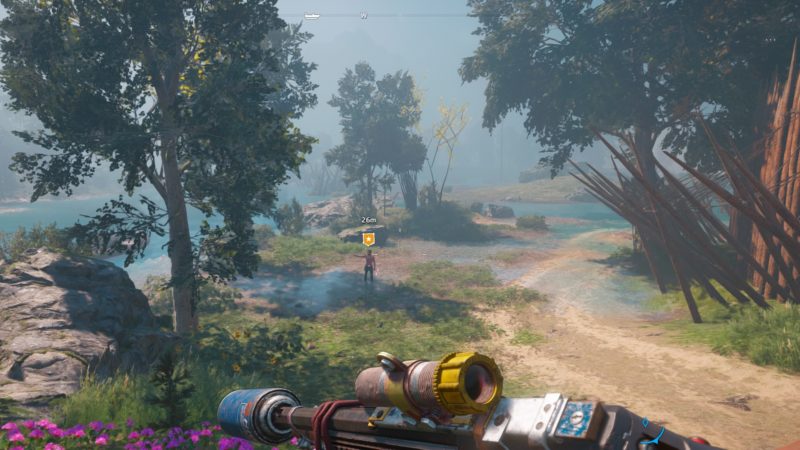 ---
Related articles:
Far Cry New Dawn: Eden's Fire (Walkthrough And Guide)
The Prophecy (Walkthrough And Guide) – Far Cry
Far Cry New Dawn: Under Siege (Walkthrough And Guide)
Far Cry New Dawn: Adventures In Babysitting (Walkthrough)
How To Liberate Outposts For Ethanol
Far Cry New Dawn Expedition: H.M.S. MacCoubrey