Losing Streak is a story mission in Far Cry: New Dawn involving Bean.
Your task is to look for Bean and help him find the missing Wikibeania business plan.
Here's a walkthrough of Losing Streak in Far Cry New Dawn.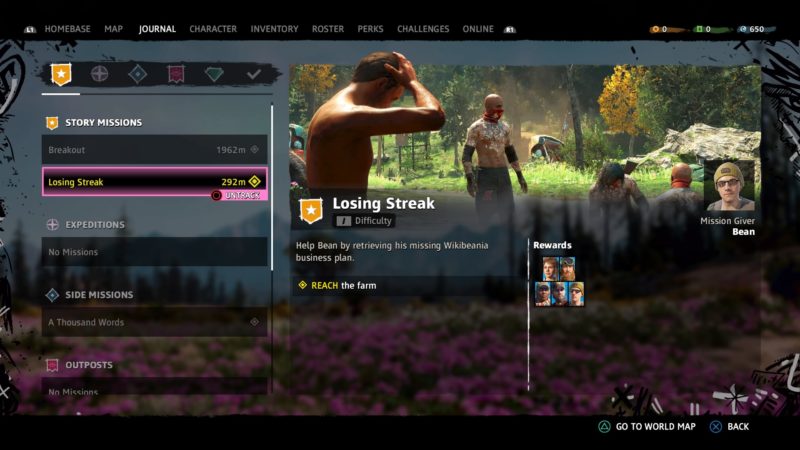 The difficulty level for this mission is at the minimum.
Look for Bean
To begin the mission, you need to look for Bean. His location is provided for in the map.
He is one of the specialists that Prosperity needs to grow the base.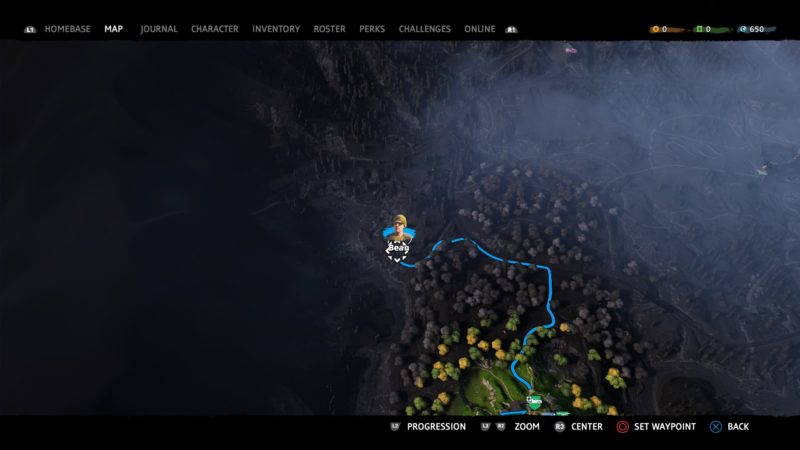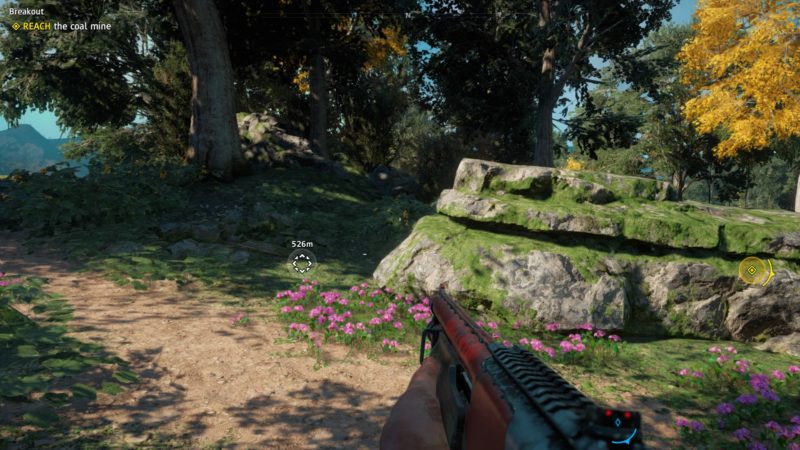 You can set a waypoint and get there. The mission doesn't start until you talk to Bean.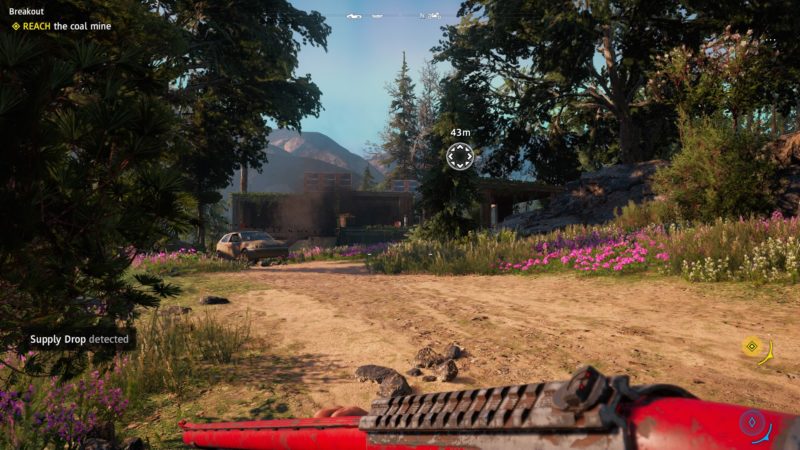 This is Bean. He is standing under a hut. Talk to him to begin the quest.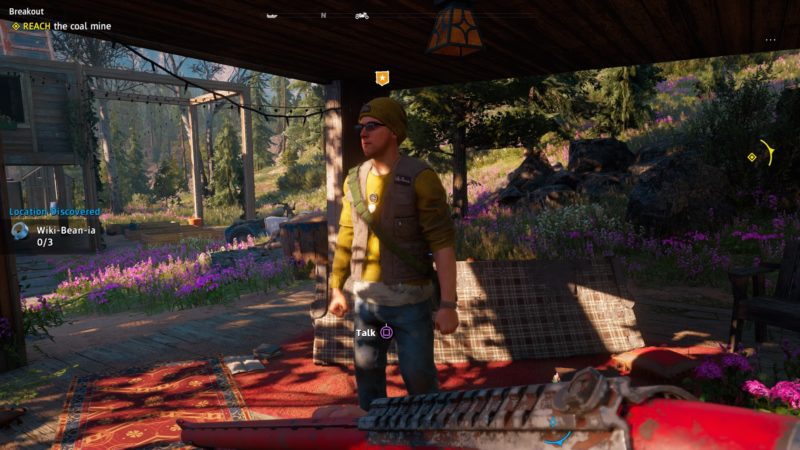 He will then tell you about his gambling habits and how he kept losing. He gambled away his assets.
His Wikibeania business plan is also missing.
Reach the farm
Now, you need to look for his business plans. Apparently someone at the farm knows where it is.
Get to the farm. On the way, you will be introduced to supply drops.
These supply drops carry good loot, but you will have to face Highwaymen who are after them as well.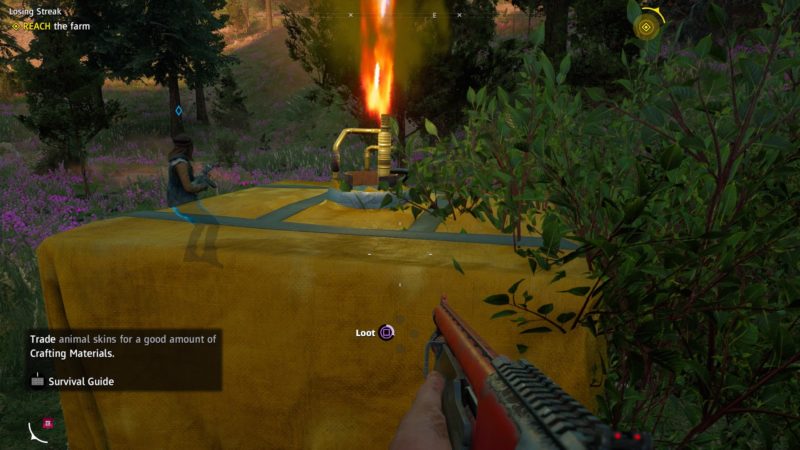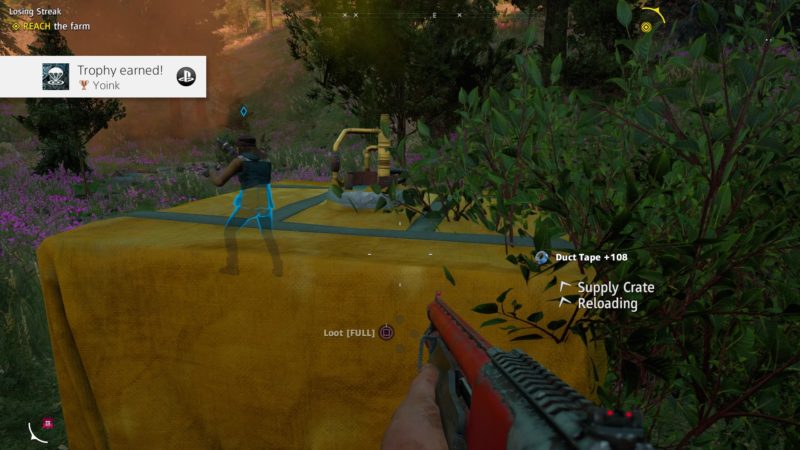 There may be wild animals in the area too. Get rid of them before you start looting.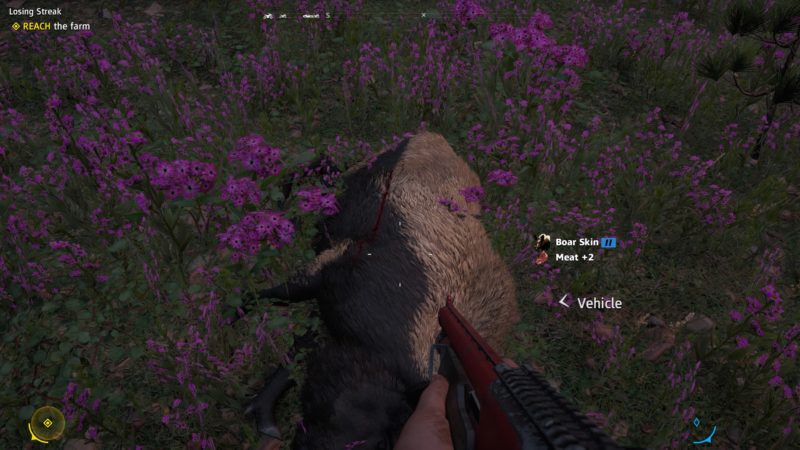 Once you reach the farm area, the objective changes.
Locate Richard
You need to locate Richard, the guy who knows where the business plans are.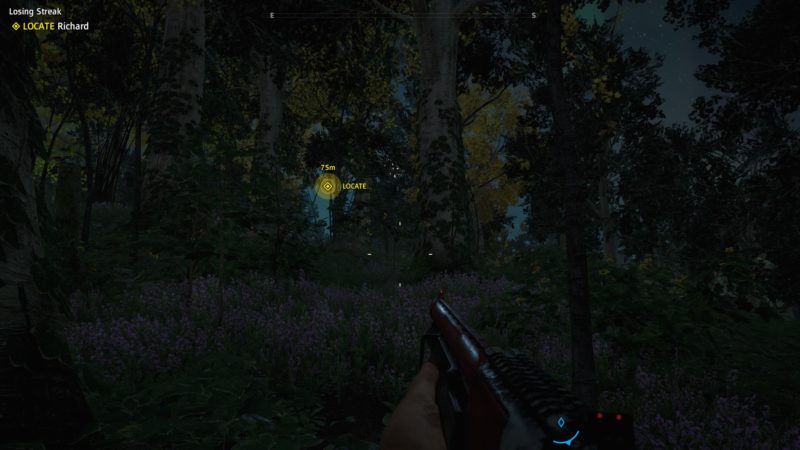 Get to the yellow beacon shown on the screen. You will see Richard having fun with some Highwaymen.
Kill all of the Highwaymen.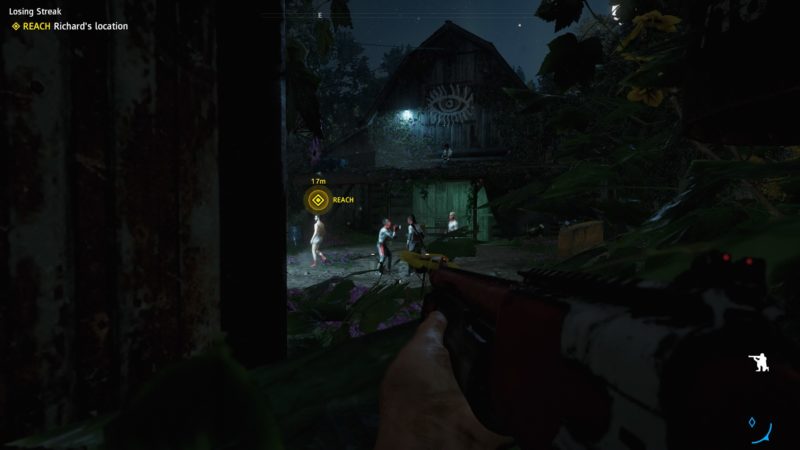 Chase Richard to his stash
After eliminating the Highwaymen, Richard will run away.
Chase after him through the woods.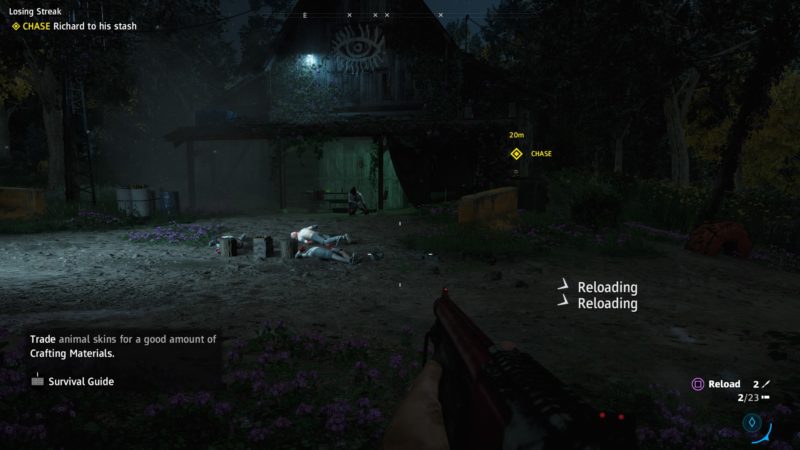 He will keep running until he reaches the river.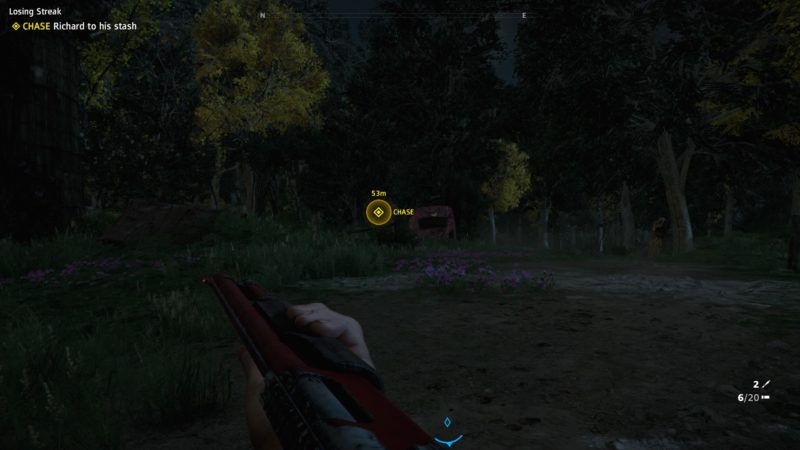 Talk to Richard
Once he has stopped, talk to him.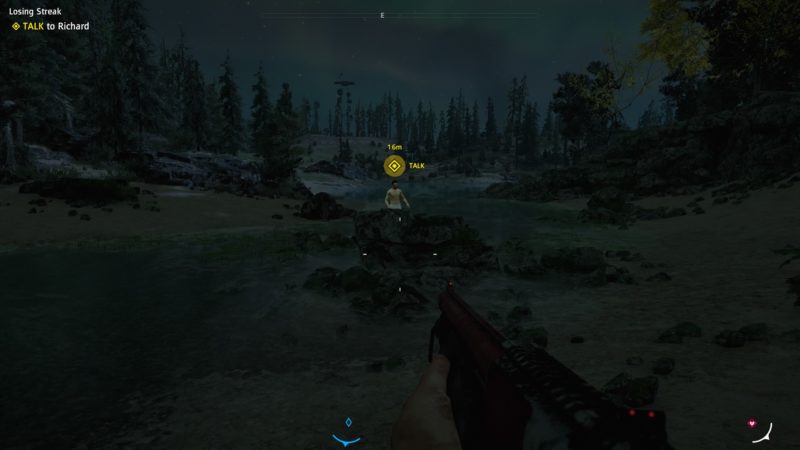 He will tell you about a bunker where he stores his goods.
Enter the bunker
Now, get to the bunker. The exact location is shown in the map below.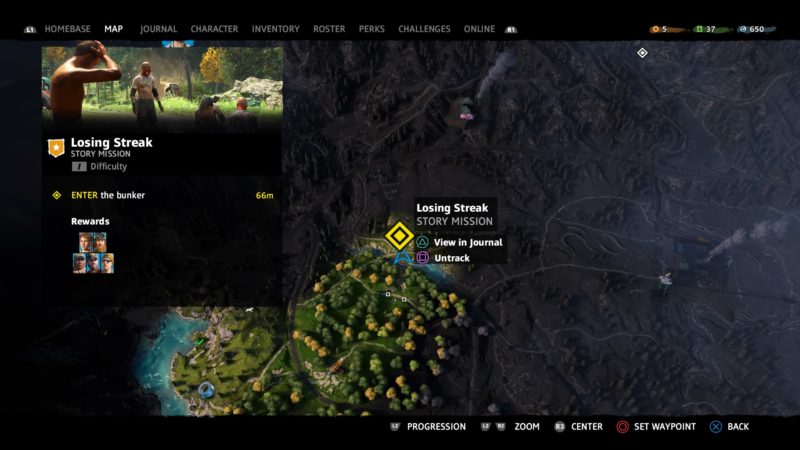 As you arrive, there'll be groups of Highwaymen surrounding the bunker. Eliminate them first.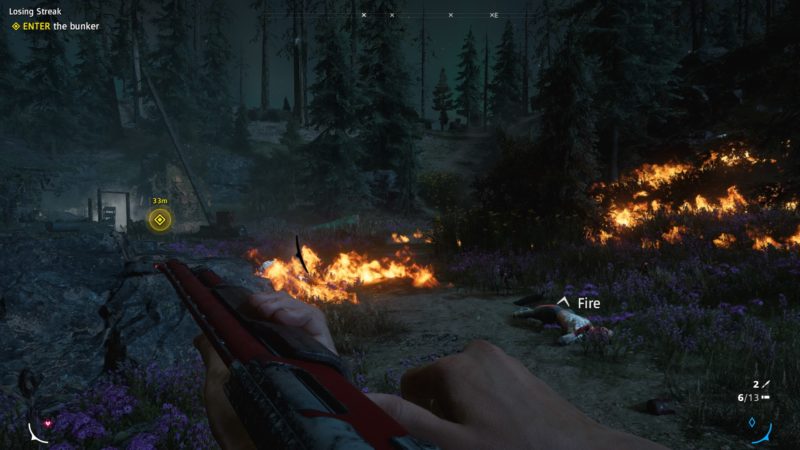 Once it's safe, get down to the bunker.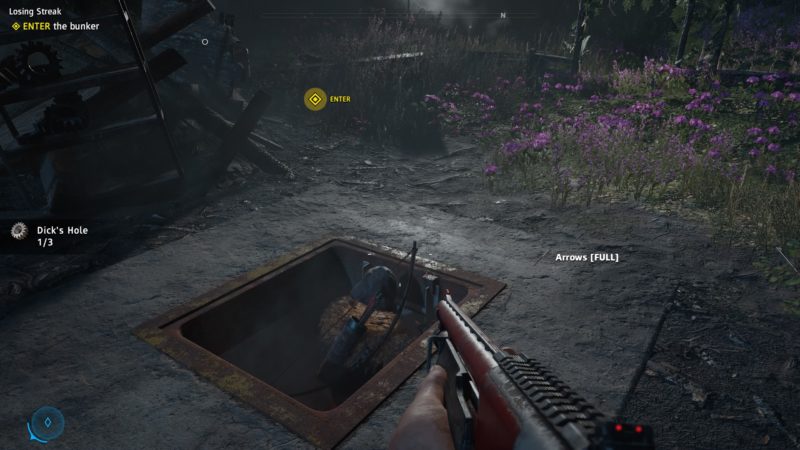 Take Bean's business plan
There are flames everywhere in the bunker. Keep walking until you find the business plan.
It's inside a safe that's already cracked open.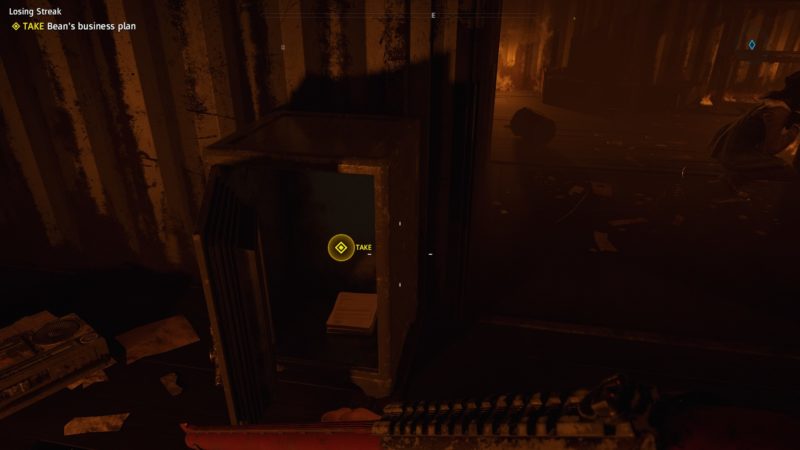 You should also find another safe here, but this one requires the lockpick skill. If you have six points, you can unlock this perk first.
If you pick the lock, you can loot some Titanium.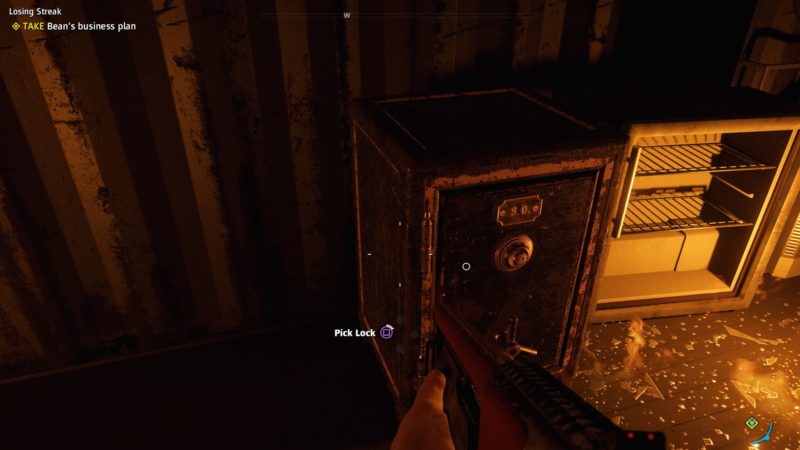 Talk to Bean
After collecting the business plan, get back to Bean.
His location is shown in the map below. This time, he's located closer to the bunker.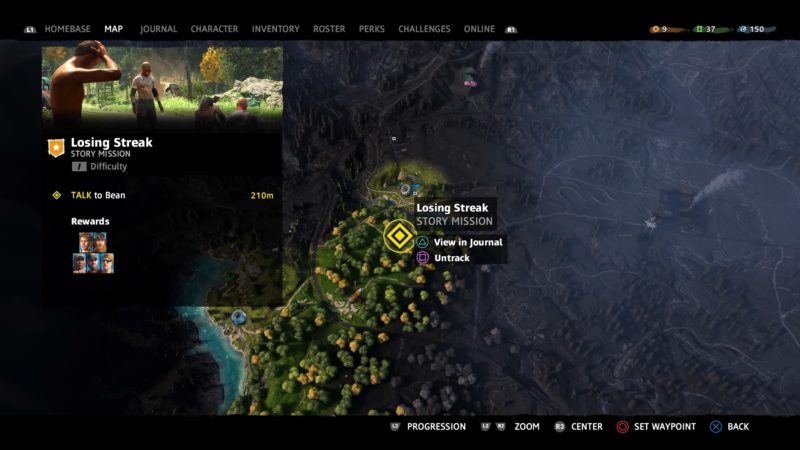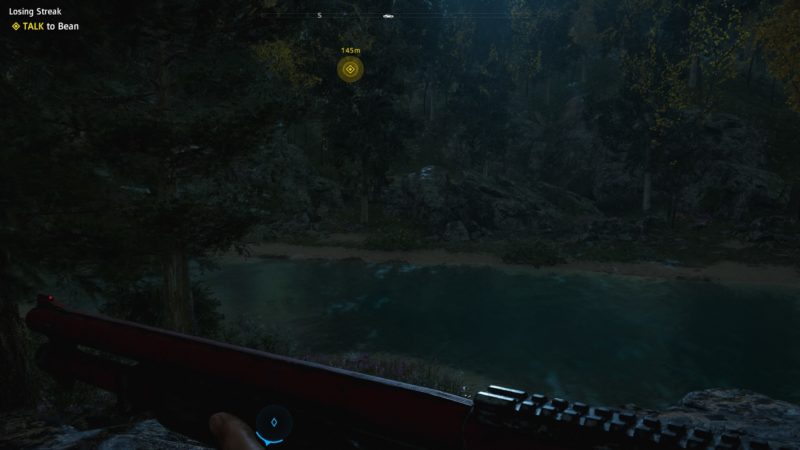 Talk to him and the mission completes here. Bean will then join the Prosperity base.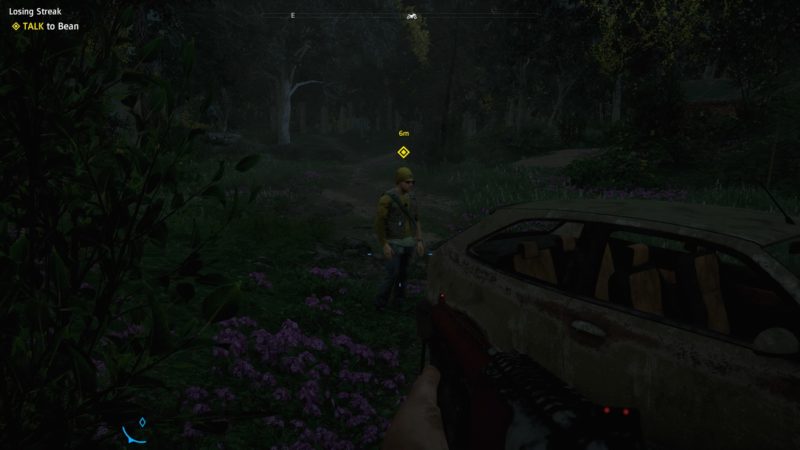 ---
Related articles:
How To Liberate Outposts For Ethanol
Far Cry New Dawn: Man Eat Dog World (Timber) Walkthrough
Far Cry New Dawn: Buzz Kill (Grace Armstrong) Walkthrough
Deep Dive (Walkthrough And Guide) – Far Cry New Dawn
Far Cry New Dawn: Find Hope (Walkthrough And Guide)
Far Cry New Dawn: Crawling From The Wreckage (Walkthrough)
Red Dead Redemption 2: Walkthroughs, Tips And Guides