Light 'Em Up is a treasure hunt mission in Far Cry: New Dawn.
Your task is to find the stash, but first, you need to get the key from the Wolverine's nest.
Here's a walkthrough of Light 'Em Up in Far Cry New Dawn.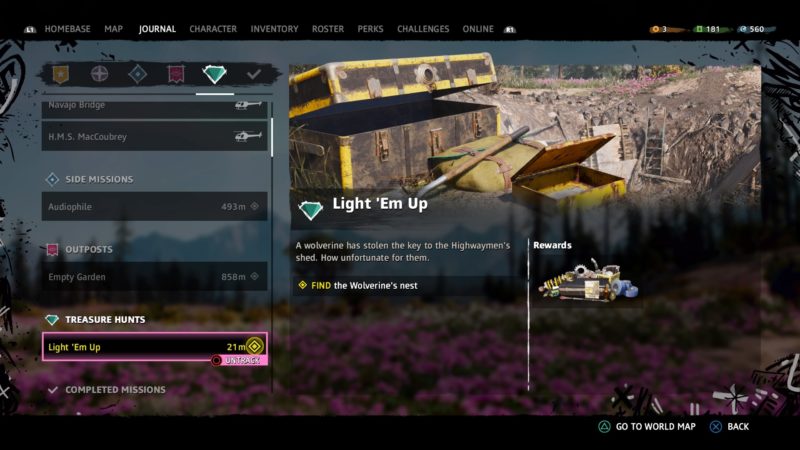 Like other treasure hunt missions, you need to talk to a NPC with a white and green symbol on the head to obtain the mission in your journal.
Look for the treasure hunt note
To begin the mission, look for the treasure hunt note. You can find it in the exact location shown in the map below.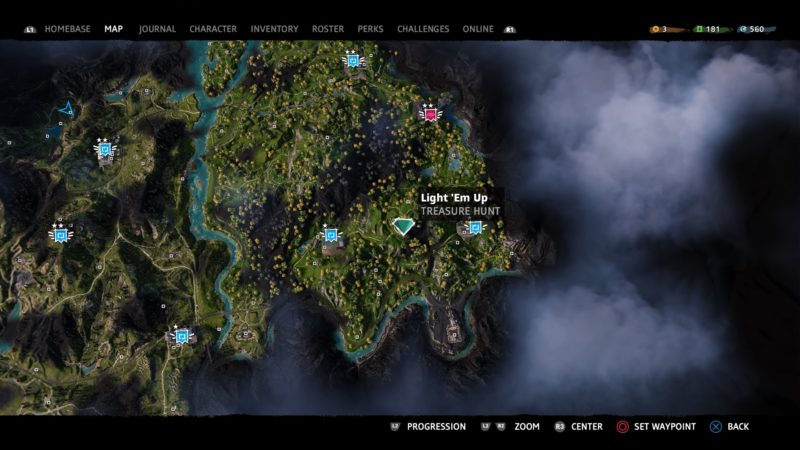 You will meet some Highwaymen as you get there. Get rid of them first.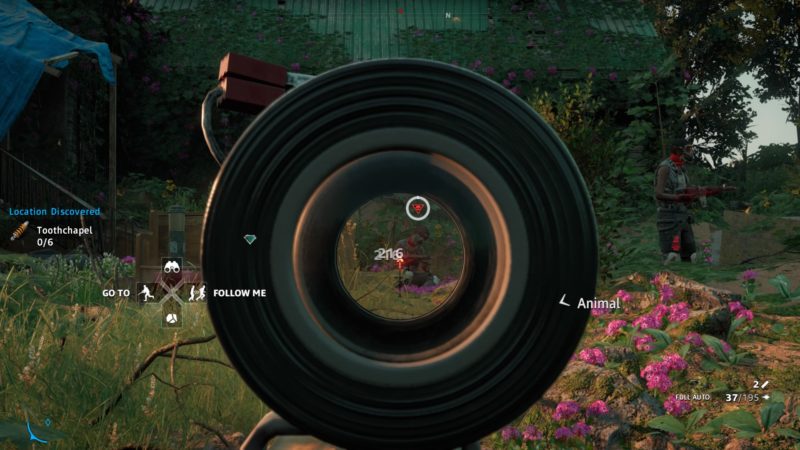 Read the note which is inside the yellow box on the bench.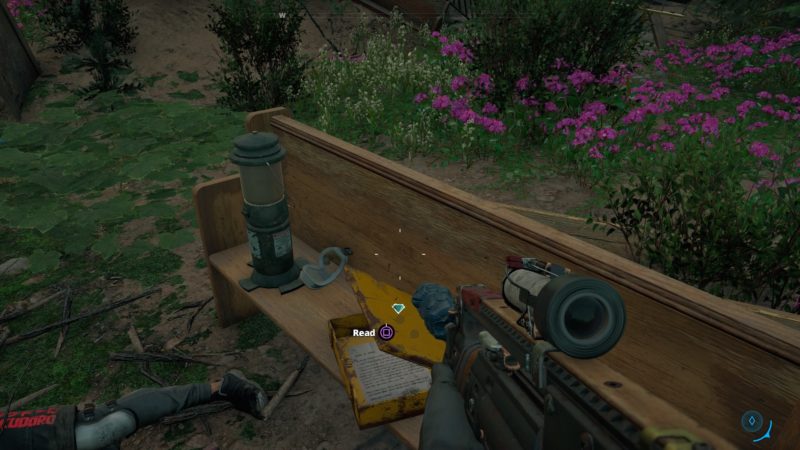 Find the Wolverine's nest
Now, you have to find the Wolverine's nest. Get to the side of the bigger building. Break the wooden planks and enter the building.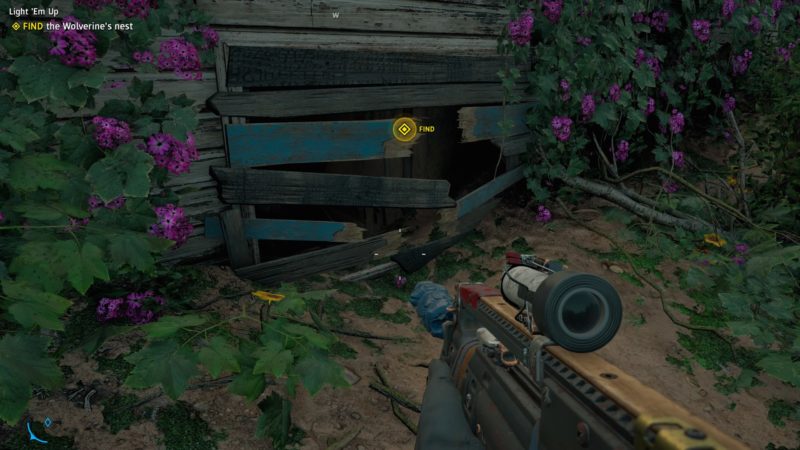 Keep walking and crouching inside.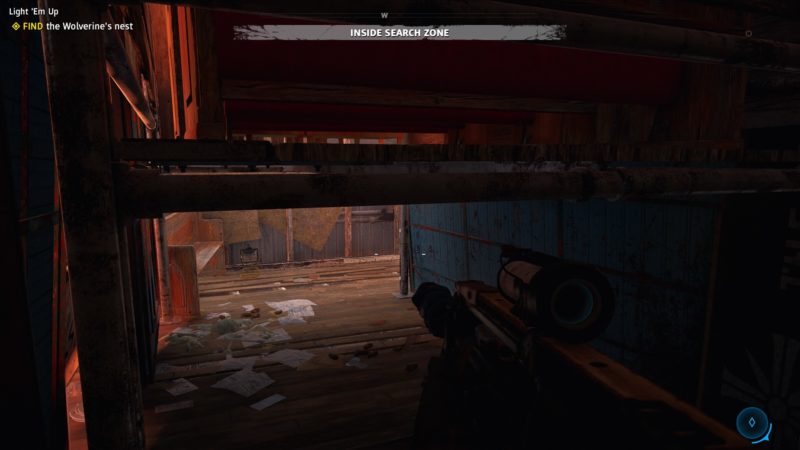 At one point, you should find a living Wolverine inside. Kill it first.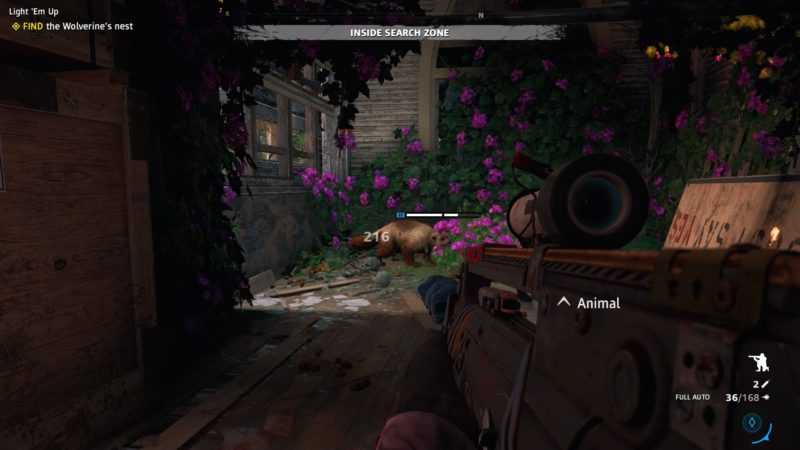 Get to the other side of the building and you will find the nest.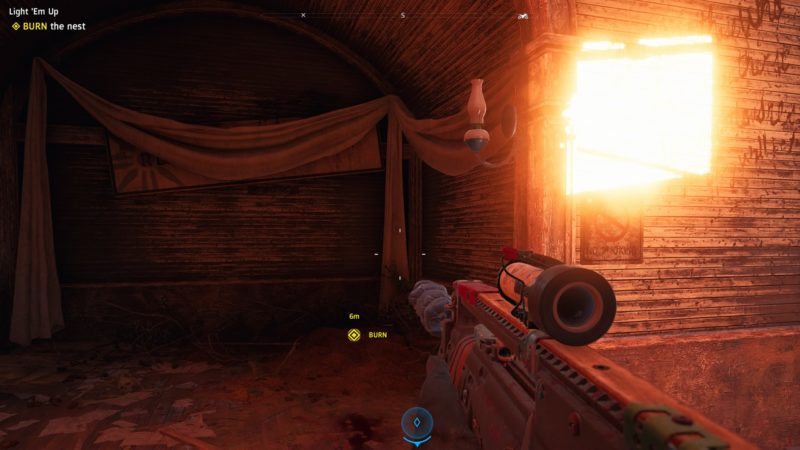 Burn the Wolverine's nest
Using a fire-based weapon, burn the nest.
You can also use the molotovs on the table beside you. Otherwise, you can just craft molotovs easily on your weapon menu.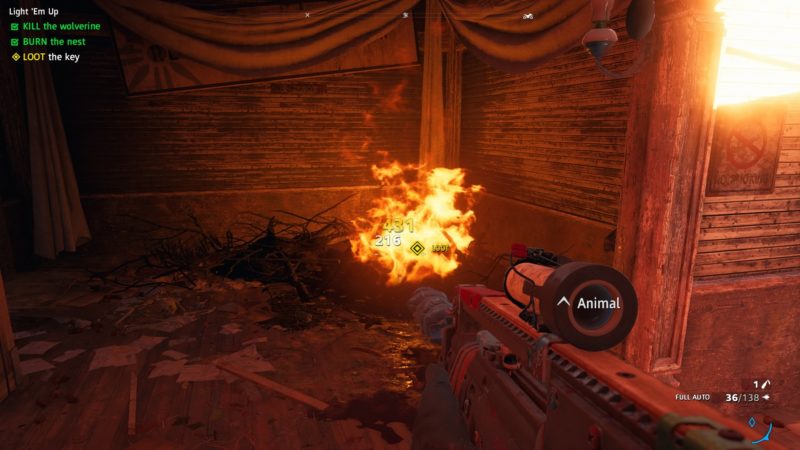 Get the stash
Once it starts burning, the whole building will catch on fire. Escape quickly.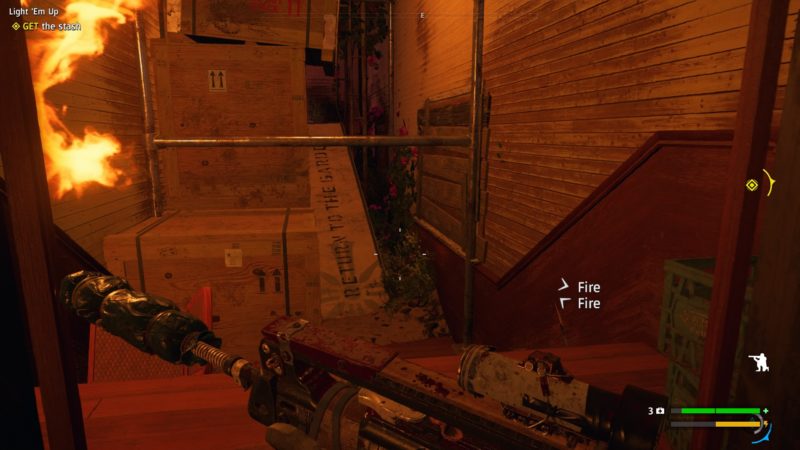 Get out of the building and look for another smaller building. There's a locked door there.
Use the key to unlock it.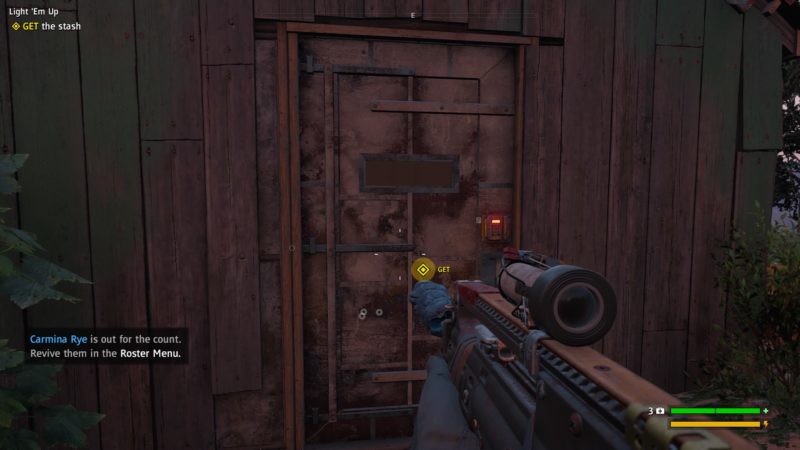 Get inside and you will find the stash. The mission Light 'Em Up completes here.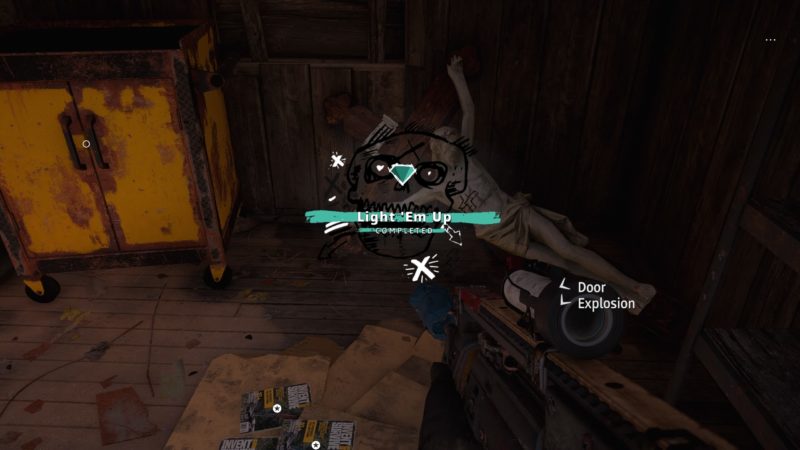 As usual, you will get 3 perk points among other supplies.
---
Related articles:
Far Cry New Dawn: How To Get All Guns For Hire
Target Practice (Treasure Hunt Guide) – Far Cry
Far Cry New Dawn: To Love A Boar (Save Horatio)
Far Cry New Dawn: Rescuers Go Under (Treasure Hunt Guide)
Going Haywire (Treasure Hunt Guide) – Far Cry New Dawn
Far Cry New Dawn: The Best Laid Plans (Treasure Hunt Guide)