Final Departure is a quest in Fallout 76 that starts right after Second Helpings.
Your task is to get to Morgantown Airport and investigate the area.
Here's a walkthrough and guide of Final Departure in FO76.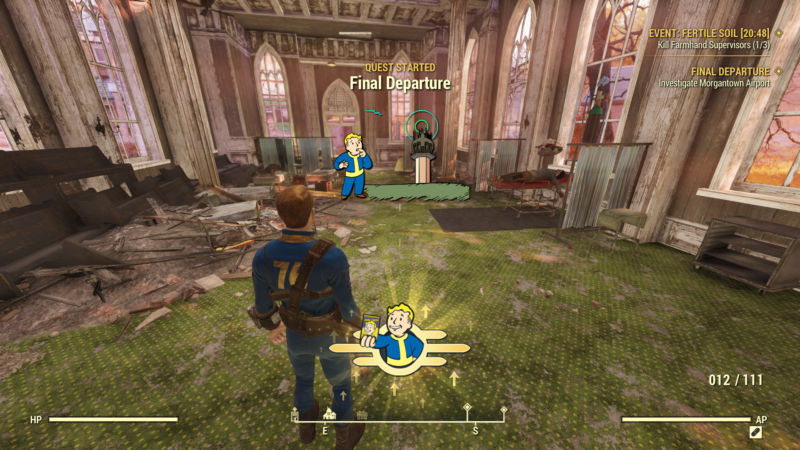 Investigate Morgantown Airport
The first thing you have to do is to investigate Morgantown Airport. It's located northeast from the previous quest location (Flatwood), and it's pretty far up.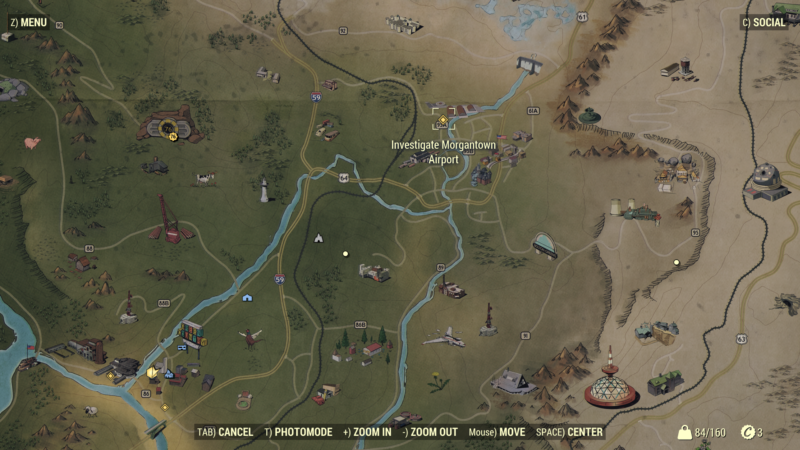 You may encounter many scorched creatures along the way.
You should first come across the Morgantown Trainyard. Keep going further.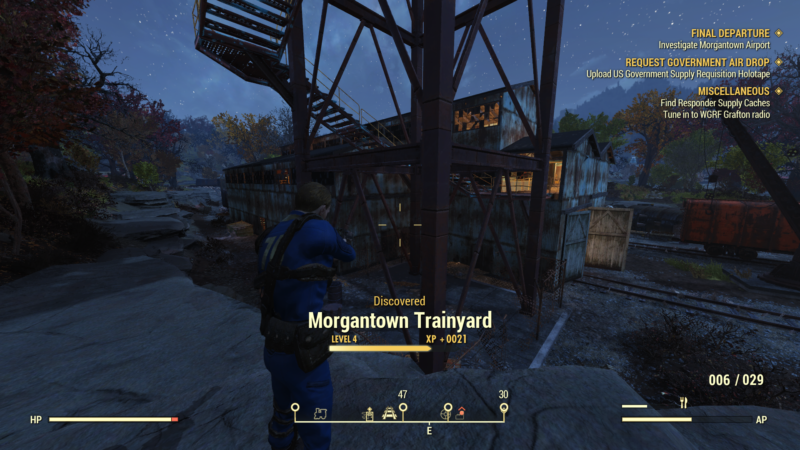 The place is surrounded by a couple of scorched, so do be wary here. Get to any of the doors. You should see the quest symbol on the door itself.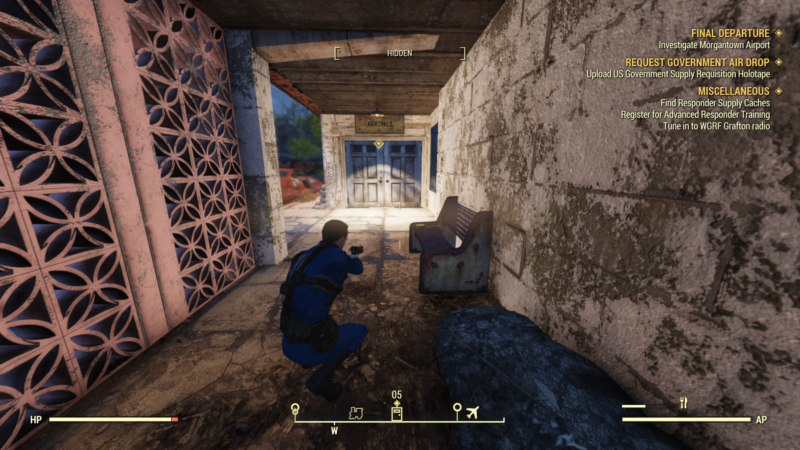 As you enter the area, you will encounter some scorched creatures hiding. There are about two for each room or space.
Look for the Responders HQ Terminal. The image below shows what it looks like.
Use the terminal to find out what happened to the airport.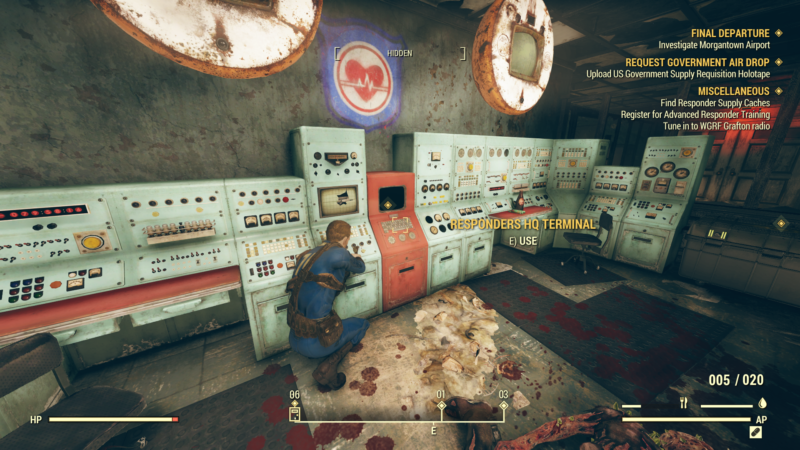 Once you're done, get to the Overseer's Cache and loot what's inside of it. It's also part of the investigation objective.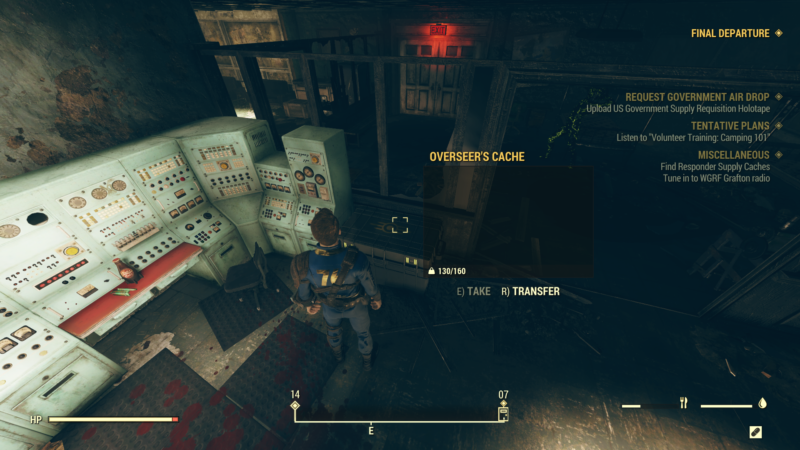 Learn about the Inoculation Project
Your next objective is to find out about the Inoculation Project.
Get out of the building and go towards the location shown in the map below.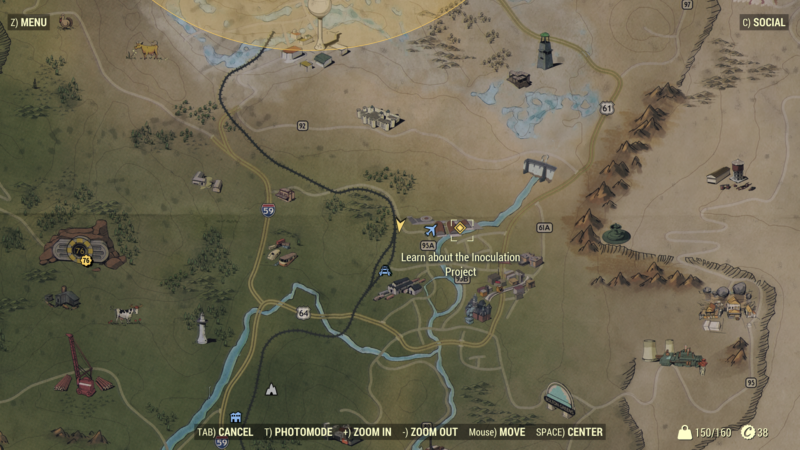 It's just east of the airport, not far away. You will encounter more scorched creatures outside of the building.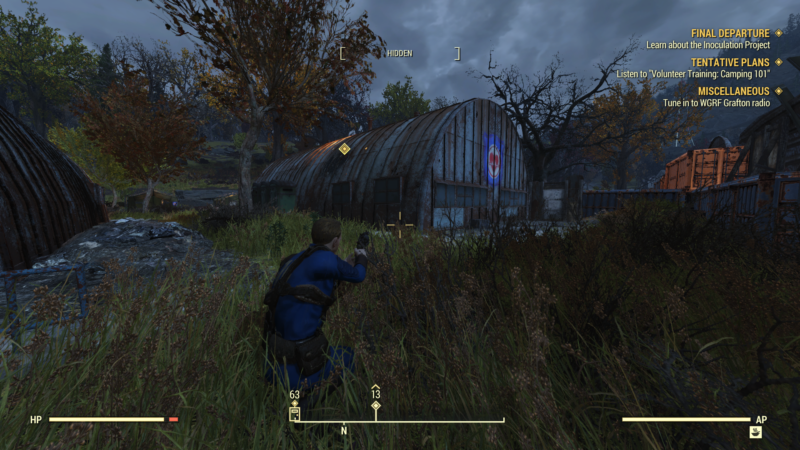 After entering the building, get to the 2nd floor.
Find this narrow room with a terminal inside of it. Use the terminal to learn more about the project.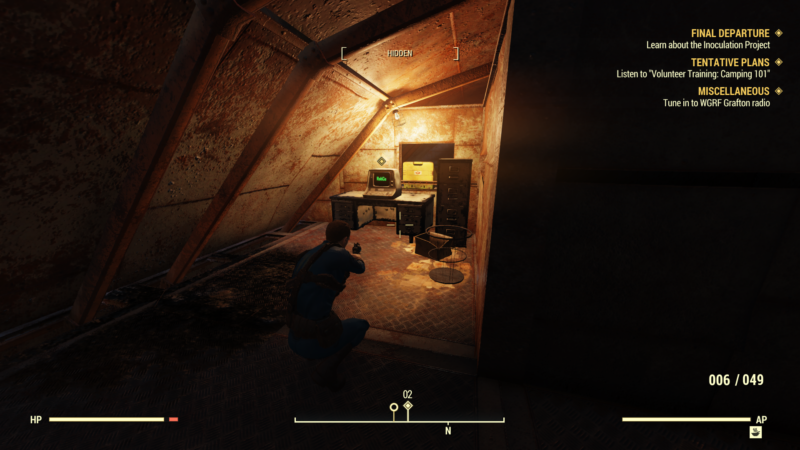 The quest completes after using the terminal.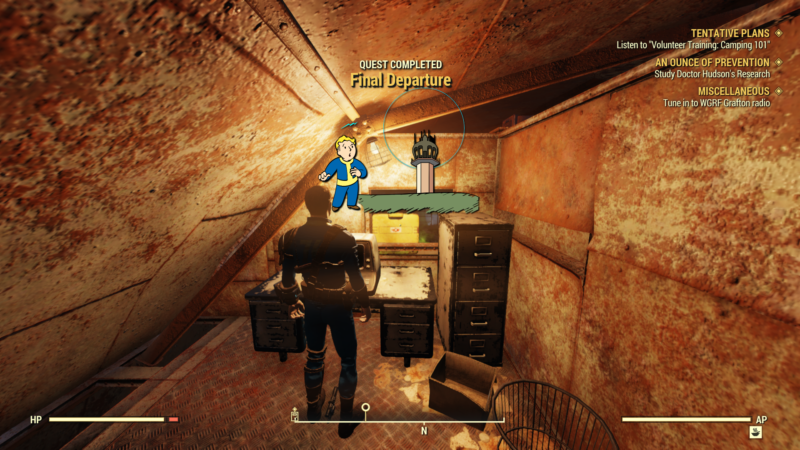 ---
Related articles:
Fallout 76: First Contact (Walkthrough And Guide)
Most Anticipated Video Games In 2019 – 26 Games To Check Out
Fallout 4 Best Companions – Top Ten List Including Companion Perks
Fallout 4 Lockpicking Guide – How To Pick Locks To Gain Items