Faith Movement is a bounty mission in Tom Clancy's The Division 2.
Your task is to eliminate a group of Outcasts who have been setting fires.
Here's a walkthrough of Faith Movement in The Division 2.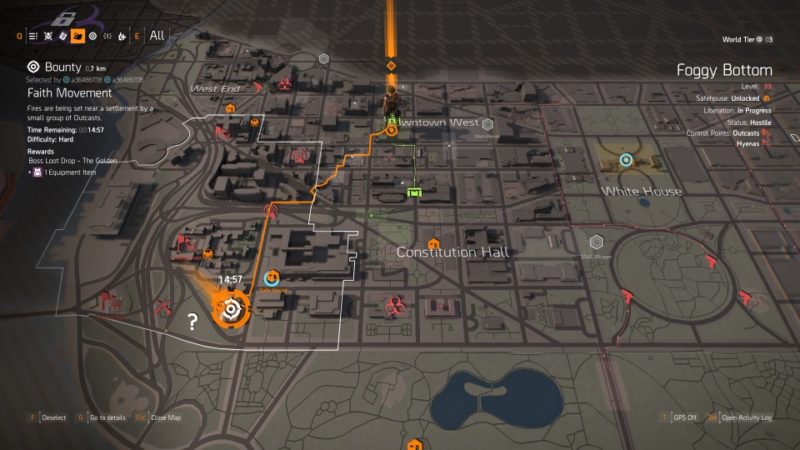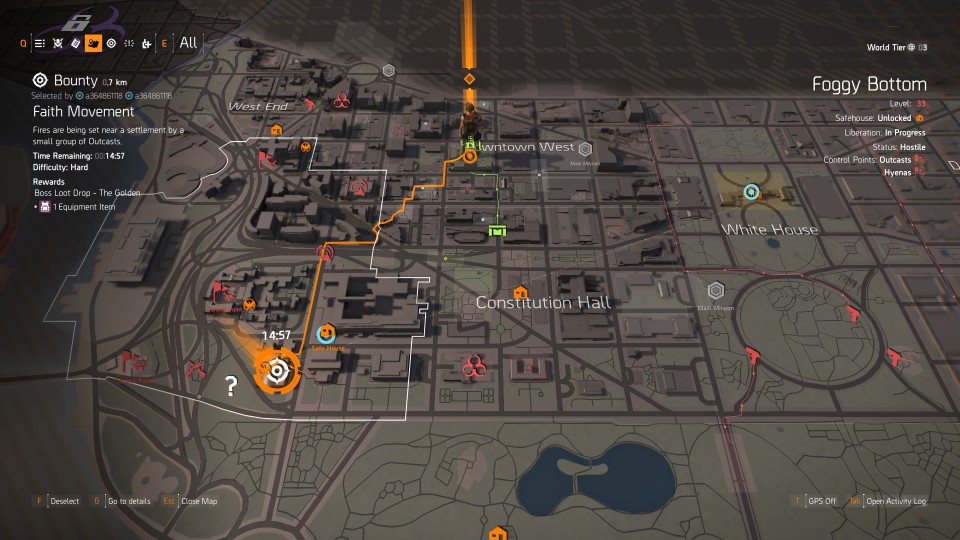 To begin the mission, get to the location in the map.
Eliminate the target (The Golden)
The main target name is The Golden this time. Get to this building with the Parking signage, but don't go in there.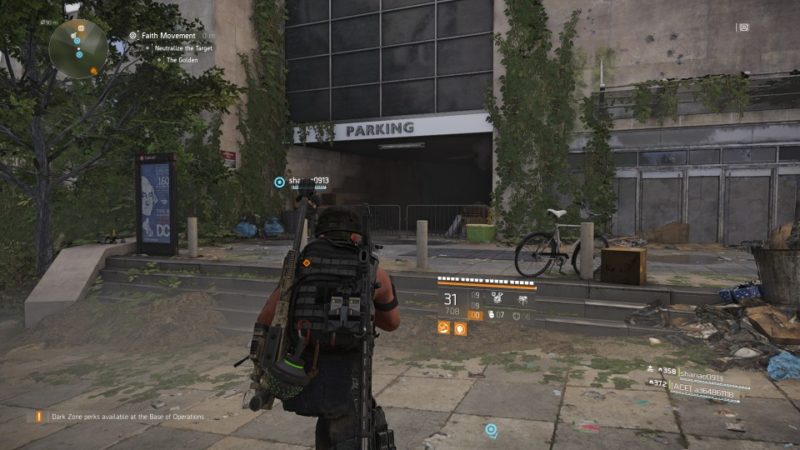 Walk to the left side of the building and you'll find a small entrance here.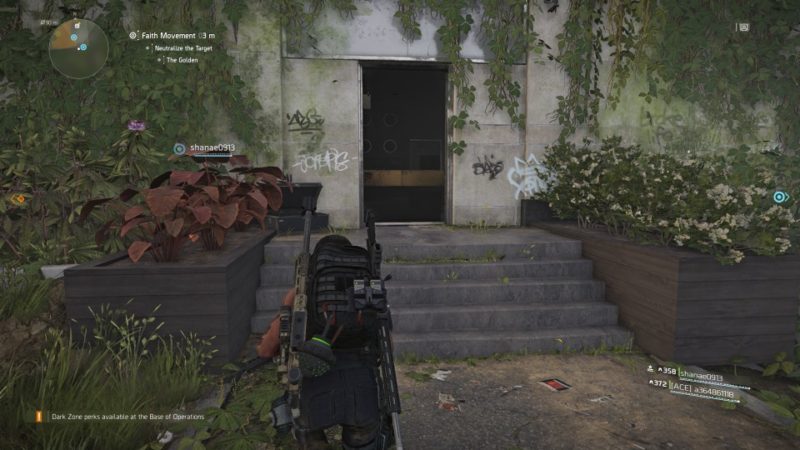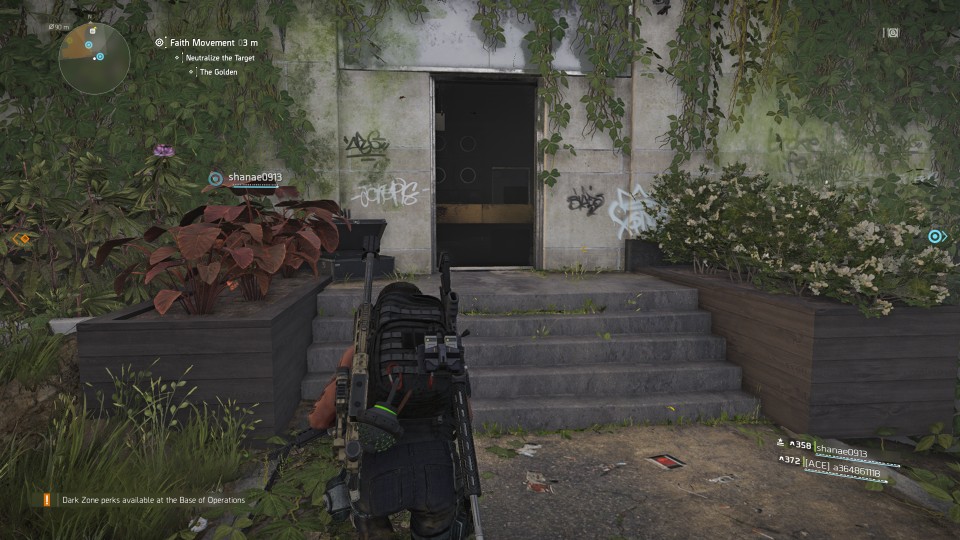 Get to the atrium and eliminate the hostiles.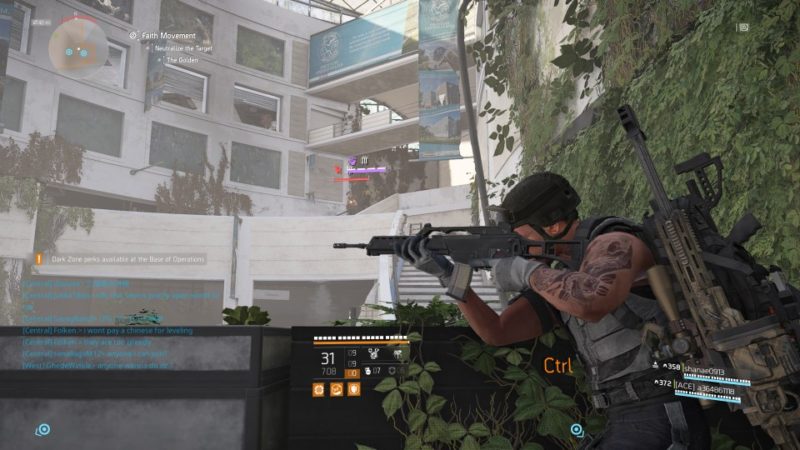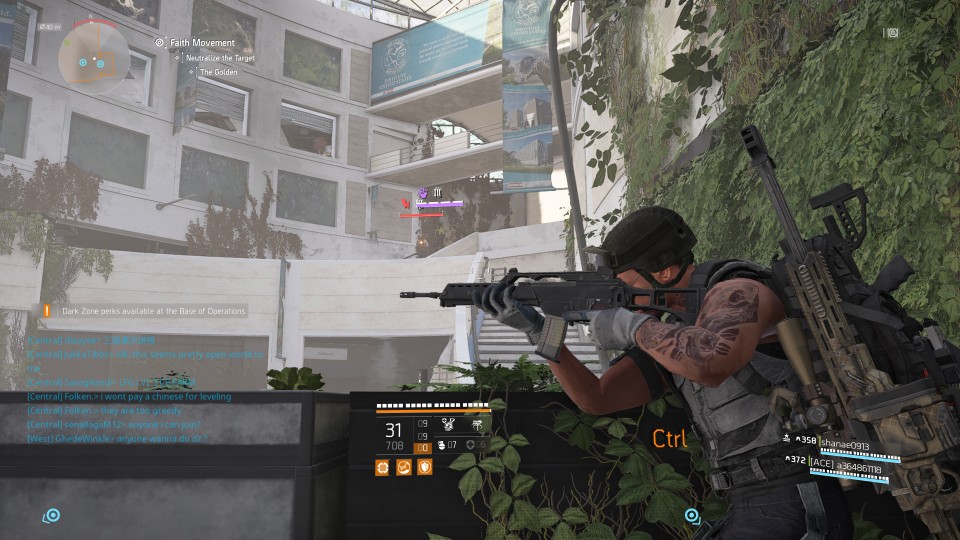 Once the place is secure, keep walking upstairs.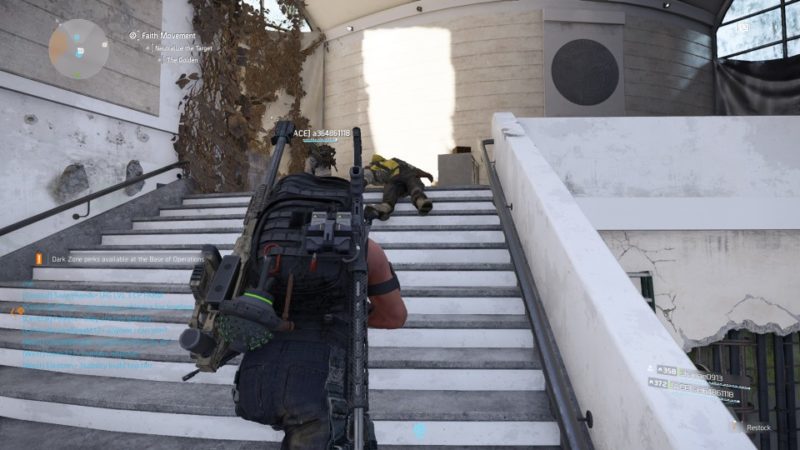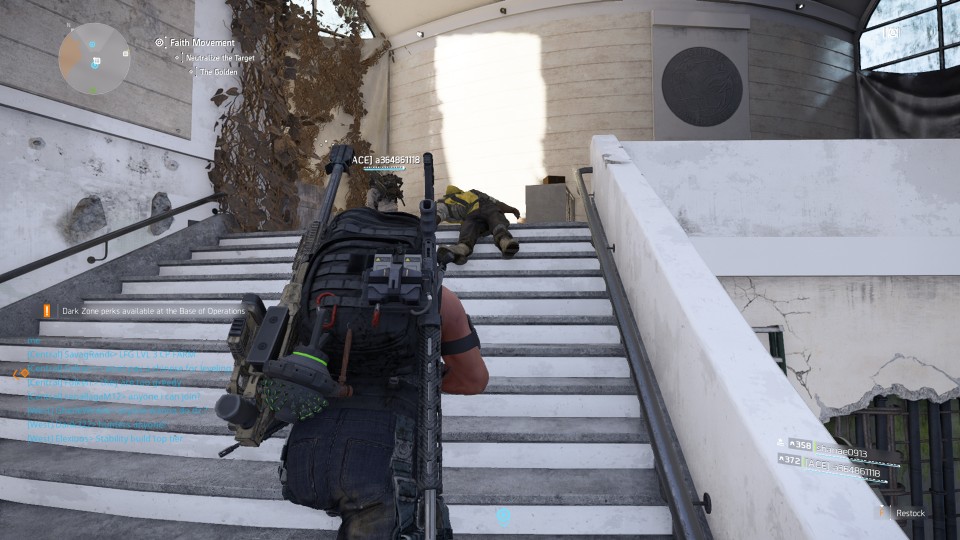 You should reach the office block. There'll be more hostiles here. Kill all of them first.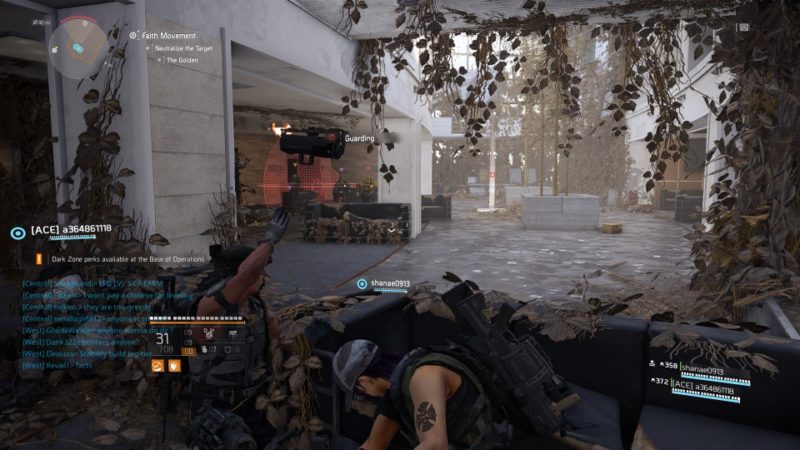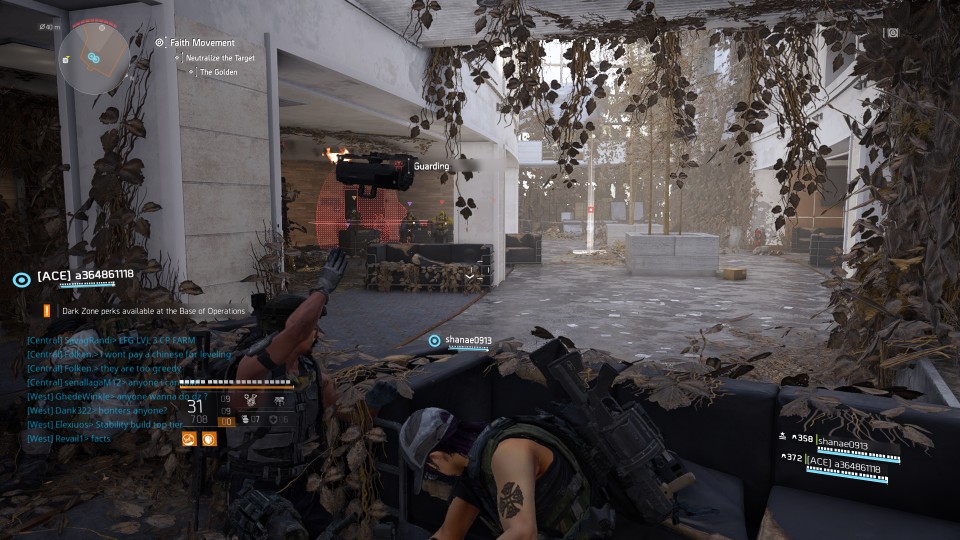 Once the area is secure, keep going ahead.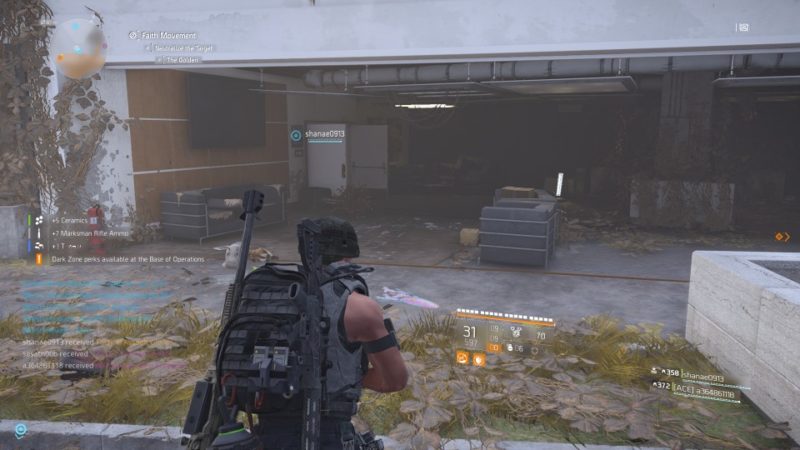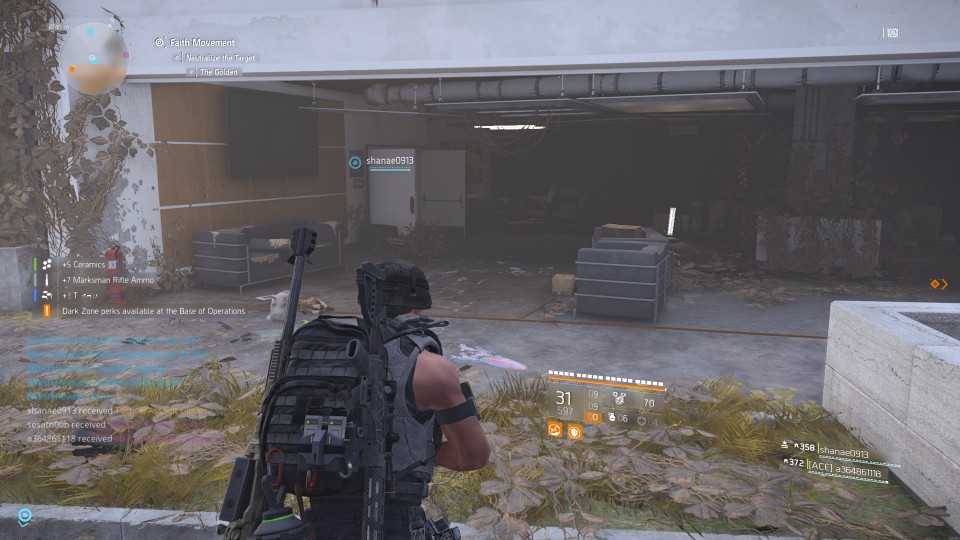 You should still be in the office block. Kill all of the hostiles in the room.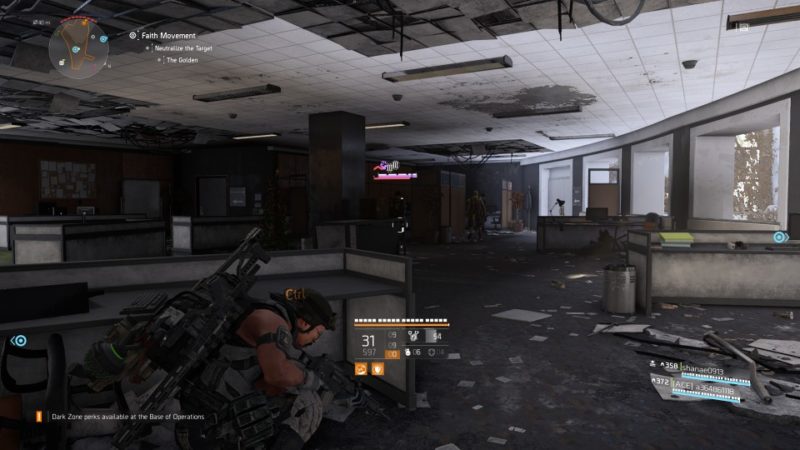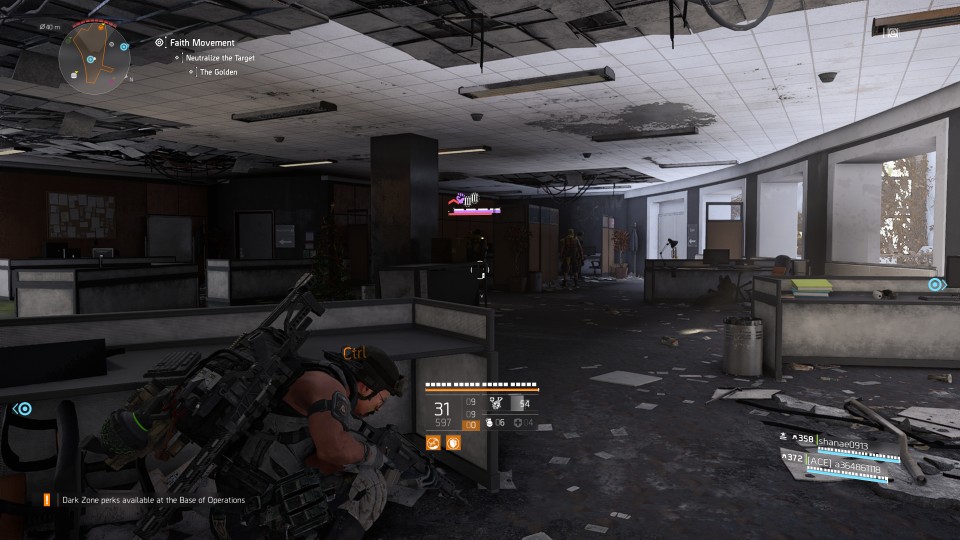 Not long after, The Golden might show up behind you. Kill him to complete the bounty.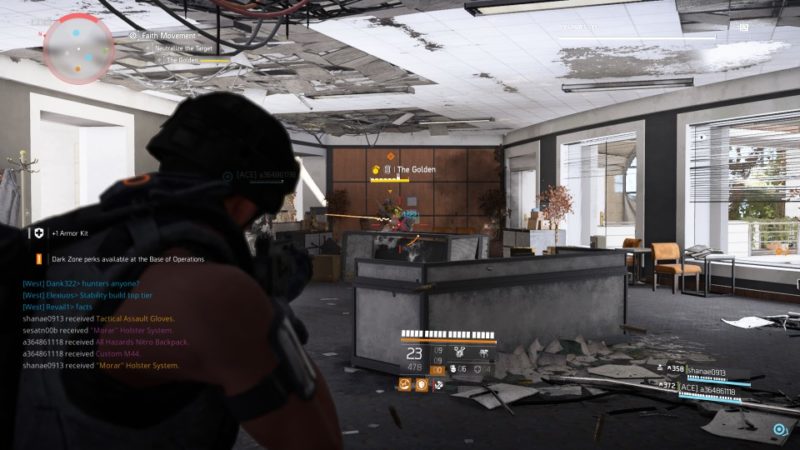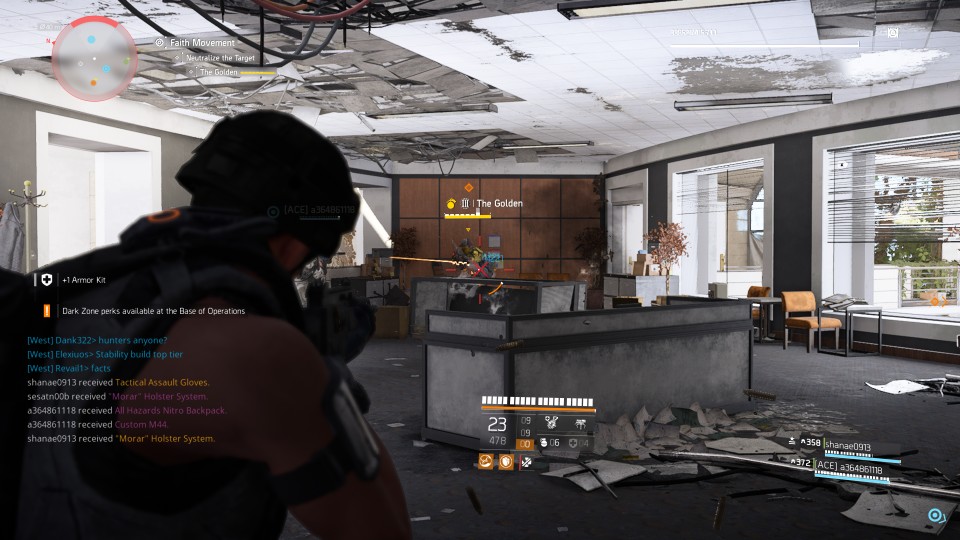 Once the target is neutralized, you still need to secure the area from the other hostiles.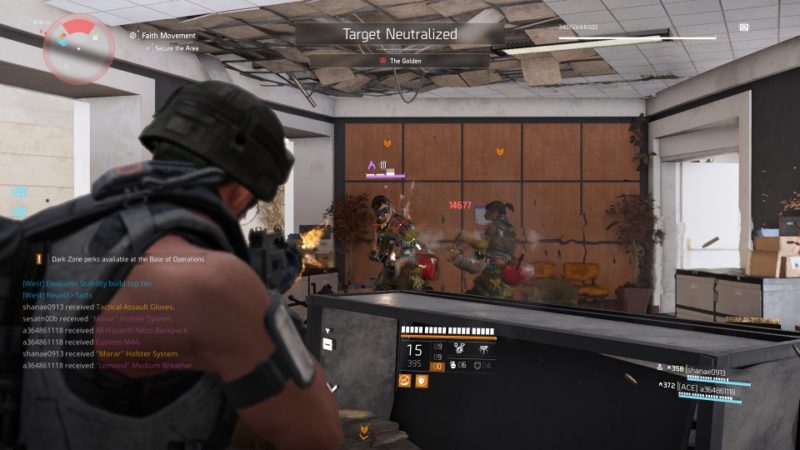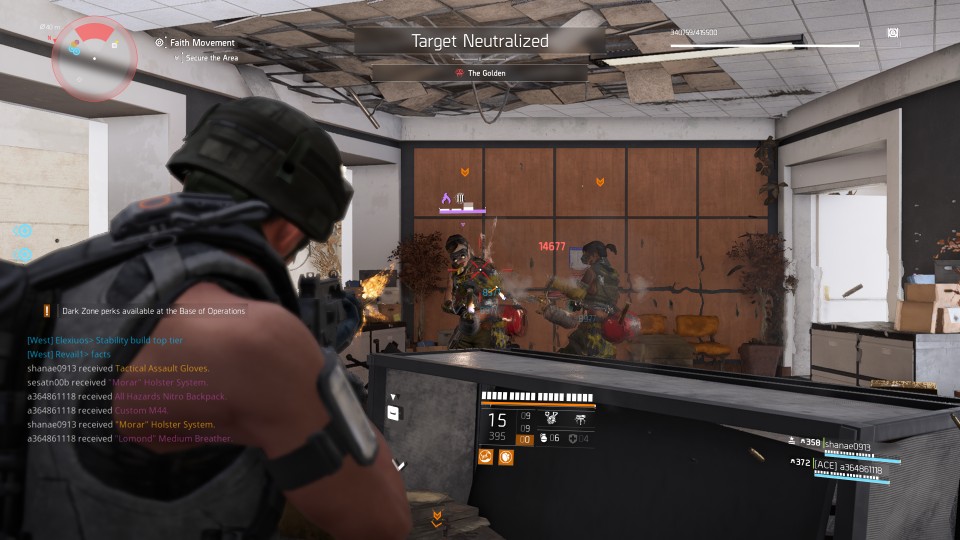 ---
Related articles:
Strike Team Echelon Bounty – The Division 2 Walkthrough
Potomac Relief Camp – The Division 2 Walkthrough
Columbia Plaza Broadcast – The Division 2 Walkthrough
Elite Resource Convoy – The Division 2 Wiki
Roosevelt Island Stronghold – The Division 2 Walkthrough
District Union Arena Stronghold – The Division 2 Walkthrough