Faith Front East is a bounty mission in Tom Clancy's The Division 2.
Your task is to eliminate a small group of Outcasts who have been burning people.
Here's a walkthrough of Faith Front East bounty in The Division 2.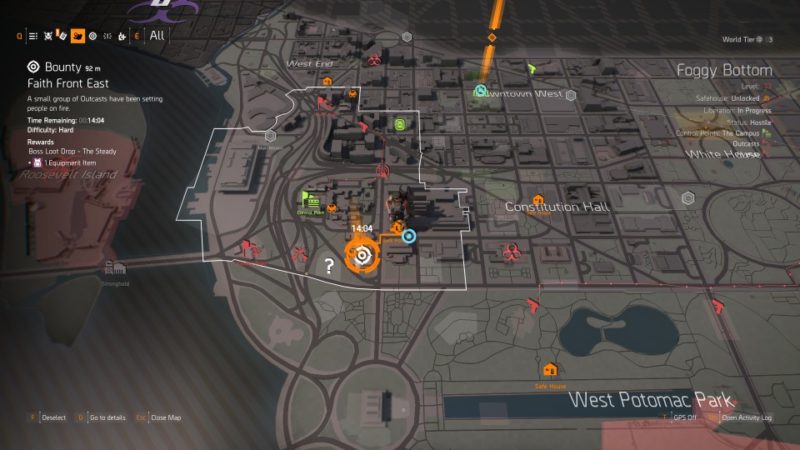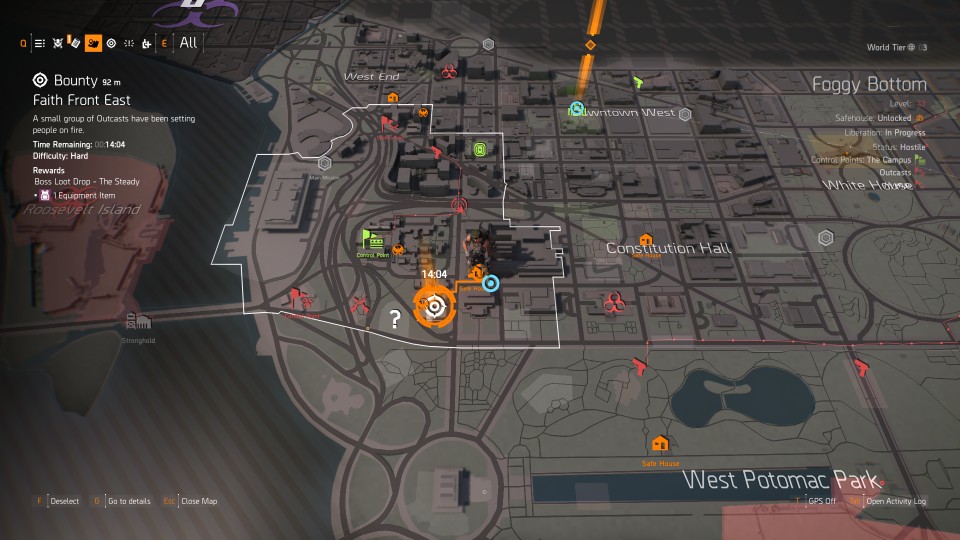 Get to the location shown in the map.
Neutralize the target

Your whole objective is to neutralize the main target and his henchmen.
Get to the building with the parking signage. Don't go in this entrance.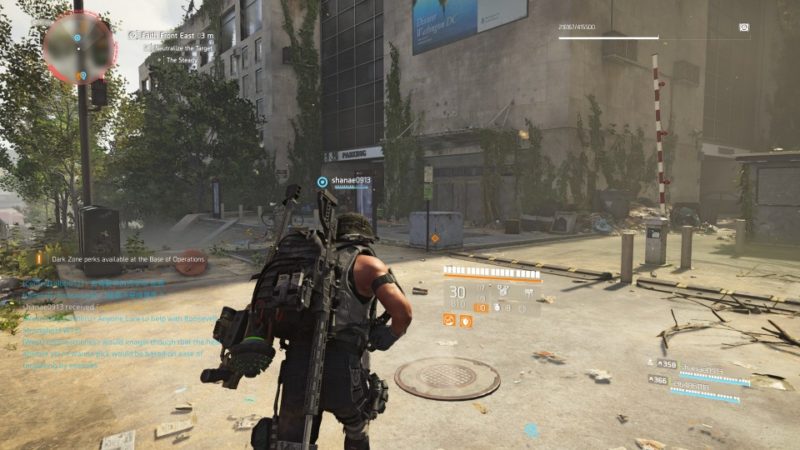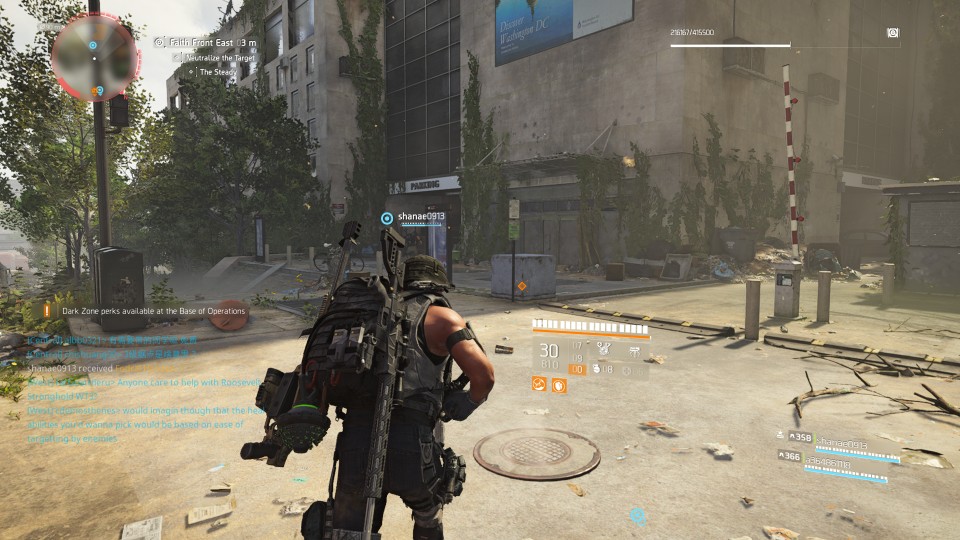 Instead, walk to the left side of the building and you'll see an entrance here.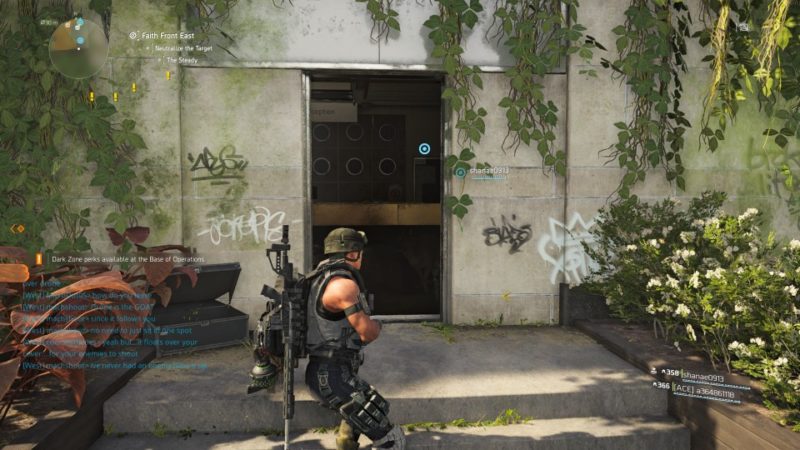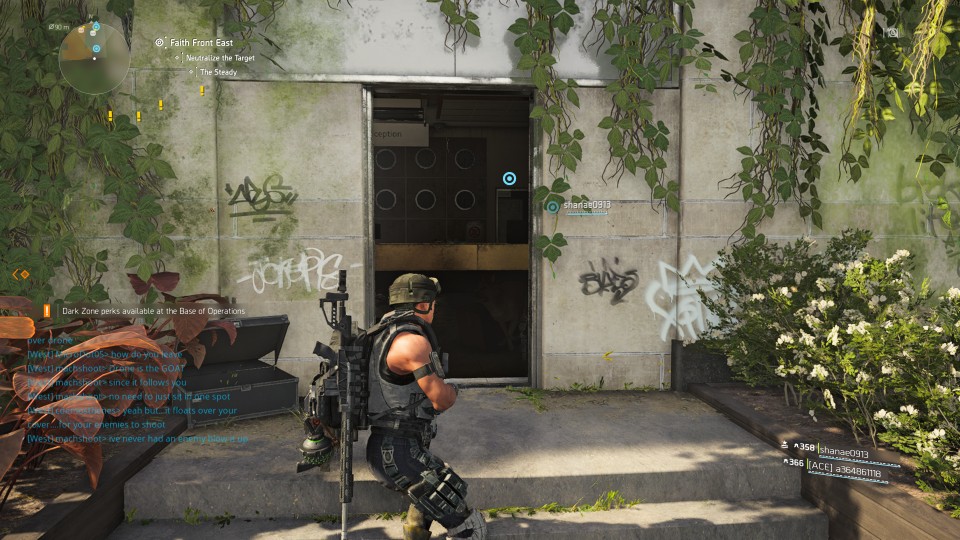 Keep going until you see some hostiles. Kill all of them first.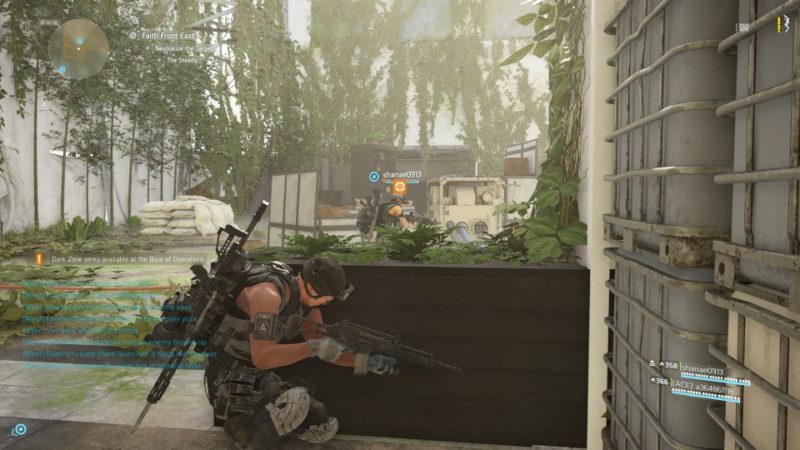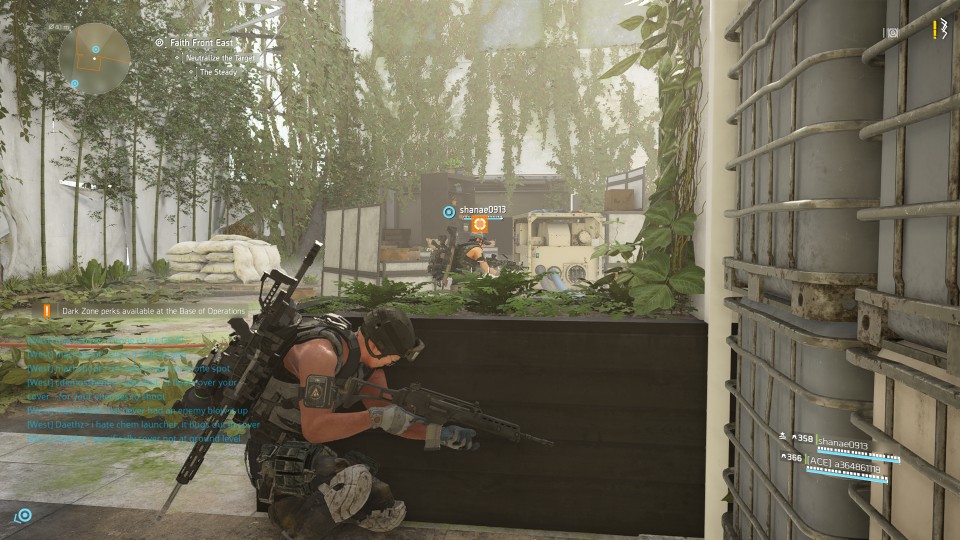 Once they're dead, keep climbing up the building until you reach some offices.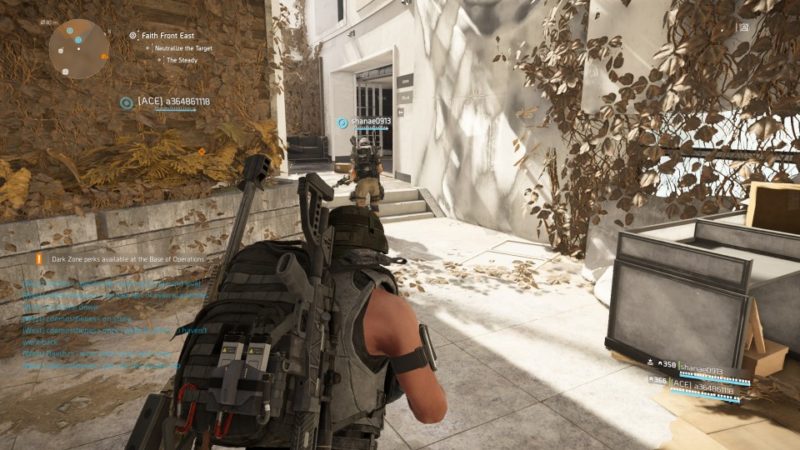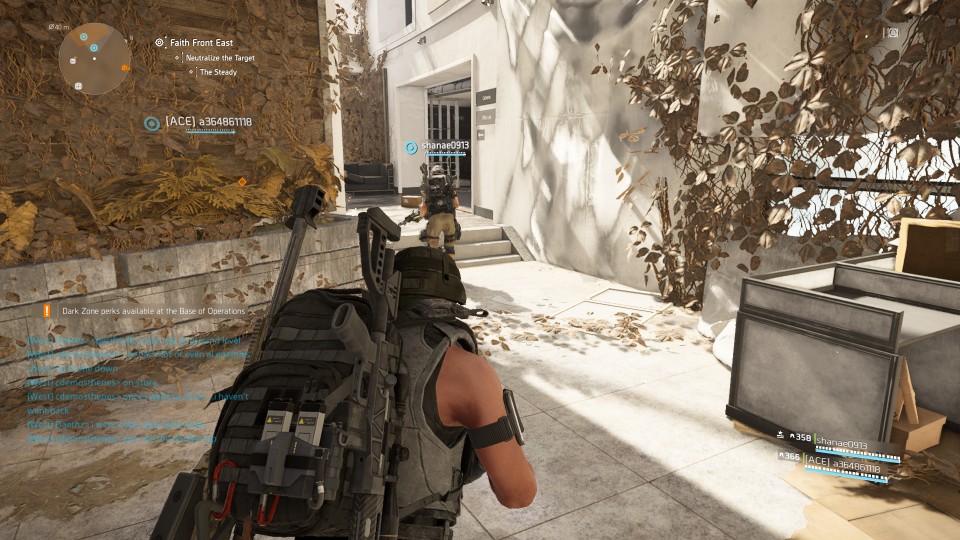 There will be some heavily armored hostiles here, but they are not the main target.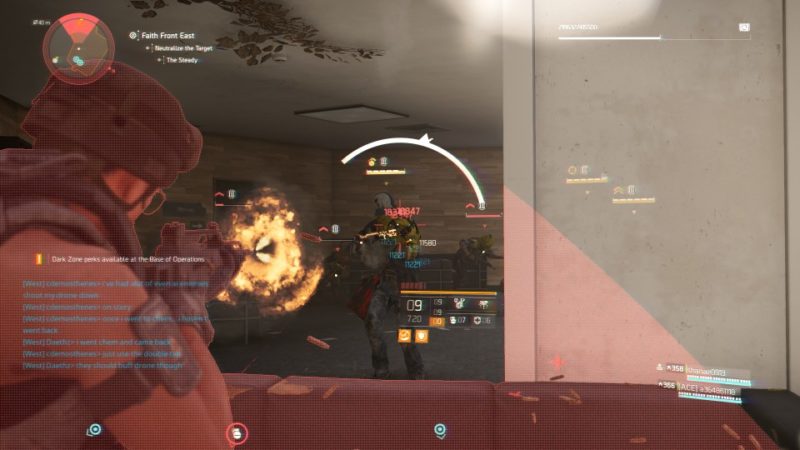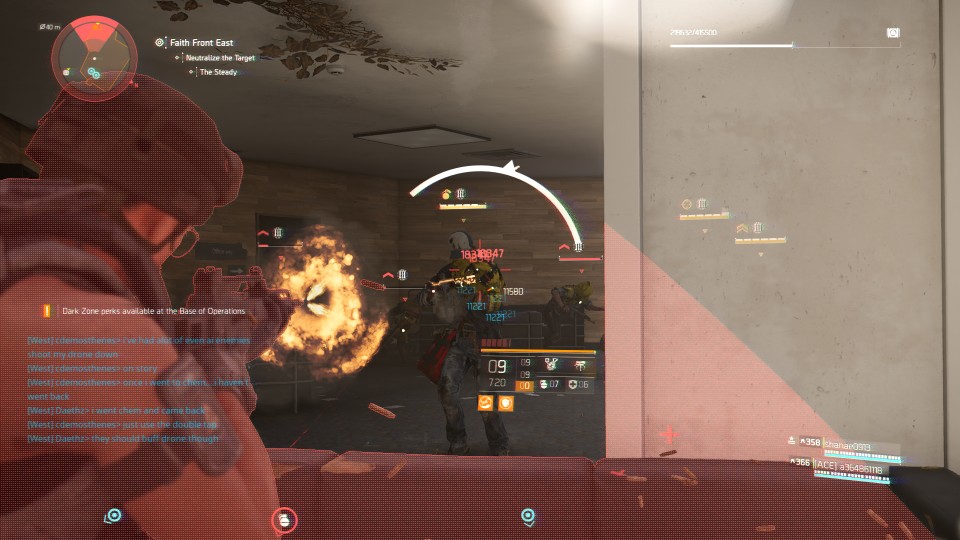 Kill them all and climb up the stairs.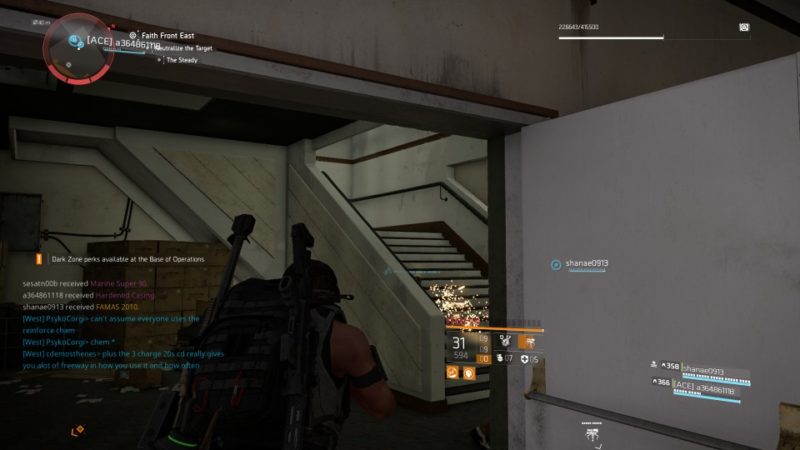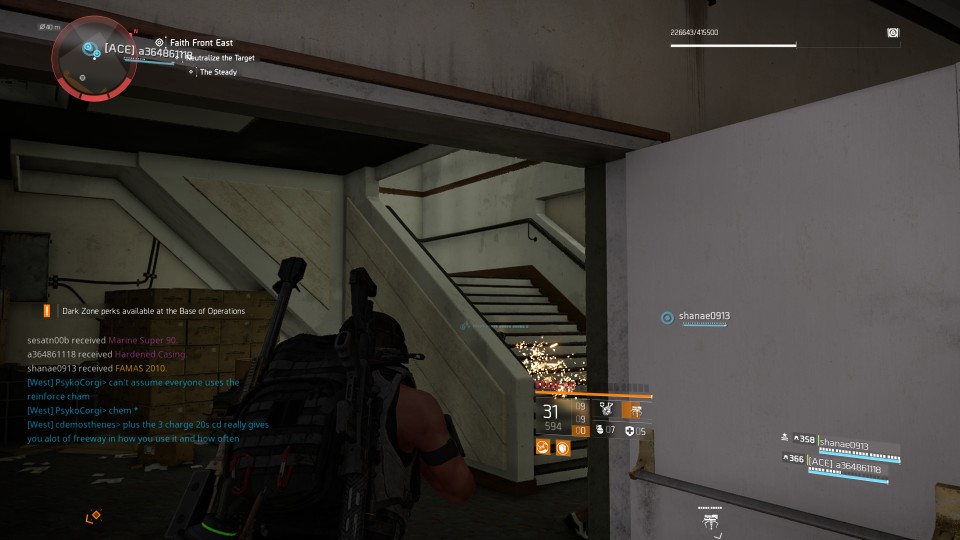 You should reach another office section.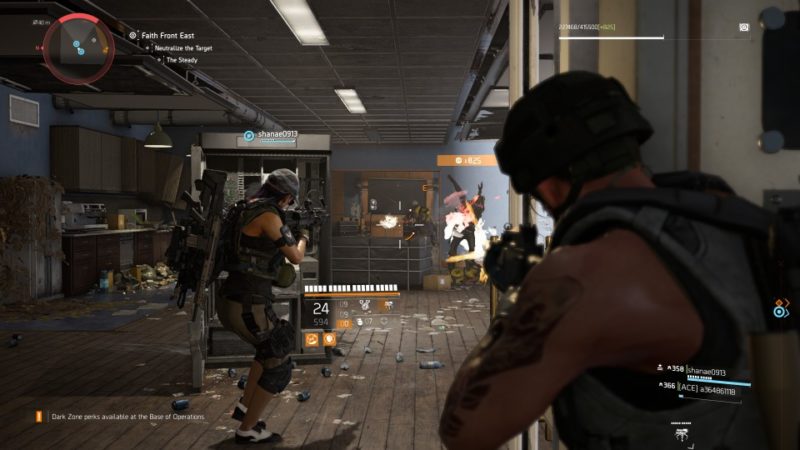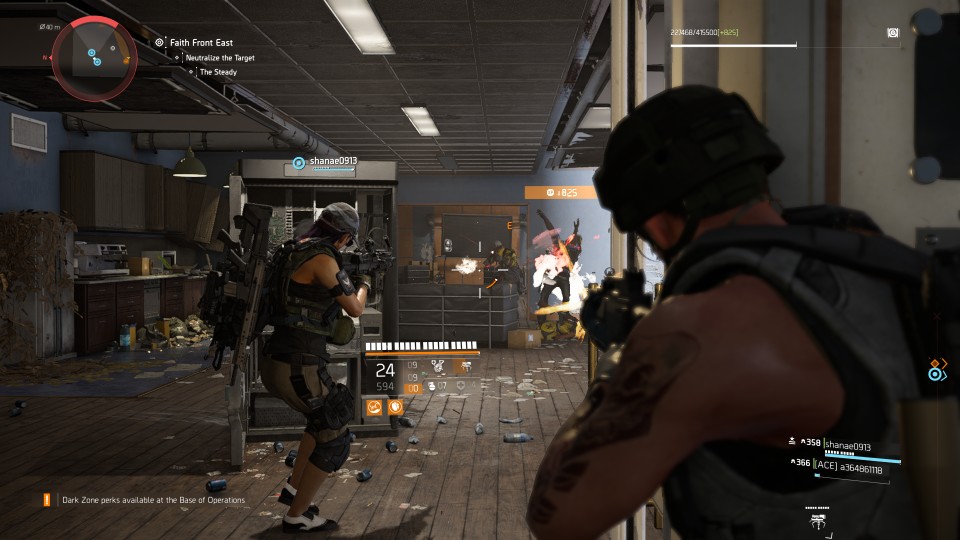 Eliminate all of the hostiles here. The main target "The Steady" should appear soon.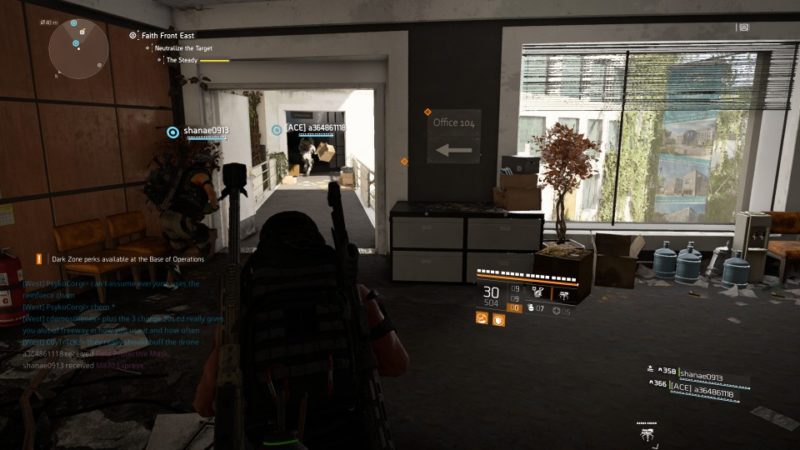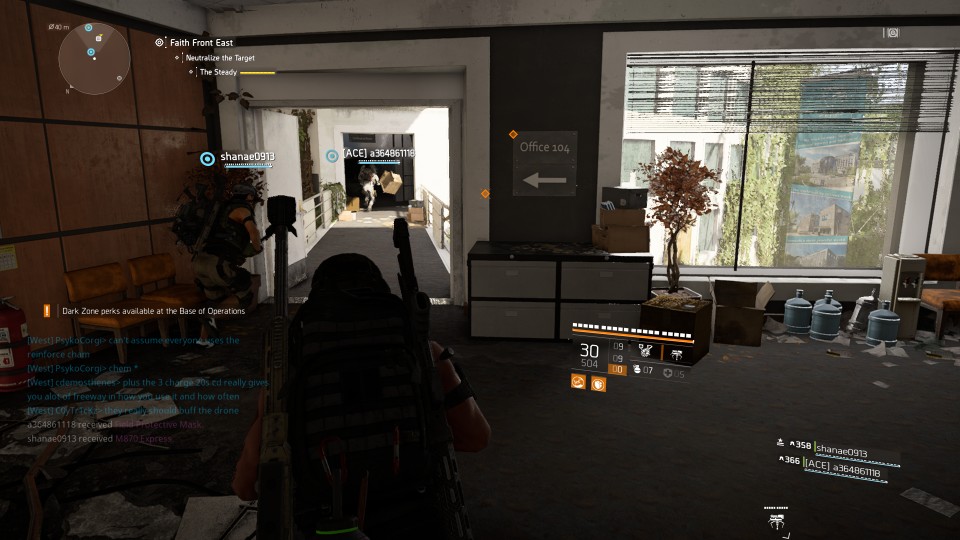 Once he's arrived, eliminate him and secure the area.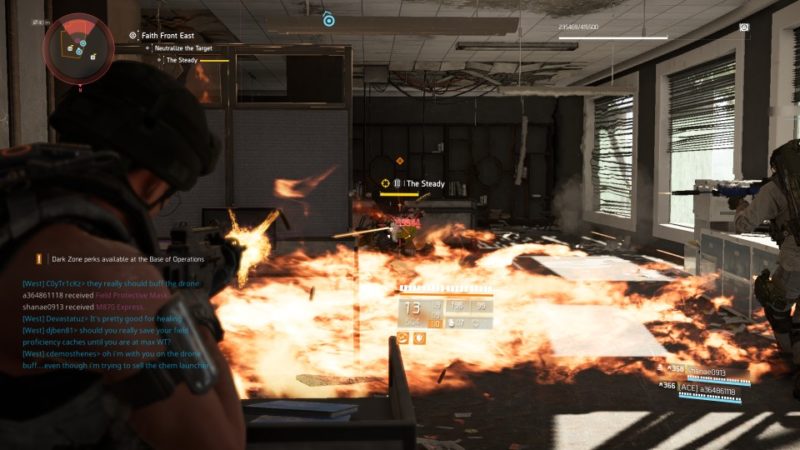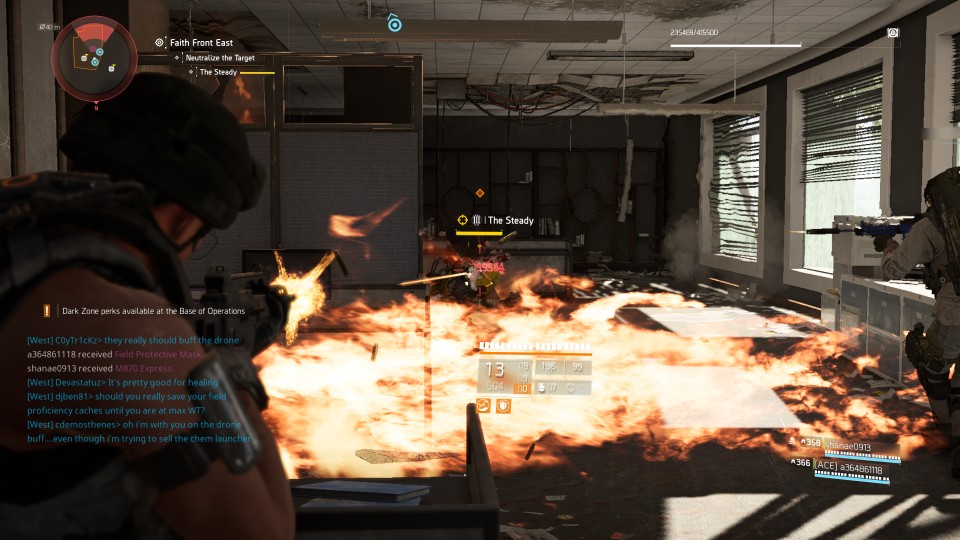 The bounty completes after the place is secure.
---
Related articles:
Potomac Relief Camp – The Division 2 Walkthrough
Columbia Plaza Broadcast – The Division 2 Walkthrough
Navy Hill Transmission – The Division 2 Walkthrough
Rescue Operation – The Division 2 Wiki And Guide