In The Division 2, you may have encountered certain caches belonging to different factions.
These chests / caches can only be opened using keys from the respective factions.
Here's how you can generally find faction keys in The Division 2.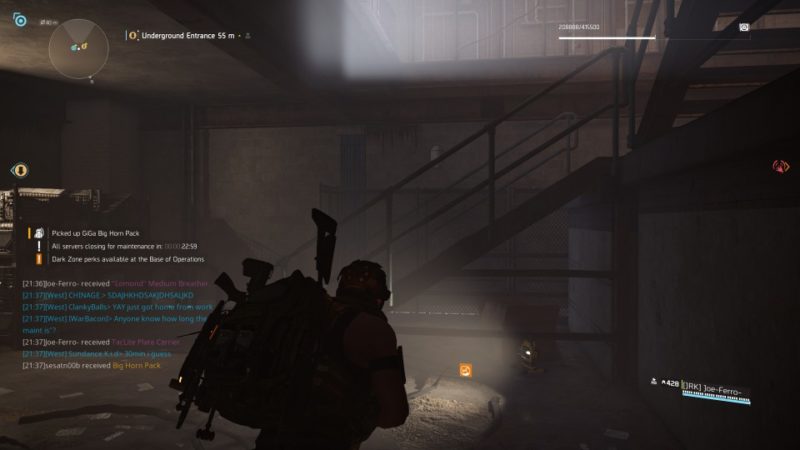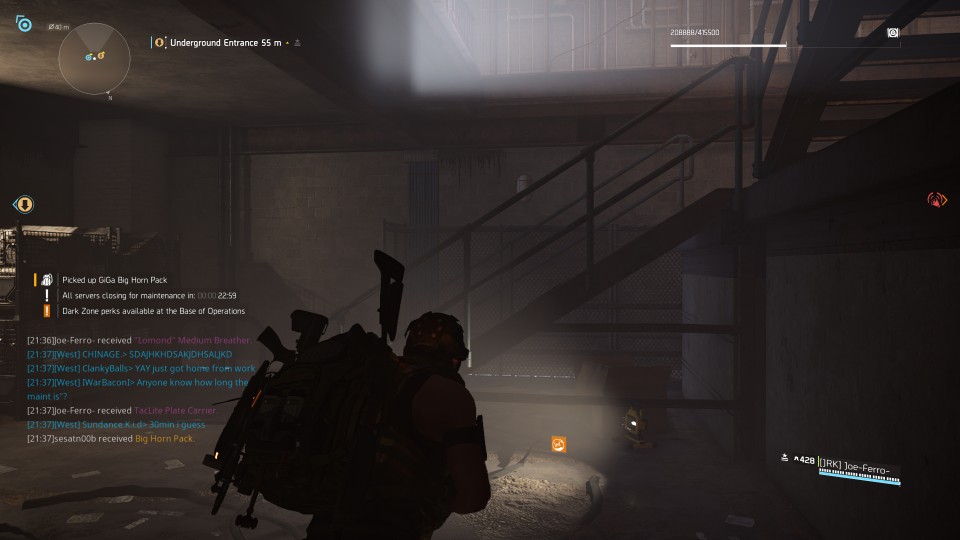 How to find Hyena, Outcast and True Sons keys
I'm not sure if each location has a specific key every time you visit the area, but you can generally find these keys in the underground area.
If you look at the map, you'll notice quite a number of underground entrances, especially at West Potomac Park.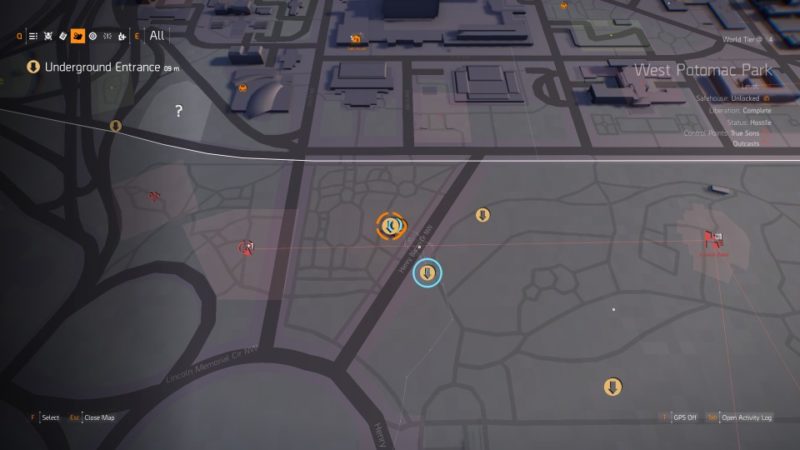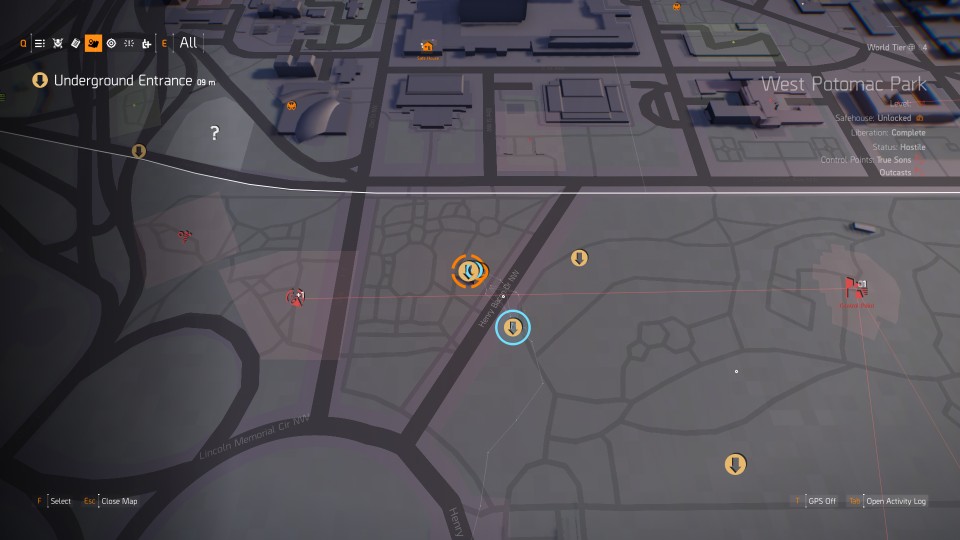 To find these faction keys, get to this underground entrance and use the ladder to go down.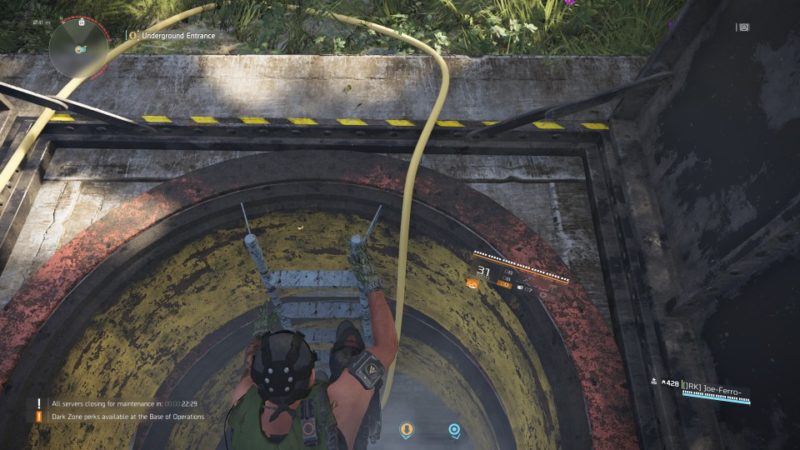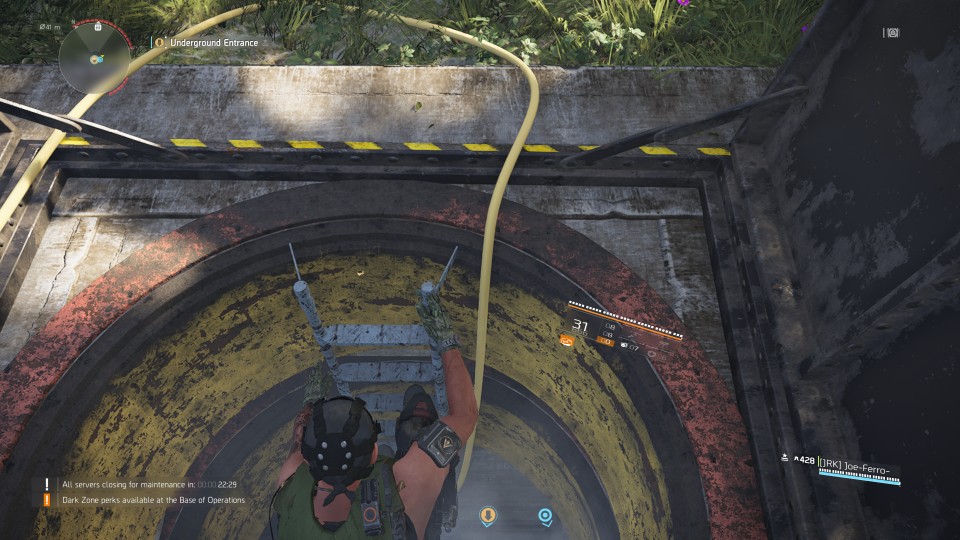 Once you're in the underground tunnel, scour the area for all types of loot and also for these keys. It's actually a good area for finding stuff.
There are also rooms which are locked, and requires you to shoot at the lock to open the door.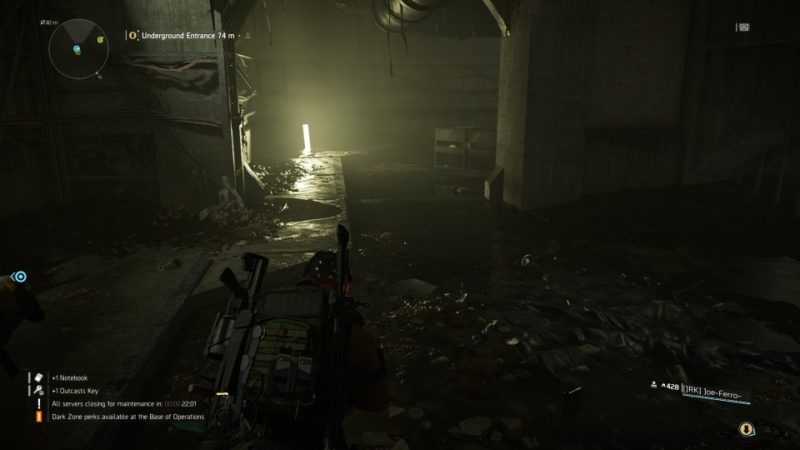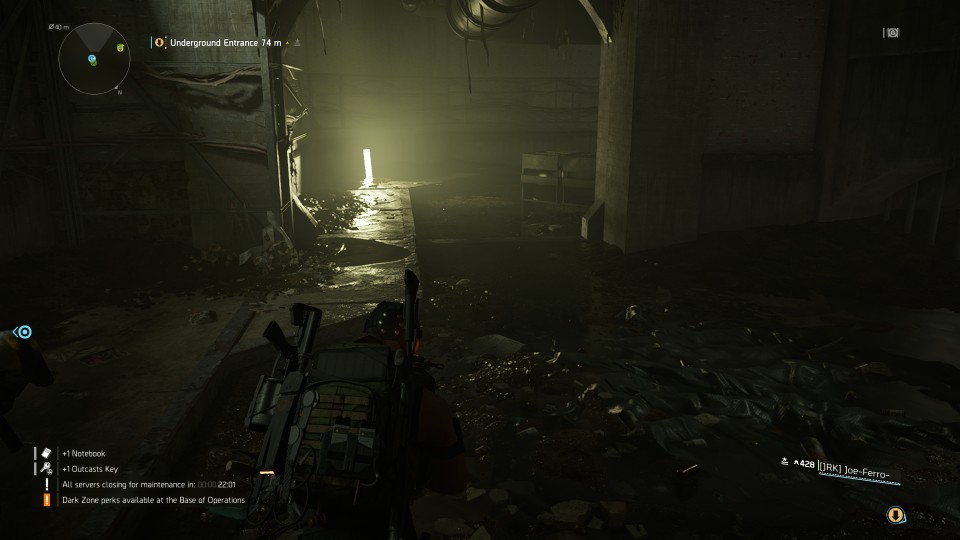 The keys are found inside these mini cabinets on the wall (image below). Loot it and you'll get either a Hyena key, an Outcast key or a True Sons key.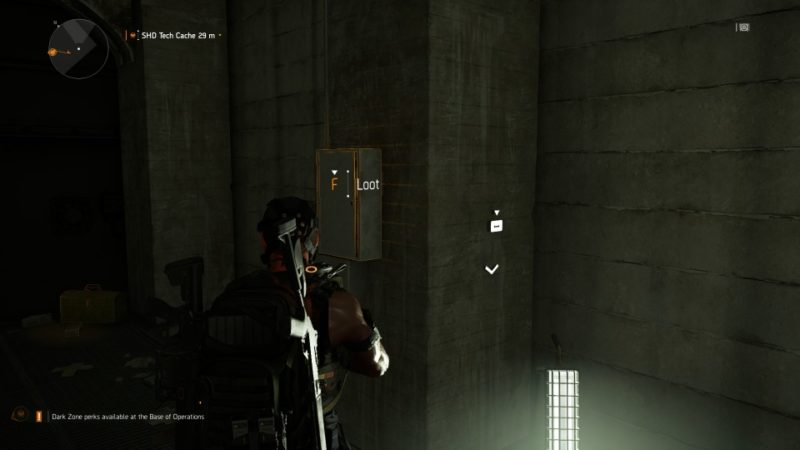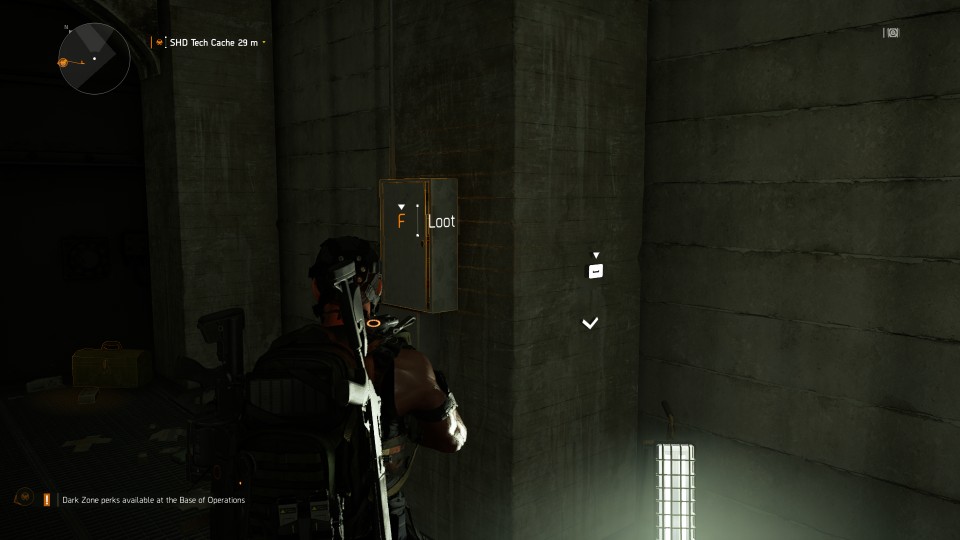 As for Black Tusk keys, you can probably get them once you're in the end game (World Tier 1 and above). I may have gotten two so far, but I can't recall if it's from the cabinet or it was dropped by Black Tusk elites.
Apart from searching underground, you can probably find these keys during missions where they have key cabinets. There may be some in strongholds (e.g. Roosevelt) as well.
Other than looting them from cabinets, some elites may drop them.
Faction caches
After getting these keys, you should look for the faction caches.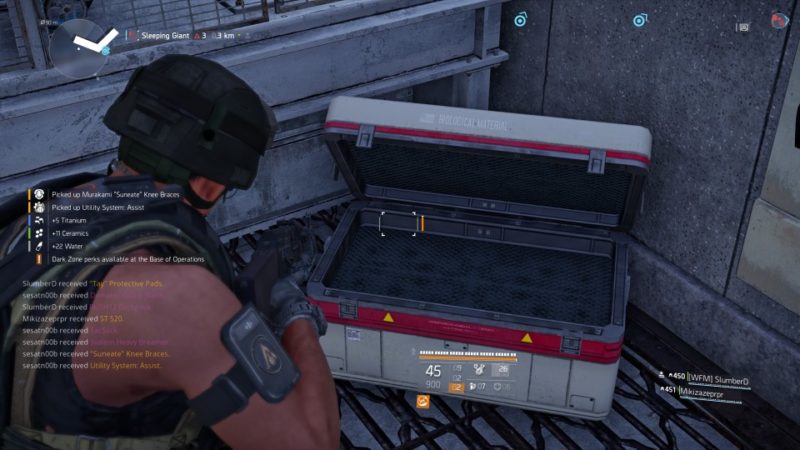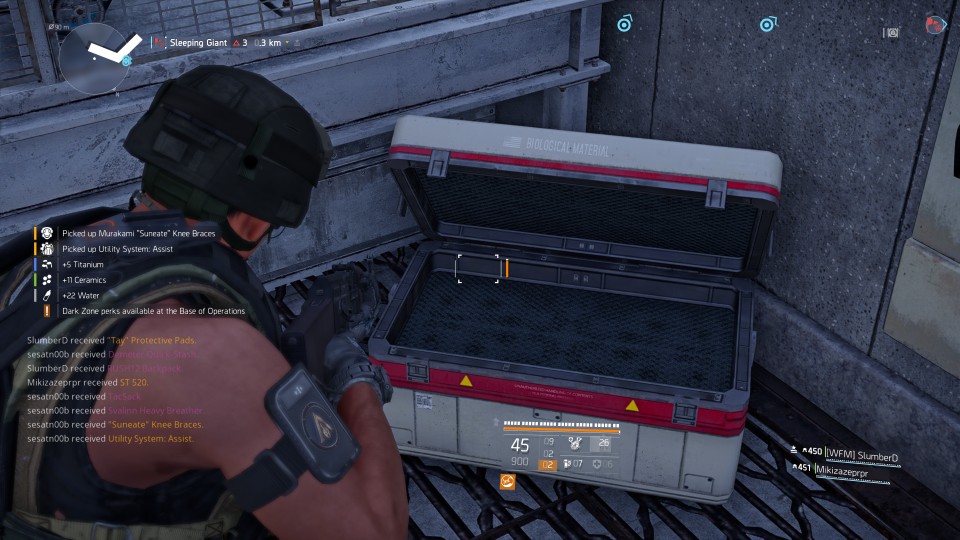 There's one faction cache in the G. Phillips Protocol room. That's just one. There are others, sometimes located near SHD tech caches. I have seen some during missions too.
Inside these caches, the loot is probably random. The image below is an example of what you can find inside one of the faction caches.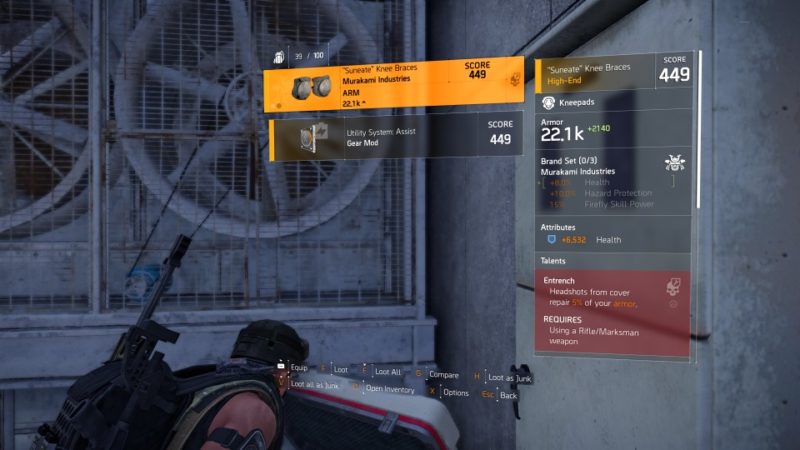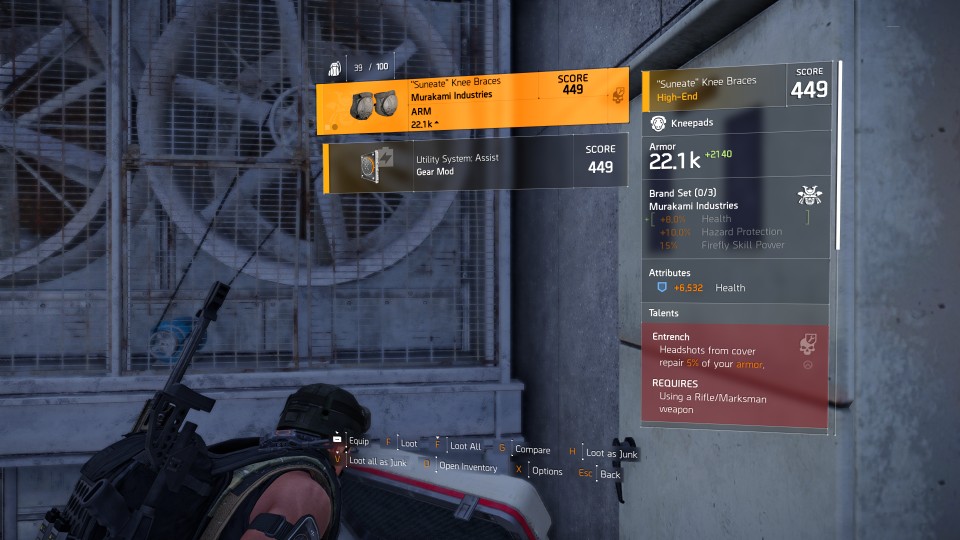 ---
Related articles:
Faith Front East Bounty – The Division 2 Walkthrough
How To Unlock Specializations | Class – The Division 2 Wiki
Kindled Front Bounty – The Division 2 Walkthrough
Simple Front West Bounty – The Division 2 Walkthrough
Bully Buzzards Bounty – The Division 2 Walkthrough