Everyone Has To Work is a mission by Tucker in Bend Studio's Days Gone.
Your task is to find a lady who went missing from Tucker's camp and bring her back.
Here's a walkthrough of Everyone Has To Work in Days Gone.
Go north of Hot Springs
You can find the lady north of the Hot Springs camp, near where Sarah's memorial stone is.
The exact location is shown in the map below.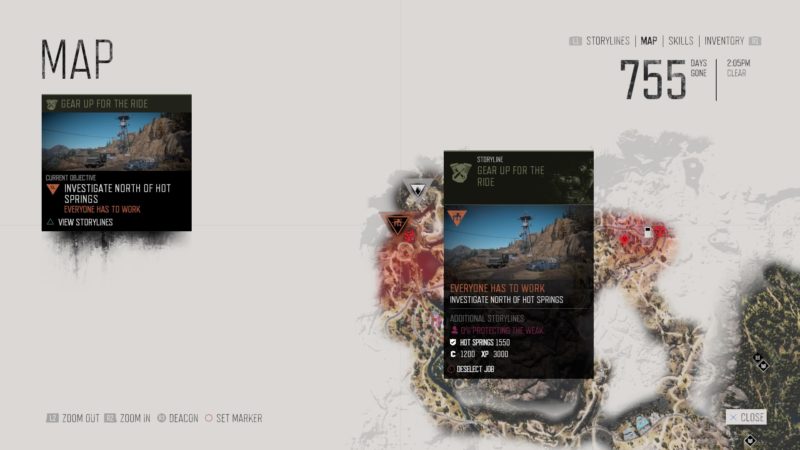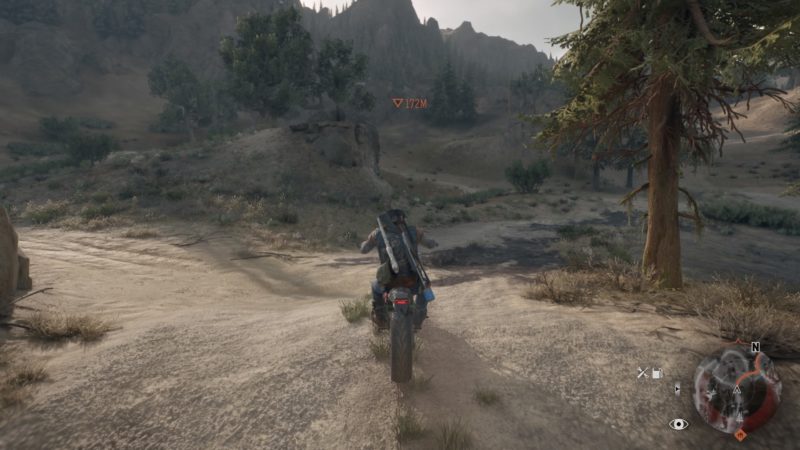 Kill the freakers and animals
As you arrive, you may encounter wolves and also freakers. Kill all of them.
There's a nest just nearby.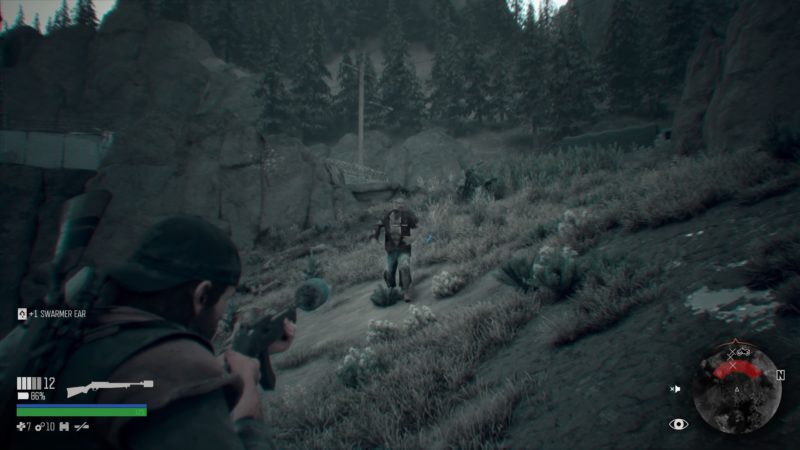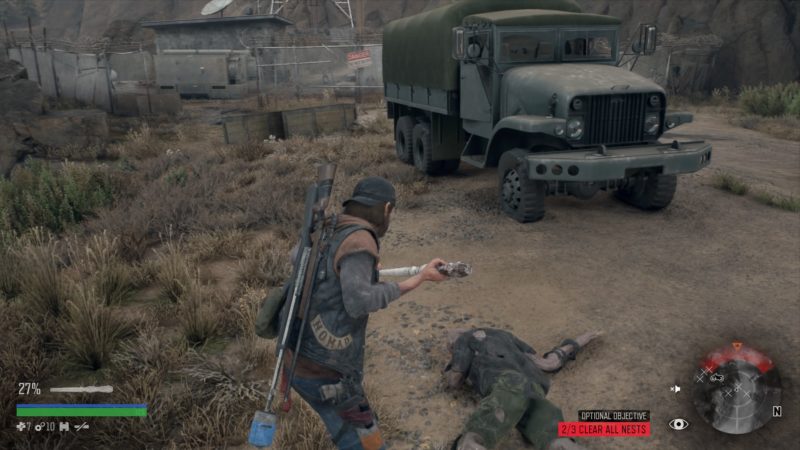 After the area is clear, get closer to the tower.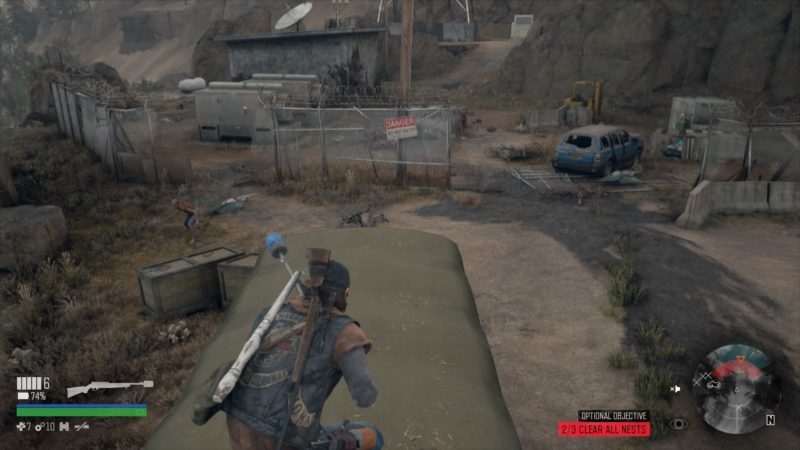 On the way there, you should spot a freaker nest. There's also a clue on the dead body. Interact with it to find out where the lady, Rose, went.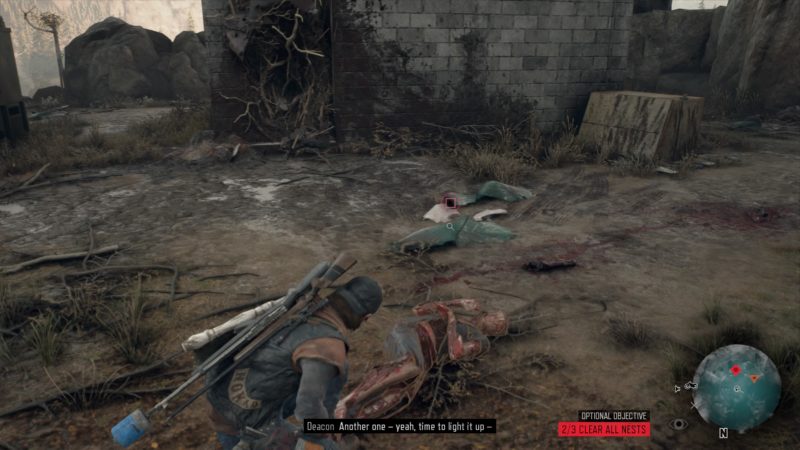 Burn it with molotov and kill the remaining freakers who come out.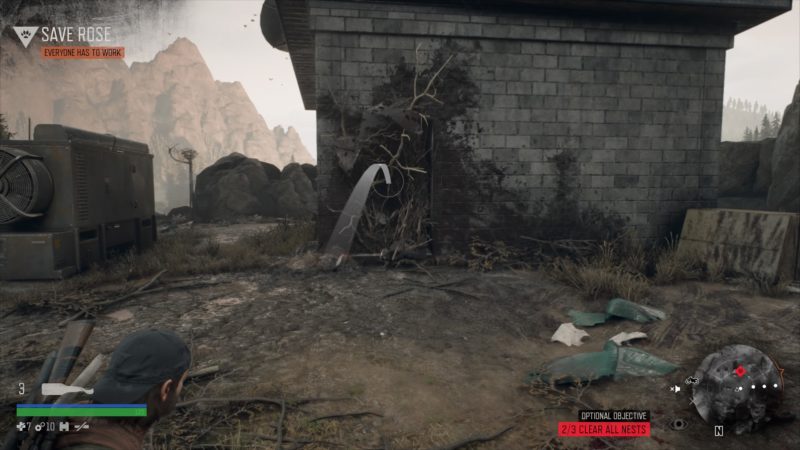 Save Rose
After clearing the nest, follow the footsteps.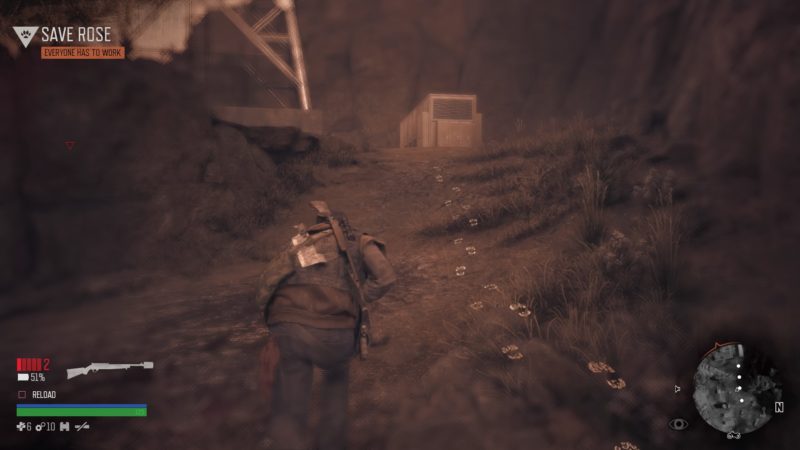 You will be led to the tower. Climb up the ladder.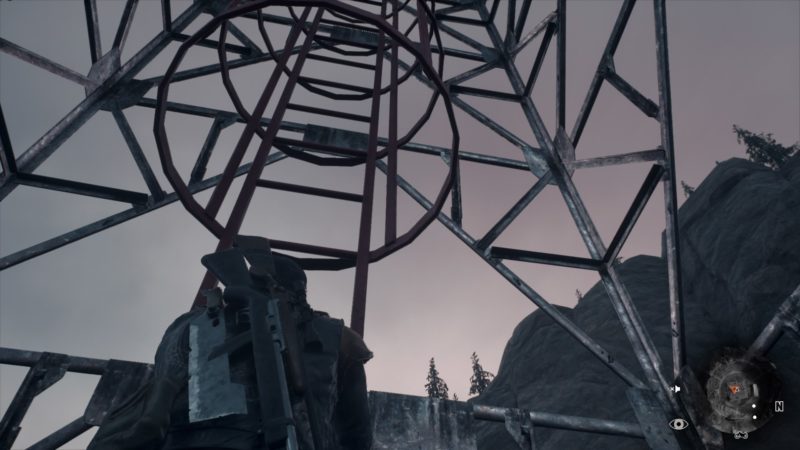 A cutscene will load and you will find Rose at the top of the tower.
She refuses to go back to Tucker's camp as they're apparently work slaves in there.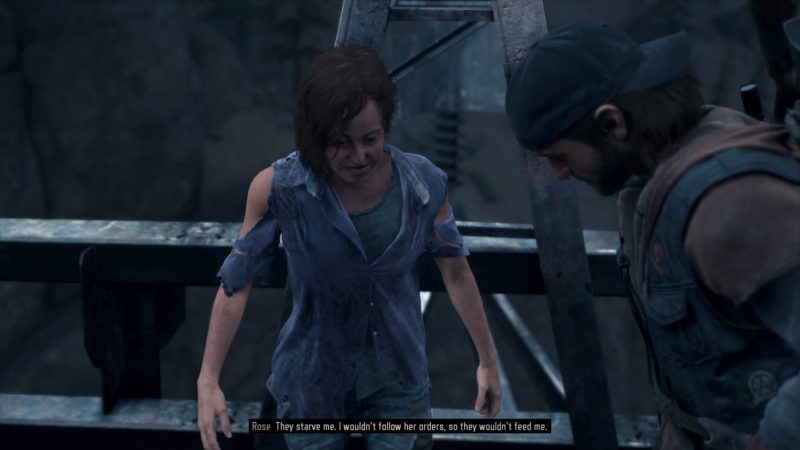 Deacon lets her go and the mission completes here. You'll get 3,000 XP for this mission.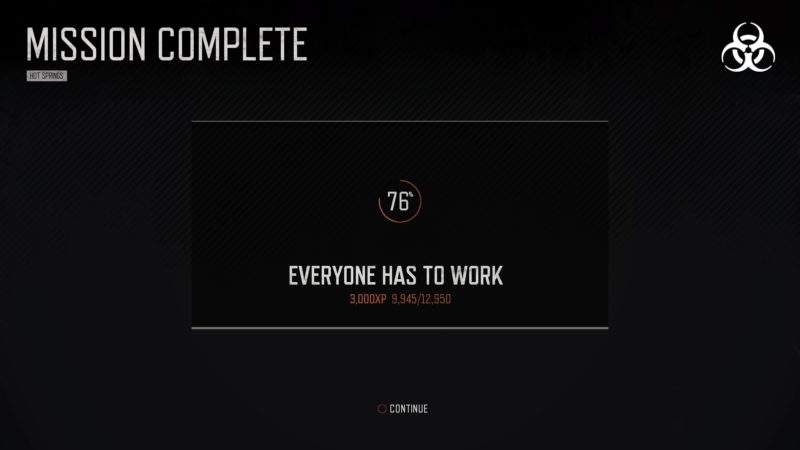 ---
Related articles:
I Brought You Something: Days Gone Walkthrough
The Rest Of Our Drugs: Days Gone Walkthrough
Making Contact: Days Gone Walkthrough
It's A Rifle, Not A Gun: Days Gone Walkthrough
Horse Lake Nero Checkpoint: Days Gone Walkthrough
Nice And Bloody: Days Gone Walkthrough