Escape Simulator is an escape room type of game you can play solo or with your friends.
The first room or level you can play in Escape Simulator is the Tutorial room.
Here's a walkthrough and guide of Tutorial in Escape Simulator.
Get the winding key
First of all, you have to get the winding key. Pull the pillow on the bed and you'll see the key underneath it.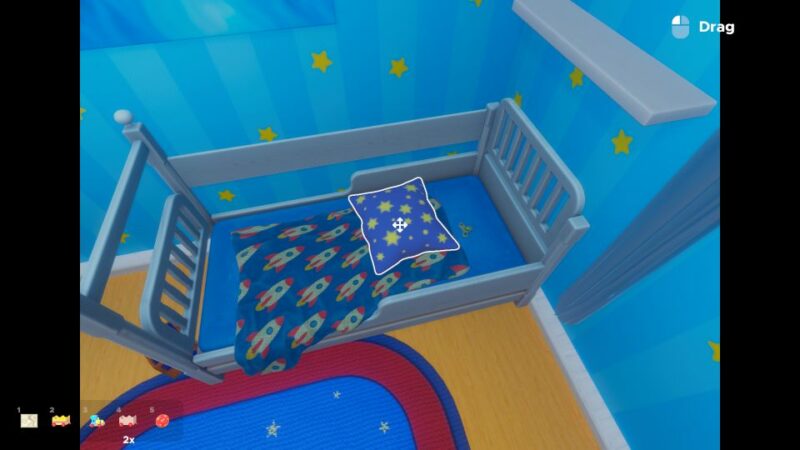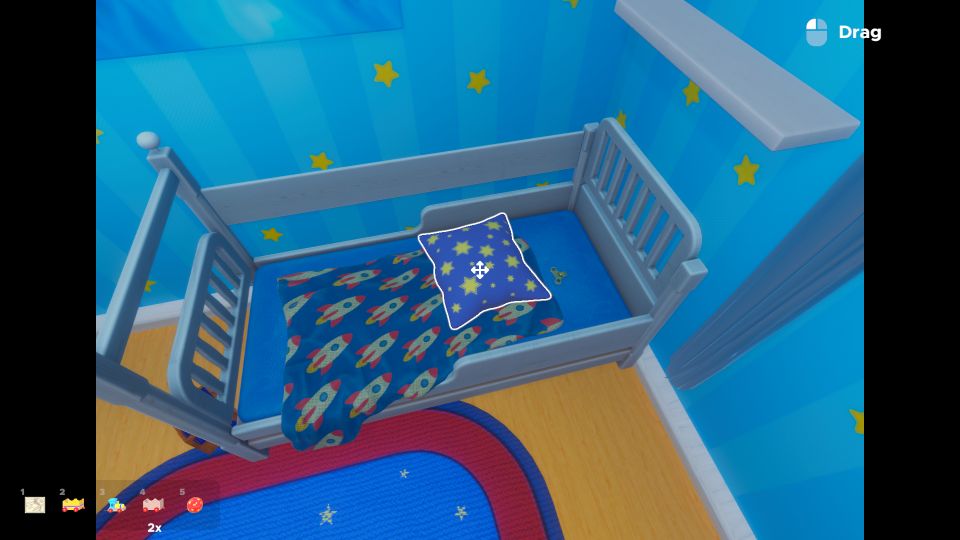 Find the blue car
Then, find the blue car which is on one of the drawer desks.
Hold the blue car and rotate to find the hole. Drag the winding key on the blue car.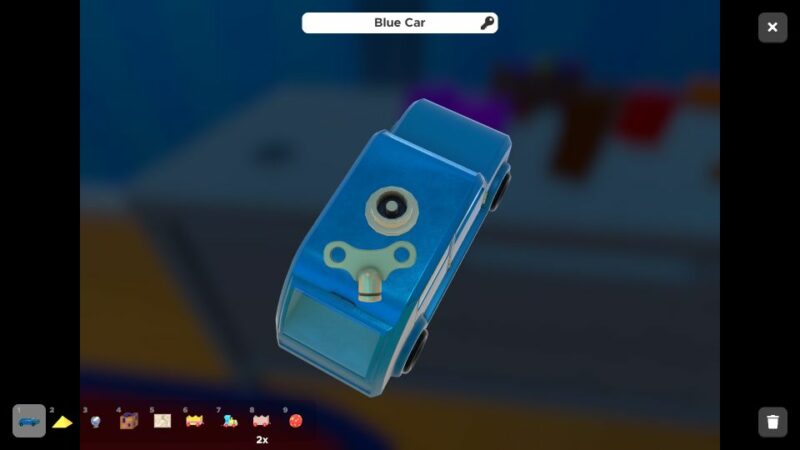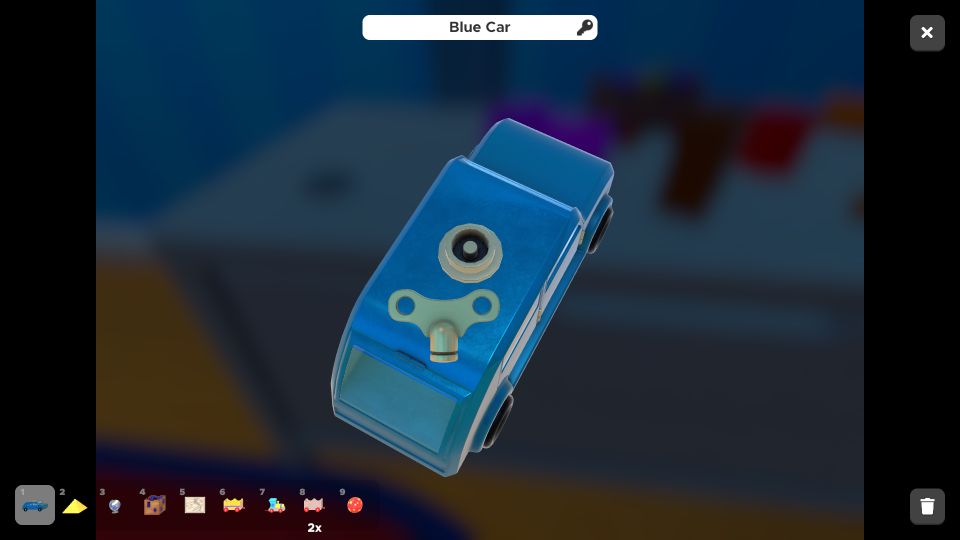 Inside, you'll see the door key.
Leave the room
Use the door key to leave the room and win this level.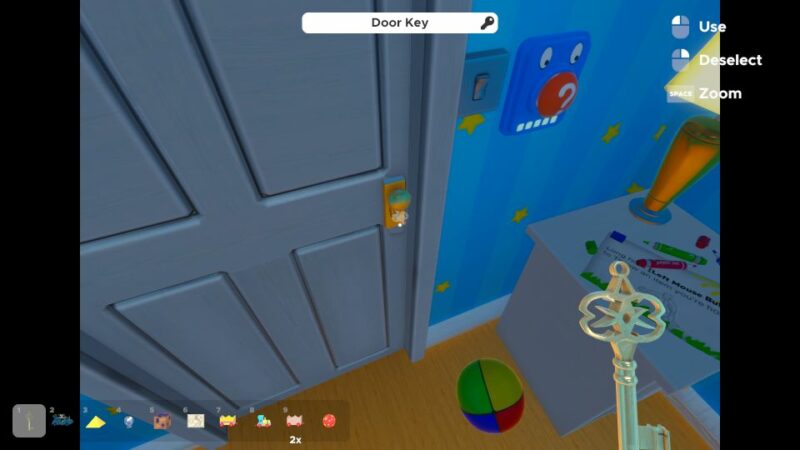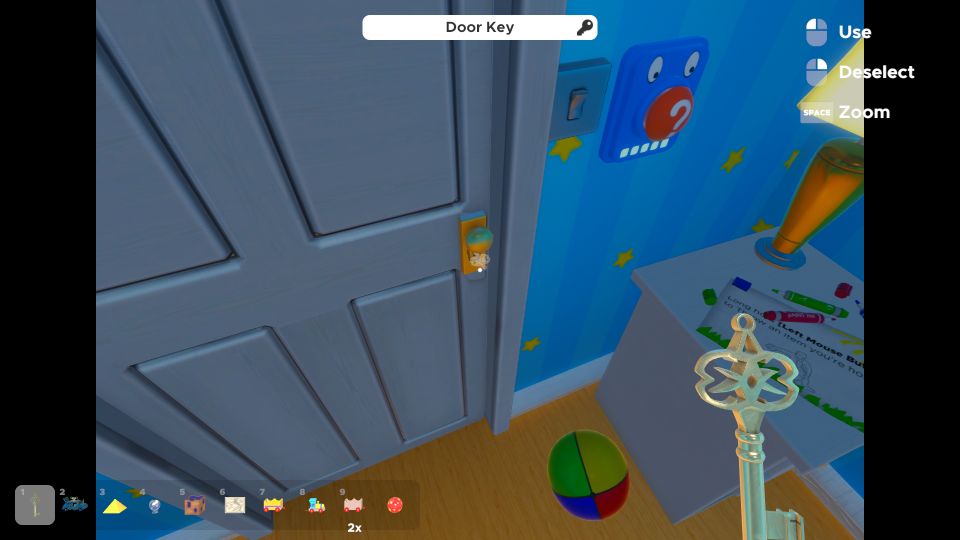 (Optional) Find all of the tokens
There are eight tokens in this room. You can find all of them to complete the optional objective.
One of the tokens is on the airplane toy.
Another is on the window pane. The third token is underneath the blue car.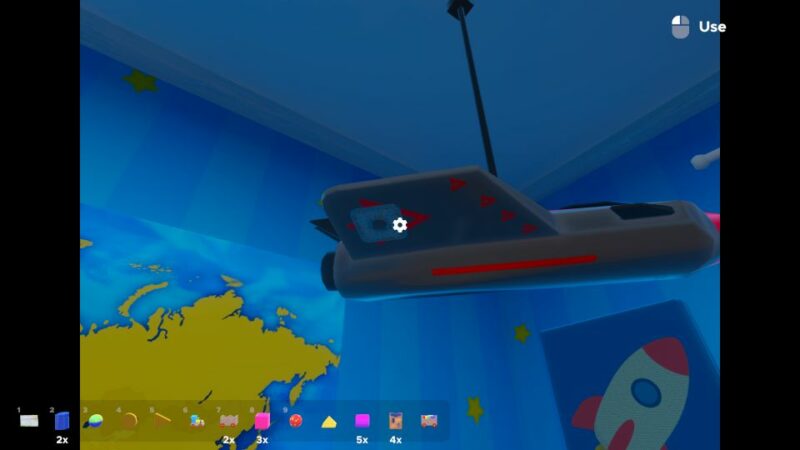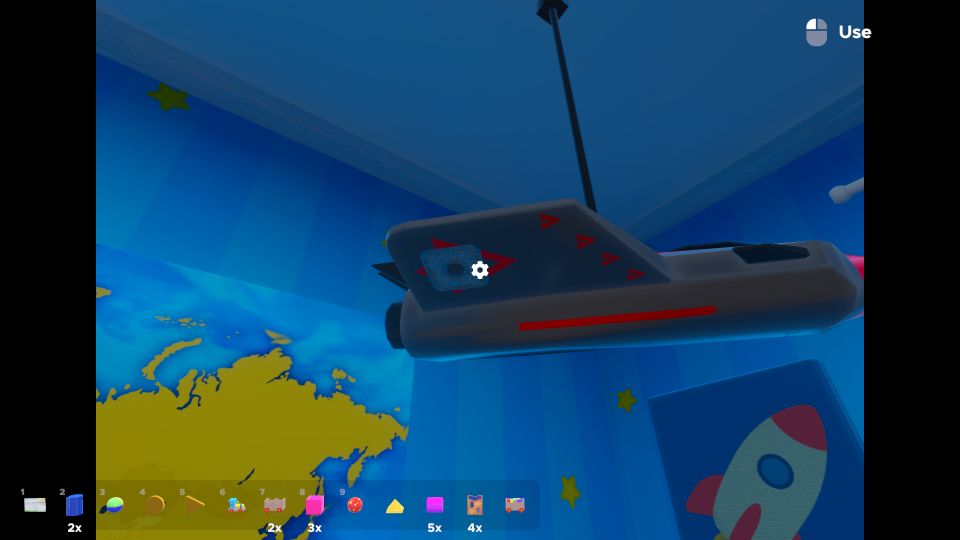 You will also find a token inside one of the blocks.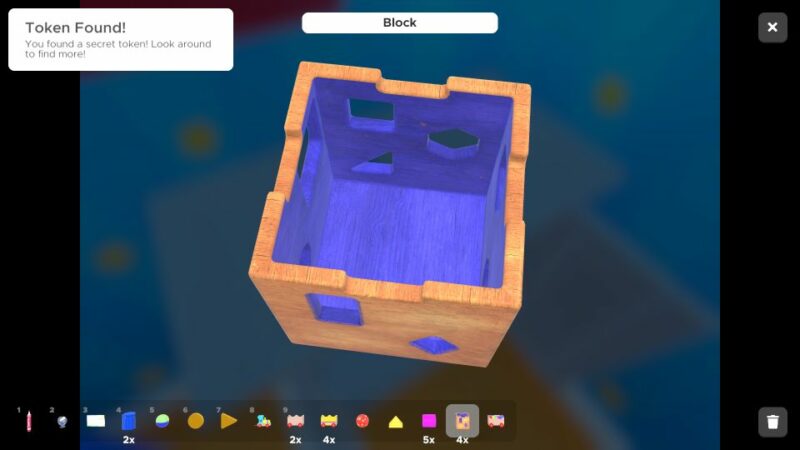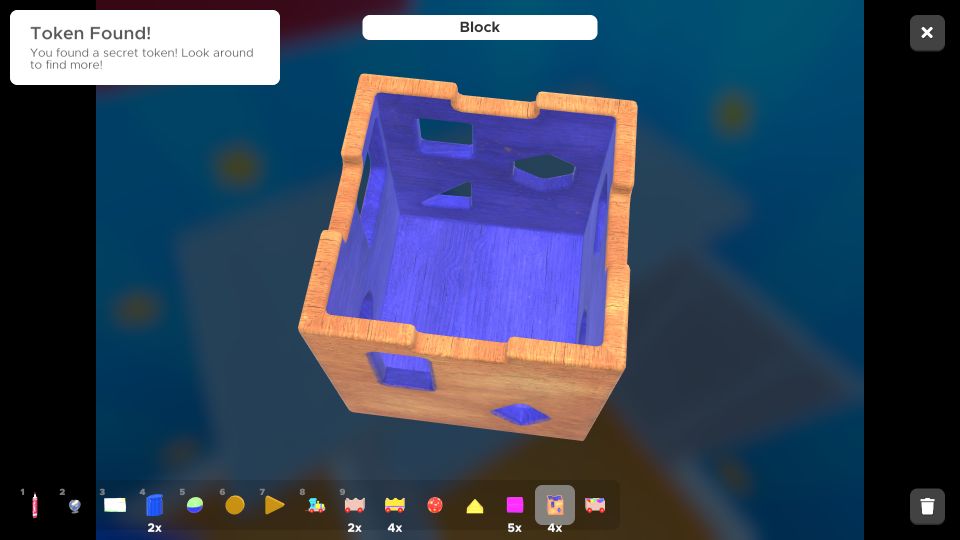 The fifth token is on the world map painting on the wall. You will find the sixth token at the bottom support of the bed.
For the seventh token, flip the chair upside down and you'll see it.
The last token is on the dinosaur painting.
---
Related articles:
Escape Simulator: How To Use The Winding Key In The Tutorial
Escape Memoirs Mini Stories: Jail Breakout Walkthrough And Guide