Errors Unseen is a faction quest by Sanjar in The Outer Worlds.
Your task is to get proof that a company may be operating illegally on Monarch.
Here's a walkthrough of Errors Unseen in The Outer Worlds.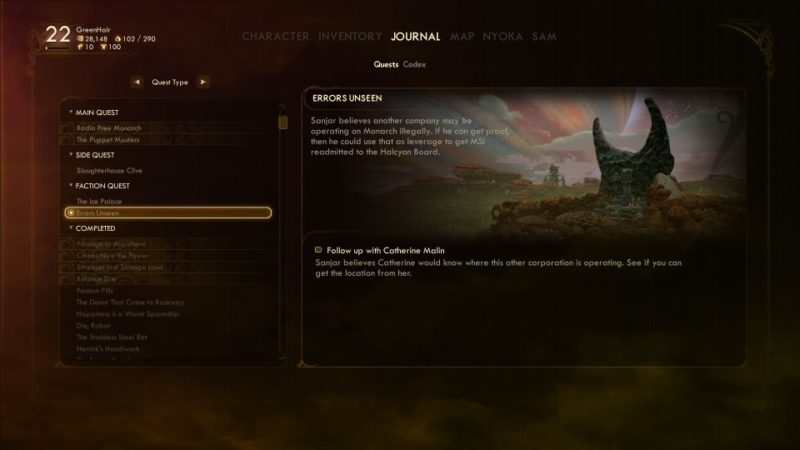 Talk to Catherine
Your first objective is to find Catherine at Fallbrook.
She's at the inn.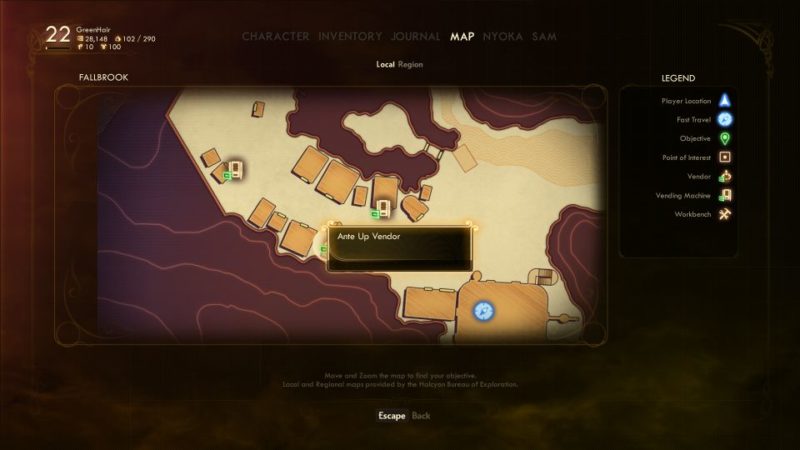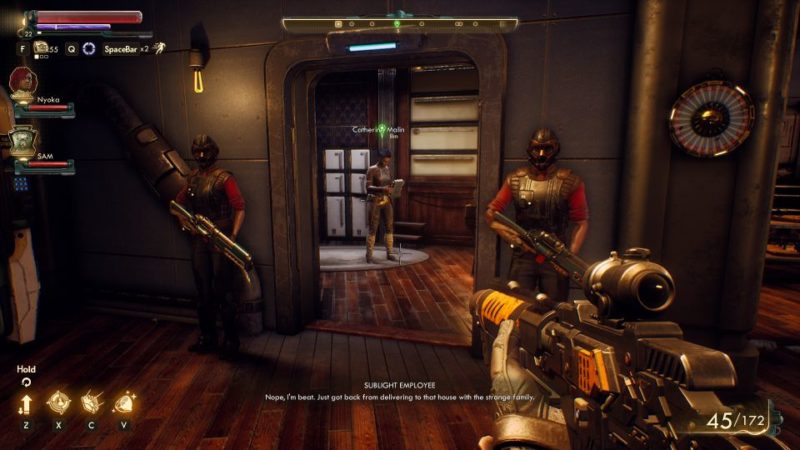 Tell her about what Sanjar said and she'll give you more info.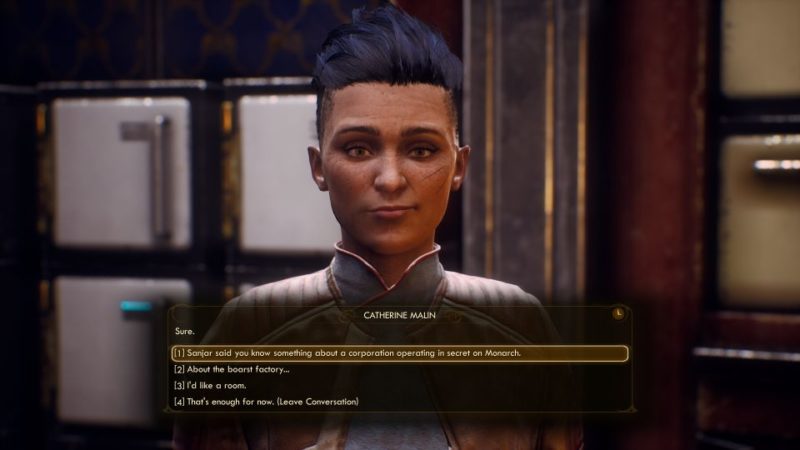 Find the drop point
Next, head to the drop point. It's located just north of the Fallbrook crossroads.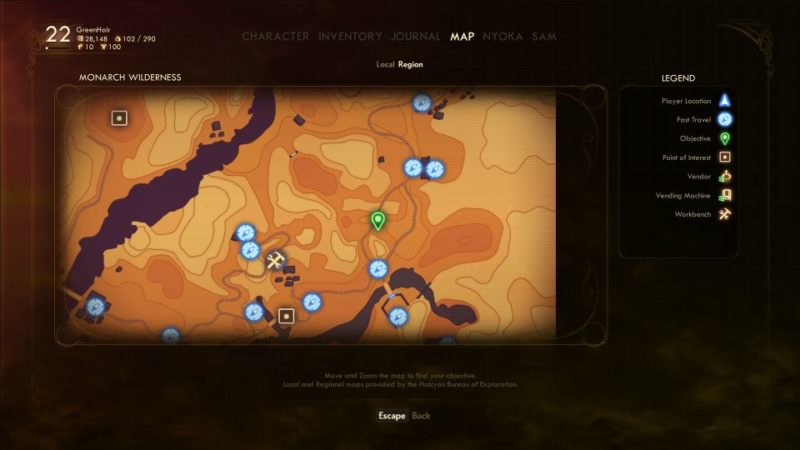 You will reach a broken bridge here.
The drop point is right below the bridge. Find a way down without jumping to death.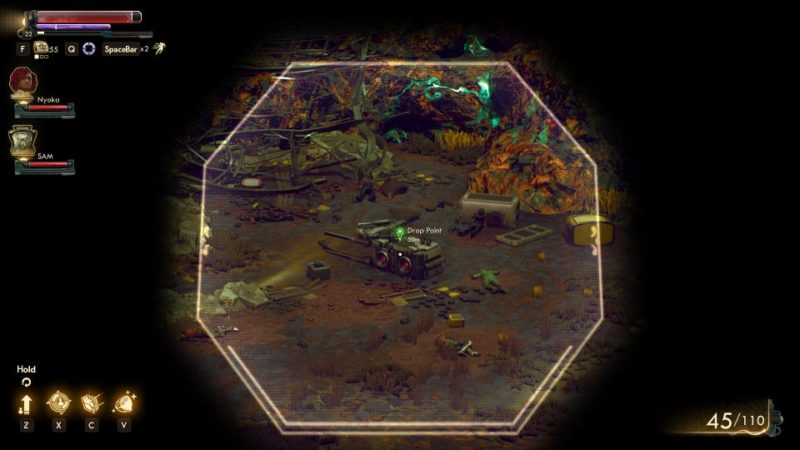 At the drop point, you'll find plenty of dead bodies to loot. Examine the device in the middle to proceed.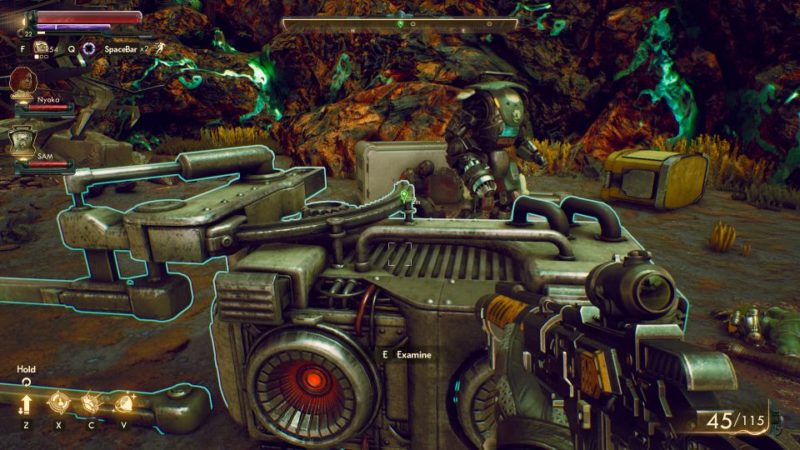 Follow the blood trail
You'll notice a blood trail. Keep following it.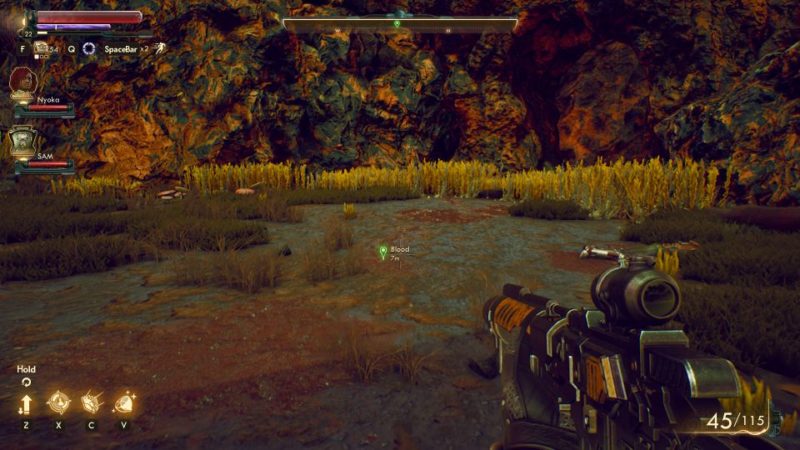 You'll eventually reach the entrance to the Smuggler Tunnel. Enter the tunnel.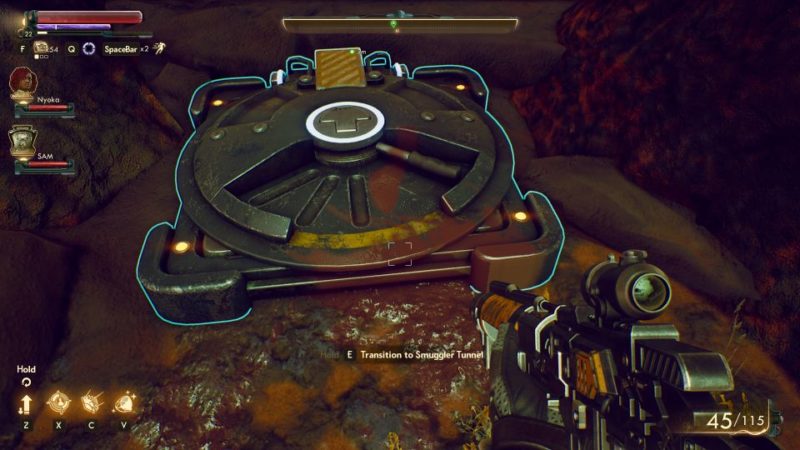 Find Arthur
Once you're in, there'll be plenty of traps including electric lines and mines.
You can destroy the mines first.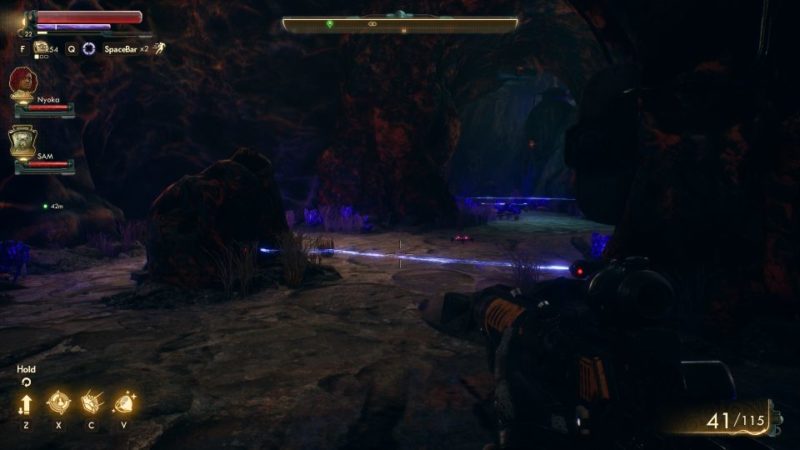 Keep going until you see this man named Arthur. Talk to him.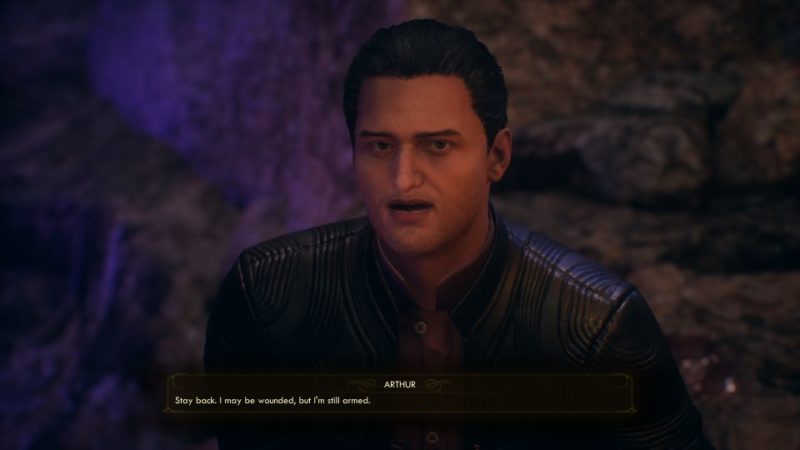 You can convince him that you're on his side. He'll tell you about some outlaws camped nearby.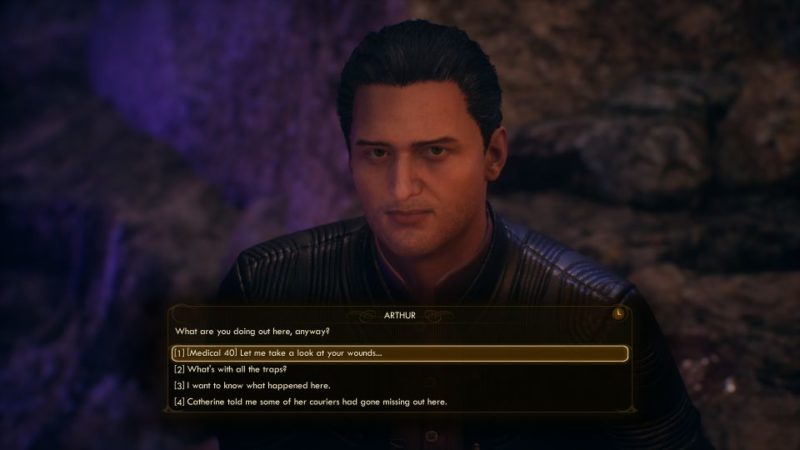 Head to the UDL Lab
Next, get out of the tunnel and go to the UDL Lab just northwest of the drop point.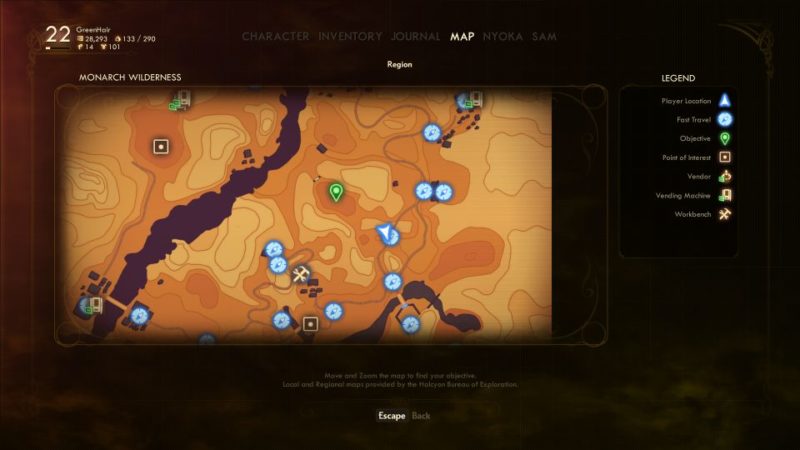 You should see this building here with some outlaws outside. Secure the area first.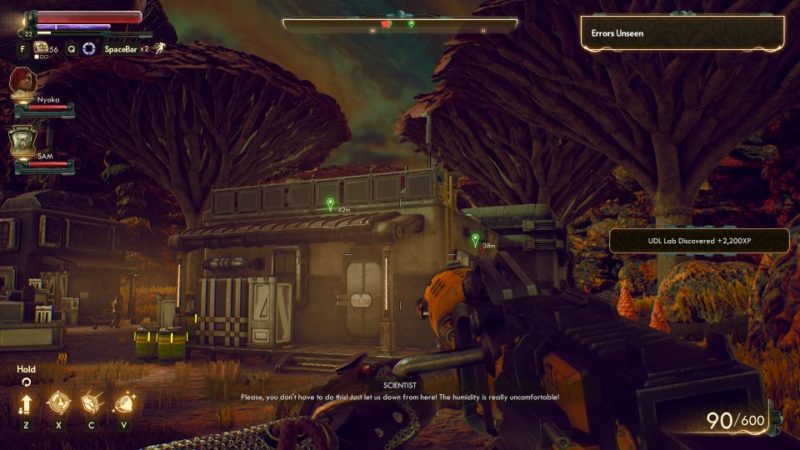 Find the terminal
Enter the building to look for the terminal.
Inside, you'll encounter more enemies. Take them out.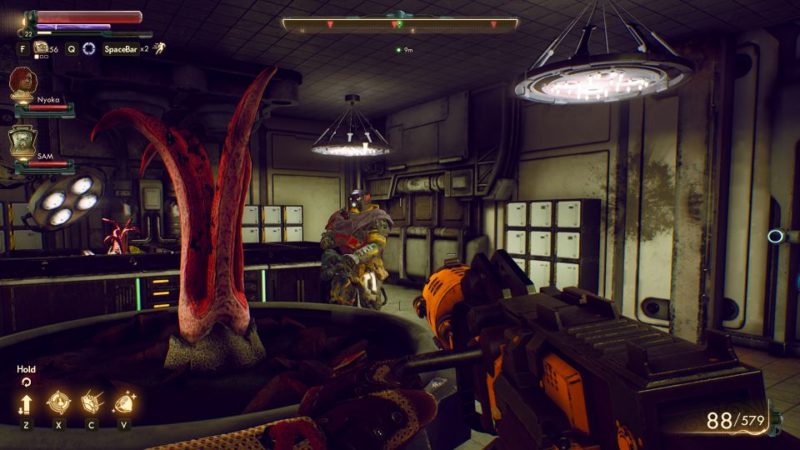 Finally, you'll reach a terminal.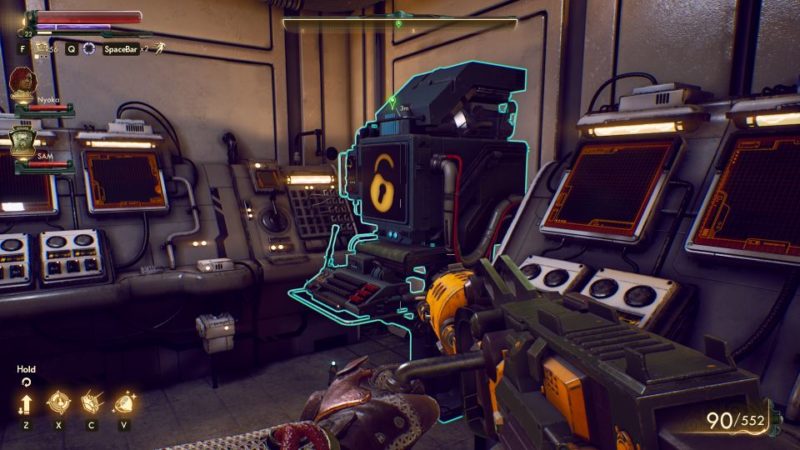 Use it to retrieve research data which is leverage for Sanjar.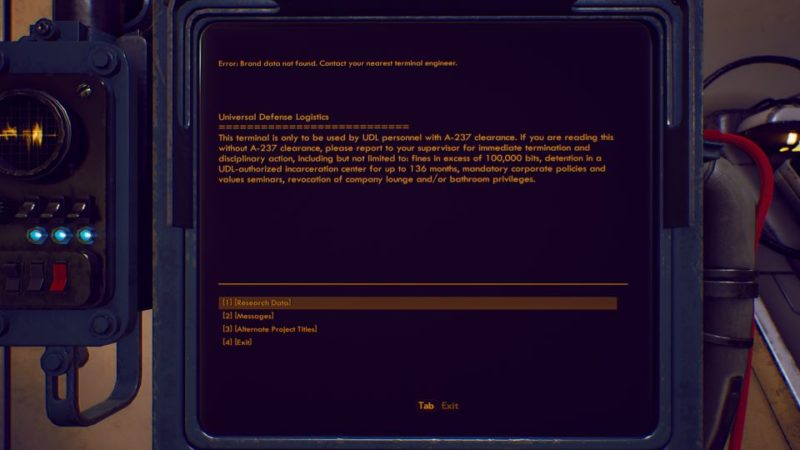 Return to Sanjar
Bring the data back to Sanjar to complete the quest.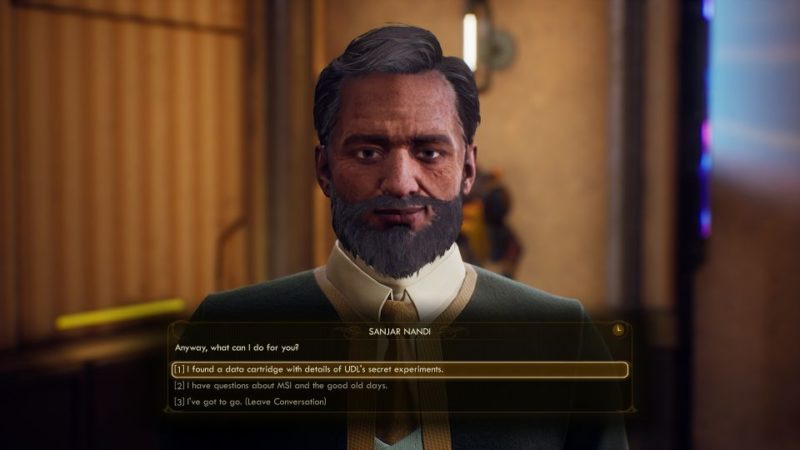 ---
Related articles:
A Family Matter: The Outer Worlds Walkthrough
Canid's Cradle (Sanjar Or Graham): The Outer Worlds
Bolt With His Name: The Outer Worlds Walkthrough
Pay For The Printer: The Outer Worlds Walkthrough
The Commuter: The Outer Worlds Walkthrough
Flowers For Sebastian: The Outer Worlds Walkthrough