The main story of The Division 2 is pretty short and soon, you'll find yourself in the endgame.
As it's a fully online looter-shooter game, blueprints are essential in keeping yourself relevant.
Here's how to get the endgame blueprints in The Division 2.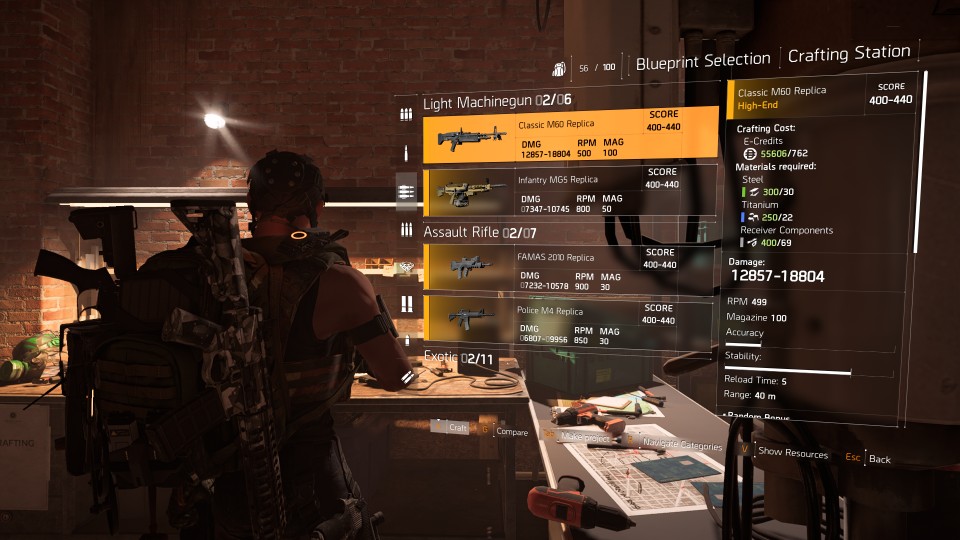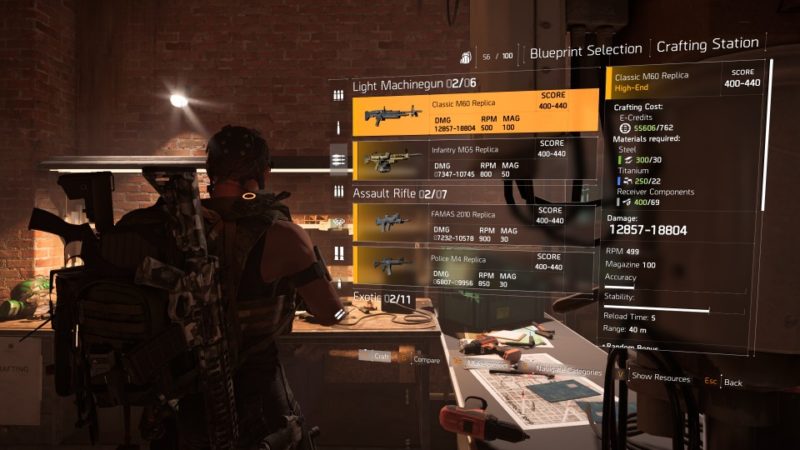 By now, you should have found out that you can get blueprints by completing projects.
These projects are available at the different settlements (Theater, Campus), and they usually require you to find SHD tech caches, provide supplies to control points and so on.
However, these projects are only limited, and there's another more common way to get random blueprints.
Take on level 3 control points
If you're seeing many players looking to do level 3 control points, this is why.
After reaching World Tier 4, you will unlock different levels or tiers of control points.
In order to increase the alert level of a control point, you should clear the activities around it.
For e.g. this propaganda broadcast is in a way connected to the control point, and you can see a thin red line between the two.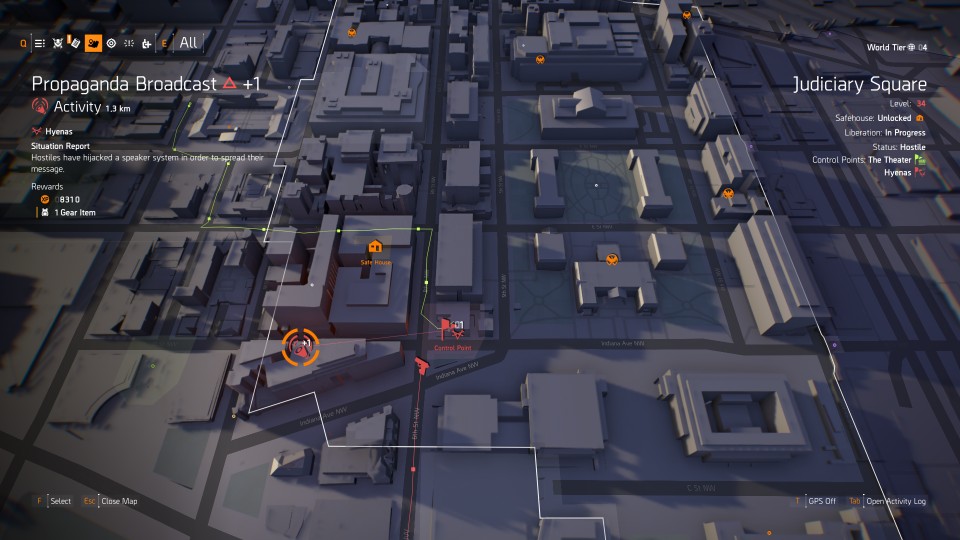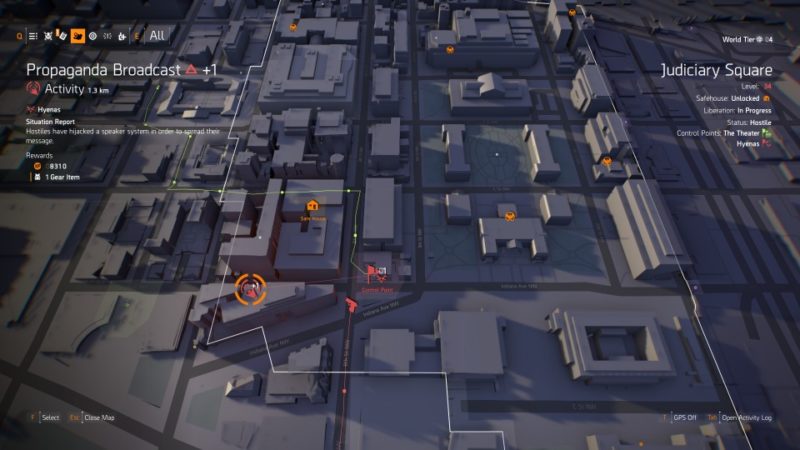 If you see a +1, it means the alert level of the control point will go up by 1 after completing the activity.
Similarly, for +2, it goes up by 2 after completing the activity.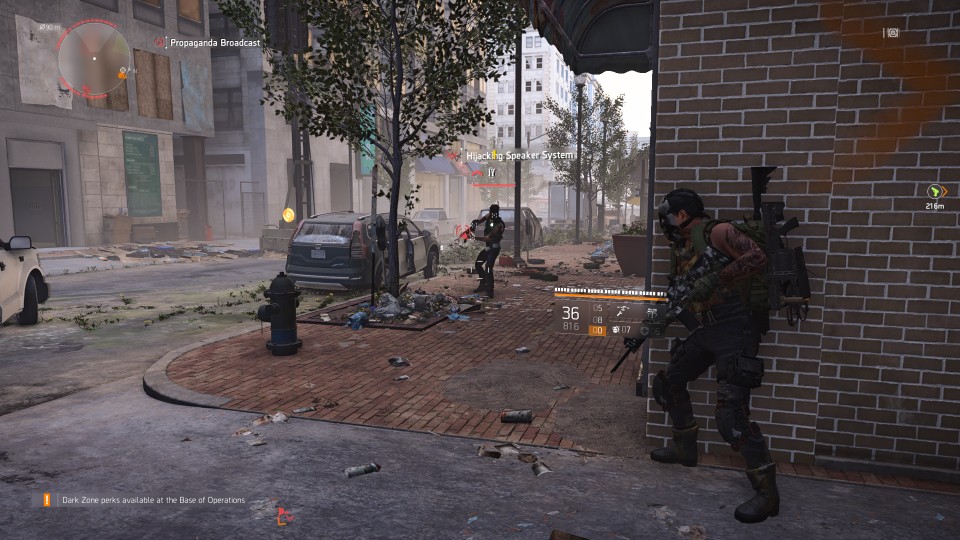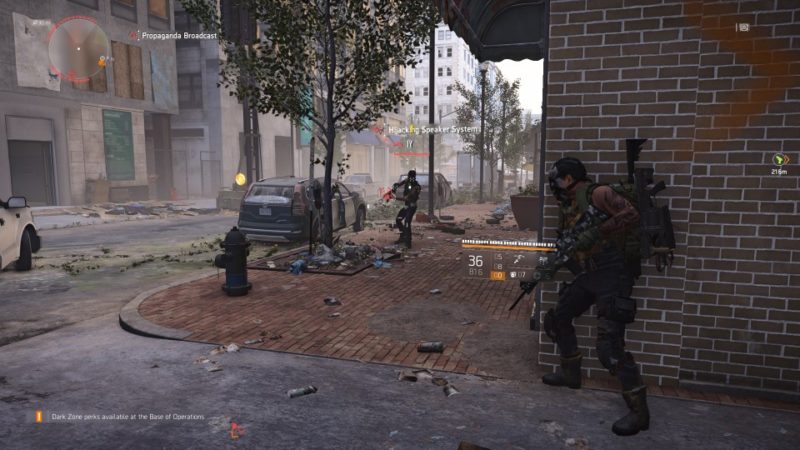 After completing this particular propaganda broadcast, the alert level of the particular control point increases, like in the image below.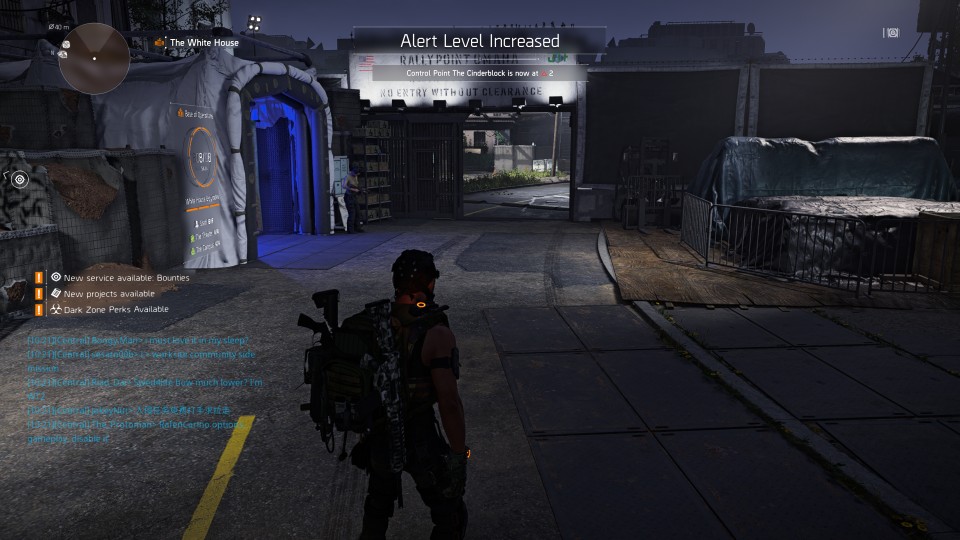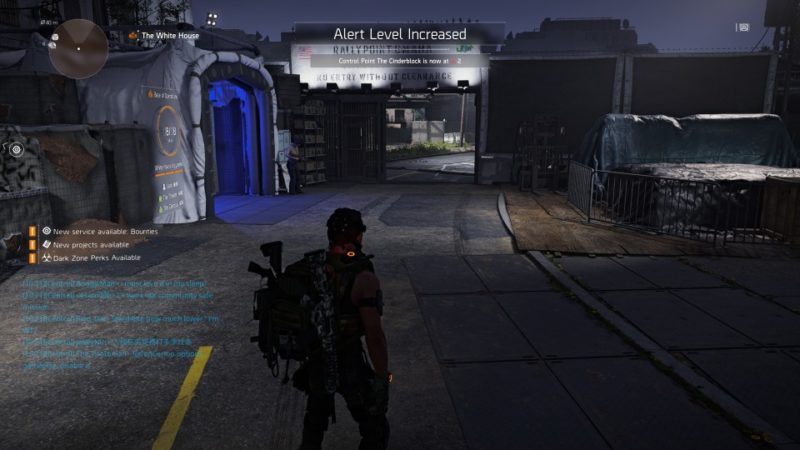 Keep doing until you reach alert level 3, and only then should you attack the control point.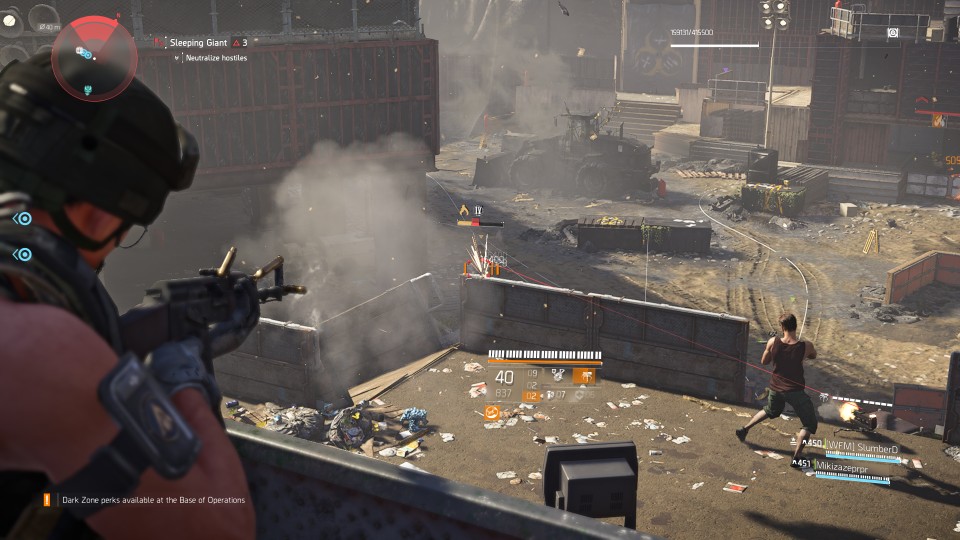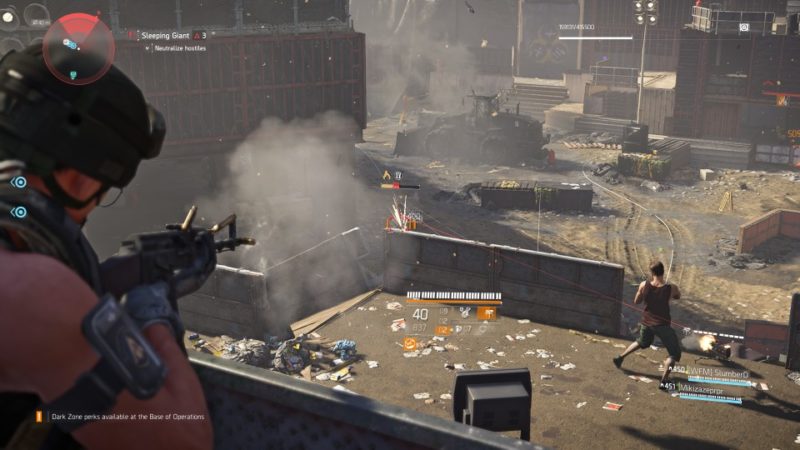 After completing a level 3 or 4 control point, you will get a random blueprint based on your luck.
It's probably the best way to farm blueprints for the endgame.
Level 3 vs Level 4 control point
If all you need are blueprints, then a level 3 control point is much better. A level 4 CP is pretty deadly due to the sheer number of armored guards, and not all teams will clear it.
You'll probably end up dead many times, so it's not really worth the effort. Sure, you'll get more rewards, but you don't need more gear that are GS 440 or 450. You also don't get more blueprints for a level 4.
At the time of writing, World Tier 4 is the top, which means your gear will be obsolete when World Tier 5 comes out.
It's better to only do level 4 control points when WT5 is out.
---
Related articles:
Strike Team Echelon Bounty – The Division 2 Walkthrough
Faith Movement Bounty – The Division 2 Walkthrough
How To Get The Cross, Diamond, Death And Phantom Masks – Division 2
Faith Front East Bounty – The Division 2 Walkthrough